 Biography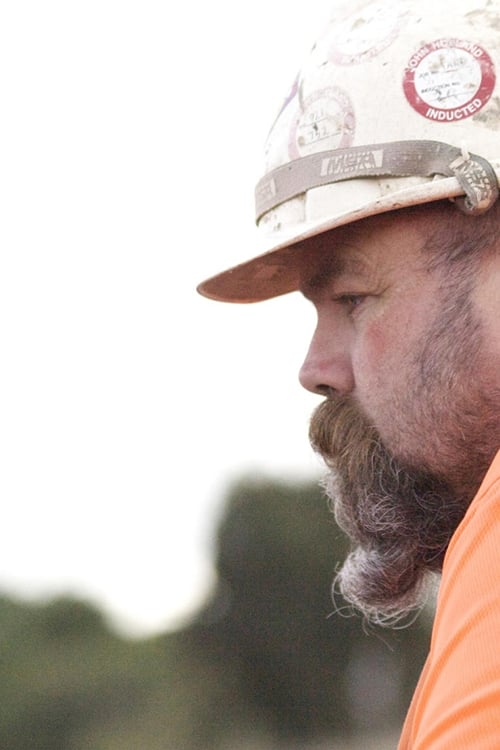 Men of the Earth
Traffic is delayed on the edge of a roadwork site, but what are the council workers doing? A privileged encounter with a secret somber ritual of working men. This is the second in Andrew Kavanagh's tr...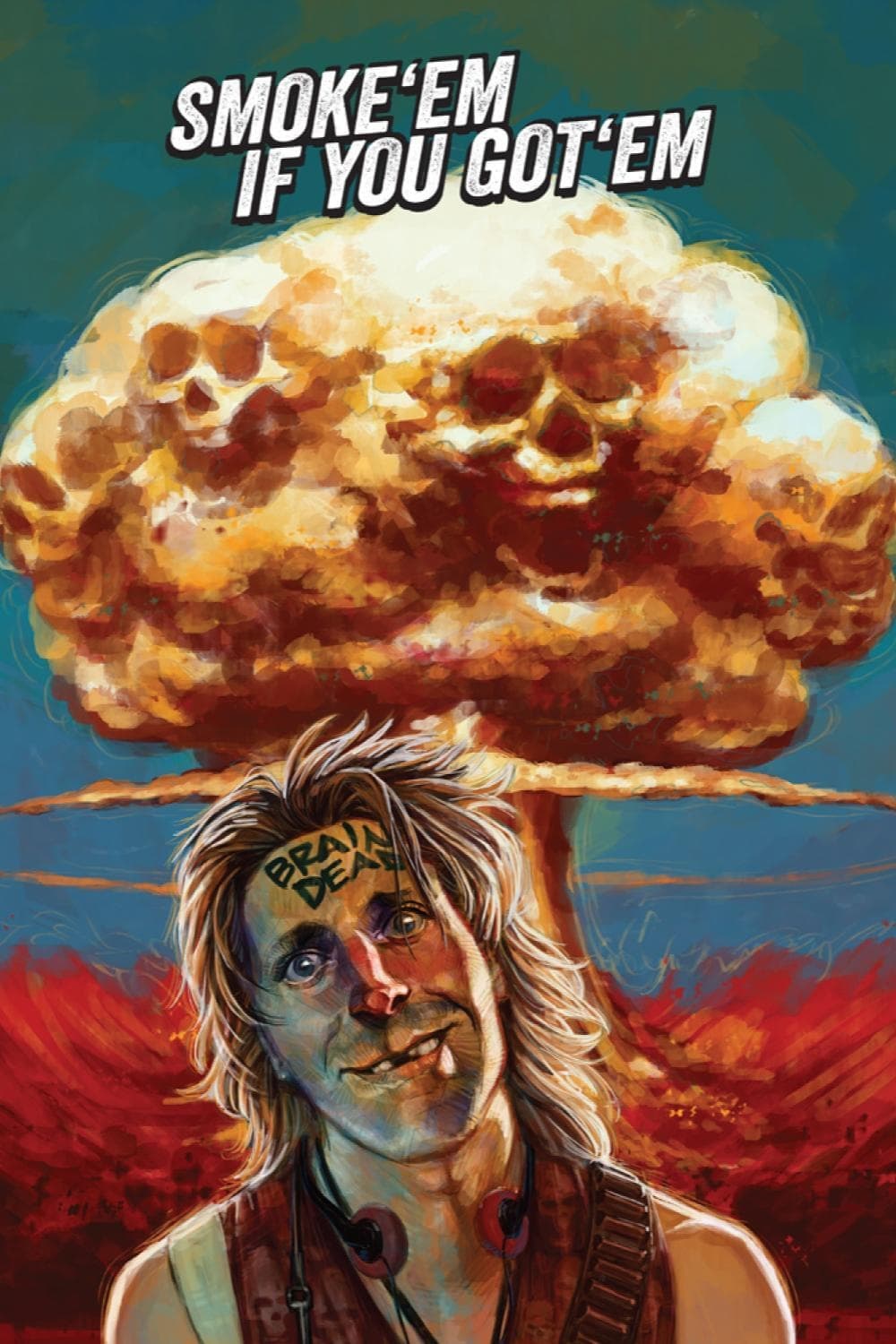 Smoke 'Em If You Got 'Em
The world is a blazing atomic hell. Civilisation is dying in agony... What do you do? ...THROW A PARTY! The Third World War has happened. Bombs are dropping everywhere, even Elwood, Melbourne, Austra...