 Biography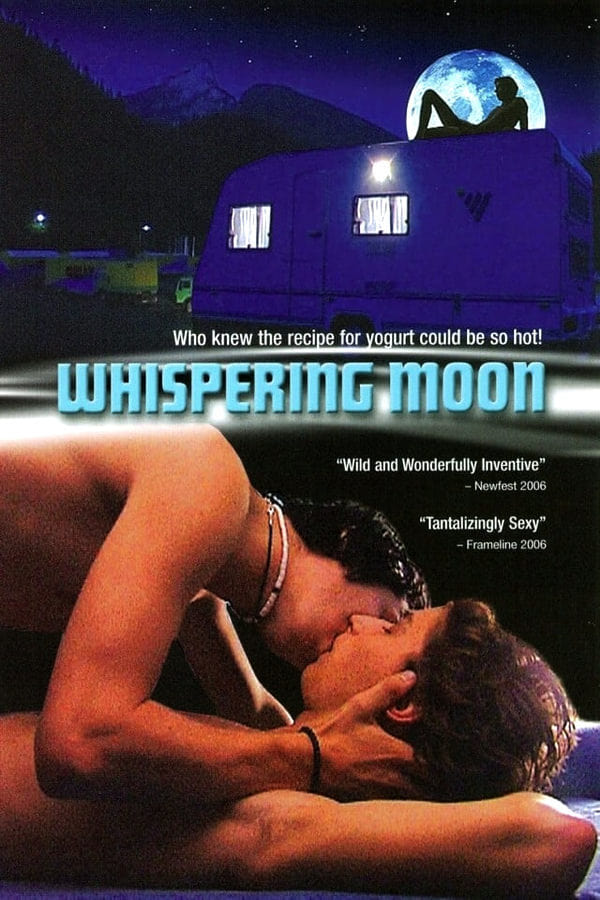 Whispering Moon
Jannis, a cute, young gay man, and his adorable mute boyfriend, Patrick, infiltrate a circus to shoot an undercover documentary exposing an underground political conspiracy responsible for a recent sp...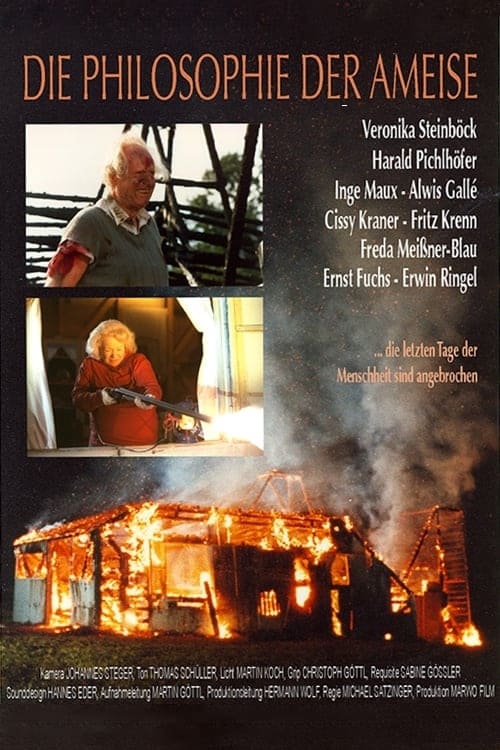 Die falschen Fiddler
Vienna in the thirties. Two Jewish thieves dress up as Orthodox Jews so that they can steal without being recognized. They mingle among the guests of a Jewish weddings causing chaos.