Discover Movies and TV shows that fit You with our Mobile Application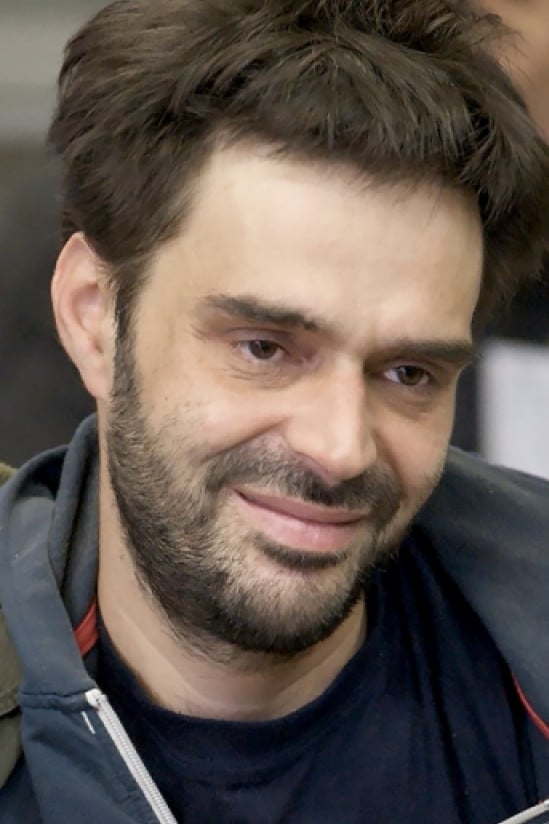 Răzvan Rădulescu
Known For: Writing · Birthday: 1969-10-23 · Place of Birth: Bucharest, Romania
Gifts & Merchandise on Amazon
Biography
Răzvan Rădulescu (Romanian pronunciation: [rəzˈvan rəduˈlesku]; born 1969) is a Romanian novelist and screenwriter. His first novel, The Life and Deeds of Elijah Cazane, won the Romanian Writers' Union prize for best debut novel. His second novel, Theodosius the Small, received the EU Prize for Literature. As a screenwriter, he has collaborated with numerous Romanian directors including Cristi Puiu, Cristian Mungiu, Alexandru Baciu, Radu Muntean and Constantin Popescu. He has written numerous screenplays, including Goods and Money (2001) and Niki Ardelean, Colonel in Reserve (2001), Feed for Small Fry (2004), Offset (2004), The Death of Mr Lazarescu (2005), which were co-written with Puiu, and The Paper Will Be Blue (2005), written in collaboration with Baicu and Muntean.Rădulescu studied at the Faculty of Foreign Languages and the Music Academy in Bucharest. His literary debut was a in a group anthology entitled Family Portrait (1995). Rădulescu currently teaches at the Karlsruhe University of Arts and Design.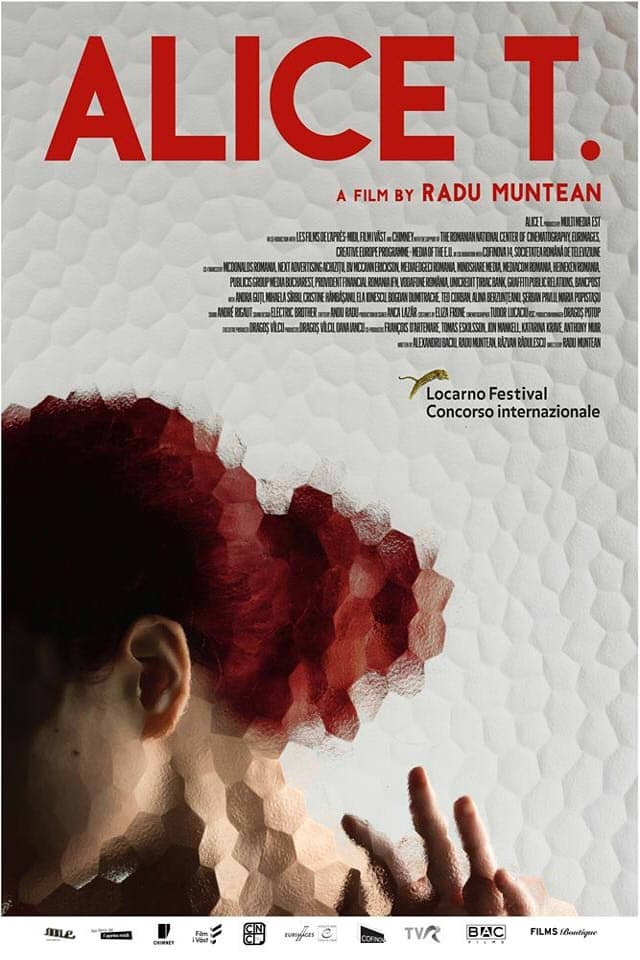 Alice T.
Alice, a buoyant and impertinent red-hair teenager is far from the charming little girl her mother adopted as she was unable to have a child of her own. Being an endless source of problems and affecte...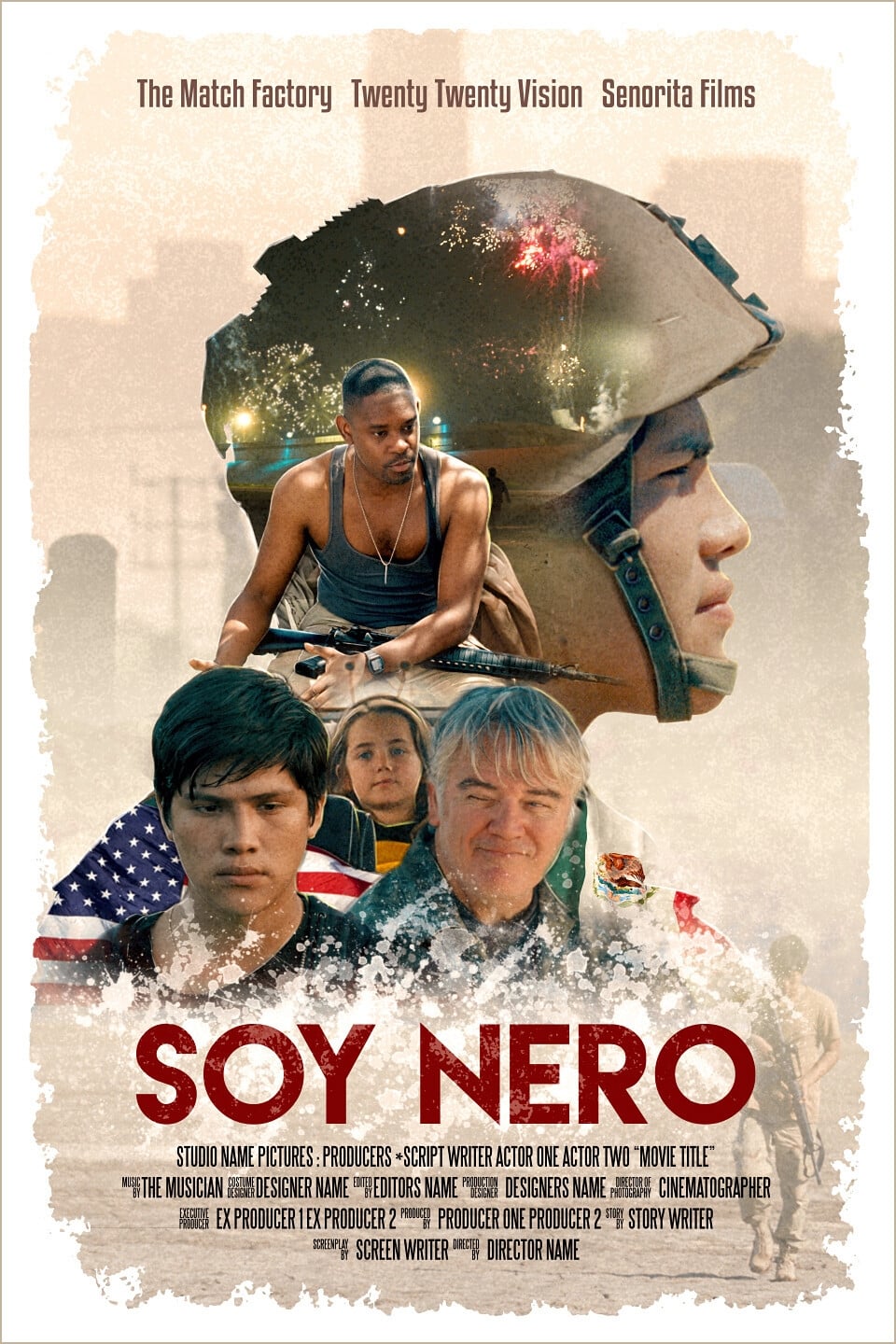 I Am Nero
The border fence between Mexico and the United States is part of their lives; Mexican youths use it as a volleyball net on the beach, holding their own kind of international matches with their opposit...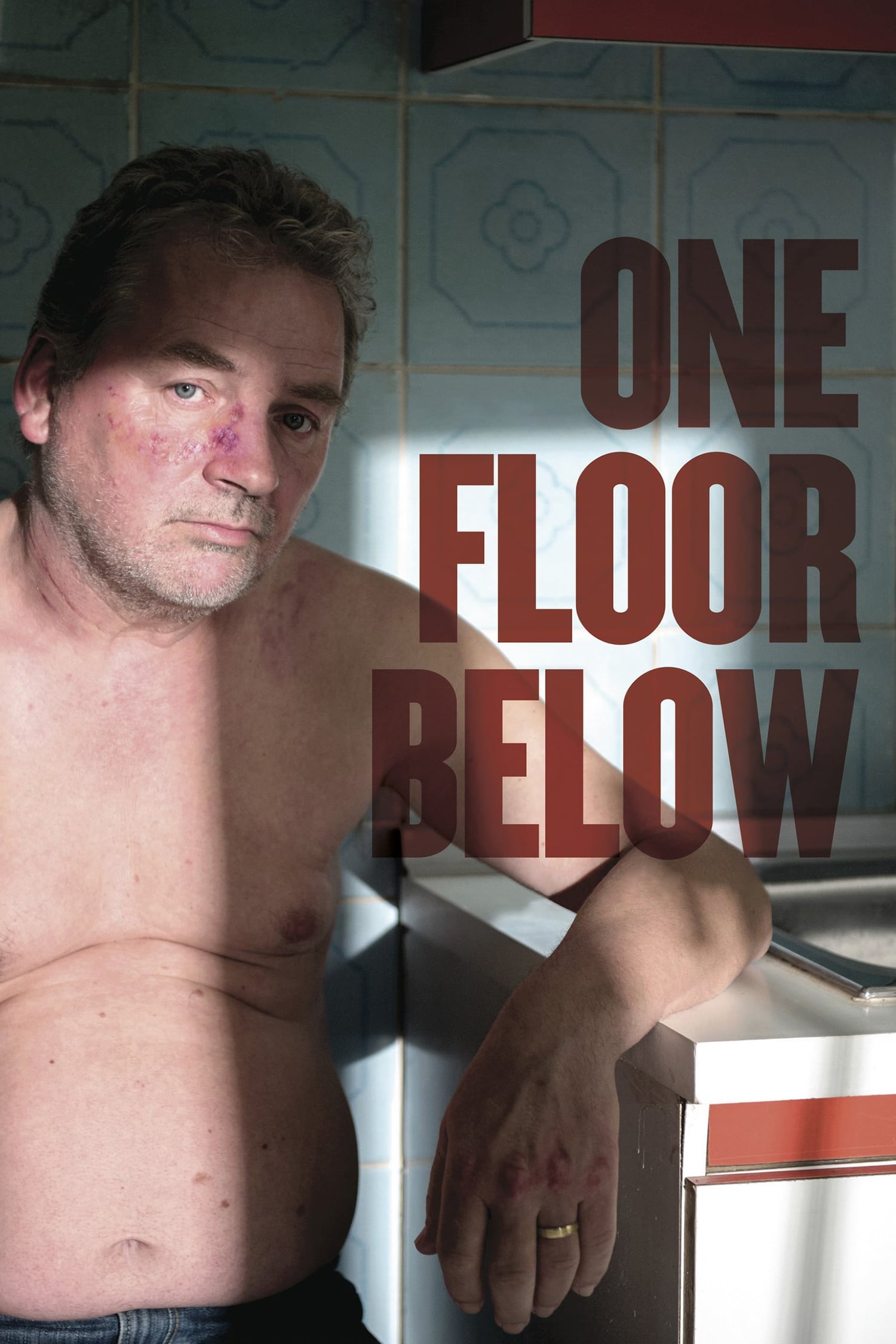 One Floor Below
After being the sole unfortunate witness to a domestic quarrel that ends up in murder, Patrascu finds himself at odds with two very close neighbors: one is the bizarre murderer. The other is his very ...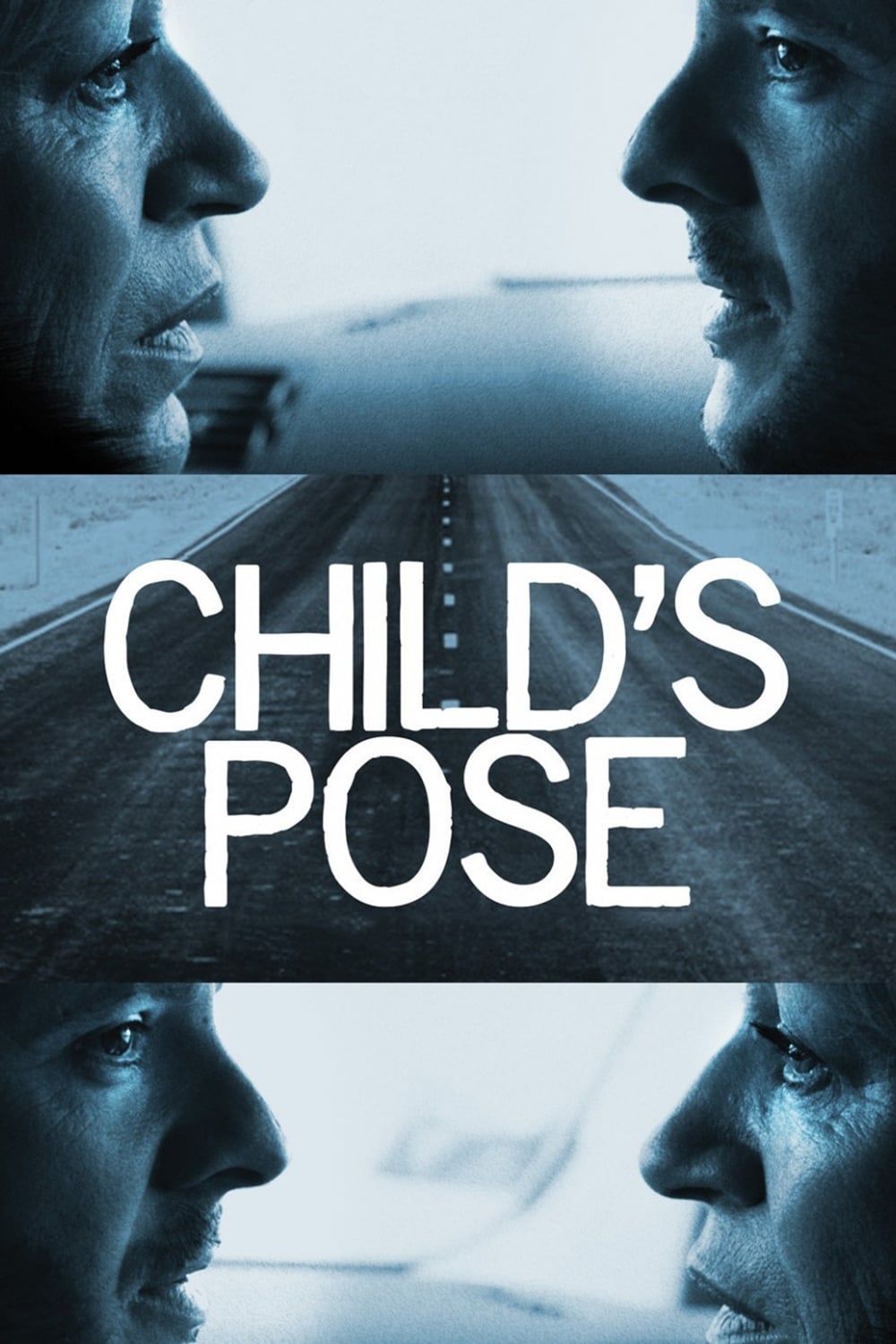 Child's Pose
Child's Pose is a contemporary drama focusing on the relationship between a mother and her 32-year-old son. After the accidental killing of a boy in a car crash, the mother tries to prevent her son be...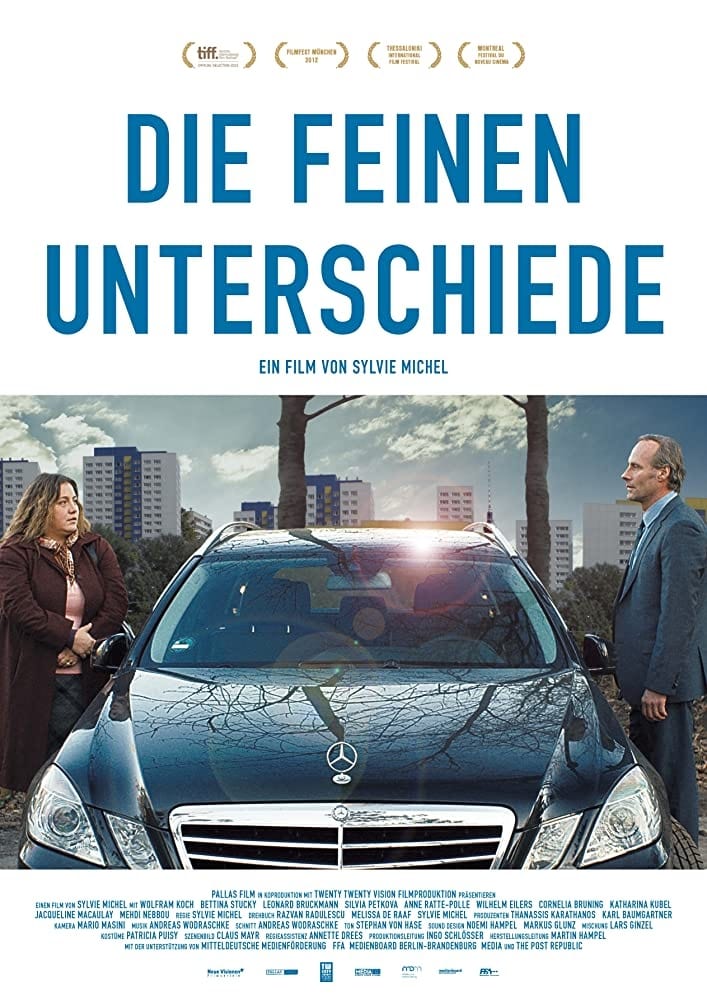 Our Little Differences
In this acutely observed and sharply written debut feature from director Sylvie Michel, the contrasting parenting philosophies of a well-to-do divorcee and his immigrant cleaning lady becomes an angry...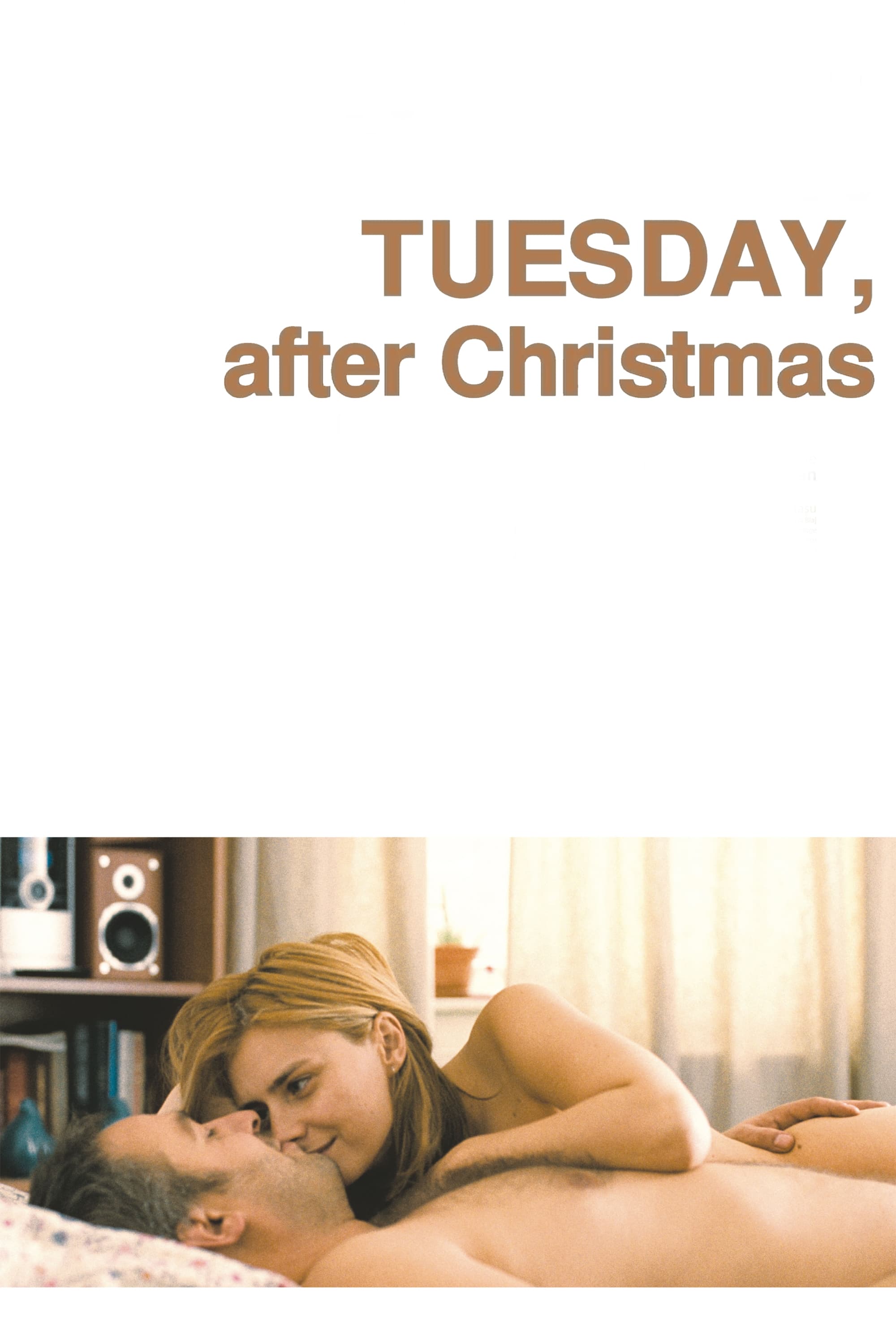 Tuesday, After Christmas
Paul Hanganu loves two women. Adriana his wife and the mother of their daughter, the woman with whom he's shared the thrills of the past ten years, and Raluca the woman who has made him redefine himse...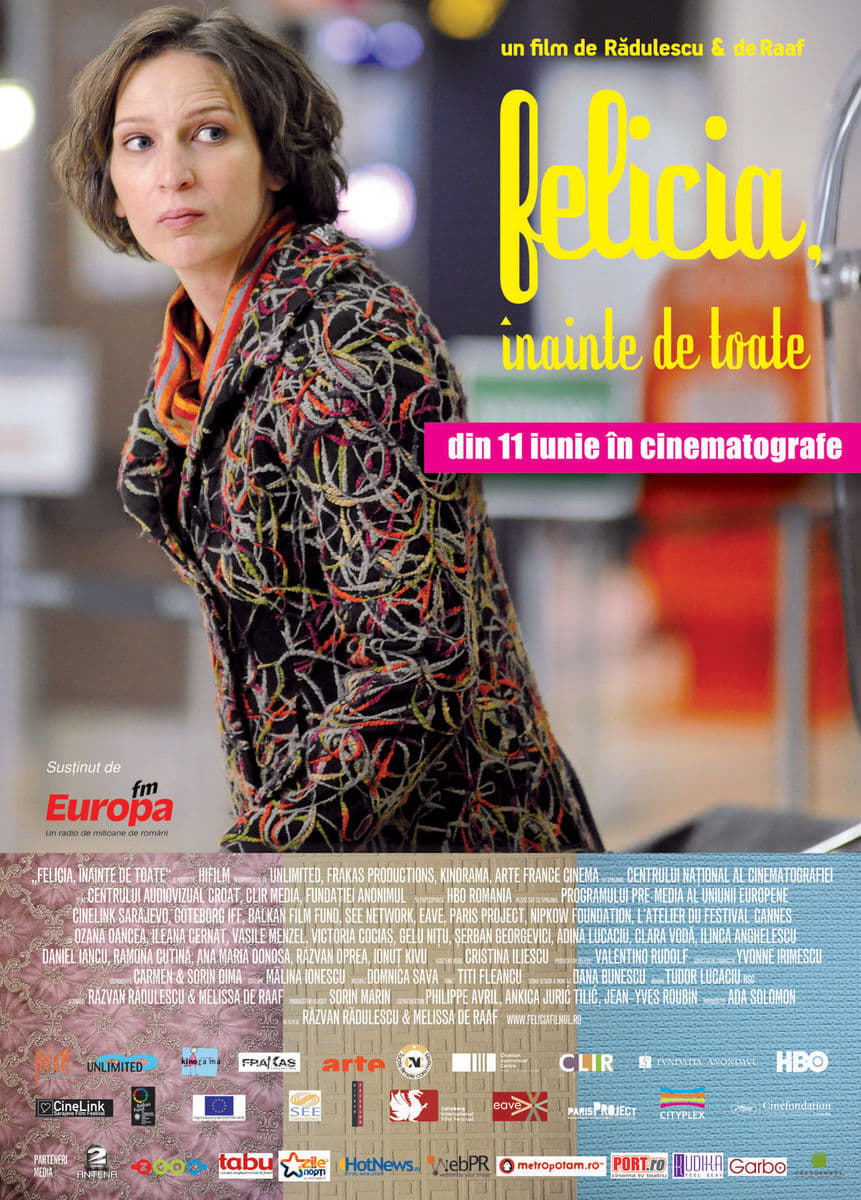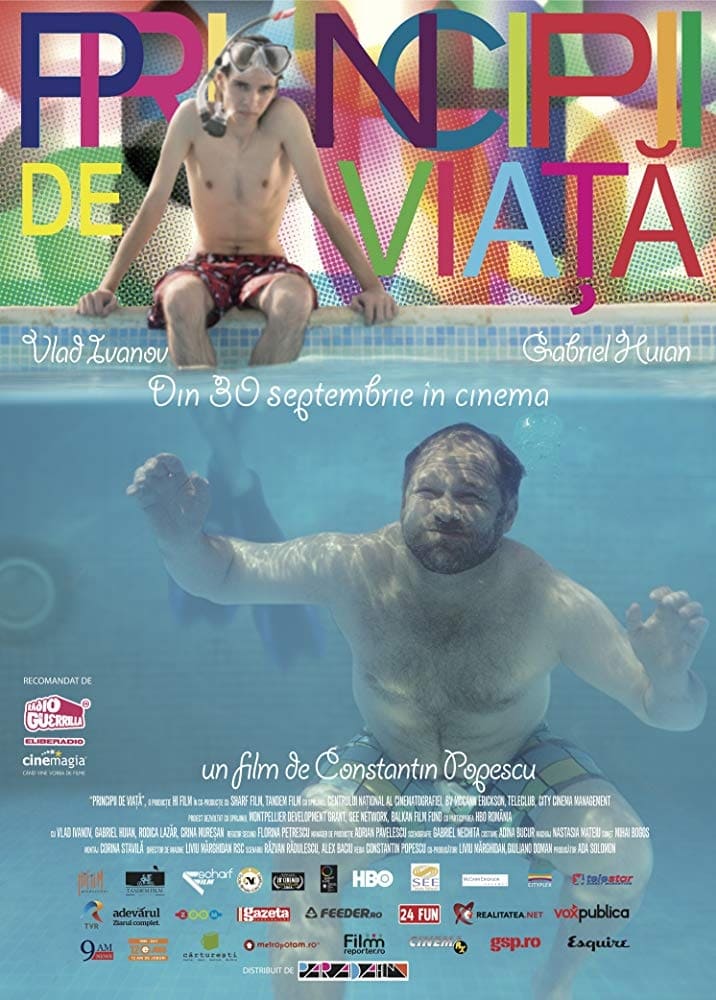 Principles of life
Velicanu considers himself a fulfilled person. He's got money, a new villa, married a younger woman and has a son from a previous marriage. Before the holidays he has to leave everything in order, but...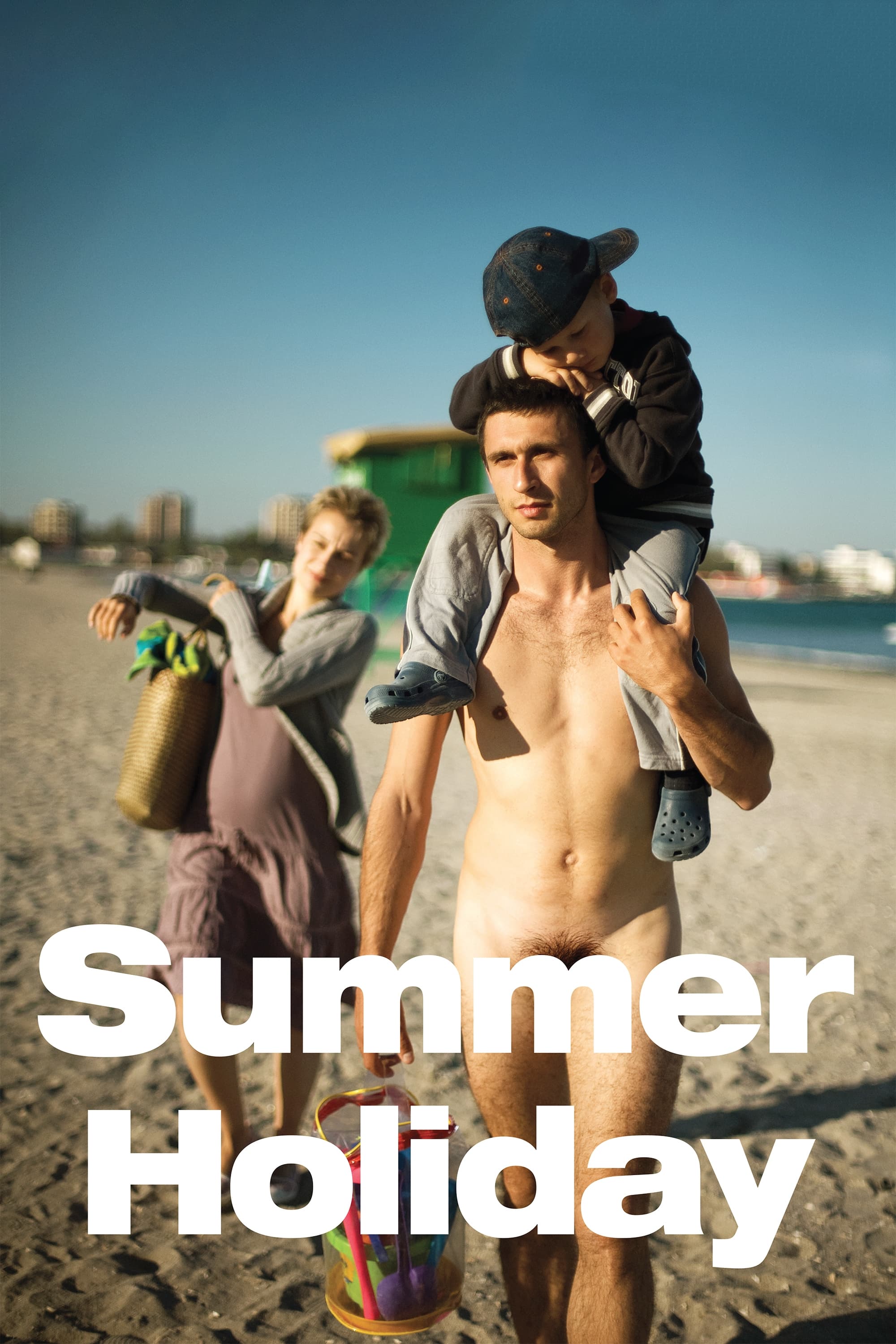 Summer Holiday
On his spring break at the seaside, with his wife and his four year old son, Bogdan Ciocazanu runs into his best friends from high-school at the precise date and time that reminds all of them of their...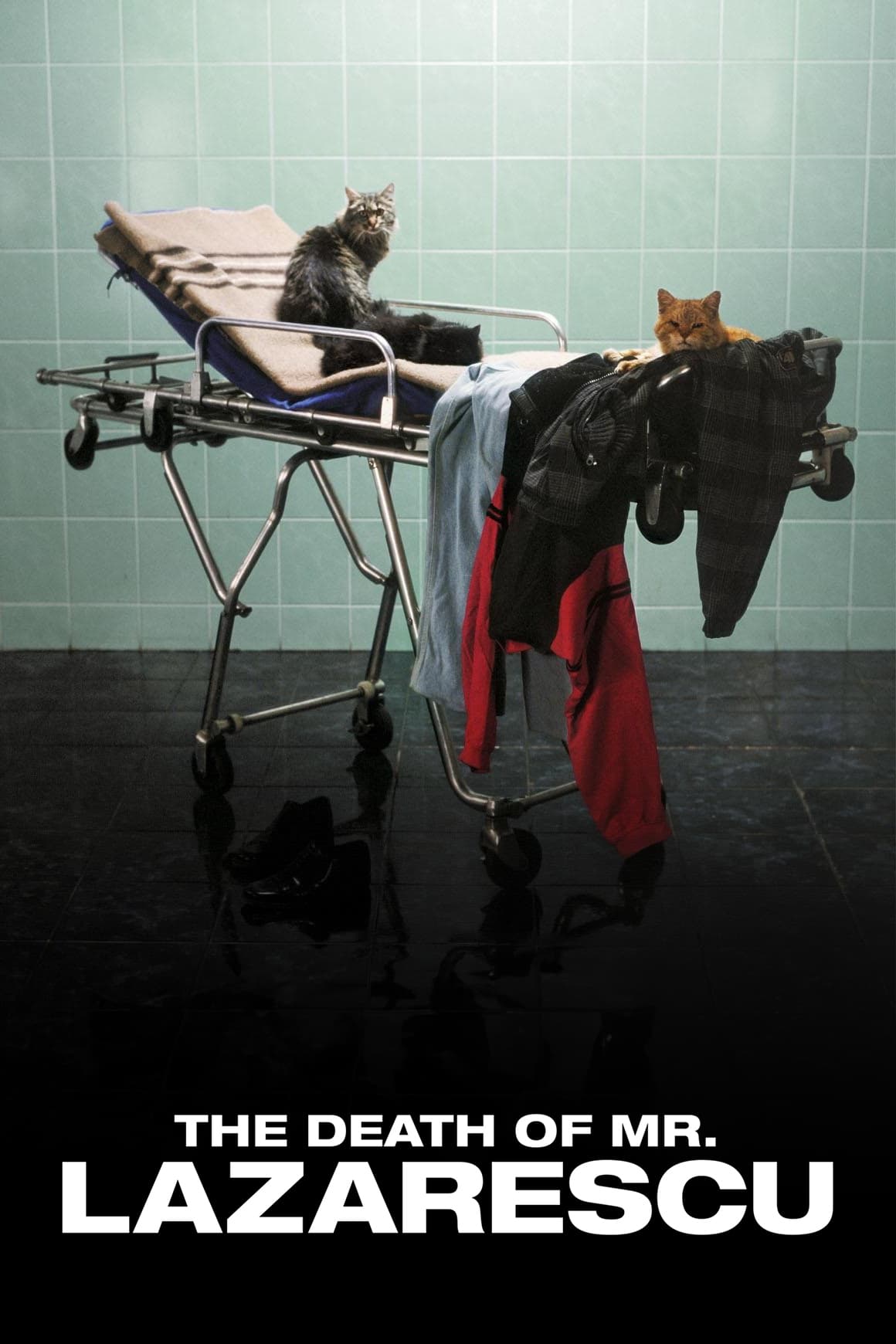 The Death of Mr. Lazarescu
Mr. Lazarescu is a retired Romanian engineer, spending his time in the company of his cats and booze. When he starts feeling unusually ill, he first seeks painkillers from his neighbors. It soon becom...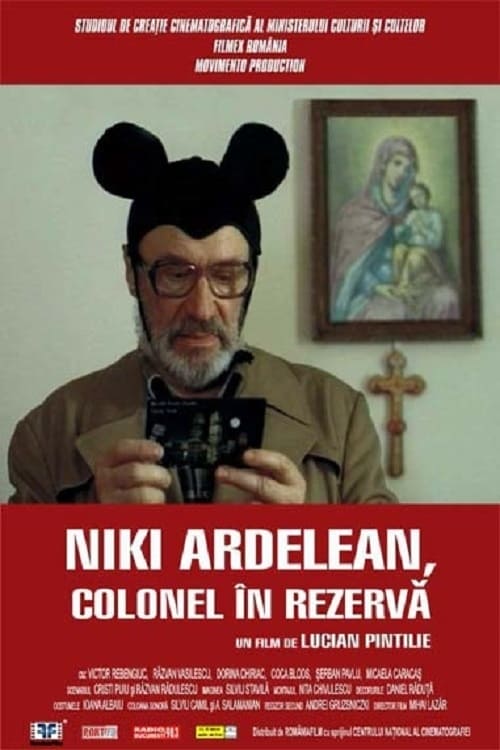 Niki and Flo
In this very black comedy about ill-suited neighbors united by marriage, Niki is a former colonel in the Romanian army whose daughter is married to the son of Flo, an aging Bohemian who is full of sch...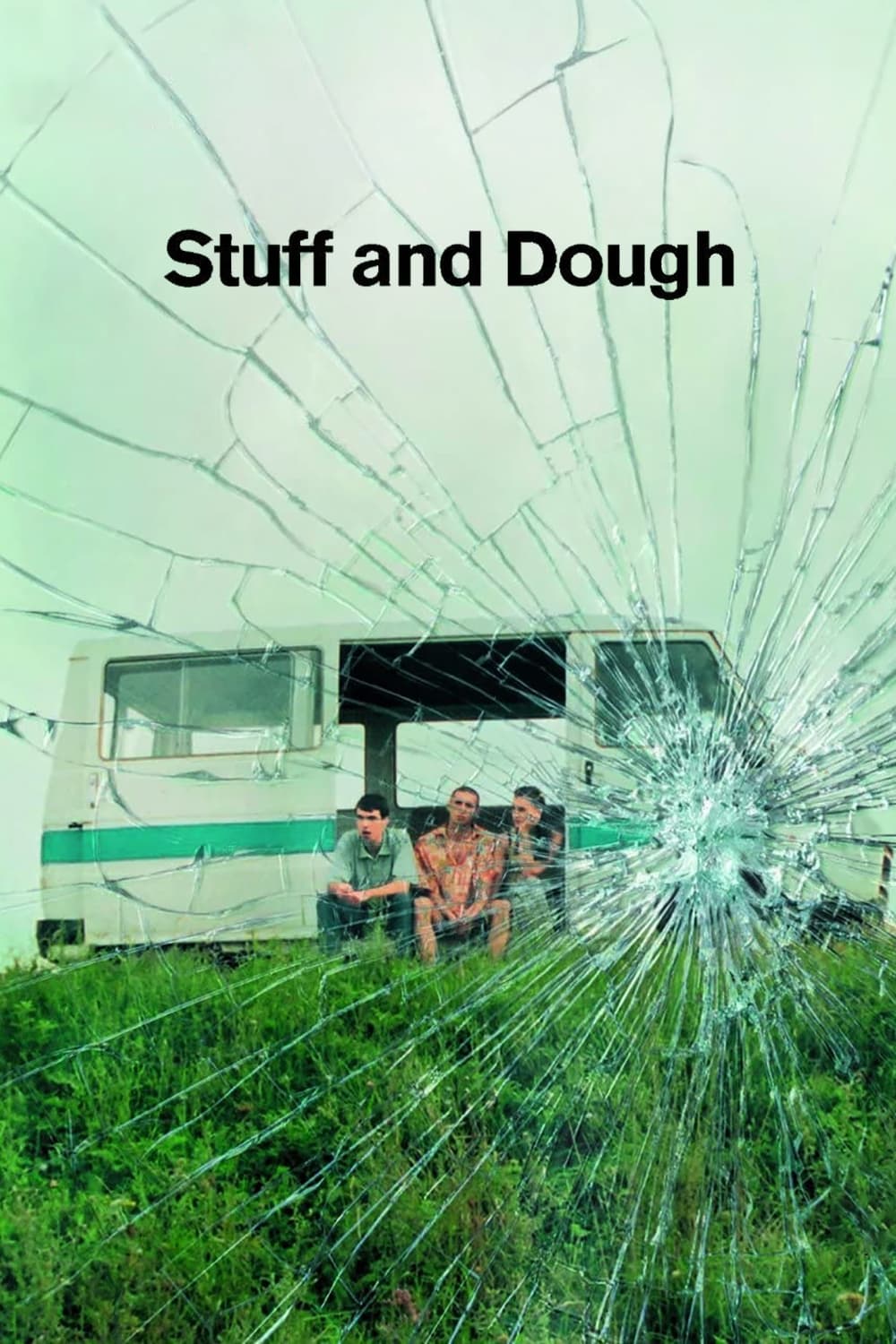 Stuff and Dough
A young man from Constanța who has his own business aims to expand, but he doesn't have the resources.