Biography
Afroza Sultana Ratna (known by her stage name Shabana) is a Bangladeshi film actress. She earned total of ten Bangladesh National Film Awards. Her national film award-winning roles were in Janani (1977), Sokhi Tumi Kar (1980), Dui Poisar Alta (1982), Nazma (1983), Bhat De (1984), Apeksha (1987), Ranga Bhabi (1989), Moroner Pore (1990) and Achena (1991). Throughout her three-decade career, she appeared in 299 films among which, she co-starred with Alamgir in 130 of them.
Personal Life
Shabana retired from acting in 1998 and immigrated to the United States to live with her family members. She has been married to Bangladeshi film producer Wahid Sadik since 1973. They have two daughters and one son.
Early Life
Shabana's family has originated in Dabua, Raozan area in Chittagong. She started her acting career co-starring with Pakistani actor Nadeem in Urdu film Chakori in 1967. She acted in 299 films in Bengali and Urdu, and one in Hindi titled Shatru where she starred with Indian actor Rajesh Khanna in 1986. The film was directed by Pramod Chakravorty. She acted with actors like Nadeem, Razzak, Bulbul Ahmed, Prabir Mitra, Shawkat Akbar, Subhash Dutta, Rahman, Syed Hasan Imam, Ujjal, Alamgir, Jashim, ATM Shamsuzzaman, Khasru, Sohel Rana, Mahmud Koli, Ilyas Kanchan, Wasim (actor), Humayun Faridi, Javed Sheikh and Rajesh Khanna.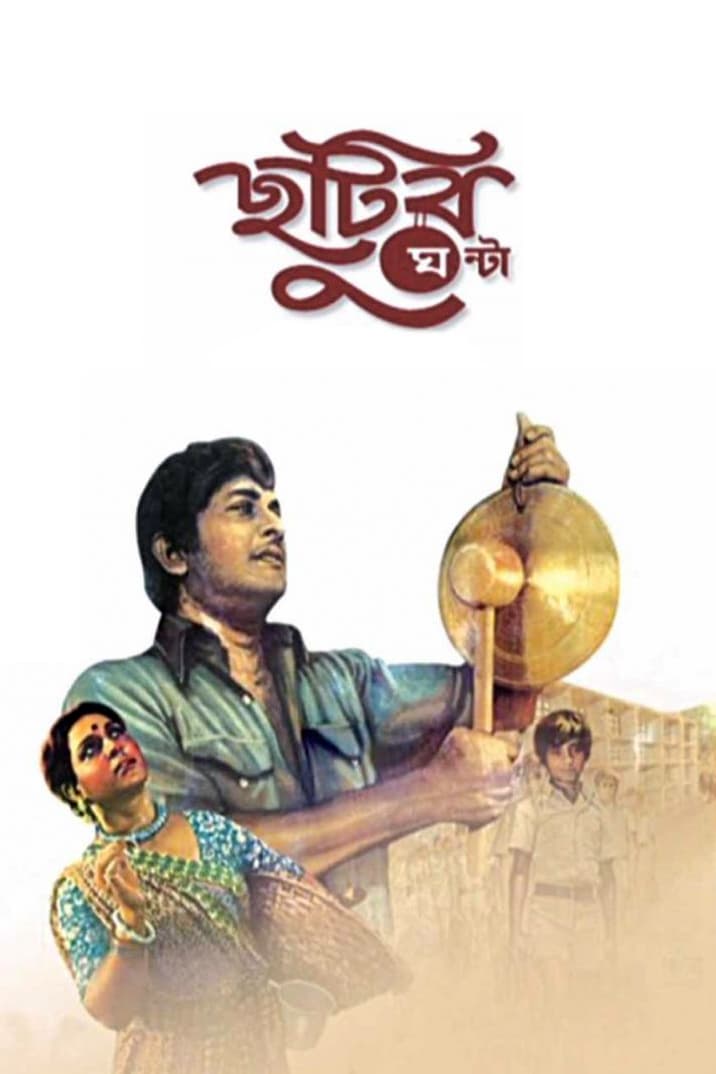 Chhutir Ghonta
A 12-year old schoolboy mistakenly gets locked in the school's washroom by the caretaker.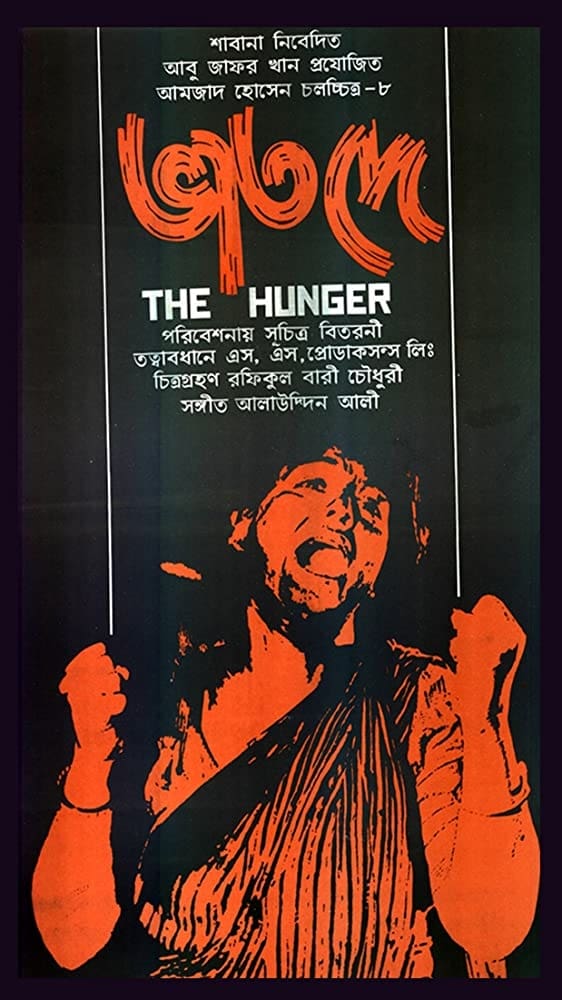 The Hunger
Bhat De is a Bangladeshi film, released in 1984. The film was edited, written and directed by Amjad Hossain. The film starred Alamgir, Shabana in the lead roles and co-starred Wasimul Bari Rajib, Anwa... The Farewell of the Bride
Badhu Biday is a 1978 Bangladeshi film directed and co-written by Kazi Zahir, starring Bulbul Ahmed, Shabana and Kabori Sarwar.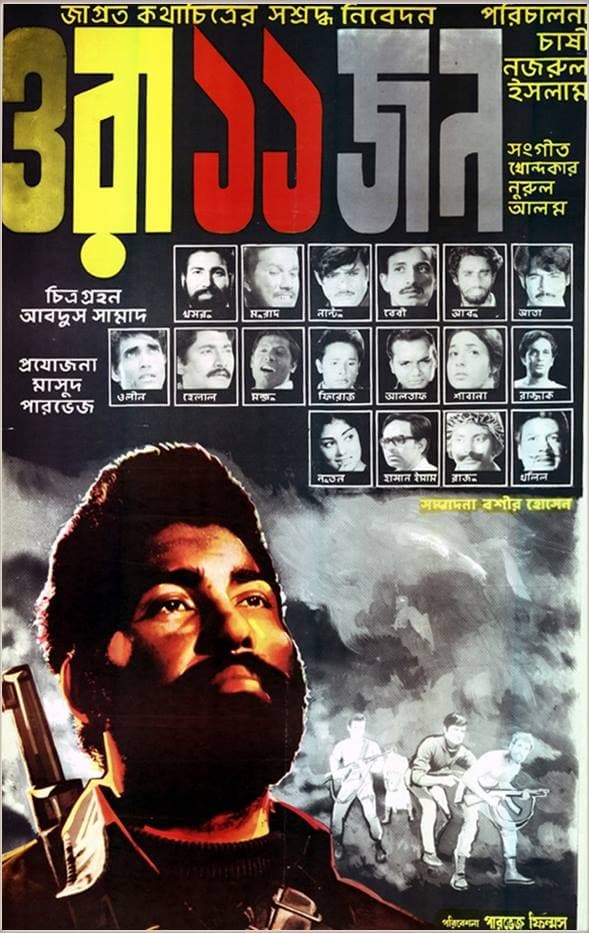 Ora 11 Jon
Ora Egaro Jon is a 1972 Bengali historical drama film written by Al Masood and directed by Chashi Nazrul Islam, based on the Bangladesh Liberation War. Director Islam and lead actor Khasru were both m...