 Biography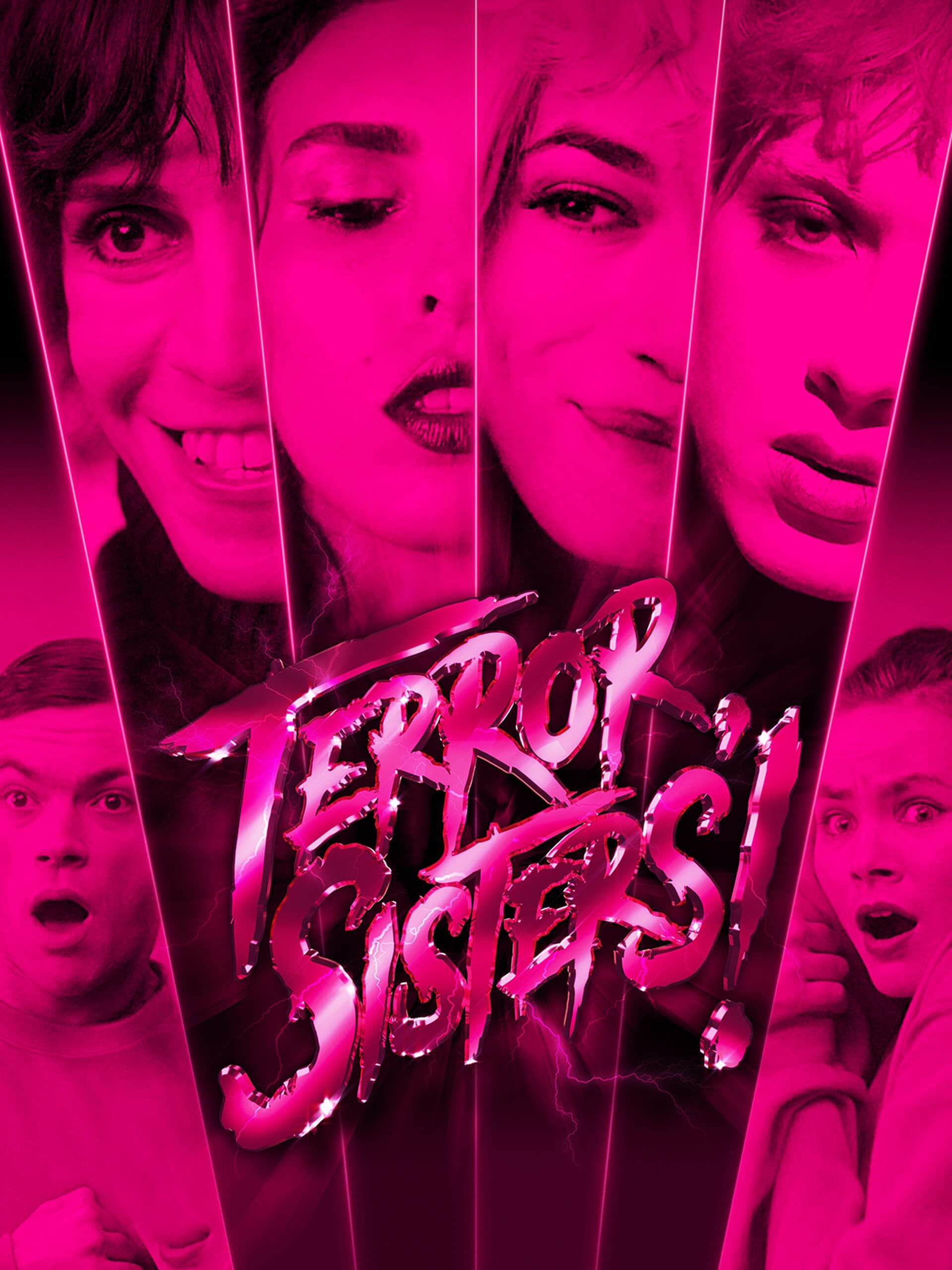 Terror, Sisters!
Kalthoum and her girlfriends sip cocktails, look for sex on the internet, impatiently want love and, once again, suffer the transphobic insults of strangers. Today is going to be different though ; to...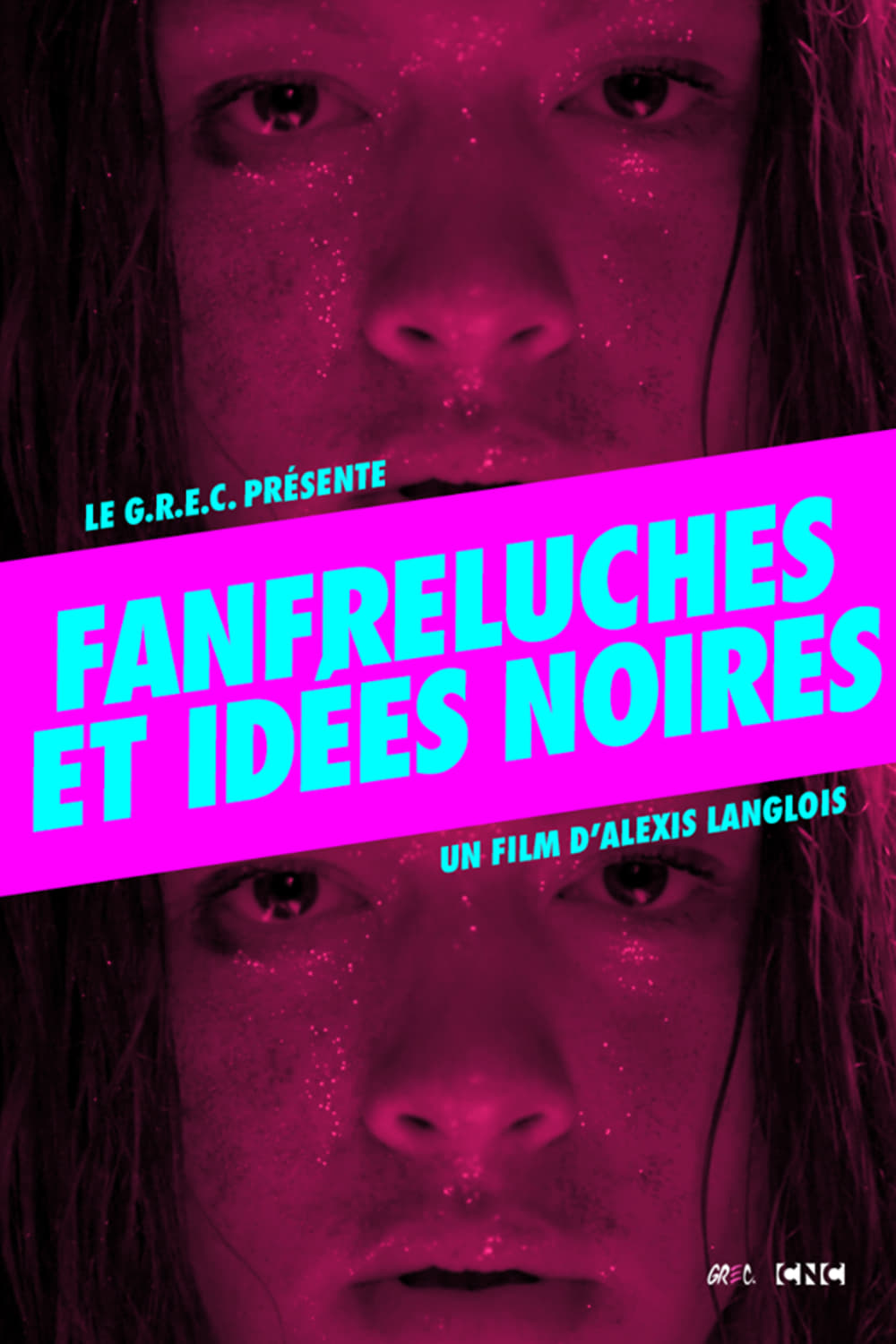 Fanfreluches et idées noires
On a Sunday morning, a group of young revelers enter a large, vacated apartment. Tired drag queens mix with debauched grannies, drunken vagrants and shy virgins over the course of the morning.