 Biography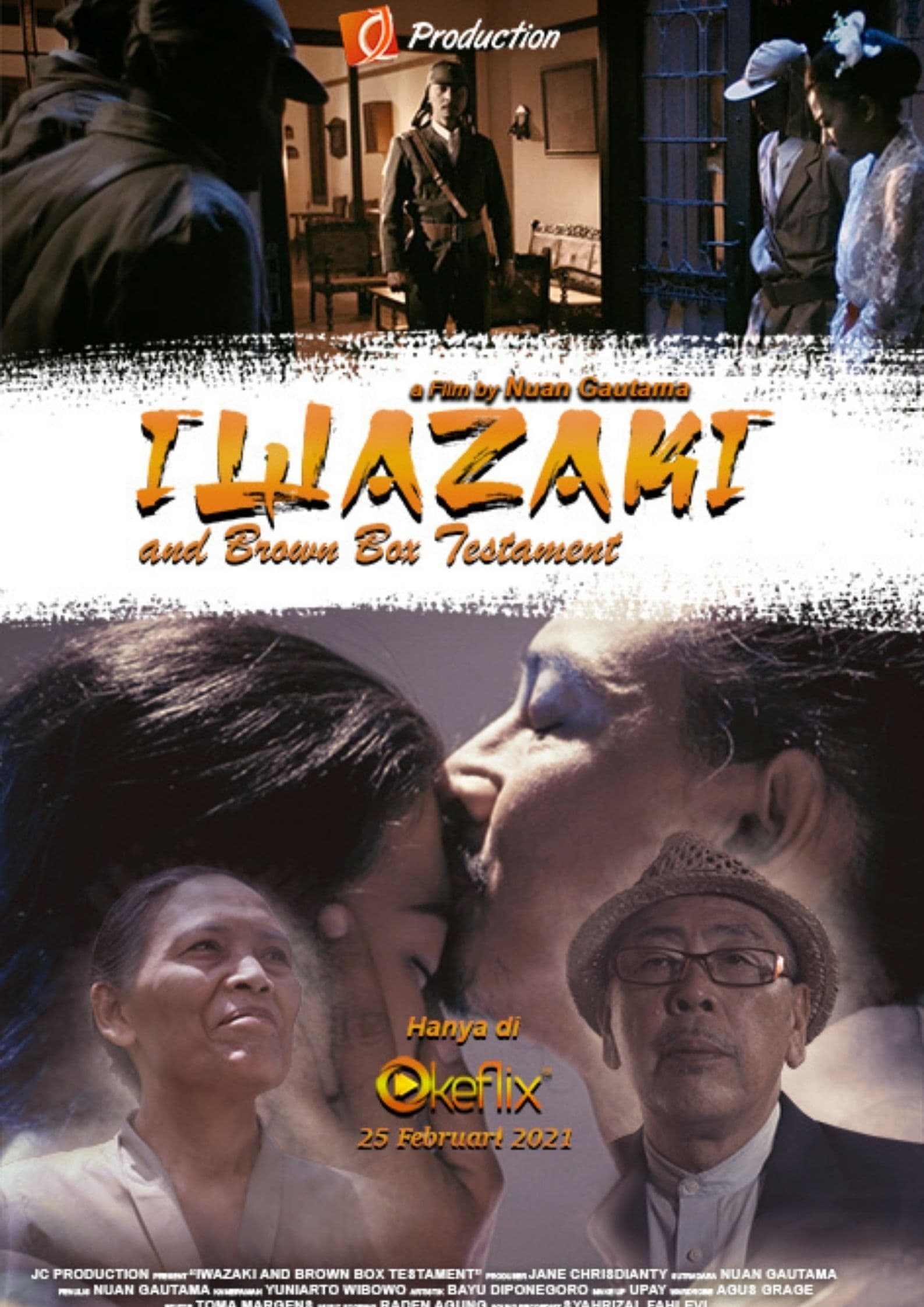 Iwazaki and Brown Box Testament
Iwazaki who lives in Japan, finds a will from his father, Izuki, which leaves a chocolate box containing a will. He was surprised to find the fact that he had to share the inheritance with his older b...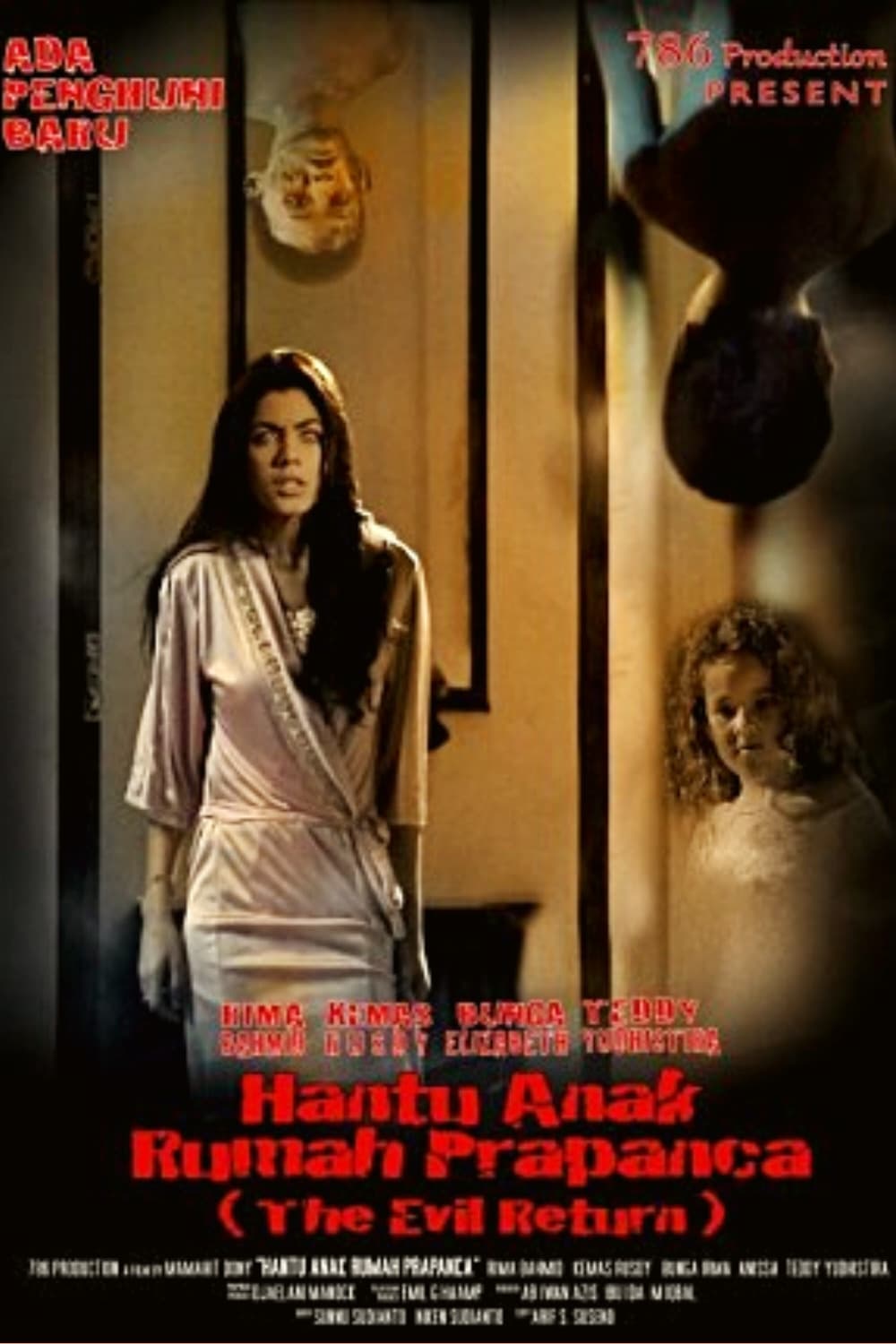 Hantu Anak Rumah Prapanca
The story of a young couple, Diego and Suzana. They occupy the house at the request of his friend who is located in the Prapanca region. Although this house is famous for being haunted because it is s... Ada Apa Dengan Pocong?
Wawan, Hary, Tedy and Boy terrorized by Pocong. Tedy and Hary had an accident due to a Pocong terror. Wawan and Boy realized that it was their fault.