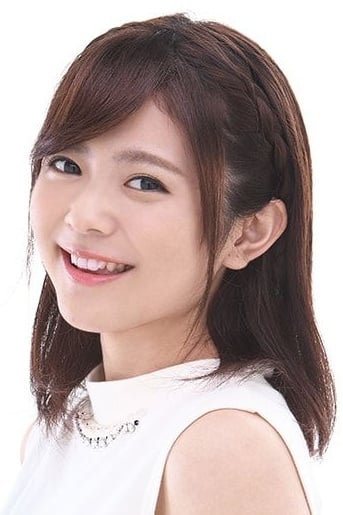 Biography
TV
TV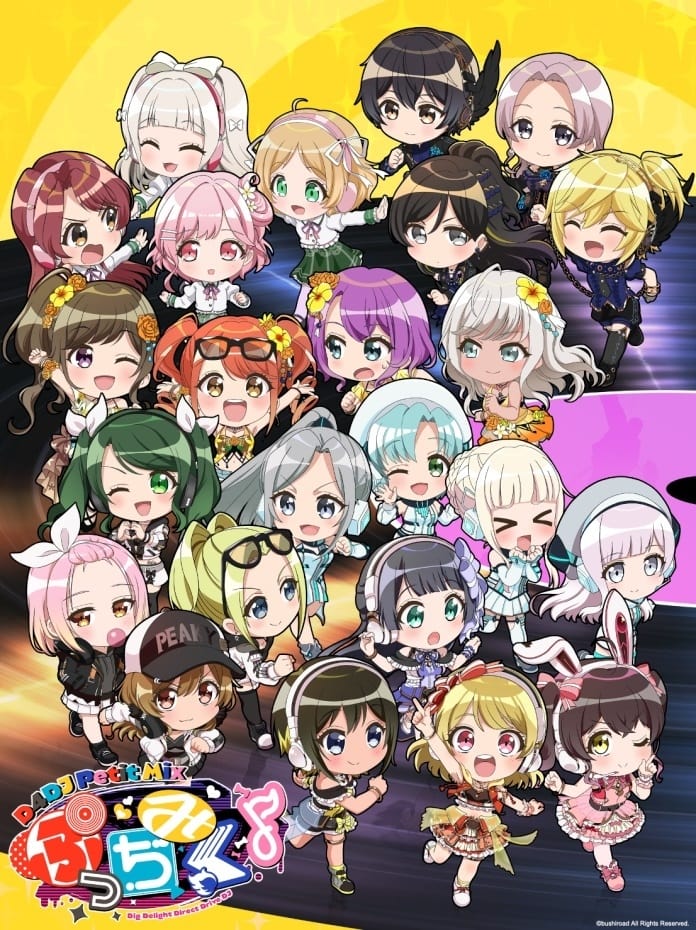 TV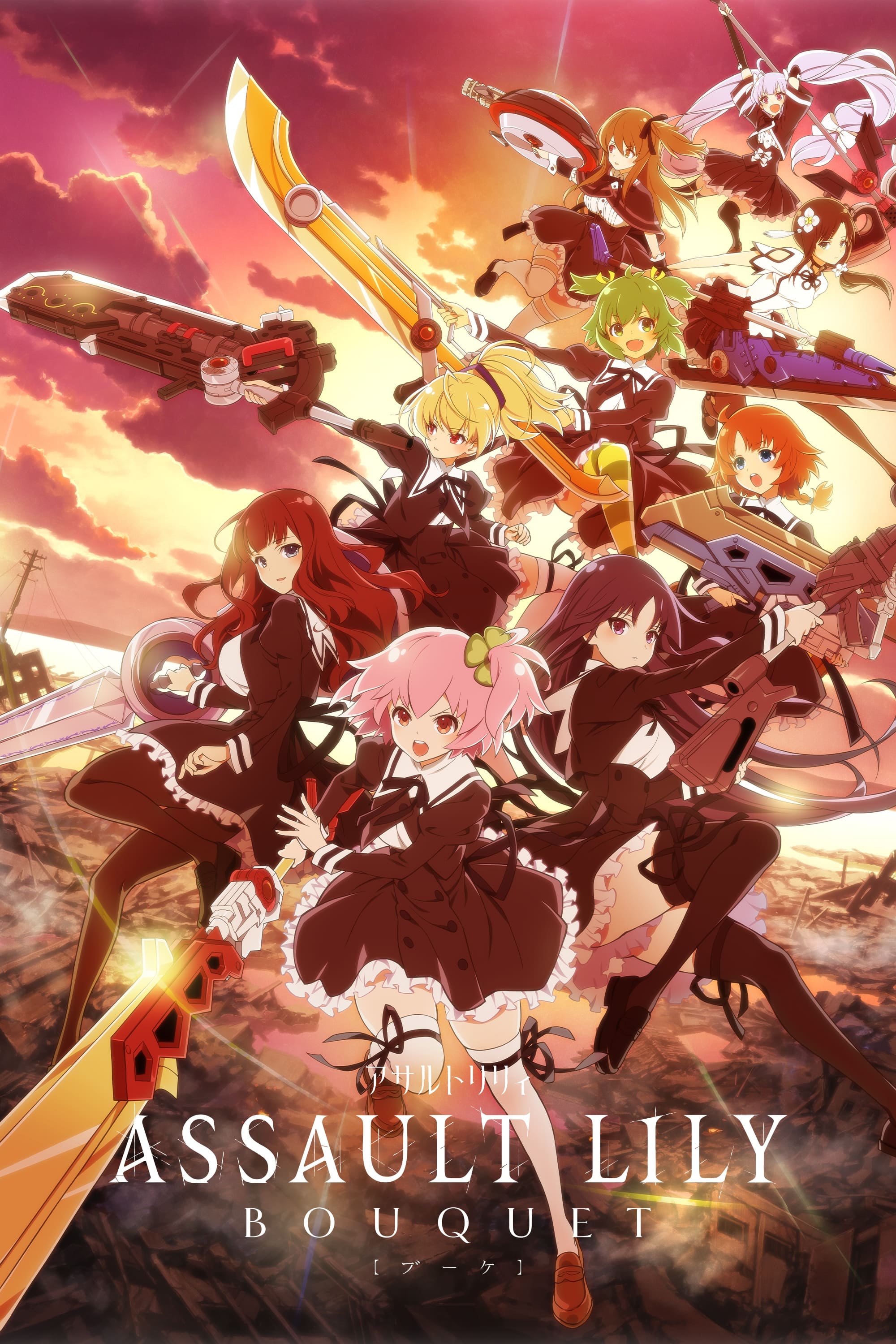 Assault Lily: BOUQUET
On Earth in the near future, humanity faced imminent destruction from mysterious giant creatures known as "Huge." The entire world unites against the Huge, and successfully develops weaponry known as ...
TV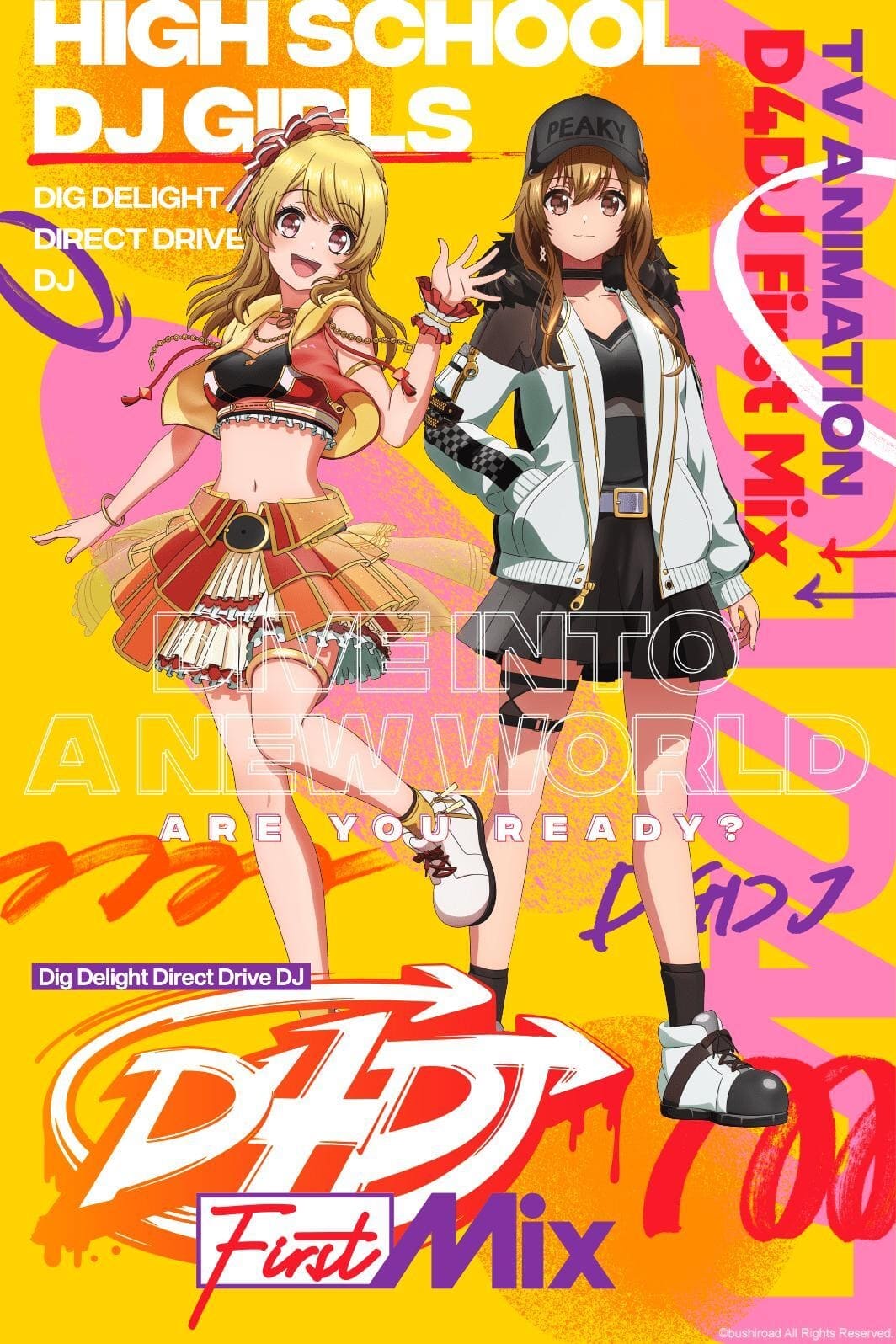 D4DJ First Mix
Rinku Aimoto, who has a habit of saying "Happy Around!", has moved back to Japan from abroad, where she works at Yoba Academy where DJing is popular. She was moved by a DJ concert she saw there and de...
TV
Arifureta: From Commonplace to World's Strongest
Hajime Nagumo is an average person. The simple life of pulling all-nighters and sleeping in school is suddenly turned upside down when he, along with the rest of his class, is summoned to a fantasy wo...
TV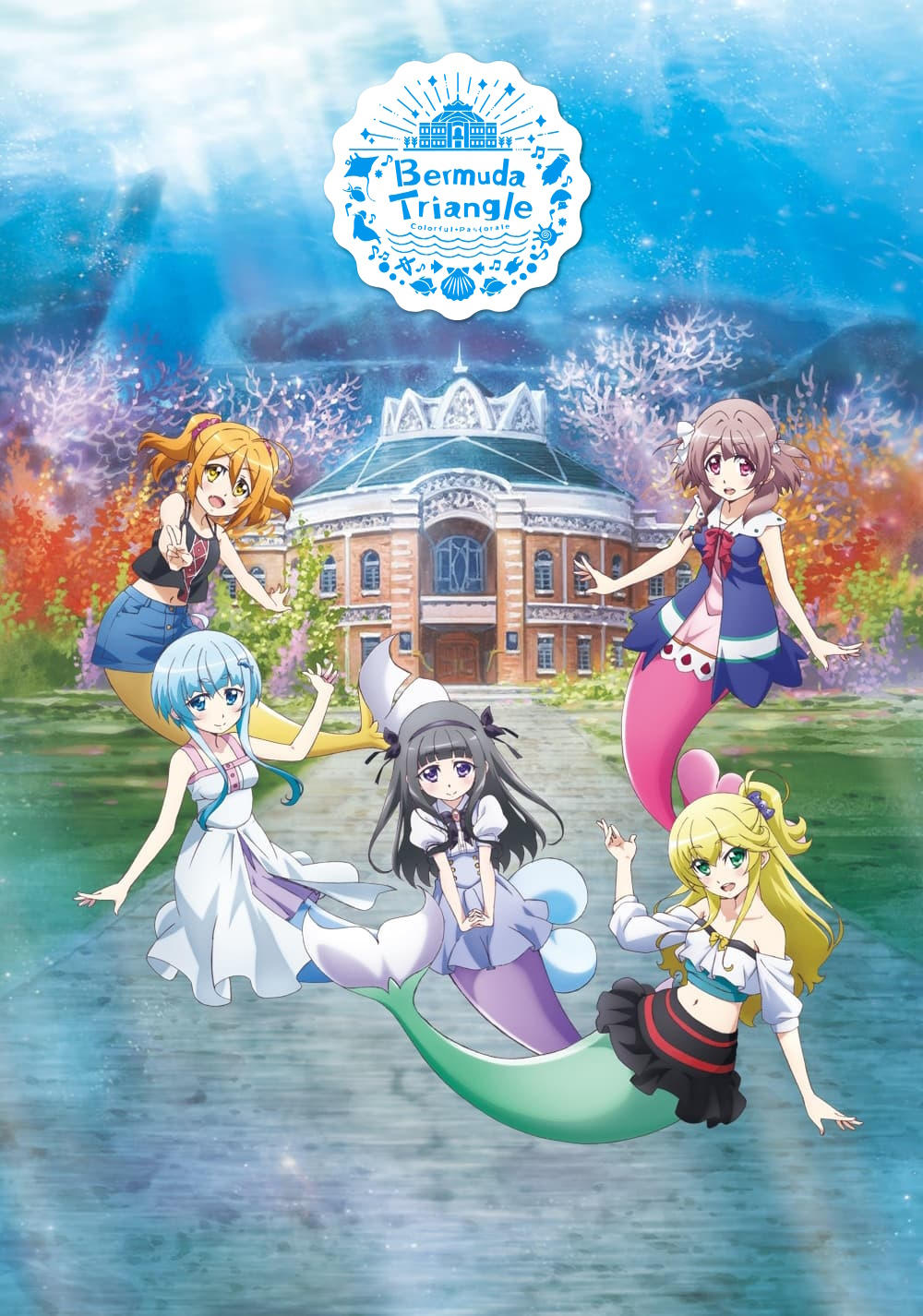 Bermuda Triangle ~ Colorful Pastorale
Mermaids are known worldwide as bewitching mythological creatures of the sea. Despite their charms and otherworldly powers, daily life for these beings comes with everyday problems. But there's nothin...
TV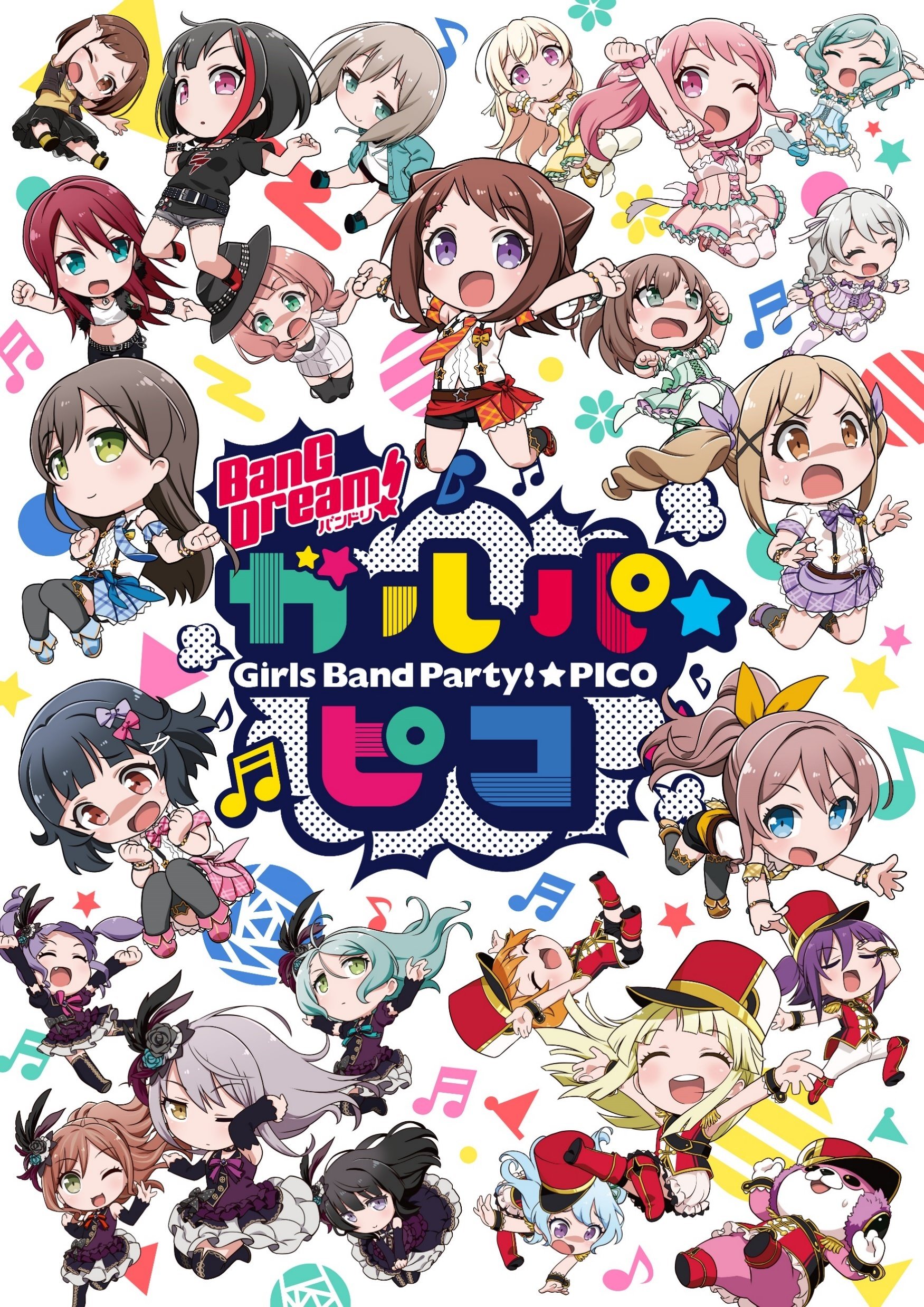 TV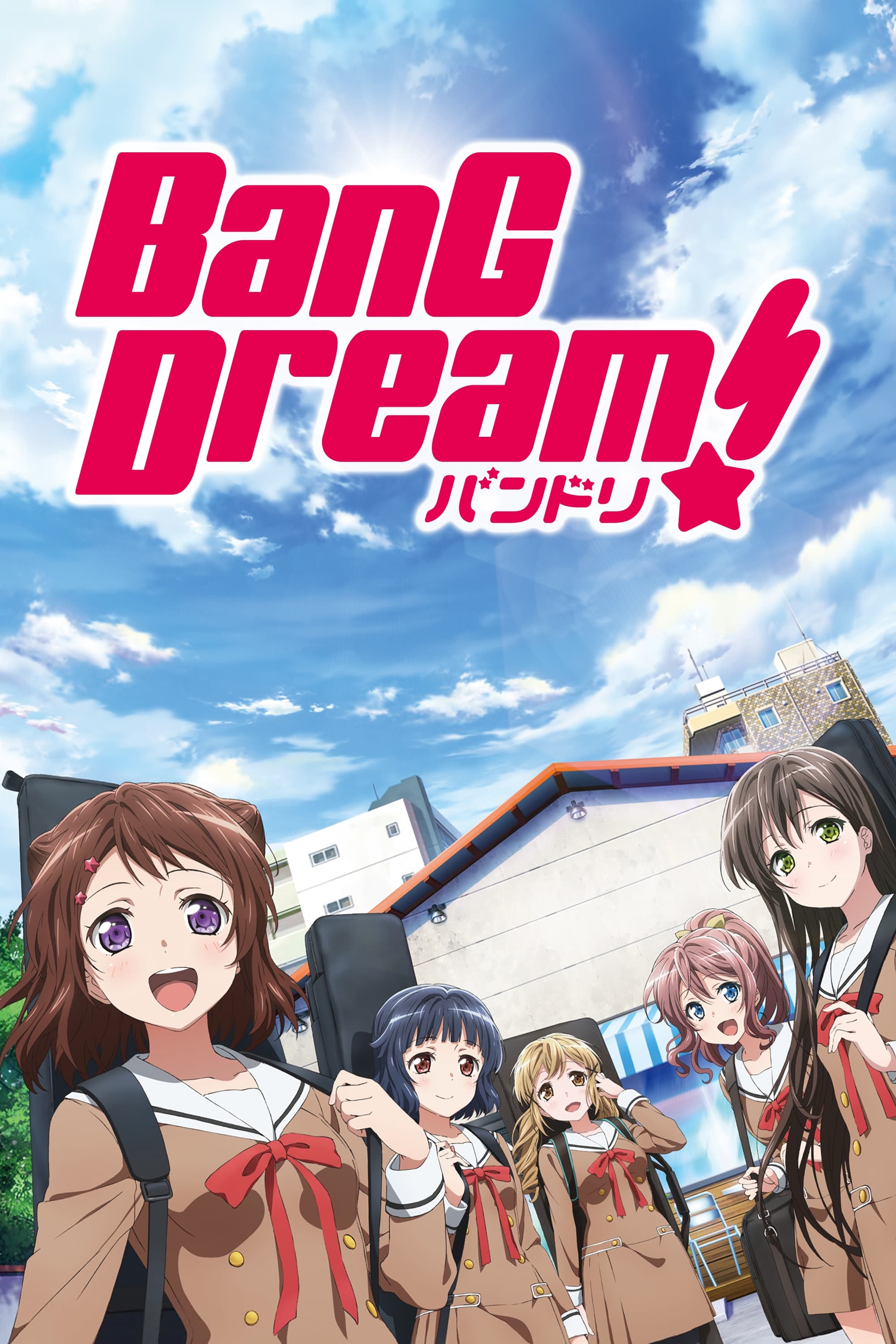 BanG Dream!
Kasumi Toyama has always been looking for the "Star Beat", a sparkling and exciting sound she heard while looking up at the night sky. The guitar was pawned. Kasumi, along with four other girls, embar...