 Biography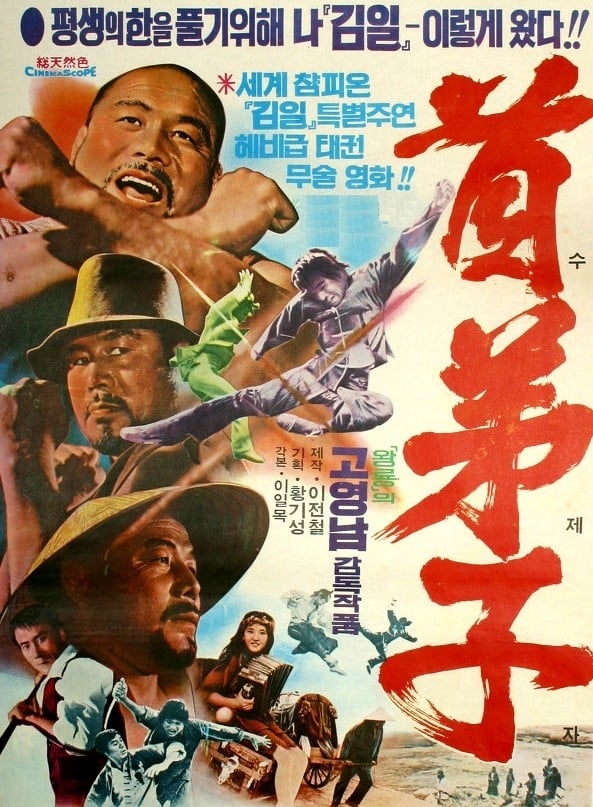 The Golden Belt
A man seeks revenge on his enemy who kidnapped and raised his child many years ago.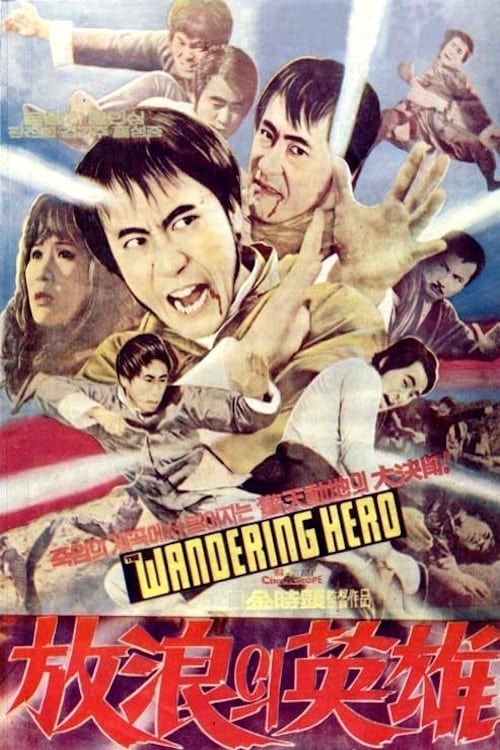 Close Kung Fu Encounter
1930 Manchuria: Seong-Jin, a member of Korean independence army, is arrested and tortured by Suzuki. Seong-Jin's tells his colleague Min-Wuk the location of funds. Min-Wuk puts the money into the stom...