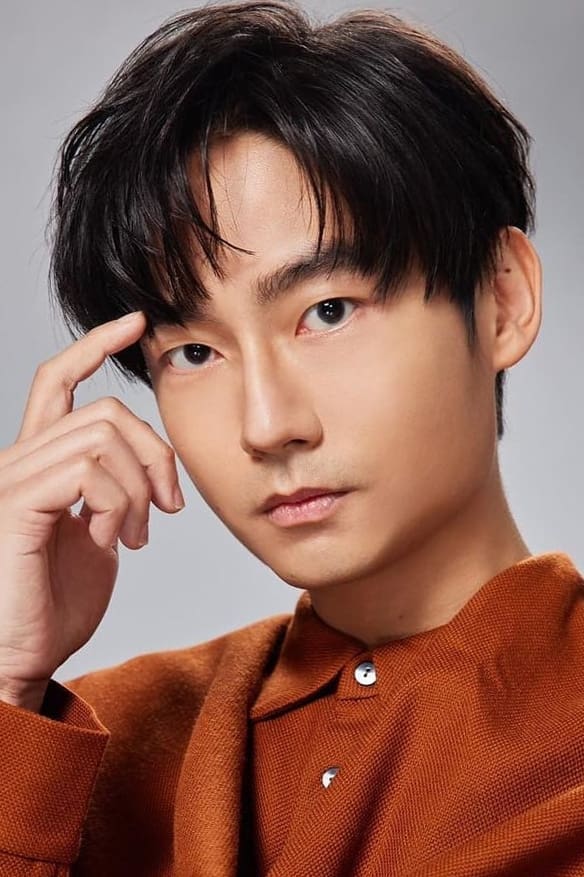 Biography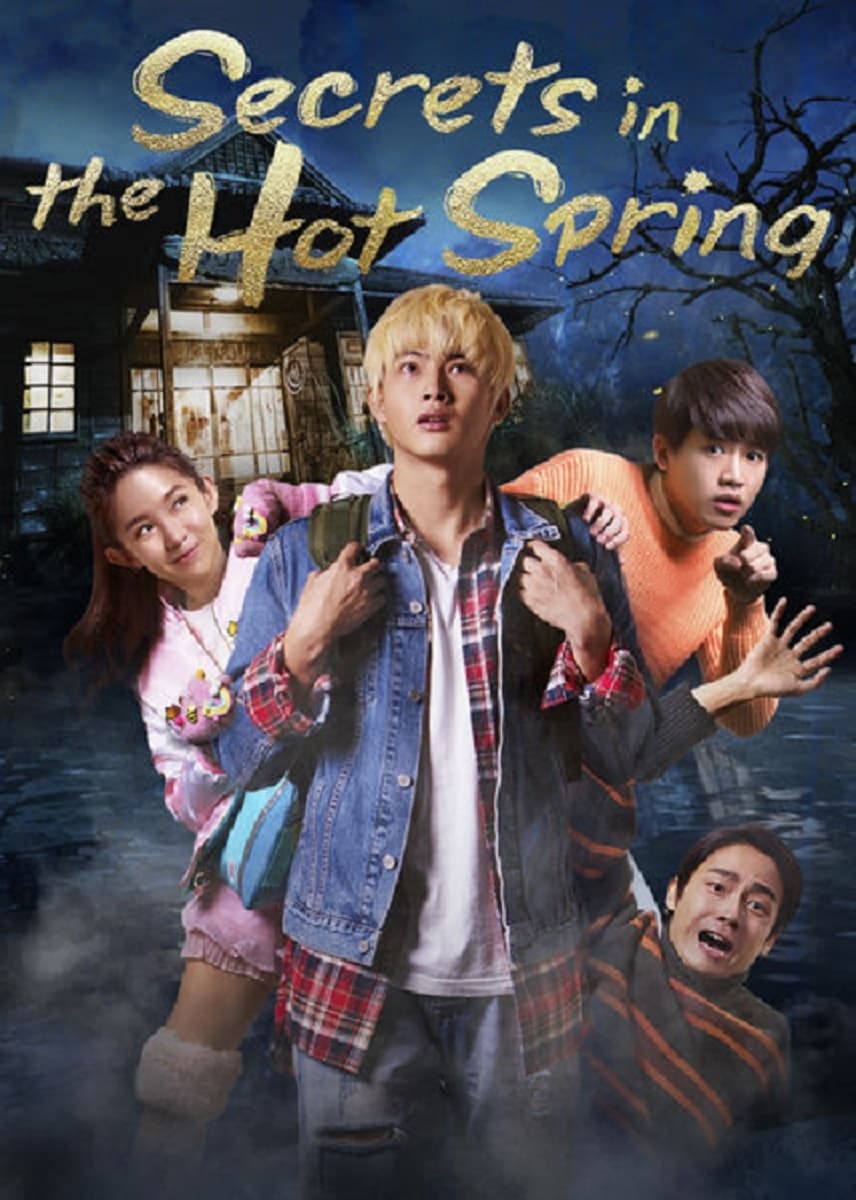 Secrets in the Hot Spring
Xiaogin transferred to the third school during his fifth year at high school. During the winter vacation, his grandparents tricked him into returning to the hotel which was founded by his parents. Xia...
TV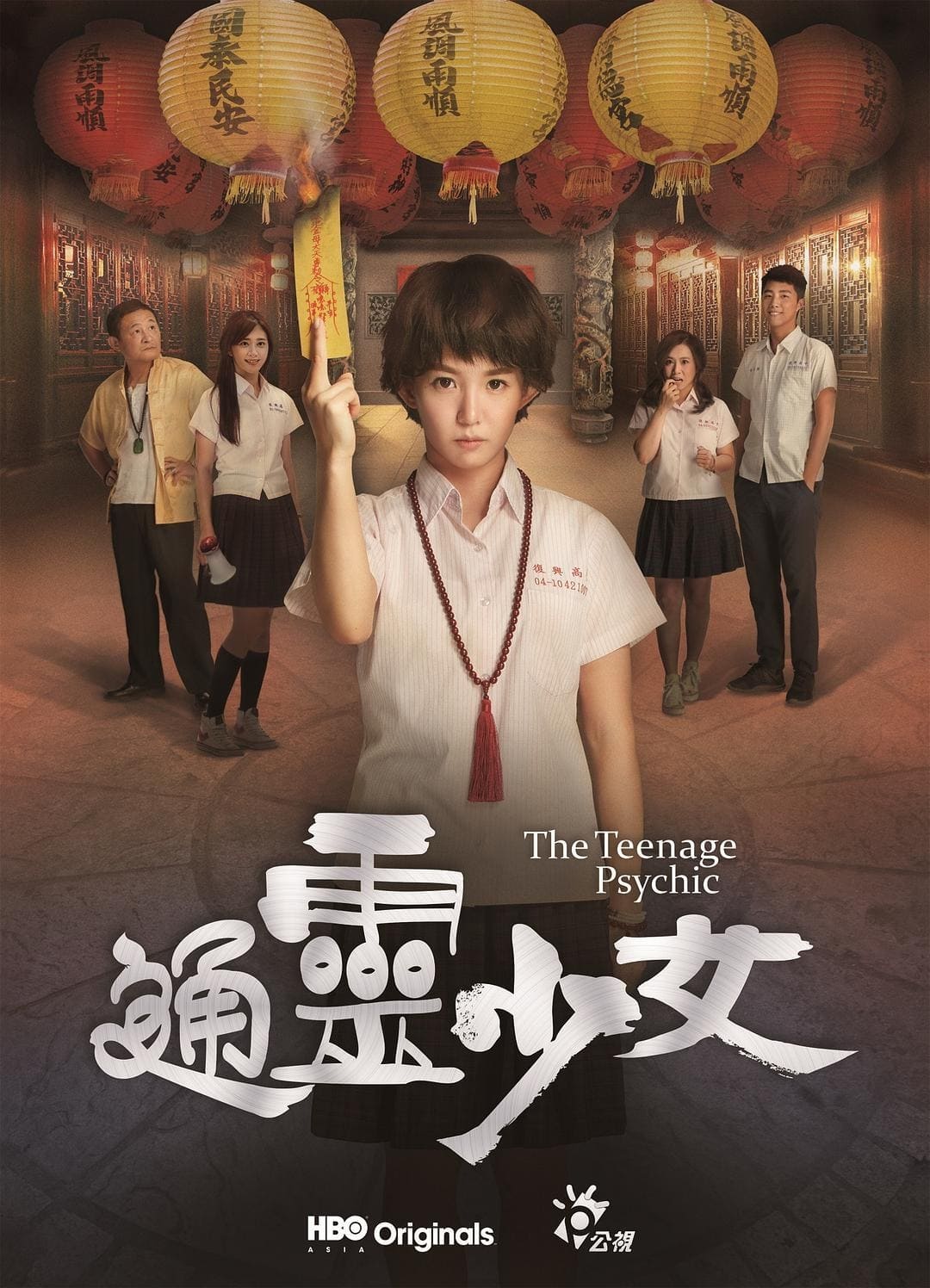 The Teenage Psychic
A girl with the ability to see spirits is called Xiao Zhen. She must juggle the pressures of teenage life with the demands of the spirit world as she uses her power to help their loved ones on the oth...
TV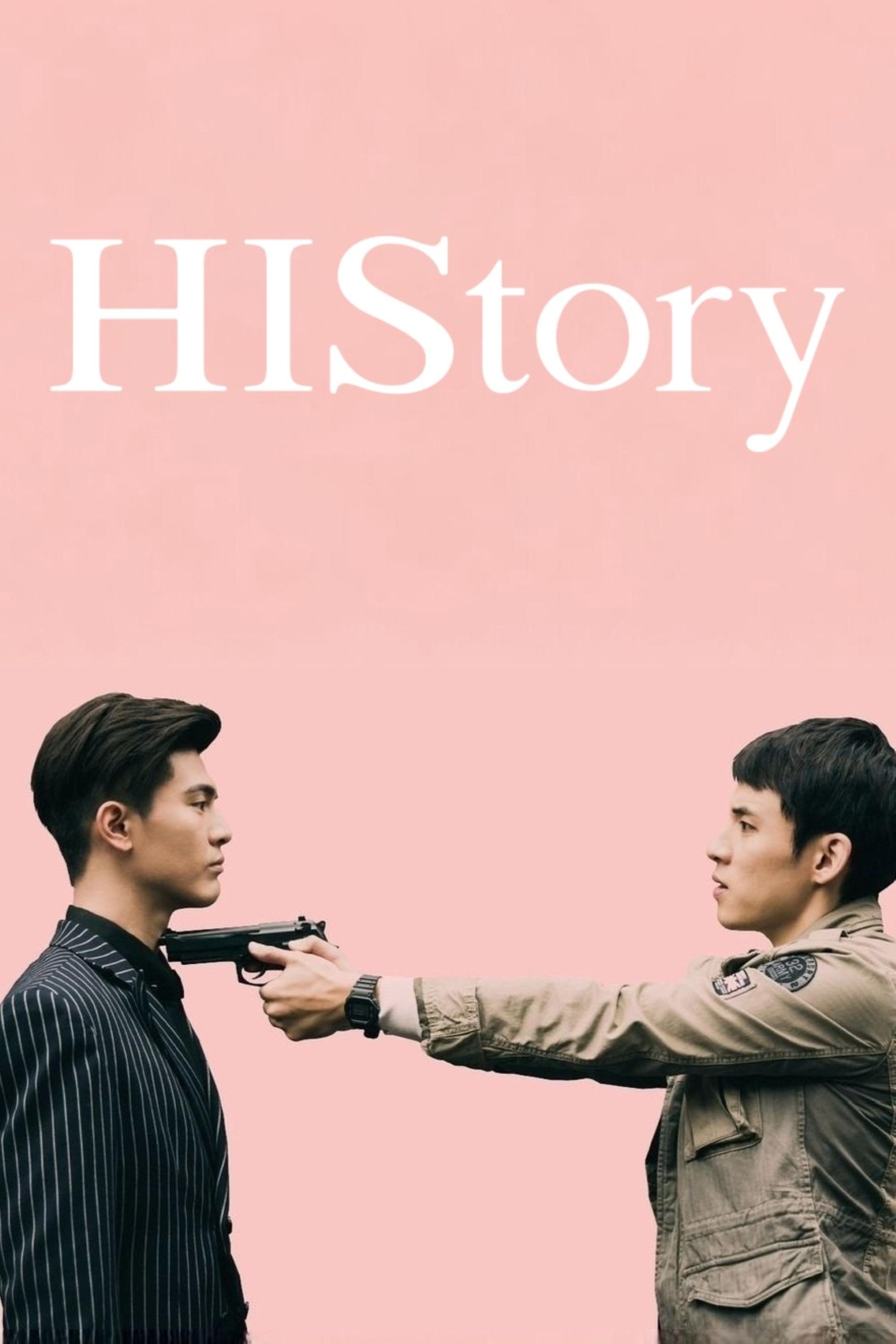 HIStory
The HIStory webseries has 3 different stories: My Hero, Stay Away From Me and Obsessed, each of them are BL stories. My Hero: Mai Ying Xiong's girlfriend dies and is reborn in the body of his friend ...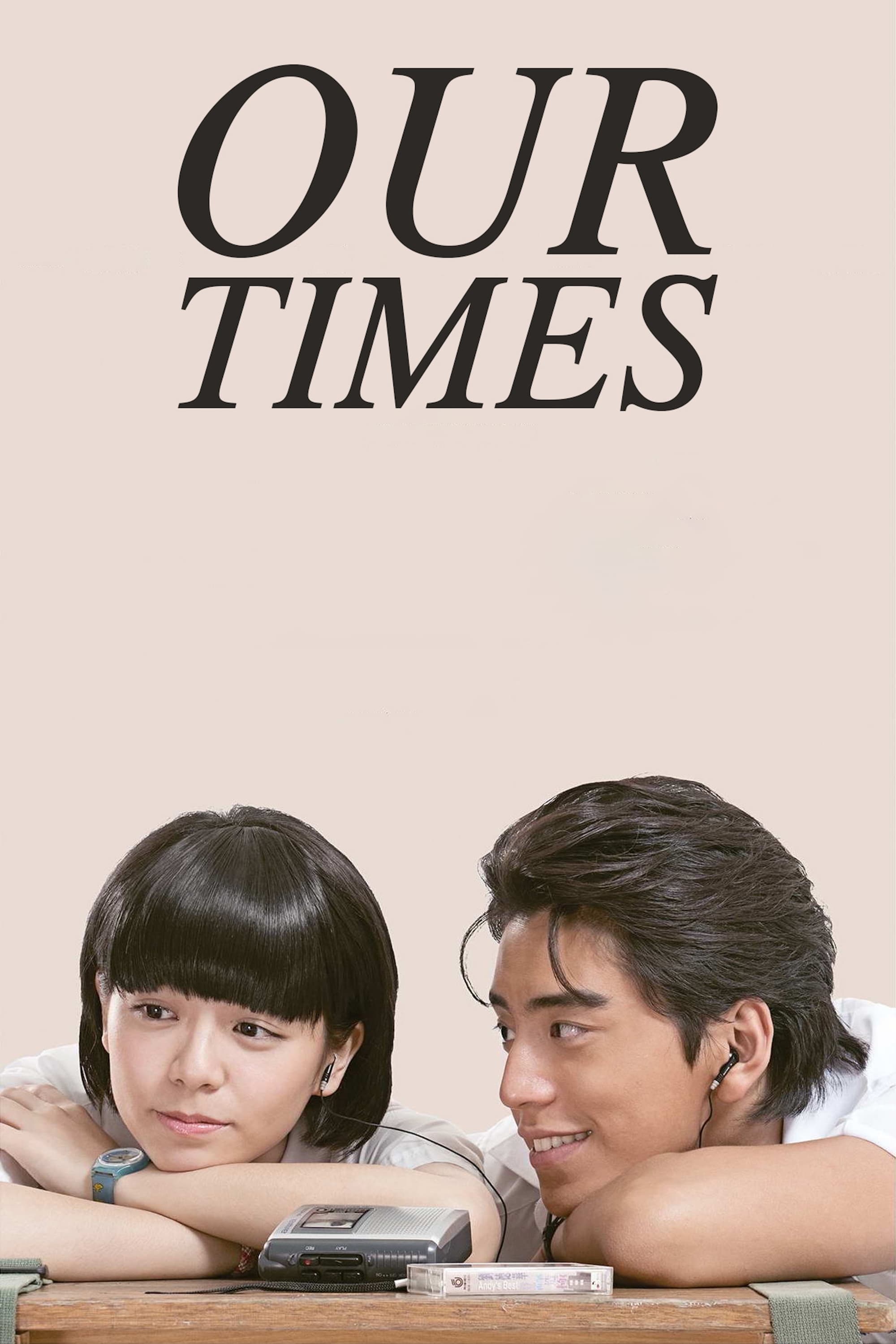 Our Times
Truly Lin takes a journey. She had a crush on the most popular guy. Taiyu is in love with a college student. To tear the golden couple apart and help each other to get the ones they love, Truly and Ta...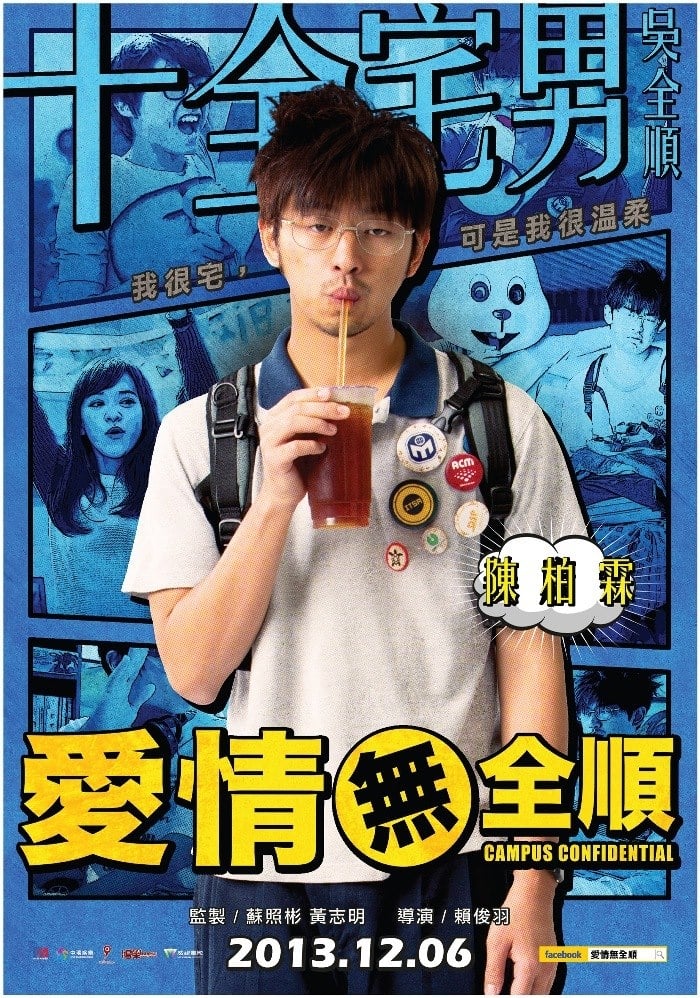 Campus Confidential
The most attractive campus girl is saved from a dried lake by a campus nerd. If two people meet at the lake when it's dry, they will fall in love.