 Biography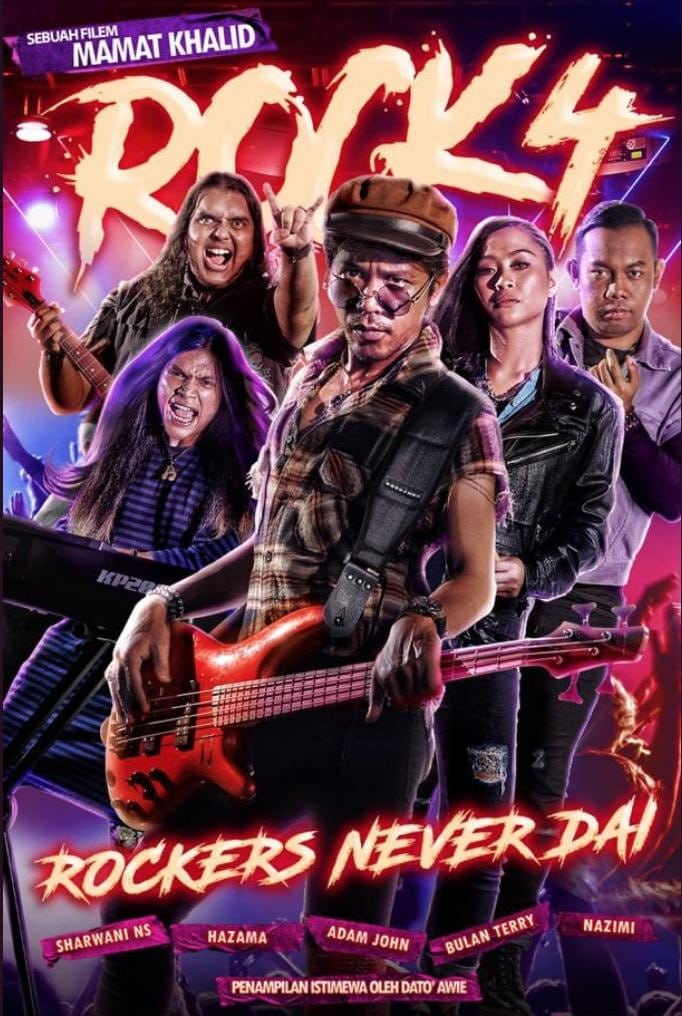 Rock 4: Rockers Never Dai
Rock 4: Rockers Never Dai is the fourth installment of the ROCK! film trilogy, which tells the journey of Ronnie James Dio aka Sharwani Aduha Mat Lahab who wakes up from a coma after 20 years, due to ...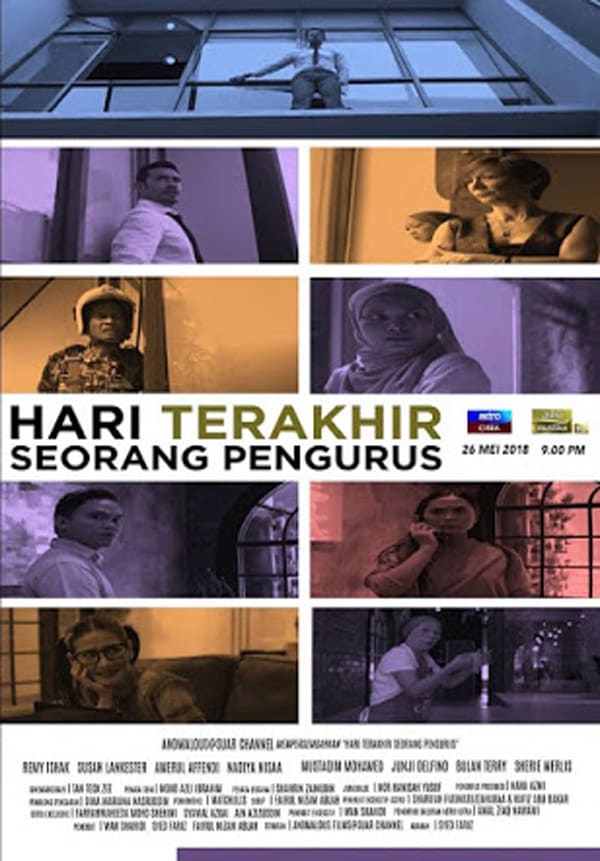 Hari Terakhir Seorang Pengurus
Nasir works for an over demanding boss. The story covers the day he tries to jump off from the office building with flashbacks of why he decided to take his own life.