 Biography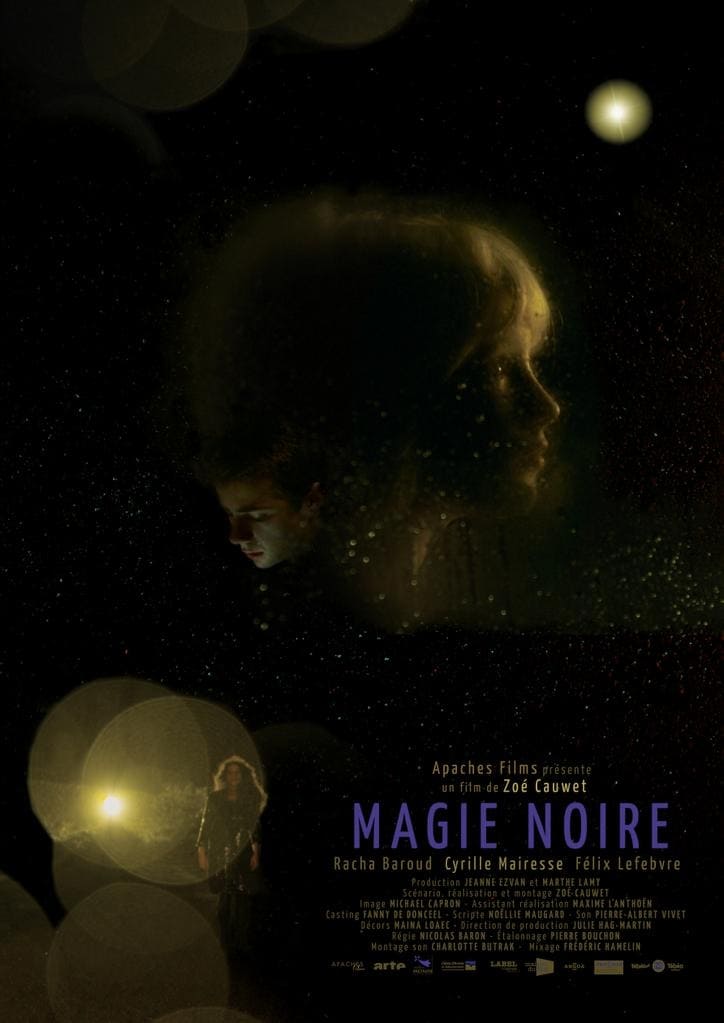 Midnight Sun
Ten-year-old Solwei and Louis, her eighteen-year-old brother, have a car accident and find themselves in the middle of the night in a small, unfamiliar town. Here they meet with Alma, a mystical woman...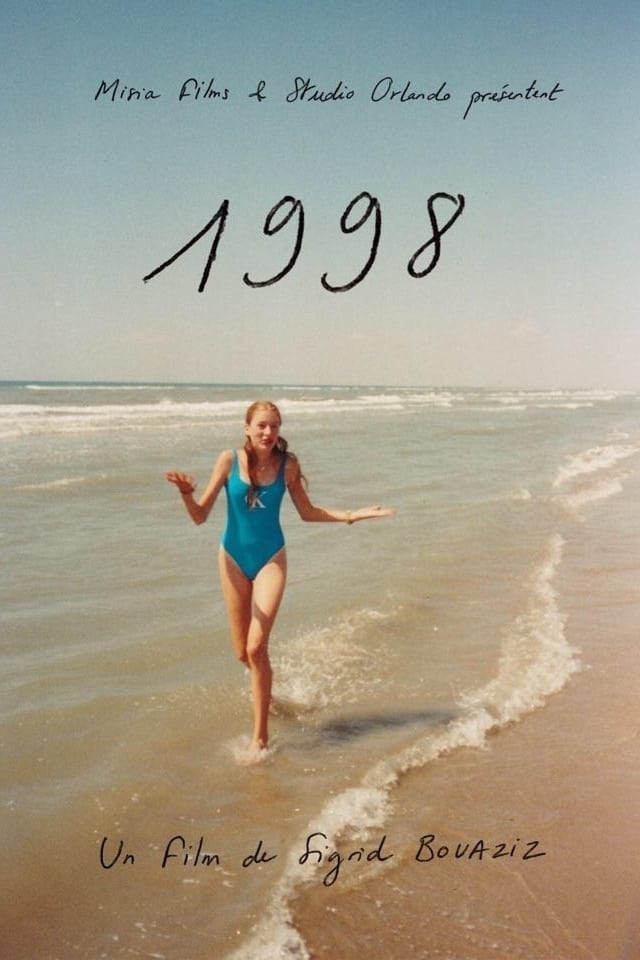 1998
"1998" arises from the diary written by a thirteen-and-half-year-old girl for her best friend, another girl, during the summor of 1998. The film visits the house, garden, and setting where the diary w...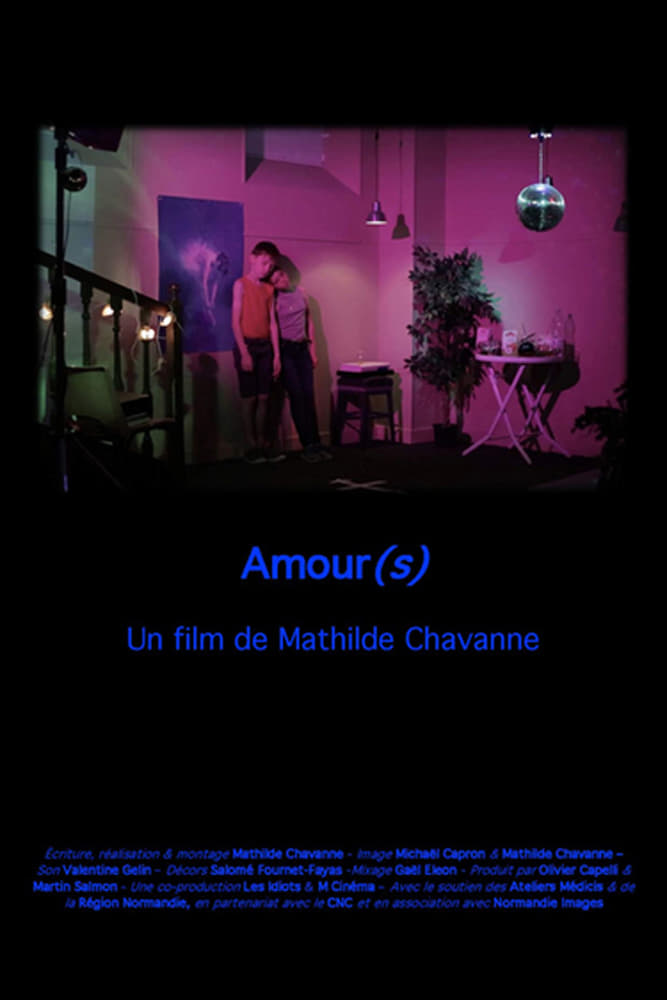 Relationships
This is the story of a grownup who is looking for answers in the words and imaginations of children.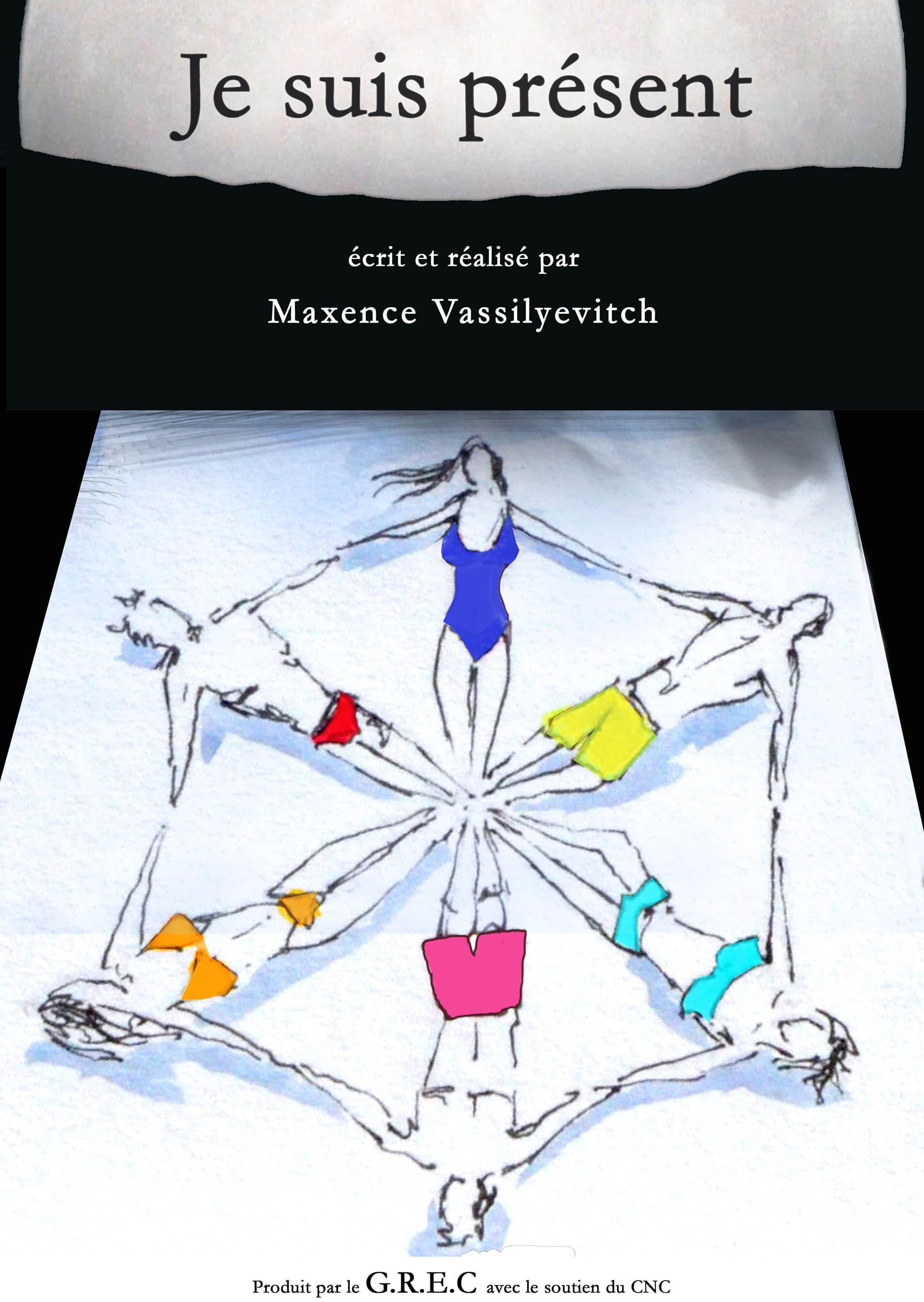 Sunny Star
Six young people are in a villa. They are lying under the sun. They are children of the night. They are united like a tribe from everywhere.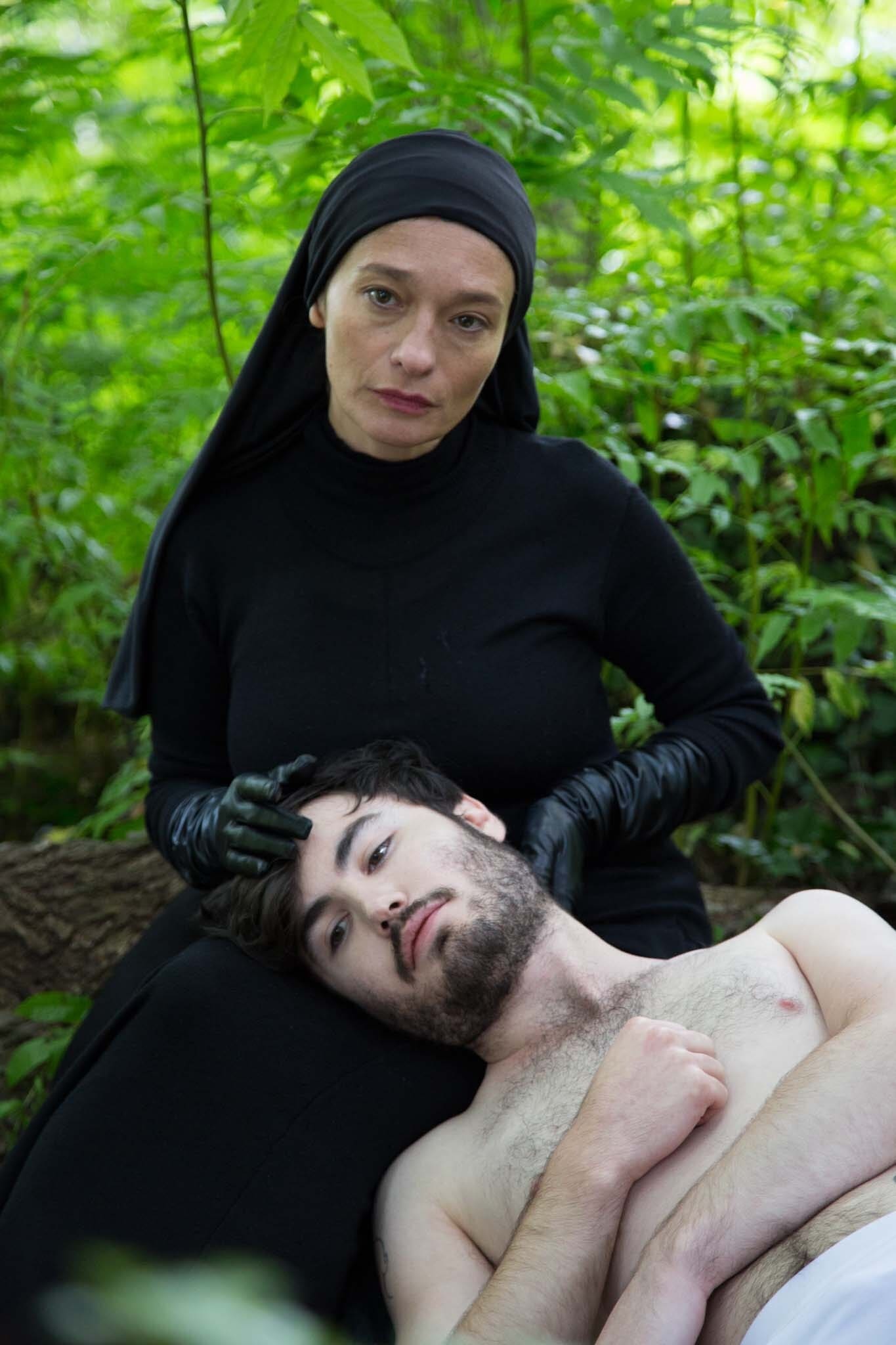 Haldernablou - Triptyque
Ablou is a young man prisoner of a dream and a park. He meets strange characters who try to lock him up a little more in this long sleep.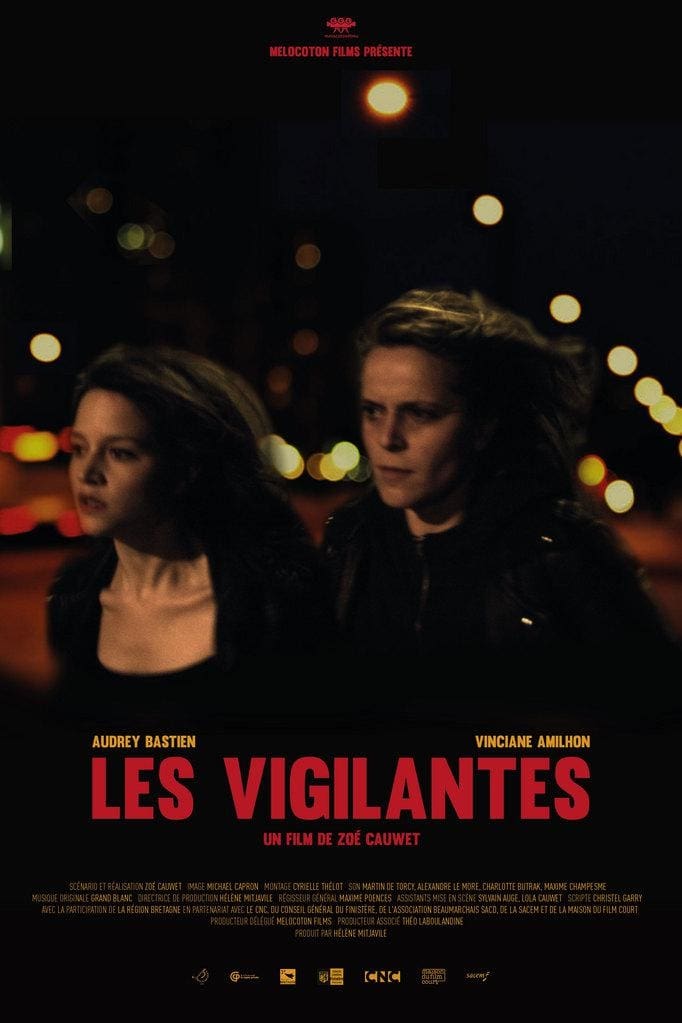 Les Vigilantes
Marie, young inspiring actress, has just moved to a big city. one evening she is assaulted by a man. The next day she meets Eve, a young marginal and nervous woman who entails her into a nocturnal and...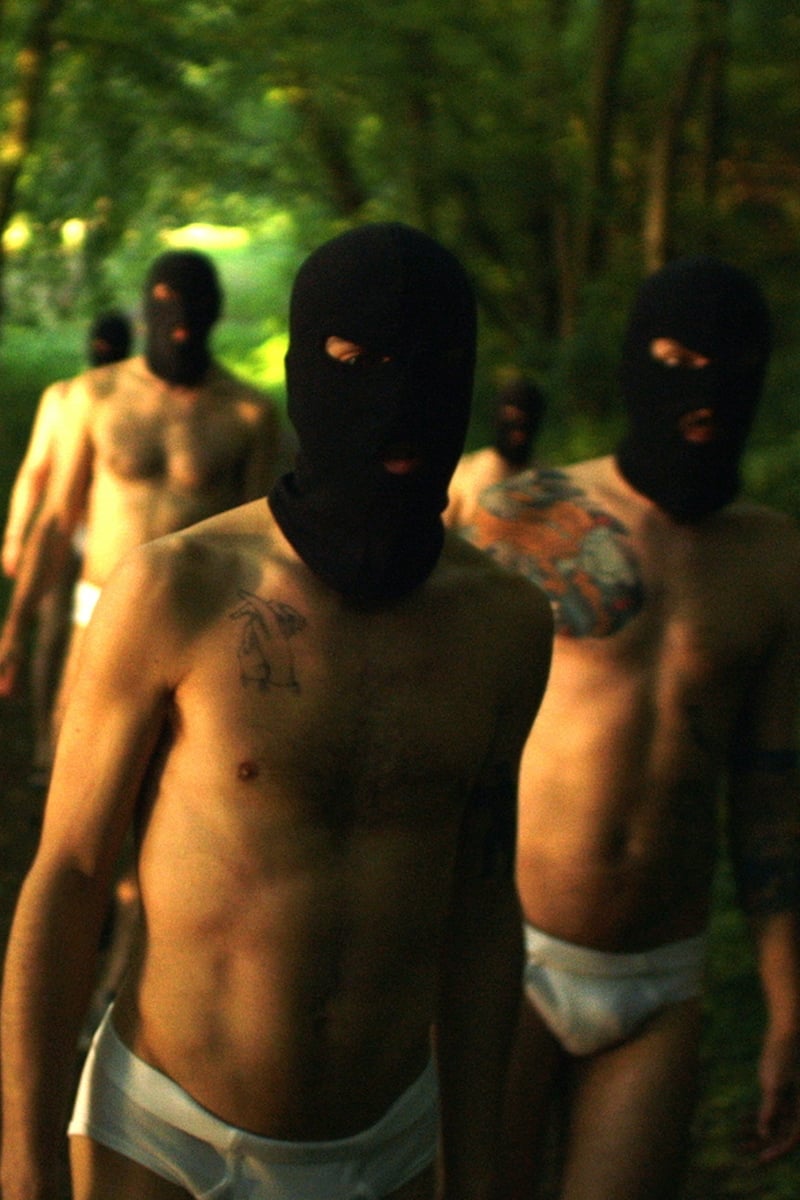 Le Parc: Les prolégomènes d'Haldernablou
Two men meet in a park: Haldern has on a black balaclava, while Ablou is wearing white underpants. The film is based on choreography by Daniel Larrieu, who was invited to "play with the story board" o... The Road To Paradise
The Road to Paradise follows Leila, a mother of two living illegally in France, trying to raise her kids while failing to connect with her husband who has crossed the border to England.