Discover Movies and TV shows that fit You with our Mobile Application Biography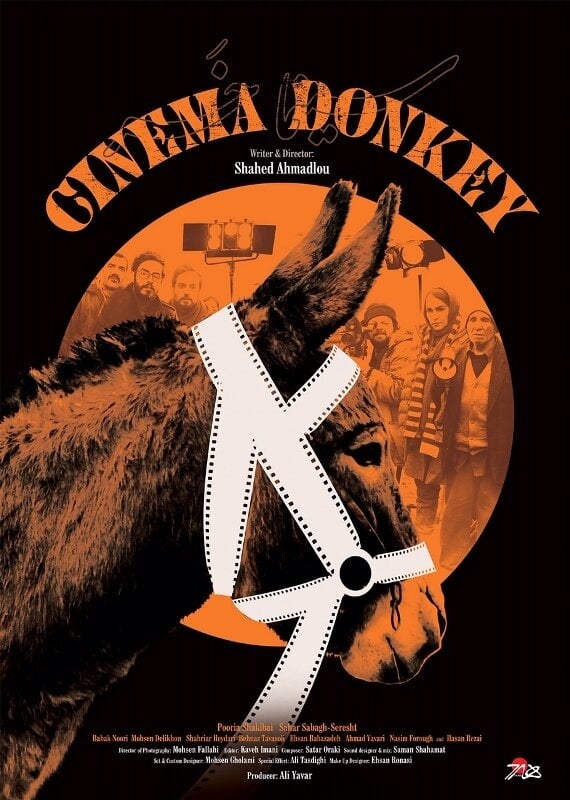 Cinema Donkey
A filming group is making a humanitarian film that has a message for humanity. They need a professional donkey to play in a few scenes. The budget and time limitations have made it difficult for them ...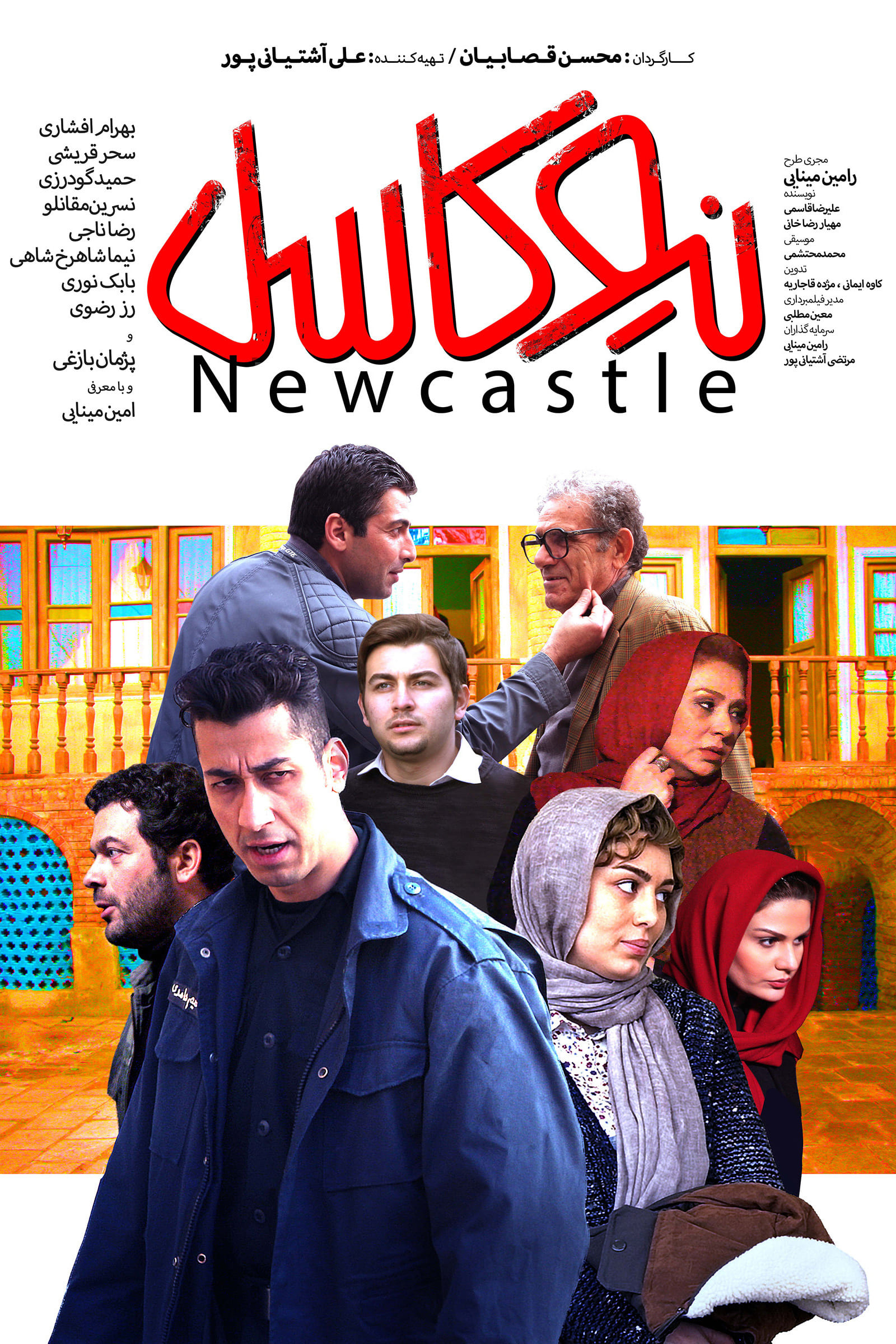 Newcastle
There is an old house in which some people are living without its owner's permission. Once, the people living there find out that the owner of the house will be back to his home by the night and...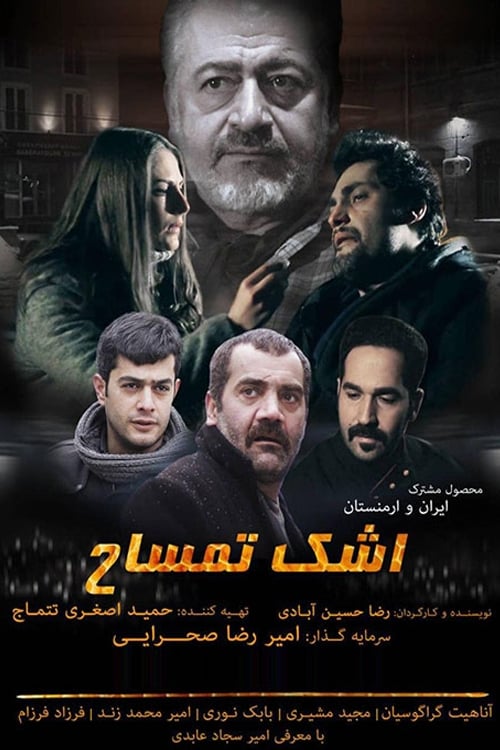 اشک تمساح
"Crocodile Tears" is a romantic and heroic drama in which part of the story is a tribute to religion and respect for the movie "Kendo", the eternal work of the late Fereydoun Goleh. The film, starring...