Discover Movies and TV shows that fit You with our Mobile Application Biography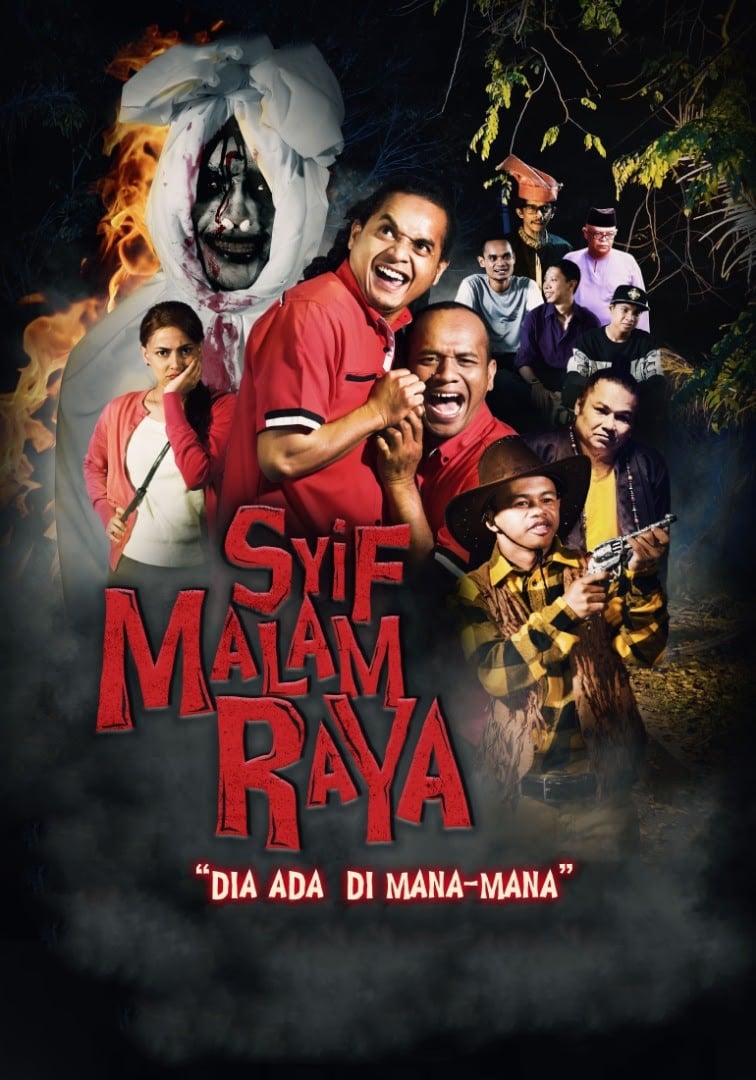 Syif Malam Raya
While transporting a body to Ipoh, Zaid and Hisyam let Mera and Yoh, who are heading back to their hometown for Hari Raya, hitch a ride with them. Strange things begin to happen, and chaos ensues, whe...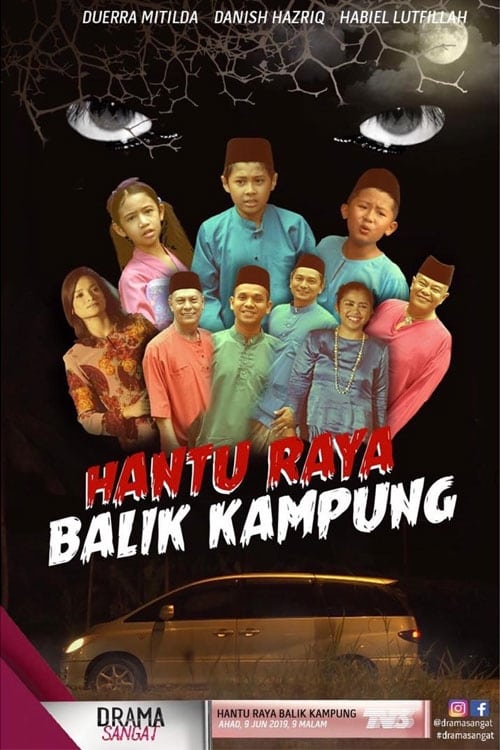 Hantu Raya Balik Kampung
Leha, Azam and Kifaayat are 10 years old. They returned to the village to celebrate Aidilfitri and plan to compete with who earns the most 'green packets'. Each has their own strategy when the fundrai... Lu Mafia Gua Gangster
Amir, Rosham and Megat are best friends and each of them has big dreams. But things turn upside down when one of them finds a jewelry box that belongs to mafias King and Kong. Their lives are threaten...