Discover Movies and TV shows that fit You with our Mobile Application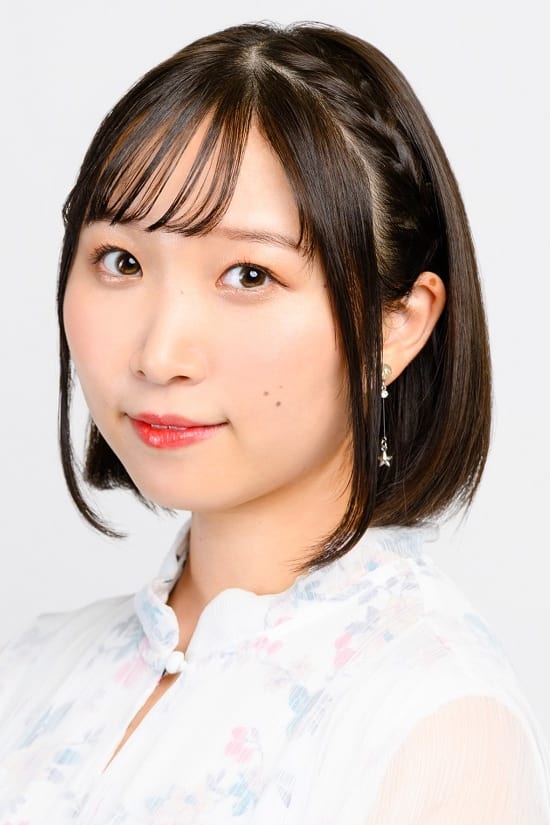 Biography
Sasahara learned to play the piano at a young age and dreamed of becoming a singer during her elementary school years. She was persuaded against pursuing that career by her parents, who advised her that becoming one was difficult. While in junior high school, she played the clarinet as a member of her school's brass band. Around this time, she was encouraged to pursue a career in voice acting by her father, who told her that she could sing, act, and appear on TV in that line of work. Her father then encouraged her by printing out an audition form for a role in the Japanese dub of the film The Golden Compass, although she ultimately did not push through with auditioning. Nevertheless, as she had already been interested in anime and manga, the experience influenced her to investigate voice acting more and learn about anime production.During her third year of high school, Sasahara applied for enrollment at the Japan Narration Acting Institute. After passing the entrance examinations, she enrolled at the school while also going to university. While in her third year of training, she received a notification that the she had been accepted into the I'm Enterprise talent agency; she then debuted as a voice actress in 2016. Among her earliest roles was as the character Li Xuelan in the 2018 anime series Märchen Mädchen. Later that year, she was cast in her first main role as the character Akari Amano in the anime series Ms. Vampire who lives in my neighborhood. The following year, she was cast as Rū Hitoma in the anime series Over Drive Girl 1/6 and Rin Namiki in the multimedia franchise Kandagawa Jet Girls.
TV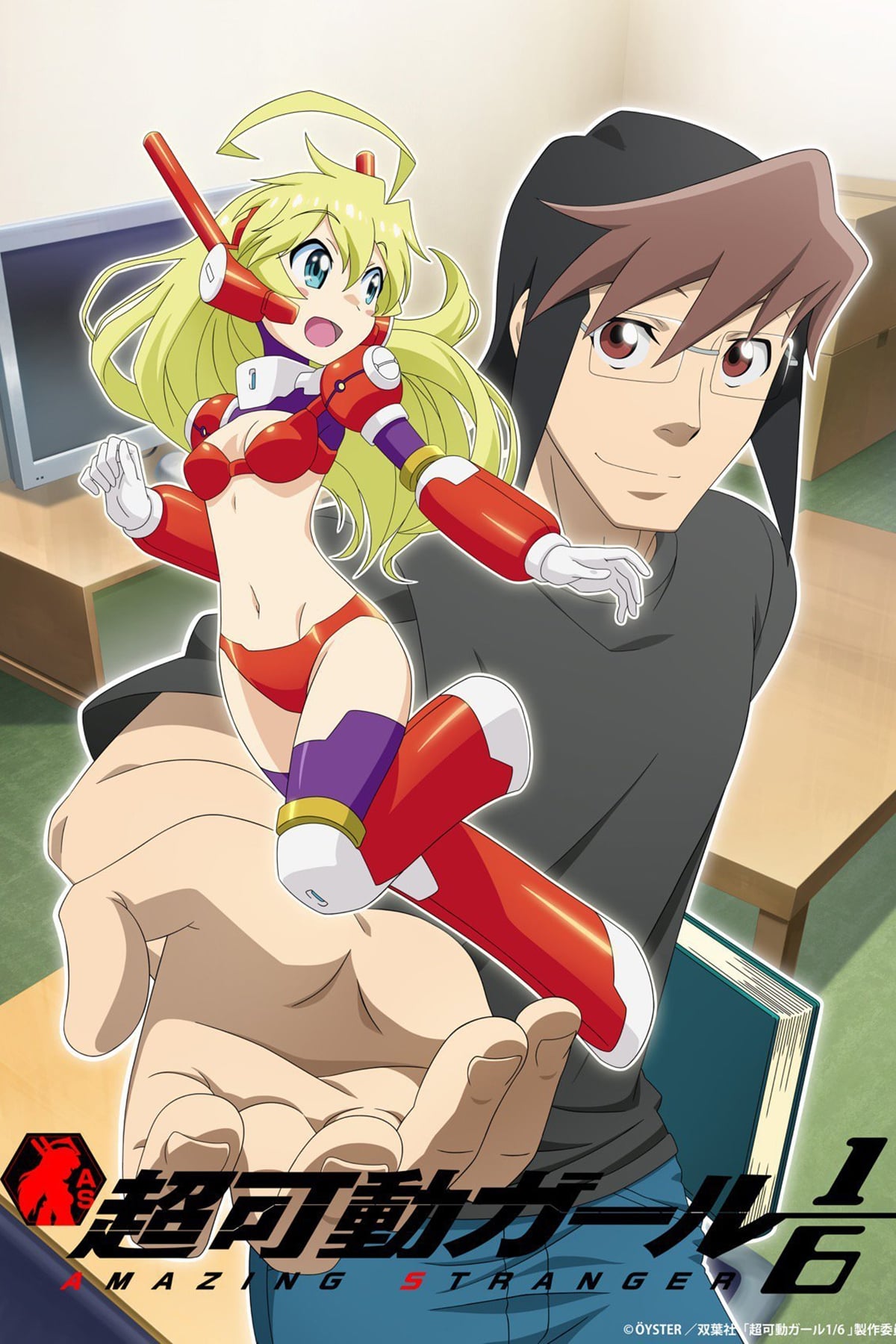 Amazing Stranger
Bouida Haruto, a hardcore otaku with no interest in 3D (real) women, once appreciated figures from afar, accepting that "if you get into them, there's no turning back." However, when Nona, a character...
TV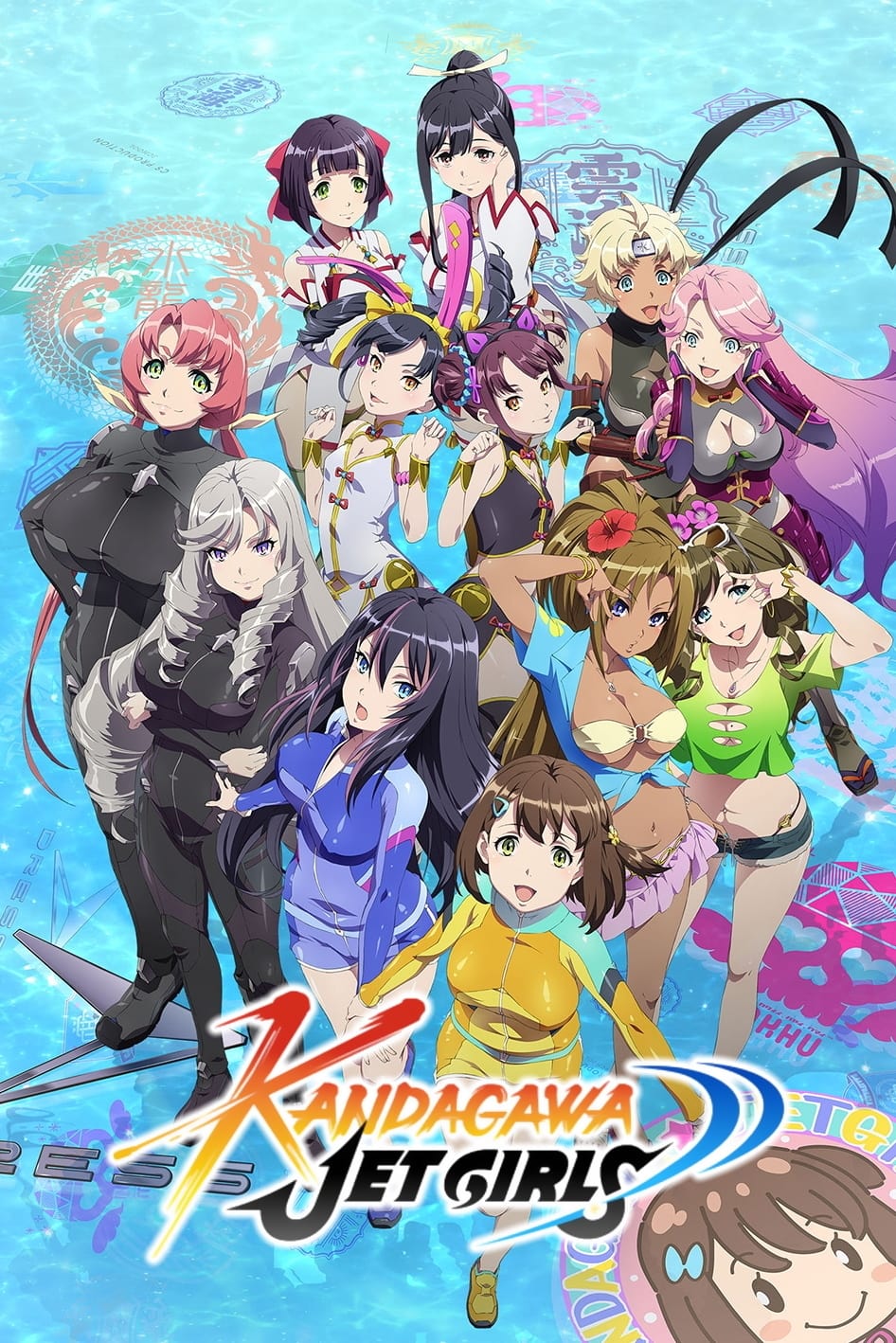 Kandagawa Jet Girls
Jet Racing's wet-n-wild combo of watergun sharpshooting and racing has become very popular in the world. After meeting the cool and gorgeous Misa Aoi, it looks like Rin's dreams are finally in reach.
TV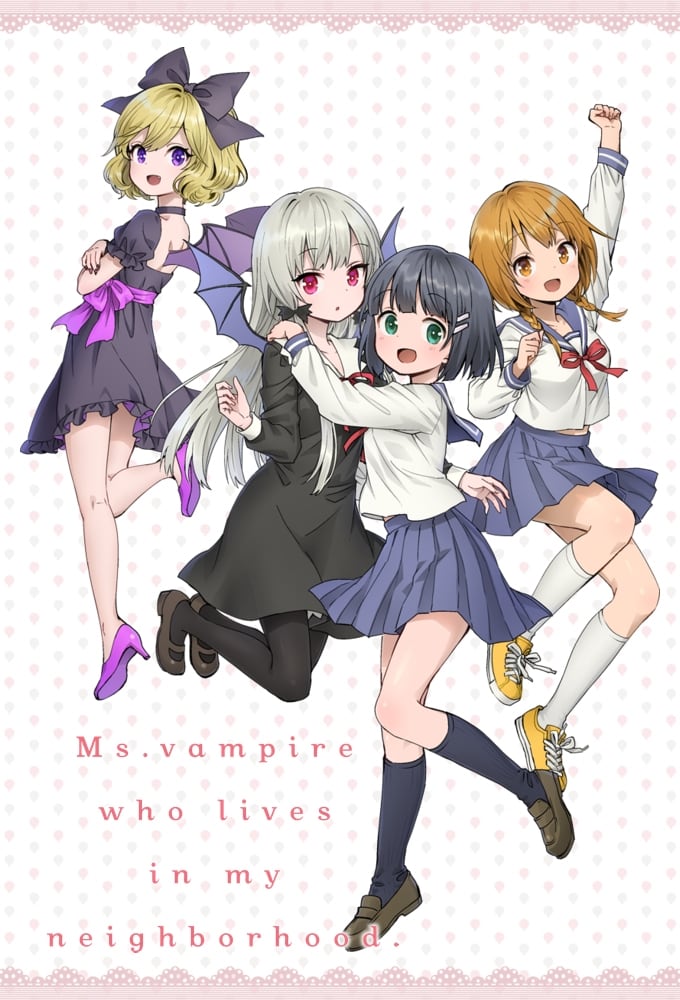 Ms. Vampire Who Lives in My Neighborhood.
The modern-day vampire comedy centers on Amano, a high school girl who was saved from a strange incident by a vampire girl named Sophie, and has been interested in her ever since. The two people start...