 Yury Geytsel
Known For: Camera · Gender: Male
Also Known As: Yura Gautsel · Юрий Гейцел · Yuriy Geytsel · Юрий Гауцель
Biography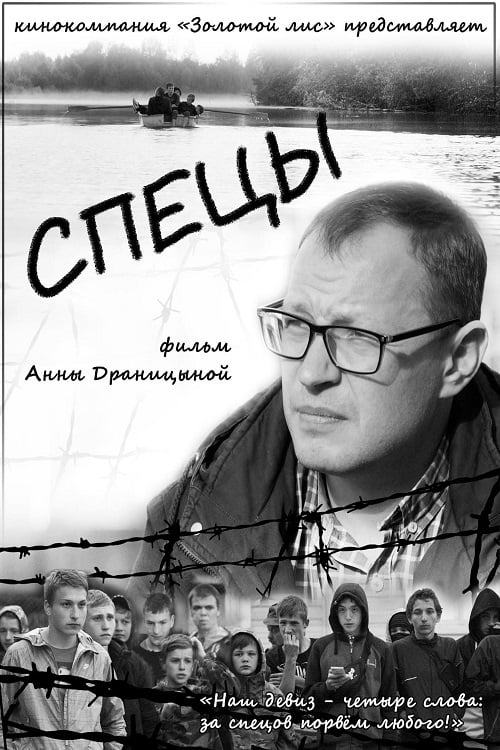 The Specials
Sanyok is an ordinary teacher in a school for difficult teenagers. Children study in it, to whom life has left almost no chance. Their parents are most often drug addicts and alcoholics. In their 10-1...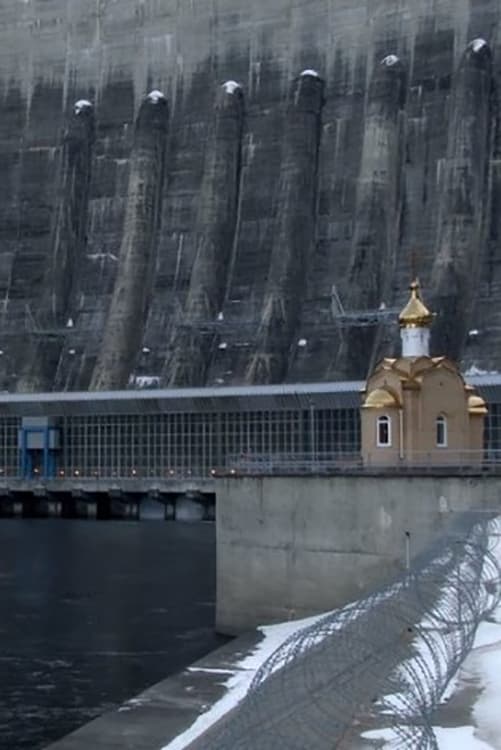 Catastrophe
The Sayano-Shushenskaya hydroelectric power station is the most powerful in Russia and the sixth most powerful in the world. It was built during the Soviet Union, from 1963 to 1978 on the Yenisei Rive...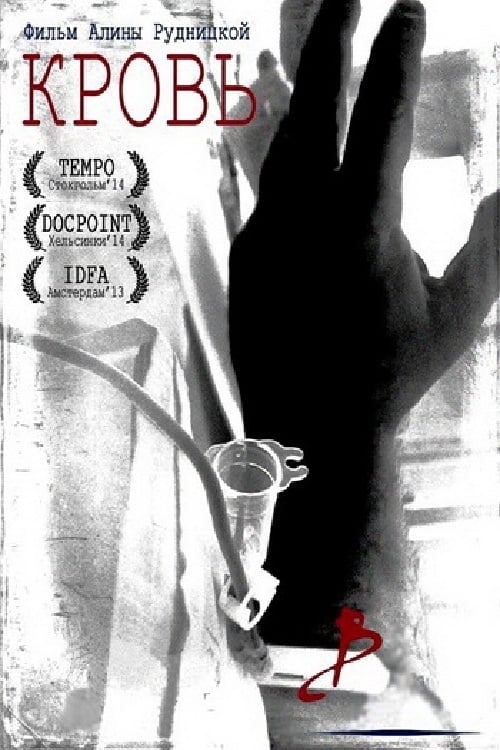 Blood
Documentary following a mobile blood donation team travelling through rural Russia, where people sell their blood to make ends meet.