 Biography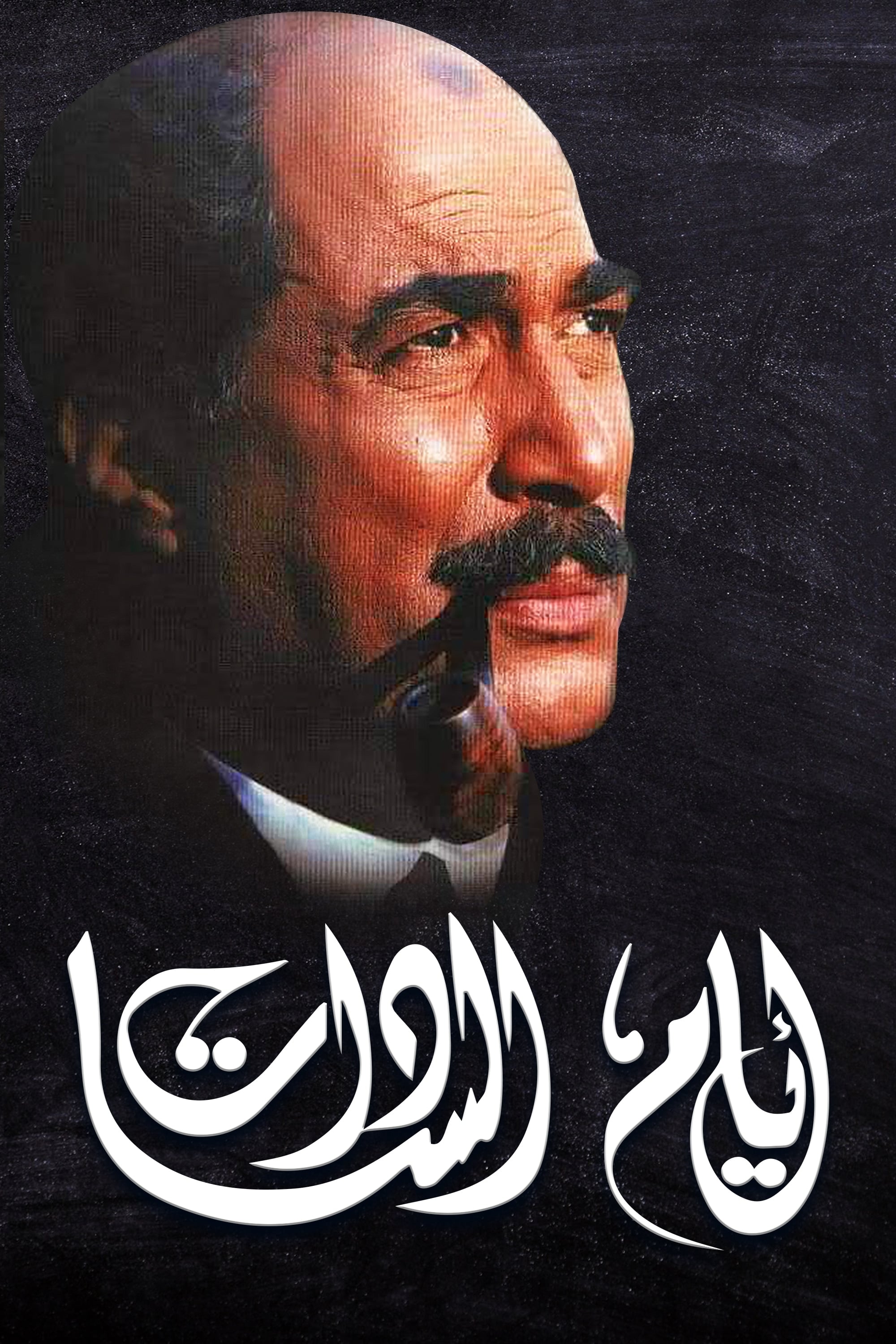 Ayam El-Sadat
The melodramic history of an Egyptian president, whose life witnessed the 1973 war, the Jerusalem visit and camp David's peace treaty. Even his death was a legendary scene when fundamentalists shot hi...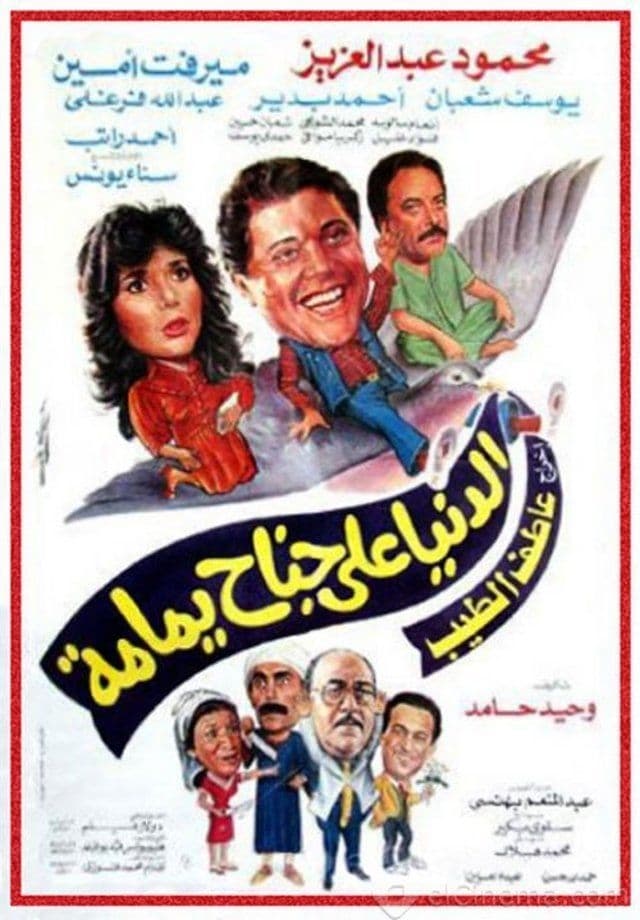 The World on the Wing of the Pigeon
The film tells about Reda, the taxi driver, who happens to be playing in the airport queue by delivering a wealthy widow from abroad named Eman.