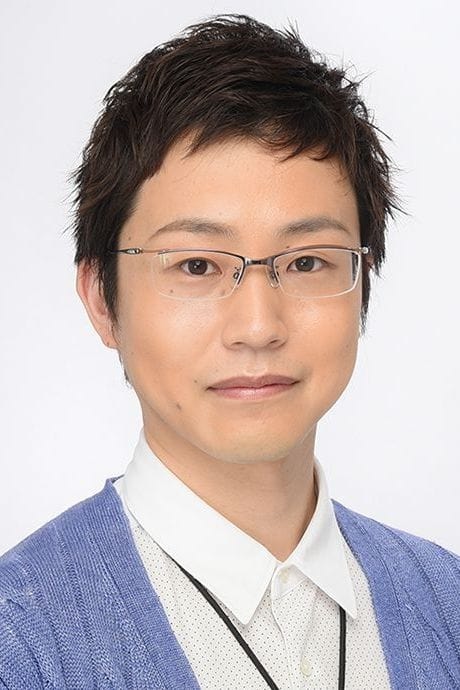 Takamasa Mogi
Known For: Acting · Gender: Male · Place of Birth: Japan
Biography
TV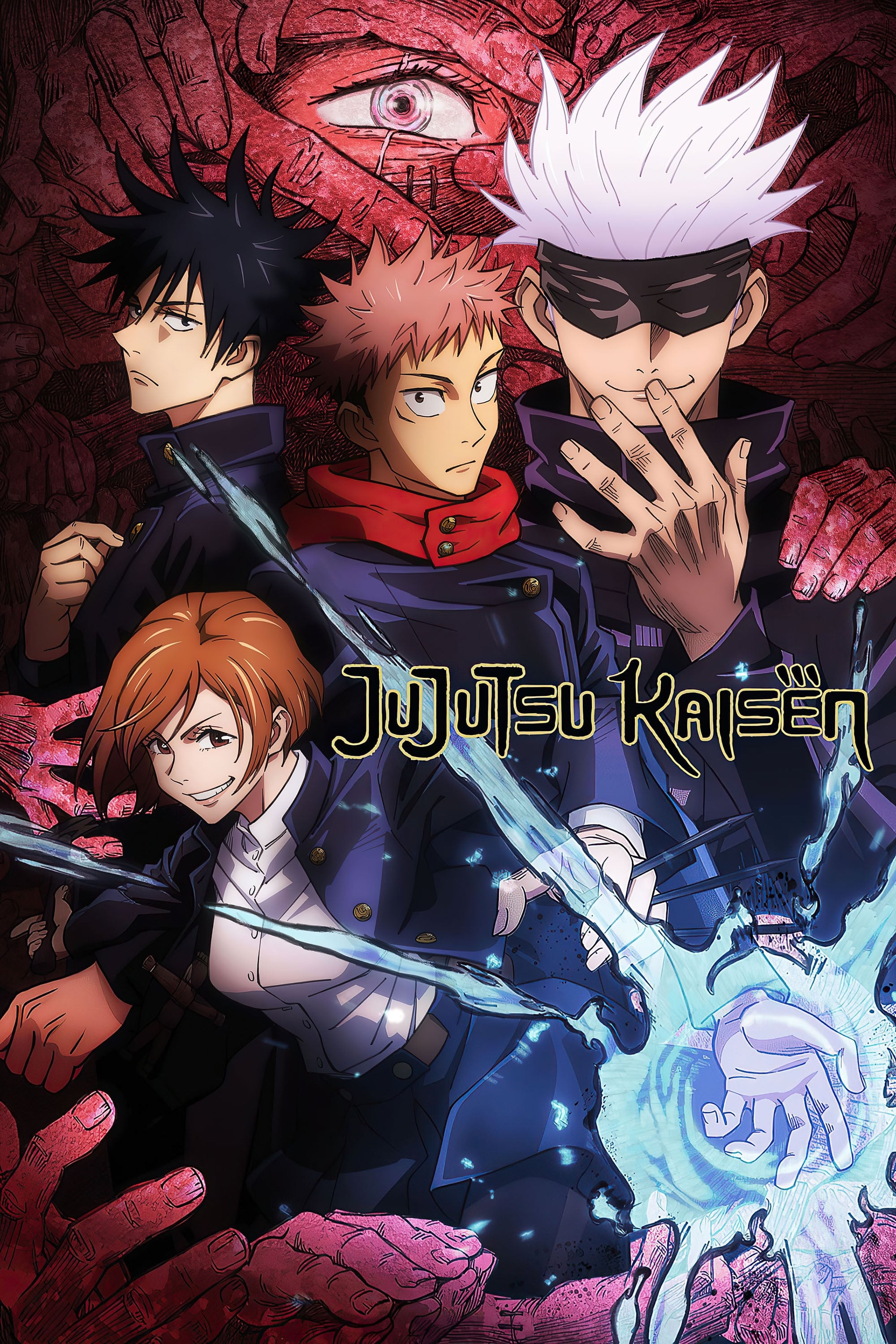 Jujutsu Kaisen
Yuuji Itadori is a boy with a lot of strength, but he lives an ordinary high school life. One day, to save a friend who has been attacked by the curses, he eats a finger of Ryoumen Sukuna and takes th...
TV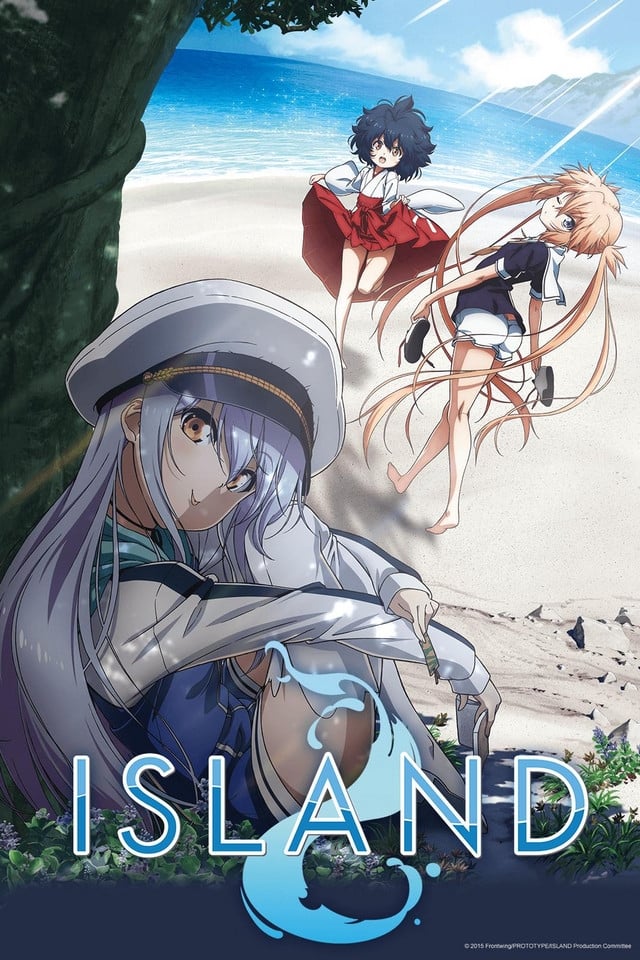 Island
The island of Urashima is far away from the mainland. There are people who live there who have no problems. Five years ago, the island's three great families suffered a series of misfortunes, and succ...
TV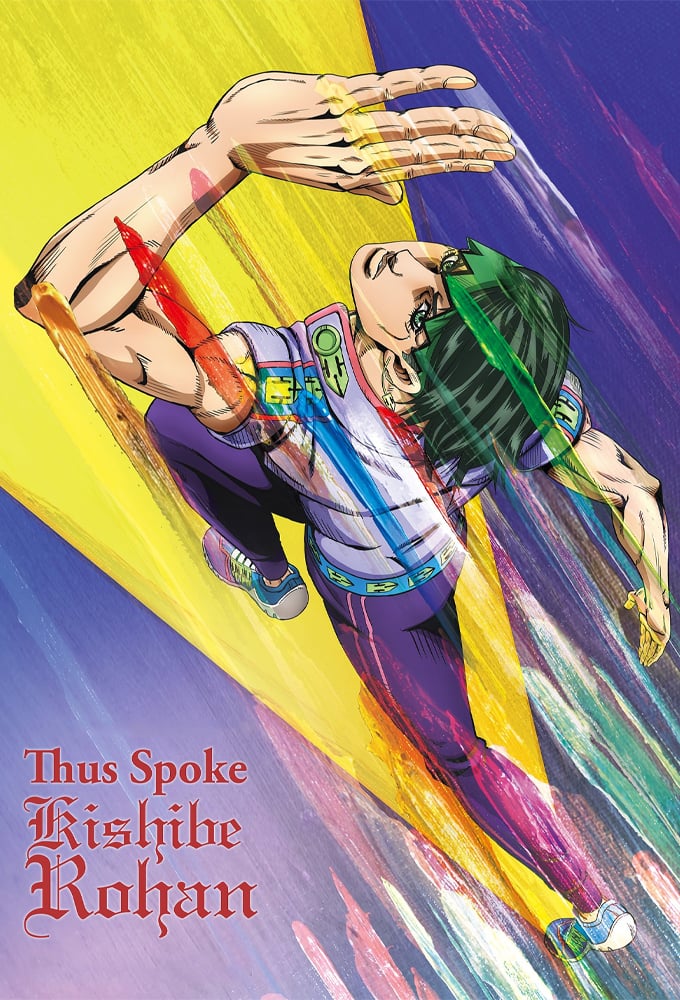 Thus Spoke Kishibe Rohan
A popular manga creator becomes enmeshed in paranormal events while conducting research: Stand User Kishibe Rohan visits Italy, goes bankrupt and more.
TV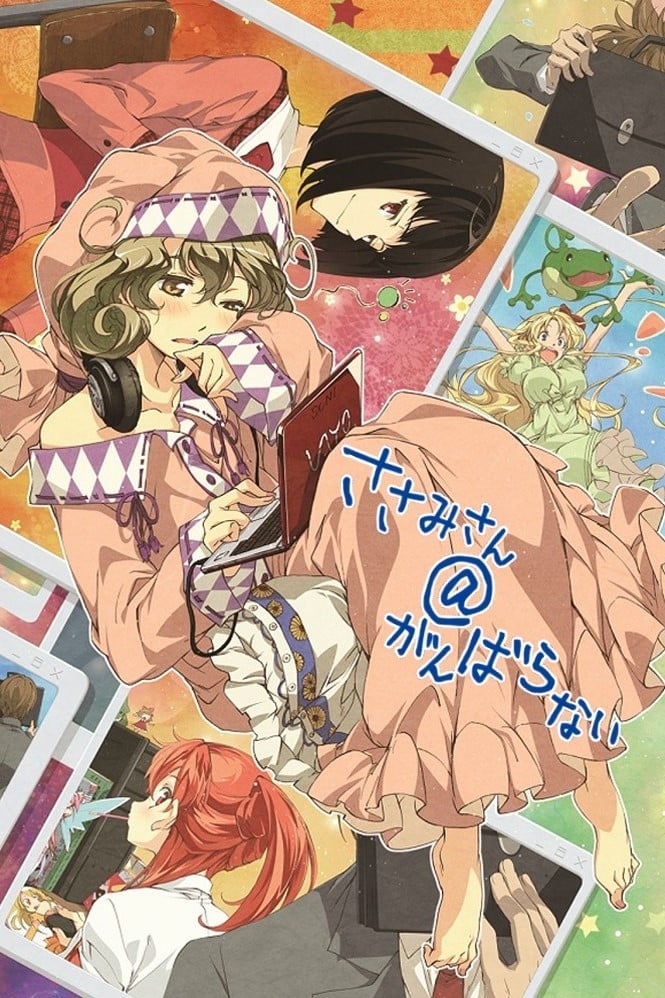 Sasami-san@Ganbaranai
The Japanese call them hikikomori-people who've become so withdrawn socially that they refuse to leave their homes for weeks and even months at a time. For Sasami Tsukuyomi, who's attempting to pass h...