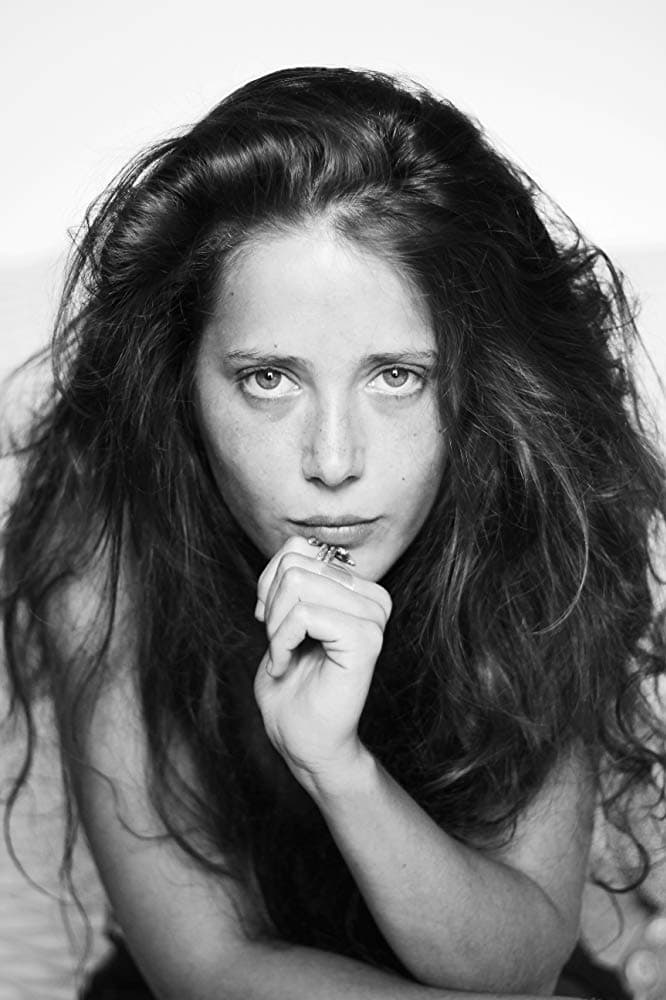 Biography
TV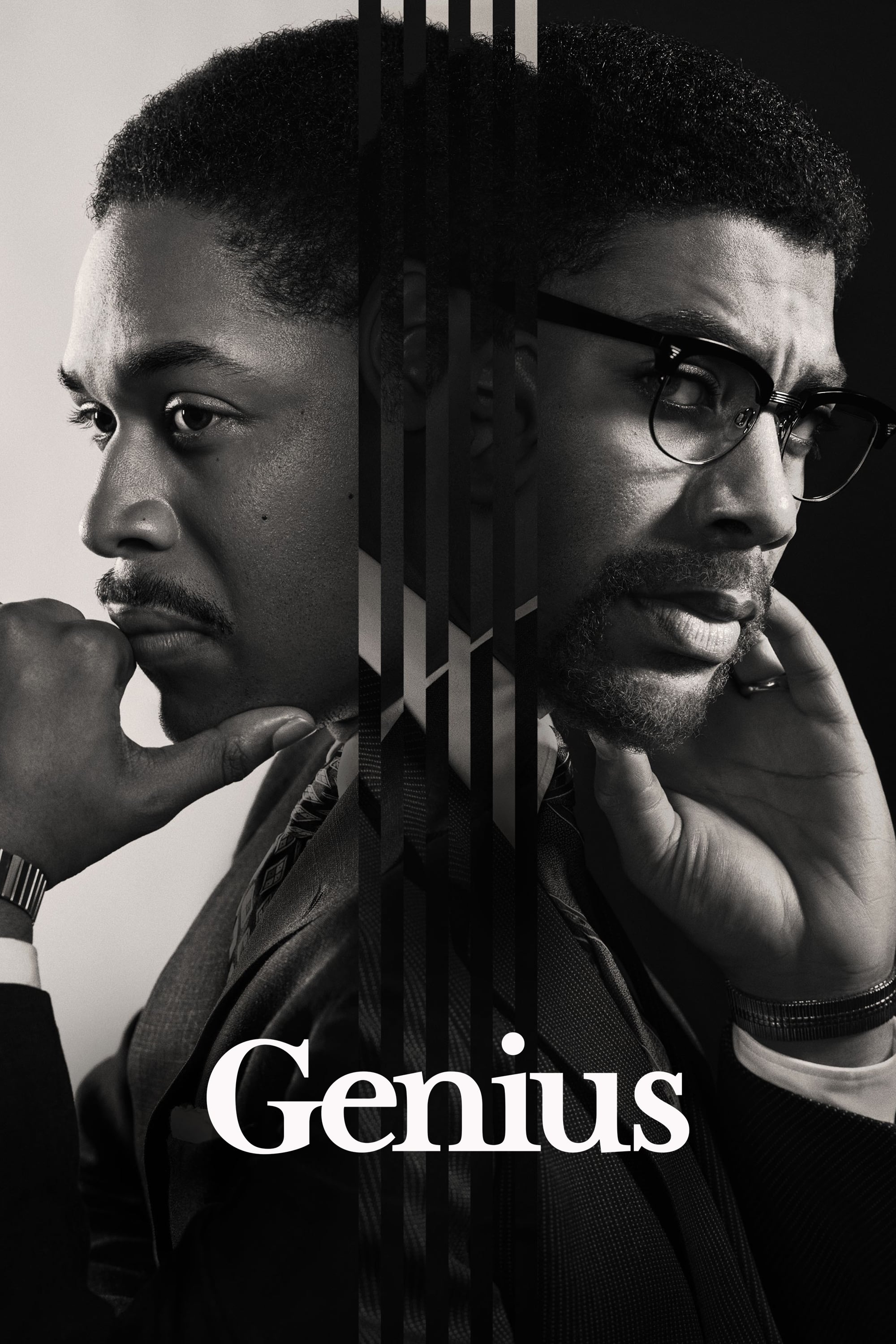 Genius
Life stories are told by great minds. From their days as young adults to their final years, we see their discoveries, loves, relationships, causes, flaws and genius.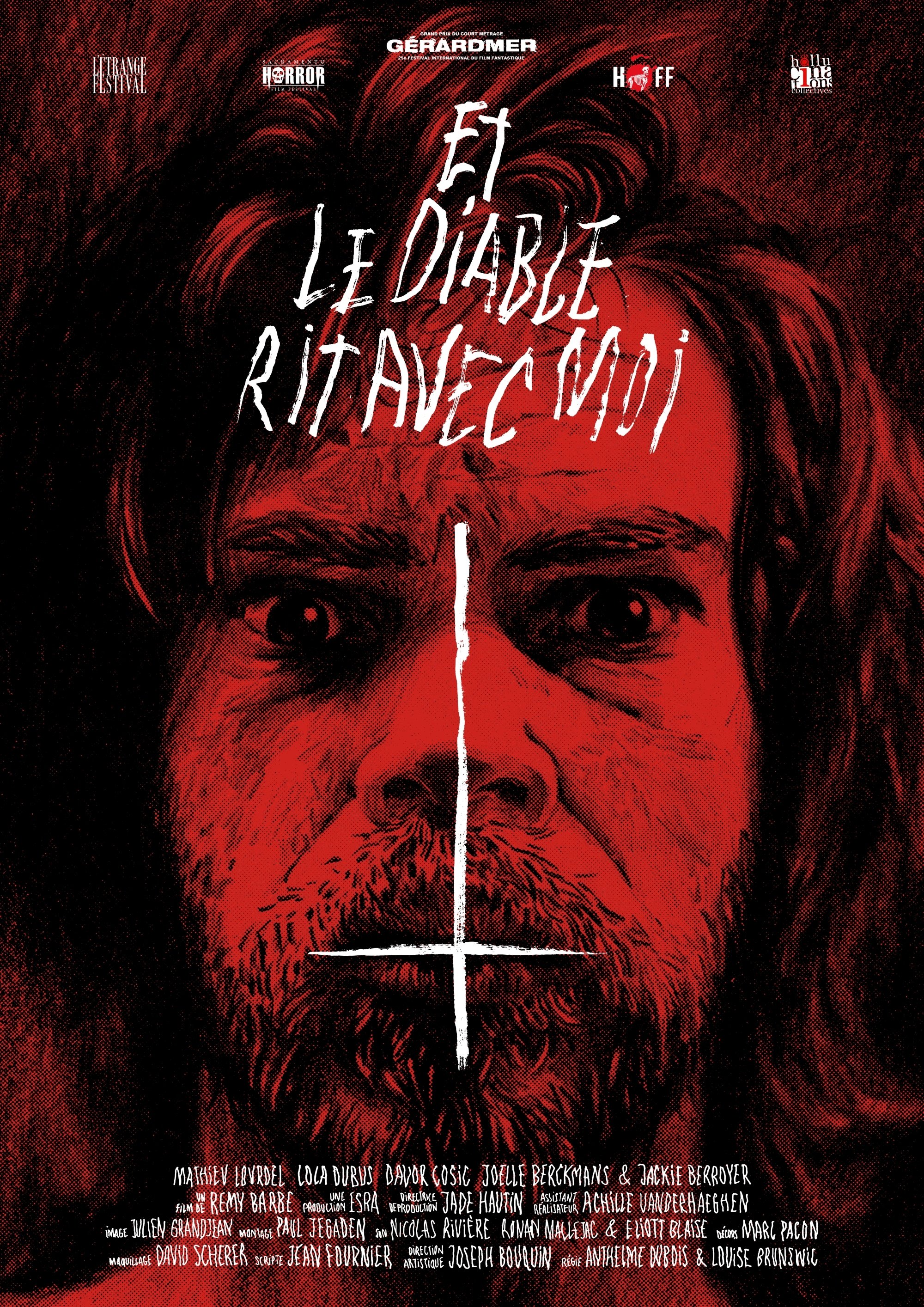 And the Devil Laughs with Me
Samuel is sensitive. Samuel is lonely. Samuel likes hardcore punk music and horror movies. Samuel doesn't like being misunderstood. Samuel remembers his ex-girlfriend, Eva. Samuel speaks to the Devil....