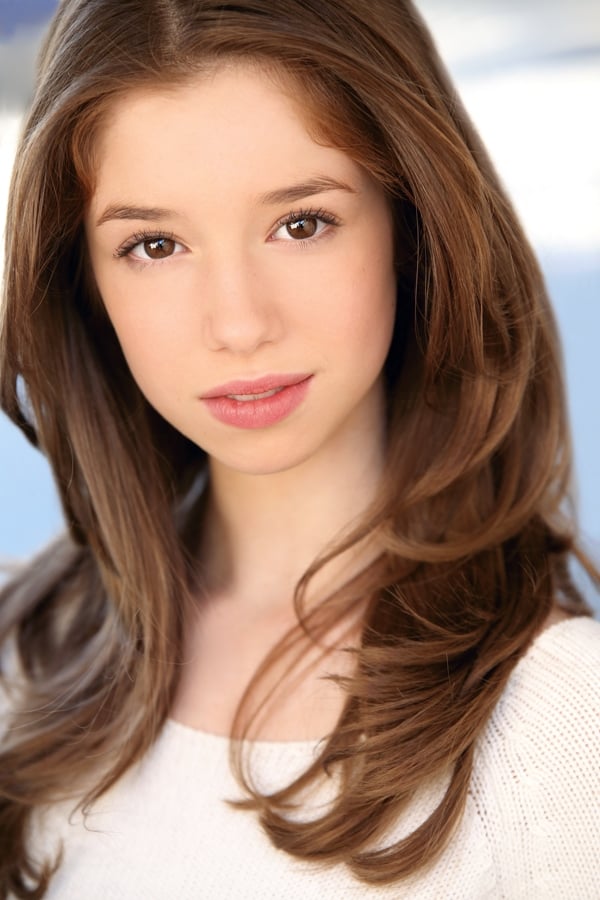 Kayla DiVenere
Also Known As: Kayla De Venere · Kayla Di Venere
Biography
TV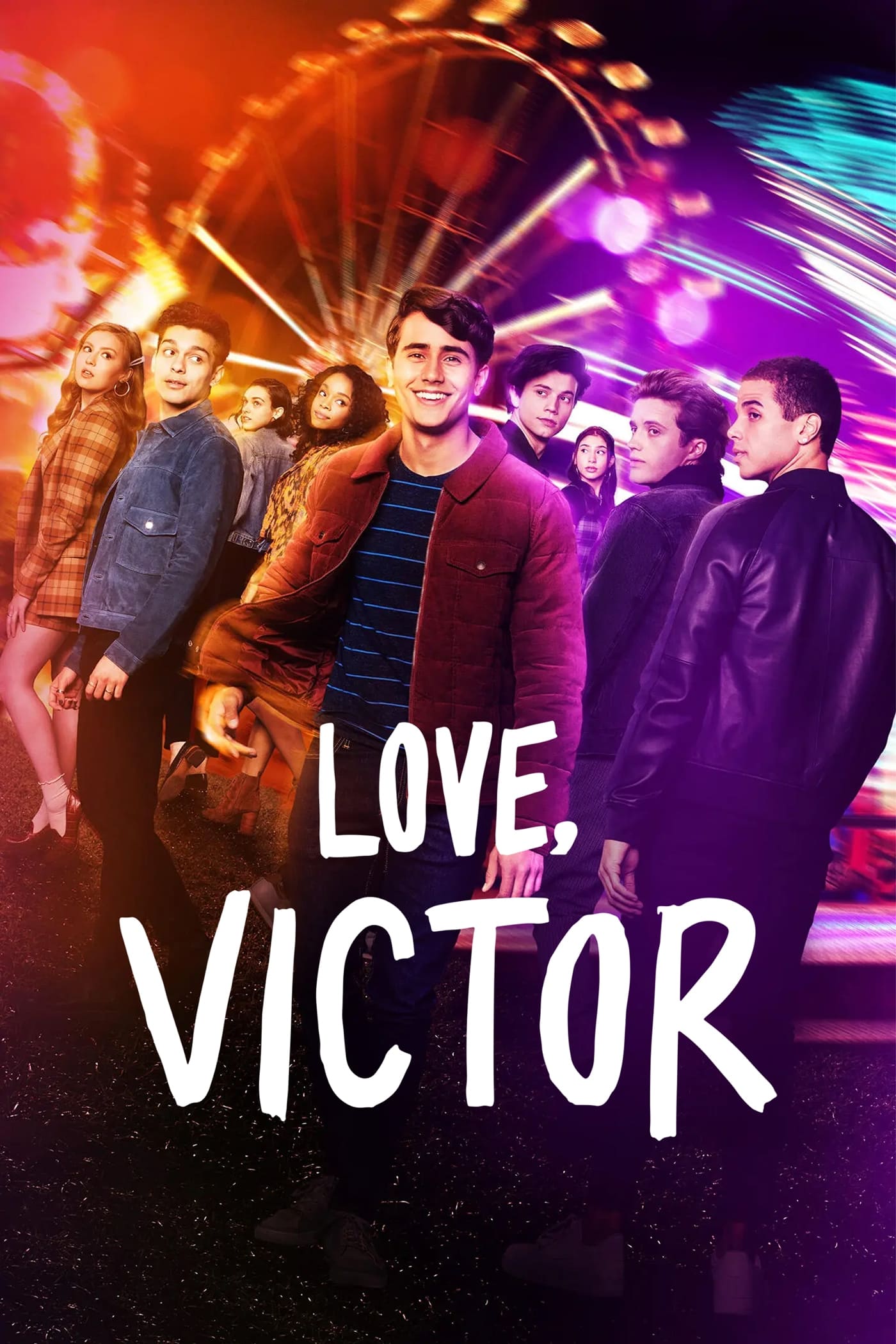 Love, Victor
Victor is a new student at Creekwood High School who is on his own journey of self-discovery, facing challenges at home, adjusting to a new city, and struggling with his sexual orientation. Simon help...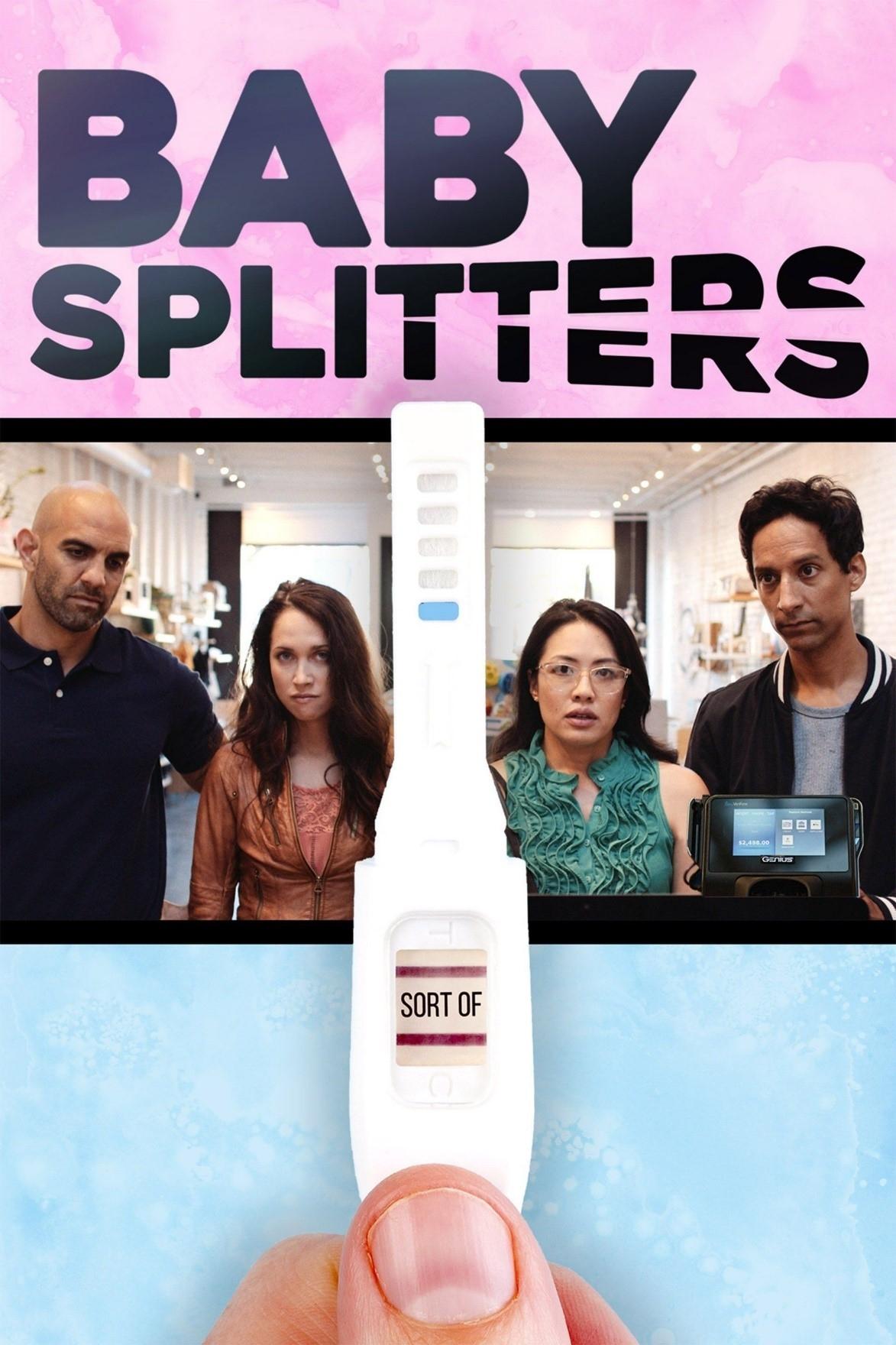 Babysplitters
When two couples with mixed feelings about having kids hatch a plan to share one baby, it seems like the perfect compromise until things spiral out of control.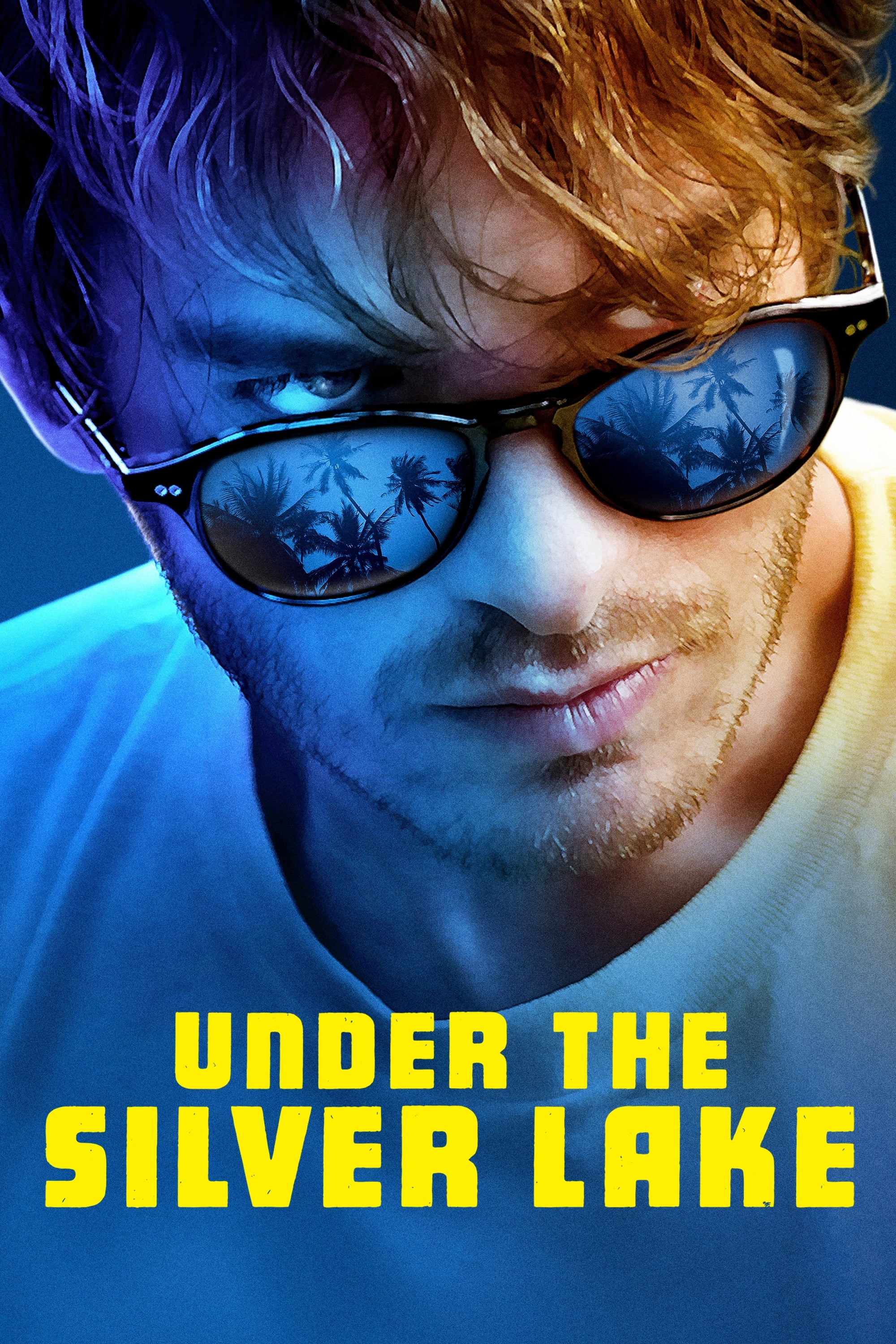 Under the Silver Lake
Sam met a beautiful woman who was swimming in his building's pool. Sam embarked on a quest to find out what happened to her after she vanished.
TV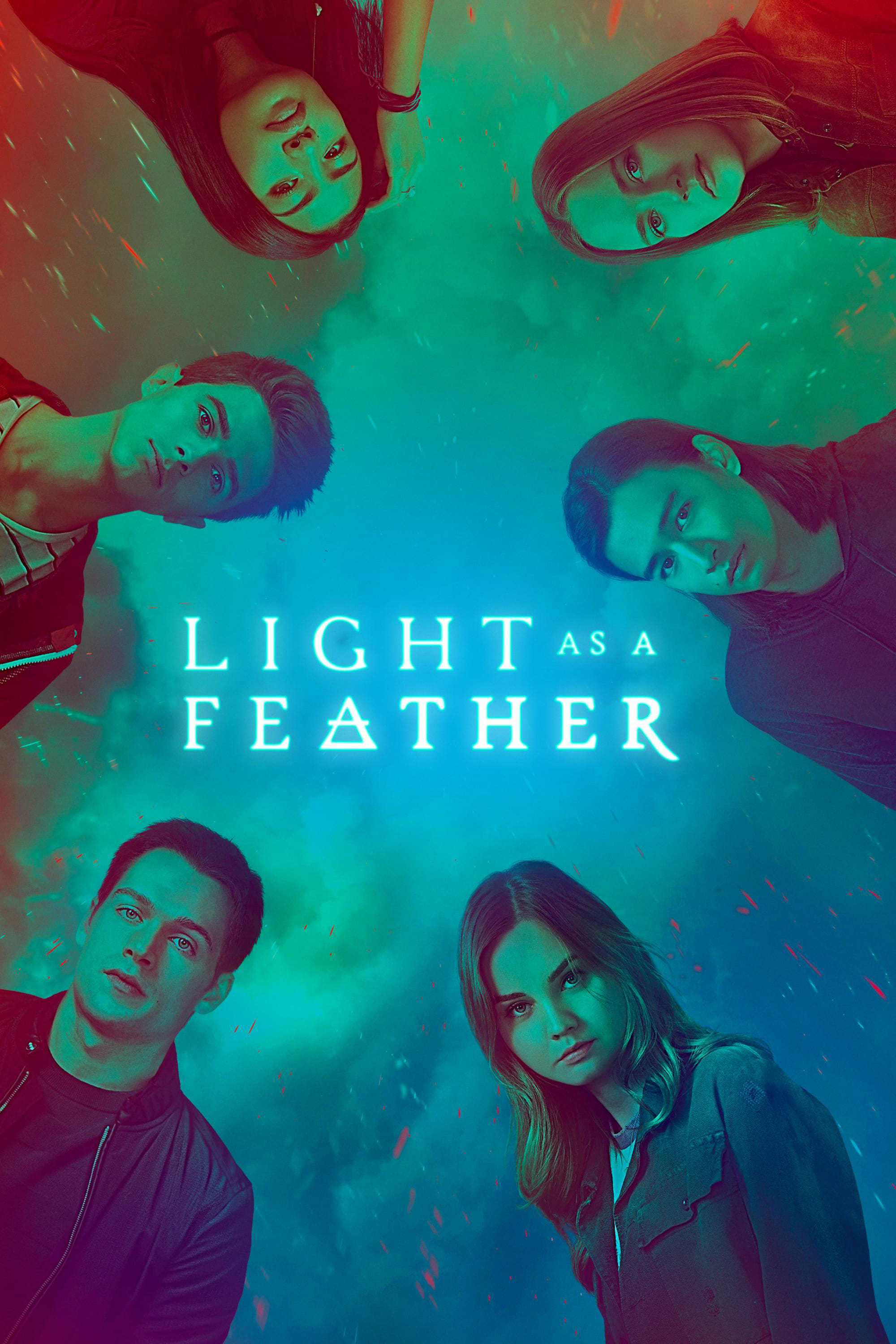 Light as a Feather
Five teen girls deal with the supernatural fallout stemming from an innocent game of "Light as a Feather, Stiff as a Board." When the girls start dying off in the exact way that was predicted, the sur...