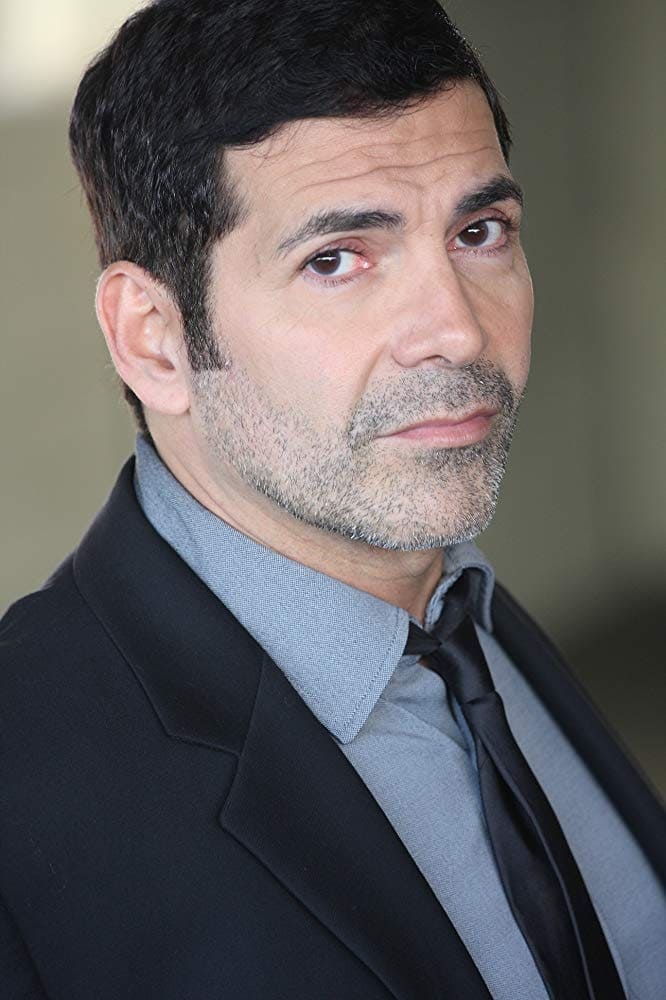 Biography
Johnny Ray Rodríguez —better known simply as Johnny Ray— is an actor, comedian and dancer of Puerto Rican descent. Ray is known for his character of Petraca in the comedy Minga y Petraca and for his imitation of Iris Chacón.
TV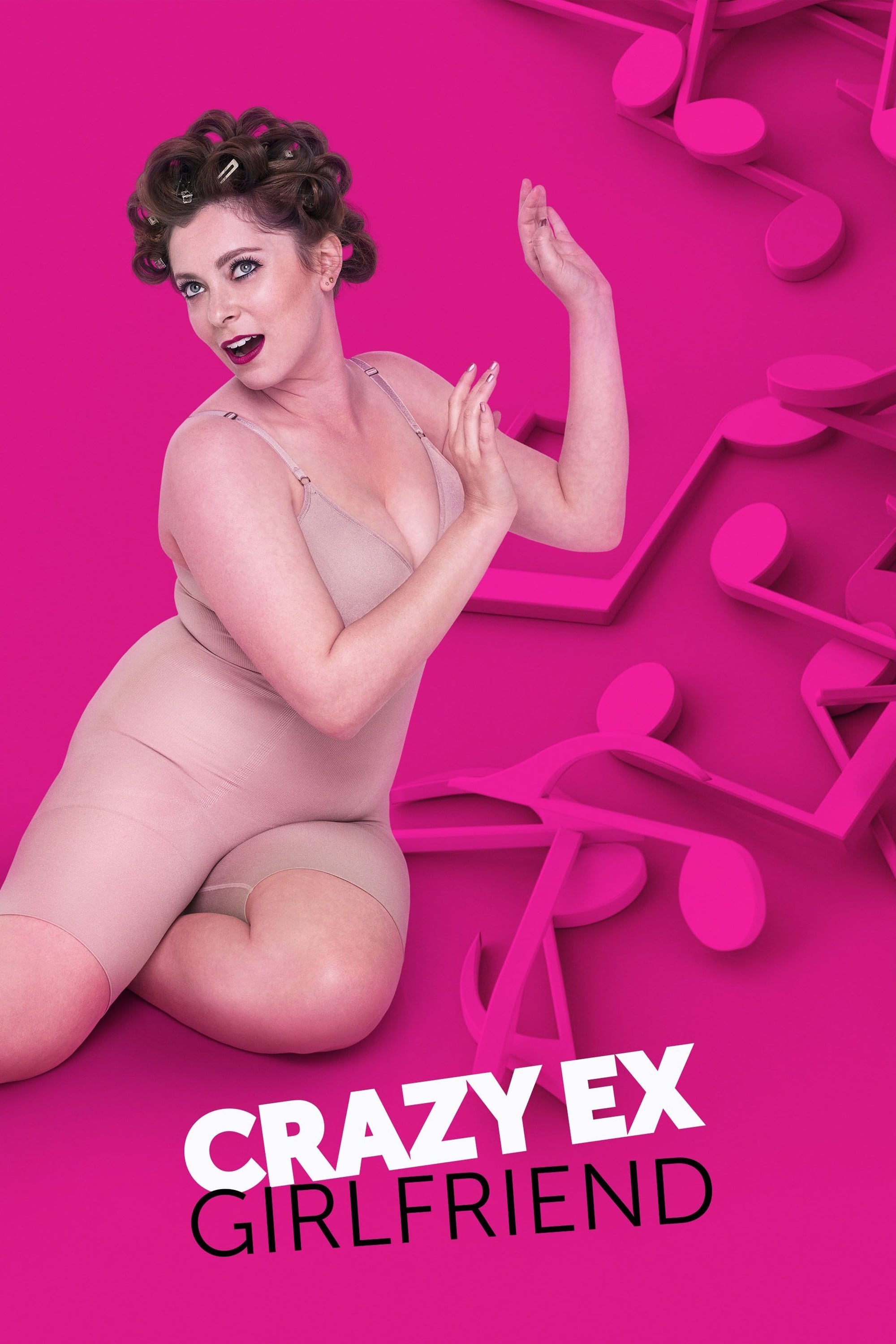 Crazy Ex-Girlfriend
Rebecca Bunch is a successful, driven, and possibly crazy young woman who impulsively gives up everything - her partnership at a prestigious law firm and her upscale apartment in Manhattan - in a desp... ¡Qué Despelotón!
Tony Banana becomes an actor and a Puerto Rican producer makes him an offer to make a film in Puerto Rico with the condition that he leaves his bad life. Rocky and Billy convince him to celebrate, but... The Three Bilinguals
A Mexican, a Cuban, and a Puerto Rican meet at the reading of their father's will.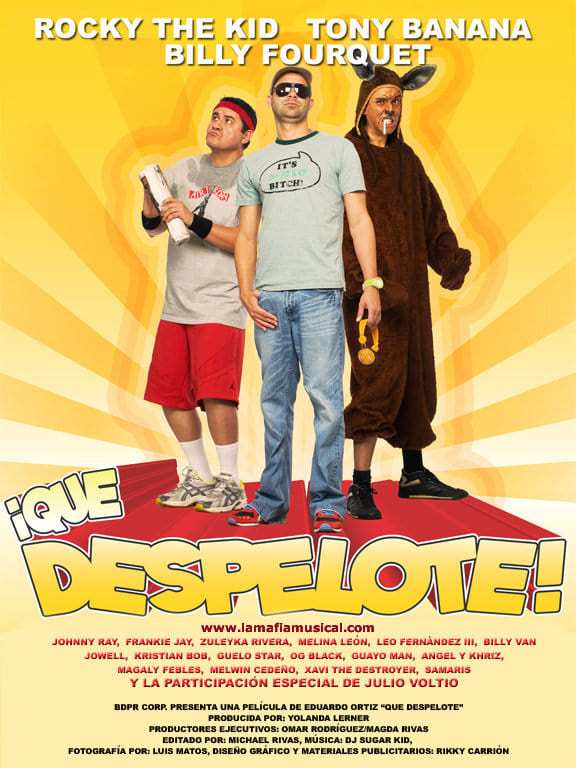 ¡Qué Despelote! La Película
Three popular radio personalities are fired and forced to rebuild their careers, while a group of prudish citizens try to keep them off the air permanently.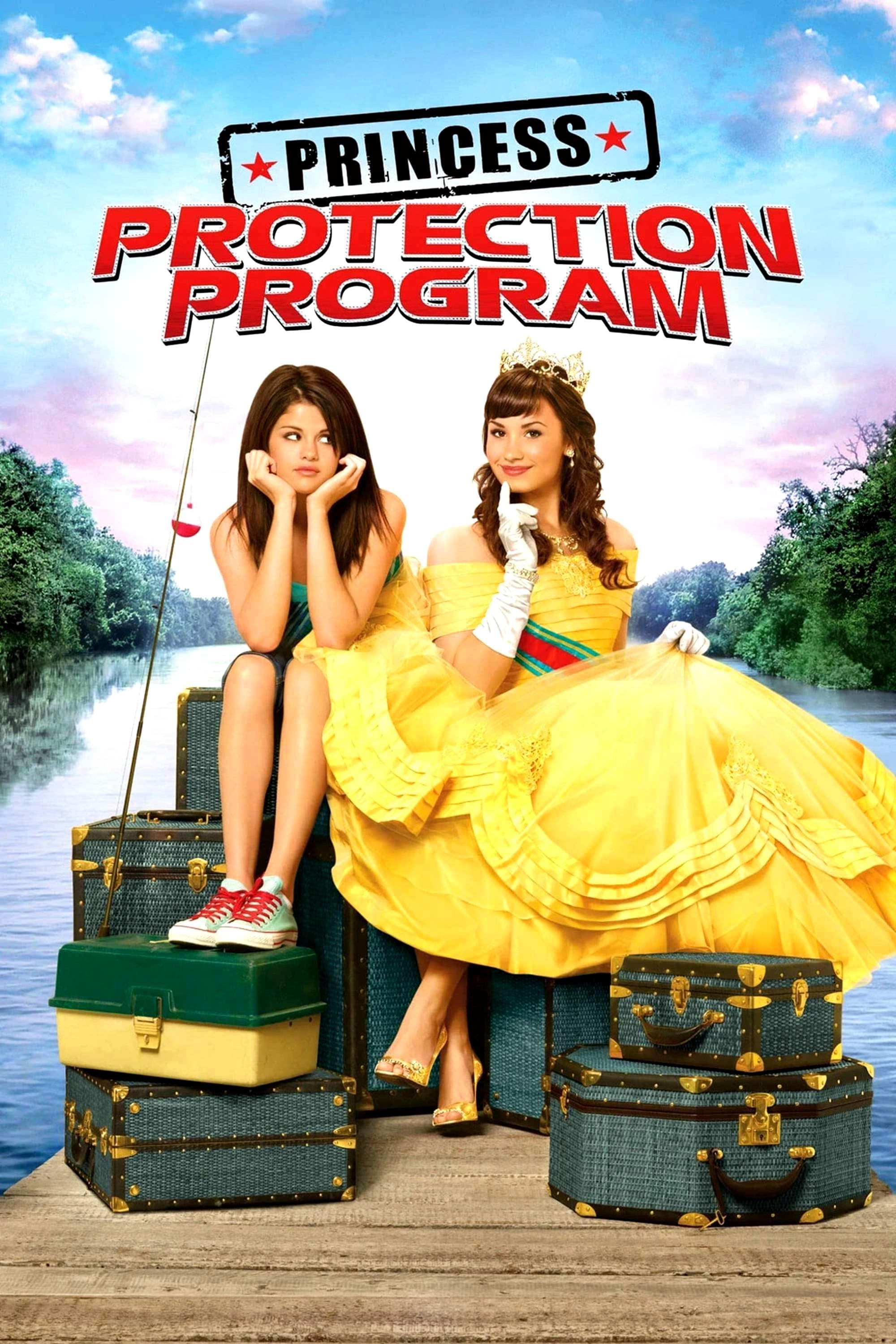 Princess Protection Program
The Princess Protection Program is put in place when a dictator threatens to take over the kingdom. She is taken under the wing of General Joe Mason, an agent from the agency, and his daughter, Carter...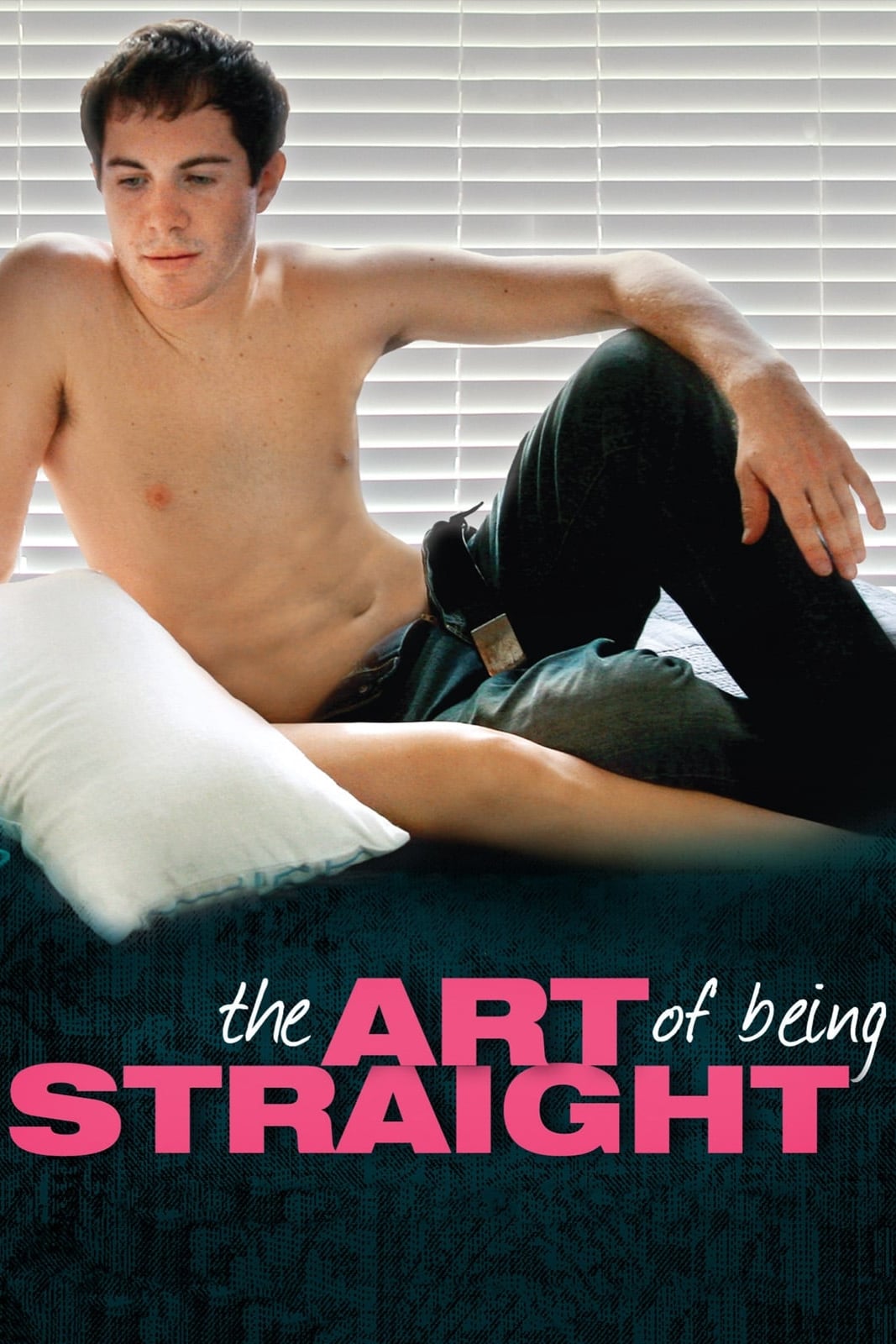 The Art of Being Straight
John has just moved to L.A. He was taking a break from his girlfriend. Unless you're the only gay guy in the room, Andy's friends do that kind of "That is so gay" banter that's harmless. Contraseña
Follows a struggling family man whose day-to-day work is never enough to provide. Driven into the fast cash business of infringement, this easy-come, easy-go lifestyle of crime sadly holds true that n... El sueño del regreso
A handful of immigrants make a bittersweet pilgrimage back to the land of their birth in this comedy drama. Ten people who have little in common beyond the fact they were all originally from Puerto Ri... Vampiros
When two young friends go out to a nightclub for drinks, they are followed by a very sultry vampire. Doorways To Danger
Dabbling in the occult is widespread and often thought of as harmless entertainment. But this video shows why it is dangerous to get involved with spiritism, fortune telling, witchcraft, magic, and Sa...