Discover Movies and TV shows that fit You with our Mobile Application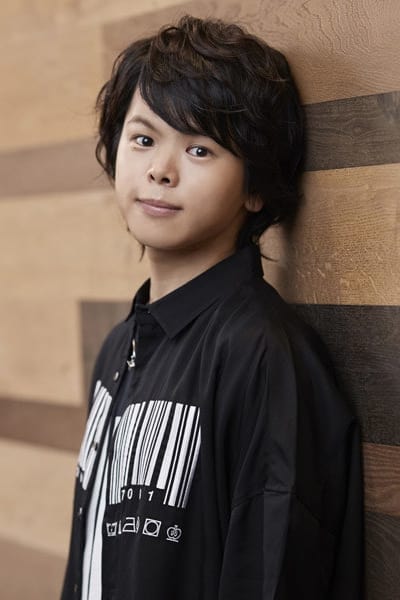 Biography
Ayumu Murase (村瀬 歩, Murase Ayumu, born December 14, 1988) is a Japanese voice actor. In 2016, he won 10th Seiyu Awards for Best Male Rookie.Ayumu is his stage name, and his real name is unknown. Whereas Murase is his real surname.
TV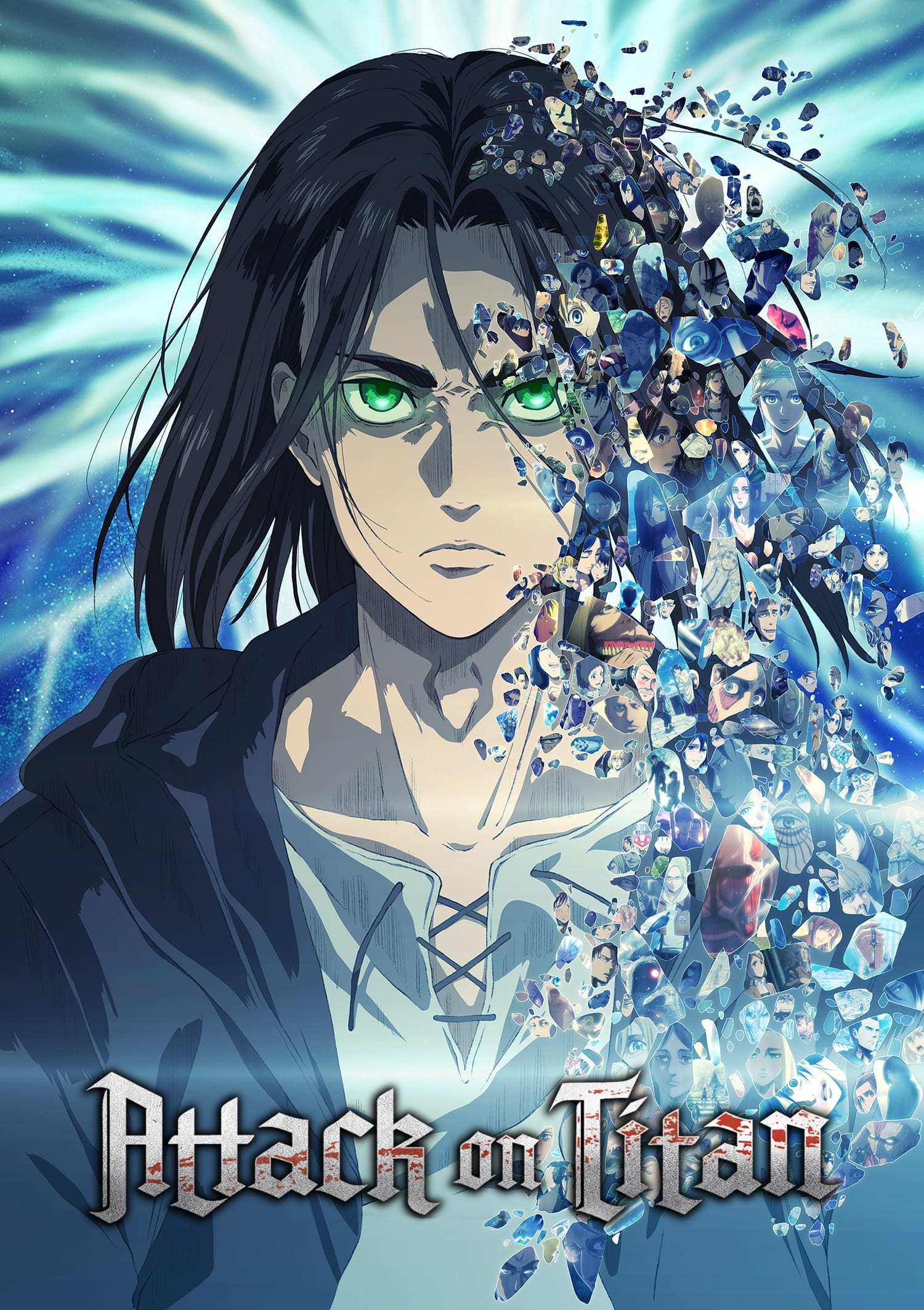 Attack on Titan
Humans were almost wiped out several hundred years ago. It's not unusual for a titan to be several stories tall, have no intelligence, and eat human beings for the pleasure rather than as a food sourc...
TV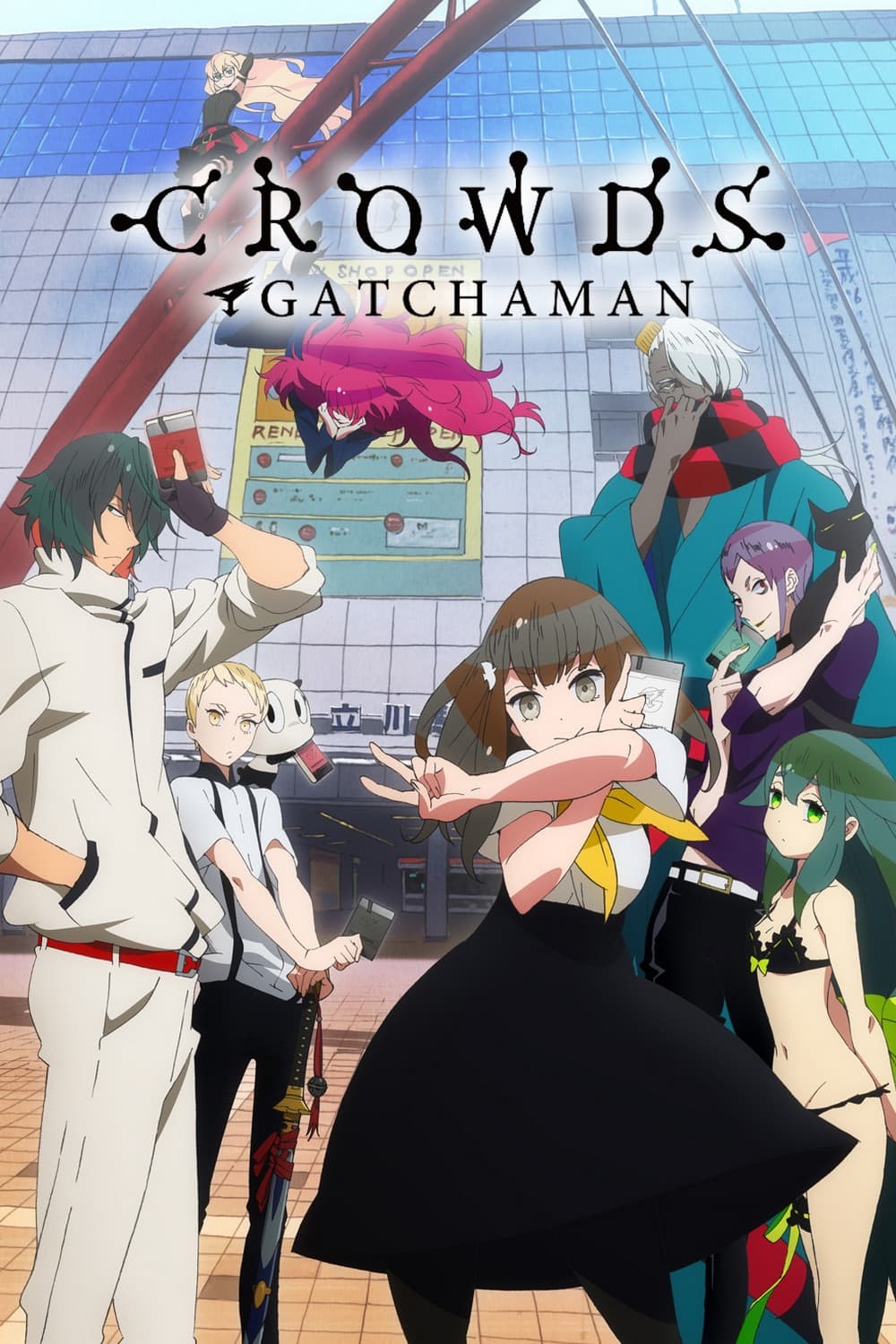 Gatchaman Crowds
The Gatchaman, warriors who fight in special reinforced suits powered by their spiritual powers, protect Tachikawa, Japan, as a "second metropolis" of Tokyo. When Hajime Ichinose becomes their newest ...
TV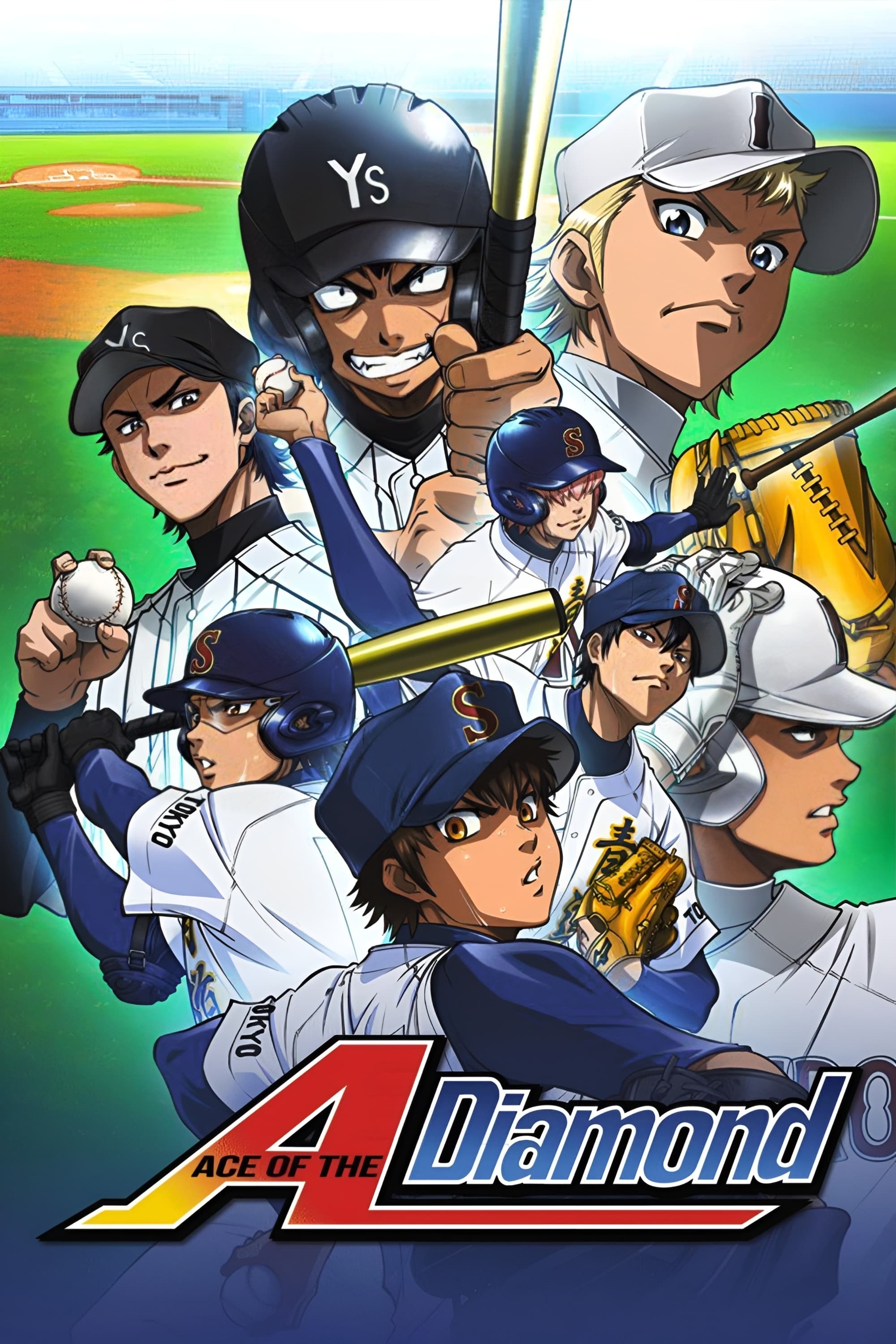 Ace of Diamond
Eijun Sawamura is a pitcher who joins an elite school. Together with the rest of the team, they strive for Japan's storied Koushien Championships through hard work and determination.
TV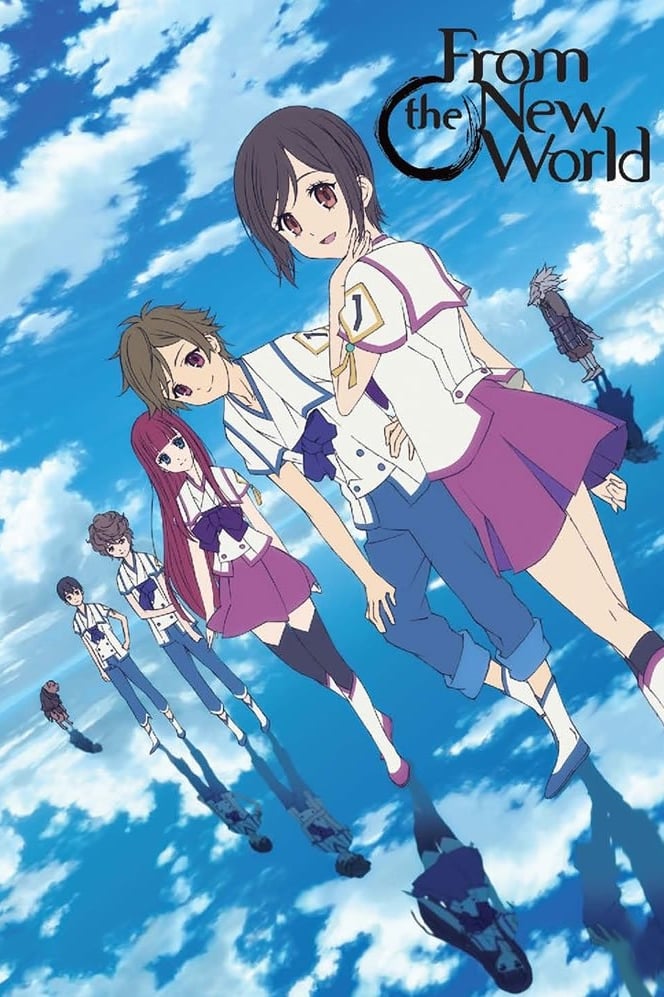 From the New World
A world 1000 years in the future, Saki and her friends live in utopia. Their idyllic community is overflowing with resources, but technology is obsolete because of a magical power. The facade is shatt...