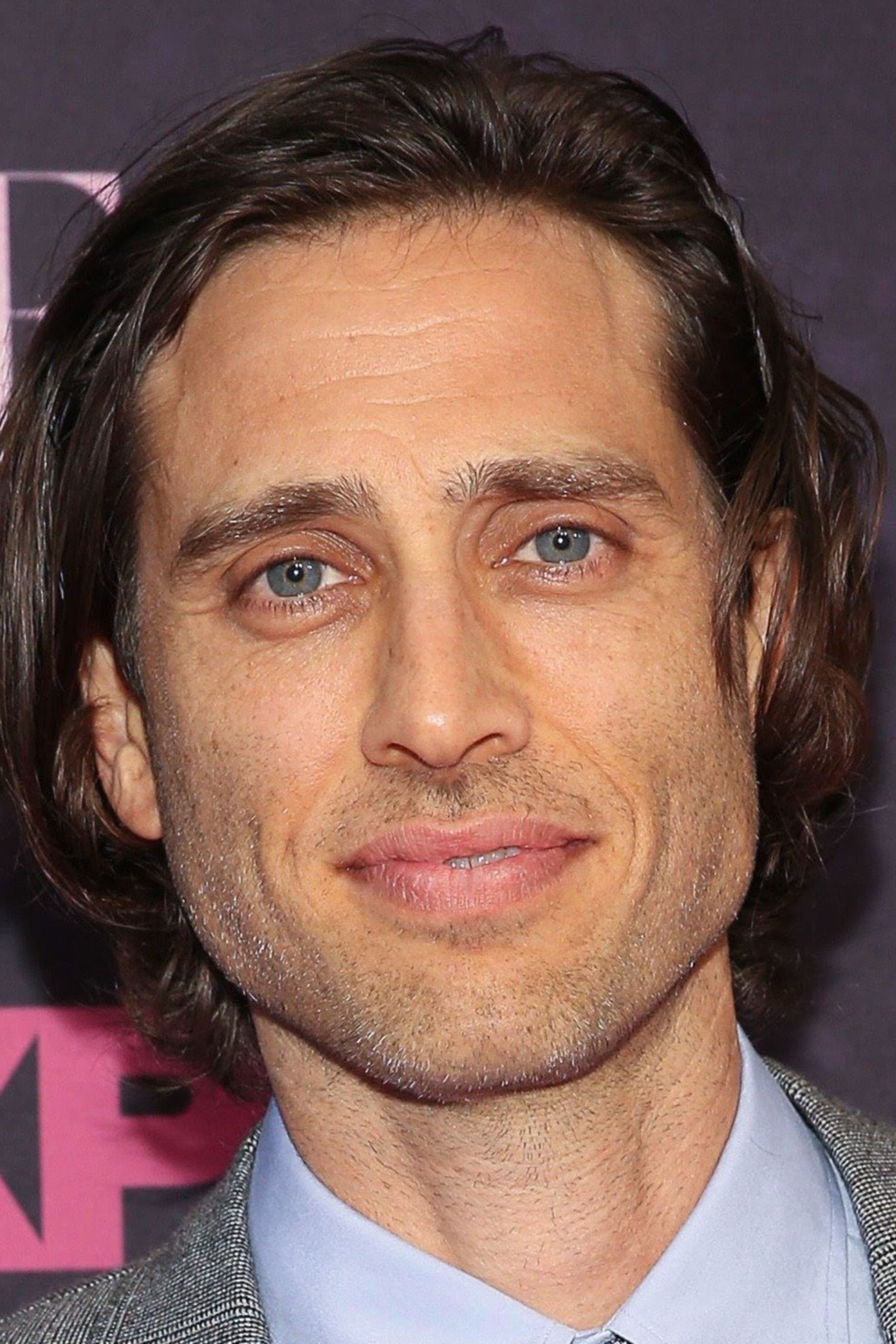 Biography
Bradley Douglas "Brad" Falchuk (born March 1, 1971) is an American television writer, director, and producer, best known for co-creating with Ryan Murphy the comedy-drama television series Glee, the drama series Pose, the horror-drama anthology series American Horror Story, and the horror comedy Scream Queens. He was also a writer and executive producer for the television series Nip/Tuck and is married to actress Gwyneth Paltrow.
Personal Life
In 1997, as a student at the American Film Institute, Falchuk co-founded the arts education nonprofit Young Storytellers, with Mikkel Bondesen and Andrew Barrett in response to cutbacks in funding for creative arts programs in Los Angeles Unified School District. Falchuk currently serves on the Young Storytellers advisory board of directors.Falchuk's brother, Evan Falchuk, founded the United Independent Party and was a candidate for governor in the 2014 Massachusetts gubernatorial election. In 2008, Falchuk was diagnosed by his father and brother's medical consulting firm as having a serious problem with his spinal cord. After undergoing emergency spinal surgery he made a full recovery, and his experience inspired parts of the Glee episode "Wheels".Falchuk's first wife was television producer Suzanne Bukinik, whom he began dating in 1994. The couple were married in 2002 and had two children. They filed for divorce in 2013. Falchuk began dating actress Gwyneth Paltrow in 2014, whom he met on the set of Glee in 2010. The couple went public with their relationship in April 2015 at a birthday party after months of speculation. On January 8, 2018, Paltrow and Falchuk announced they had become engaged. In July 2018, the couple announced their "private and small" wedding would be held in September 2018, in The Hamptons, New York, on Long Island, which has since taken place.
Early Life
Falchuk was born in Massachusetts to Jewish parents. His mother is Nancy Falchuk, the national president of the Hadassah Women's Zionist Organization of America from 2007 to 2011. In high school, he tried to stand out from his classmates by wearing a tie to school each day. He also played baseball, basketball and lacrosse. He said, "I was always trying to look smart because I didn't feel smart"; he actually suffered from undiagnosed dyslexia. He graduated from Hobart and William Smith Colleges in 1993.He received his master's degree from AFI Conservatory.
TV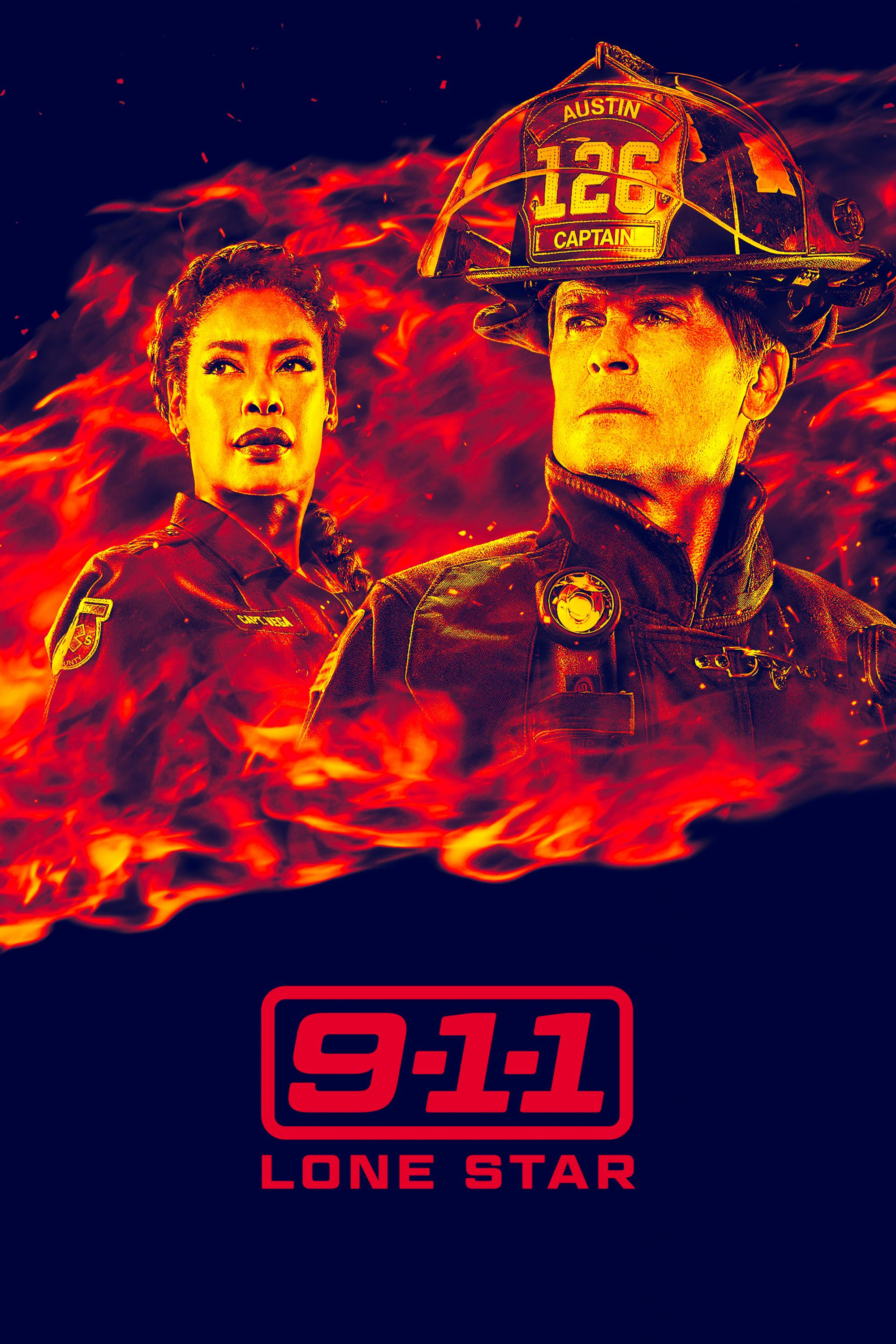 9-1-1: Lone Star
Owen was the only survivor of the firehouse. Owen had to rebuild his station after the attack. Owen and his troubled firefighter son, T.K., moved to Texas after a similar tragedy happened in Austin. O...
TV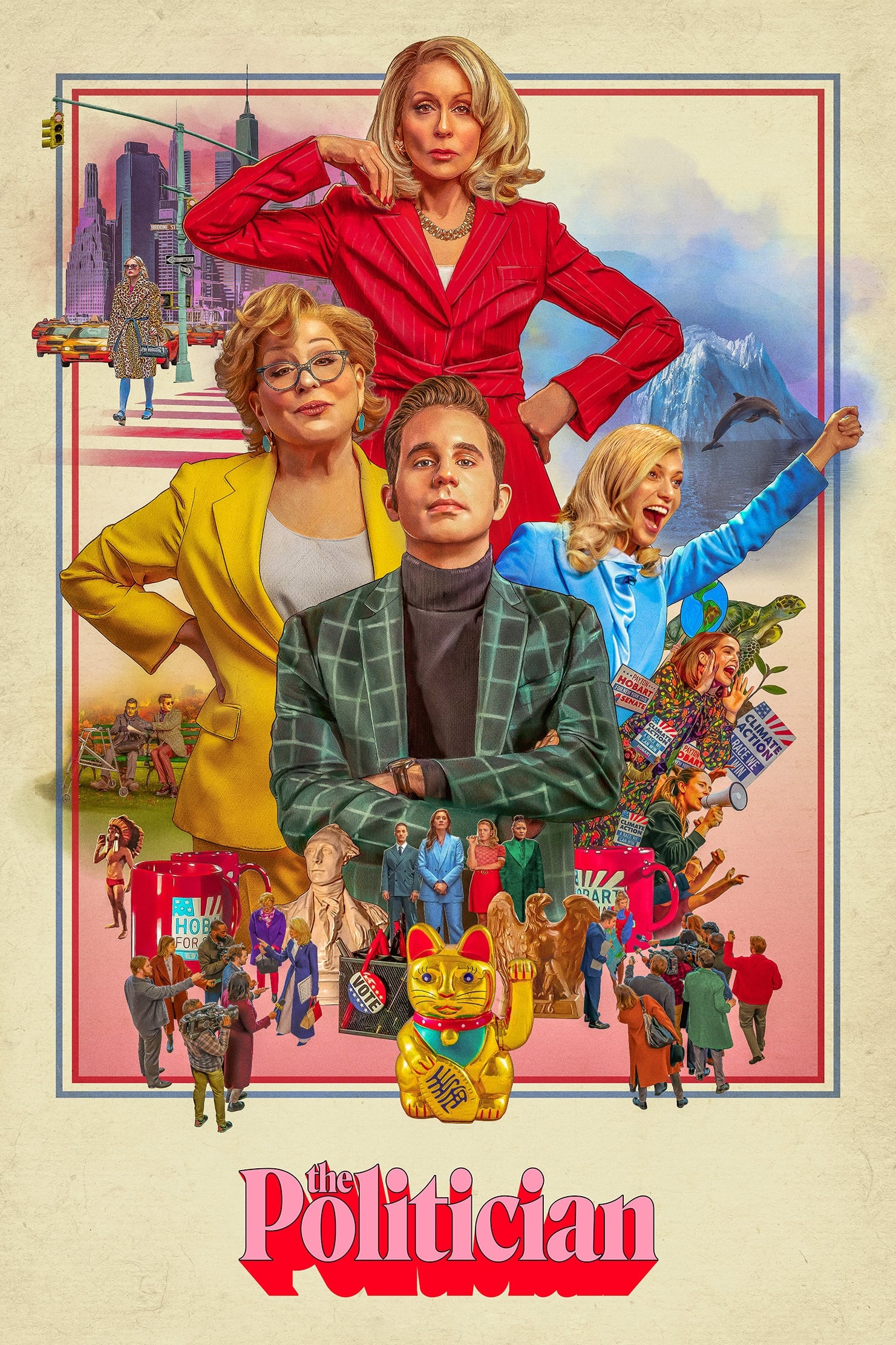 The Politician
He knows he will be the president for a long time. The most dangerous political landscape is high school.
TV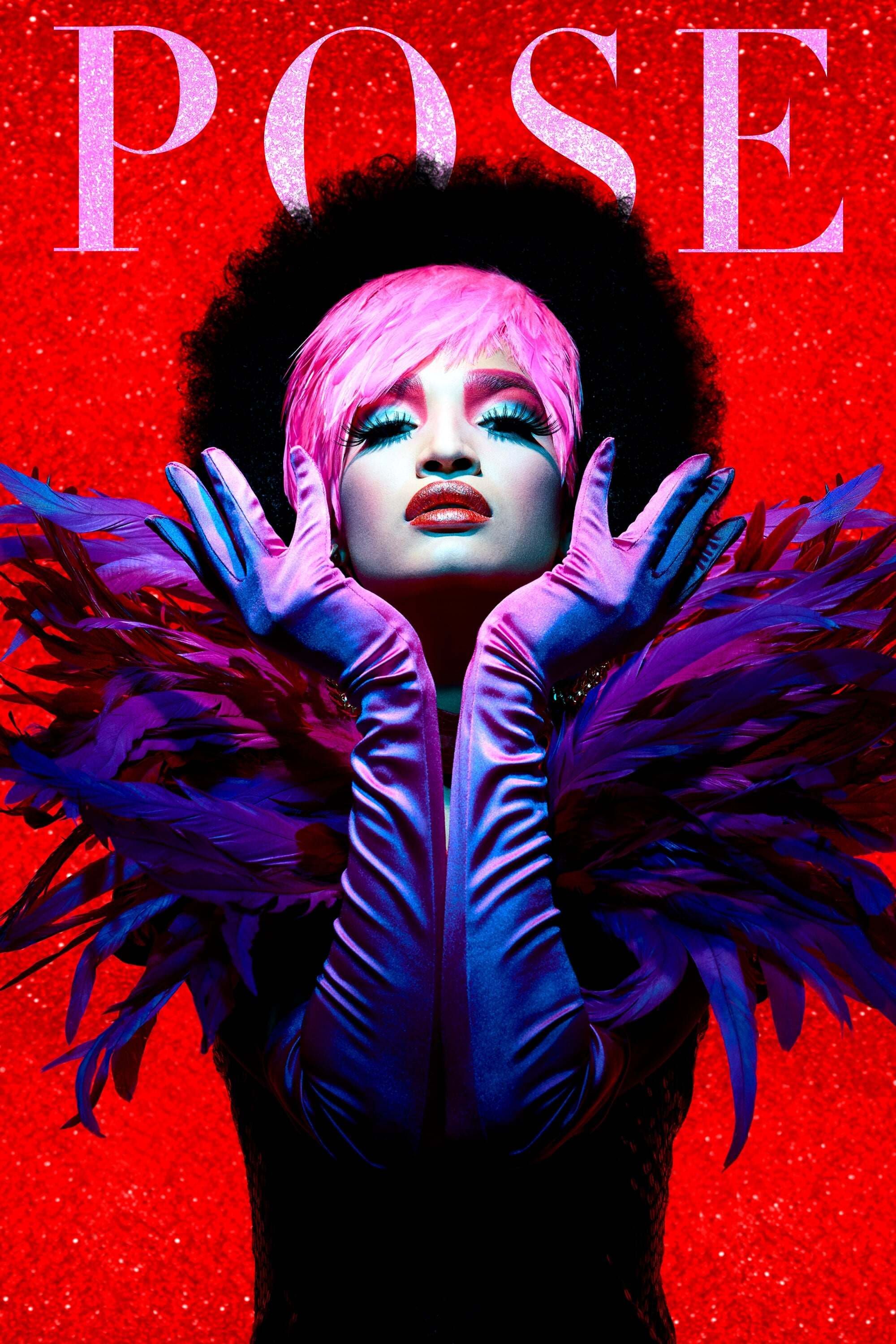 Pose
A dance musical that explores the juxtaposition of several segments of 1980s life and society in New York: the ball culture world, the rise of the luxury Trump-era universe, and the downtown social an...
TV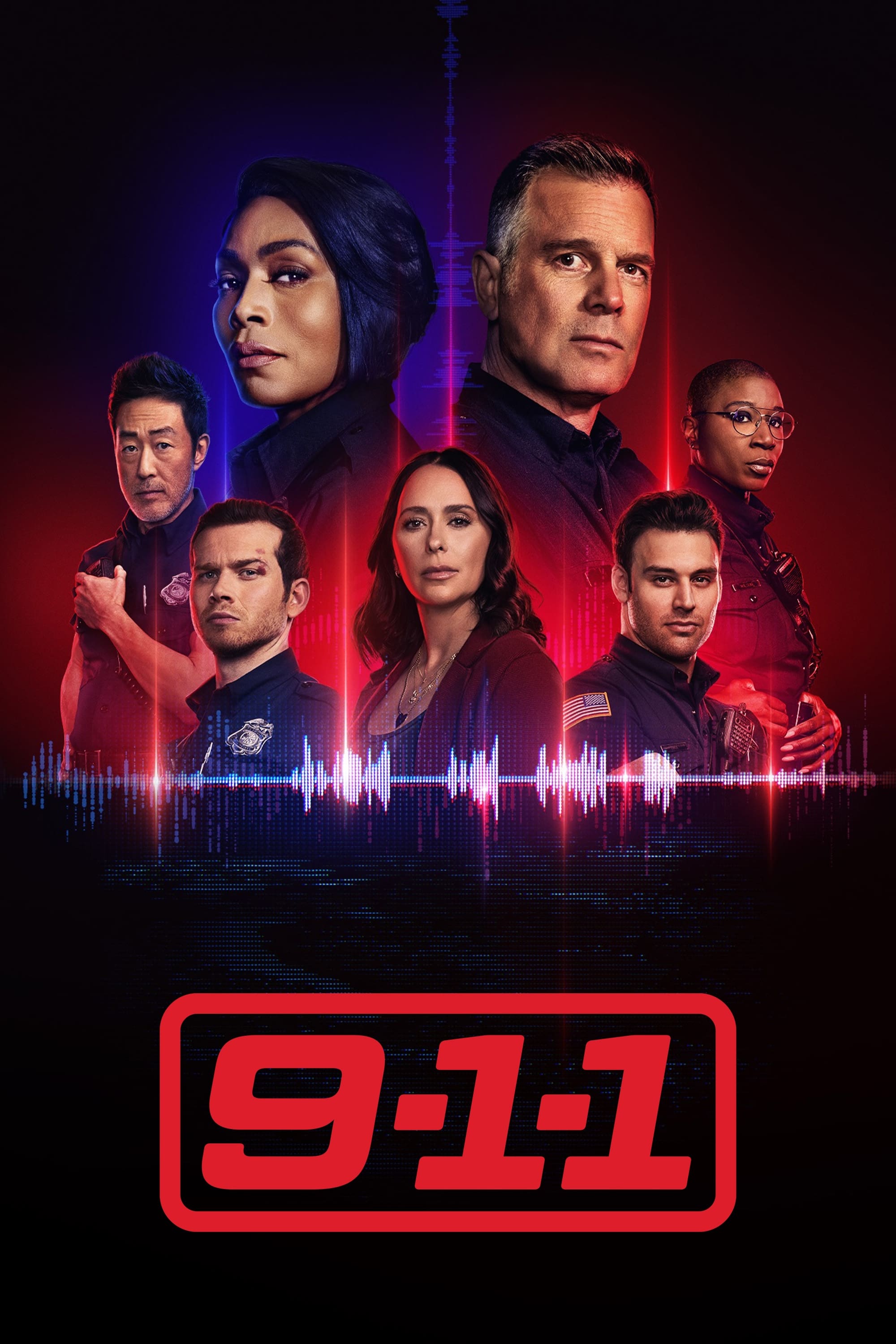 9-1-1
Police officers, paramedics and firefighters are thrust into the most frightening, shocking and heart-rending situations. Emergency responders have to balance saving vulnerable people with trying to s...
TV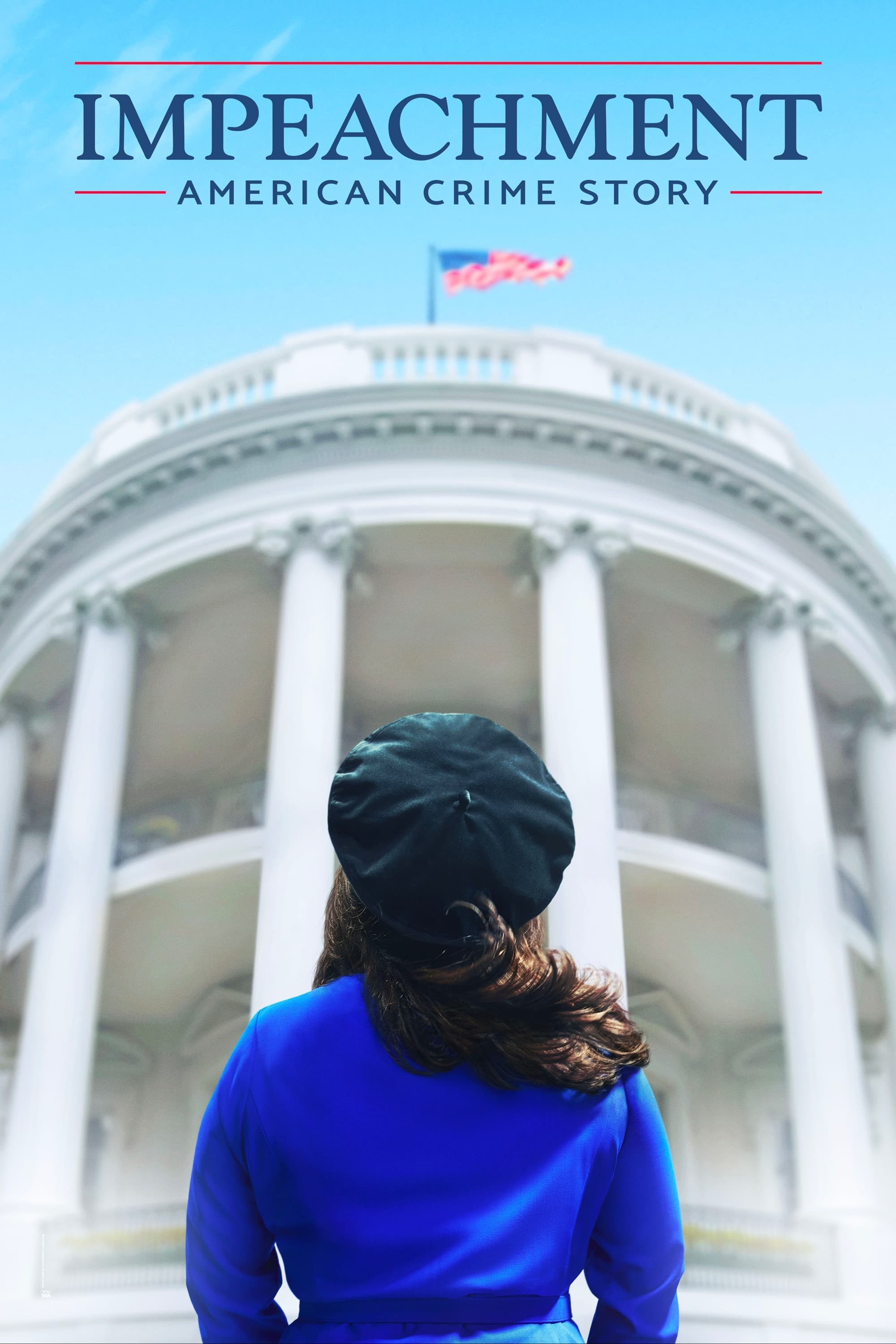 American Crime Story
Some of the history's most famous criminals were the focus of the anthology series.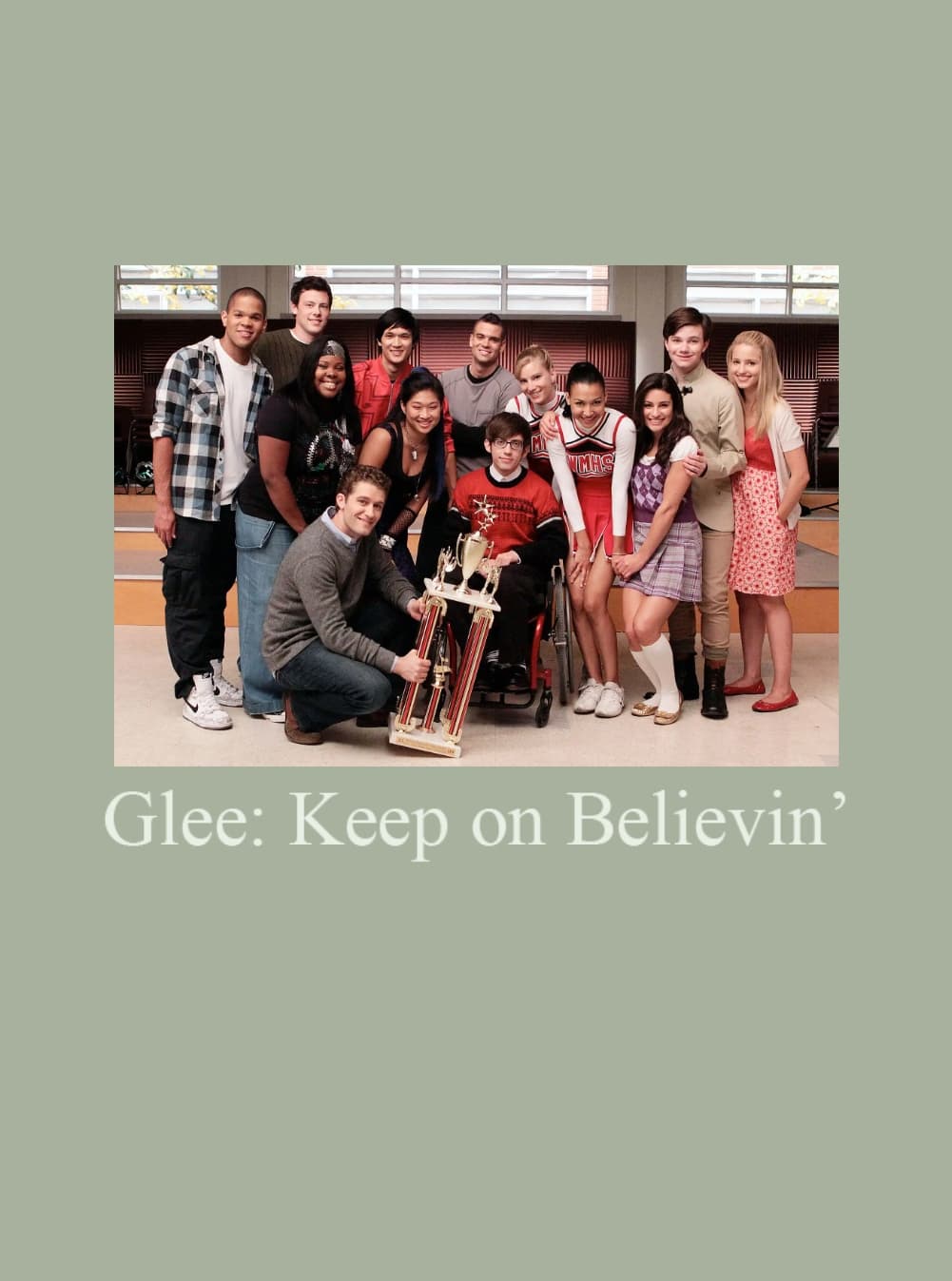 Glee: Keep on Believin'
A Biography documentary going behind the scenes of the hit show 'Glee,' featuring interviews with creators and a handful of cast members as well as never-before-told stories from its conceptual beginn...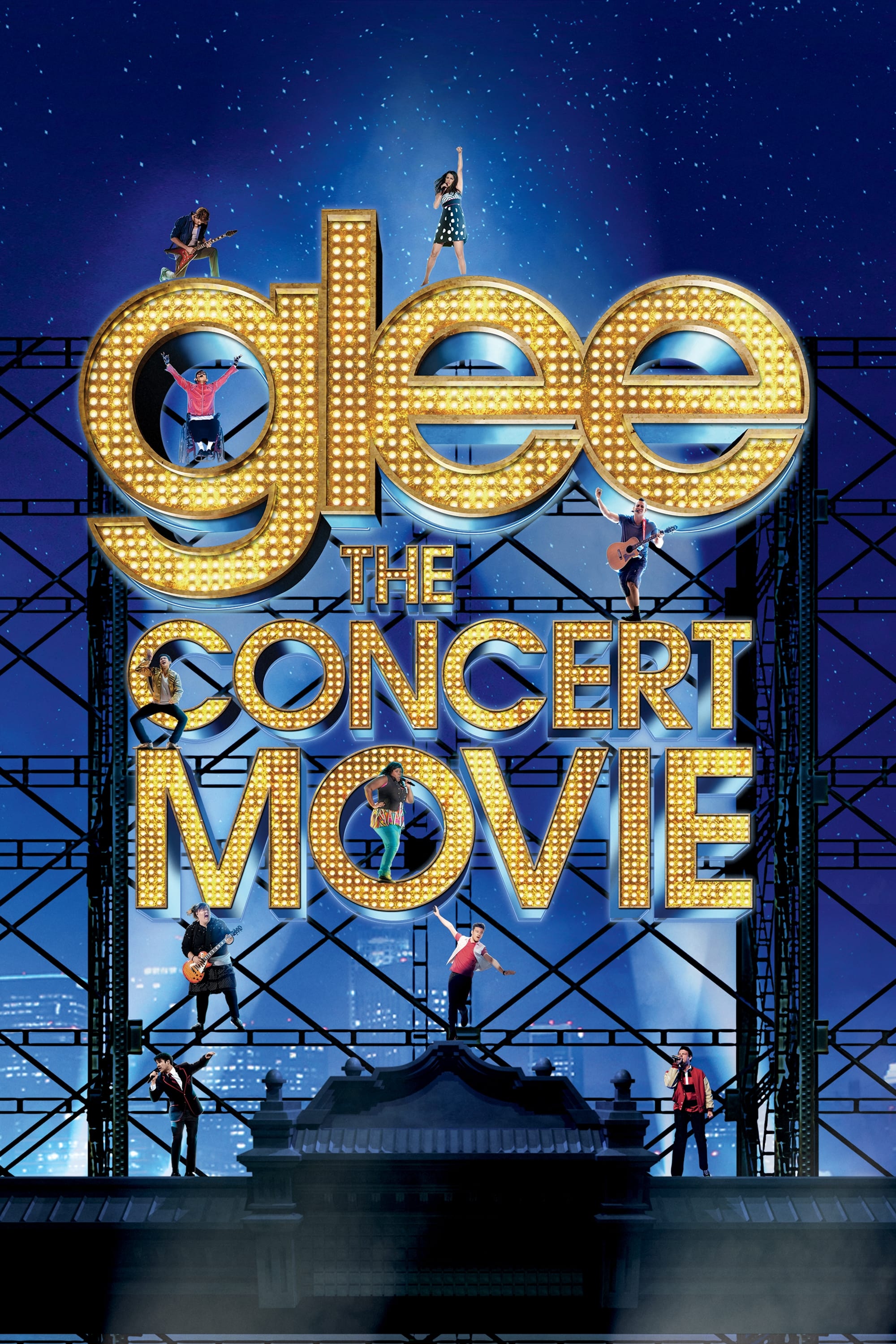 TV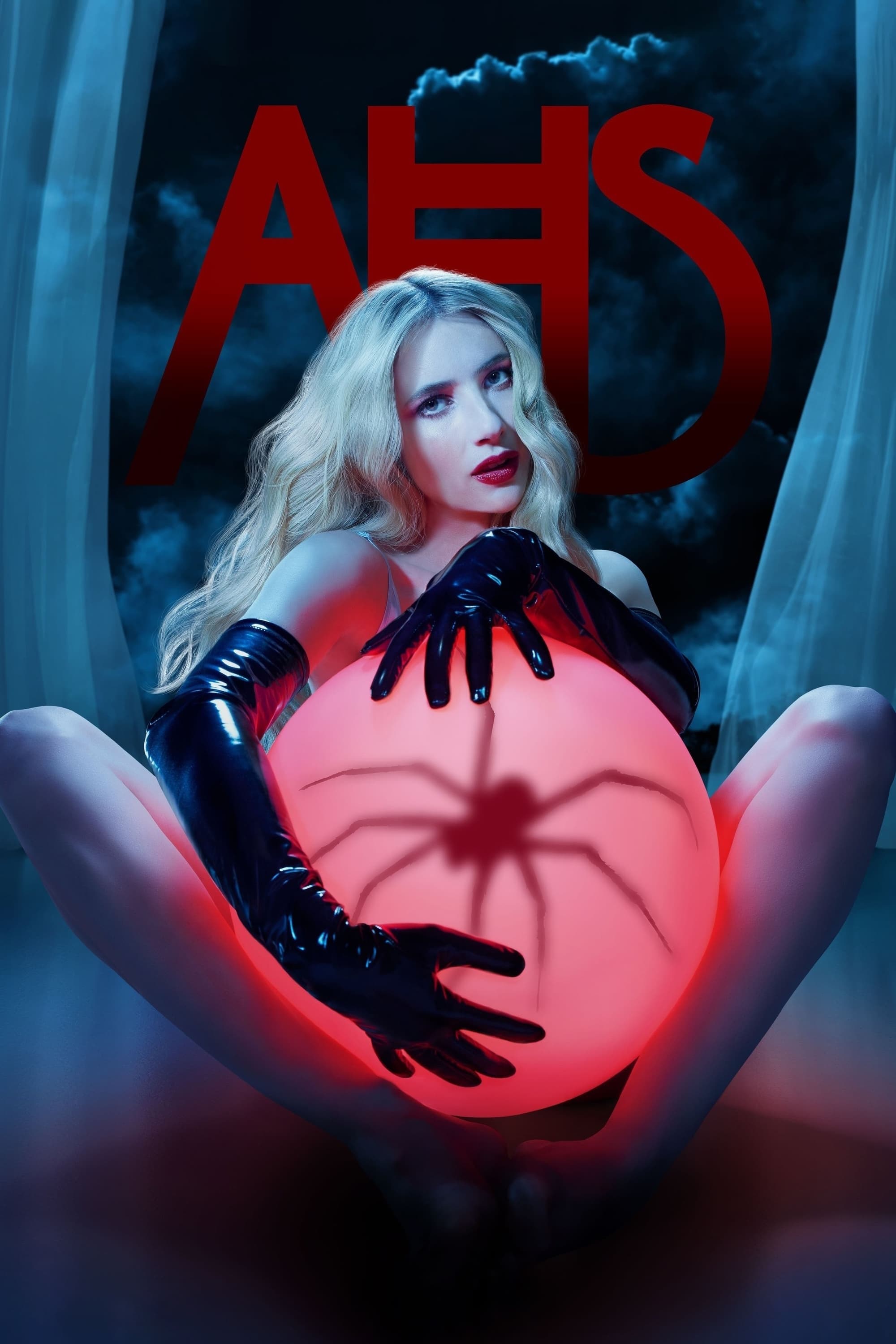 American Horror Story
An anthology horror drama series centering on different characters and locations, including a house with a past, an asylum, a witch coven, a freak show, a hotel, and a farmhouse.
TV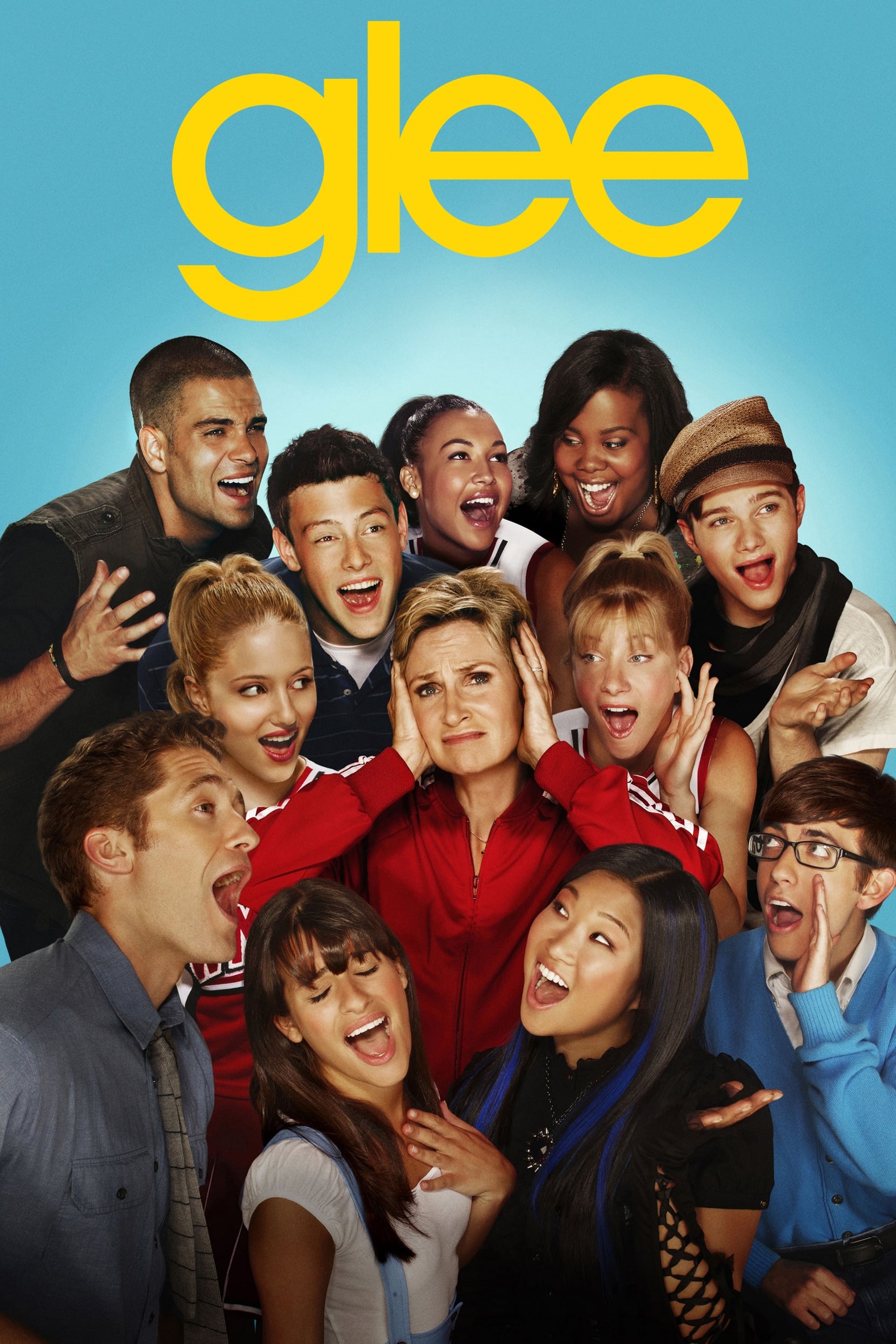 Glee
In this musical comedy, optimistic high school teacher Will Schuester tries to refuel his own passion while reinventing the high school's glee club and challenging a group of outcasts to realize their...
TV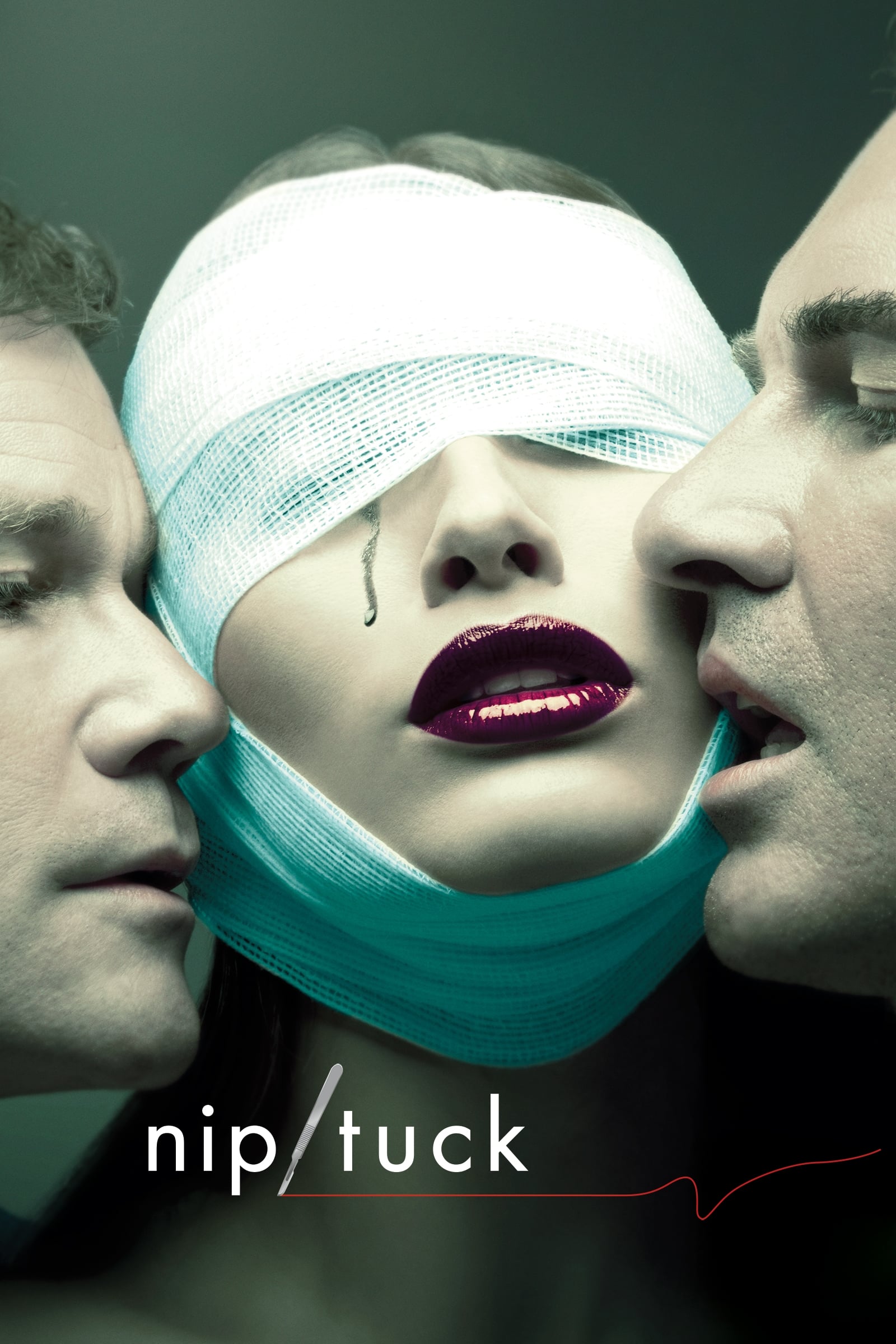 Nip/Tuck
Plastic surgeons who are hot. Hotshot. They were Sean McNamara and Dr. midlife crises for Christian Troy as they confront career, family and romance problems
TV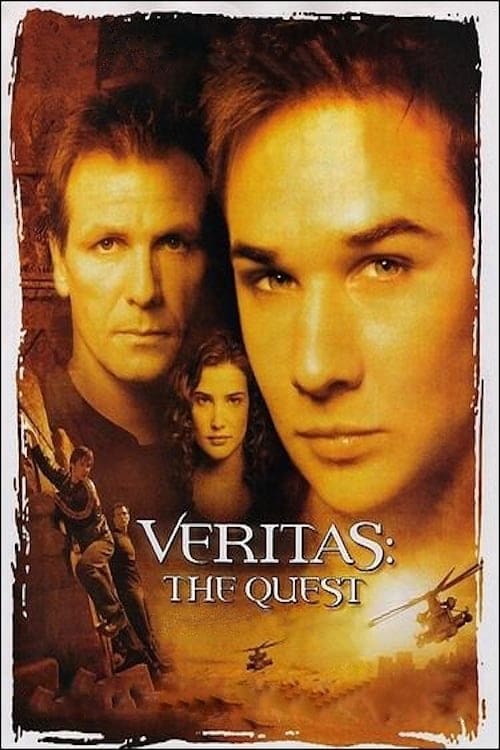 Veritas: The Quest
Nikko Zond discovered that his father's profession is more mystical and adventurous than he thought. Solomon and his team searched for the answers to some of the world's mysteries after Nikko's mother...
TV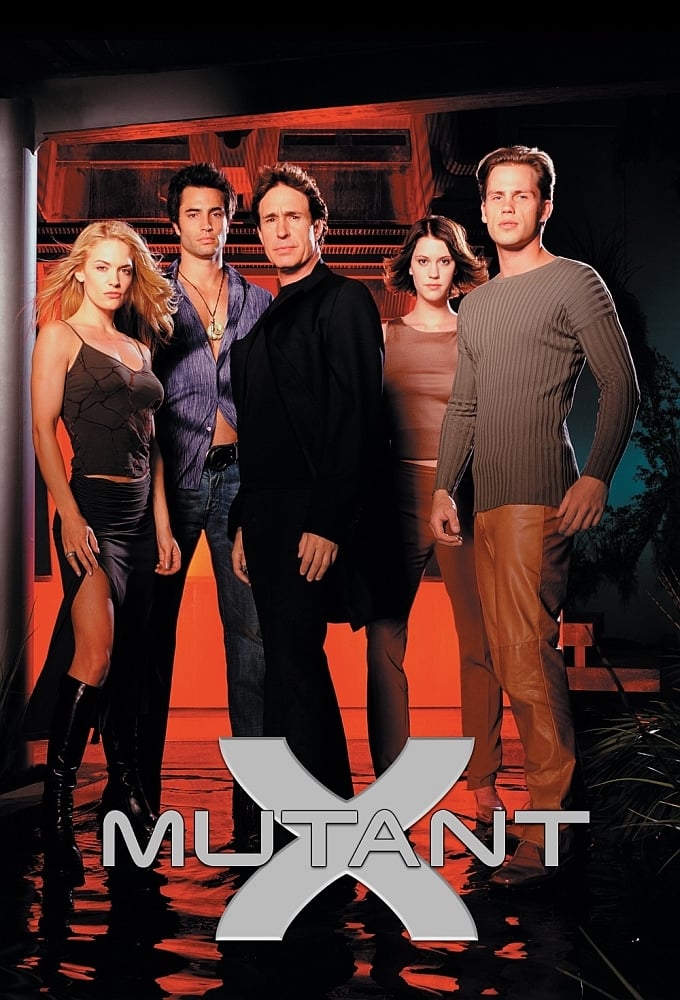 Mutant X
Mutant X was a science fiction television series that aired from 2001 to 2001. The show centers around Mutant X, a team of "New Mutants" who possess extraordinary powers as a result of genetic enginee...
TV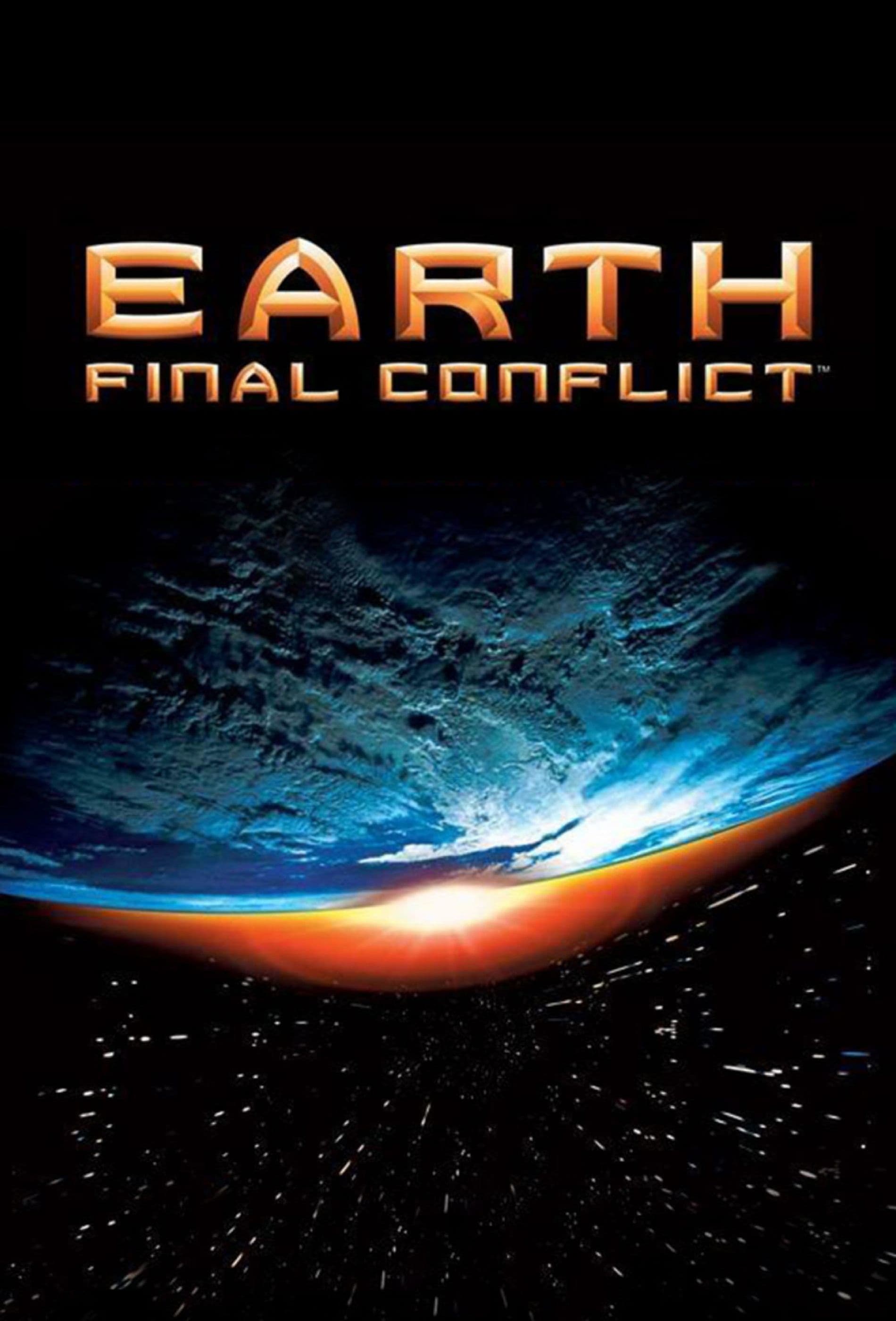 Earth: Final Conflict
Earth: Final Conflict is a Canadian science fiction television series based on story ideas created by Gene Roddenberry, and produced under the guidance of his widow, Majel. One Hit Wonders
Three fallen pop stars from the '90s form a super group to re-ignite their careers.
TV
Pretty/Handsome
A married gynecologist is starting to come to terms with the fact that he wants to have sex reassignment surgery.