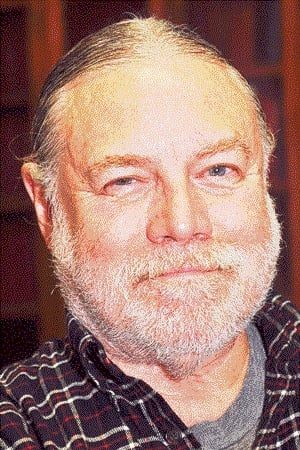 Biography
Tim Kincaid (born July 2, 1944) is an American film director, film writer and film producer often credited as Joe Gage or Mac Larson.Kincaid is well known for having directed several science fiction/horror films in the mid-eighties: Breeders, Mutant Hunt, and most infamously Robot Holocaust, which was featured in an episode of Mystery Science Theater 3000 and released on Blu-ray by DiabolikDVD.
Caught In The Act
You're taken off guard and turned on at the same time—Caught in the Act by someone who suddenly has your attention. TitanMen exclusives Jessy Ares and Jesse Jackman grab control of the situation—and y...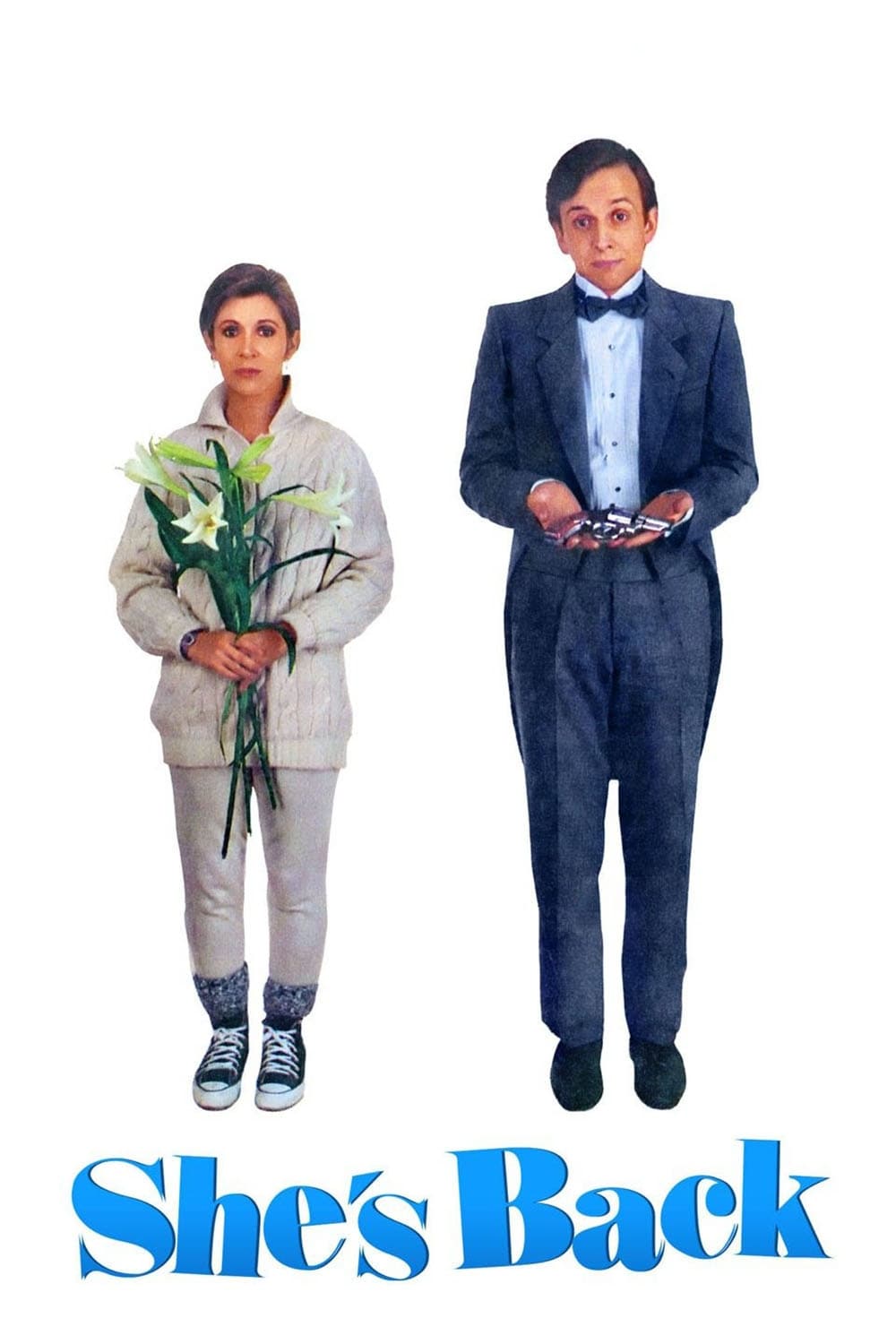 She's Back
A henpecked electrician is forced to avenge the death of his wife by taking revenge on the gang that killed her.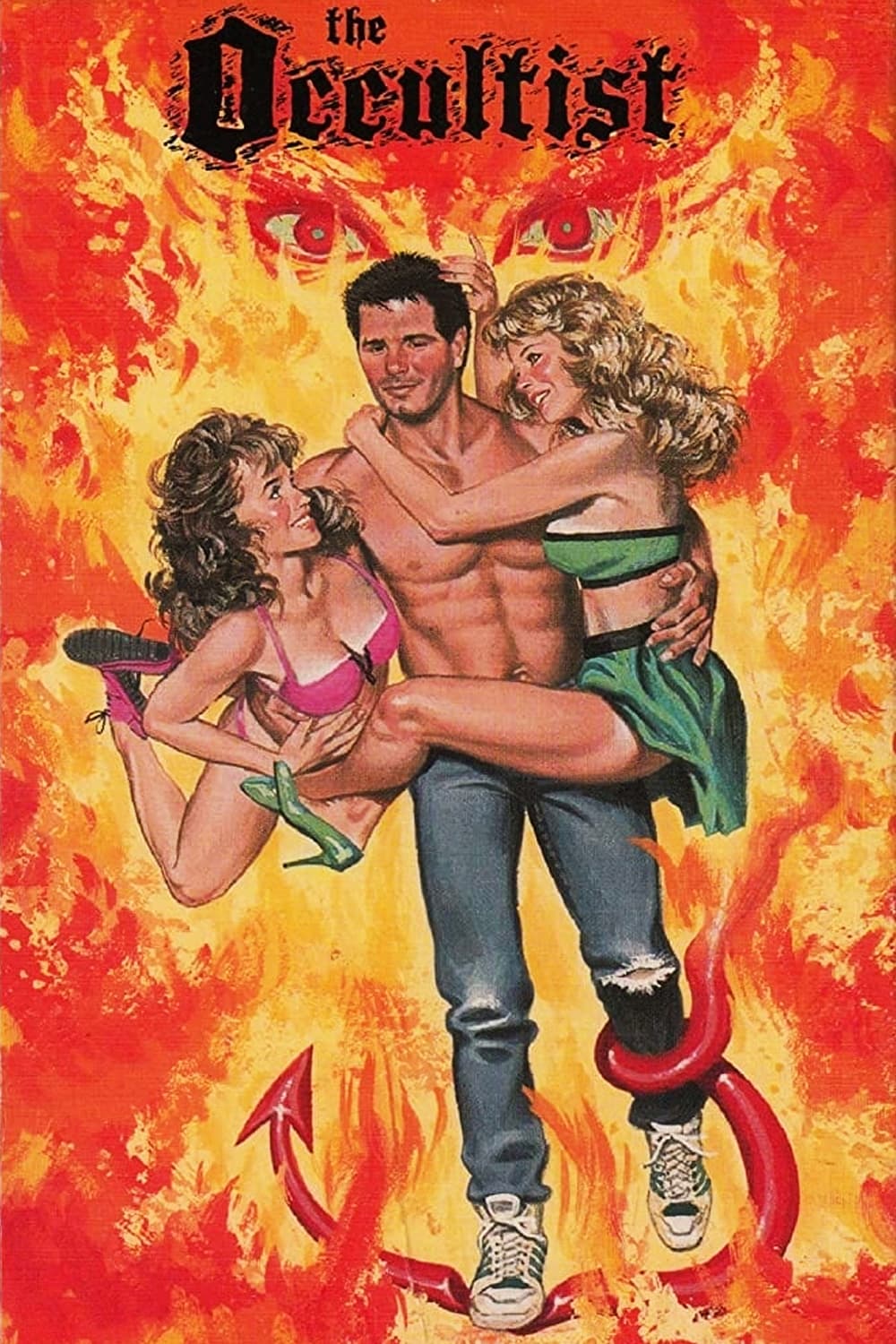 The Occultist
A Caribbean president is in New York City. The president's daughter is in league with his country's rebels who are trying to kill him.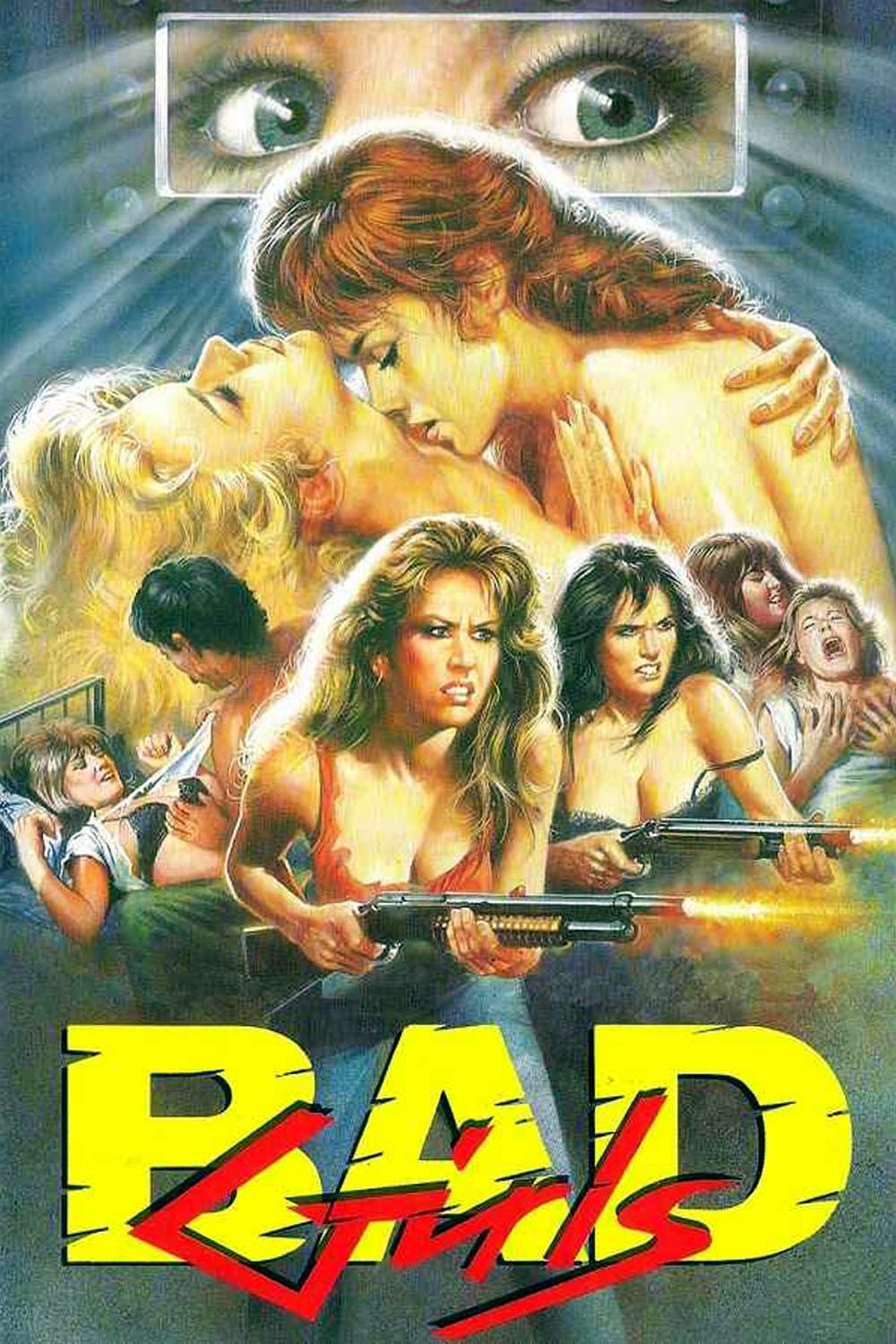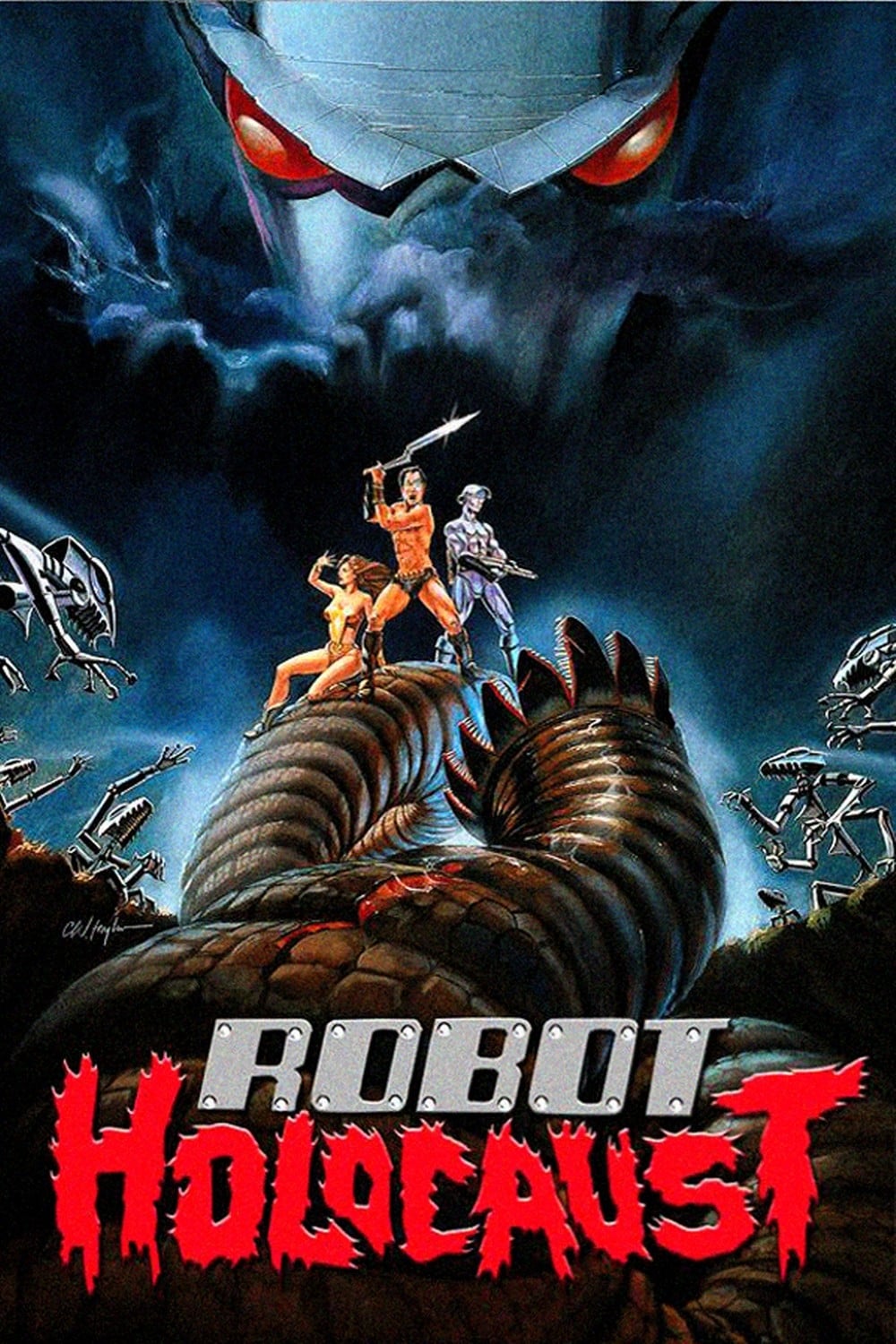 Robot Holocaust
Neo, a drifter from the atomic-blasted wastelands, arrives with his robot sidekick at a factory where slaves labor to fuel the sinister Dark One's Power Station The comely woman convinces him to help ...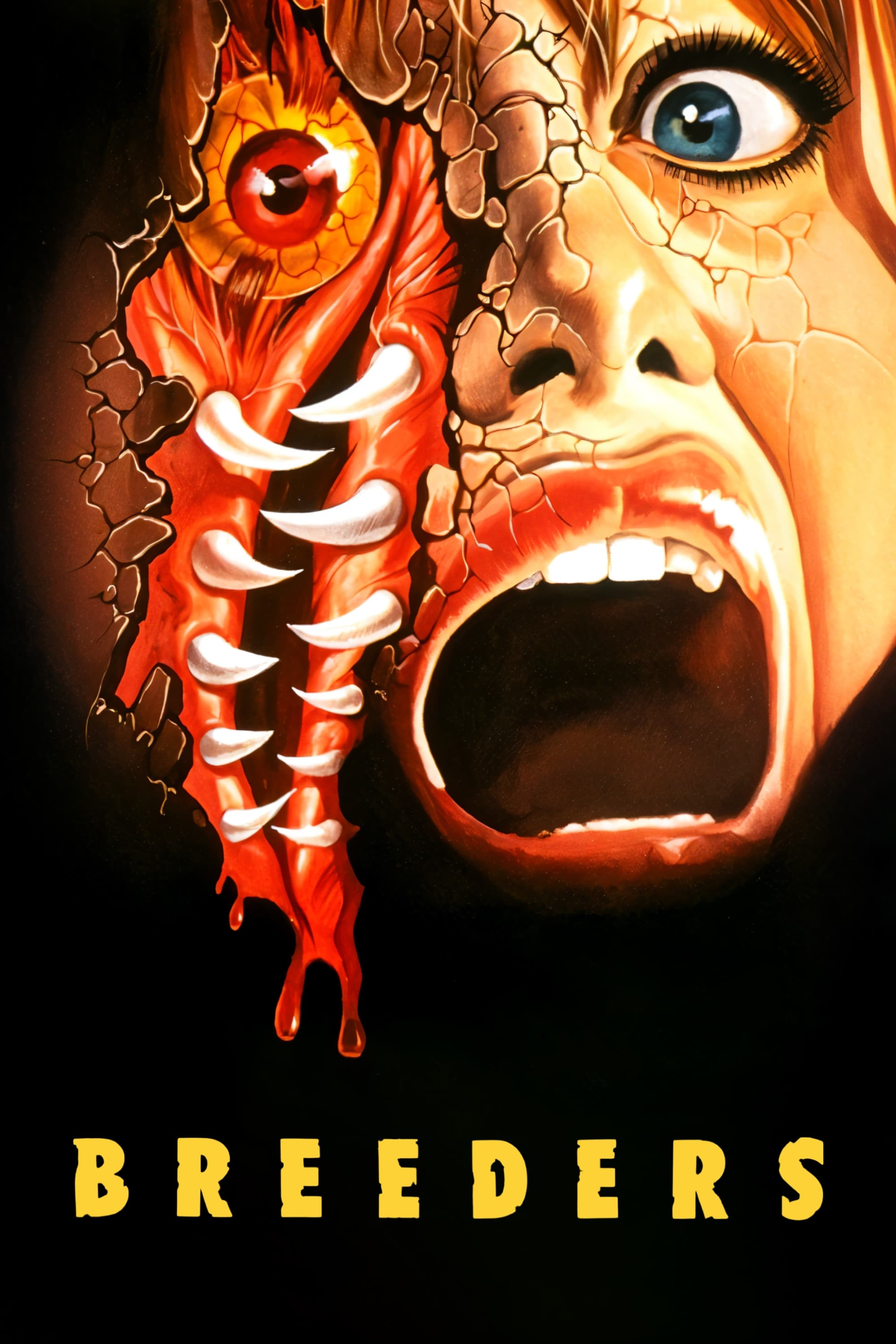 Breeders
Female virgins have been attacked in Manhattan. As a doctor. In order to identify the strange organic materials found on the women, Pace and Detective Andriotti worked together.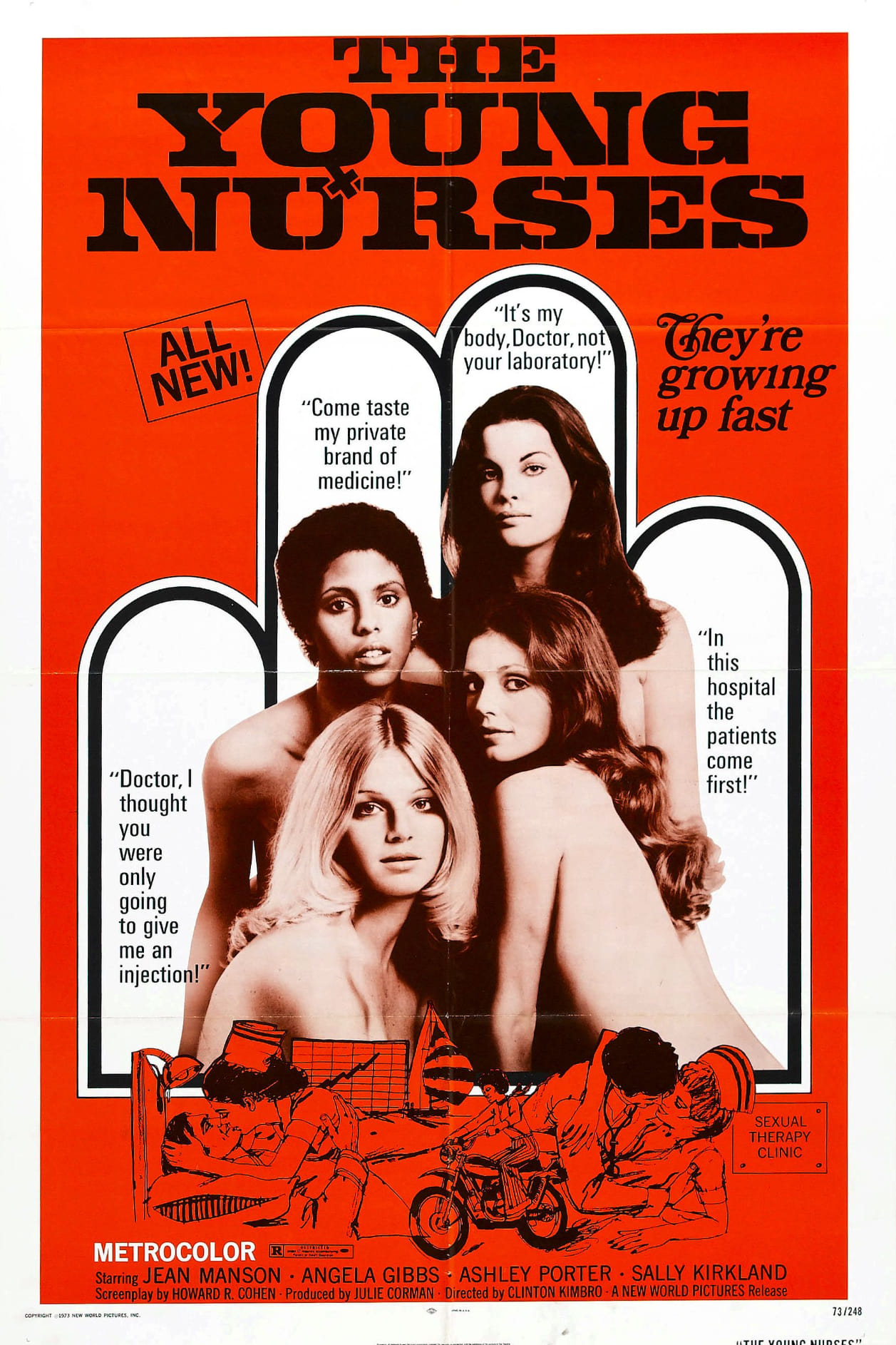 The Young Nurses
Sexy young nurses apply special therapy in their daily rounds as they work against a drug ring.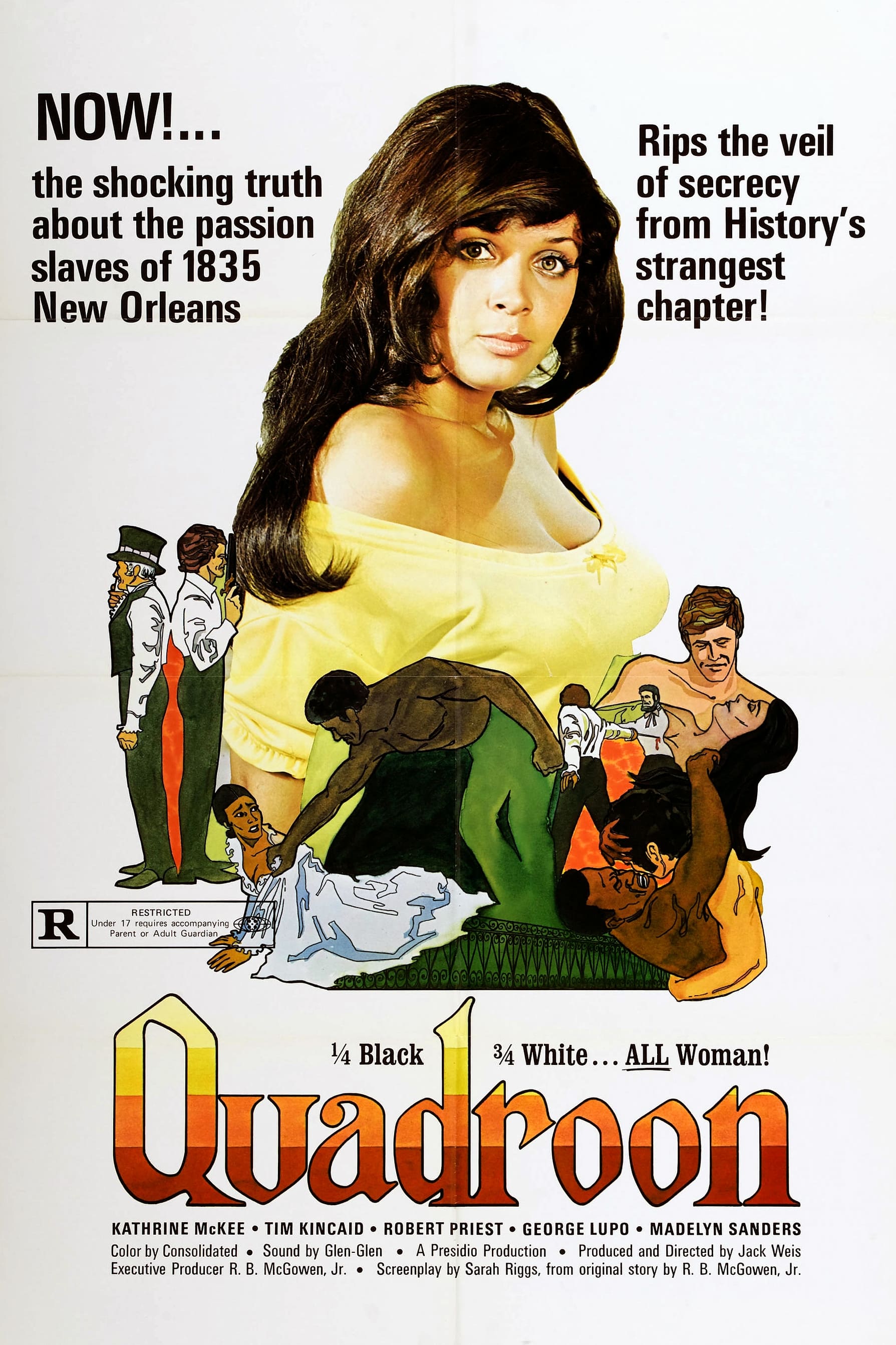 Quadroon
A story of love, lust, violence and murder on a sadistic southern plantation during the slave era.