Discover Movies and TV shows that fit You with our Mobile Application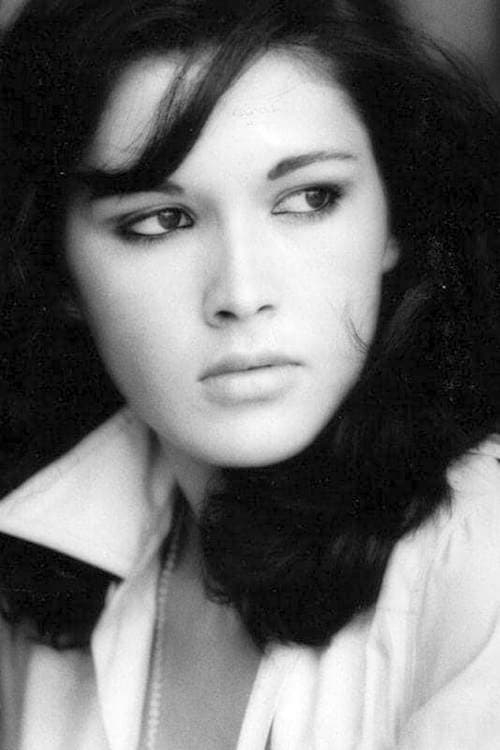 Biography
Lilli Carati was born in Varese (Lombardy). In 1974, she was named "Miss Elegance" at a beauty contest in Calabria and began working as a fashion model in Milan. She was first runner-up at Miss Italia contest of 1975 and moved on to cinema. Most of her box office hits were in the genre of "sex comedy," but she also appeared in films of different genres such as Squadra antifurto (1977, a crime story with Tomas Milian), Le evase – Storie di sesso e di violenze (1978, a prototypical exploitation film), and La fine del mondo nel nostro solito letto in una notte piena di pioggia (1978, a film by Lina Wertmüller). She also appeared in nude photos on the pages of Italian men's magazines like Playmen and Albo Blitz. Around 1990, she retired from public life. On 20 October 2014, she died of a brain tumour.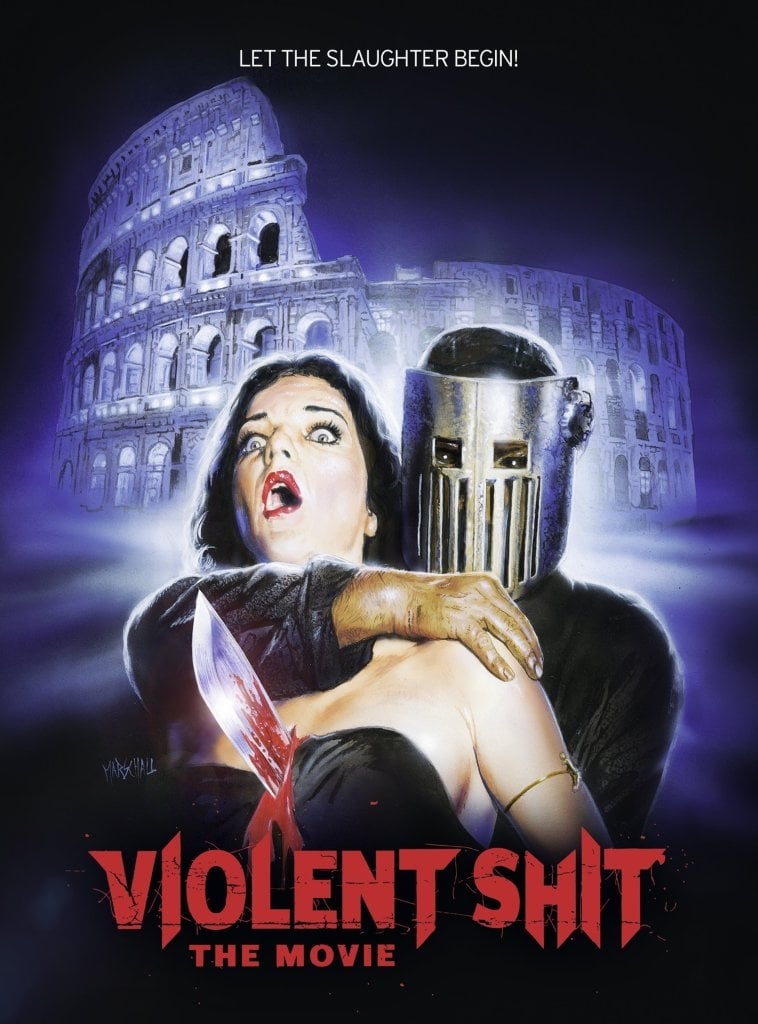 Violent Shit: the Movie
Rome is shattered by a series of gruesome murders that paint the Eternal City deep red. The suspicion grows that these atrocious crimes are connected with the return of one of the most heinous serial ...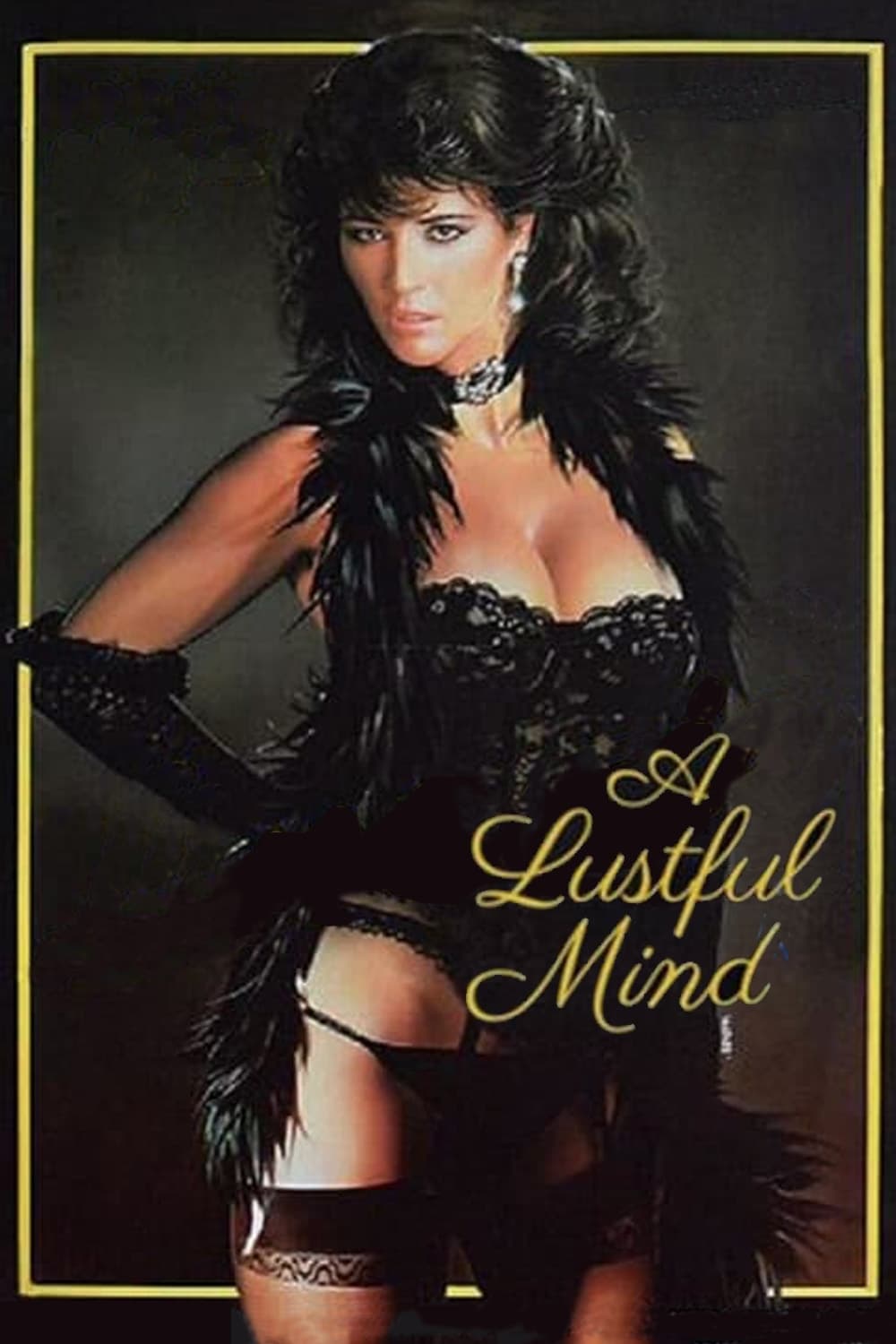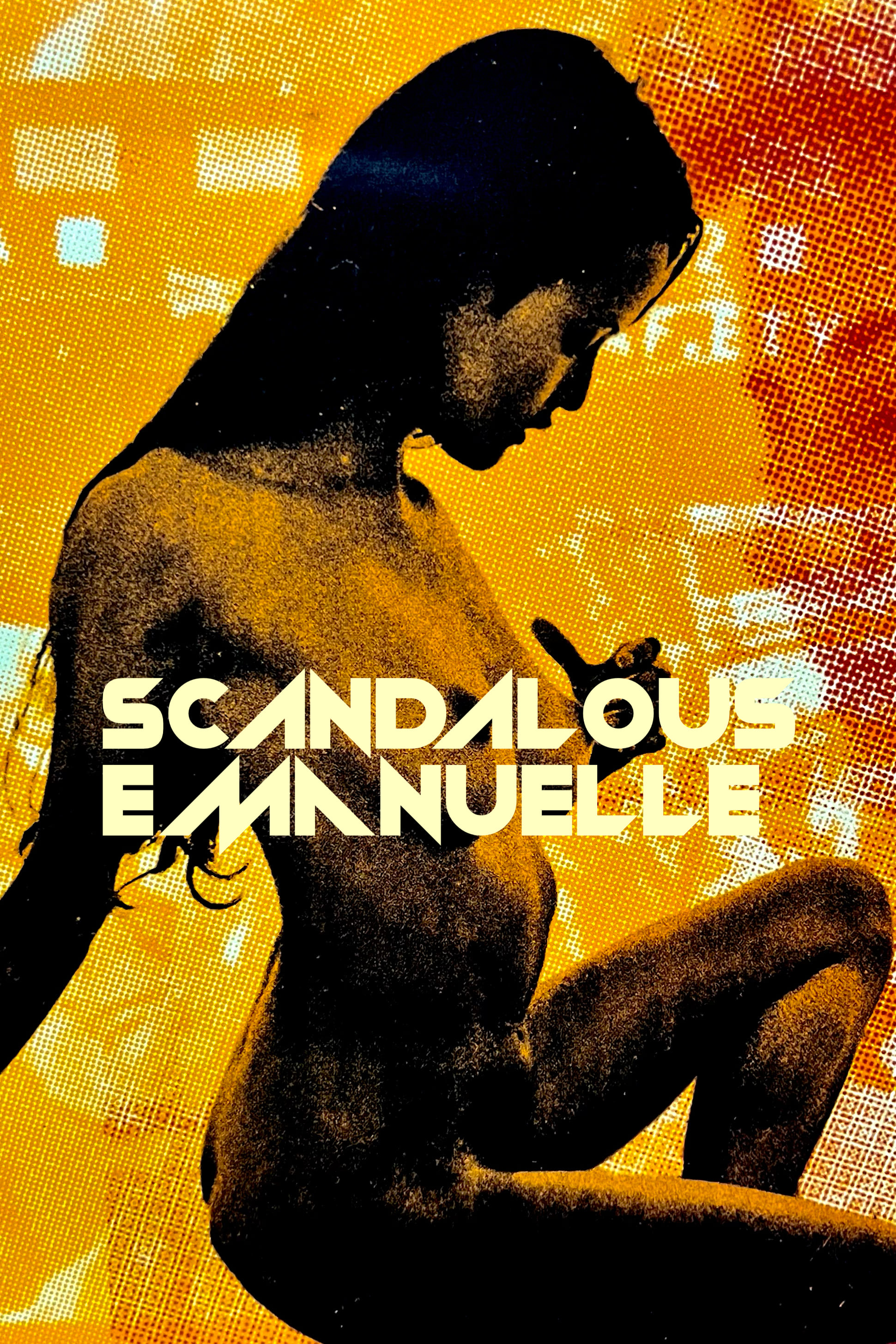 Christina
A distinguished surgeon, married to a beautiful woman, has the habit of watching his wife in secret. The man decides to grant his wife to the owner of a refined brothel to be able to observe her from ...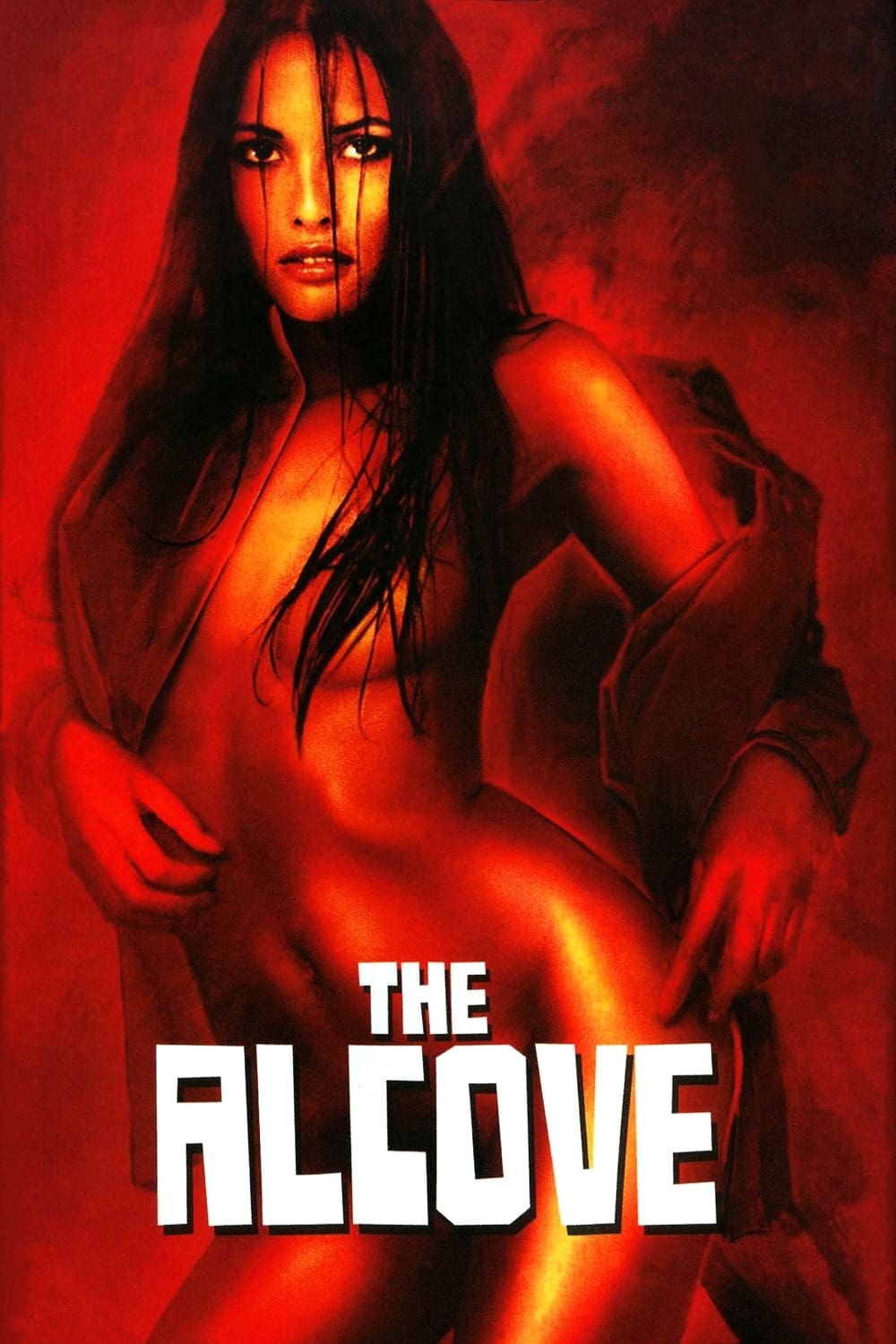 The Alcove
In 1936 Italy, Elio returns home from Africa with a present for his wife in the form of Zerbal (Laura Gemser), the daughter of a tribal king. Unbeknown to him, his neglected wife Alessandra (Lili Cara...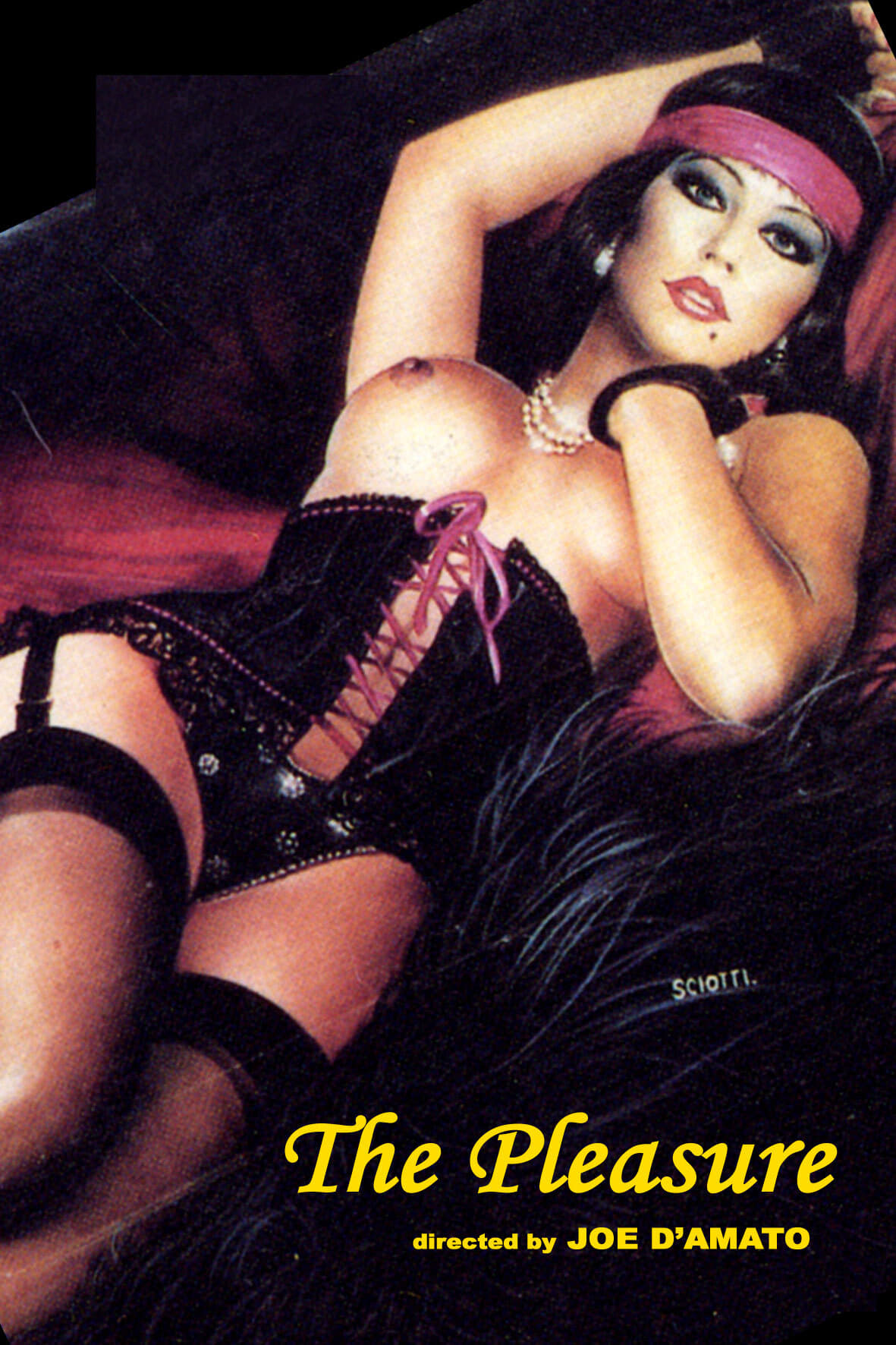 The Pleasure
Edgard has just lost his wife Eleonore he had met at the carnival in Venice. It evokes his memory by listening to tapes . His brother's wife Ursula and his son Edmond come to move in with him. If the ...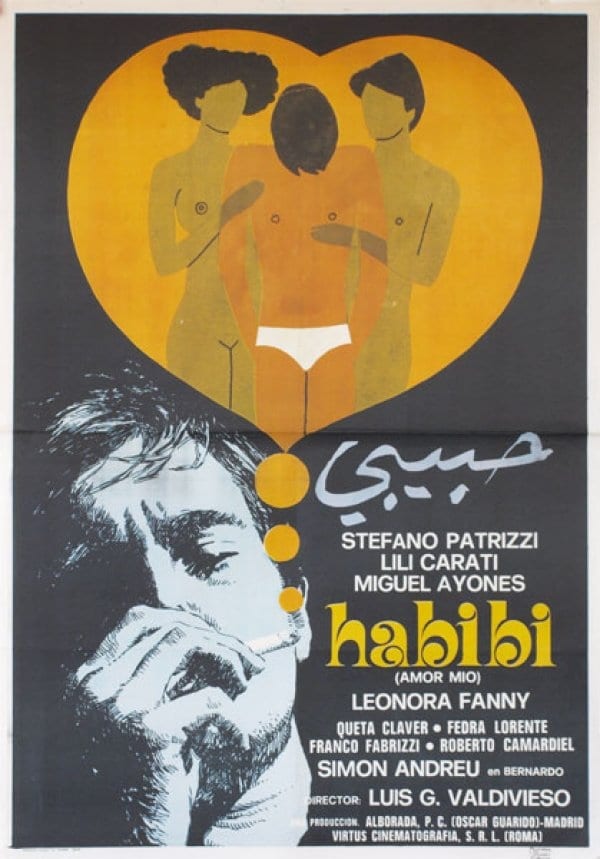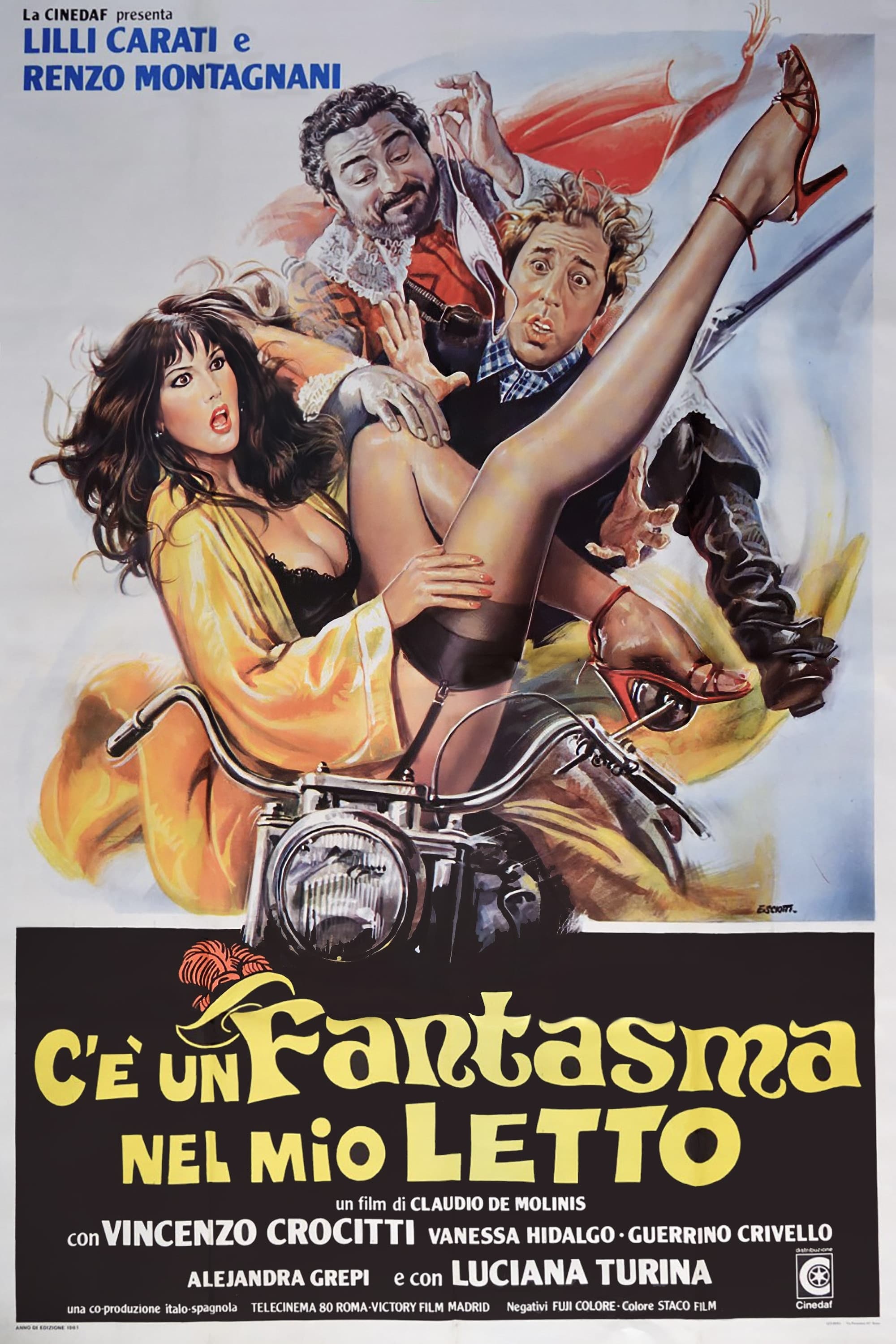 C'è un fantasma nel mio letto
A couple (Carati and Cricotti) have to rent a hotel room which is really a haunted house. Well haunted is overstating it. Just old Renzo as a horny ghost who wants to get it on with Carati. Sexual fro...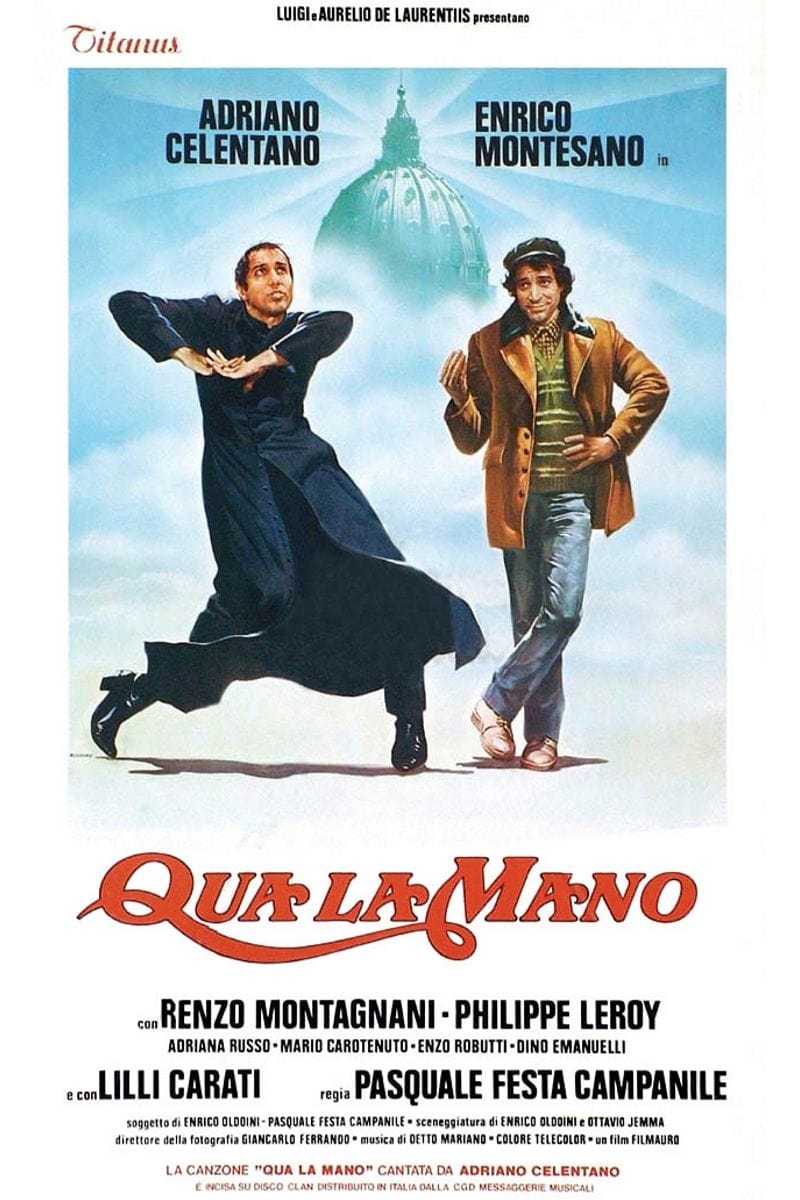 Give Me Five
The Pope meets a roman coachman in one of the two episodes. A priest is crazy about dancing and won the first prize.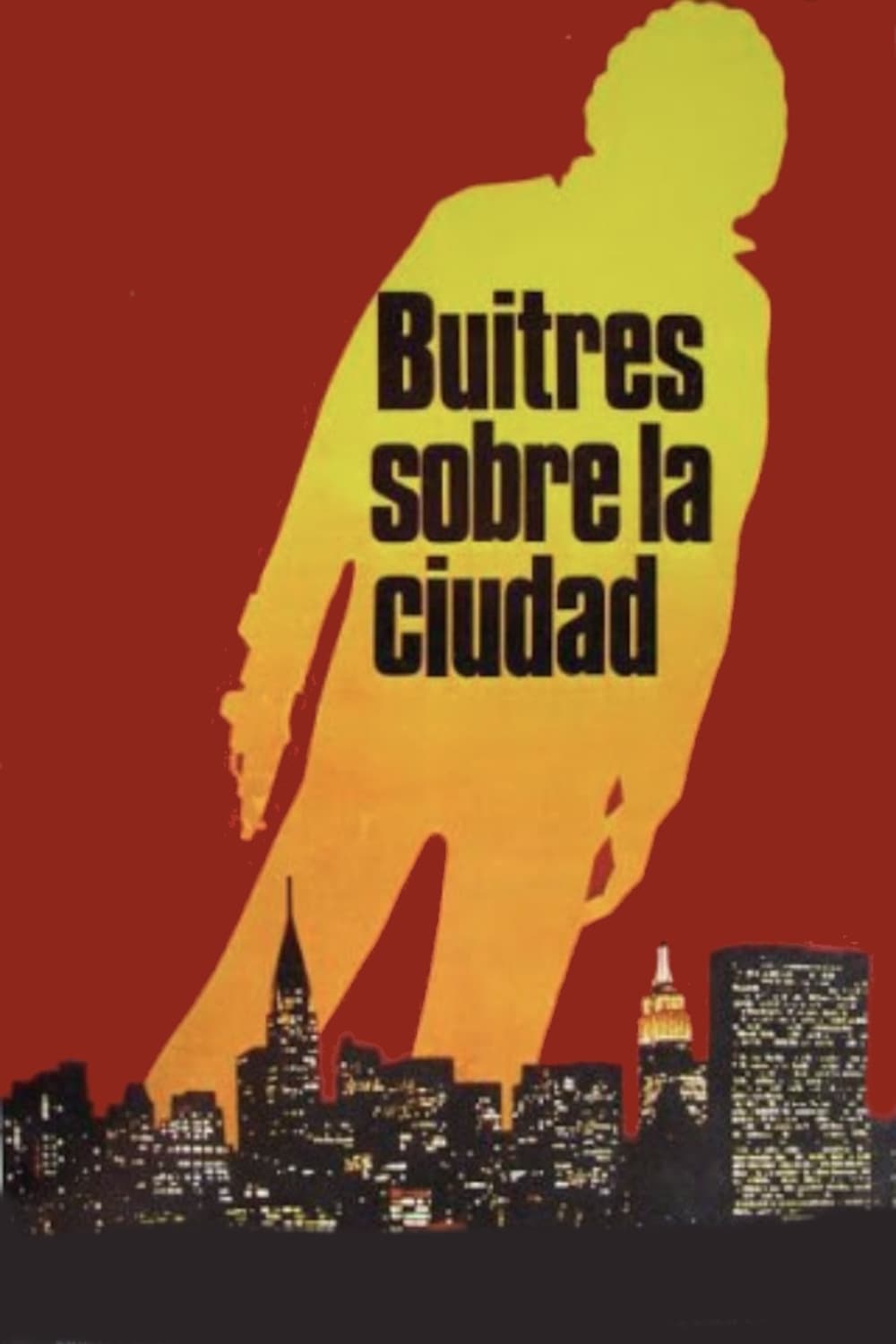 Vultures Over the City
Merli, teamed with Mexican star Hugo Stiglitz as his photographer buddy, plays a journalist investigating the shady activities of the local Mafia. Eventually the shit hits the fan, and Merli is corner...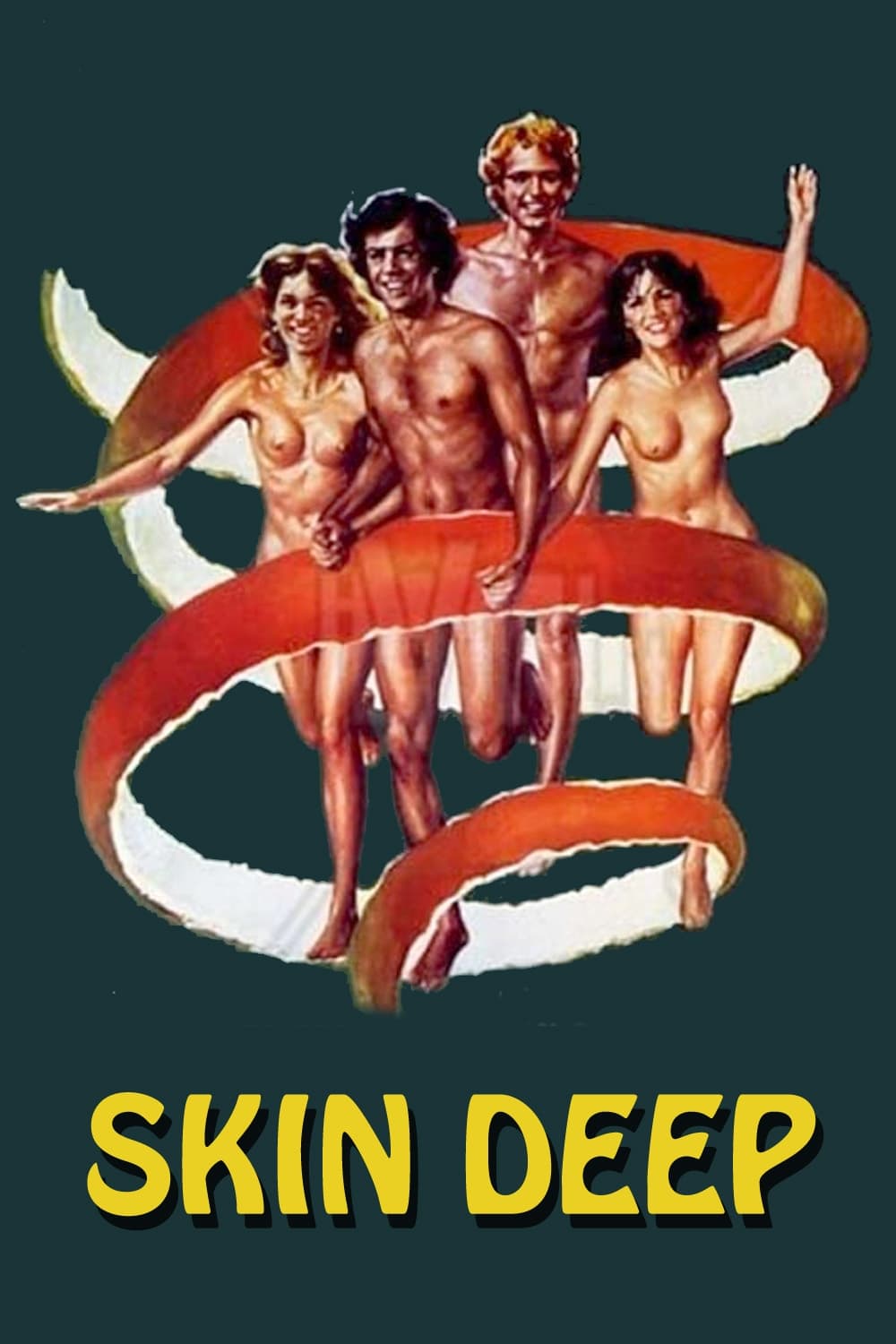 Skin Deep
Juan Carlos Naya stars as teenaged Danny, whose summer vacation with three friends and some nudists from Norway turns into a real mess as sexual rivalries and jealousy escalate into Lilli Carati's att...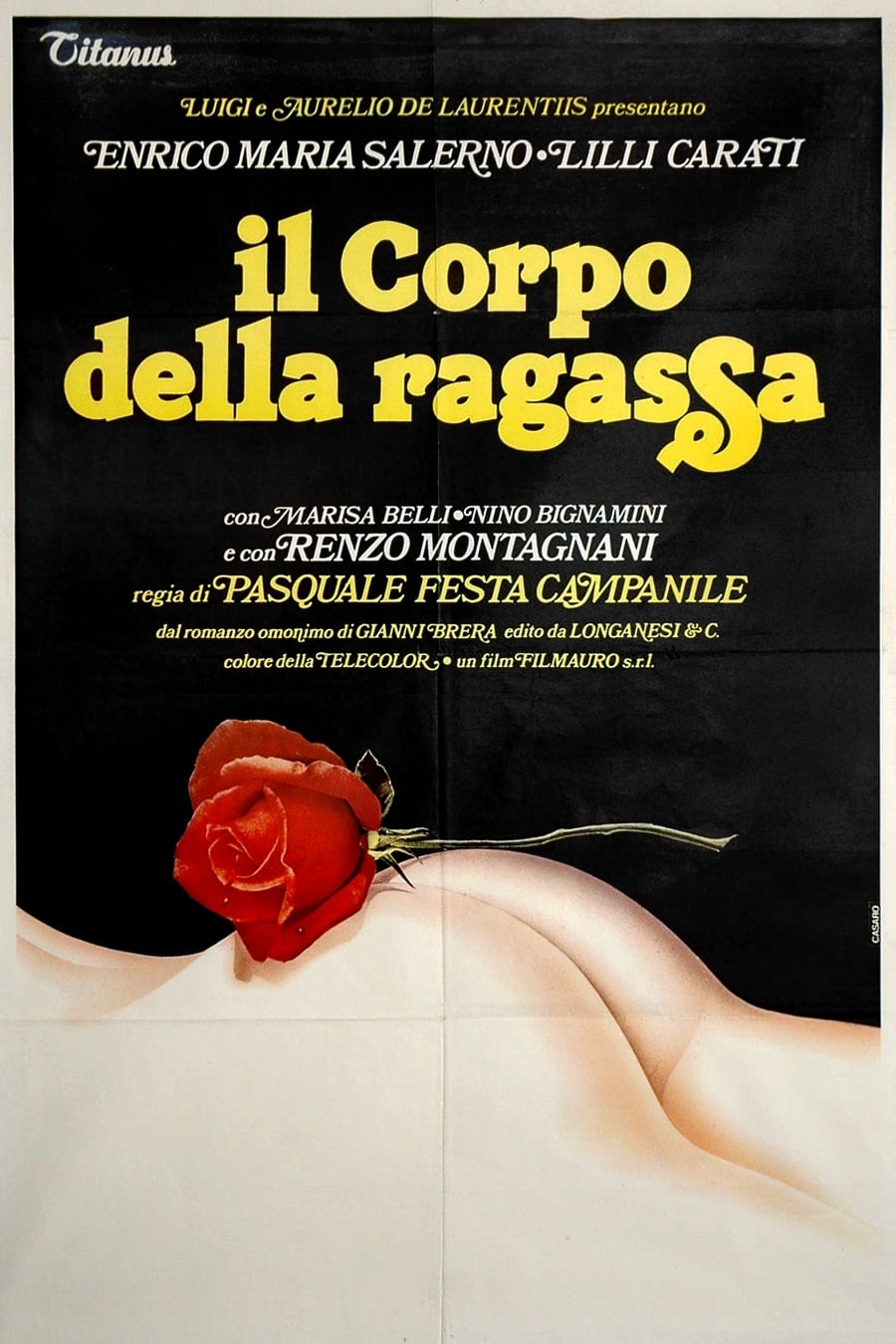 Il Corpo Della Ragassa
Ulderico Quario hires as servant a very beautiful young woman Teresa. Ulderico decides to proceed like a new Pygmalion and he sets about teaching her the art of seductions. But Teresa together with C...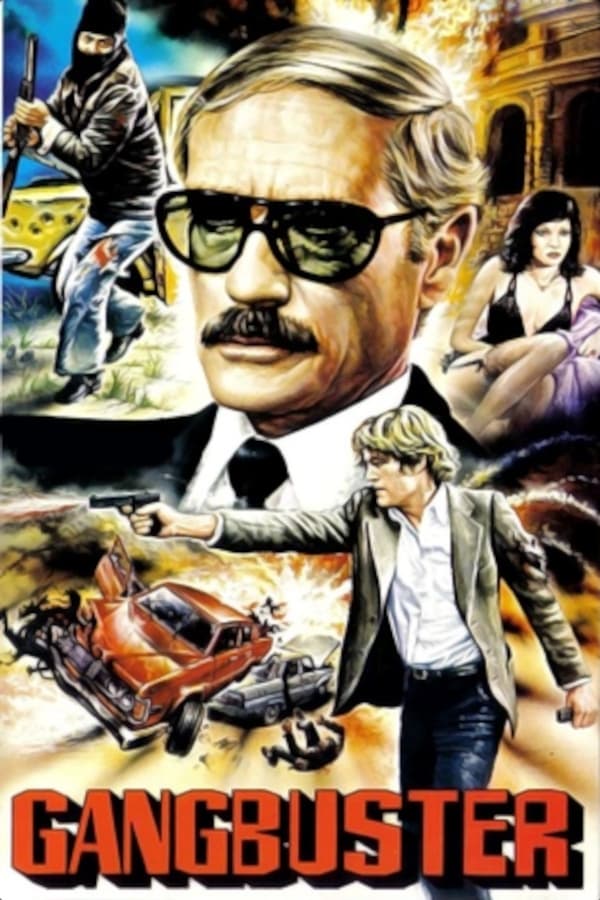 L'avvocato della mala
Mario Gastaldi, a lawyer with no clients and no money, agrees to be a negotiator in a deal on stolen paintings, between the boss Peseti and the engineer Farnese, who plots kidnappings unsuspectedly. A...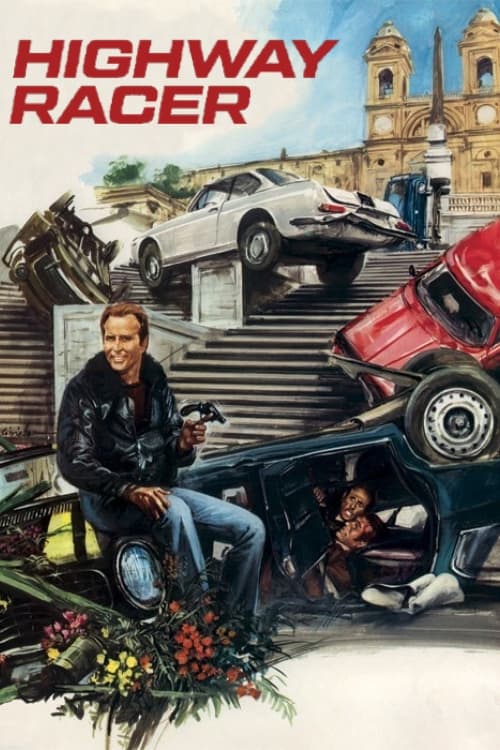 Highway Racer
Maurizio Merli stars as a hot-shot police driver who has more guts than brains, often landing him in hot water with his middle-aged mentor, who was once a legendary police interceptor responsible for ...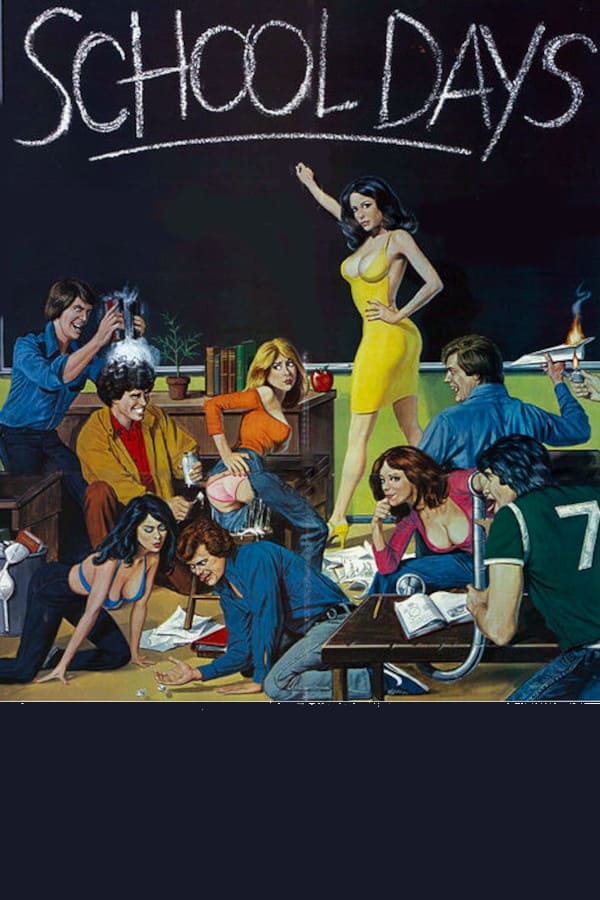 School Days
When the local science teacher hurts herself during a failed experiment and ends up in hospital, she is replaced by young and sexy Stevania Marini. Barely out of school herself, Stefania finds herself...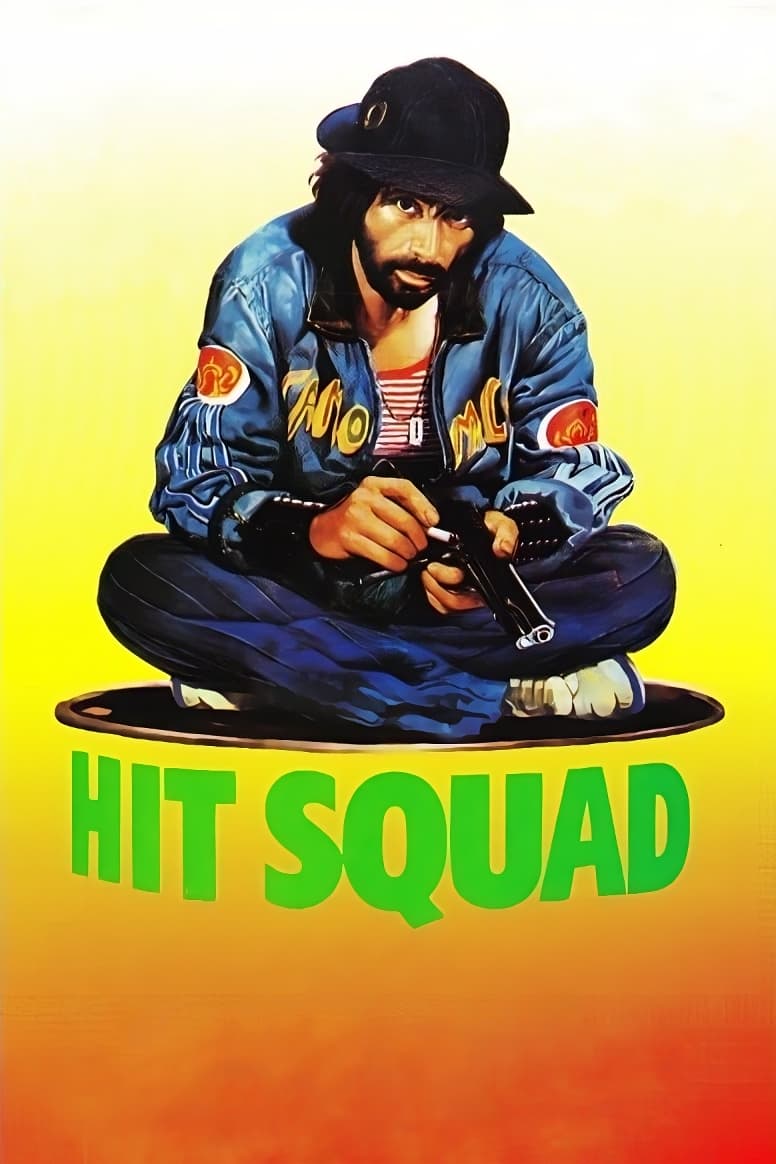 Squadra antifurto
A gang of thieves are robbing luxury apartments in Rome, but after emptying the villa of the wealthy Mr. Douglas, the thieves are beginning to die..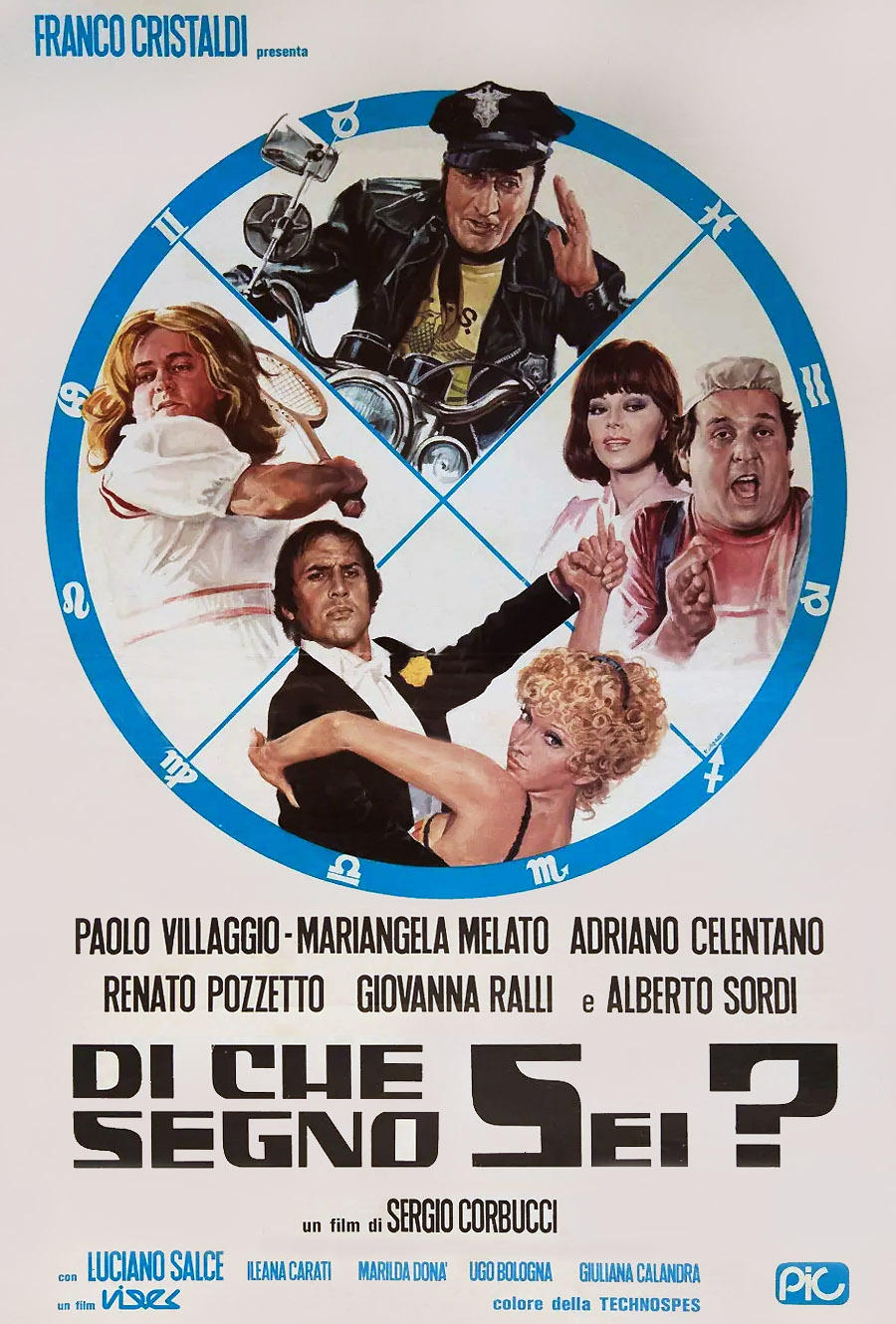 Di che segno sei?
Four episodes. A pilot is ready to change sex, but the doctor made an error. A woman is searching a partner for a dance contest. A worker seduce his boss wife. A guard is too much proactive and this w...