 Biography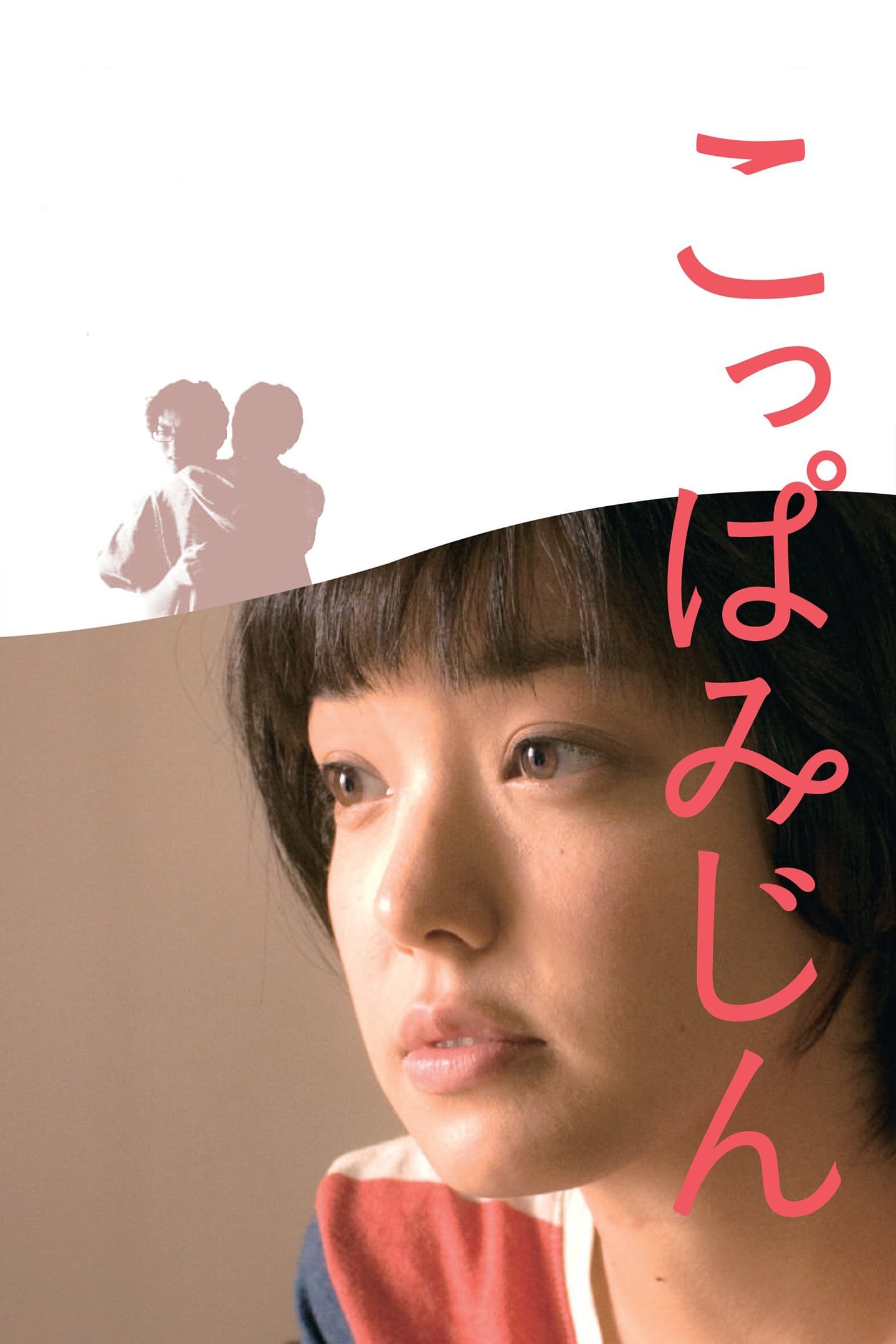 Broken Pieces
Kaede is fed up with routine chores at her workplace and the relationship with her boyfriend. Her mood brightens when Takuya, with whom she and her brother Ryuta were befriended in childhood, returns ...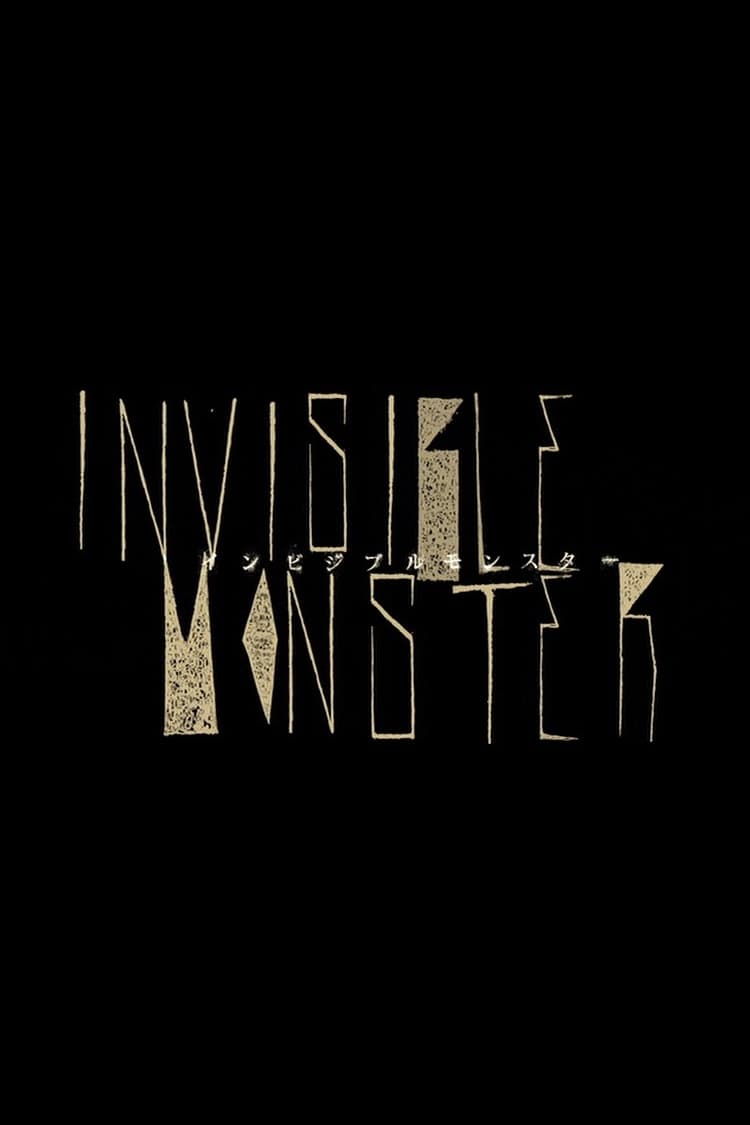 Invisible Monster
Random street attacks have been occurring in a local industrial city. No similarities among the victims, no clues for a motive or the culprit's next move except for sightings of a large figure in a ra...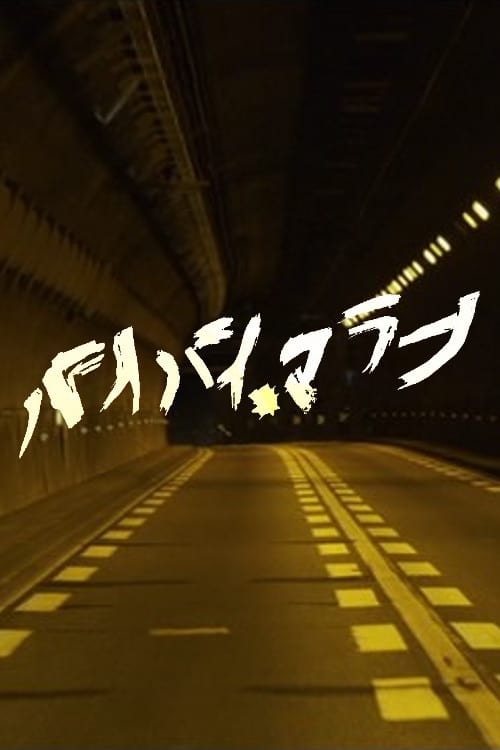 Bye Bye, Marrano
Kazuomi Nara lost his job due to the bankruptcy of his company and Shiori, his fiancé, is pregnant. Running away from reality, he steals a car and ends up in a field with four strangers, Joe, Marco, S...