Discover Movies and TV shows that fit You with our Mobile Application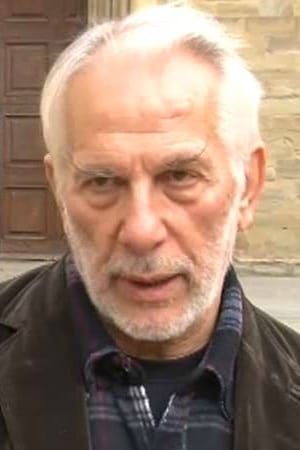 Alessandro Perrella
Known For: Acting · Birthday: 1944-01-01 · Gender: Male · Place of Birth: Rome, Lazio, Italy
Also Known As: A.P. Spinelli · Alex Perry
Biography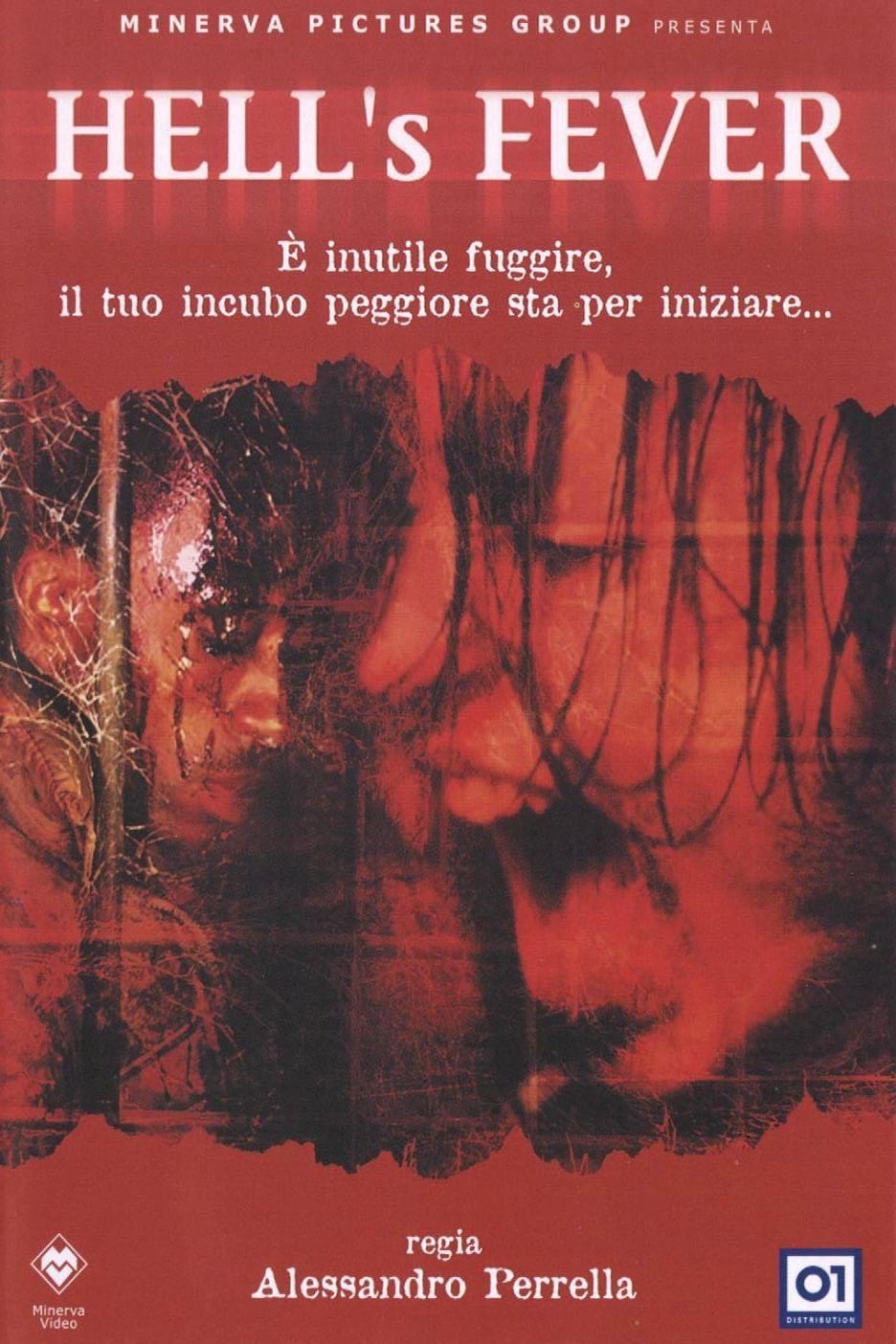 Hell's Fever
Christmas time. A group of students steal a considerable amount of money from the local Campus. They flee through the snowy woods, in what the locals refer to as the "heartland of the Beast". They se... Legittima Vendetta
An upscale couple visit a villa owned by a chick named Rita for some rest and relaxation, but the husband and Rita have other plans... until Rita and the wife come up with OTHER other plans...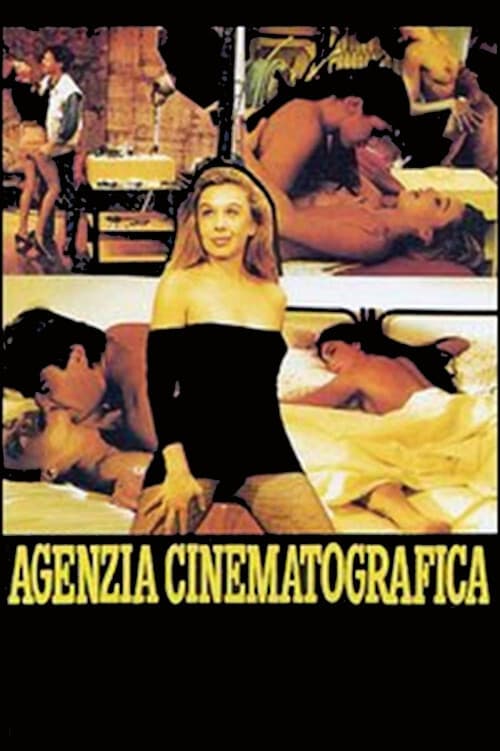 Talent Agency
James, an unscrupulous director, and George are the joint owners of a film studio. One morning, the corpse of a messenger boy is found by a cleaning lady, but the identity of the youth's killer remai...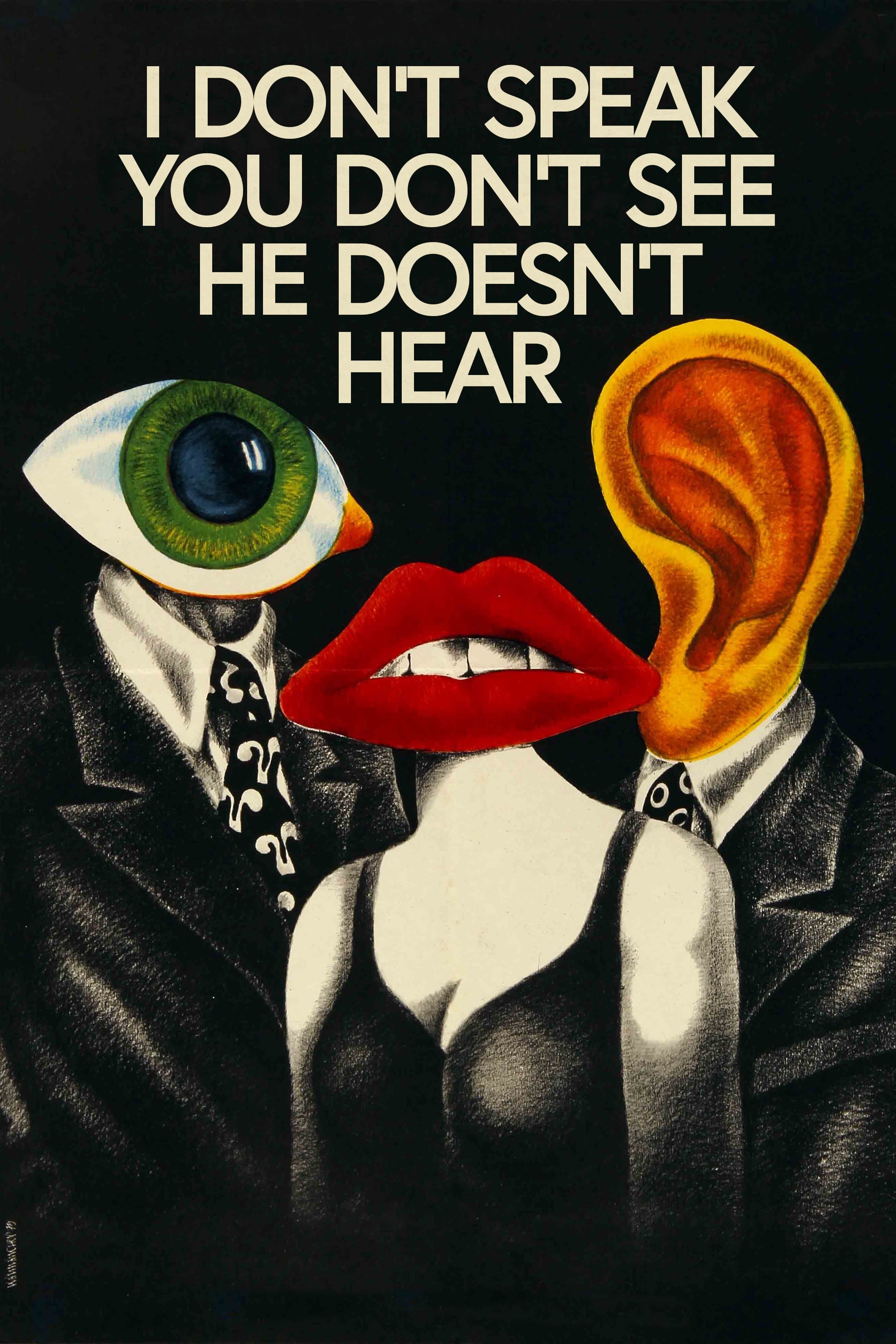 Io non vedo, tu non parli, lui non sente
Two spouses discover a corpse that mysteriously disappears and then reappear in their suitcase. This is stolen by a couple of teens who are suspected, like the first two, of murder. Paid in Blood
Luigi Batzella directed this spaghetti western under the pseudonym "Paolo Solvay." Gioffredo Scarciofolo stars (using his standard alias, "Jeff Cameron") as Tom Carter, whose brother was murdered and ...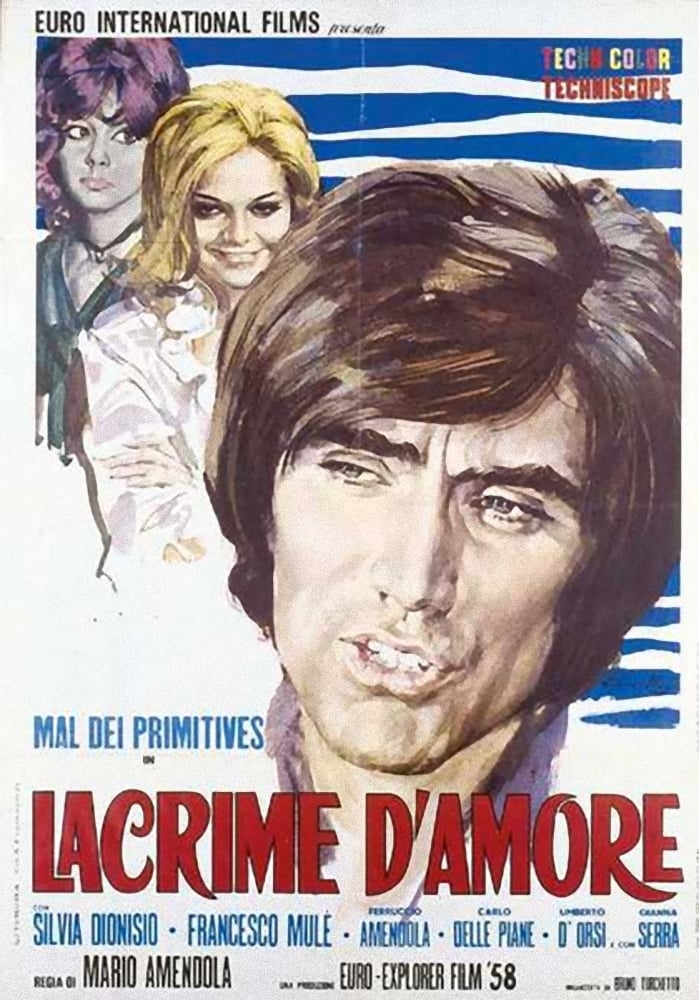 Tears of love
An English singer thinks his Italian wife has cheated on him and goes back to England. He is then involved in drug trafficking and ends up in jail. Luckily enough after a while the real culprit is rev...