 Sherifa Fadel
Also Known As: شريفة فاضل · شريفه فاضل
Biography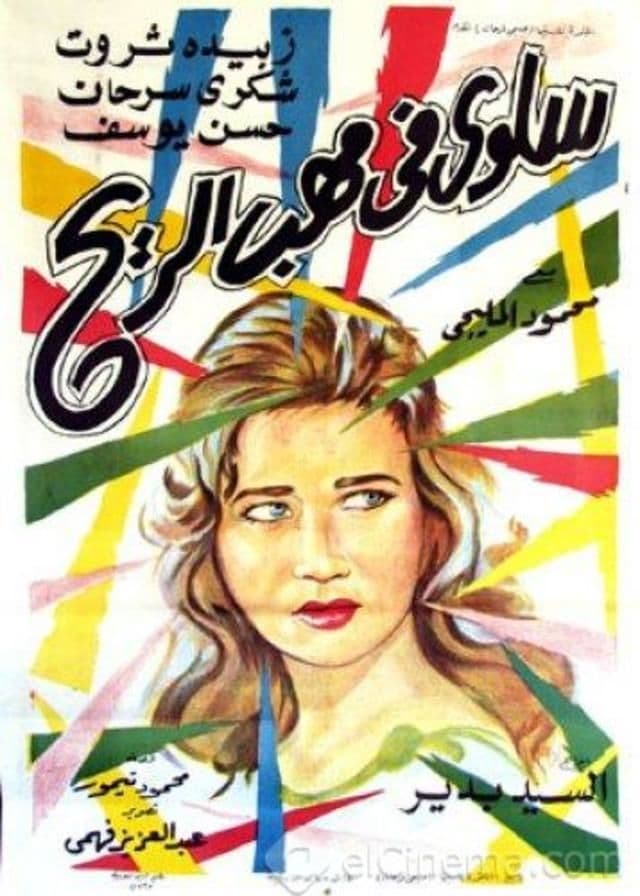 Salwa fi mahab el rih
Salwa is a girl whose father died and her grandfather takes care of her. After her mother grows, her mother requests that she live with her. The mother gets sick and is taken to the hospital. To stay ...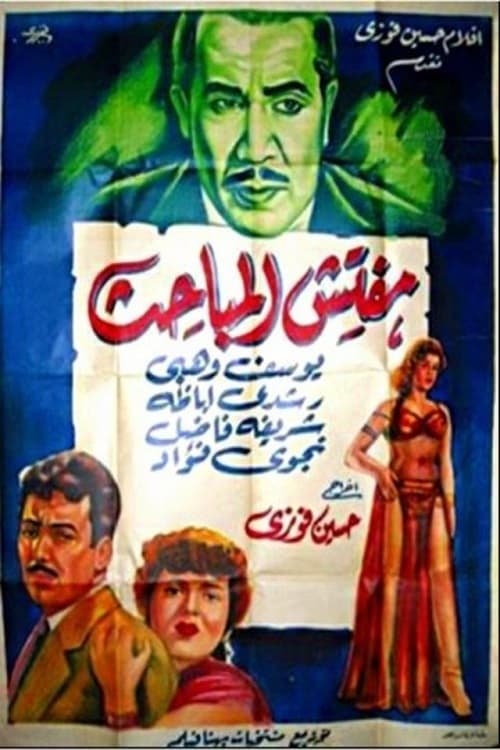 Mufattish El Mabahess
A man has a relationship with a dancer. A bullet is fired at the husband, so the young man runs away, thinking that he has killed him, because his husband surprised him while they were together. The i...