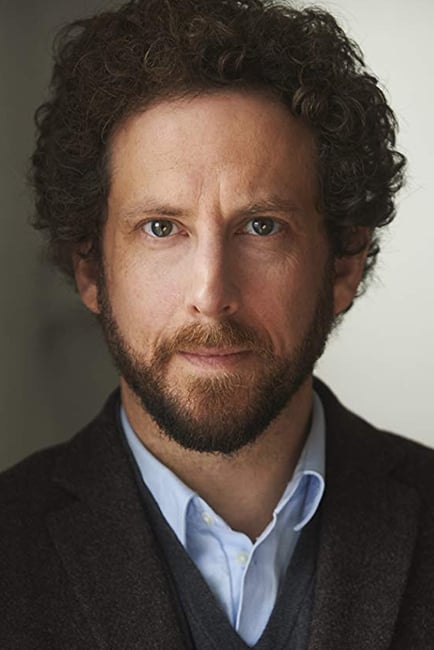 Matt Baram
Known For: Acting · Gender: Male
Biography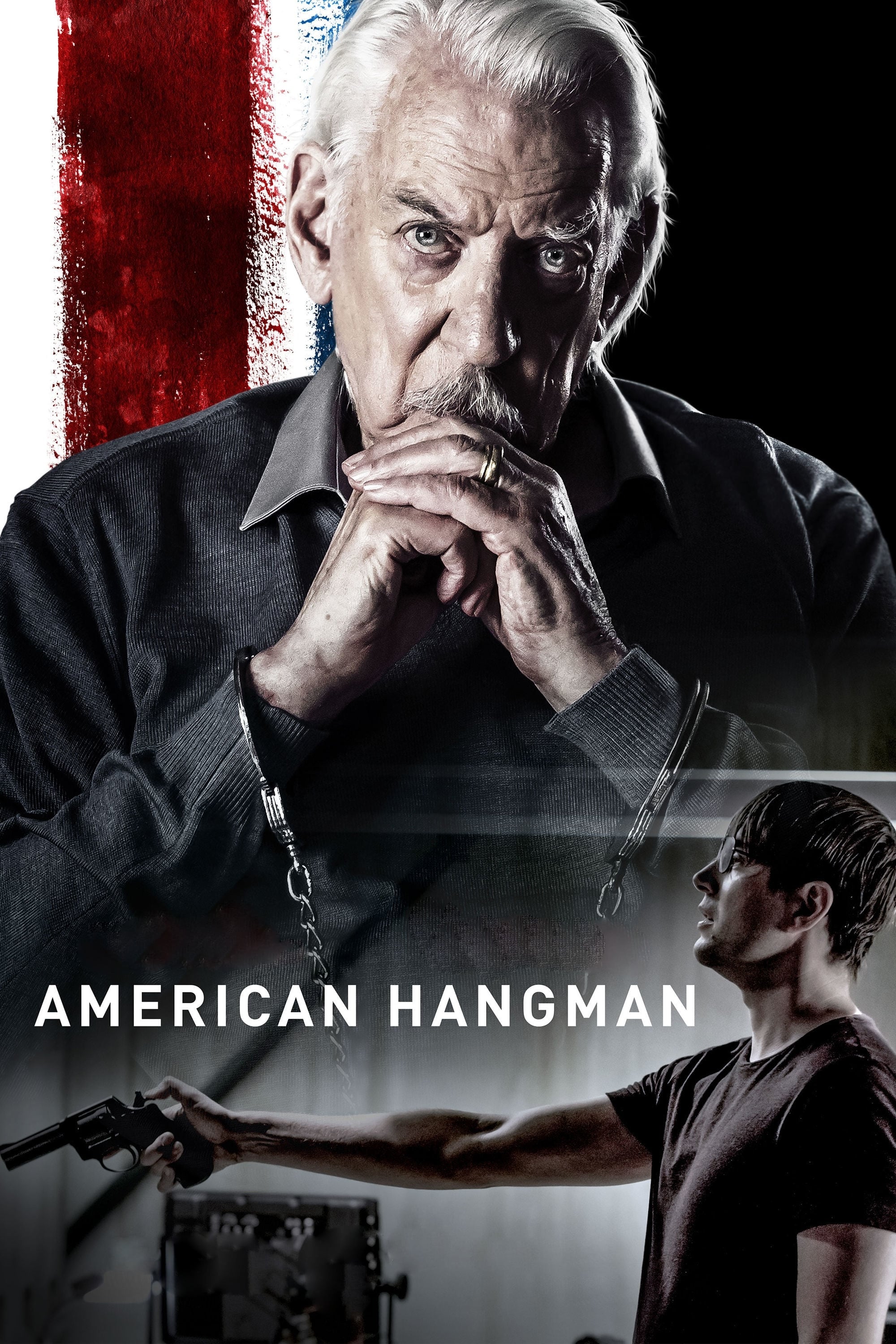 American Hangman
An unidentified man posts a live feed on social media showing that he has kidnapped two strangers and intends to kill one before the day is out. His intention is to hold a capital 'trial' online. As t...
TV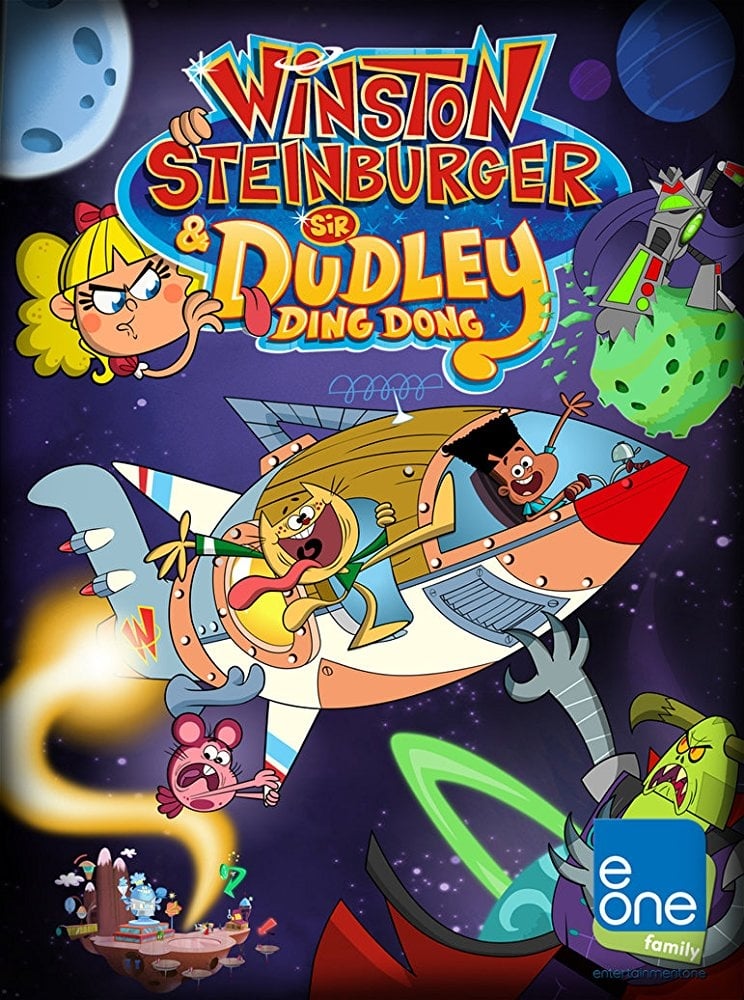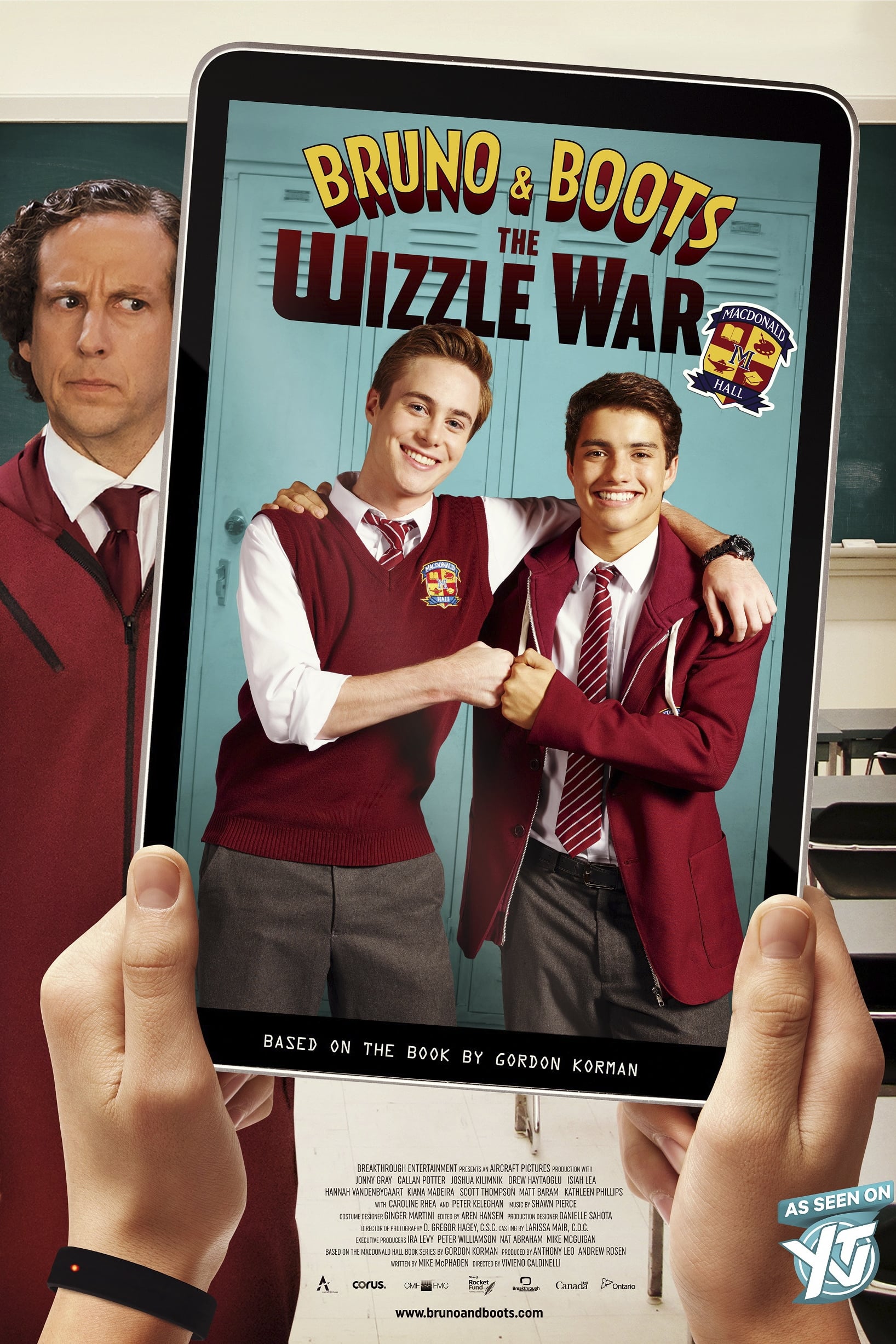 Bruno & Boots: The Wizzle War
The Board of Directors launch an experimental educational program, introducing authoritarian Assistant Headmaster Mr. Wizzle to the boys of Macdonald Hall and the miserable Assistant Headmistress Ms. ...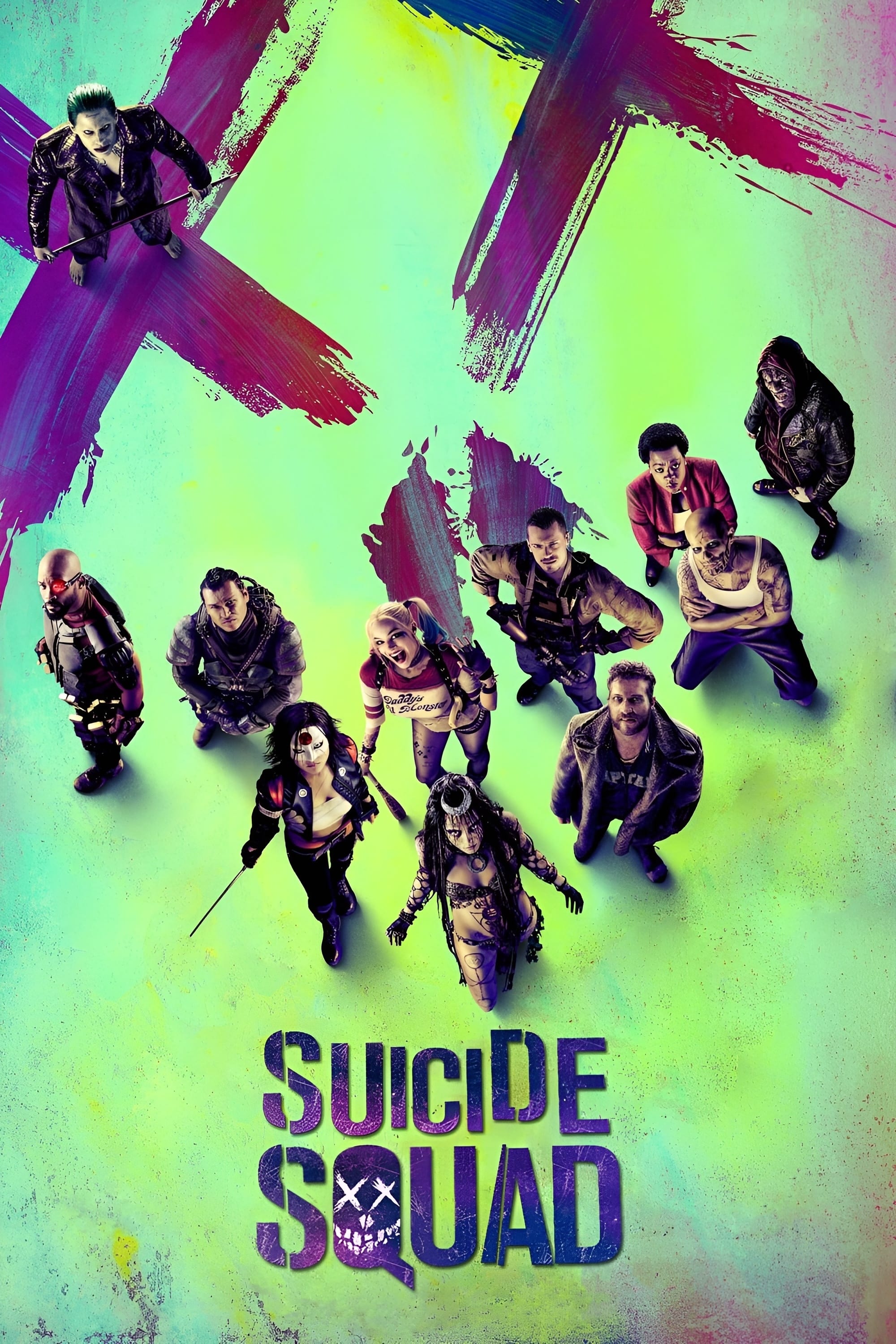 Suicide Squad
The Suicide Squad, an antihero team of incarcerated supervillains who act as deniable assets for the United States government, undertaking high-risk black ops missions in exchange for commuted prison ...
TV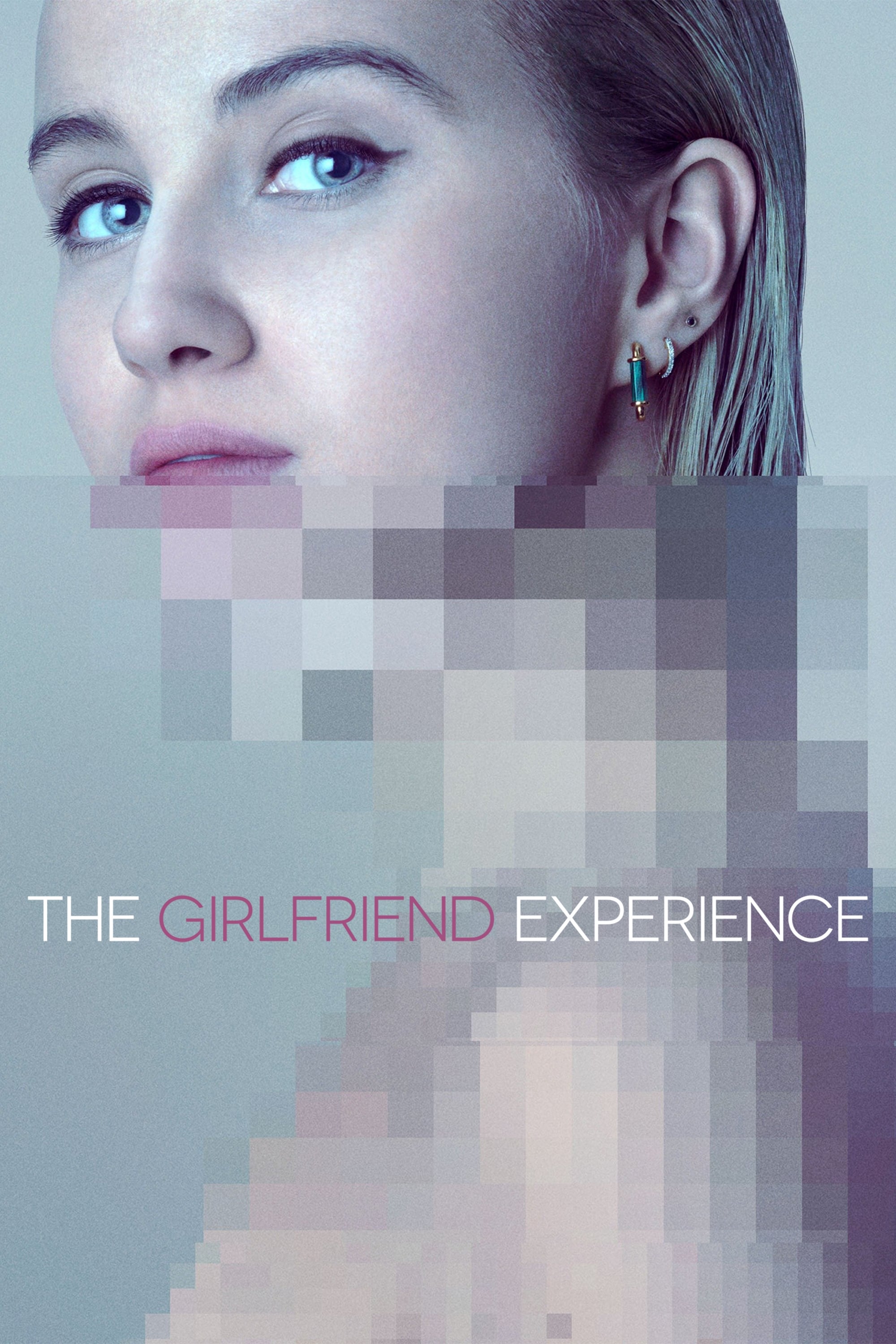 The Girlfriend Experience
The relationship between exclusive escort and their clients is explored. It costs a lot to be in a relationship.
TV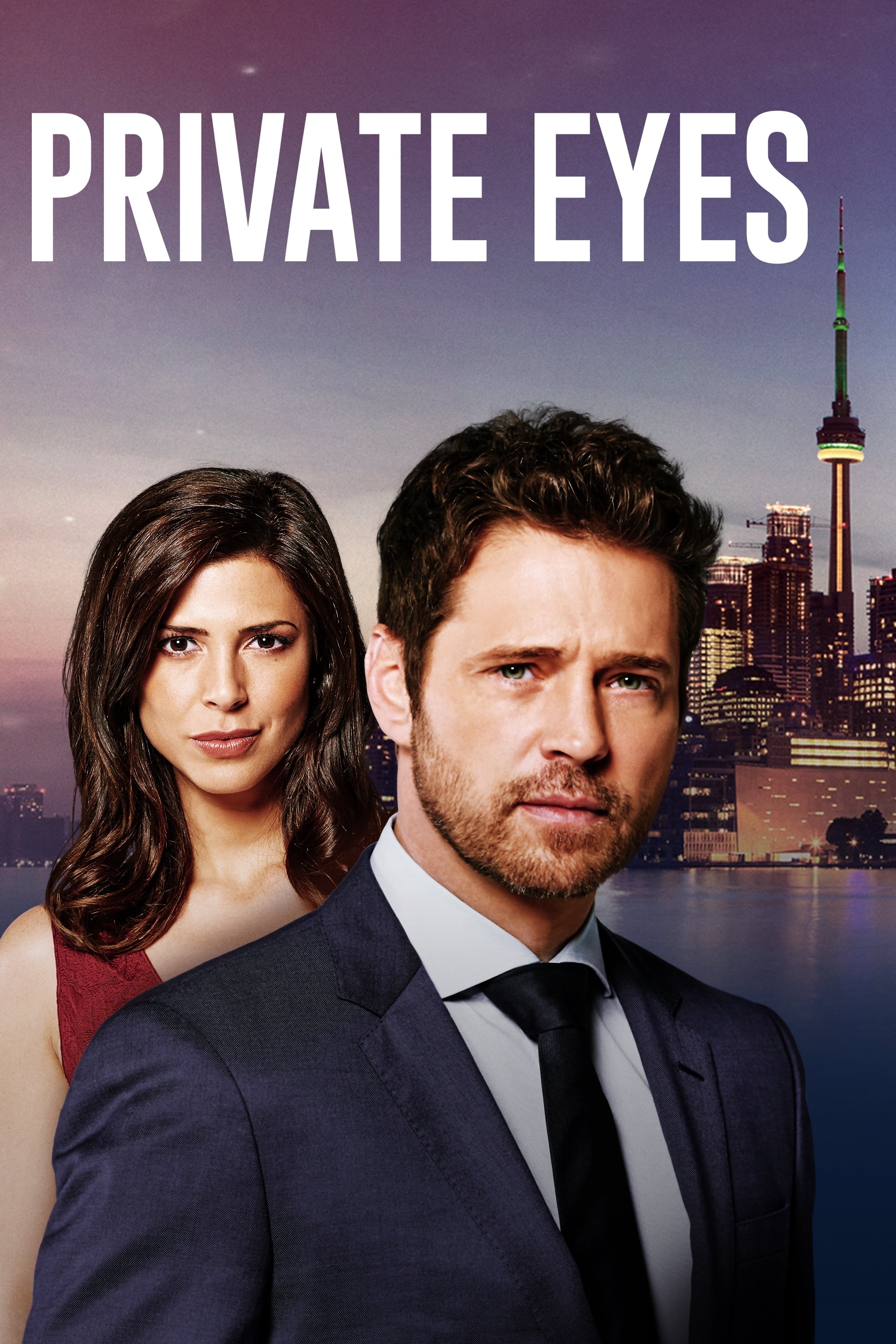 Private Eyes
Matt Shade is a pro hockey player. An investigative powerhouse will be formed.
TV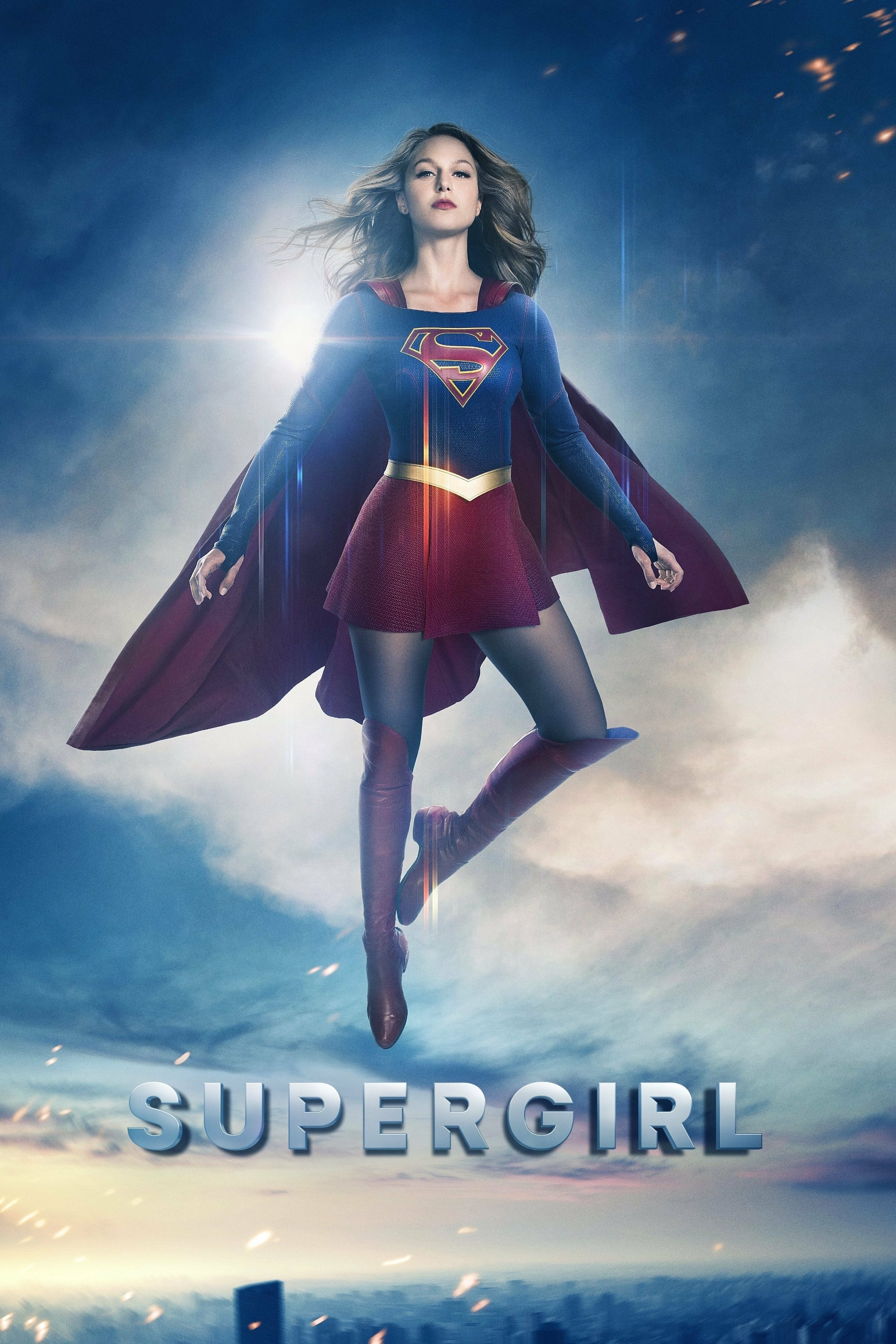 Supergirl
After hiding her powers, Kara Zor-El must learn to embrace them. She was told to be careful with her powers.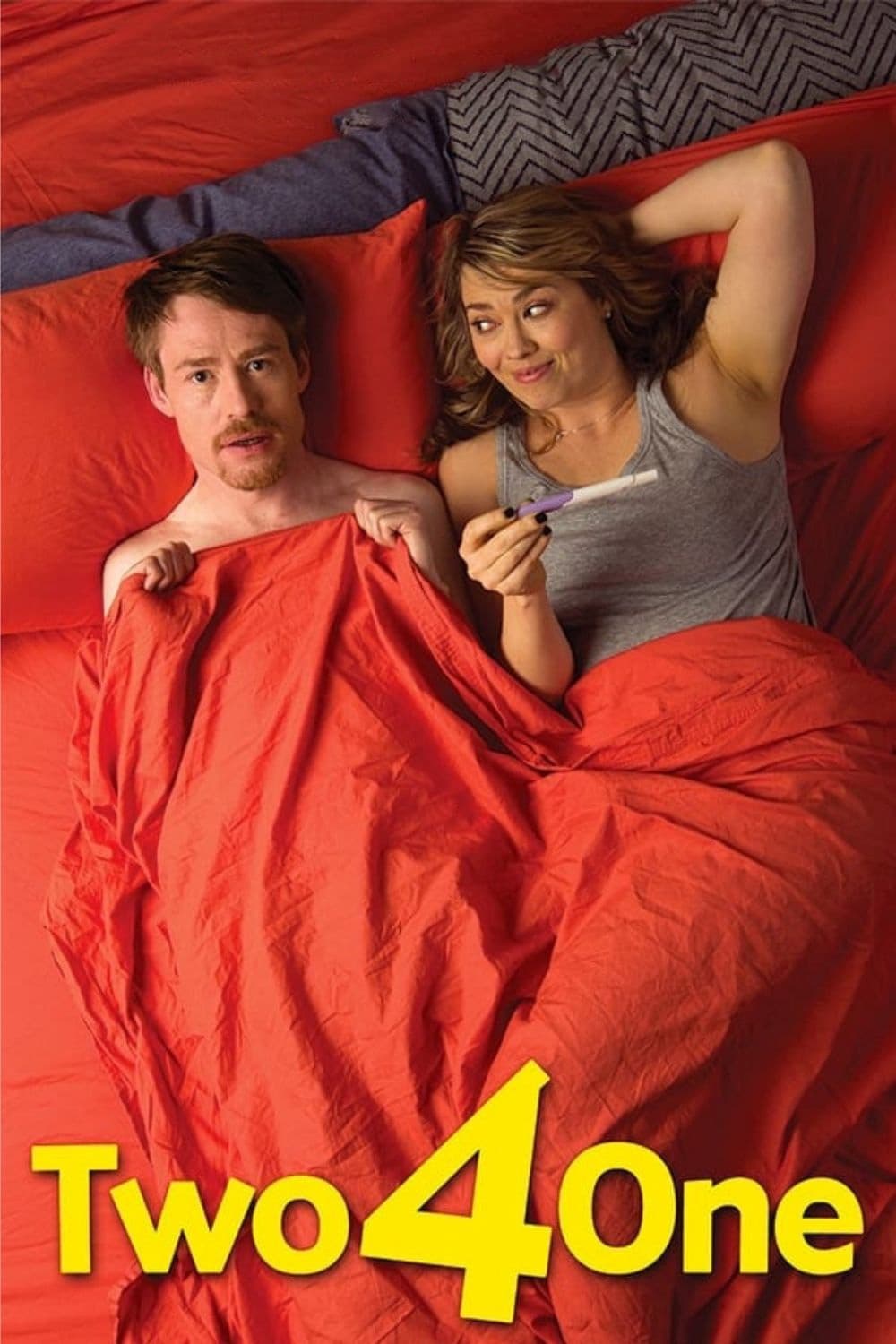 Two 4 One
When Adam helps his nutty ex-girlfriend Miriam artificially inseminate, it turns into a one-night stand-- and they both wind up pregnant. You see, Adam has been transitioning to living as a man. Now t...
TV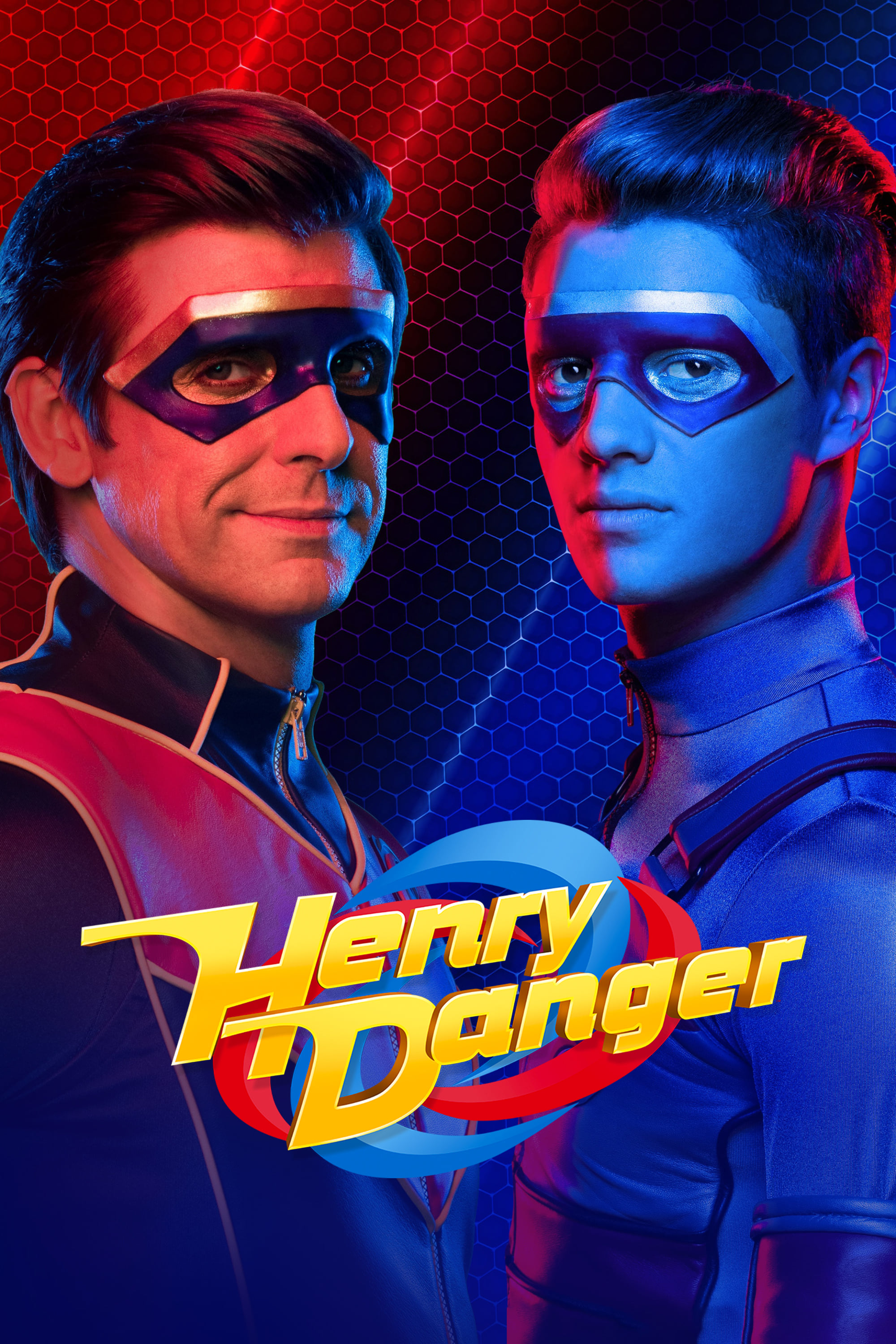 Henry Danger
When 13-year-old Henry Hart lands a job as Danger, the sidekick-in-training to superhero Captain Man, he must learn to balance his 8th grade life with his real-life crime fighting career.
TV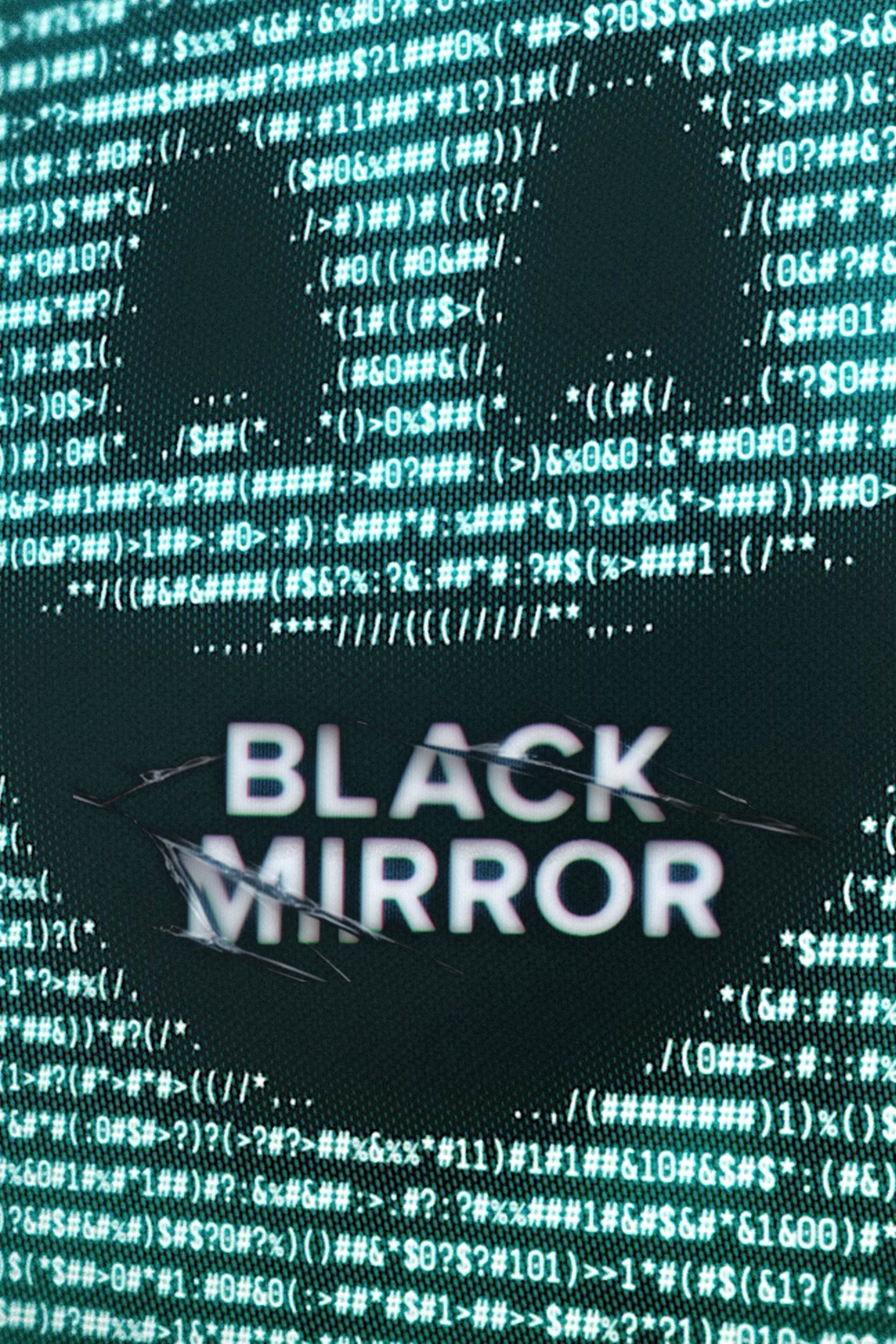 Black Mirror
Before we had time to question it, technology had changed so much. Every home, desk, and palm has a black mirror.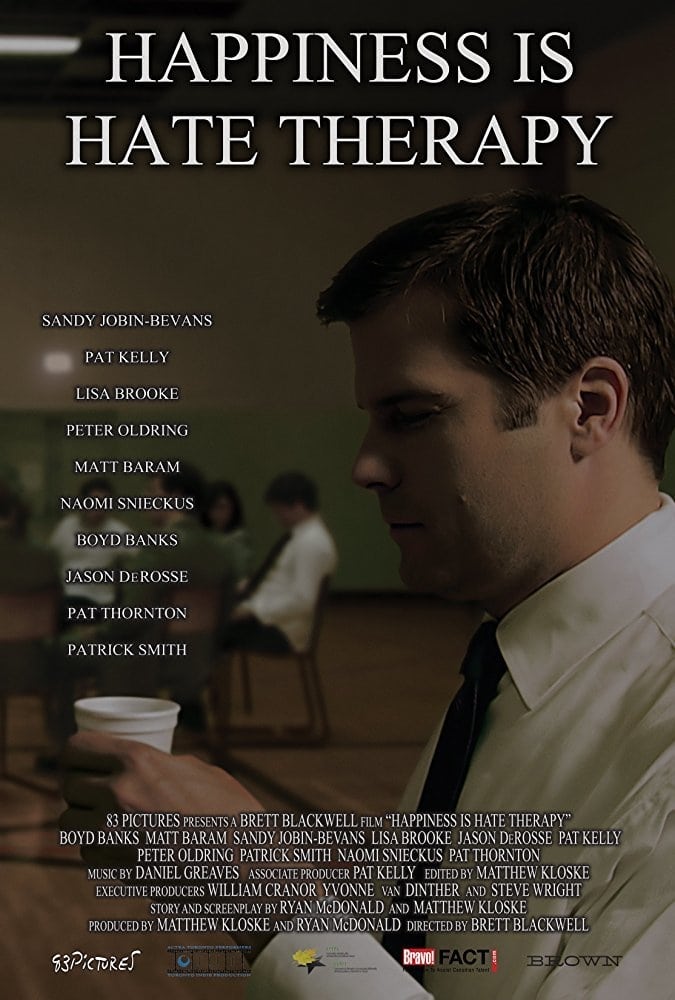 Happiness is Hate Therapy
Joe attends hate therapy twice a week. Not as a psychiatrist, or a group leader, but more as an observer. The group is small, but they have a lot to say. The one common thread is their love for hate.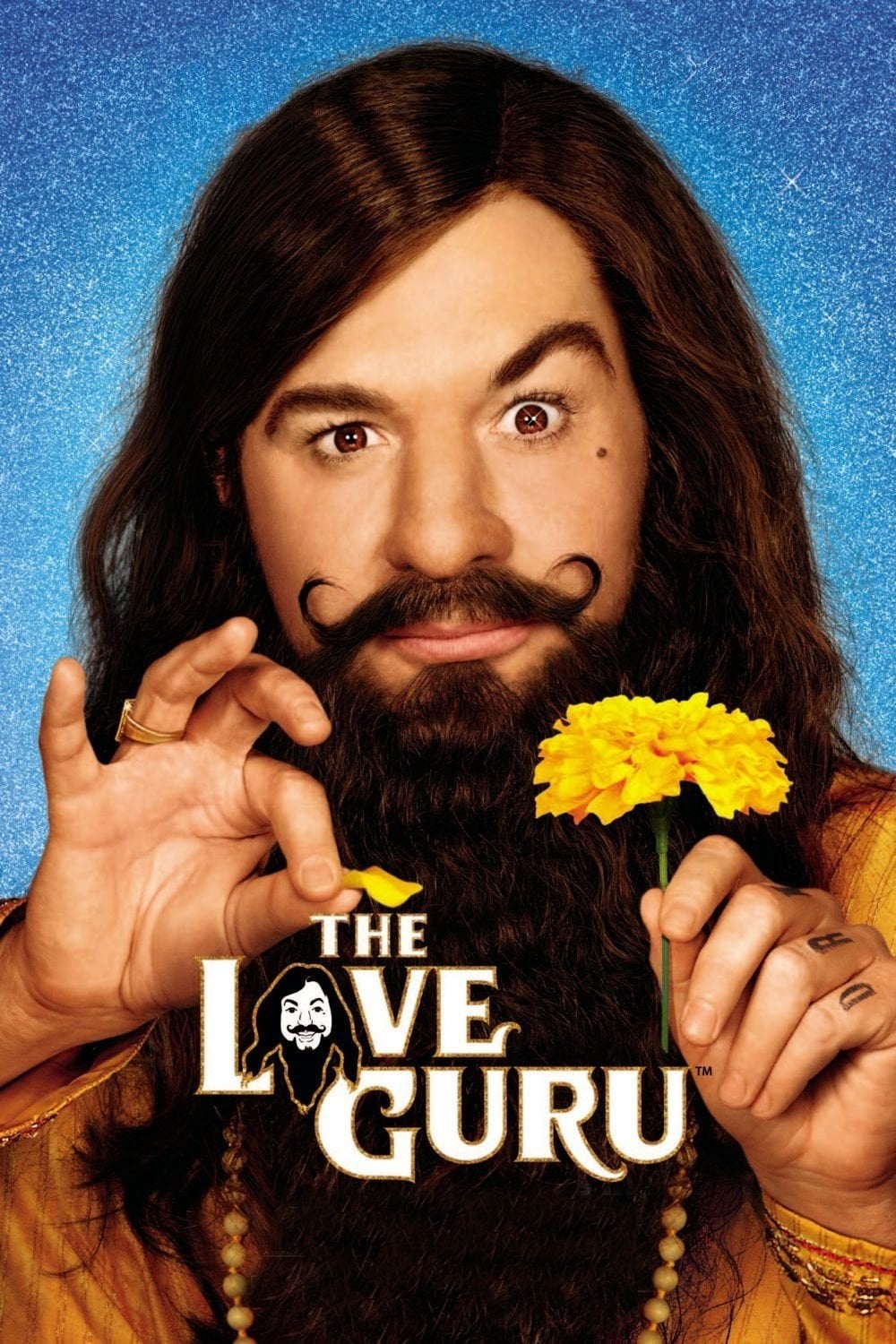 The Love Guru
Pitka, who was born in America and raised in India, returned to his native land to seek his fortune as a spiritualist and self-help expert. When he has to get a brokenhearted hockey player's marriage ...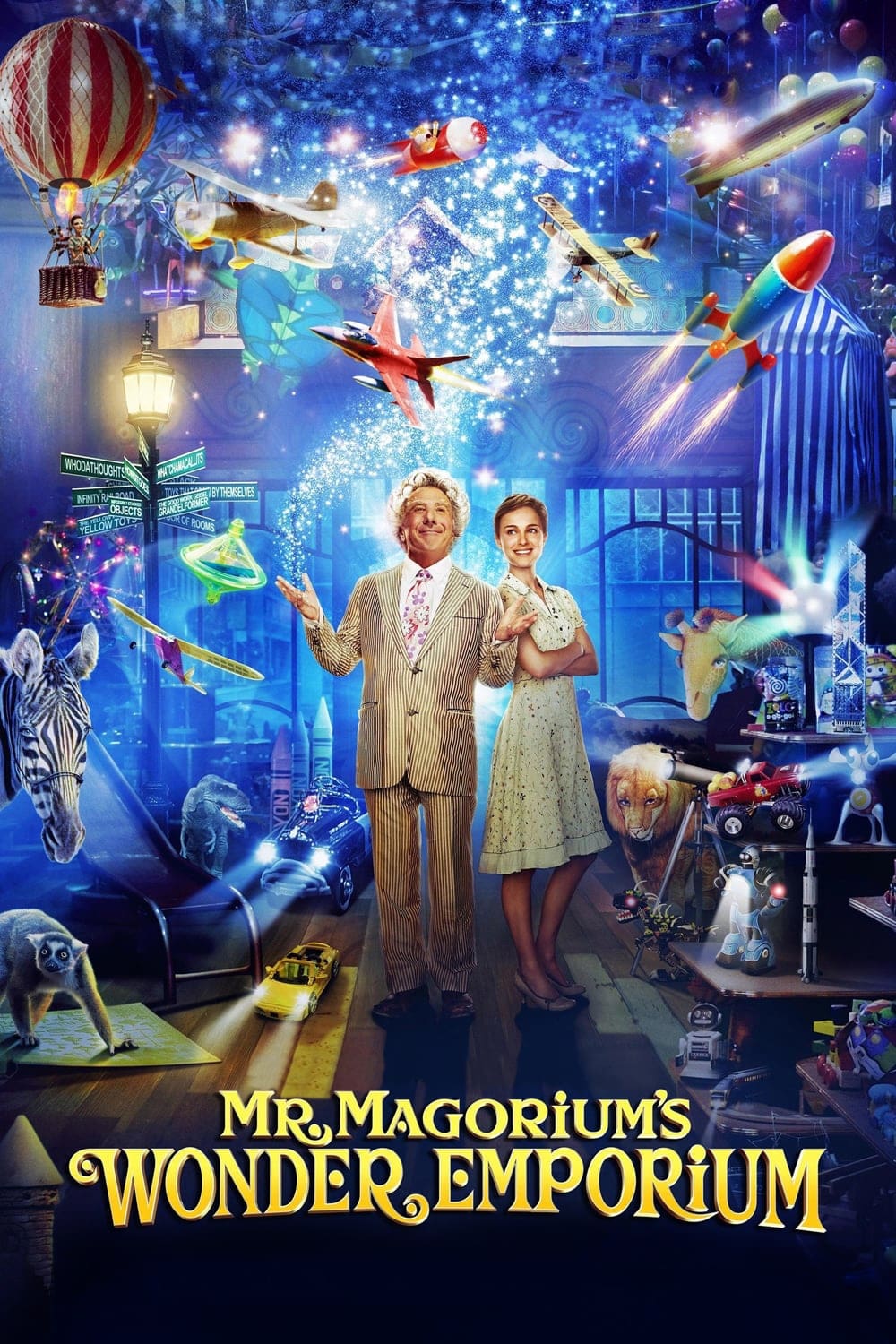 Mr. Magorium's Wonder Emporium
Molly is the manager of Mr. The strangest, most fantastic and most wonderful toy store in the world is Magorium's Wonder Emporium. After Mr. A dark and ominous change begins to take over the once-rema...
TV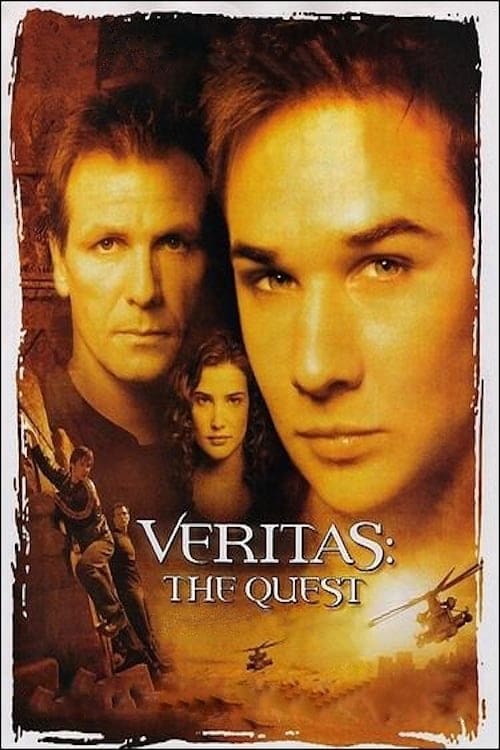 Veritas: The Quest
Nikko Zond discovered that his father's profession is more mystical and adventurous than he thought. Solomon and his team searched for the answers to some of the world's mysteries after Nikko's mother...