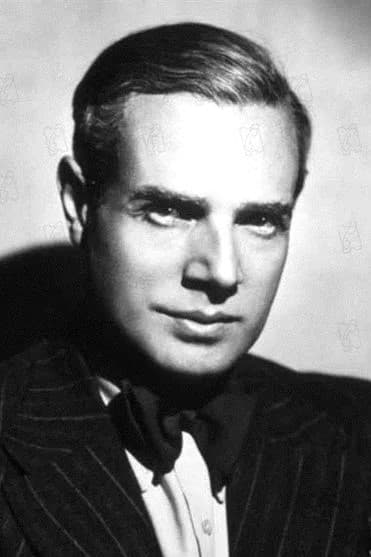 Biography
Pierre Richard-Willm (3 November 1895 – 12 April 1983) was a French stage and film actor during the 1930s and 1940s.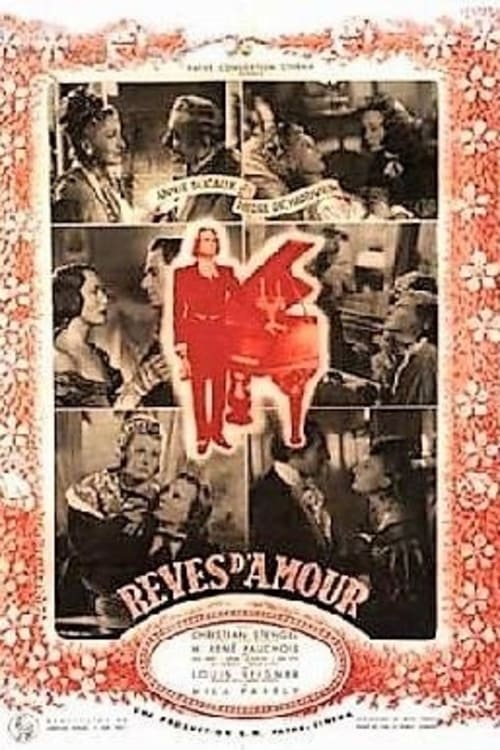 Rêves d'amour
The story follows Franz Liszt from his time as an intense young music teacher in Paris, to his blossoming as a piano virtuoso and his infatuation for the Countess Marie D'Agoult, married and the mothe...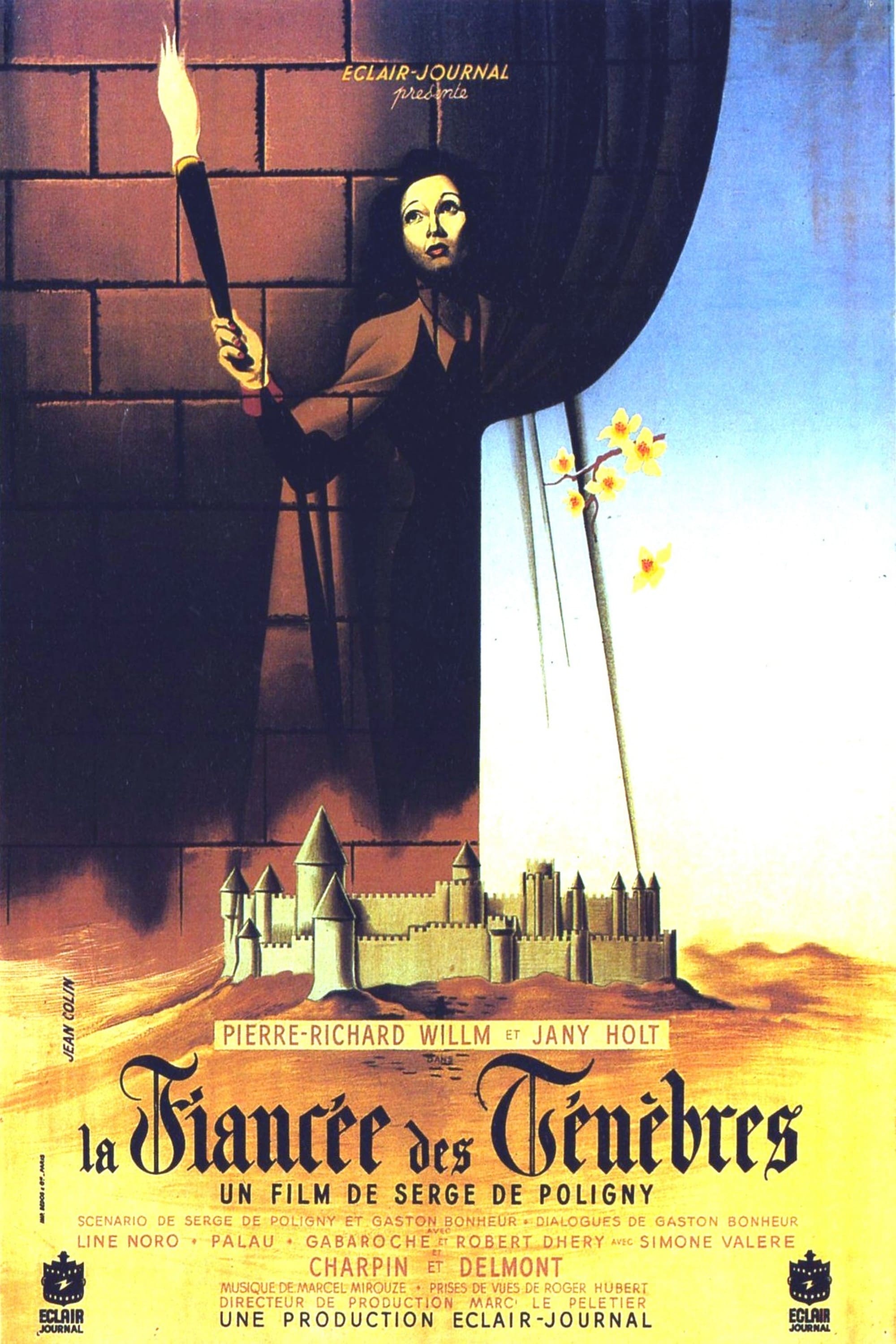 The Bride of Darkness
Sylvie, a girl who believes she is cursed having seen her two lovers die in tragic circumstances, lives in the town of Carcassonne, in the South of France with her adoptive guardian, Mr. Toulzac. This...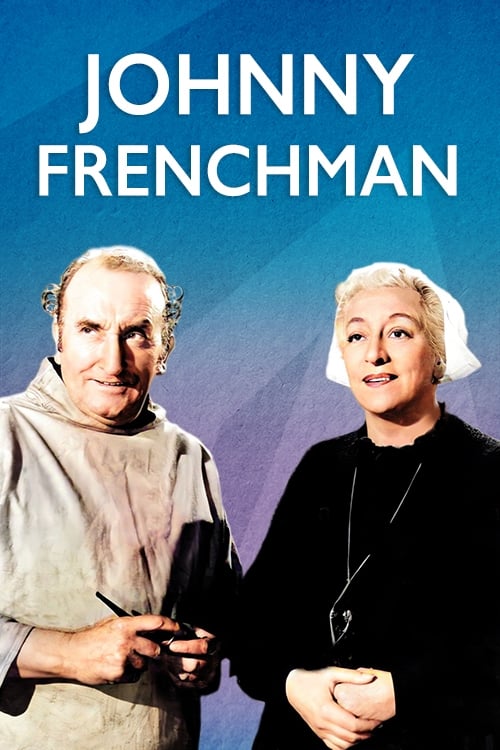 Johnny Frenchman
The fishermen from a Cornish village have a friendly rivalry with the fishermen from a French port. They have to rethink their differences after war.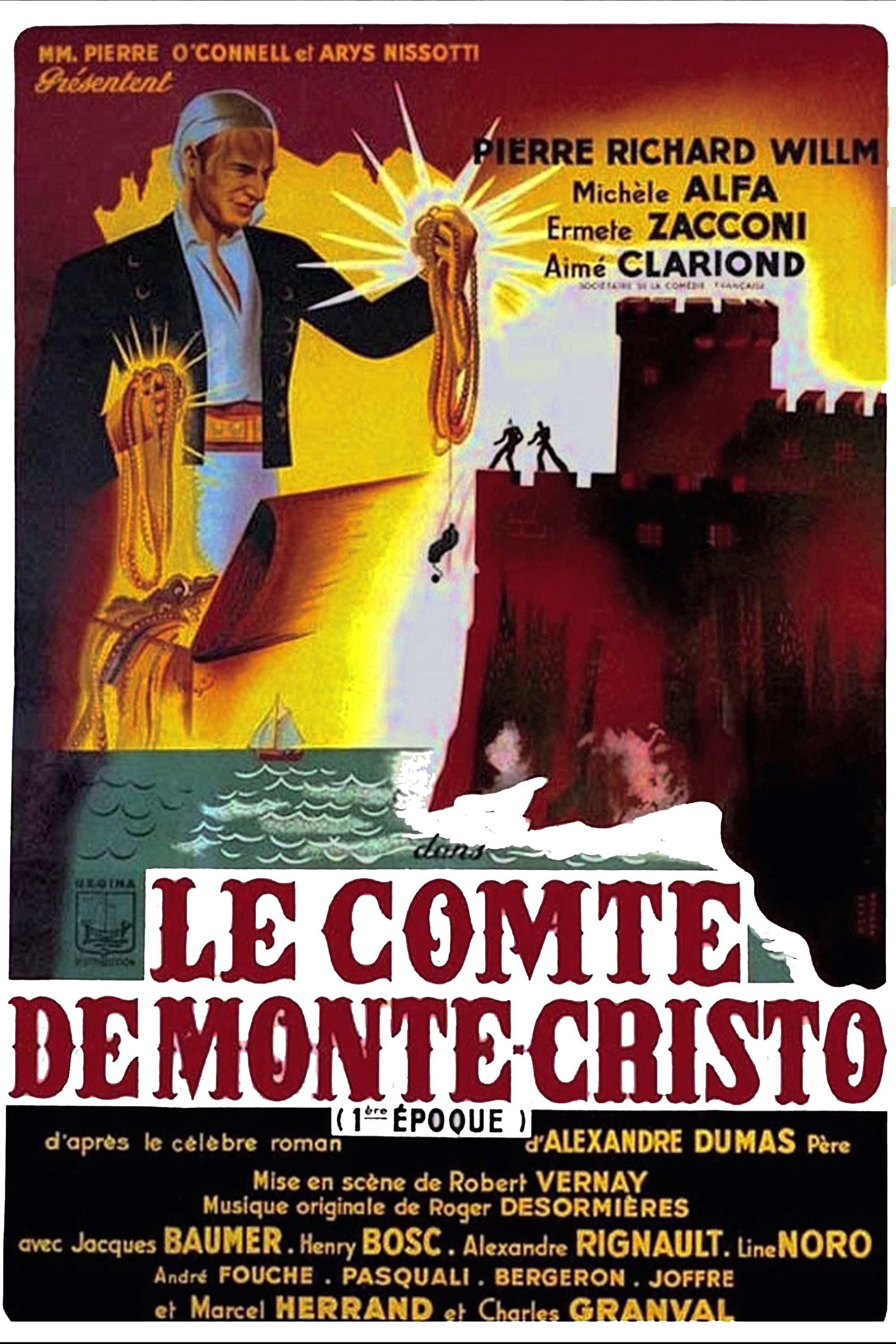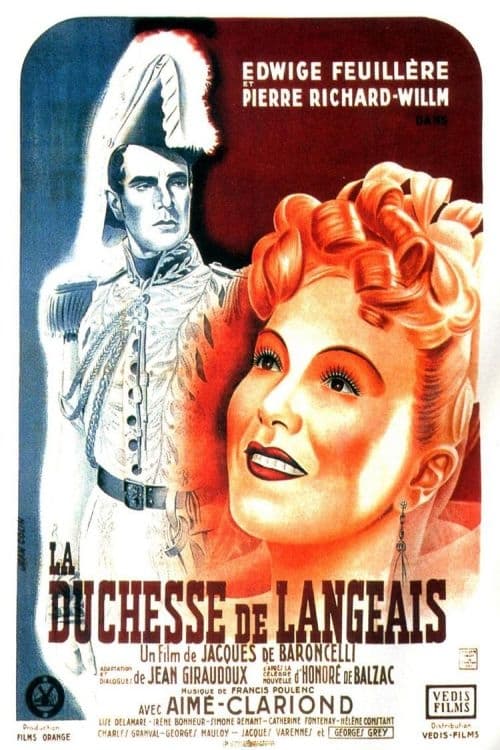 Wicked Duchess
Edwige Feuillère and Pierre Richard-Willm star in director Jacques de Baroncelli's adaptation of the Balzac novella The Duchesse de Langeais, which tells the tale of a Parisian socialite who is romant...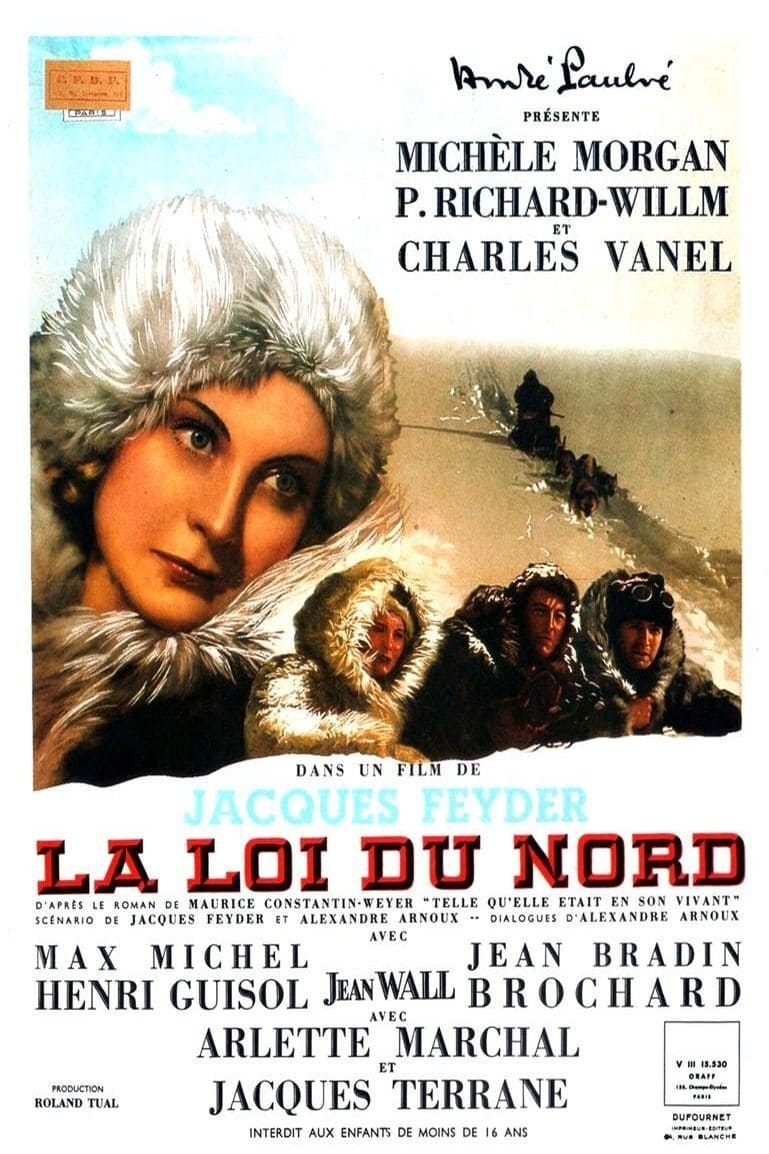 Law of the north
Robert Shaw ran away with his secretary. They were helped by a French trapper who took them to Northern Canada.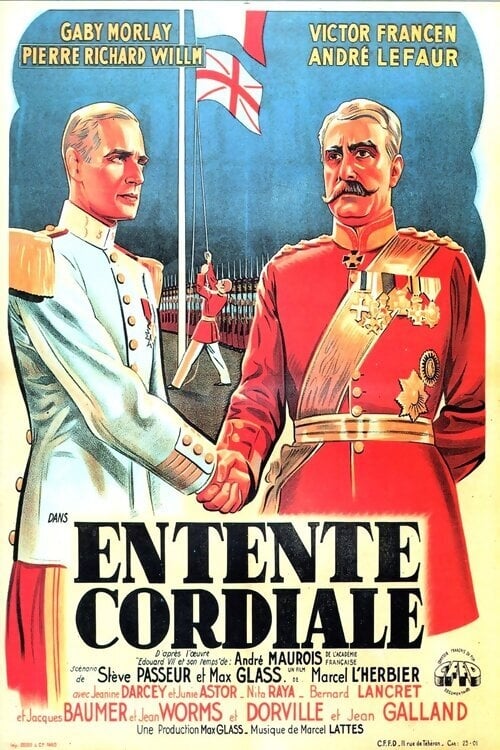 Entente Cordiale
The film depicts the end of the historic rivalry between Britain and France after the signing of the Entente Cordiale in 1904. The book was based on King Edward VII. In anticipation of the outbreak of...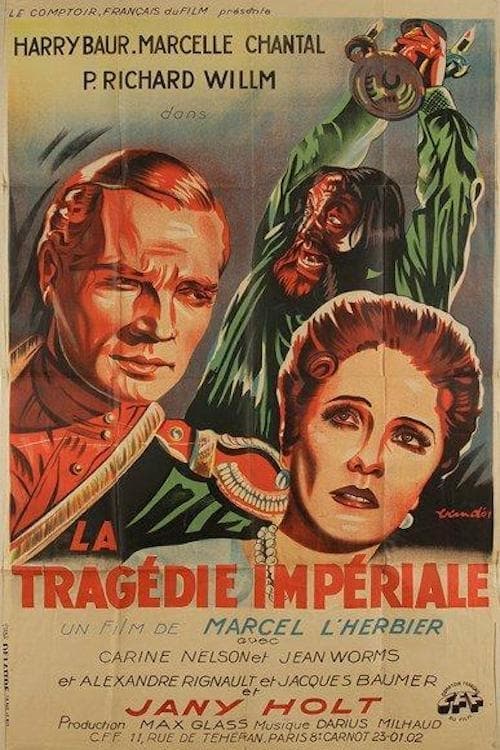 Rasputin
The story of the monk Gregory Rasputin and his hold on the court of the last Russian czar, Nicholas.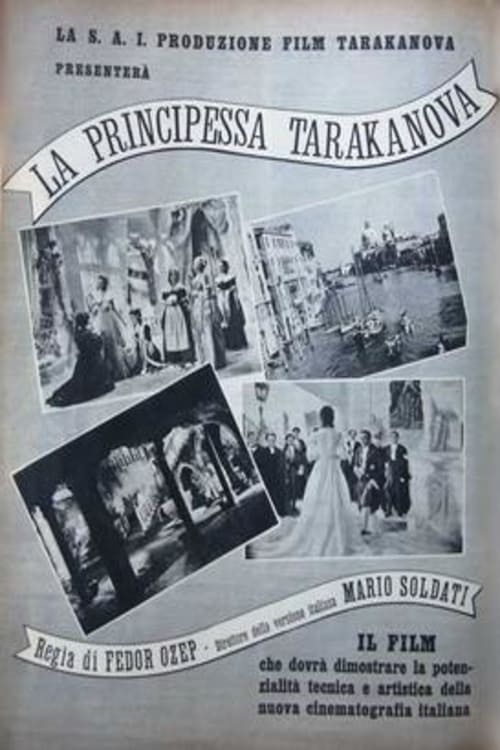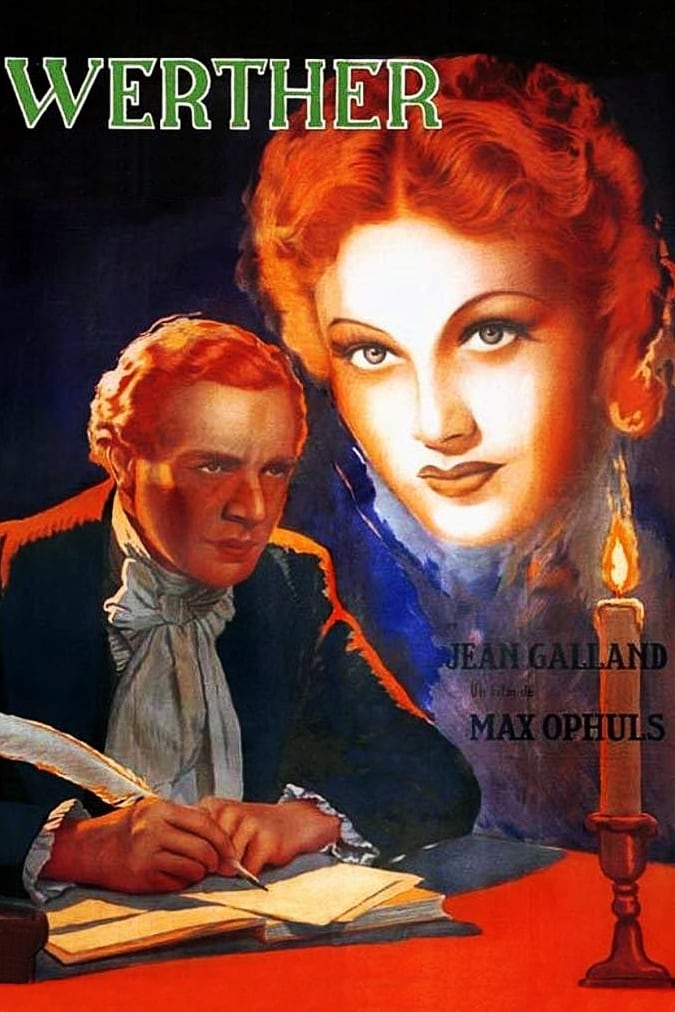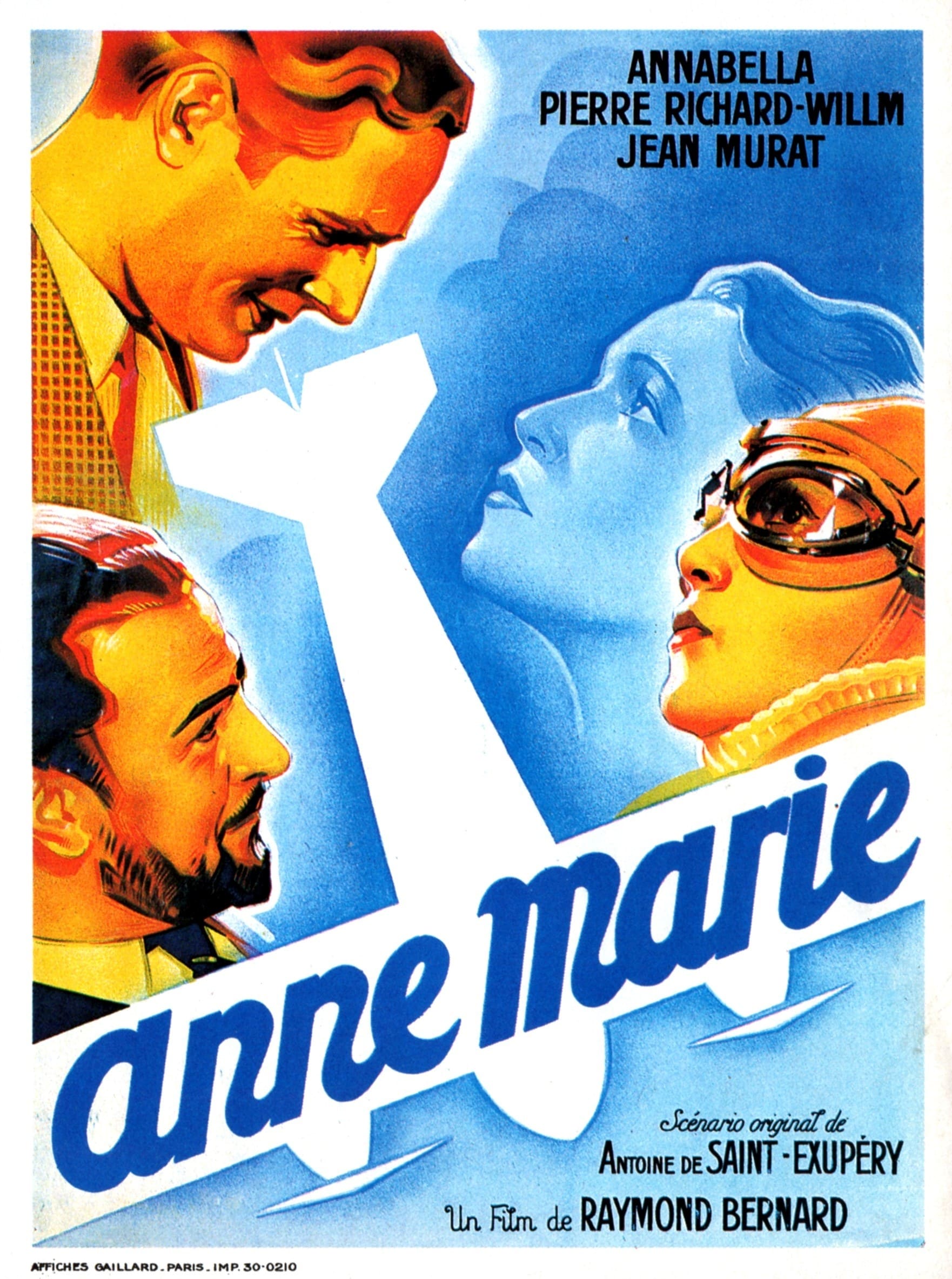 Anne-Marie
Raymond Bernard's film of a script by Antoine de Saint-Exupery (The Little Prince) about a young woman who aspires to become a pilot.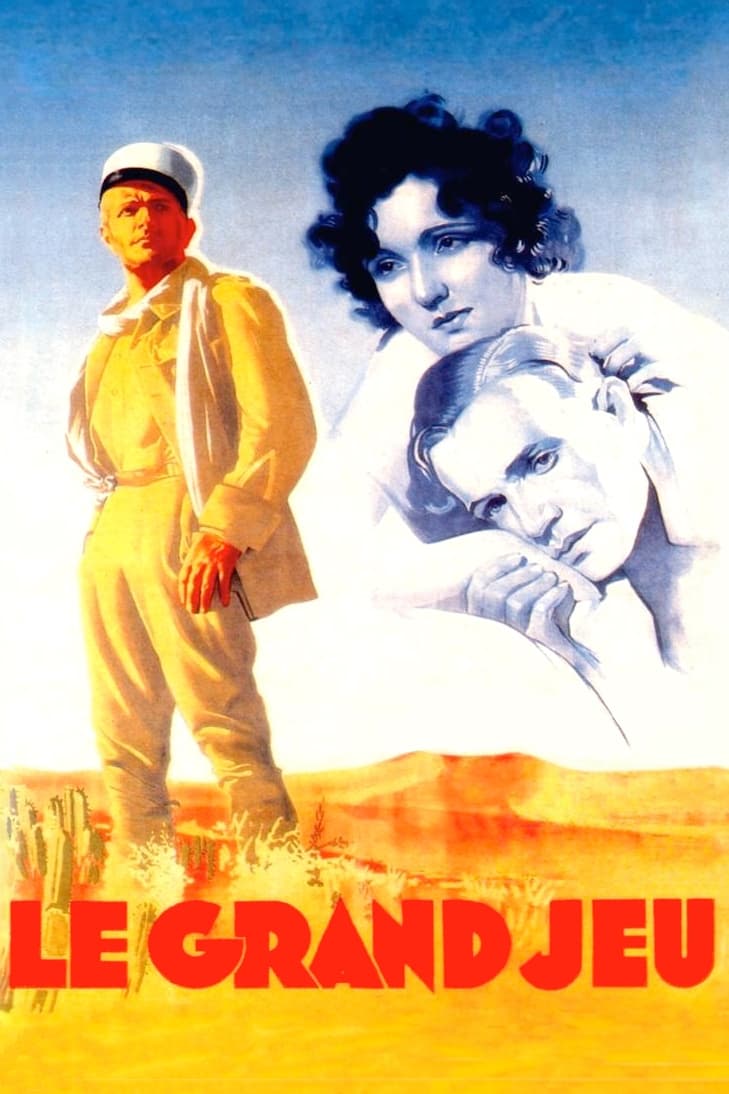 Le Grand Jeu
Pierre , a young lawyer, has enormous debts due to his mistress Florence and her whims of luxury life. Pierre has gone too far and put the family firm in jeopardy. They ask him to expatriate. To avoi...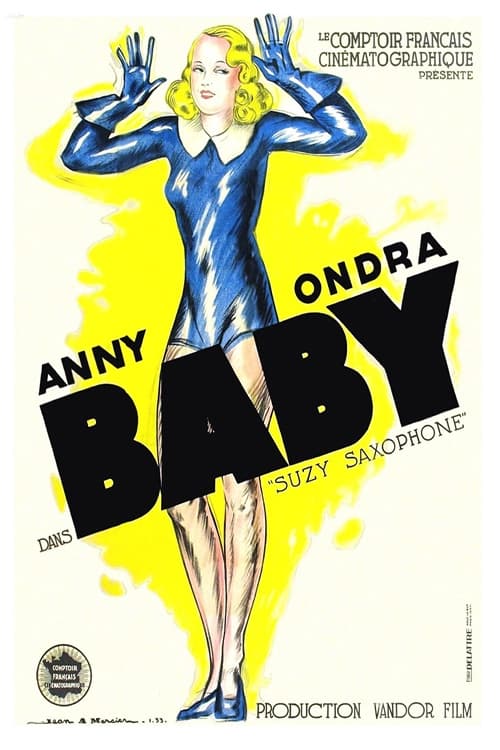 Baby
In order to follow their upset inclinations, Baby and Suzy trade their personality for each other. The intervention of two charming lords saved them from family lightning once the trick was discovered...