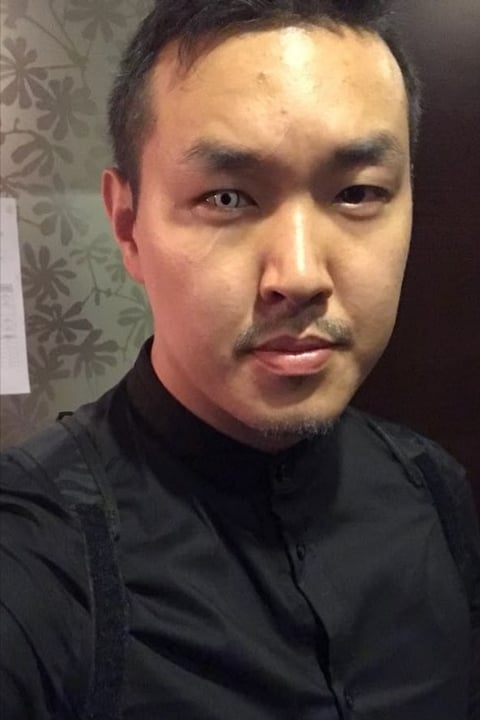 Tsogbaatar Batzorig
Known For: Acting · Gender: Male
Biography
TV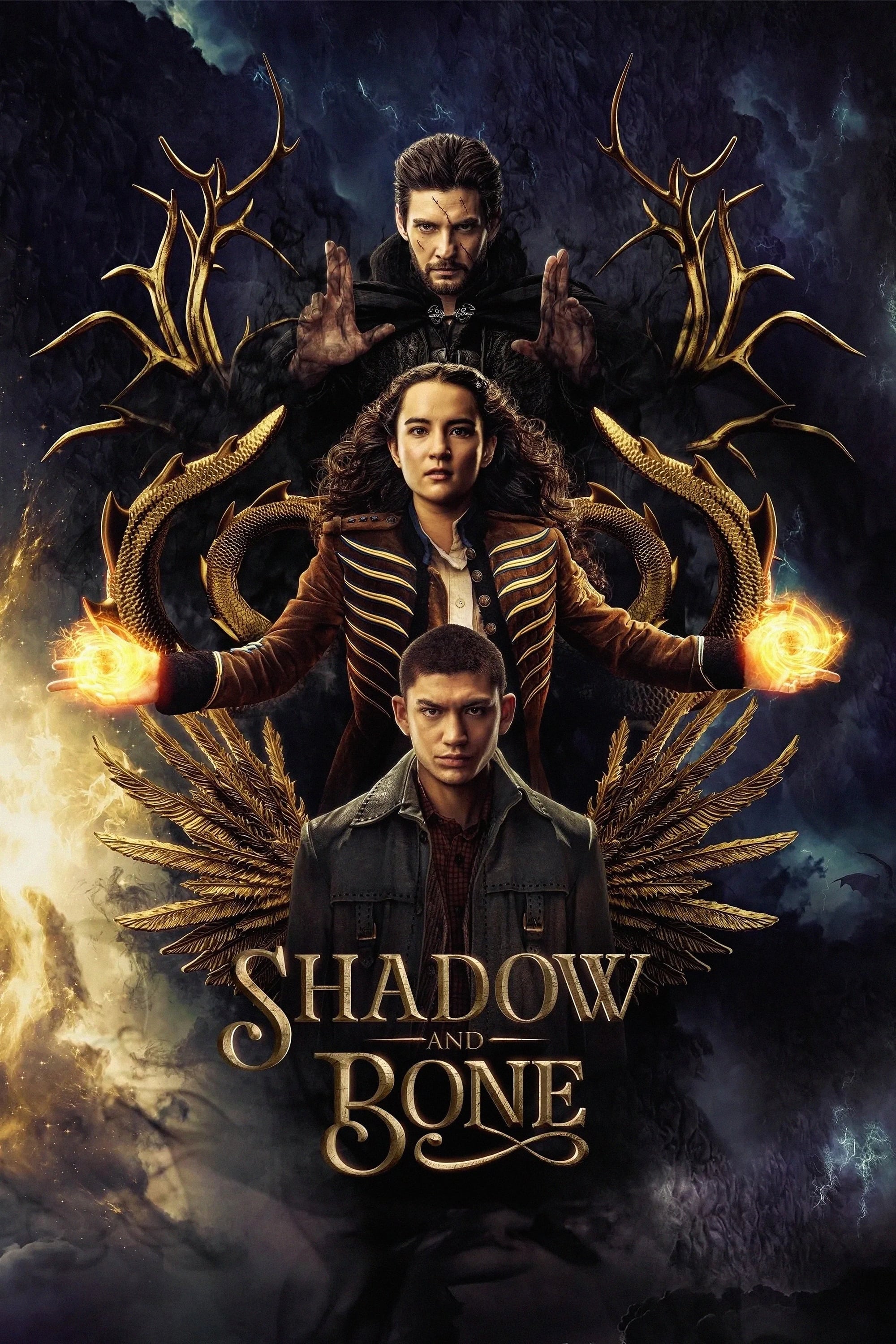 Shadow and Bone
In a world cleaved in two by darkness, a young soldier discovers a power that could unify her country. She is scheming. The gangs, thieves, assassins, and saints are at war and it will take more than ...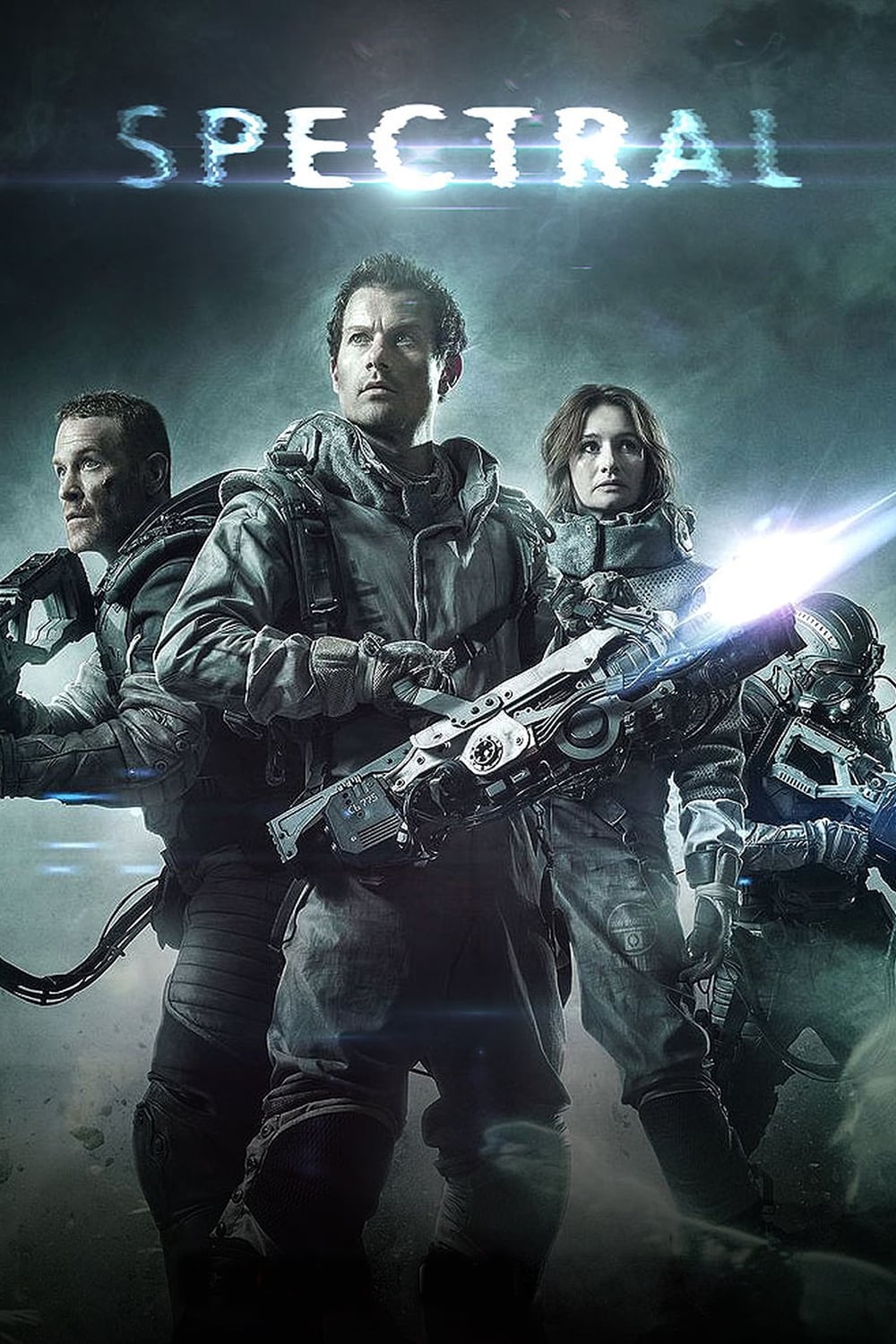 Spectral
A special-ops team is dispatched to fight supernatural beings that have taken over a European city.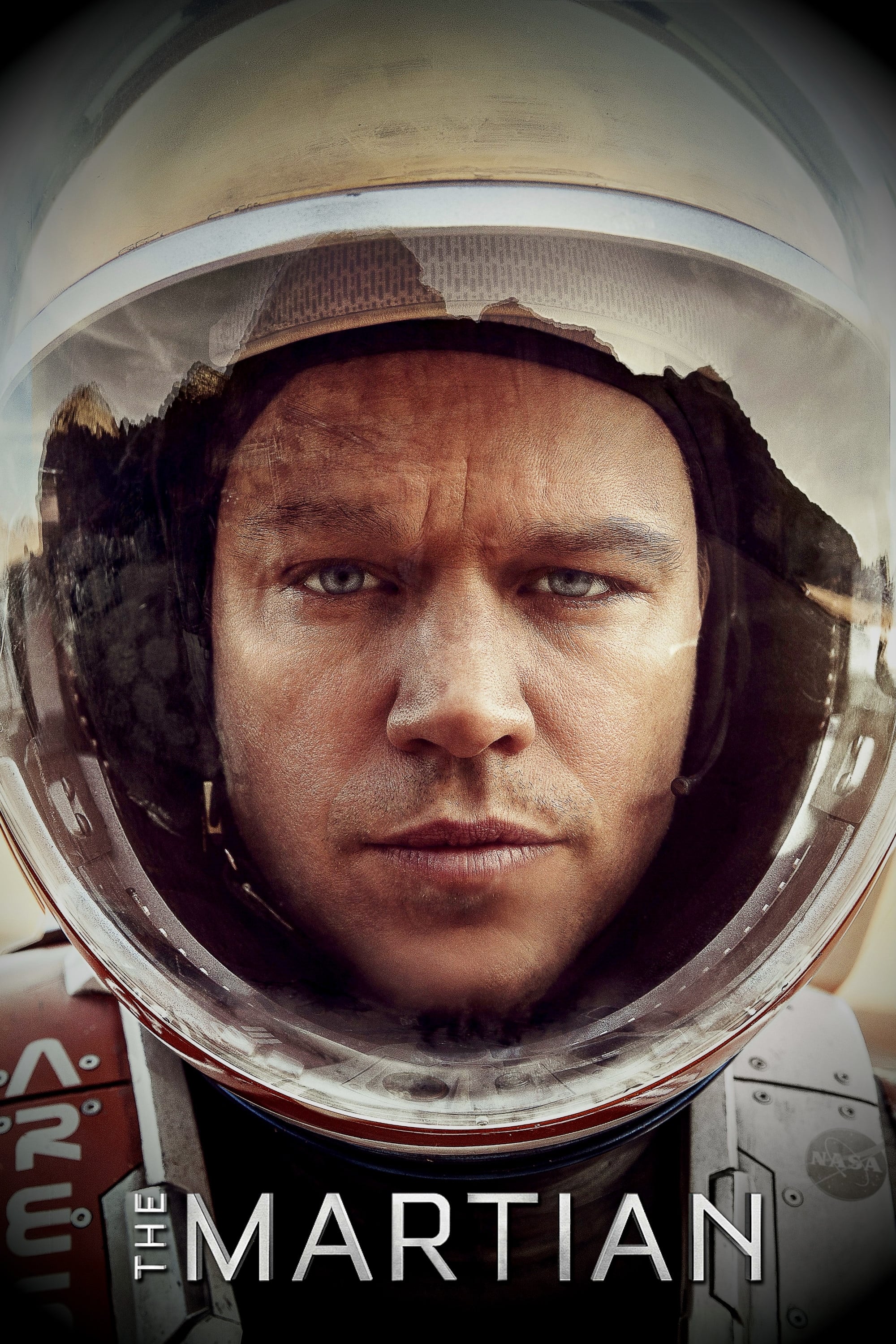 The Martian
Mark Watney is presumed dead after a fierce storm when he is left behind by his crew on a manned mission to Mars. Watney is stuck on a planet. He needs to rely on his ingenuity, wit and spirit to surv...