 Biography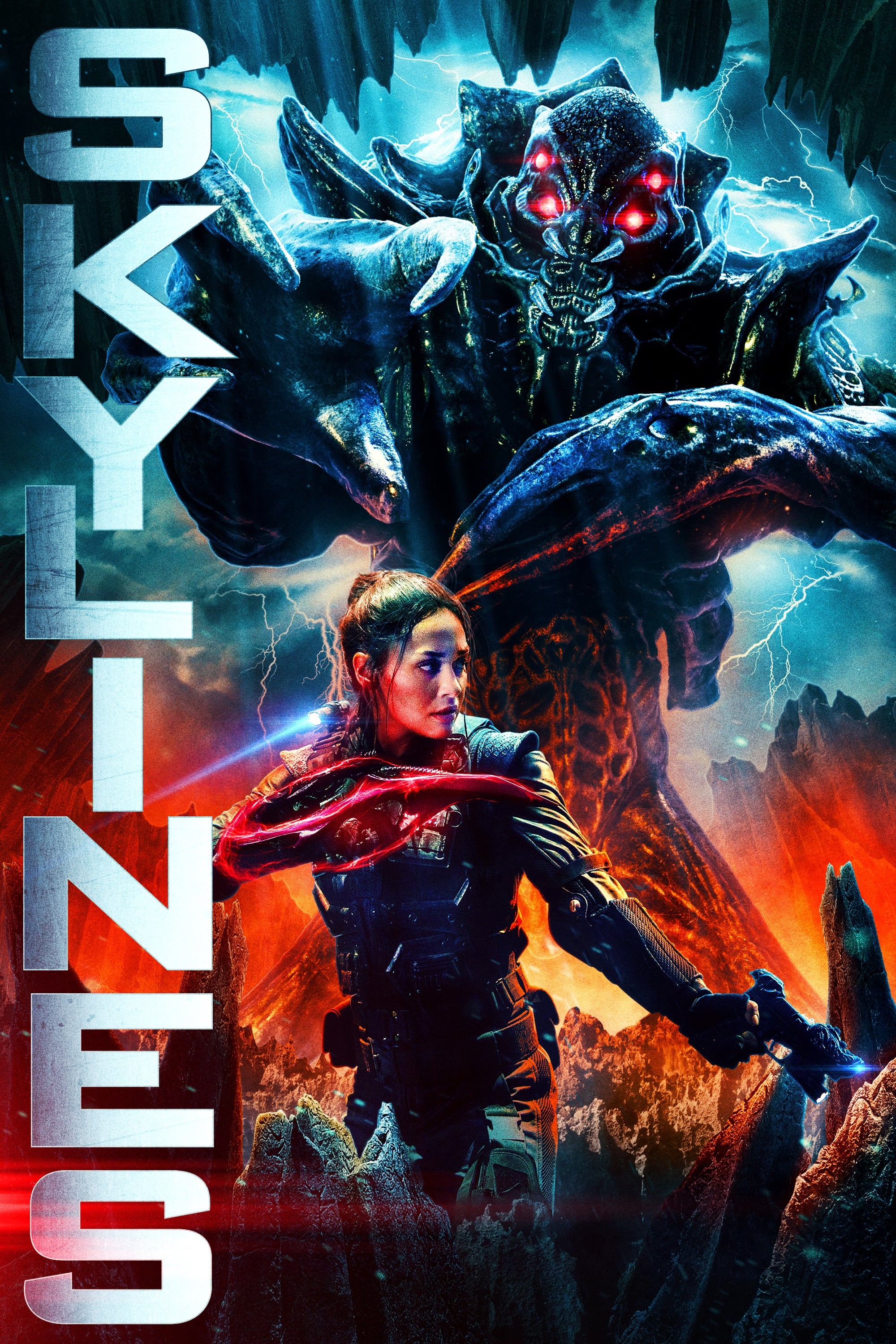 Skylines
Captain Rose Corley must lead a team of elite mercenaries on a mission to the alien world in order to save what's left of humanity when a virus threatens to turn the now earth-dwelling friendly alien ...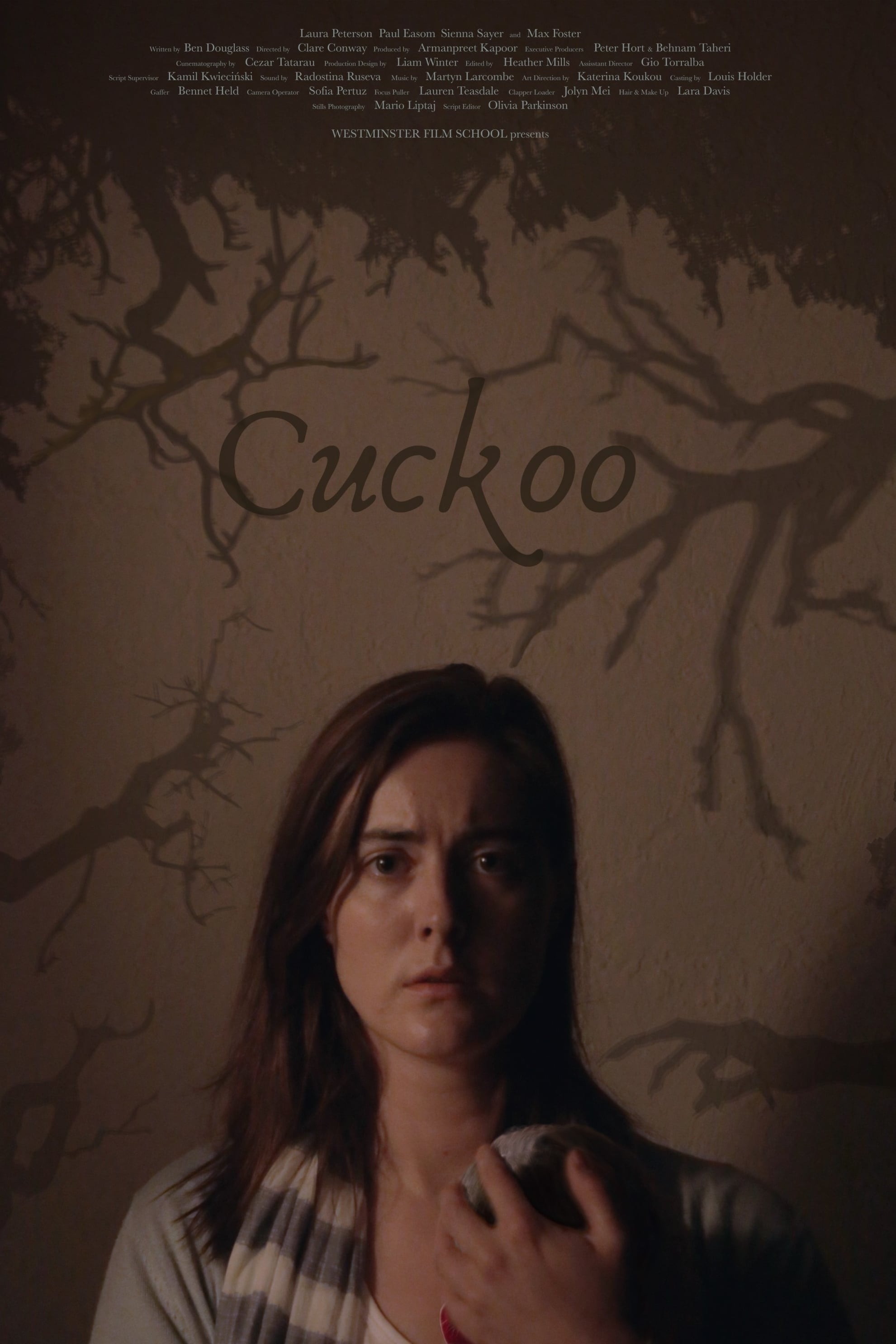 Cuckoo
An insecure mother tries to maintain the bond with her son as he starts to reject her and threats from the outside world put a strain on their relationship.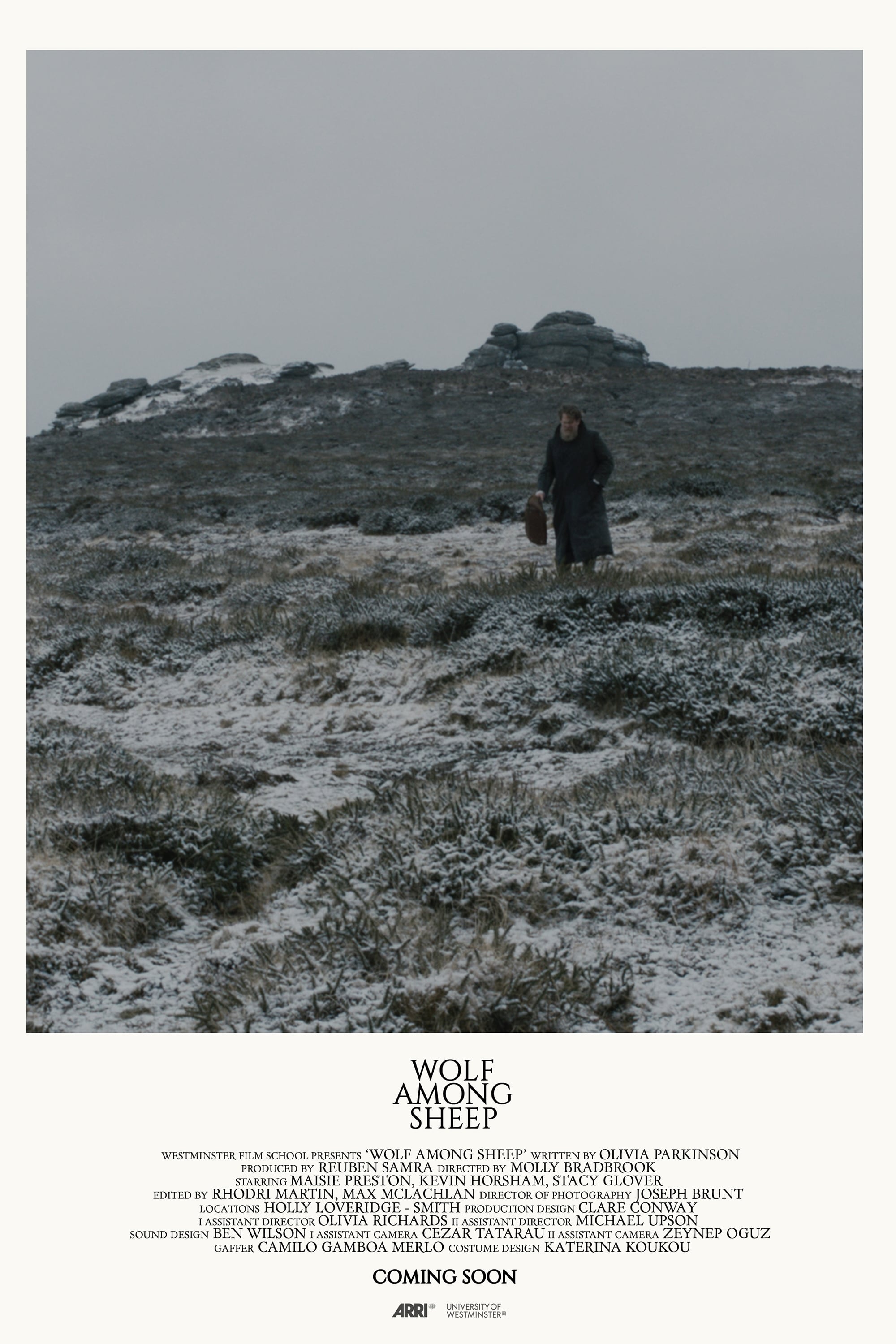 Wolf Among Sheep
In 19th century England, sisters Cara and Caitlin run their late mother's isolated farm alone. But when their father unexpectedly returns from sea during a harsh winter, the land becomes unsettled. Ca...