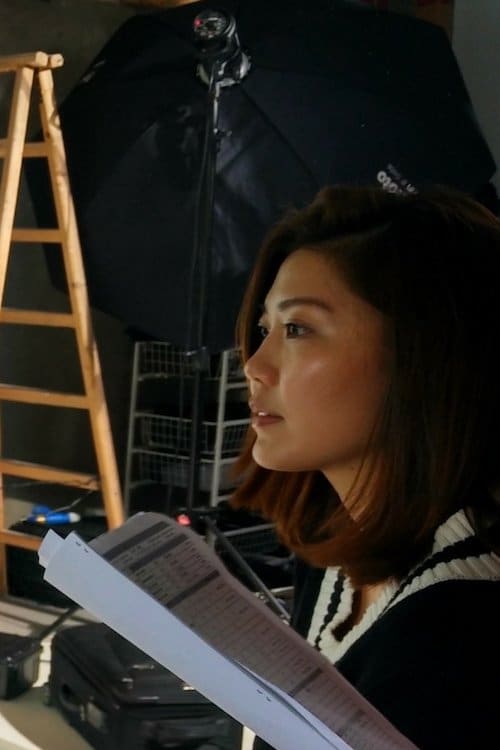 Doris Wong Chin Yan
Known For: Directing · Gender: Female
Also Known As: Doris Wong · 黃千殷
Biography
Doris Wong is a filmmaker whose work has been critically acclaimed in film festivals worldwide. She is perhaps most known for writing, directing, producing and editing her short film Journey, which tells the story of a young couple struggling to achieve all their dreams of a lavish wedding and honeymoon, home-owning, travelling and having fulfilling careers in economically challenging Hong Kong. Journey was part of the Short Film Palme d-or & Short Film Corner at the 67th Festival de Cannes, and won the Best Director Award for Short Dramatic Film, 11th Global Chinese Universities Student Film and TV Festival in Hong Kong in 2014. The film also won multiple student film prizes in 2013 in China, Hong Kong, Russia and South Korea. She has a number of other short films to her name, such as Lonely Apartment (2008), a quiet depiction of the unusual attraction between a young gay couple and a female realtor, and Words (2011), a love story of silent communication across train platforms, to name a few. (More can be seen on her Youtube channel.) She is a graduate in Comparative Literature from The University of Hong Kong, and holds an MFA in Film, TV and Digital Media from Hong Kong Baptist University.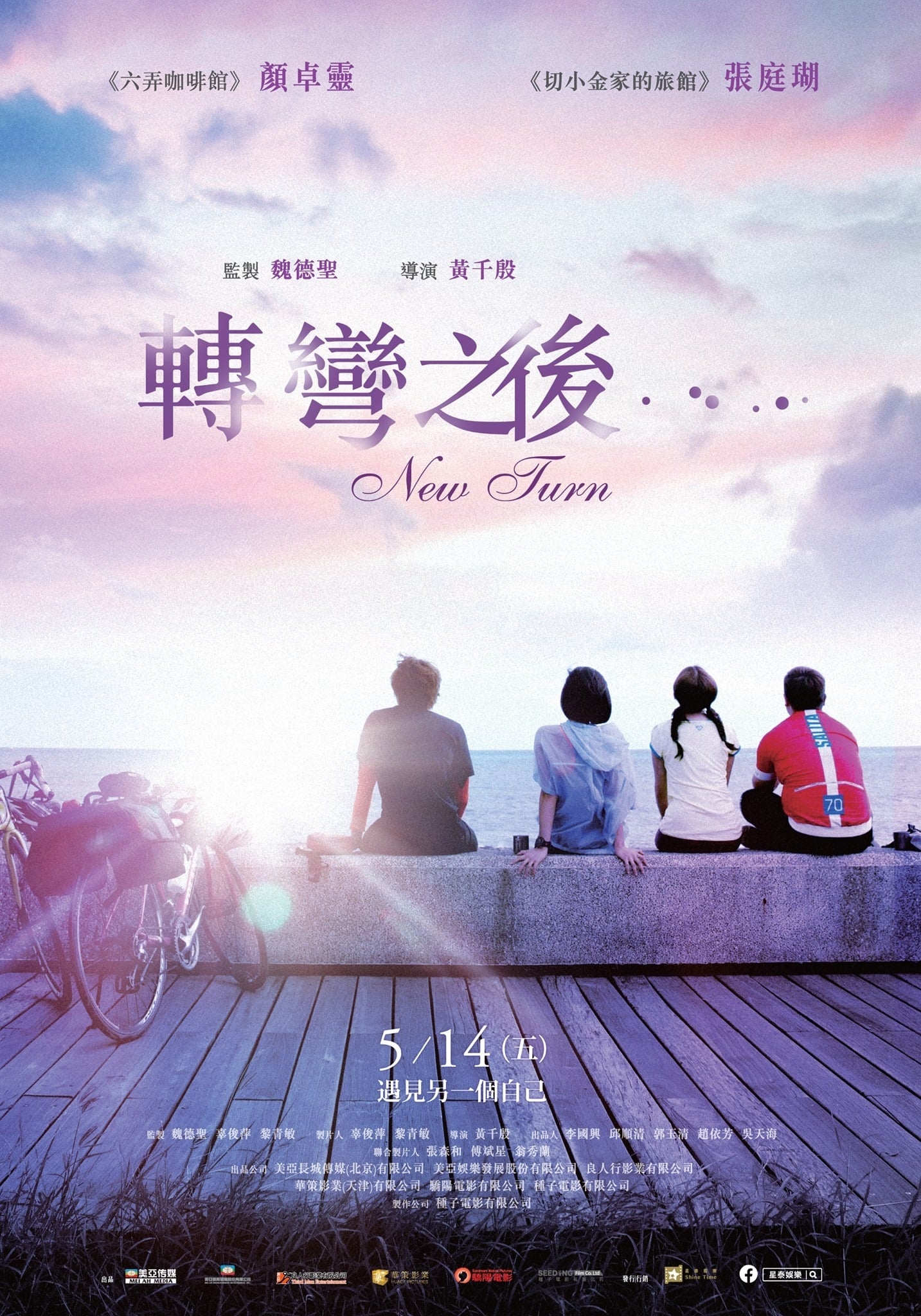 New Turn
A woman from Hong Kong is looking for her twin sister and is joined by three other people, one from Hong Kong, one from Taiwan and one from China, each biking around the island for their own reasons.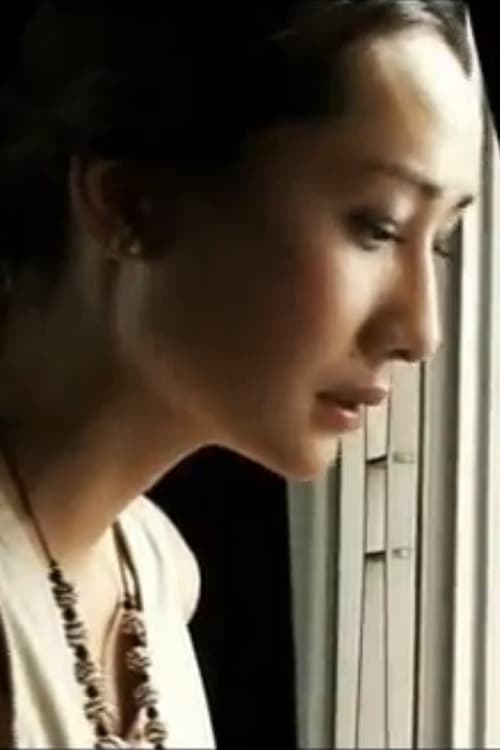 Lonely Apartment
An ordinary encounter between a homosexual couple and a female realtor triggers an extraordinary confrontation of the 'male gaze'. The female is not the one to be seen though.