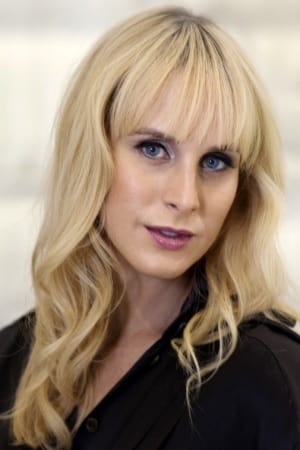 Biography
Zackary Drucker (born 1983) is an American trans woman multimedia artist, LGBT activist, actress, and television producer. She is a consultant on the TV series Transparent and is based out of Los Angeles. Drucker is an artist whose work explores themes of gender and sexuality and critiques predominant two-dimensional representations. Drucker has stated that she considers discovering, telling, and preserving trans history to be not only an artistic opportunity but a political responsibility. Drucker's work has been exhibited in galleries, museums, and film festivals including but not limited to the 2014 Whitney Biennial, MoMA PS1, Hammer Museum, Art Gallery of Ontario, Museum of Contemporary Art San Diego, and the San Francisco Museum of Modern art.
Personal Life
When Drucker met Rhys Ernst, Drucker had recently graduated from the School of Visual Arts and was on the TV show "Artstar". Drucker had never dated a man before and Ernst had never dated a woman. In 2014, Drucker and Ernst had a show at the Whitney Museum of American Art which captured them in day-to-day relatable scenarios like celebrating anniversaries, staying in, or relaxing by the pool. The former couple published the photographs of them together, which the New York Times, stated was an important public record for transgender life. Although the couple is no longer together, Drucker and Ernst want to show that transgender people can live ordinary lives, filled with love. In a 2014 magazine, Drucker stated that she hopes that one day we can surpass the binaries of gender entirely.
Early Life
Zackary Drucker was born in 1983 and raised in Syracuse, New York by what she calls "two really fantastic, progressive, educated parents." Her paternal grandfather, Eugene Drucker, was an aeronautical engineering professor at Syracuse University who consulted on the Apollo space program. She earned an M.F.A. from the California Institute of the Arts in 2007 and a B.F.A. from the School of Visual Arts in 2005. In 2006, Drucker made her first television appearance as a contestant on Jeffrey Deitch's Artstar.After graduating from CalArts in 2007, Drucker decided to stay in Los Angeles. Photographs from her graduate thesis show, "5 East 73rd Street", feature photographs of mentor Flawless Sabrina. That same year, her work was included in a group exhibition called Girly Show: Pin-ups, Zines & the So-Called Third Wave at the Wignall Museum of Contemporary Art at Chaffey College in Rancho Cucamonga.Drucker did not have role models growing up, but her parents were progressive and supported her gender nonconformity. In high school, Drucker aligned herself with Kate Bornstein's books about ways of living that do not ascribe to traditional gender conventions.
TV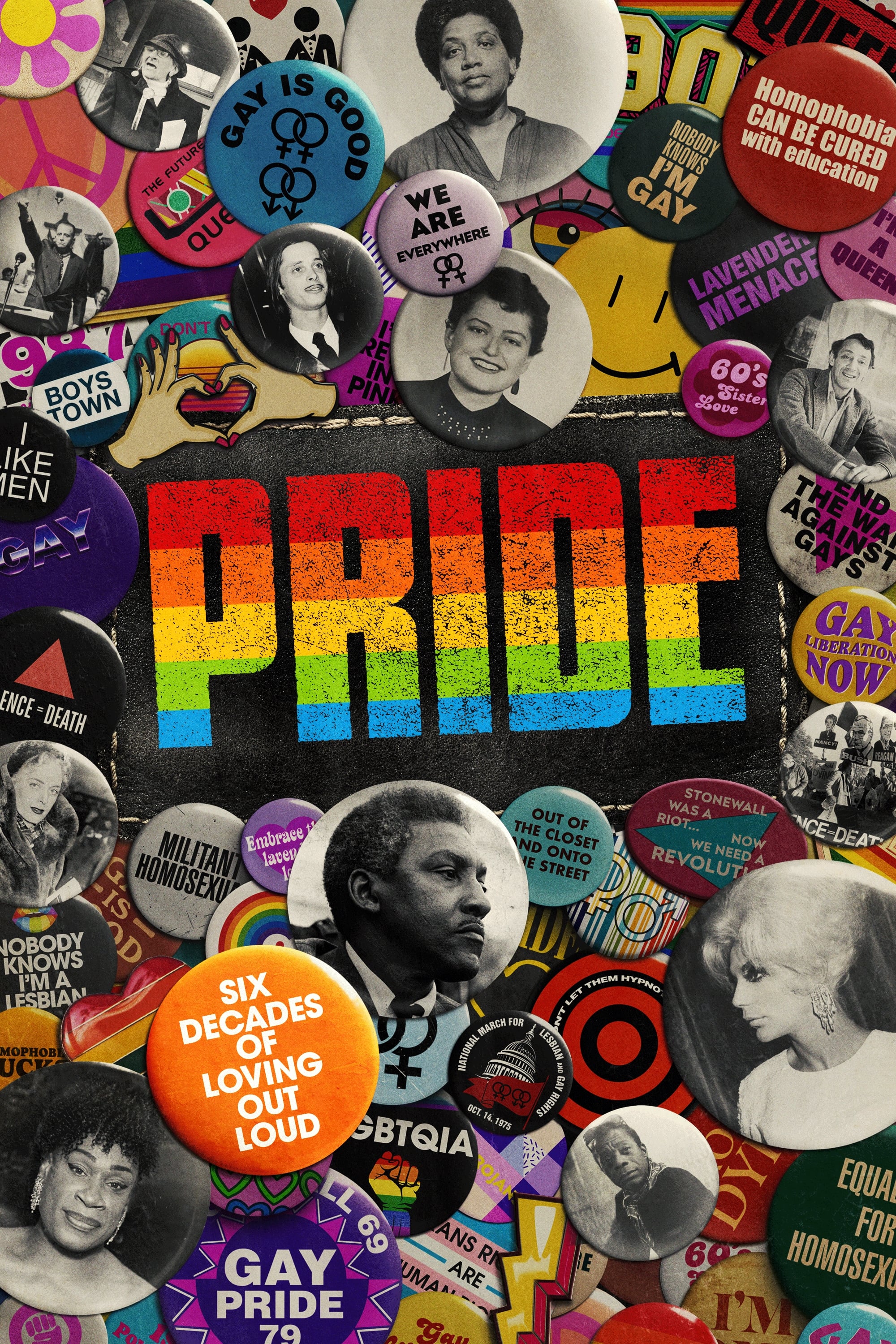 Pride
The fight for civil rights for the lesbian, gay, bisexual, and queer community in America is chronicled in a six-part documentary series.
TV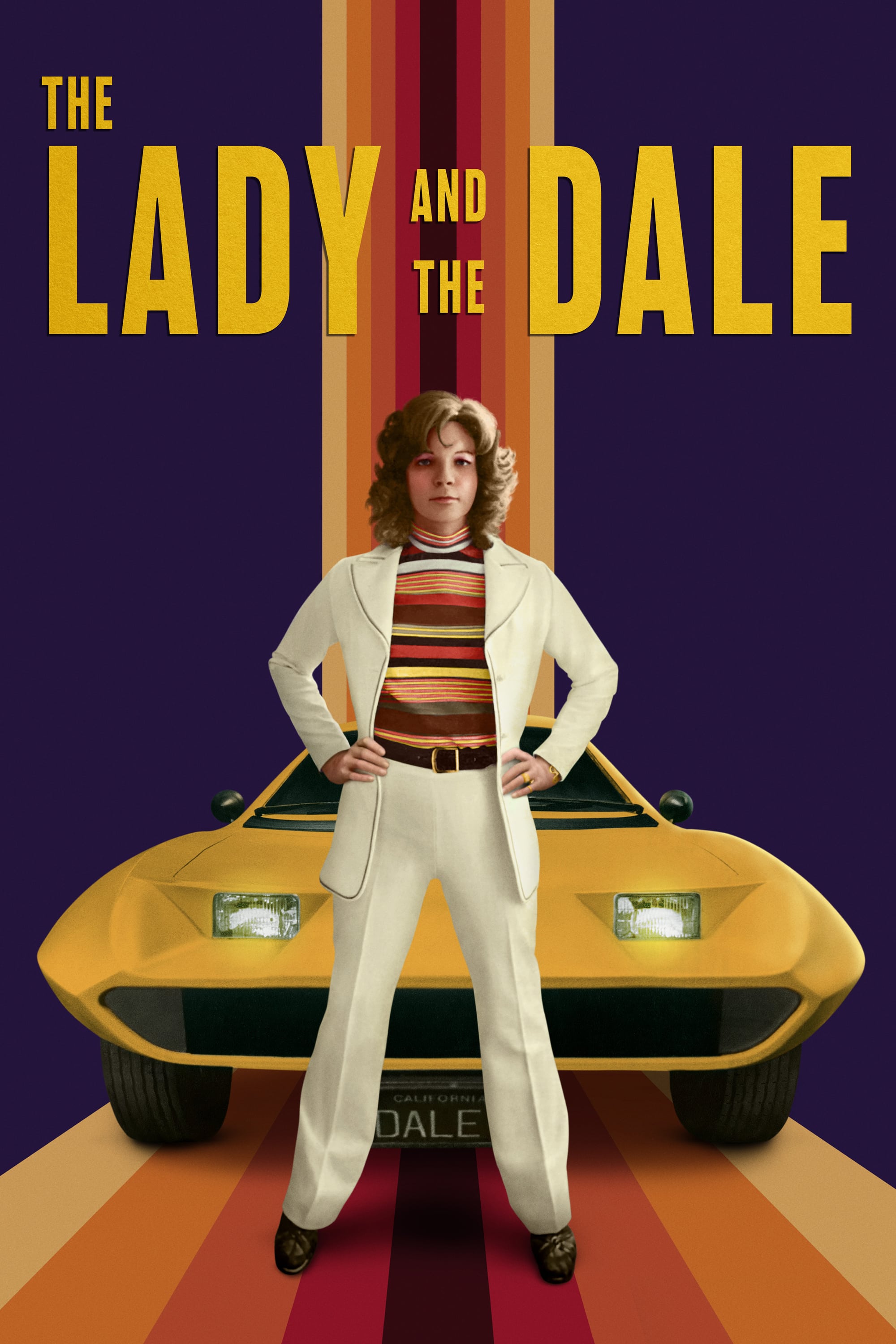 The Lady and the Dale
From zero to unbelievable. The Lady and the Dale tells the story of Elizabeth Carmichael.
Disclosure
Hollywood's fabled stories have had a profound influence on how Americans feel about trans people and how they are taught to feel about themselves.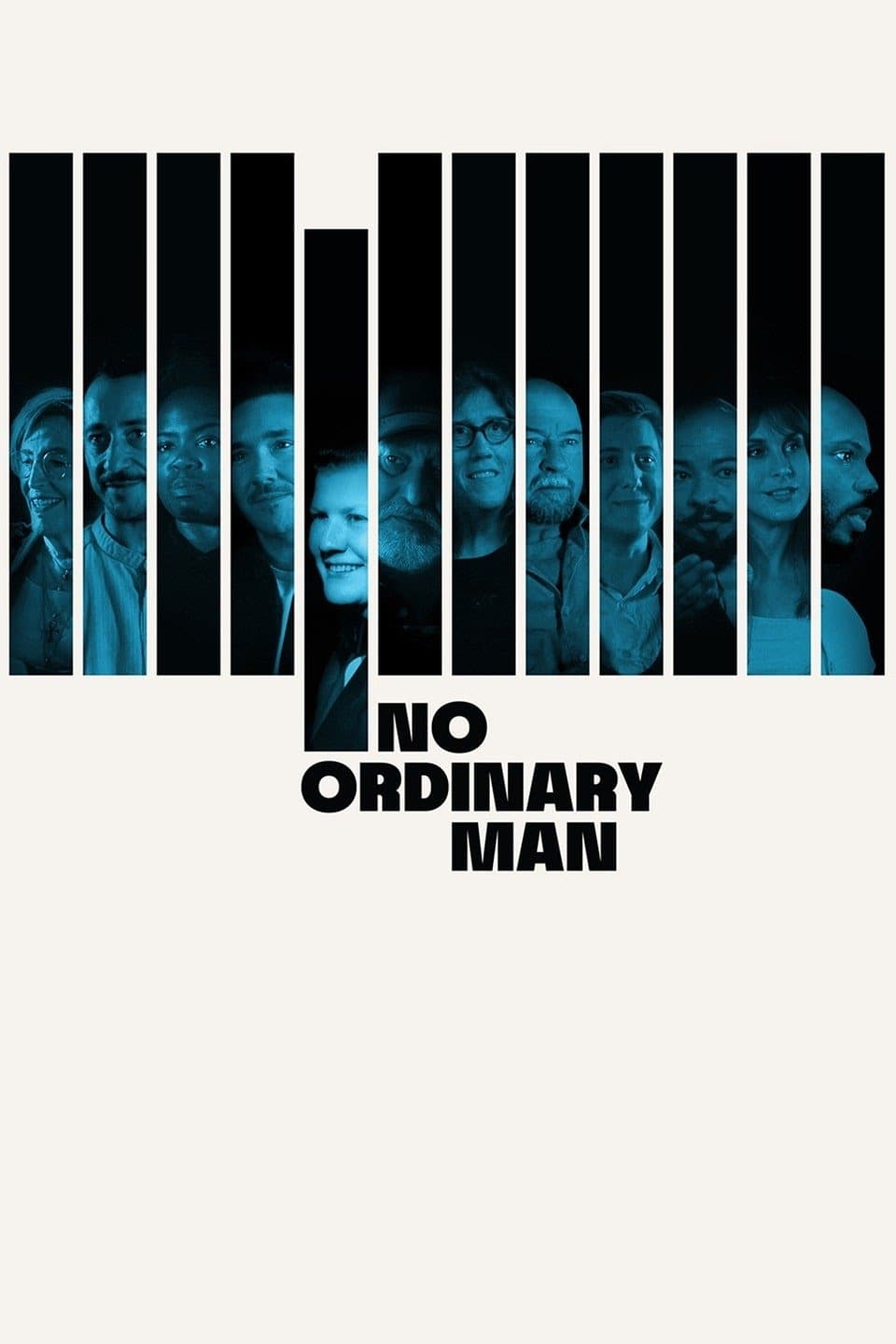 No Ordinary Man
The legacy of Billy Tipton, a 20th-century American jazz musician and trans icon, is being brought to life by a diverse group of contemporary trans artists.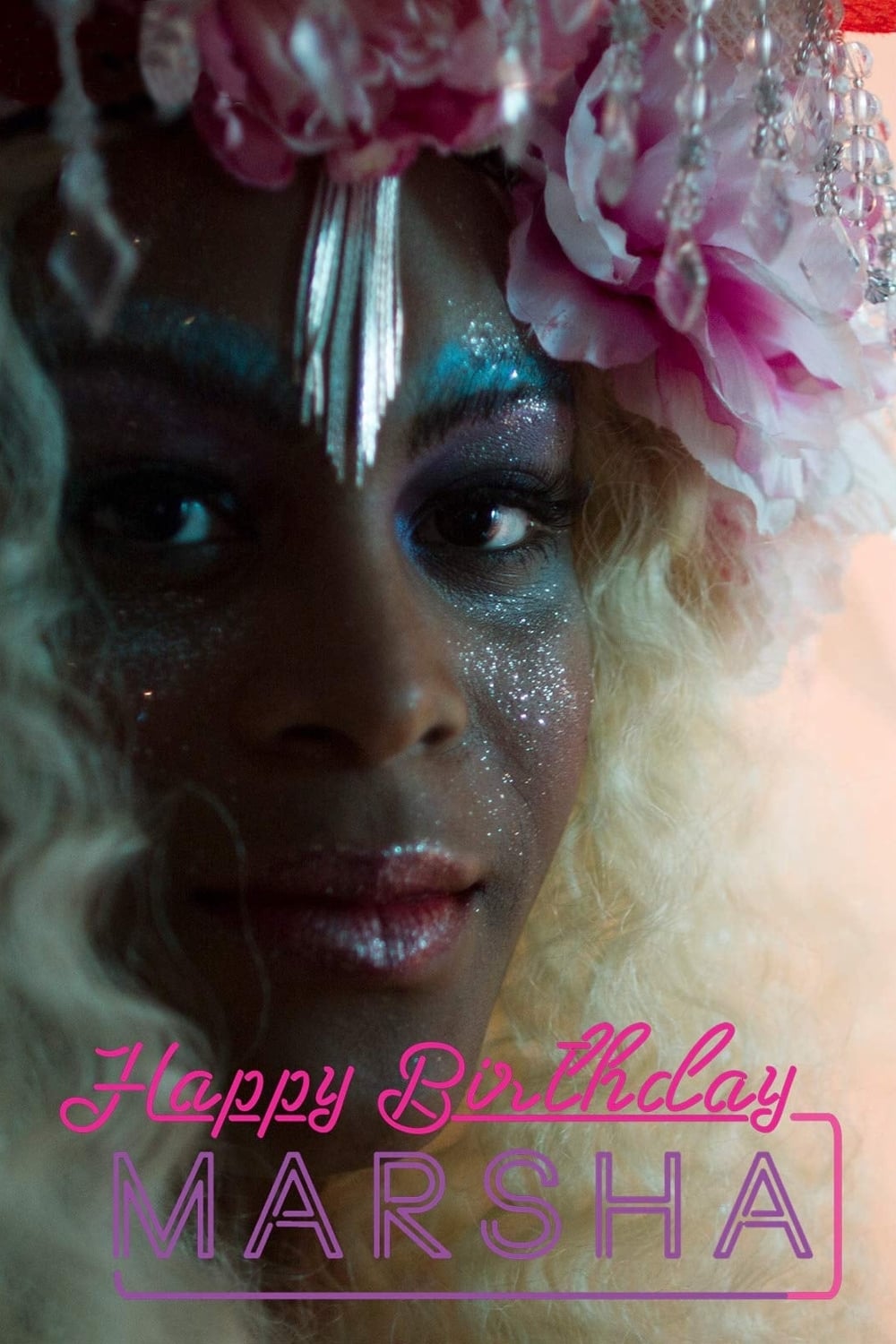 Happy Birthday, Marsha!
It's a hot summer day in June, 1969. Marsha throws herself a birthday party and dreams of performing at a club in town, but no one shows up. Sylvia, Marsha's best friend, distraught from an unsuccessf...
TV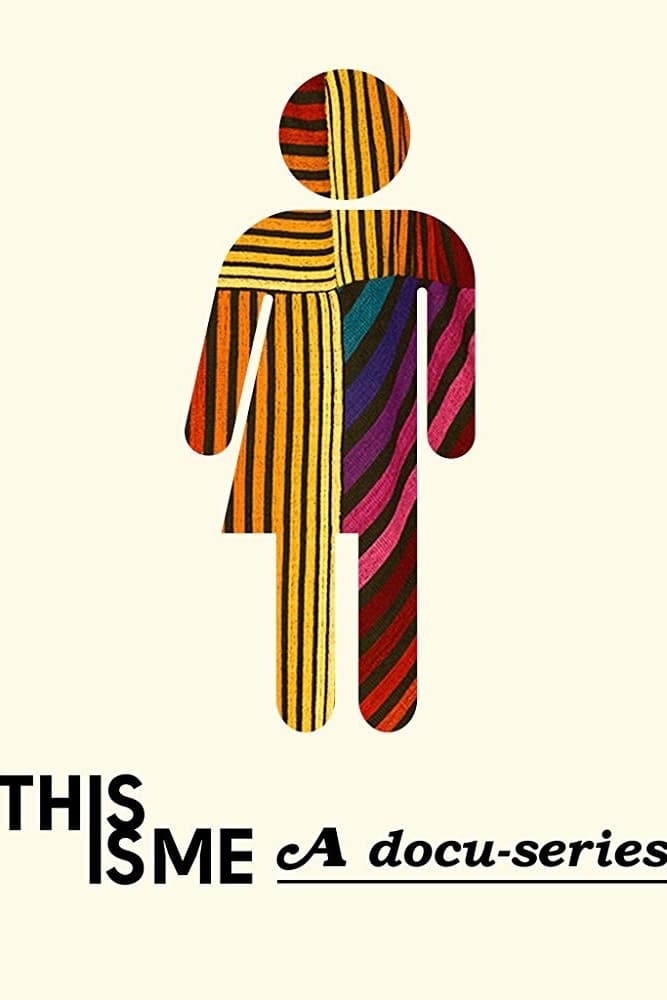 This Is Me
This is me is a docu- series made by five different filmmakers. There are personal essays, direct actions, explainers, and each filmmaker has created a segment that explores a theme in TRANSPARENT.
TV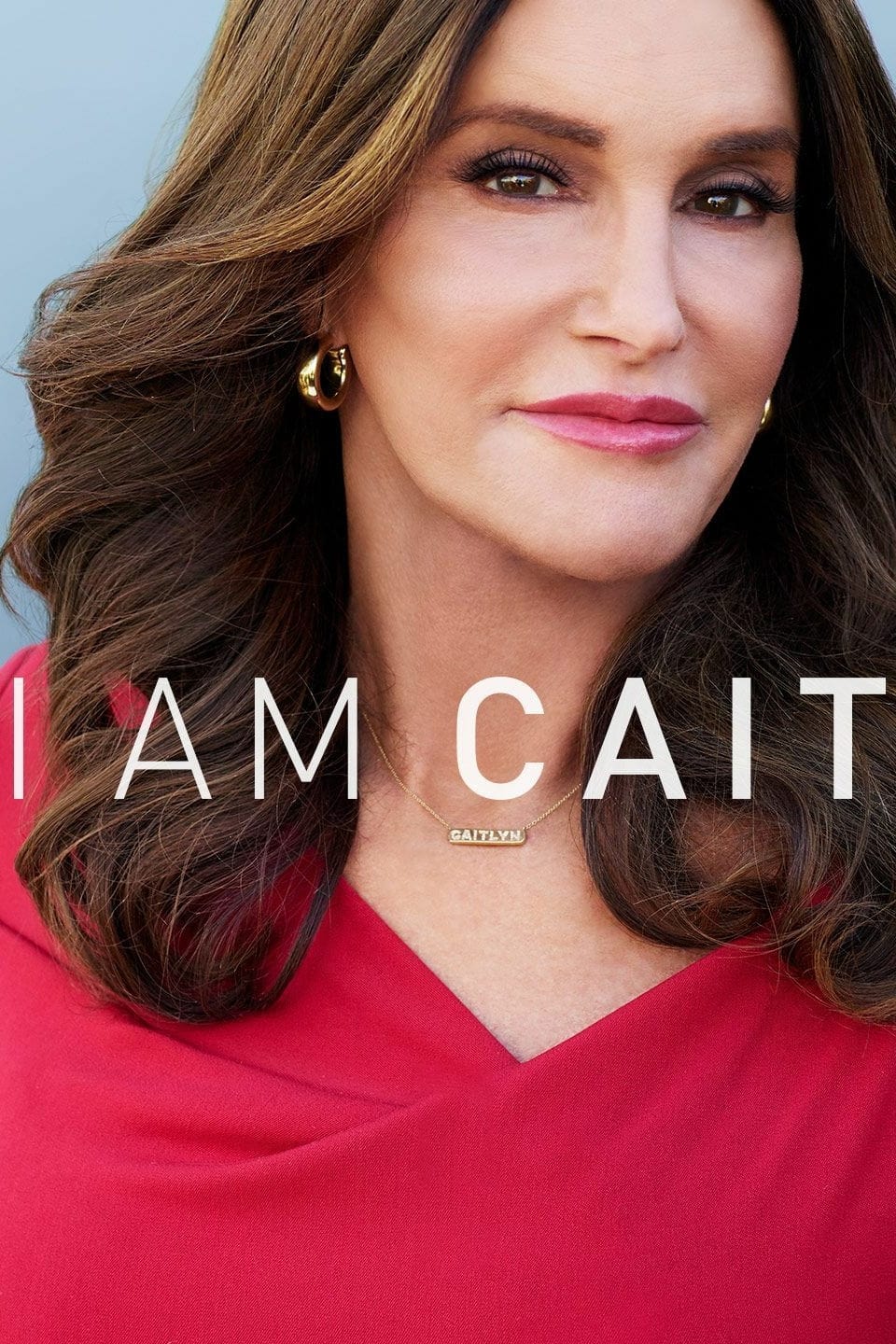 I Am Cait
Follows Caitlyn Jenner living her life as a transgender woman. The docu-series also explores what her transition means for the people closest to her, including her children and stepchildren, and how t... She Gone Rogue
While visiting her Auntie Holly, Darling enters a parallel, dream-like world, where a series of encounters with transfeminine figures (played by Holly Woodlawn, Vaginal Davis, and Flawless Sabrina) ex...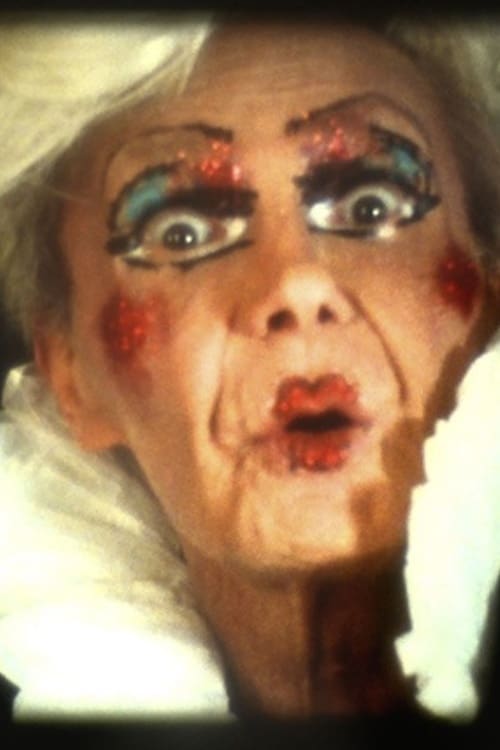 At Least You Know You Exist
Amongst a trove of treasures, iconic drag performer Flawless Sabrina and Zackary Drucker ruminate on gender, drag, and resistance.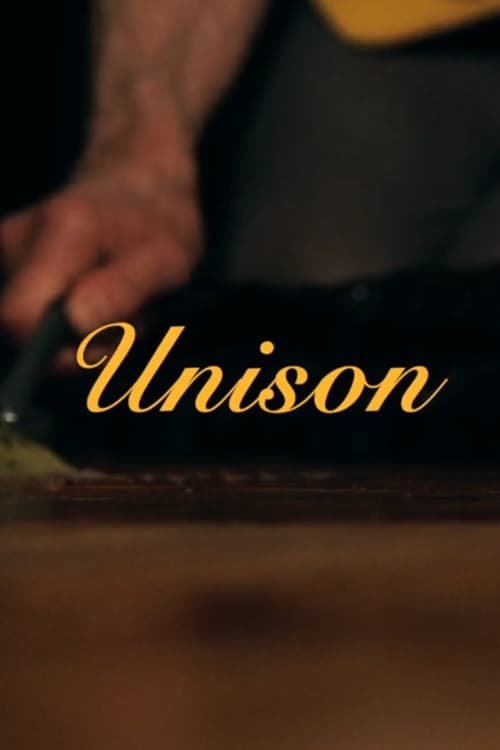 Unison
Unison is a non linear structure that imagines phases of an always evolving trans identity over an idyllic afternoon.