Biography
Brent Hodge (born July 9, 1985) is a Canadian-New Zealander documentary filmmaker and entrepreneur. He is best known for his documentaries I Am Chris Farley, A Brony Tale, The Pistol Shrimps, Freaks and Geeks: The Documentary, Chris Farley: Anything for a Laugh, Who Let the Dogs Out and Pharma Bro. He has been nominated for six Leo Awards for his documentary movies Winning America, What Happens Next? and A Brony Tale, winning one for A Brony Tale in 2015. He was nominated for two Shorty Awards under the "director" category in 2014 and 2015 for his work on The Beetle Roadtrip Sessions and A Brony Tale. Hodge also won a Canadian Screen Award in 2014 for directing The Beetle Roadtrip Sessions with Grant Lawrence.The documentary The Pistol Shrimps (2016), follows a LA-based female basketball team, the Pistol Shrimps — including actress Aubrey Plaza and founder Maria Blasucci (Drunk History) — who come together for weekly matches filled with trash-talking, hard-fouling, wisecracking action. The documentary was co-produced with Warrior Poets and Morgan Spurlock as executive producer. The documentary won a Founders Award at Michael Moore's Traverse City Film Festival in July 2016. The film is distributed by NBC's subscription streaming service, Seeso and available online.Hodge directed I Am Chris Farley in 2015 with Derik Murray of Network Entertainment. The documentary is based on the life of comedian actor Chris Farley and features interviews with numerous actors, comedians and others who worked with Farley during his career. The film was long listed for an Academy Award.In 2014, Hodge released his critically acclaimed documentary A Brony Tale. It delves into the world of the teenage and adult fans of the television show My Little Pony: Friendship is Magic (called "bronies") through the eyes of musician and voice actress Ashleigh Ball on her trip to the 2012 BronyCon.He has also done corporate work for ESPN, Time magazine, Karlie Kloss, CBC Music, Tourism Alberta, and National Film Board of Canada (for the movie Hue: A Matter of Colour), as well as technology startups Uber, City Storage Systems, Lightstep, Hootsuite and Steve Russell's analytics startup Prism Skylabs.
Early Life
Hodge grew up in the City of St. Albert, Alberta, but moved to Victoria, British Columbia at the age of 12. He was first exposed to filmmaking in his entrepreneur class at Mount Douglas Secondary School. After high school he attended University of Victoria for a year before completing a degree in commerce at the University of Otago in Dunedin, New Zealand. Upon completing his degree he returned to Canada, attending School Creative in Vancouver, during which time he did sketch comedy with Chris Kelly, Zahf Paroo as well as Ryan Steele and Amy Goodmurphy from The Ryan and Amy Show. Hodge holds dual citizenship for both New Zealand and Canada.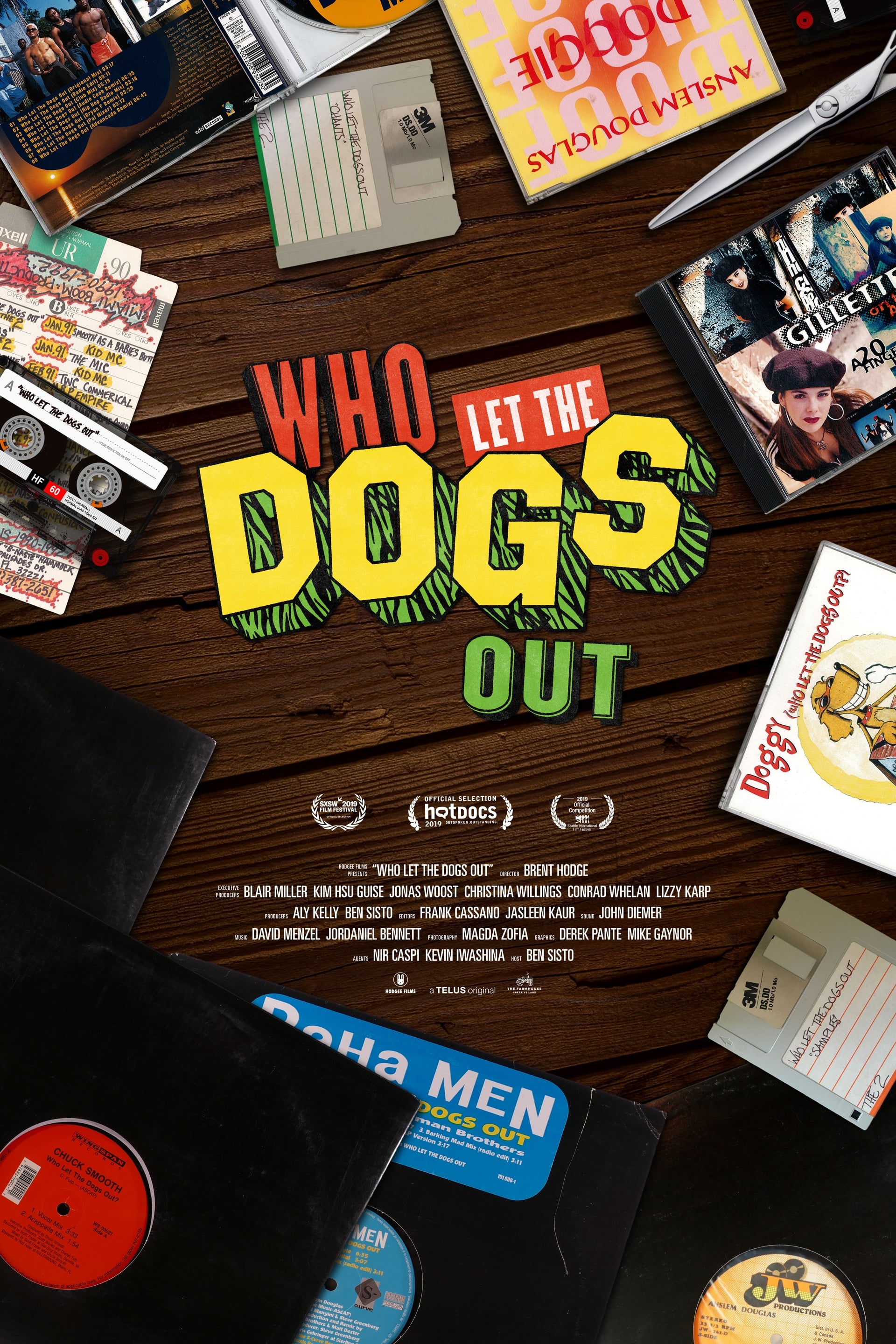 Who Let the Dogs Out
The origin story of the smash hit "Who Let the Dogs Out" goes back further than anyone could have imagined; steeped in legal battles, female empowerment and artist integrity, which beckons the questio...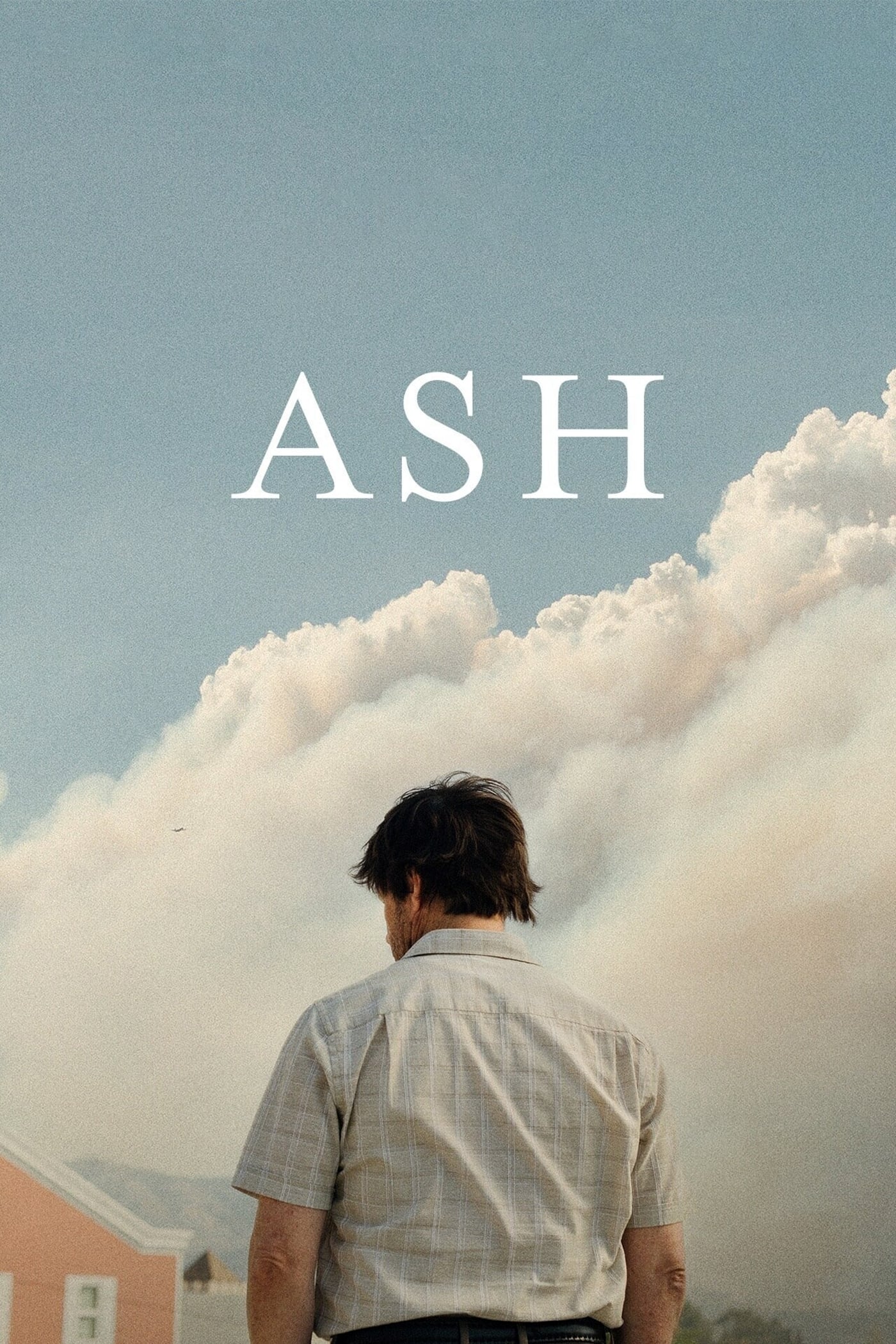 Ash
Reporting from the frontlines of the Okanagan wildfires, Stan documents uncommon heroism on his blog while hoping for a big break that'll make him a household name beyond Peachland. But when he's unex...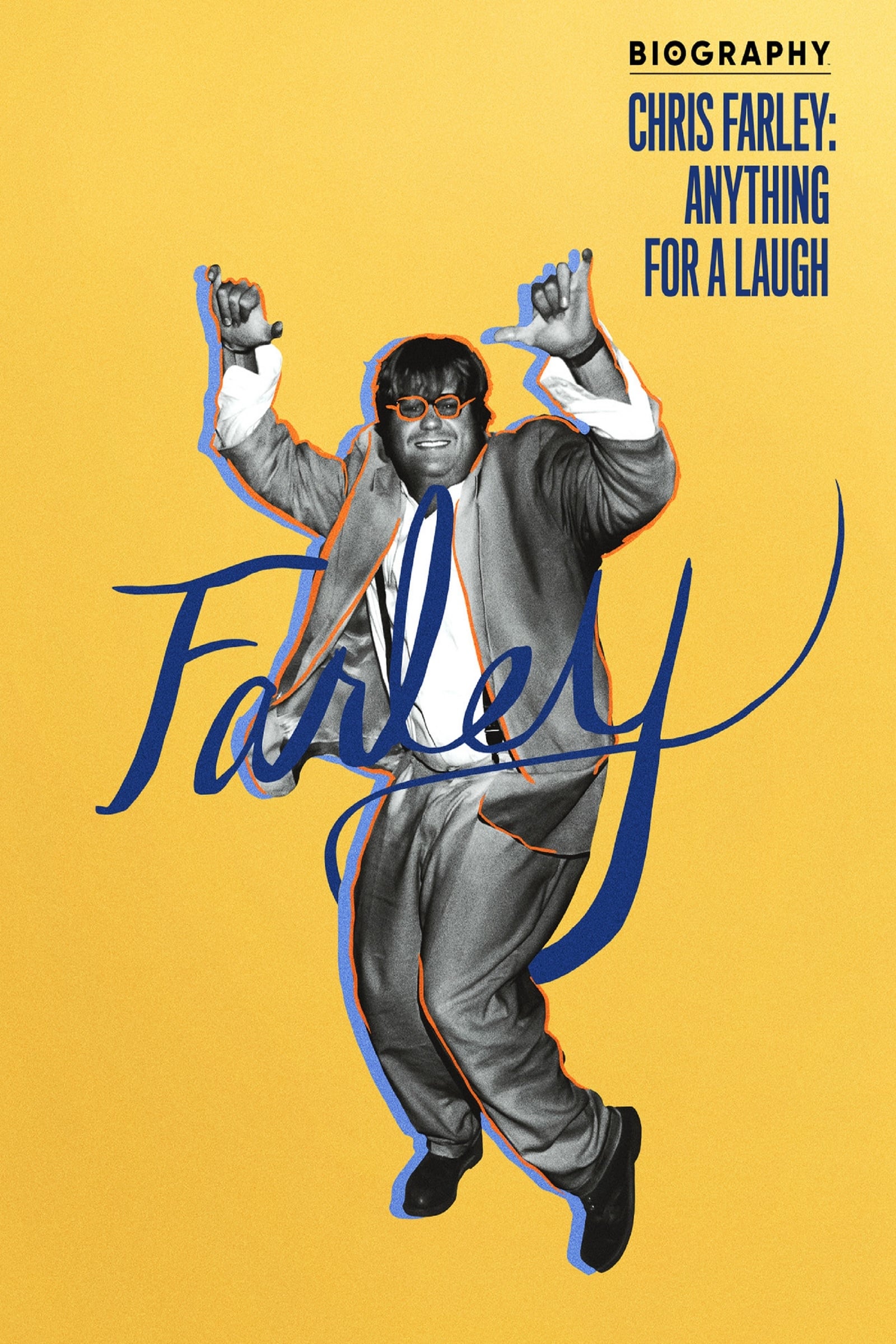 Chris Farley: Anything for a Laugh
Chris Farley broke through as a cast member of "Saturday Night Live" and went on to star in several big-screen comedies, but behind his over-the-top stage presence he had an addictive personality.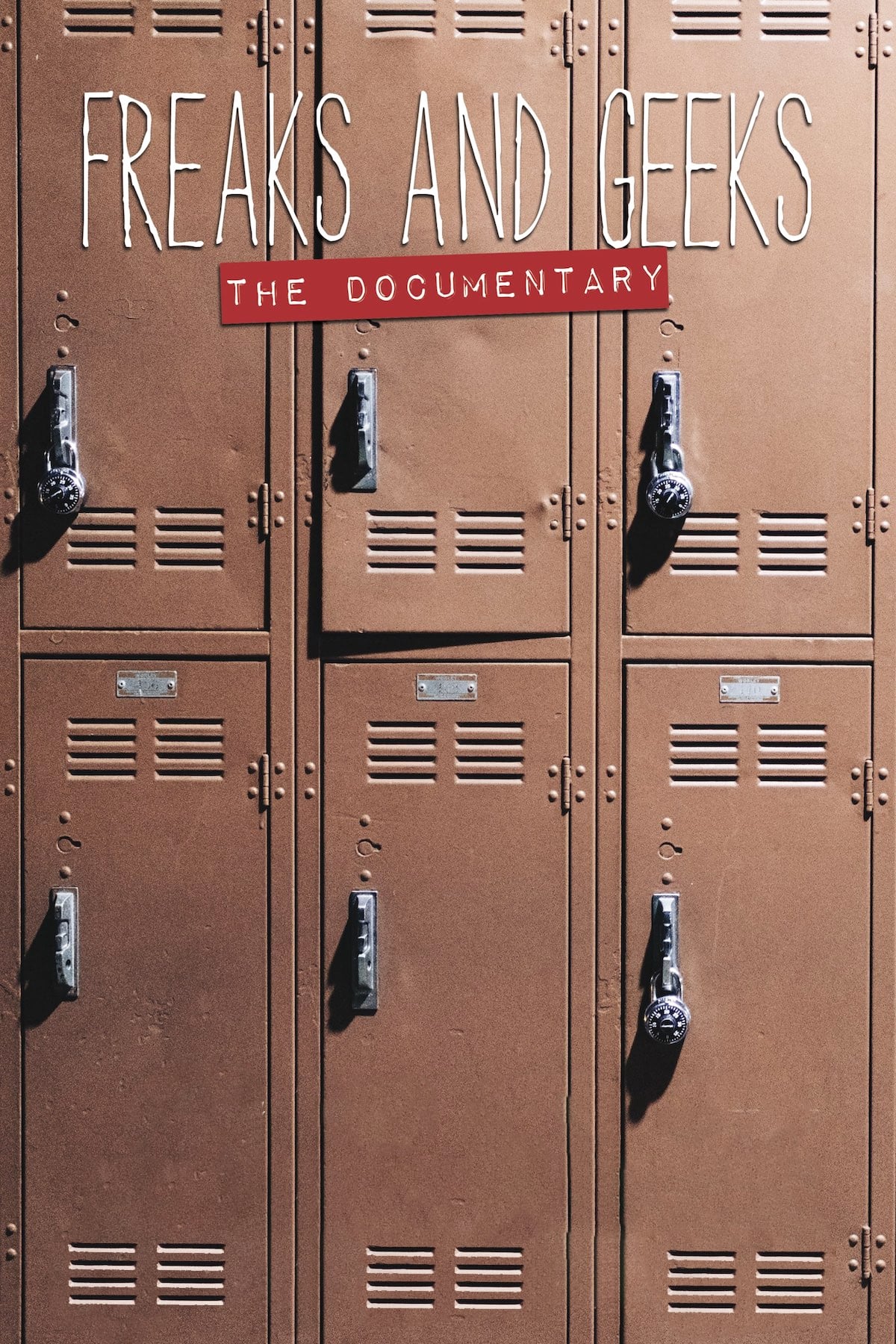 Freaks and Geeks: The Documentary
The creators and actors from the TV show 'Freaks and Geeks' share their untold stories and pivotal moments from the making of the series that only aired for one season.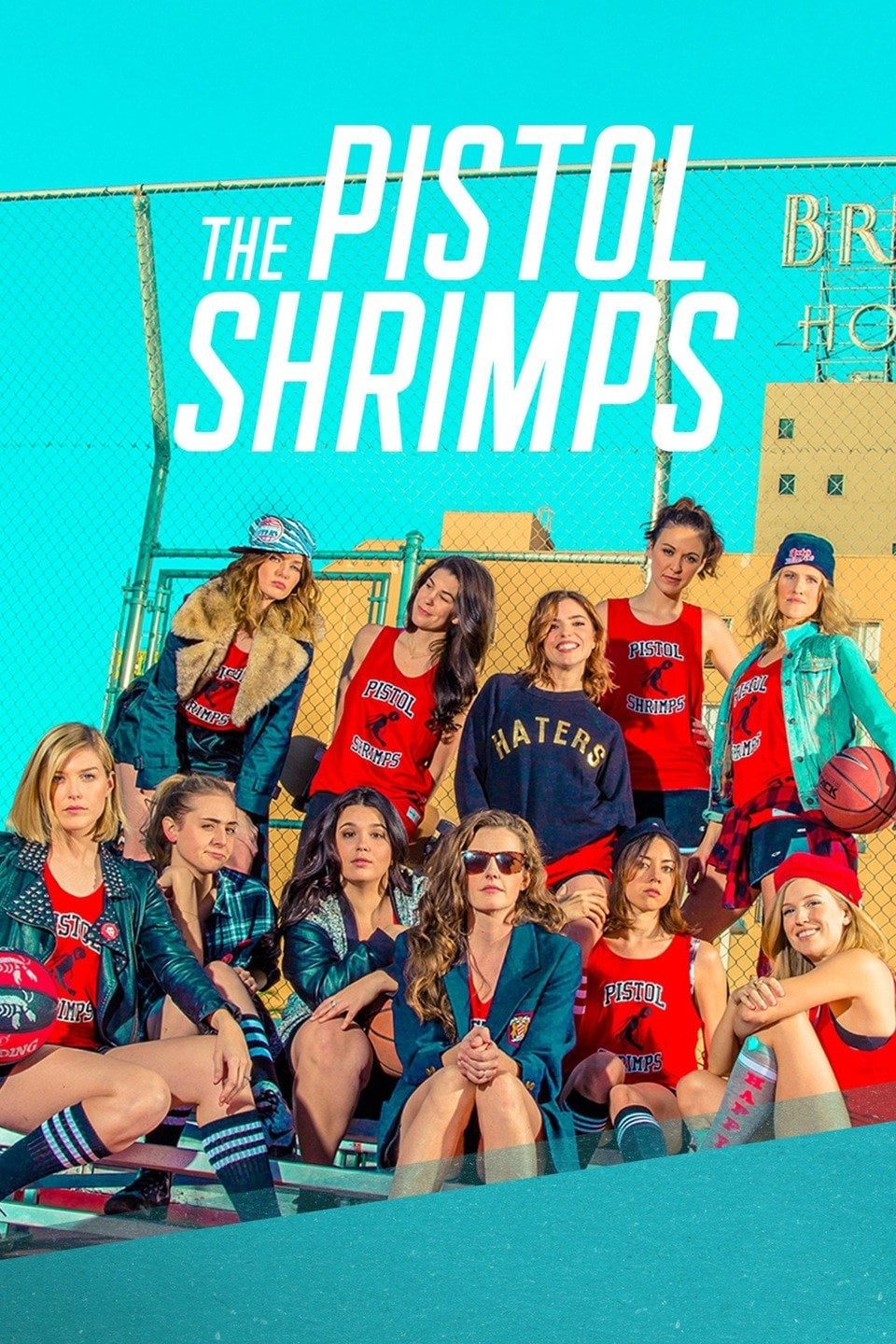 The Pistol Shrimps
An eclectic group of actresses, musicians, writers, comedians, and moms compete in the Los Angeles women's recreational basketball league. With team names guaranteed to make you smile (Shecago Bulls, ...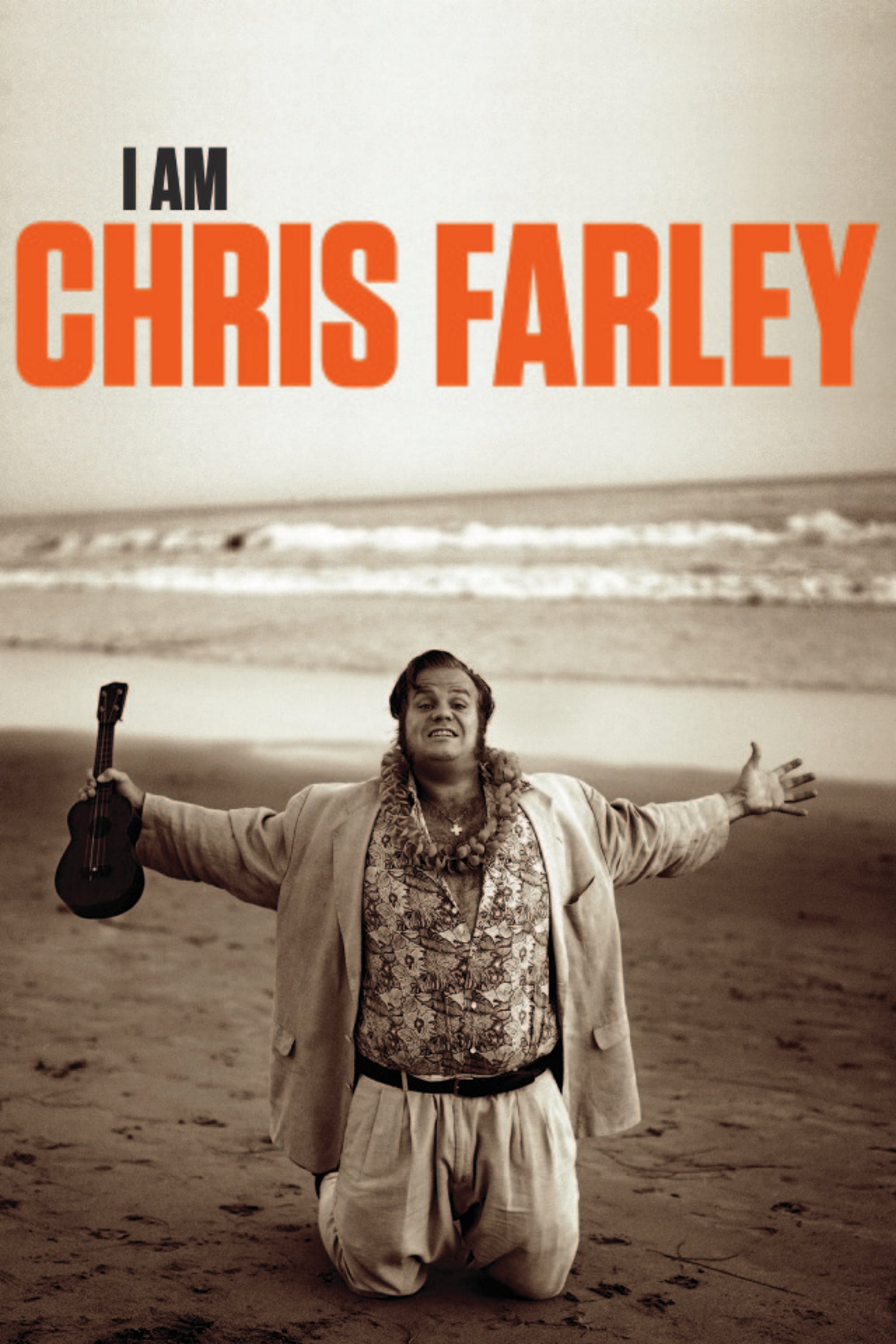 I Am Chris Farley
Chris Farley tells his hilarious, touching and wildly entertaining story from his early days in Madison, Wisconsin, to his time at Second City and Saturday Night Live, then finally his film career, wh...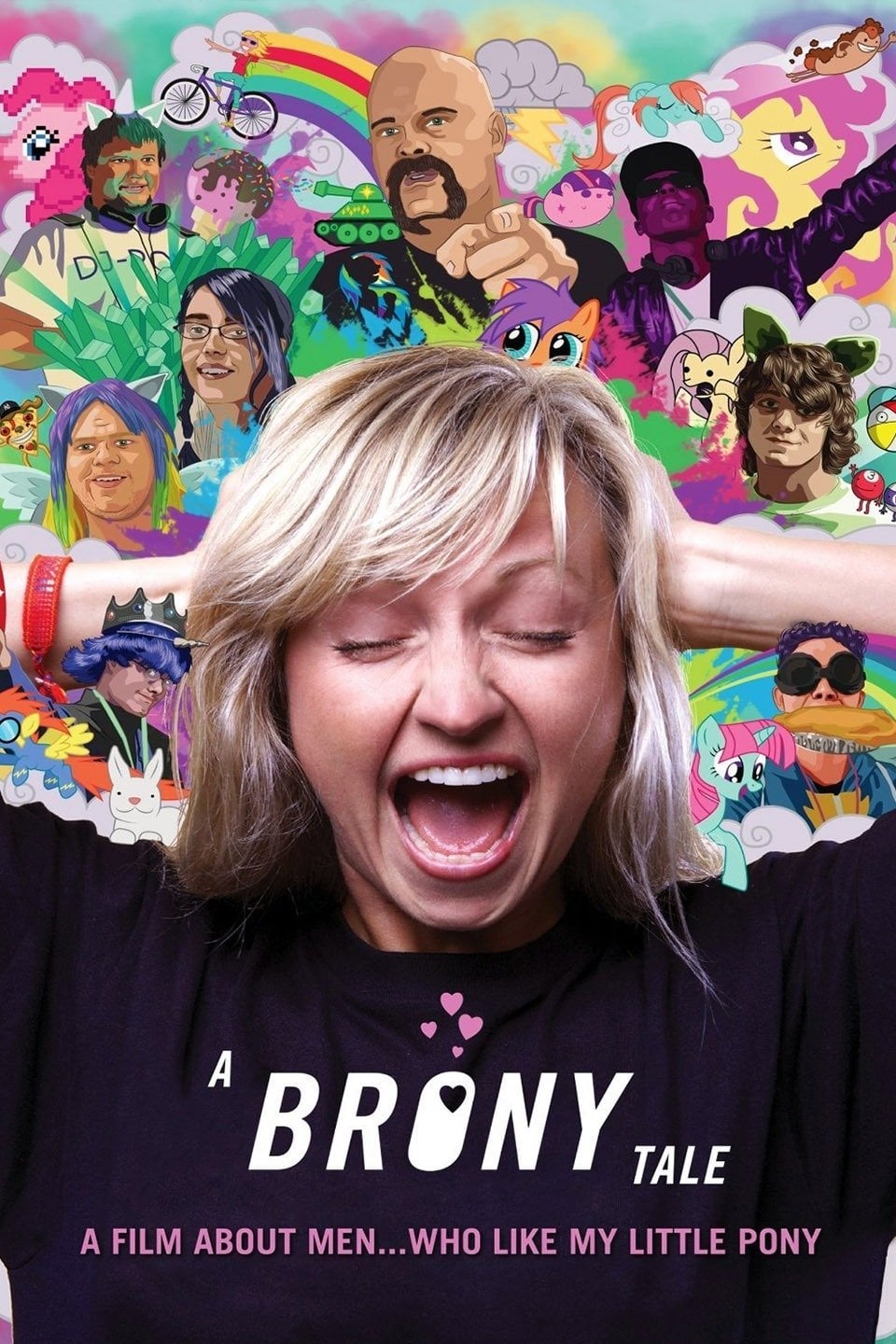 A Brony Tale
Vancouver-based voice artist Ashleigh Ball has been the voice of numerous characters in classic cartoons such as Care Bears, Strawberry Shortcake, Cinderella and more. When Ashleigh was hired to voice...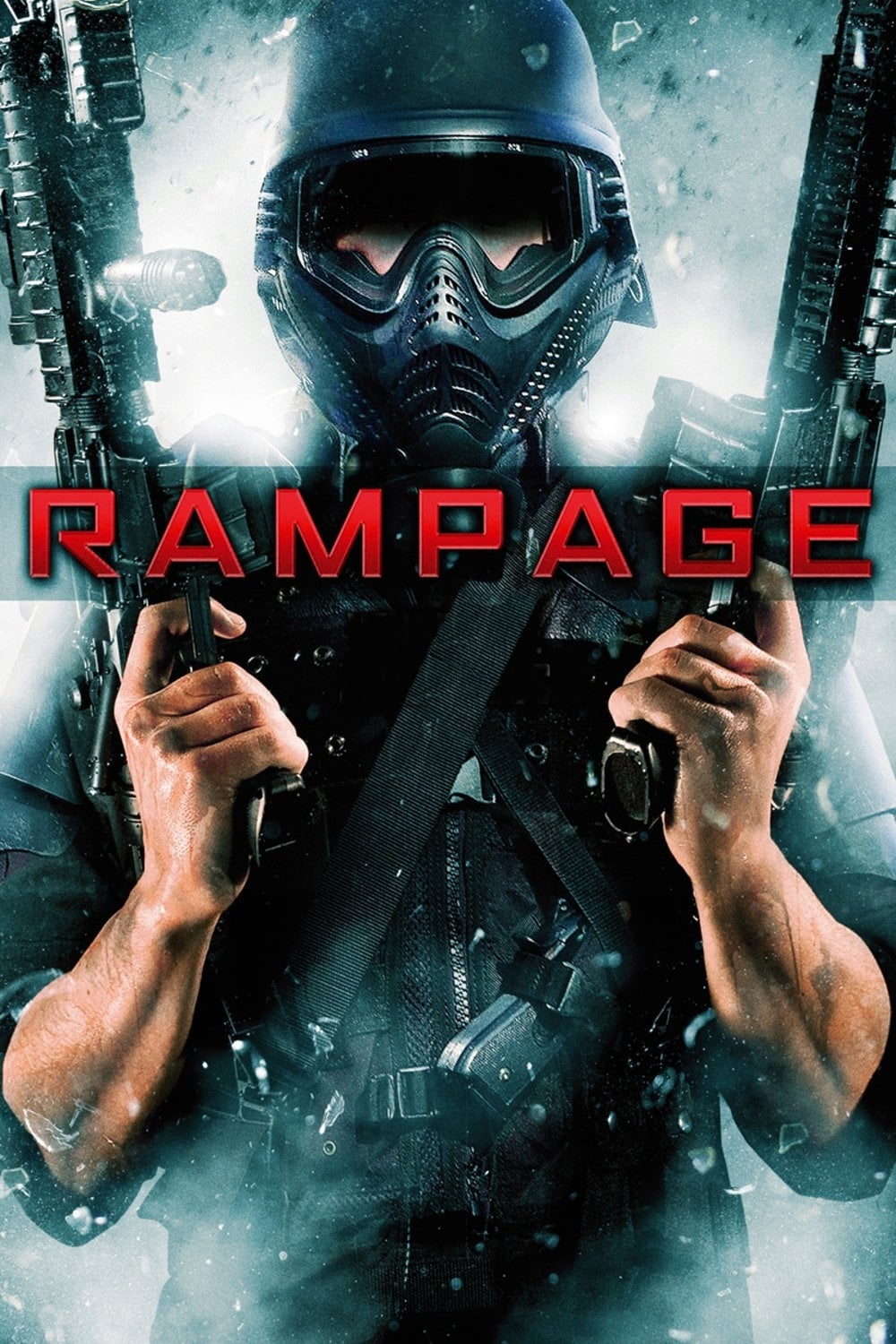 Rampage
Bill is dying because of the boredom of small town life. Bill was powerless against overwhelming global dissolution in the meaningless drudgery of everyday life. The streets will be painted red with b...