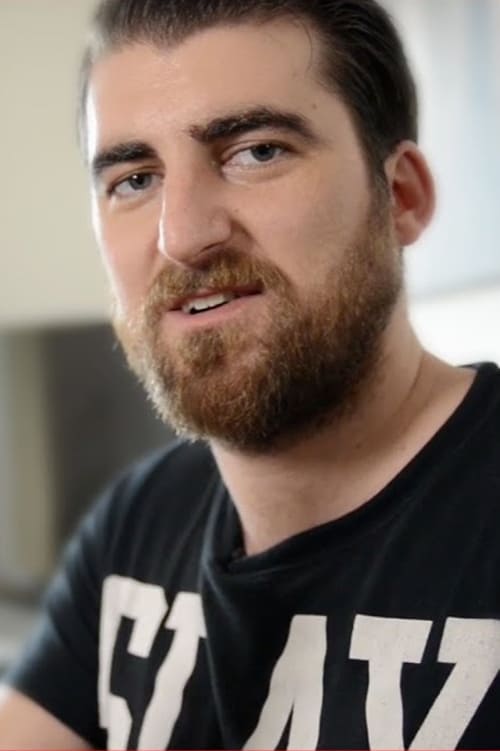 Biography
Lee Hardcastle (born 21 January 1985) is a British animator who specialises in stop-motion techniques. He is famous for his handmade independent animations. His work includes original remakes of emblematic 1980s action and horror films, as well as parodies of animated series and video clips. His work is known for its violent and gory content.
Hamster Hell 2
A hip guy and girl know how to make some coin using social media and youtube. Support your favourite clay creator and consider buying a collectable numbered and limited, Hamster Hell Plush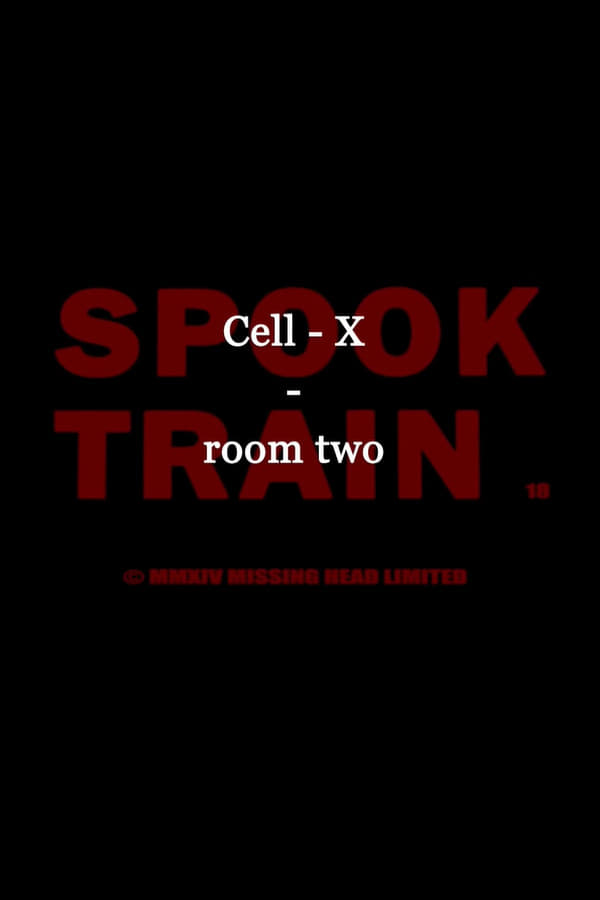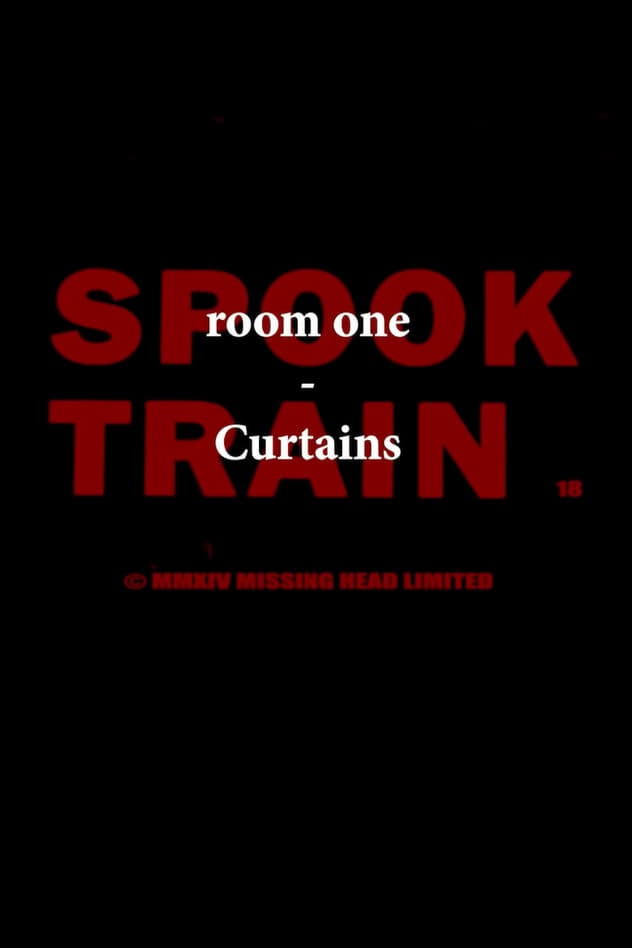 T is for Toilet
A little boy is thrown into a disturbing nightmare when he is forced to use the toilet. Nightmare
Claymation terror. A team of ghost hunters meet their doom.