Discover Movies and TV shows that fit You with our Mobile Application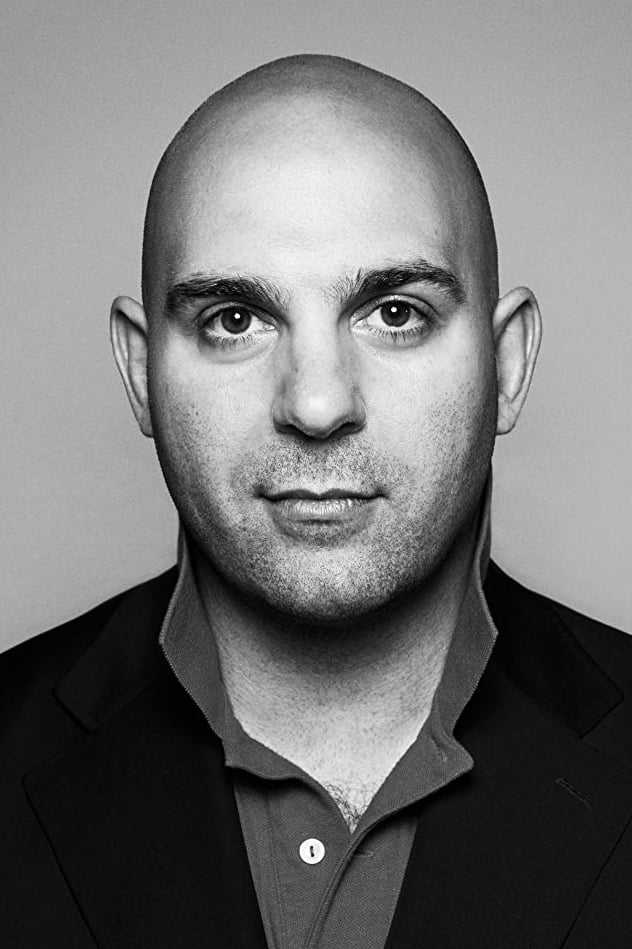 Biography
Ahmet Emuukha Rodan Zappa (born May 15, 1974) is an American musician and writer, and executor of the Zappa Family Trust.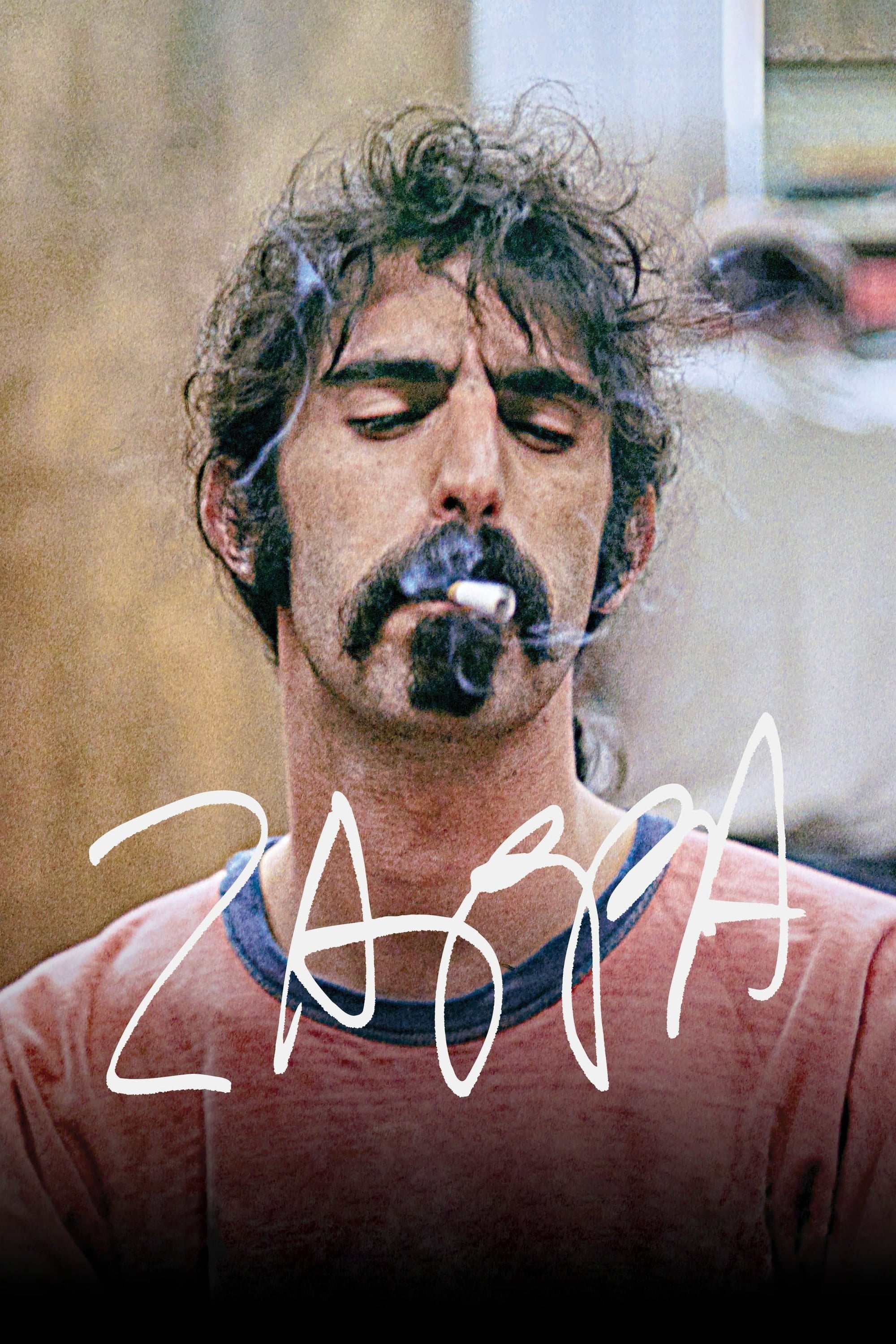 Zappa
This is the definitive documentary project of Alex Winter documenting the life and career of Frank Zappa, with the help of more than 10,000 dedicated Zappa fans. Thousands of hours of painstakingly di...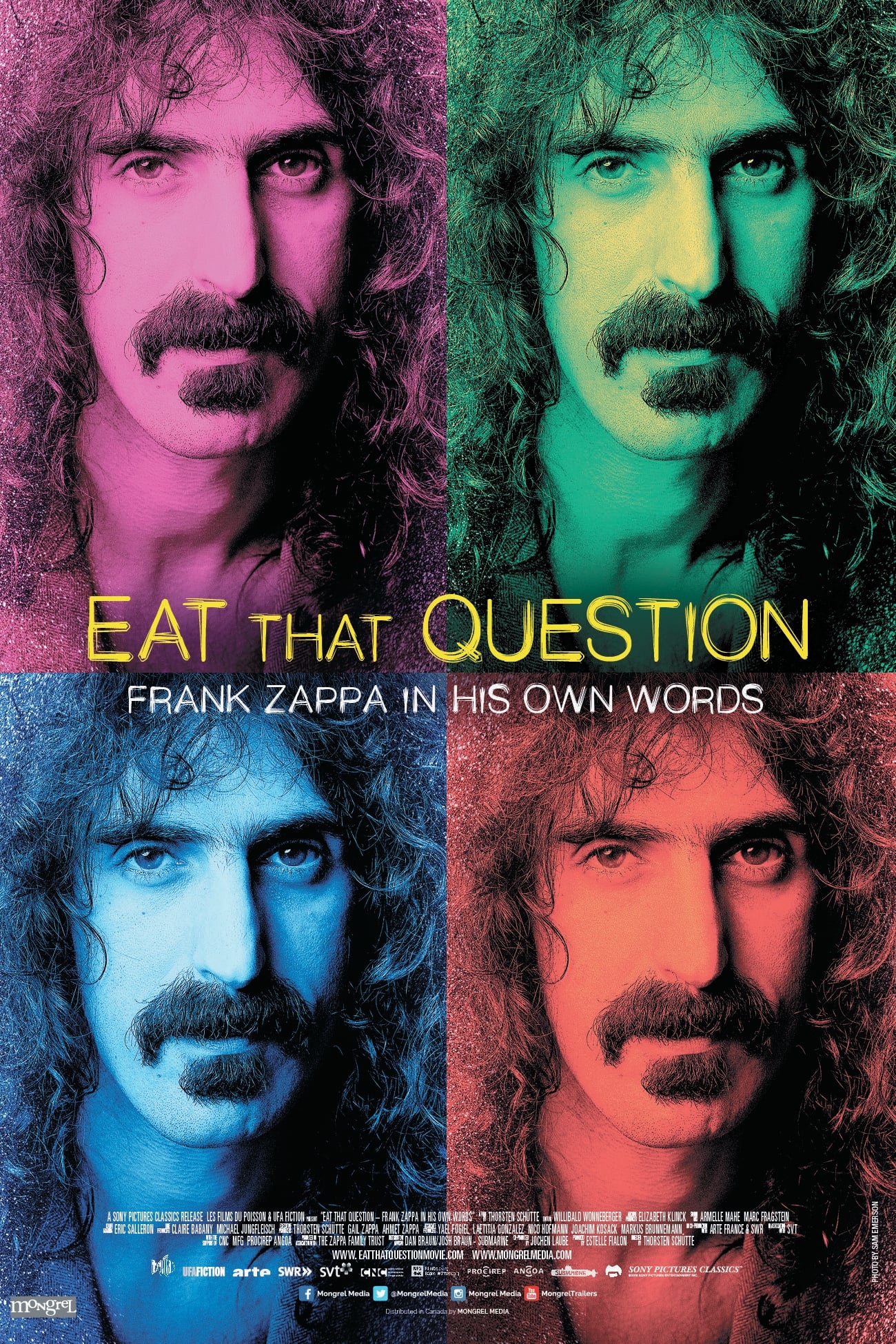 Eat That Question: Frank Zappa in His Own Words
Thorsten Schütte's film is a sharply edited and energetic celebration of Zappa through his public persona, allowing us to witness his shifting relationship with audiences. Utilizing potent TV intervie...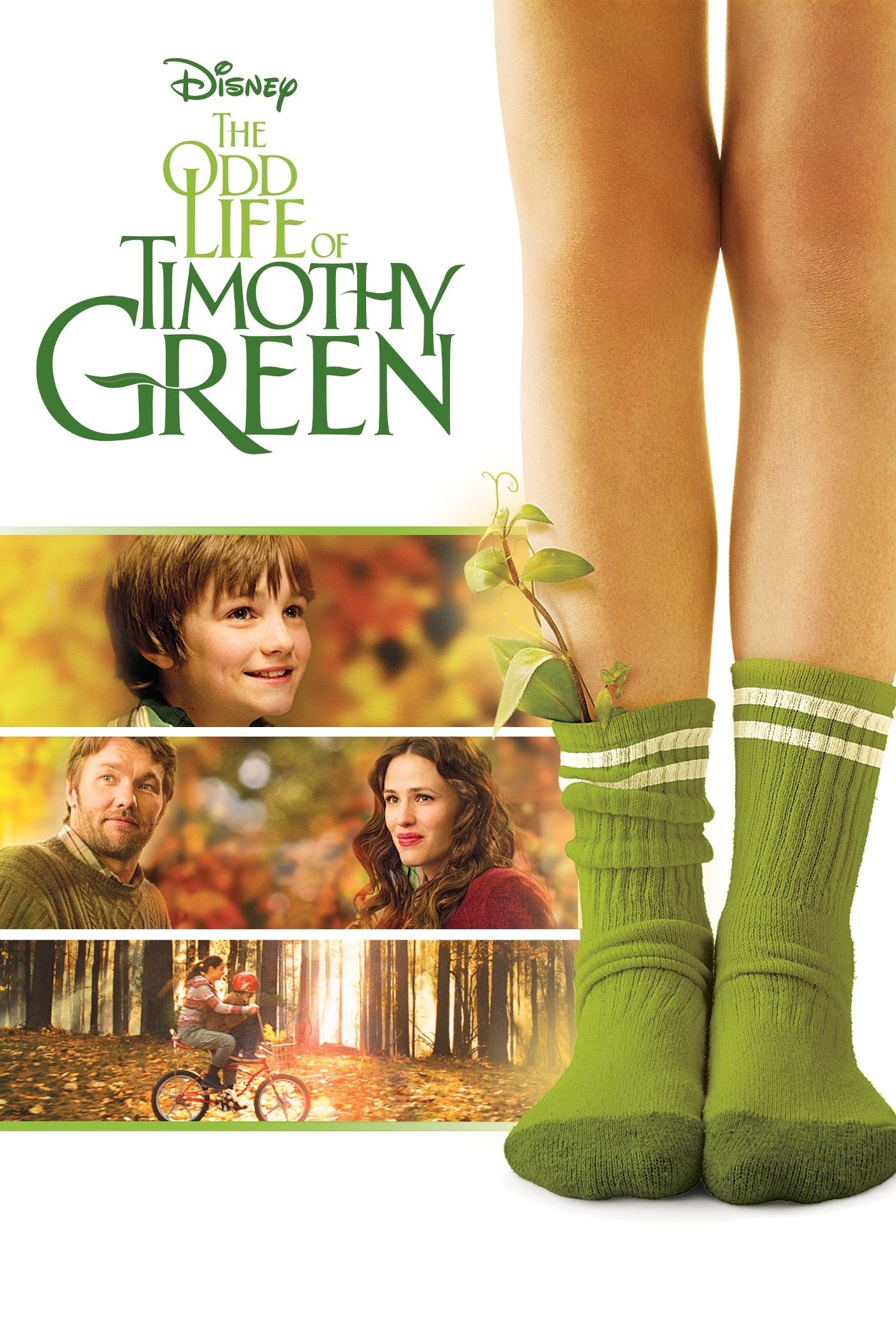 The Odd Life of Timothy Green
A childless couple bury a box in their backyard, with all of their wishes for an infant inside. Timothy Green is not the only person that a child is born to.
TV
The Megan Mullally Show
The Megan Mullally Show is an American talk show hosted by Megan Mullally that debuted in syndication on September 18, 2006, and was cancelled in January 2007 due to its low ratings. Early promotions ...
TV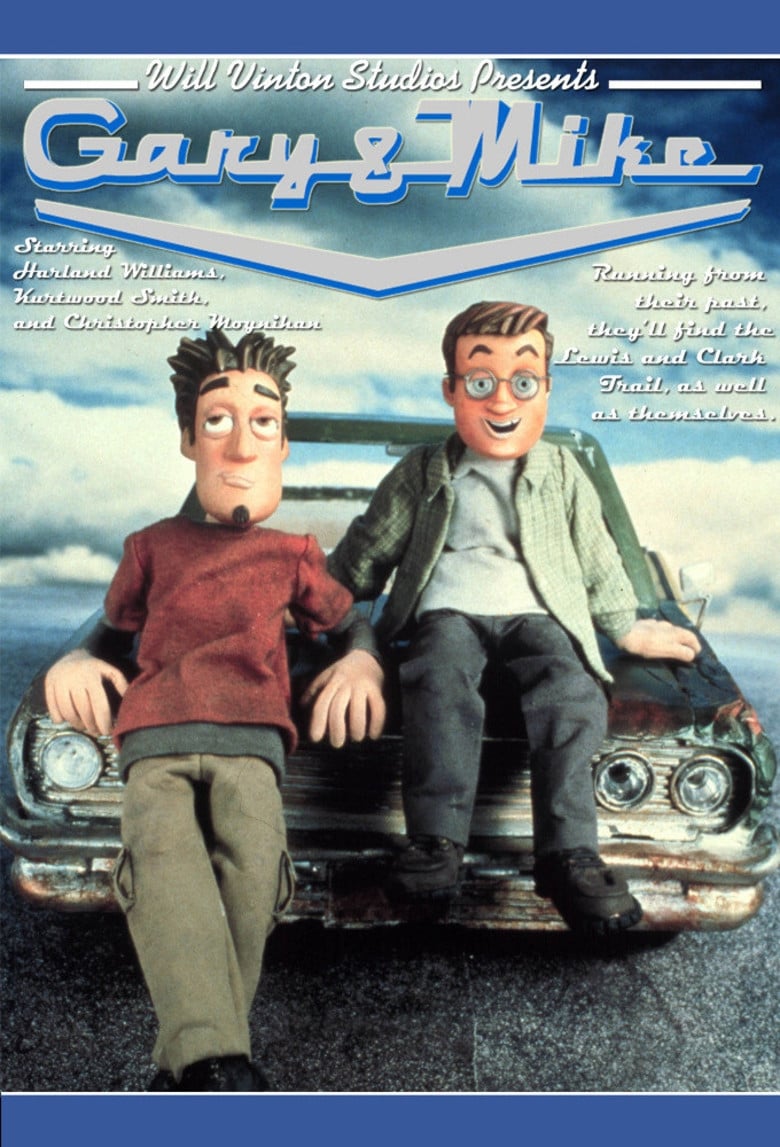 Gary & Mike
Gary & Mike is a television show that aired on UPN in 2001 and Adult Swim on 2002. The show was produced in stop motion and lasted only one season. A total of thirteen episodes were produced.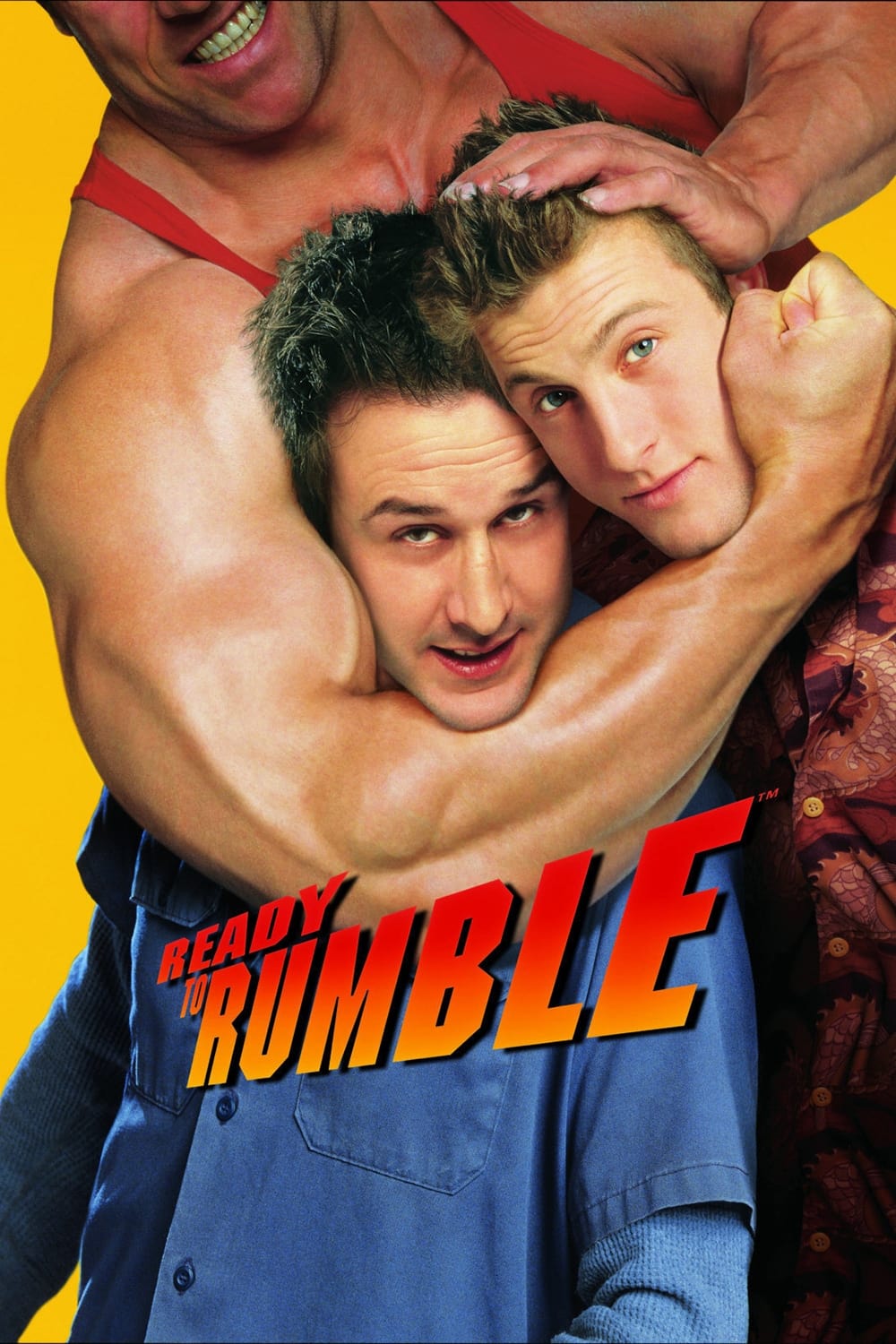 Ready to Rumble
Two slacker wrestling fans are devastated by the ousting of their favorite character by an unscrupulous promoter.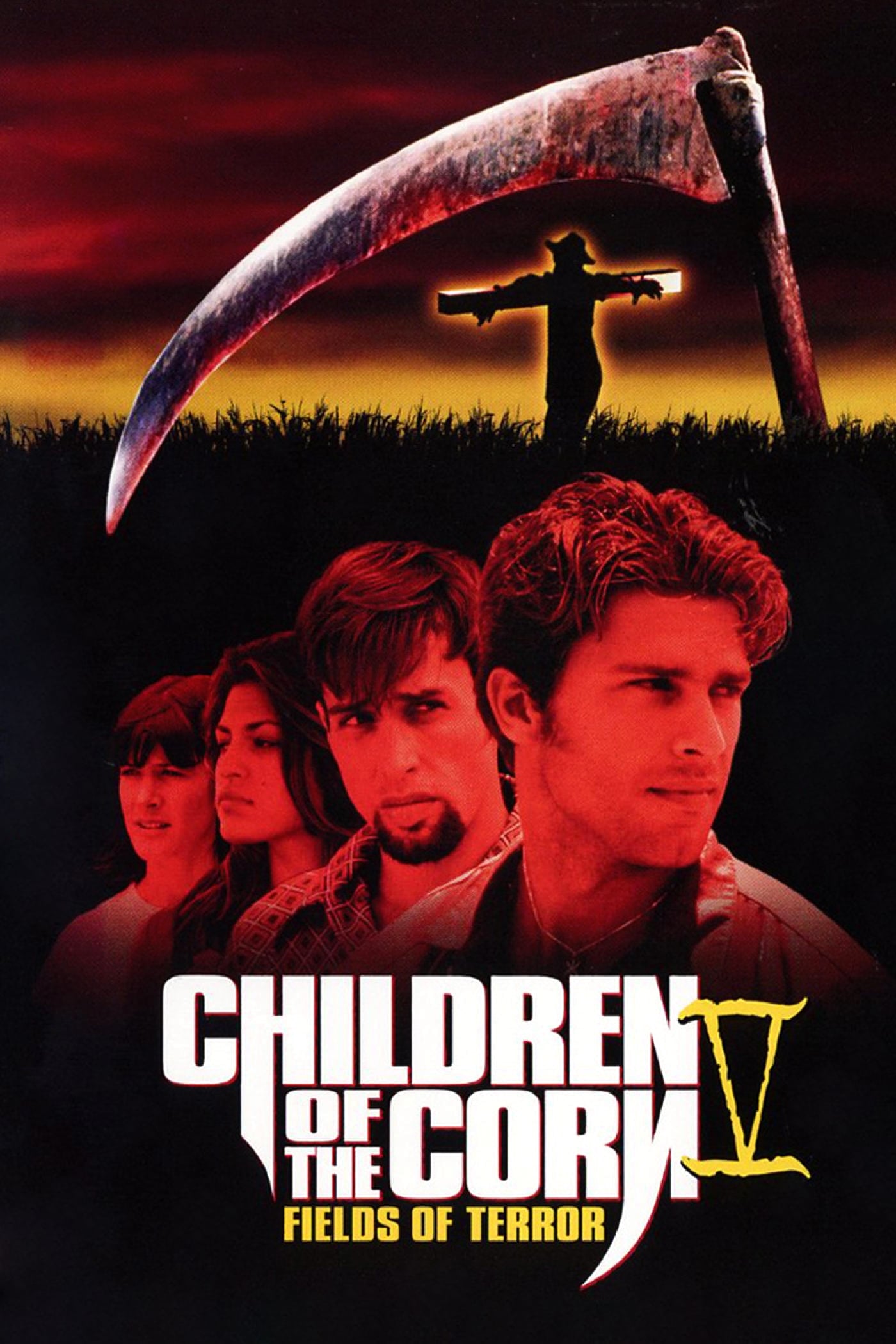 Children of the Corn V: Fields of Terror
Six college students take a wrong turn and find themselves lost in a strangely deserted rural town... only to discover that this deceptively quiet place hides a murderous cult of children controlled b...
Jack Frost
A father, who can't keep his promises, dies in a car accident. One year later, he returns as a snowman, who has the final chance to put things right with his son before he is gone forever.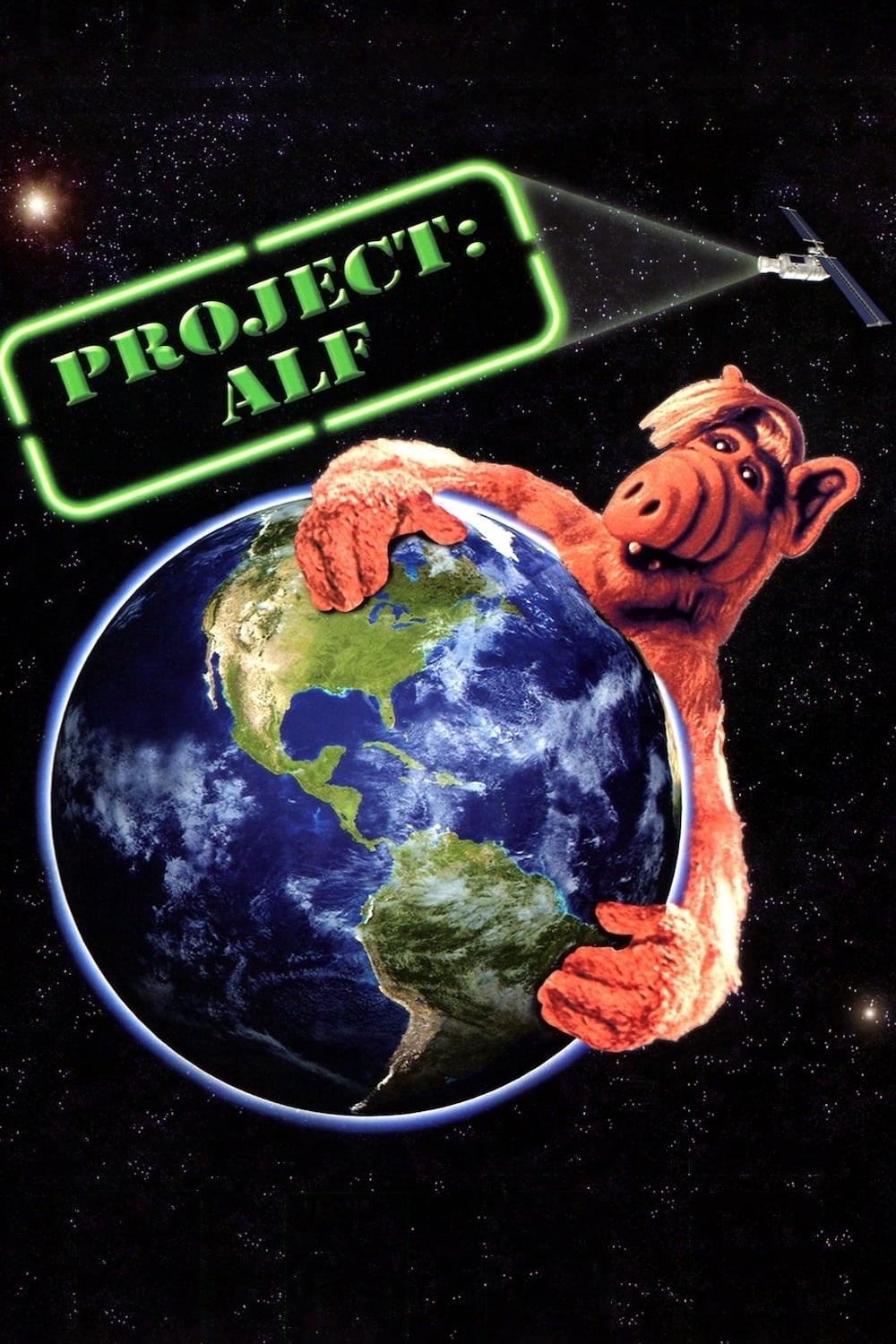 Project: ALF
When the Alien Task Force finally caught the space alien, ALF, six years ago, he was on his way back to his new home. Where the series ended is where the story continues. ALF is protected by the Alien...
TV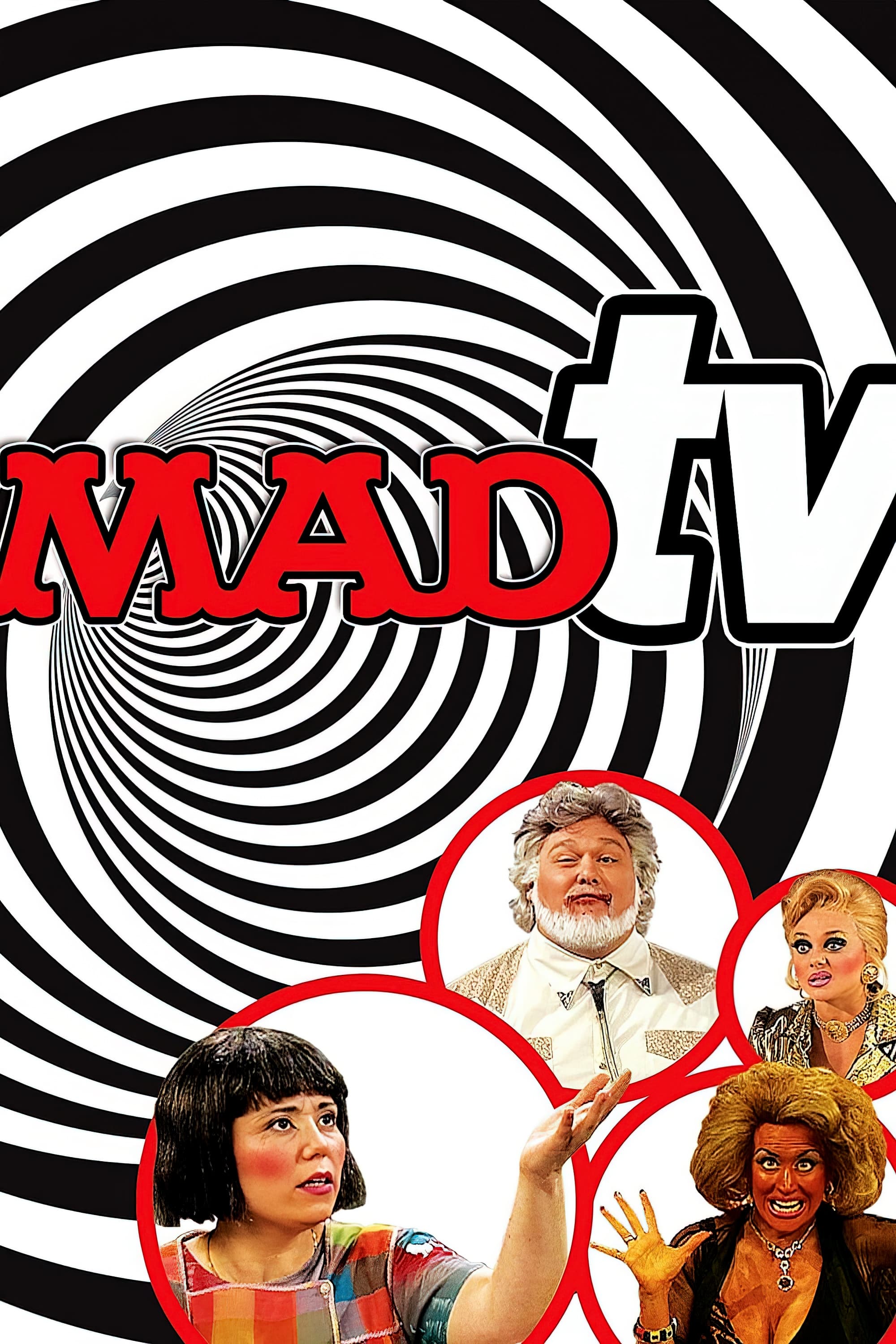 MADtv
MADtv is an American sketch comedy television series originally inspired by Mad magazine. The one-hour show aired Saturday nights on Fox.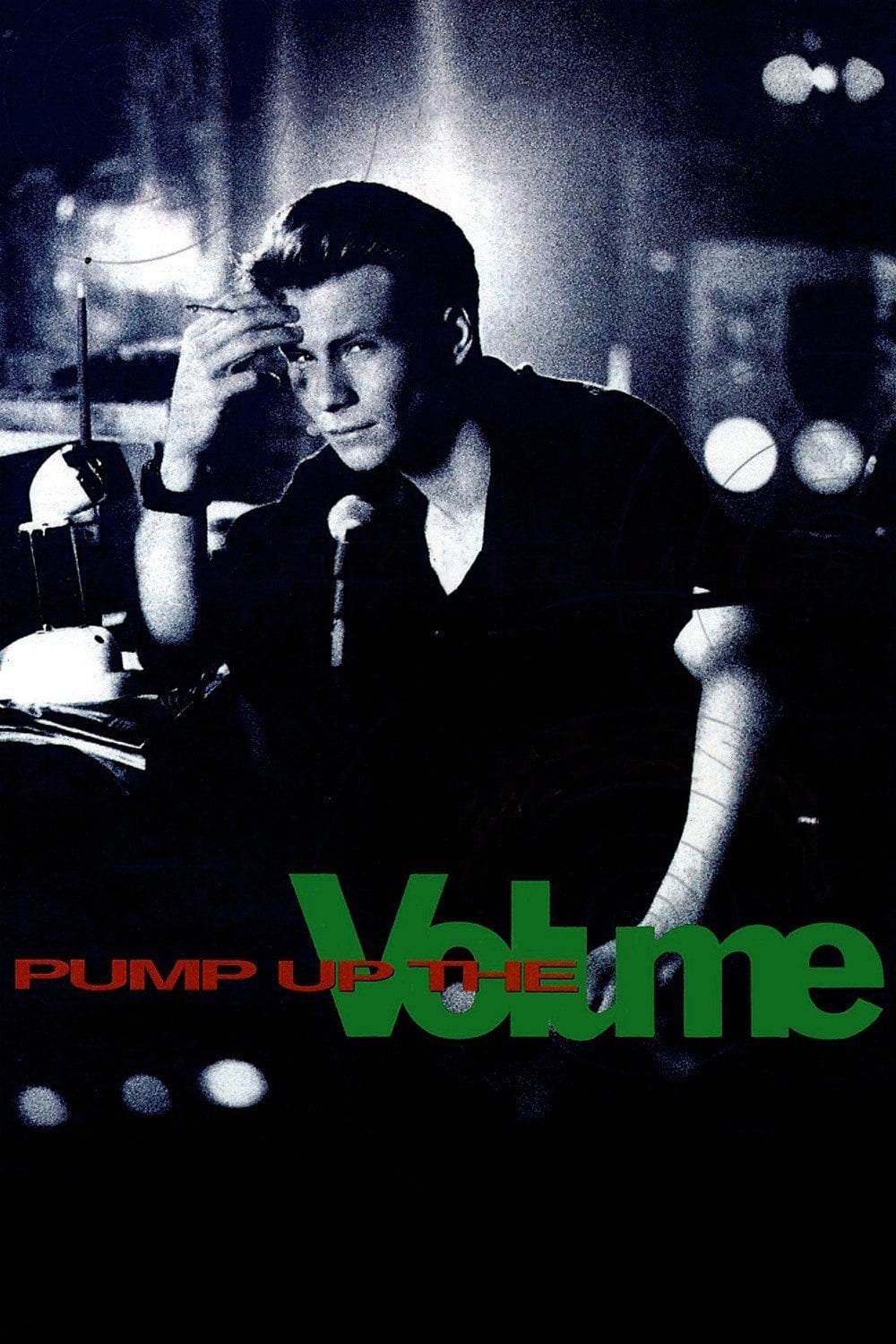 Pump Up the Volume
Mark Hunter is an intelligent but shy teenager who has just moved to suburban Arizona from New York. Unbeknownst to his parents and peers, at 10pm each school night Mark takes to the shortwave radio i...
TV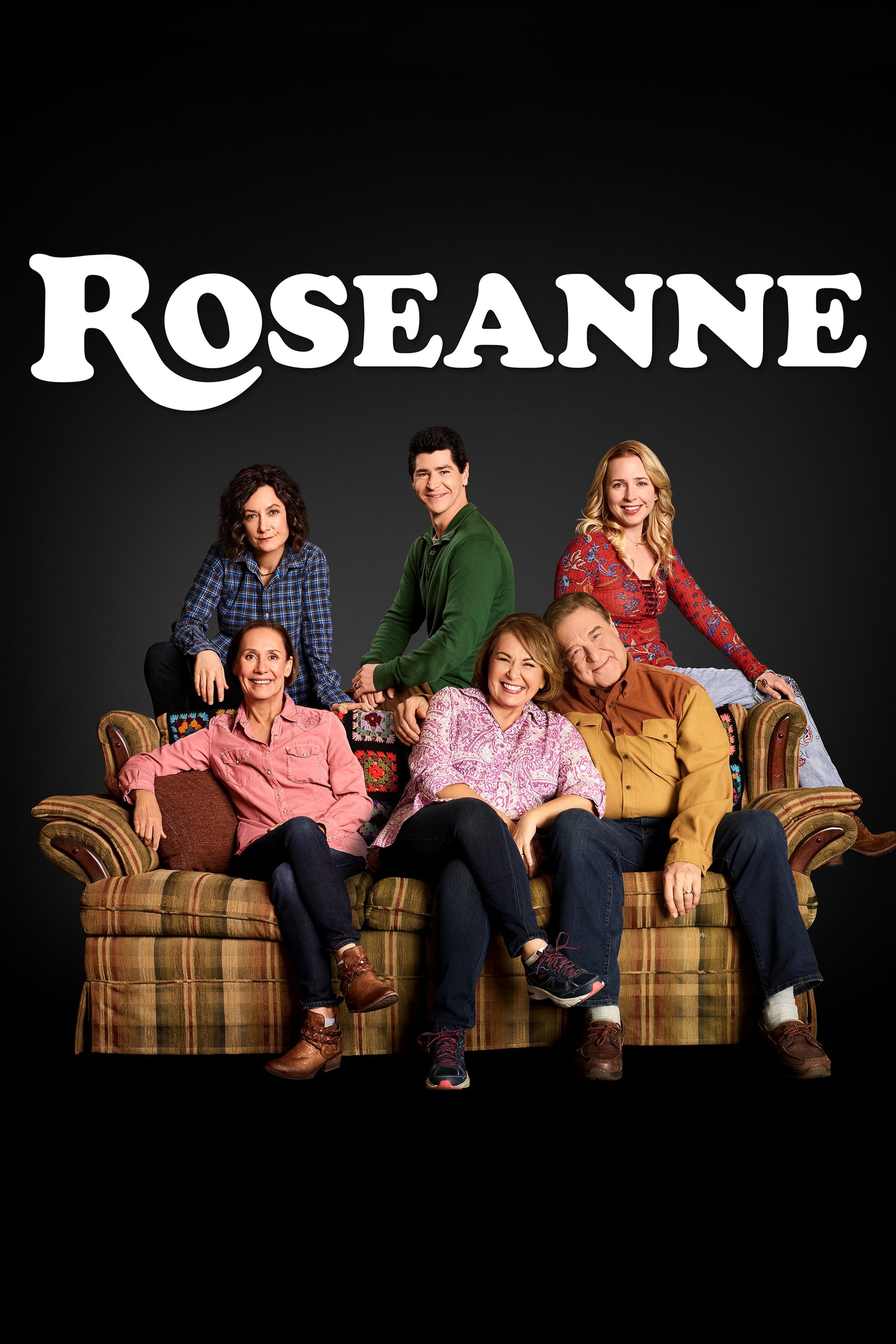 Roseanne
A working-class family struggles to get by on a limited income in the fictional town of Lanford, Illinois.
TV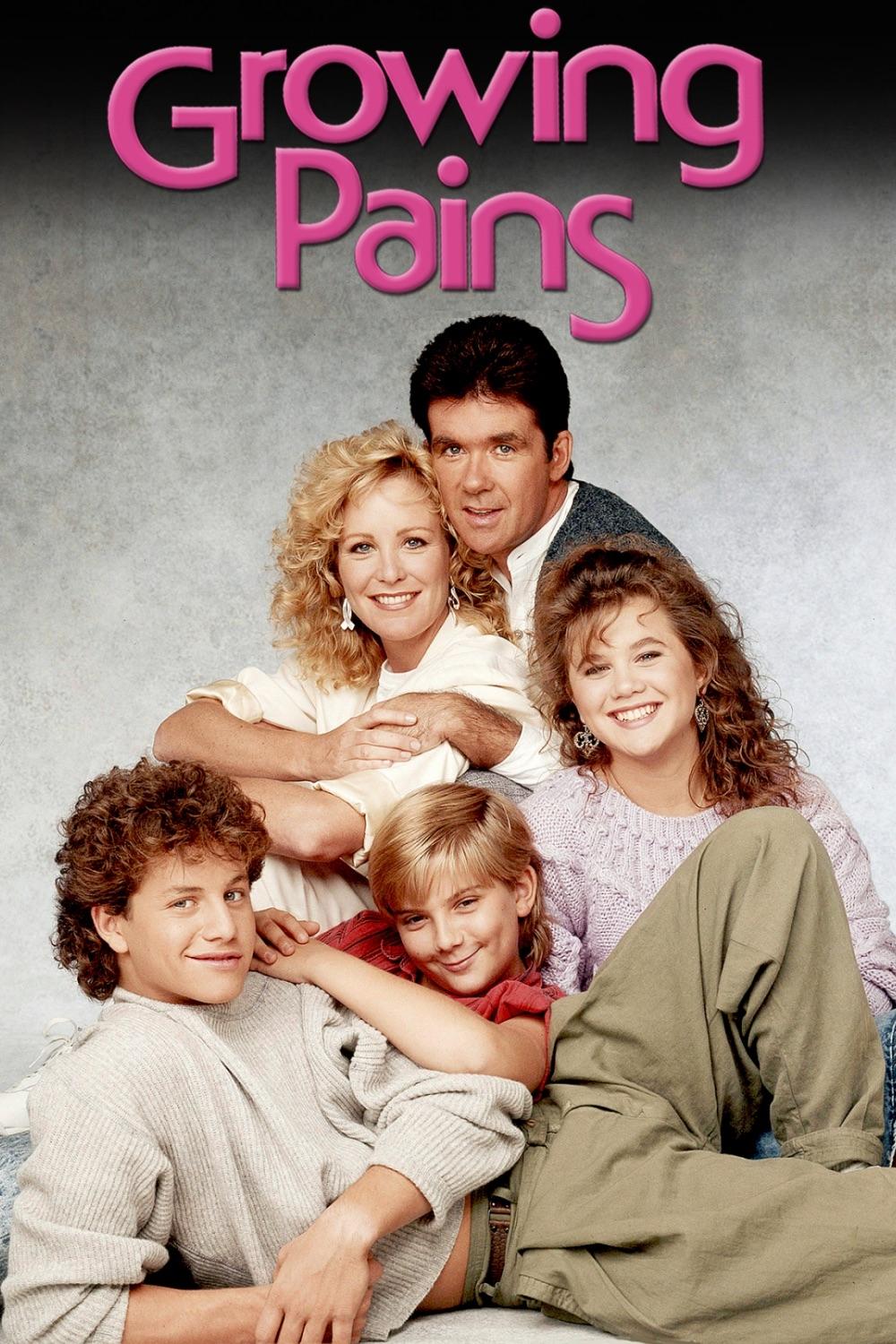 Growing Pains
Growing Pains was a sitcom that aired on ABC from September 24, 1985, to April 25, 1992, about an affluent family living in Huntington, Long Island, New York, with a working mother and a stay-at- home...