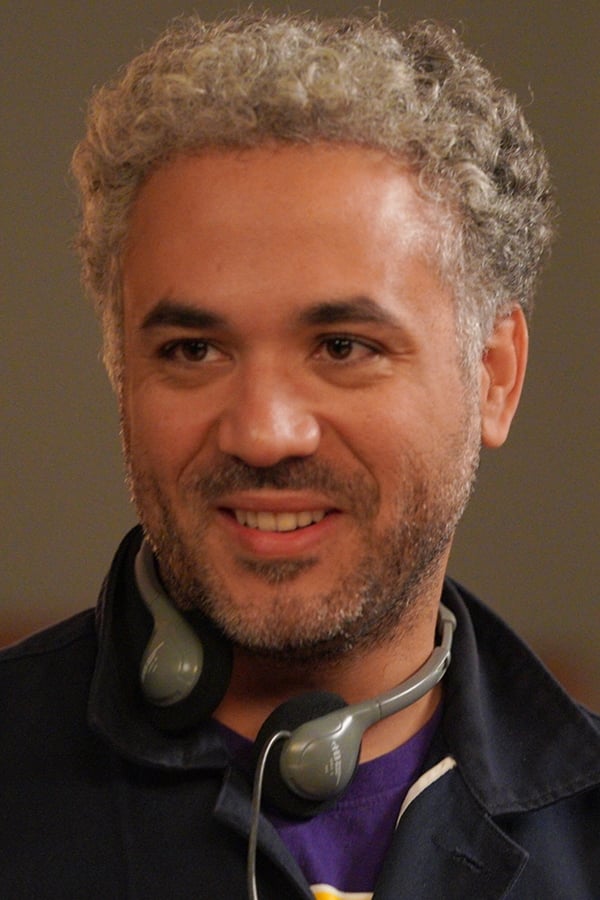 Oz Rodriguez
Known For: Directing · Gender: Male
Also Known As: Osmany Rodriguez · Matt and Oz · Matt & Oz
Biography
Oz Rodriguez is a television, feature film and comedy short director based in Los Angeles, California.
TV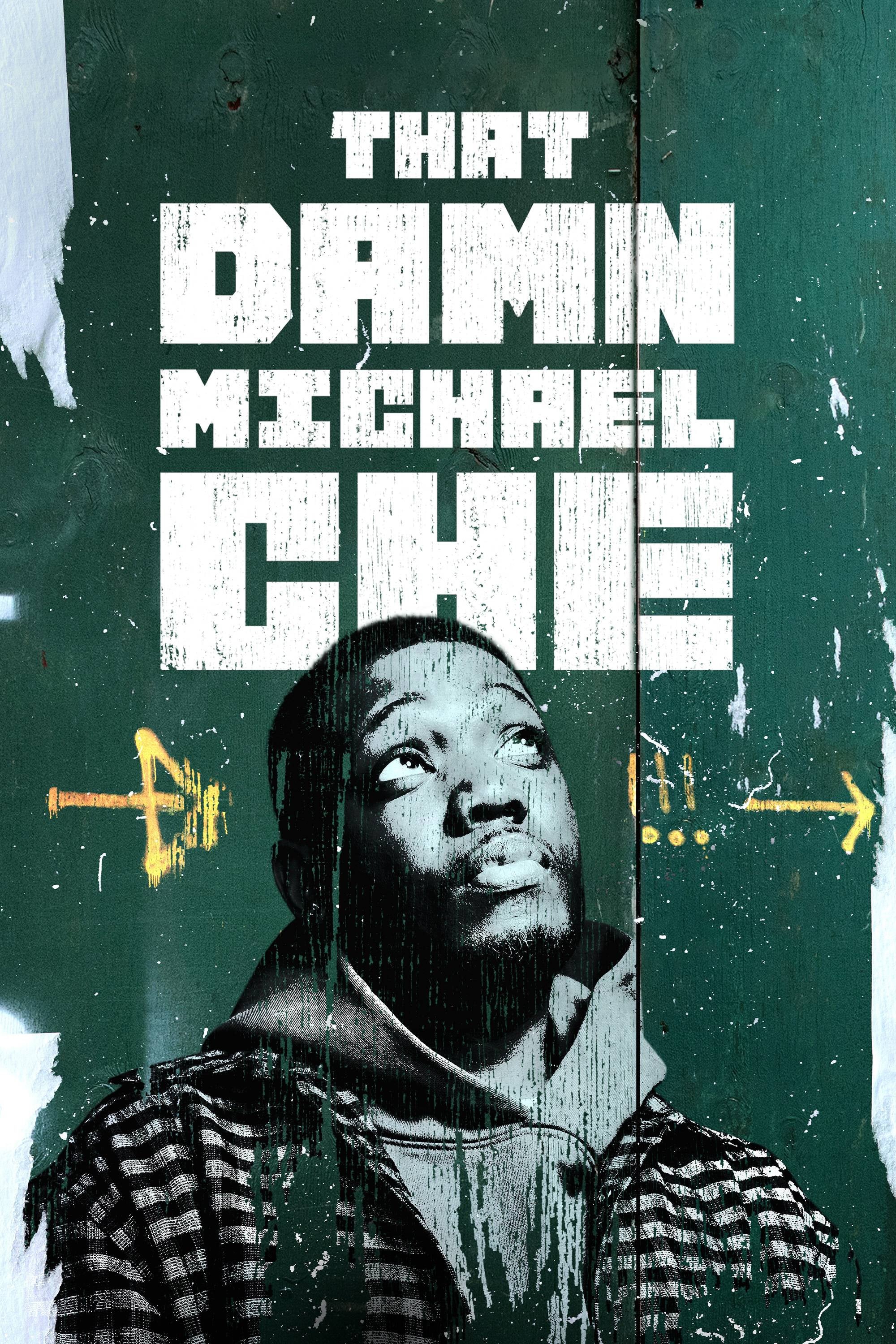 That Damn Michael Che
From Michael Che's perspective, this new original comedy series uses sketches and vignettes to show what it's like to experience racial profiling, unemployment, falling in love and more.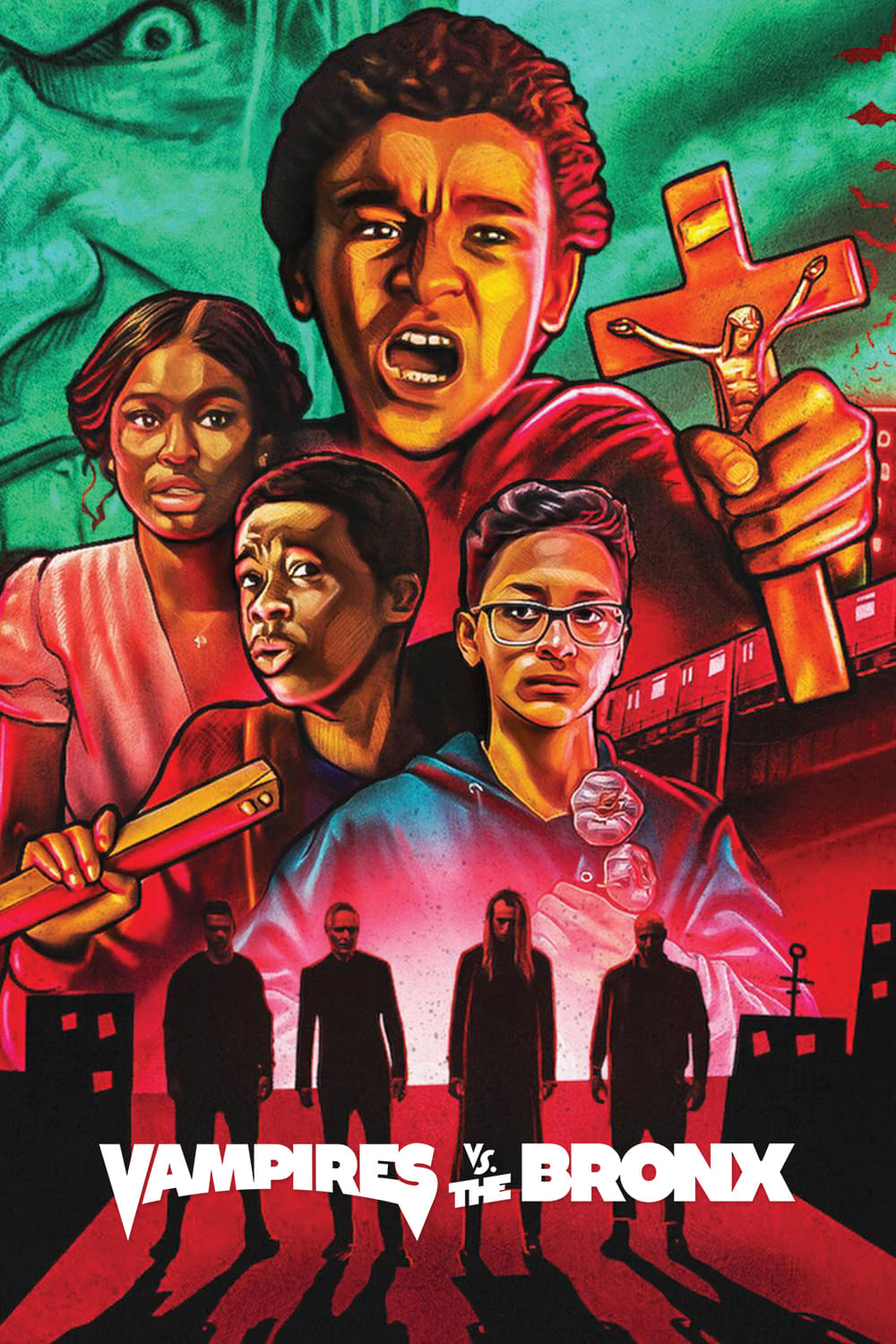 Vampires vs. the Bronx
Three kids from a rapidly gentrifying Bronx neighborhood stumbled upon a sinister plot to suck all the life out of their beloved community.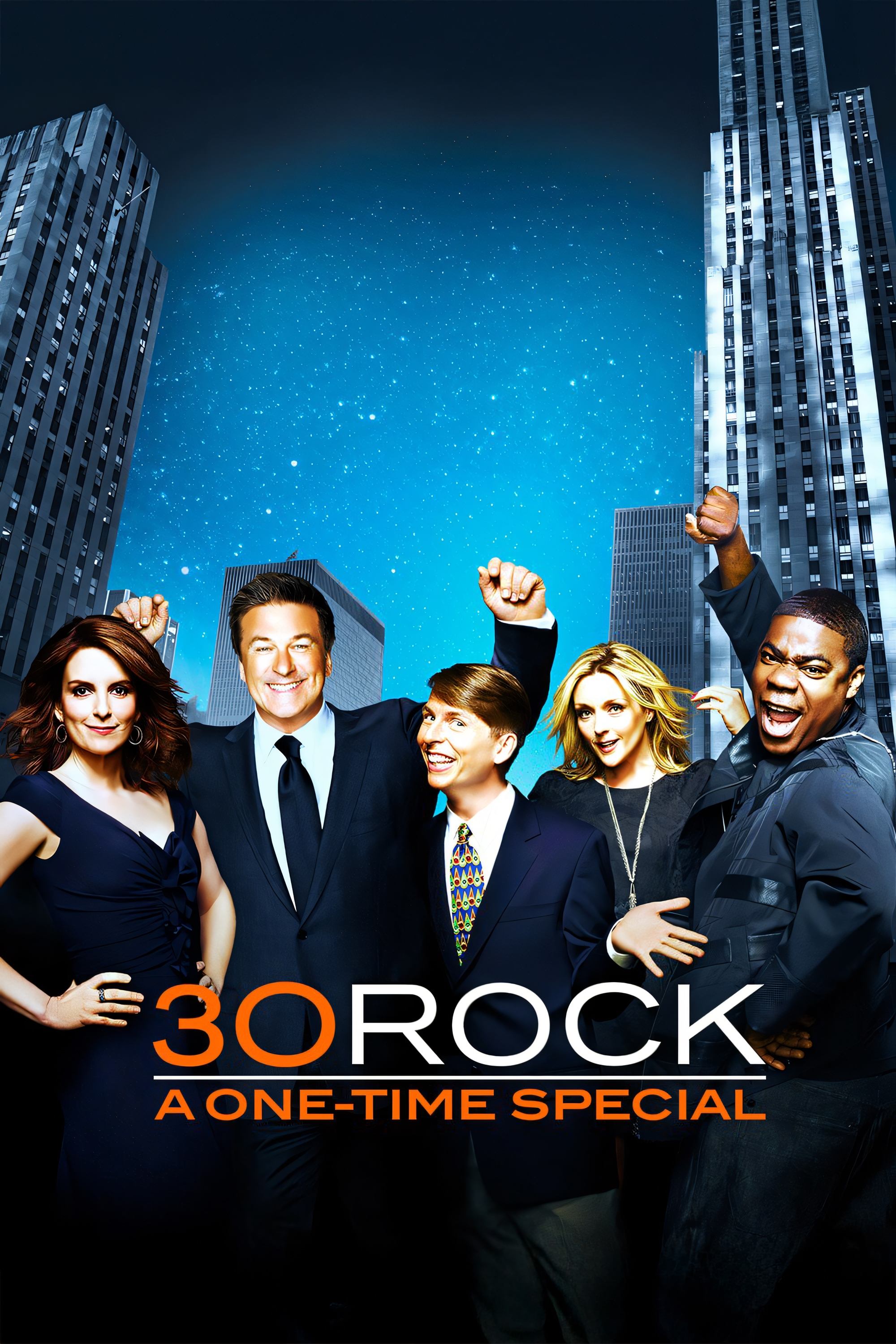 TV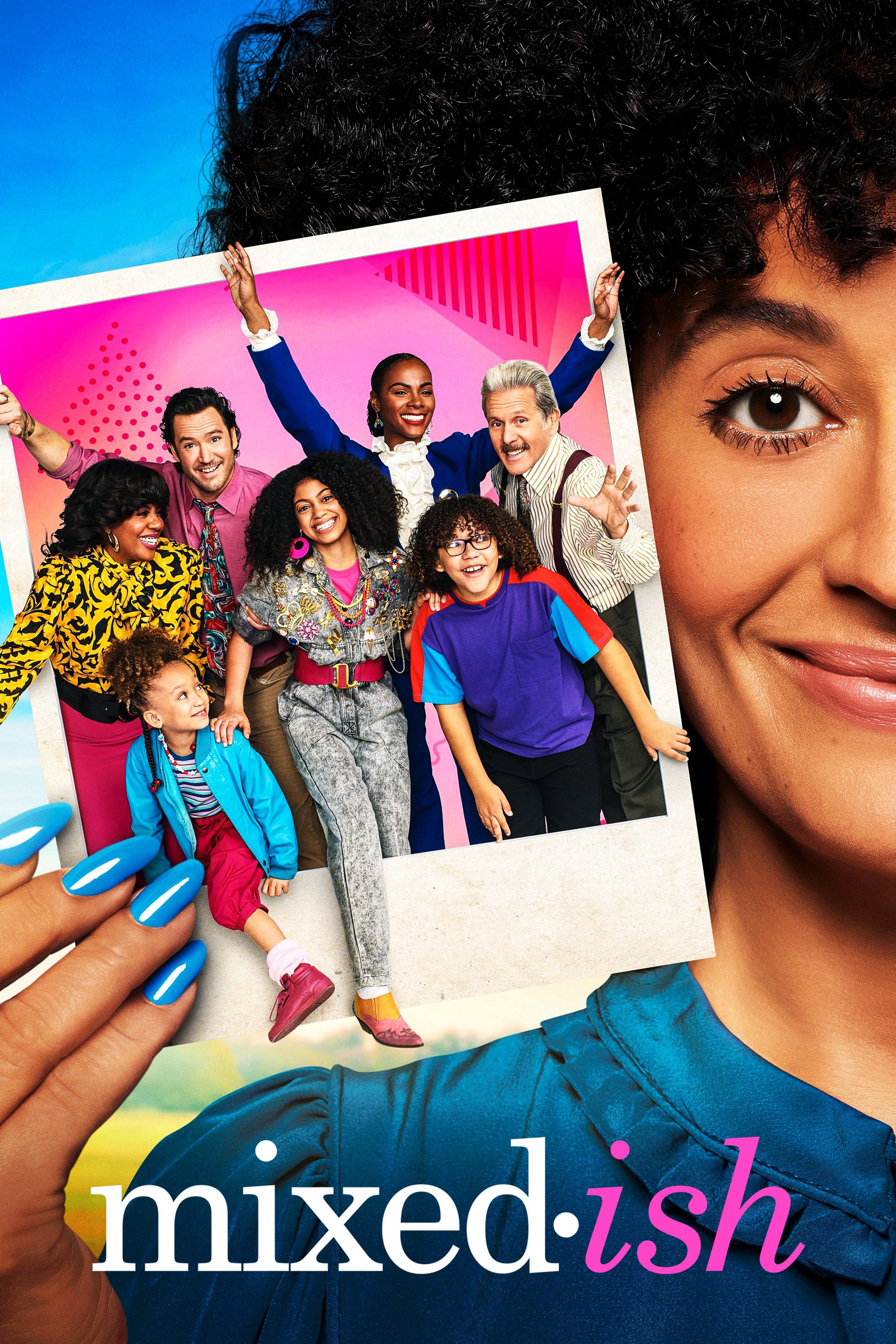 mixed-ish
In her memoir, Rainbow Johnson talks about growing up in a mixed-race family that had to decide whether to stay true to themselves or not.
TV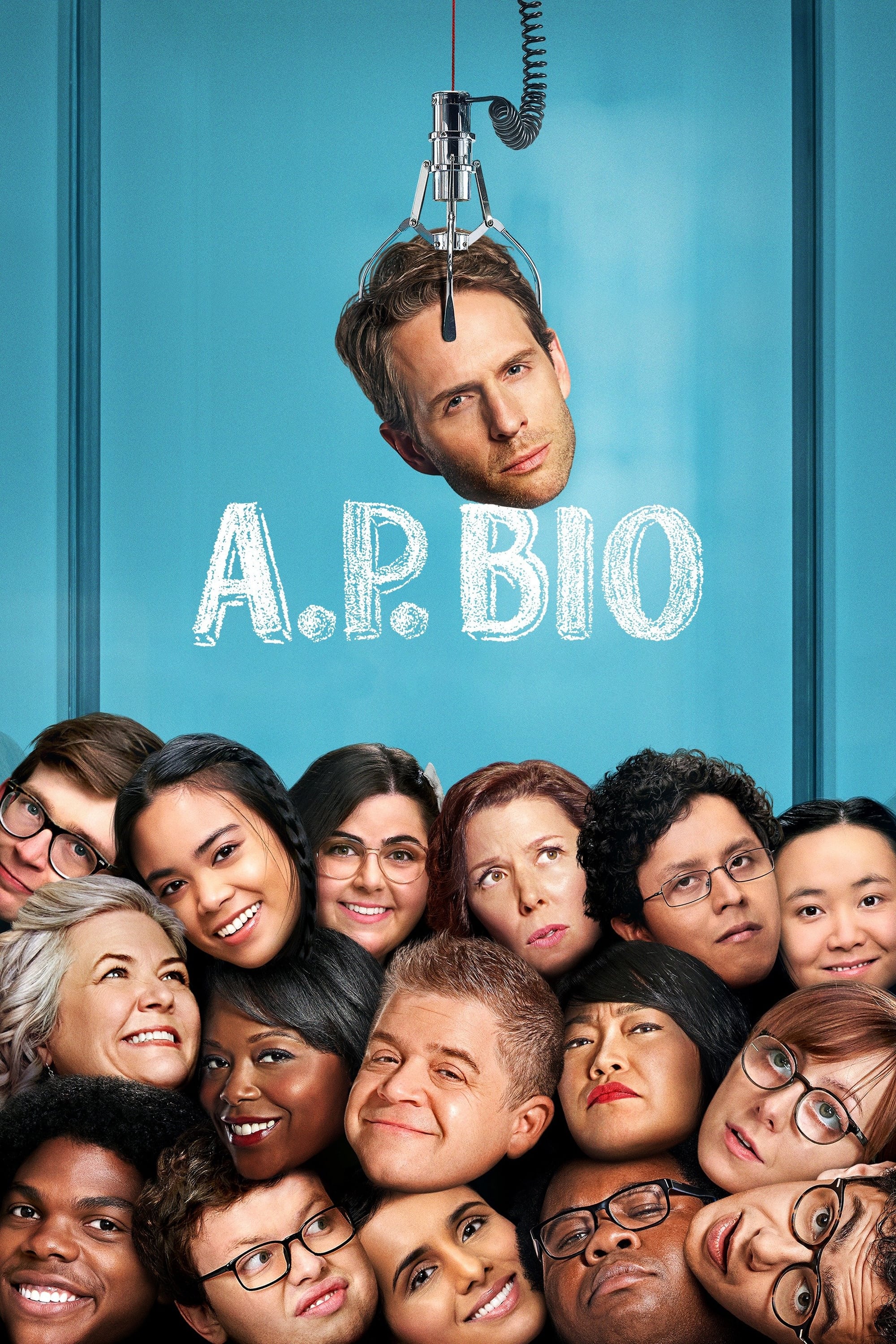 A.P. Bio
Jack Griffin, a Harvard philosophy scholar, teaches high school in Toledo, Ohio, and recruits his students to avenge his rival.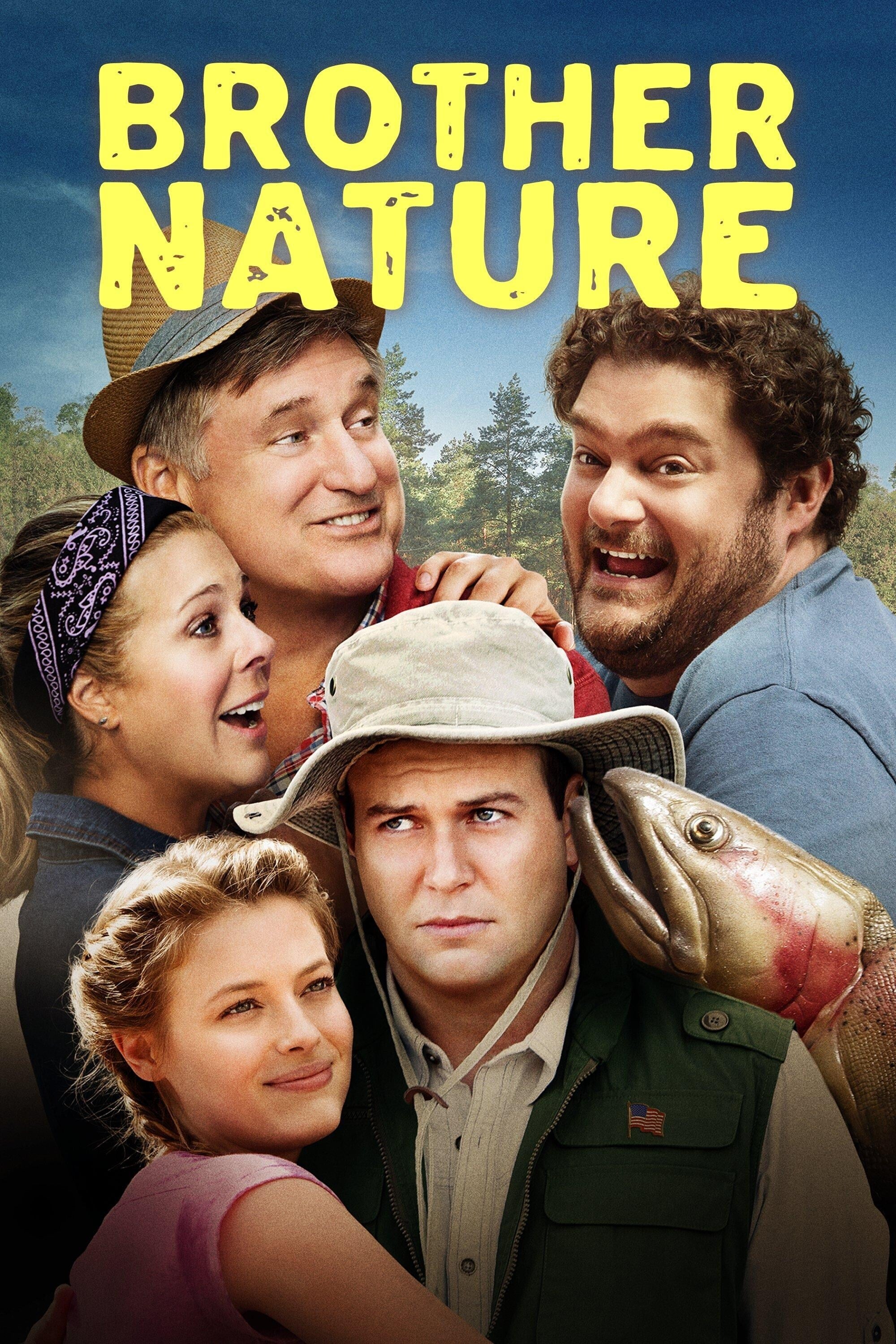 Brother Nature
Roger will propose to his dream girl at her family's lake house. But everything goes awry when he meets his potential brother-in-law Todd: a full-time camp counselor with a heart of gold and a wild se...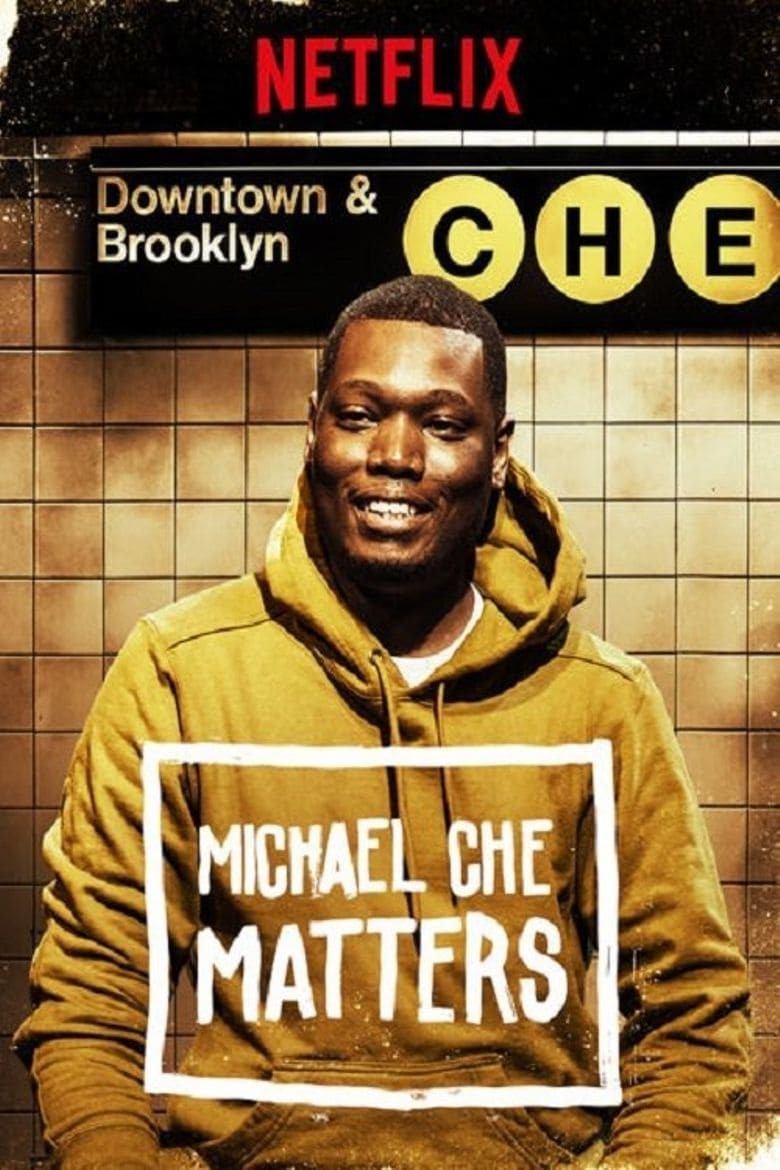 Michael Che Matters
"SNL" star Michael Che takes on hot-button topics like inequality, homophobia and gentrification in this stand-up set filmed live in Brooklyn.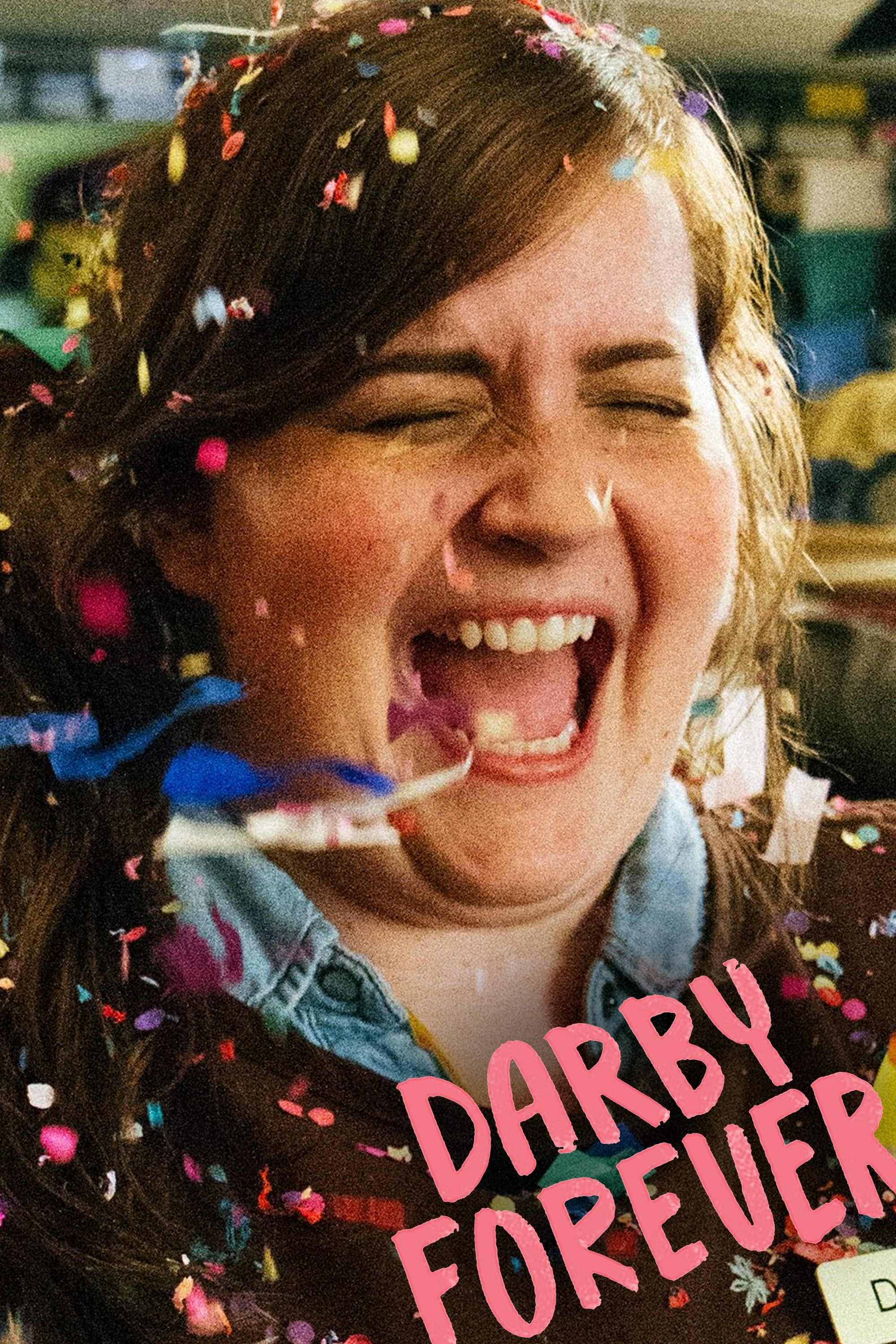 Darby Forever
"Bobbins & Notions" is a fabric store in a town that is both ordinary and bizarre. She might find love with a delivery man if she finds independence in the shop.