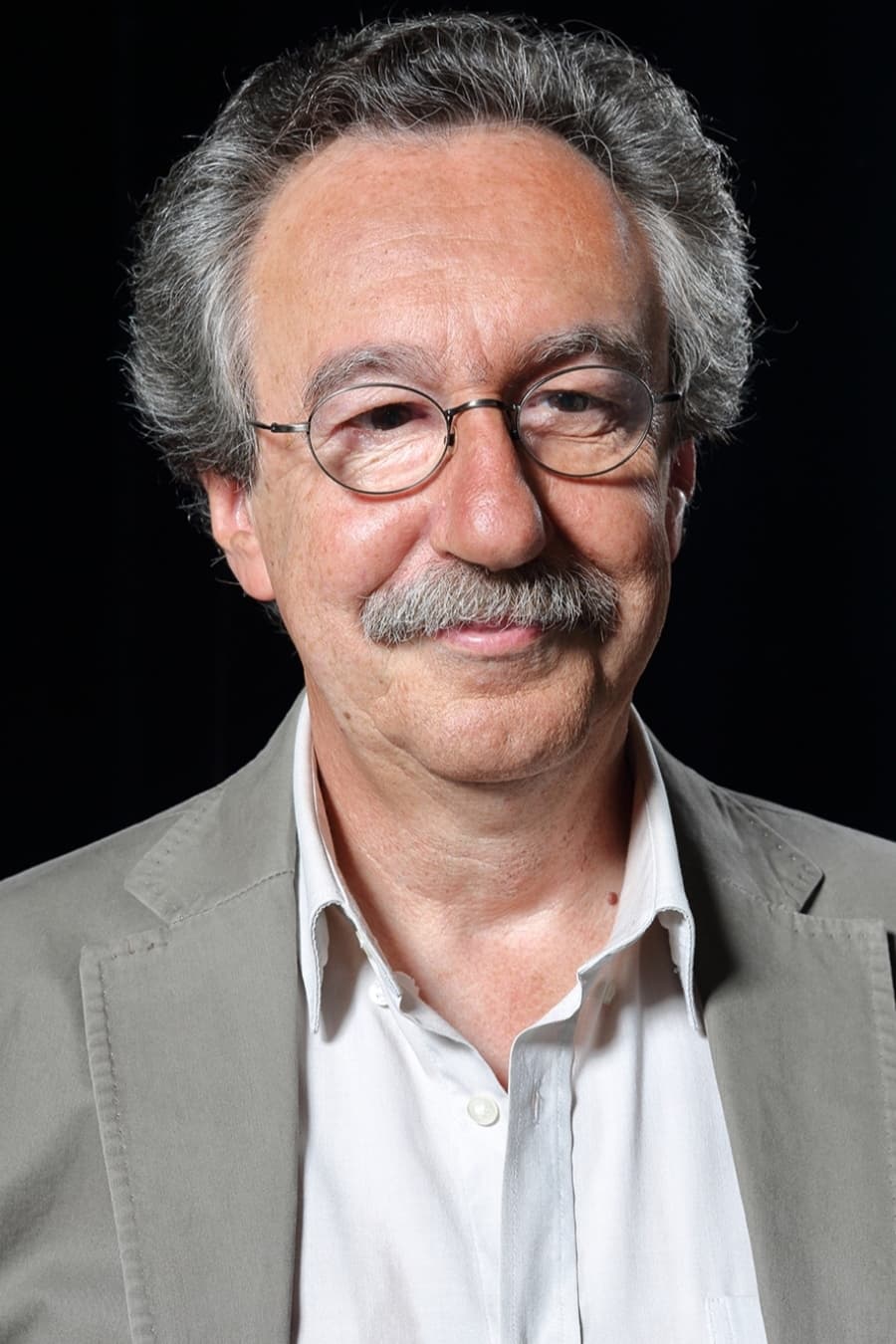 Biography
Mário Augusto de Sousa Moutinho (born July 1, 1946) is a Portuguese actor, producer and cultural programmer. Mário Moutinho is a name linked to theatre and television.The actor is best known to the general public for his unforgettable participation in the series "The Andrades", a faithful mirror of a certain type of society of the 1990s.But the actor, programmer and creator has a vast television career, with works in series for children and children-young people such as "The Friends of Gaspar", "Triangle Jota" or "Major Alvega", but also in long films such as "Travel to the Prince of the World" or "Jaime".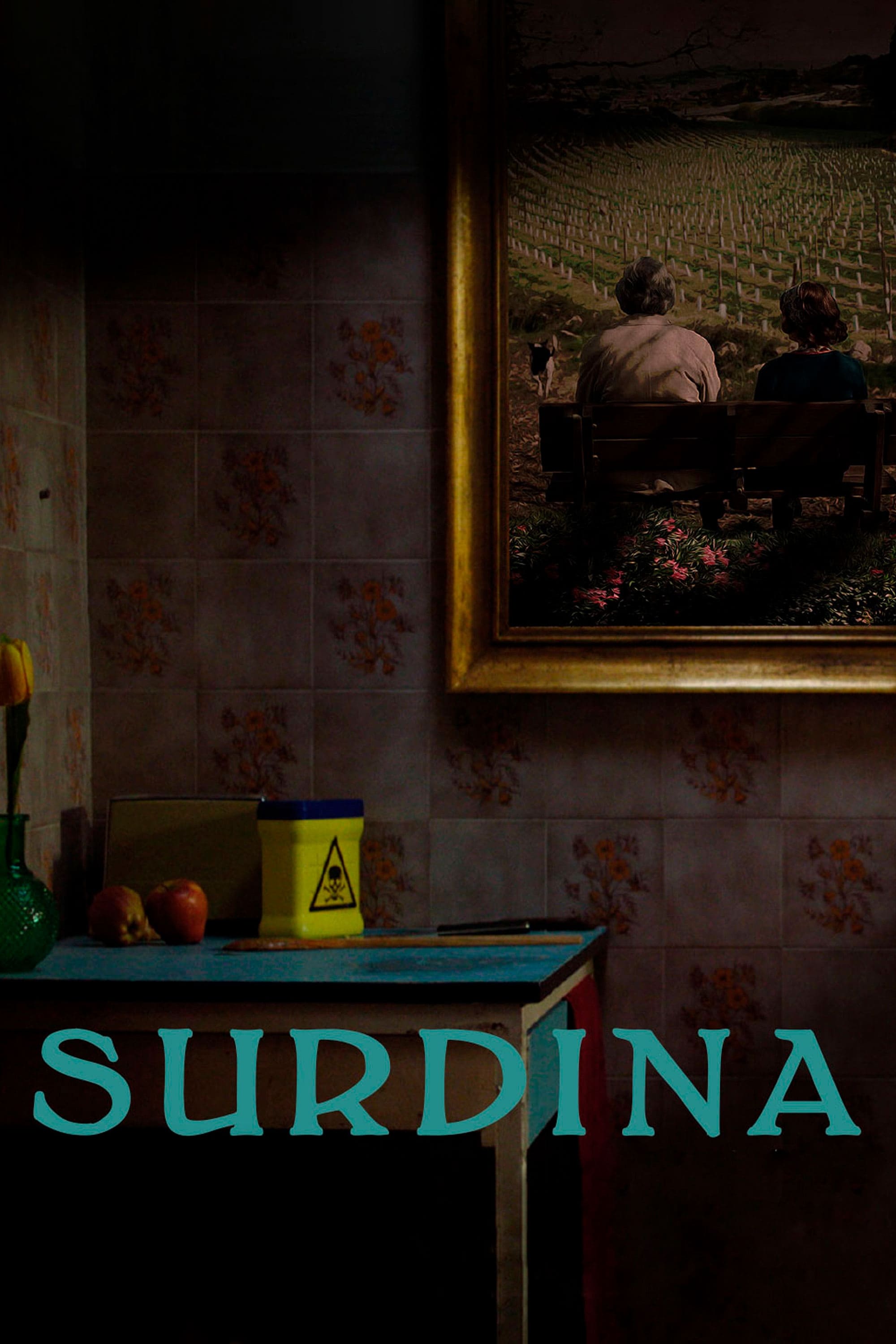 Surdine
An old man is told that his late wife was in the market. He hides from the rest of the world. His friends don't think he should hear rumors. They say that he should try to recover until he gets marrie...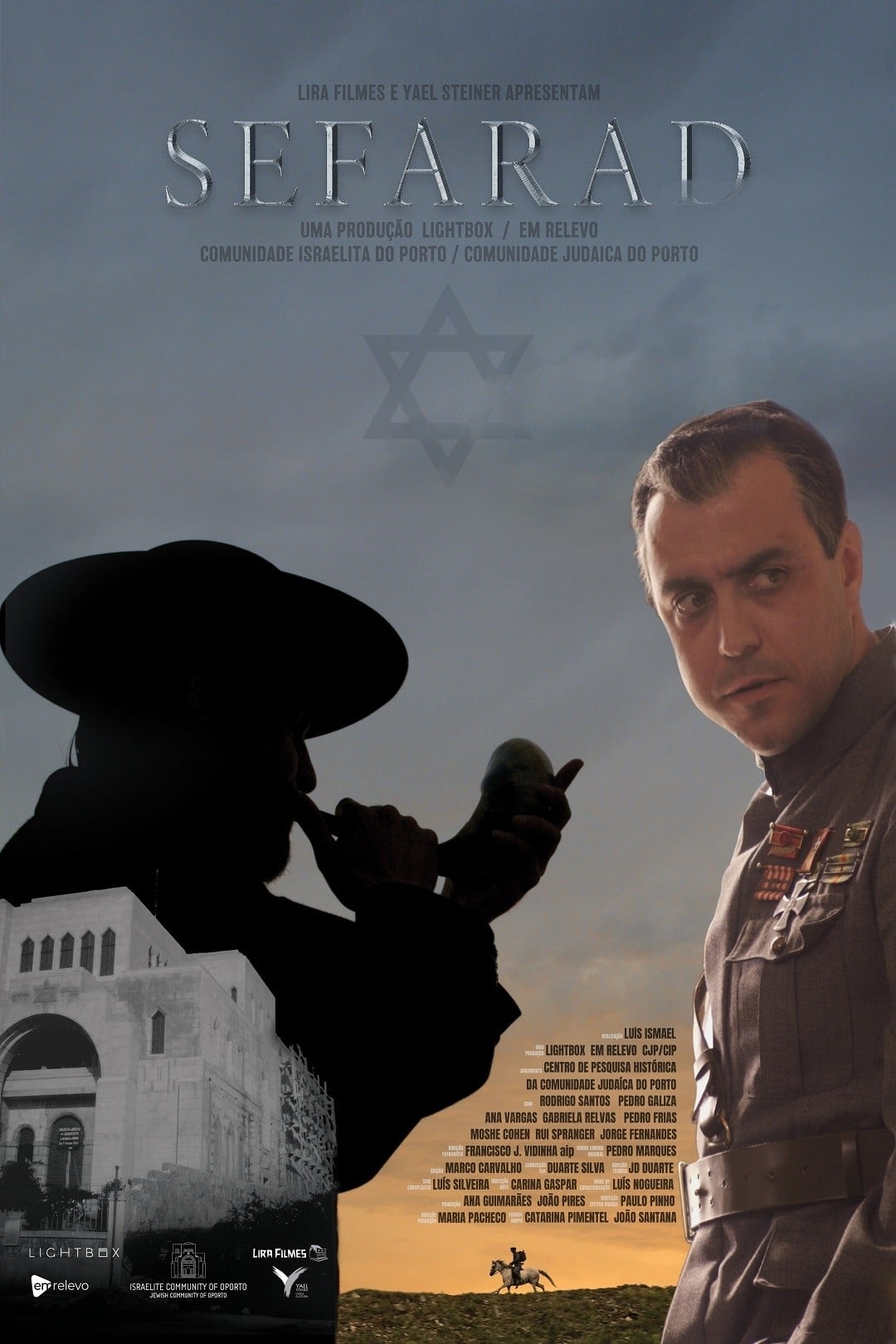 Sefarad
In 1496, King D. Manuel prohibited Judaism. 400 years later, Barros Basto, a Portuguese army captain converted to Judaism, and about twenty Jewish merchants founded the Jewish Community of Oporto, in ...
TV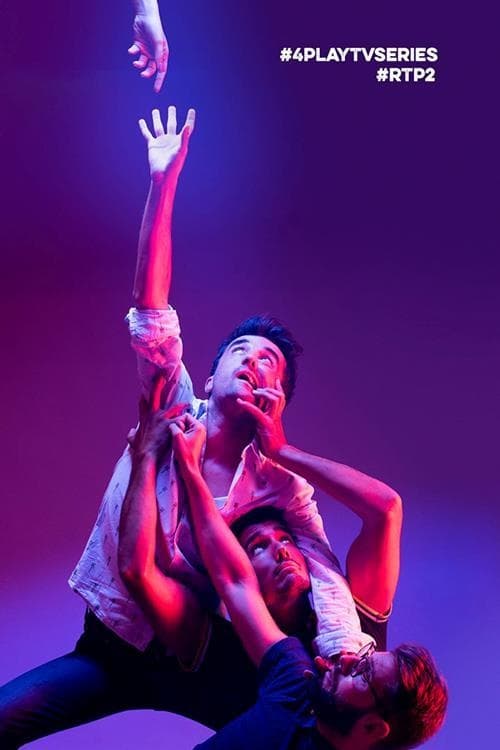 4Play
Four friends want to write a television series. They create a game that will help them decide who will be the main character and who will serve as their source of inspiration.
TV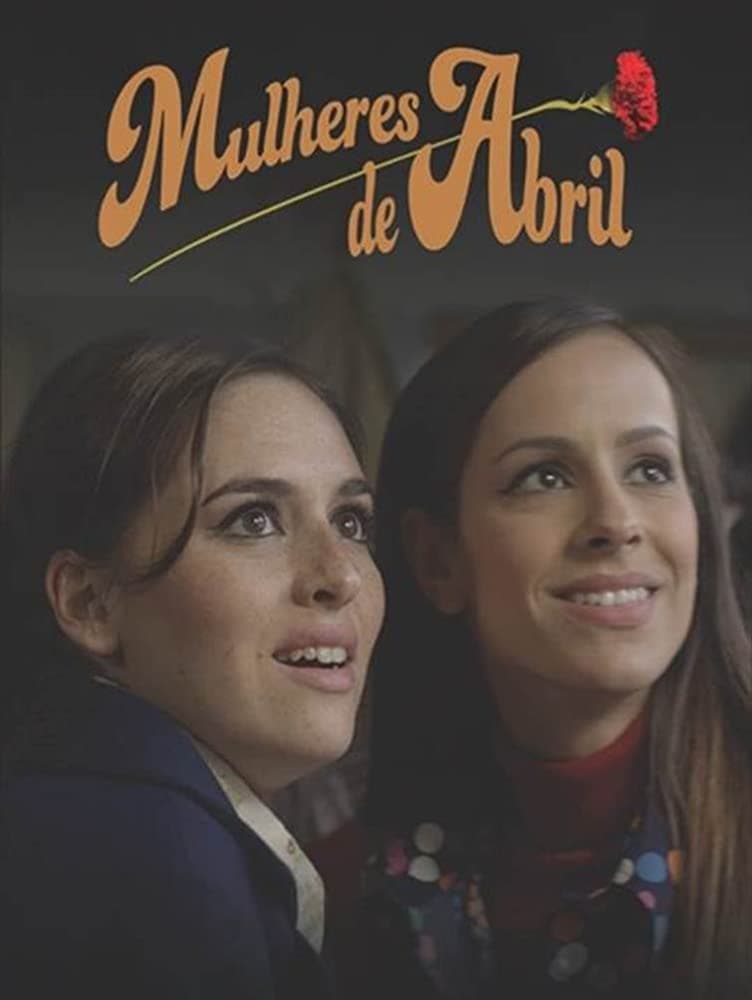 Mulheres de Abril
The Portuguese Carnation Revolution of April 25th seen by a women perspective.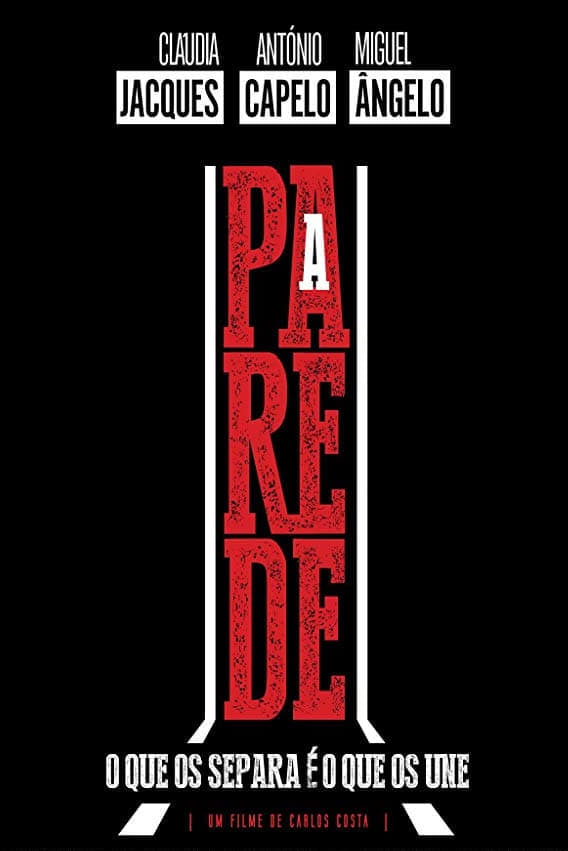 A Parede
In a society where the weak are oppressed, Sofia and Michael share their life stories through a wall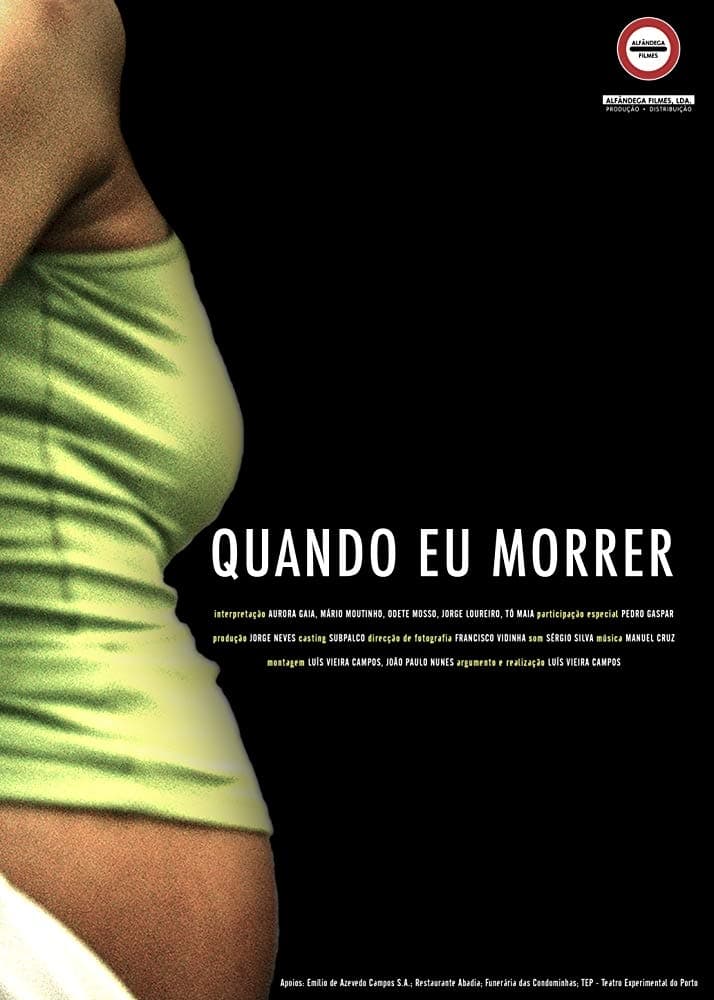 Quando Eu Morrer
A widow, a corpse, an undertaker, a young woman in a family way. Life and death meet in a funeral procession down a stairwell.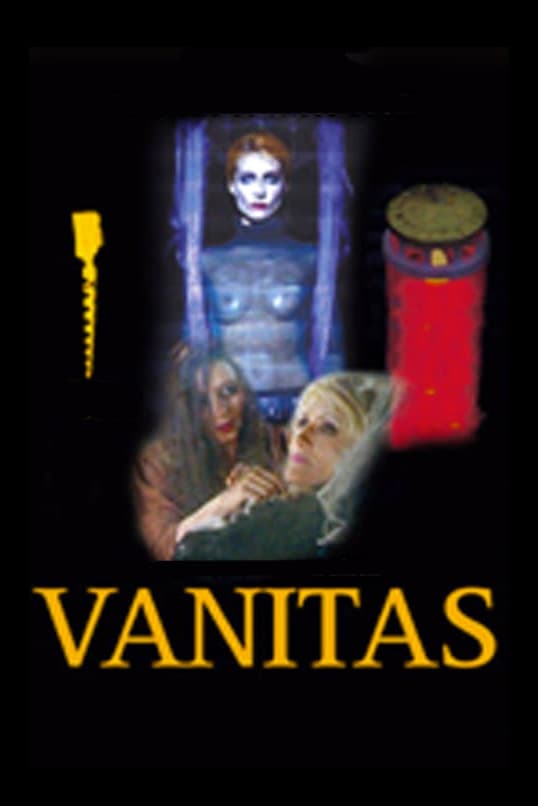 Vanity
Vanitas is the new feature film by veteran Portuguese director Paulo Rocha. With a script by Regina Guimarães, the film brings together actresses Isabel Ruth and Joana Bárcia – no strangers to this di...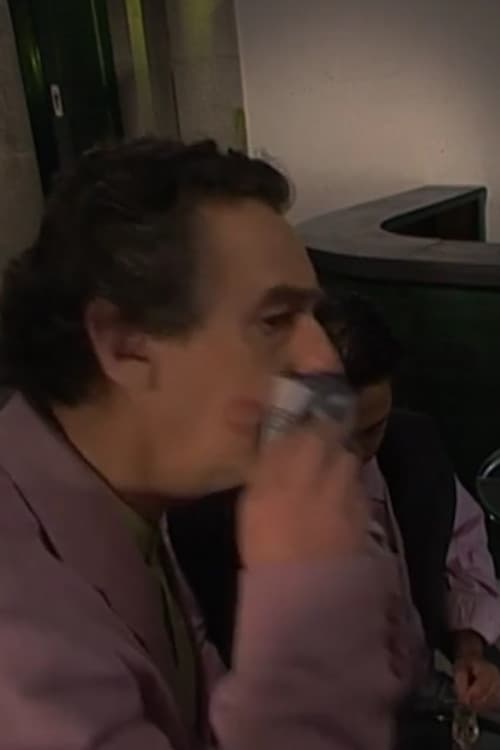 A Imitação
An act of passion, filmed in a church turned into a bar, on Easter 2003, and starring as many actors as the days of the year… Taking the sacred painting as a reference, the film questions the human co...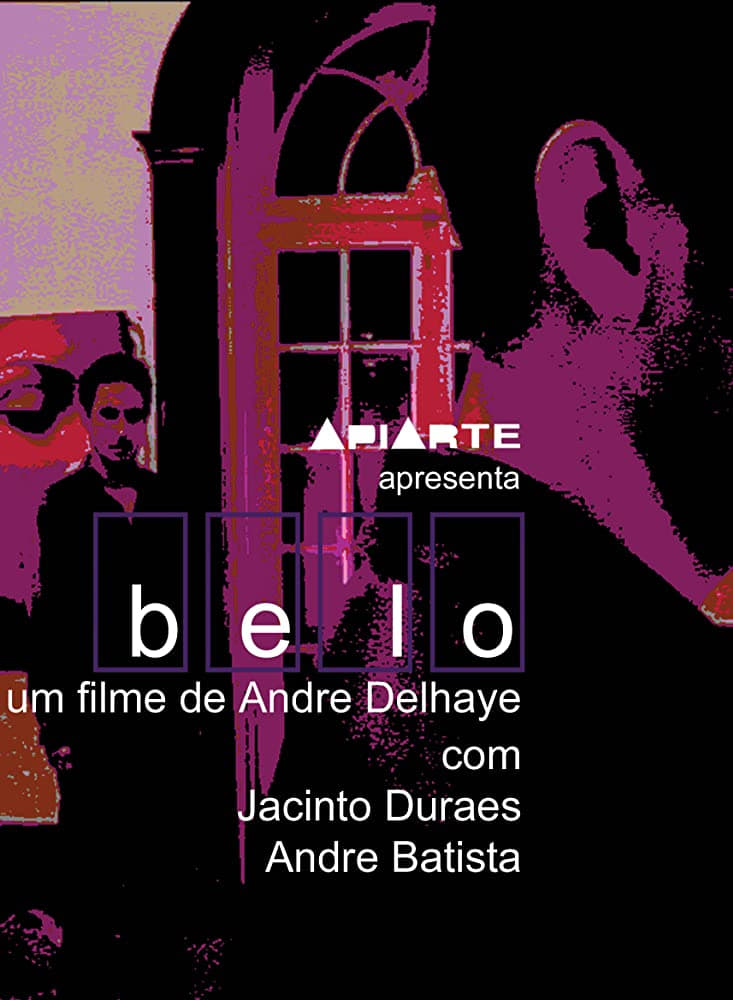 Beautiful
A man waits for his lover alone at home. When he finally arrives, the story of their relationship is told while the beautiful lover is indifferent to everything he's hearing.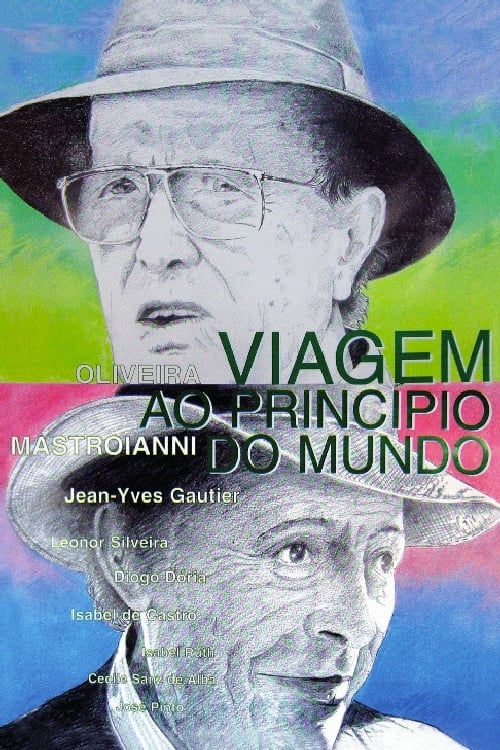 Voyage to the Beginning of the World
Manoel is an aging film director who travels with the film crew through Portugal in search of the origins of Afonso, a famous French actor whose father emigrated from Portugal to France and in the pro...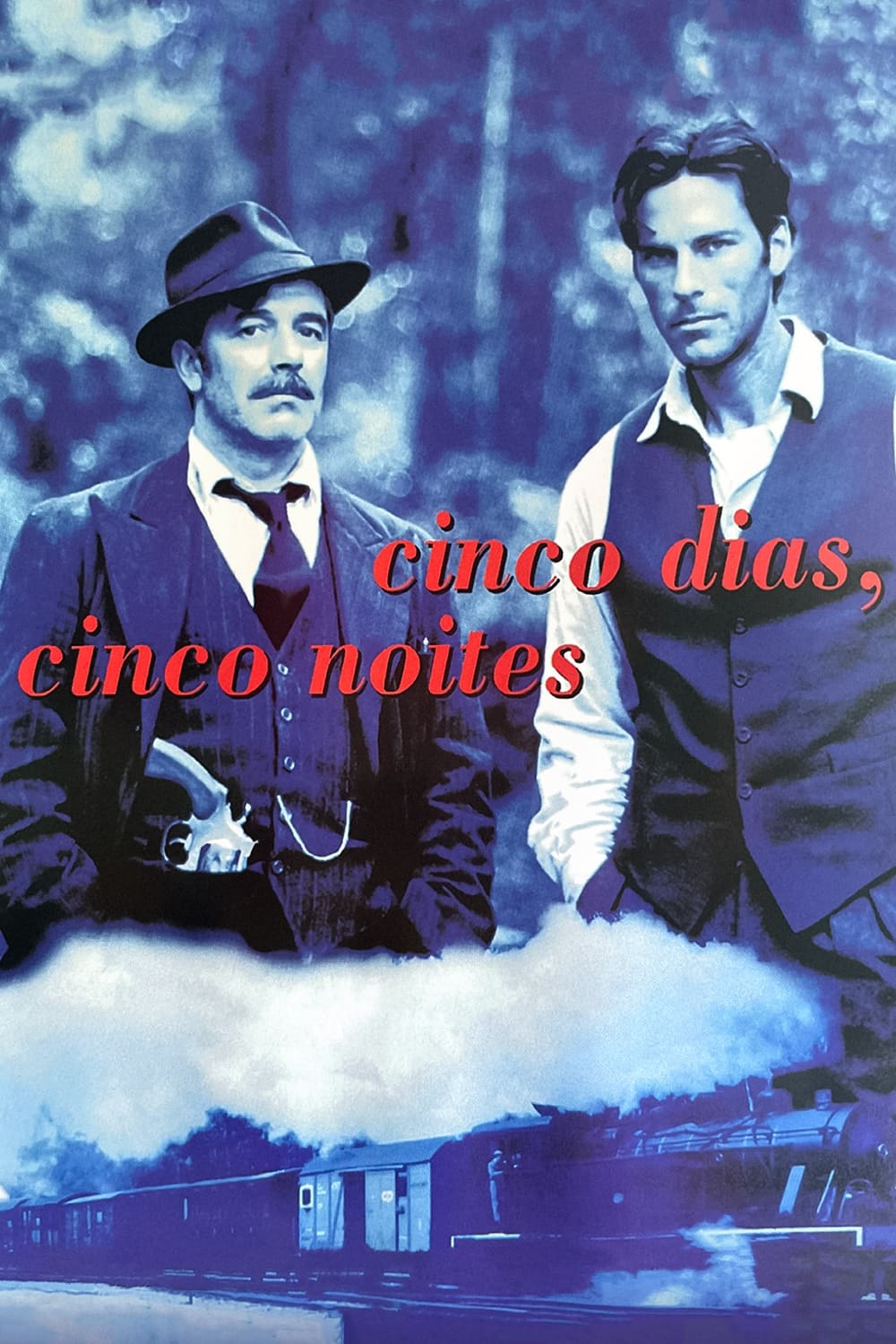 Five Days, Five Nights
Portugal, late 1940's. André must leave the country after running away from prison. In Oporto some friends get him a guide, Lambaça, a smuggler who knows very well the Trás-os-Montes border from Portu...