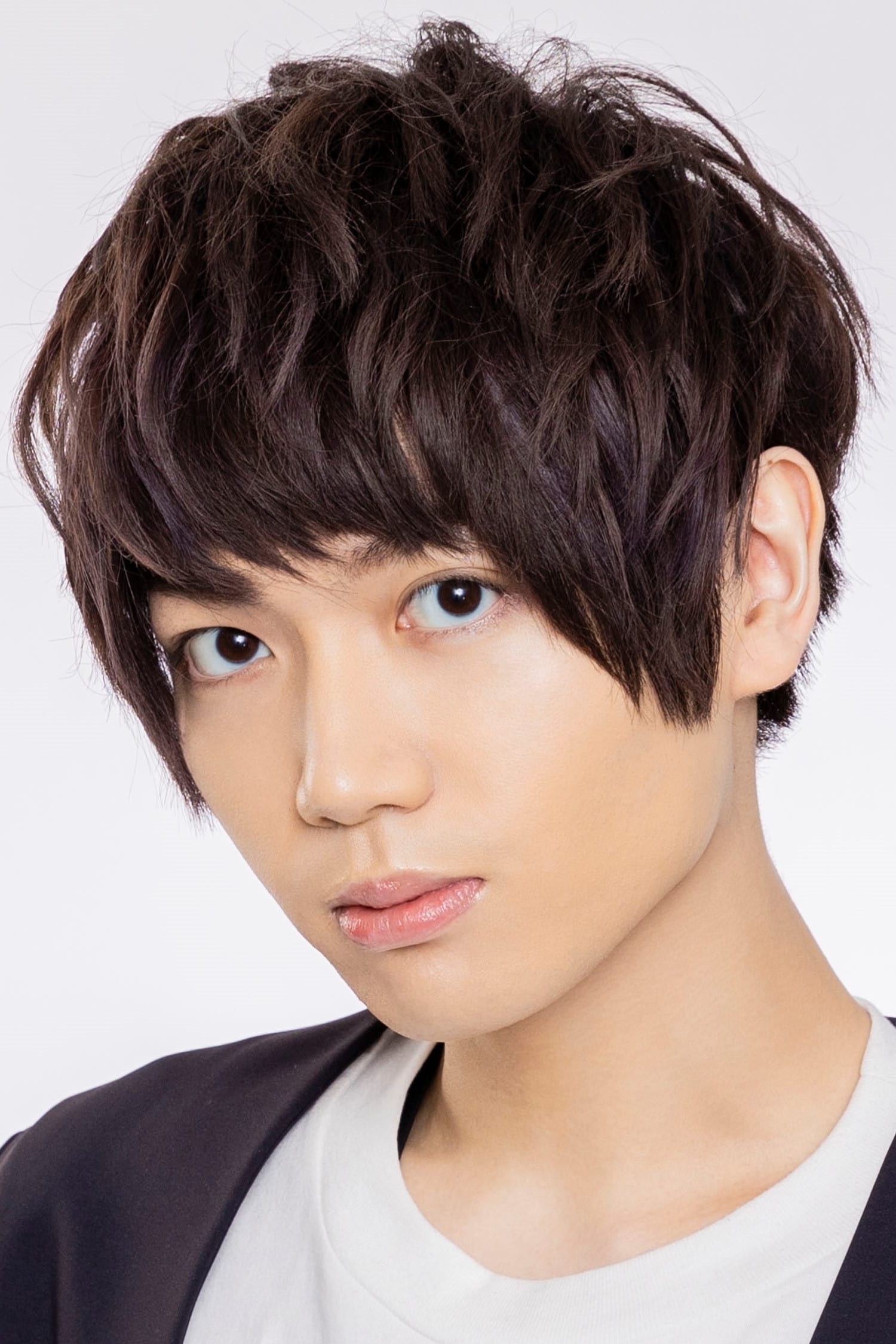 Shoya Chiba
Known For: Acting · Gender: Male
Biography
TV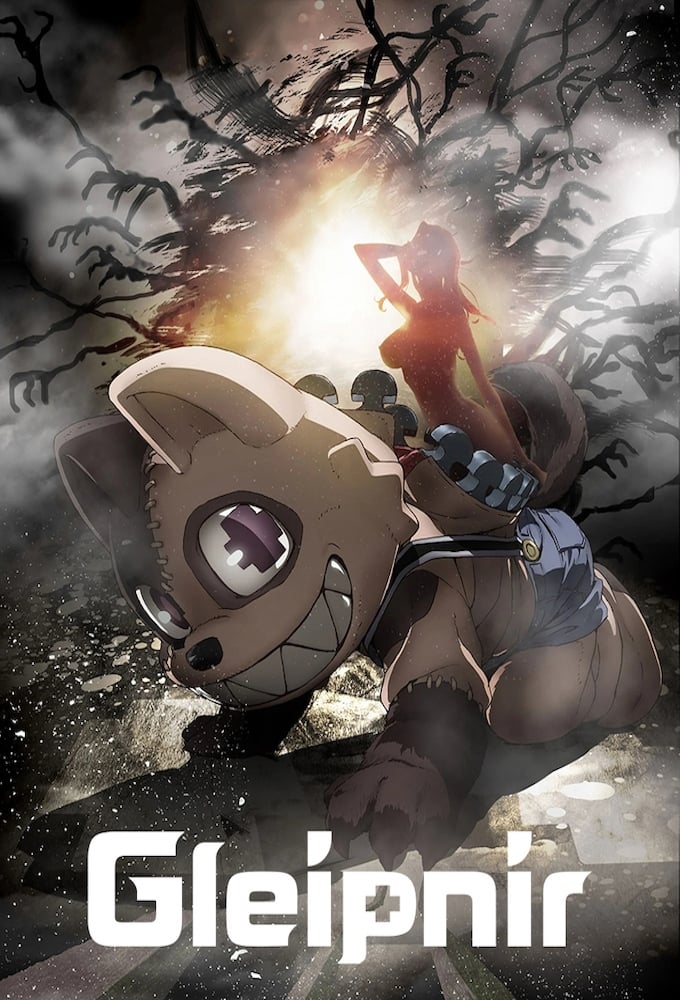 Gleipnir
Shuichi Kagaya is an ordinary high school kid in a boring little town. But when a beautiful classmate is caught in a warehouse fire, he discovers a mysterious power: he can transform into a furry dog ...
TV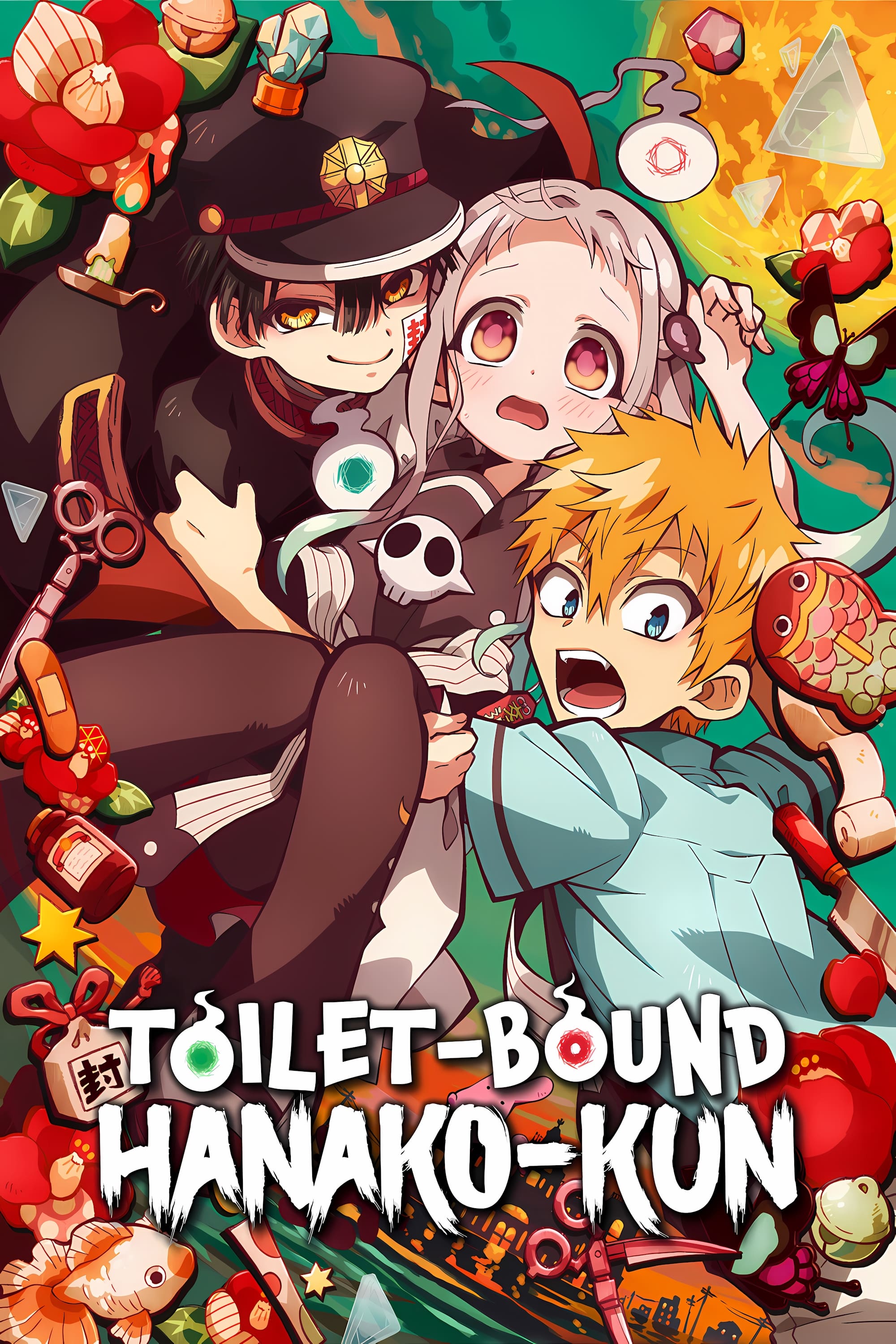 Toilet-Bound Hanako-kun
The famous "Seven Wonders" that every school seems to have are a staple of Japanese urban legends. One of the most well-known of these tales is that of Hanako-san: the ghost of a young girl who haunts...
TV
Dororo
In exchange for dominance on the battlefield, a samurai lord gave away his newborn son's organs and forty-eight demons. The abandoned infant is able to survive thanks to a medicine man who gave him pr...
TV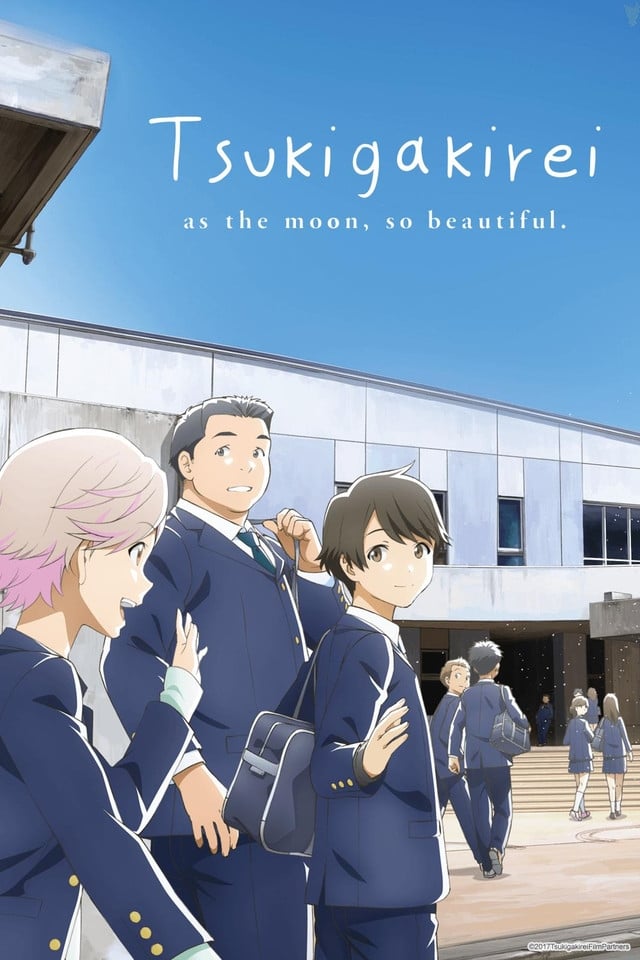 Tsuki ga Kirei
Third year students at junior high school, Kotarou Azumi and Akane Mizuno are classmates for the first time. They relate to their peers through mutual understandings and feelings. As their final year ...
TV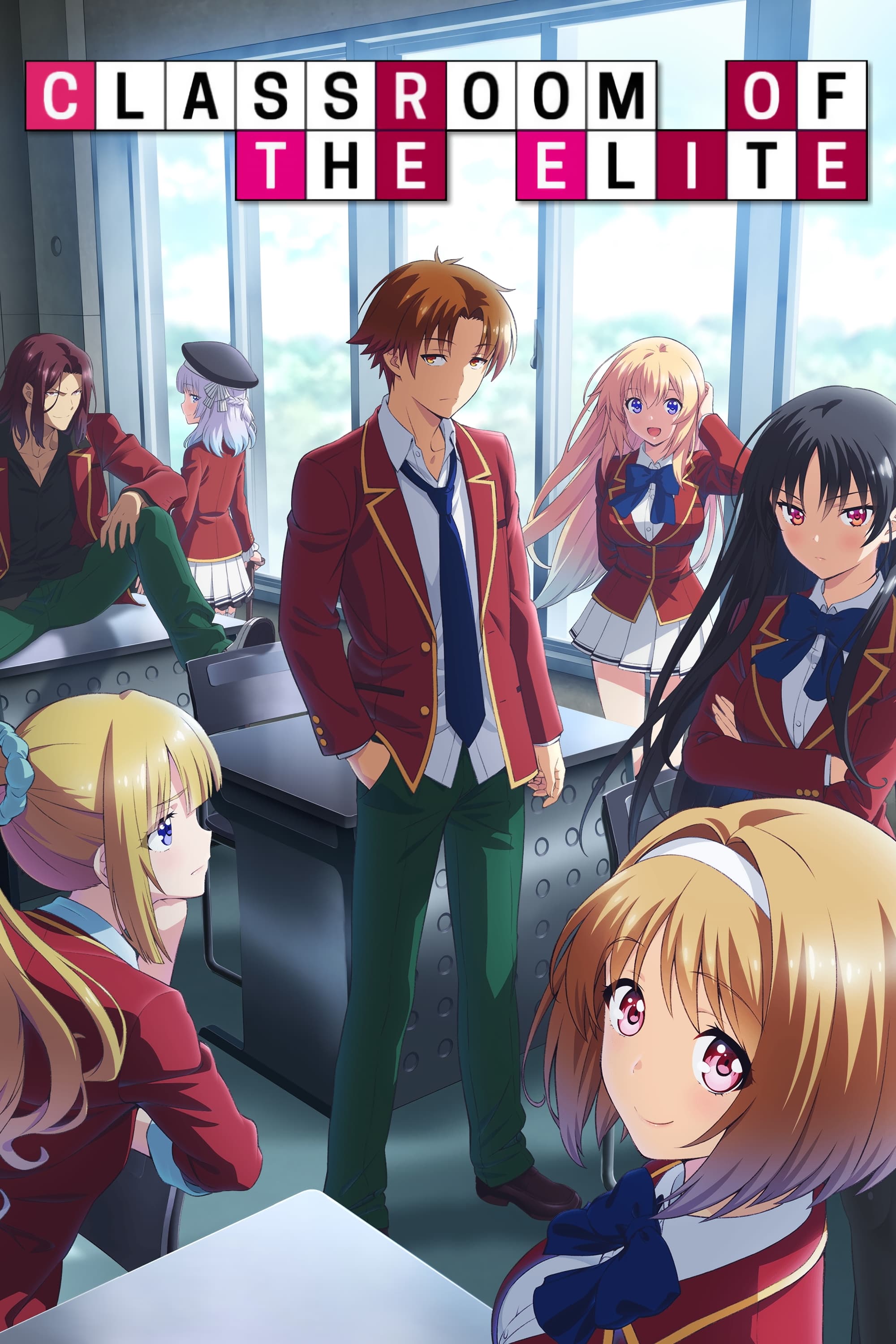 Classroom of the Elite
Almost all of the students go on to university or find employment at the prestigious school. The students there are free to wear any hairstyle they want and bring any personal effects that they want. ...
TV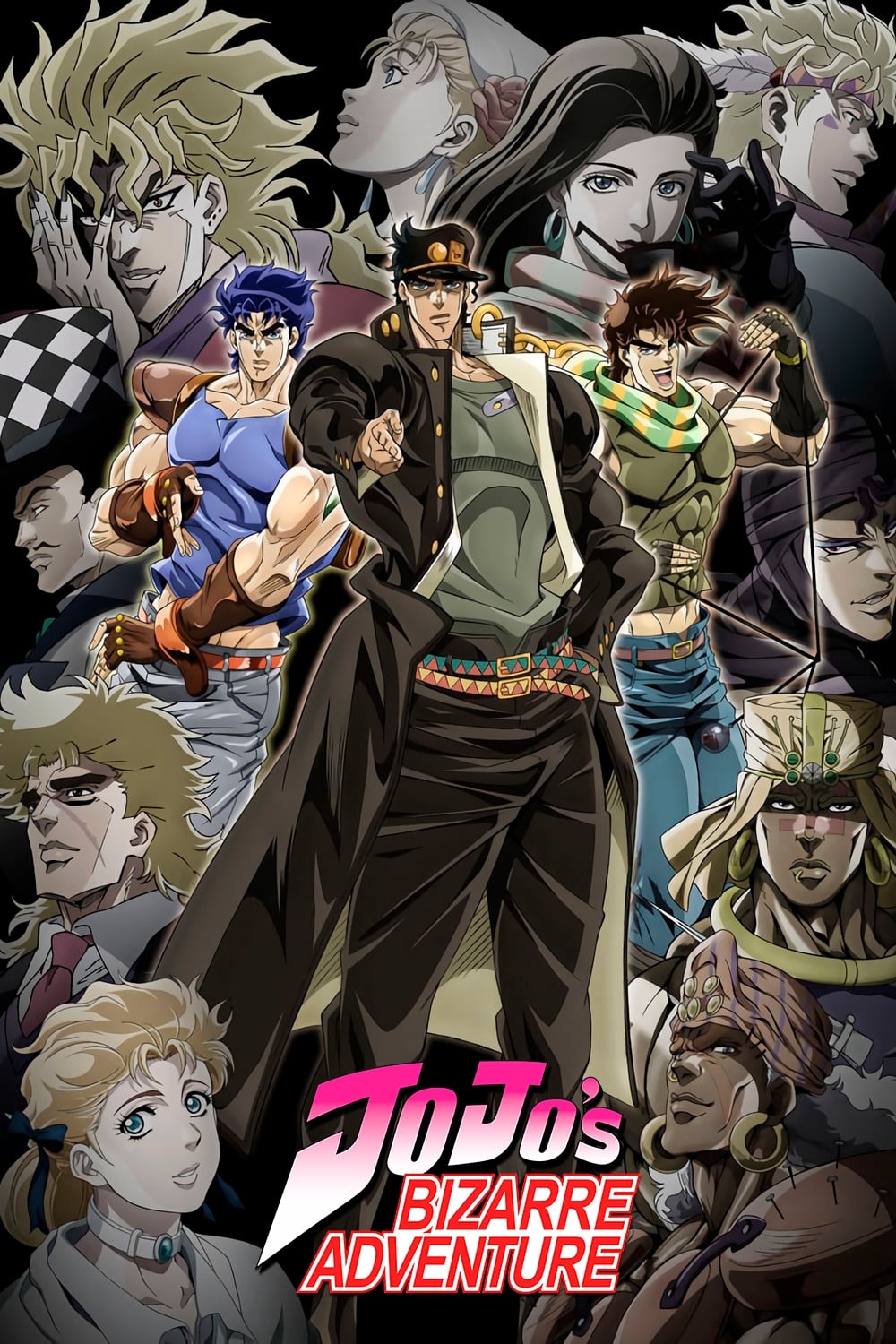 JoJo's Bizarre Adventure
There is an intergenerational feud between the Joestar Family and various forces of evil, the most prominent of which is the group of people called the Brando followers.
TV Showa Monogatari
Shōwa Monogatari is a 2011 Japanese anime film and television series about the Yamazaki family, who live in Tokyo during Shōwa 39, the same year Tokyo hosts the 1964 Summer Olympics. The film, directe...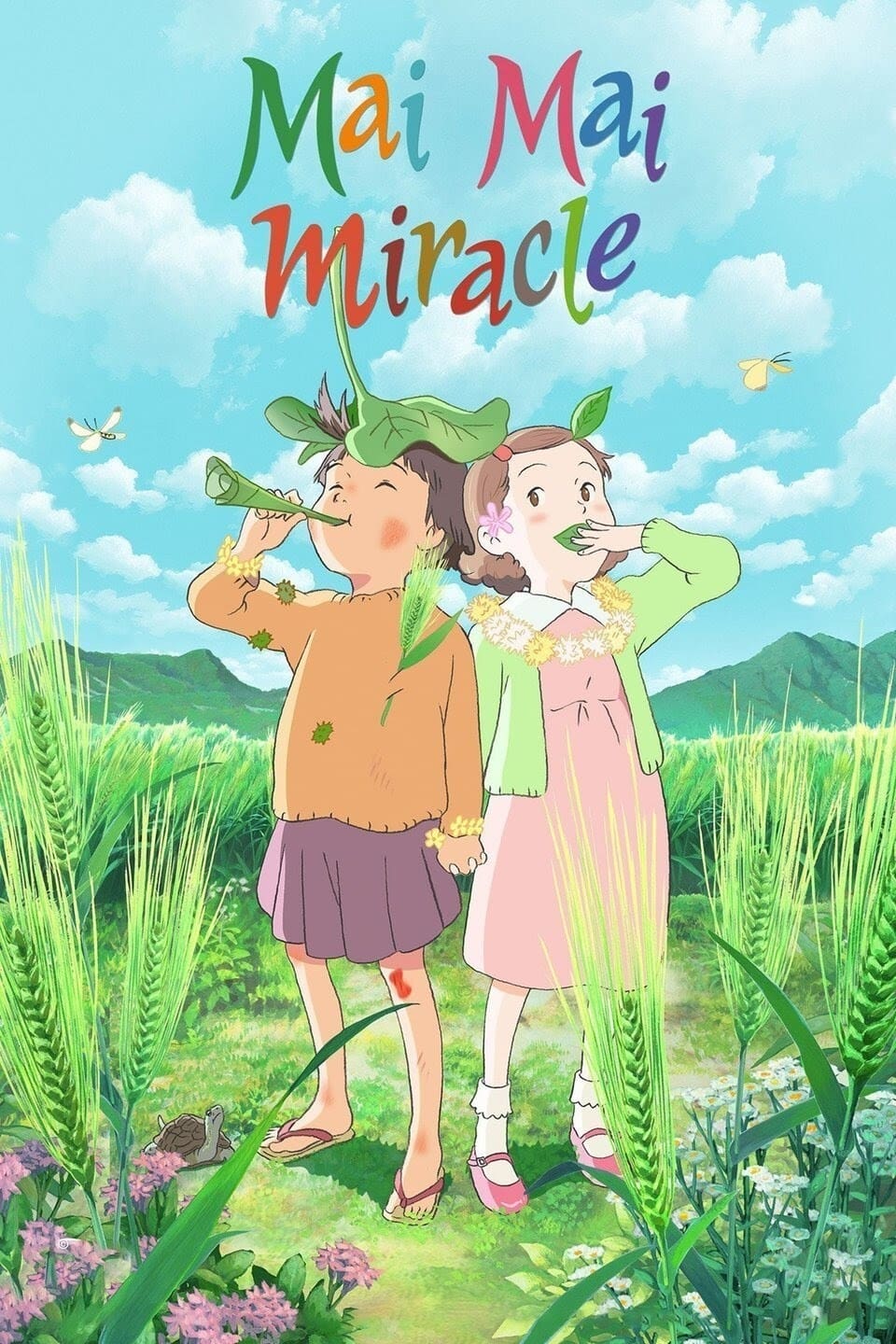 Mai Mai Miracle
In 1955 in western Japan, nine-year-old Shinko knows she comes from a family that dates back to over a thousand years. This long genealogy and stories about it feed her daydreams: she invents an imagi...