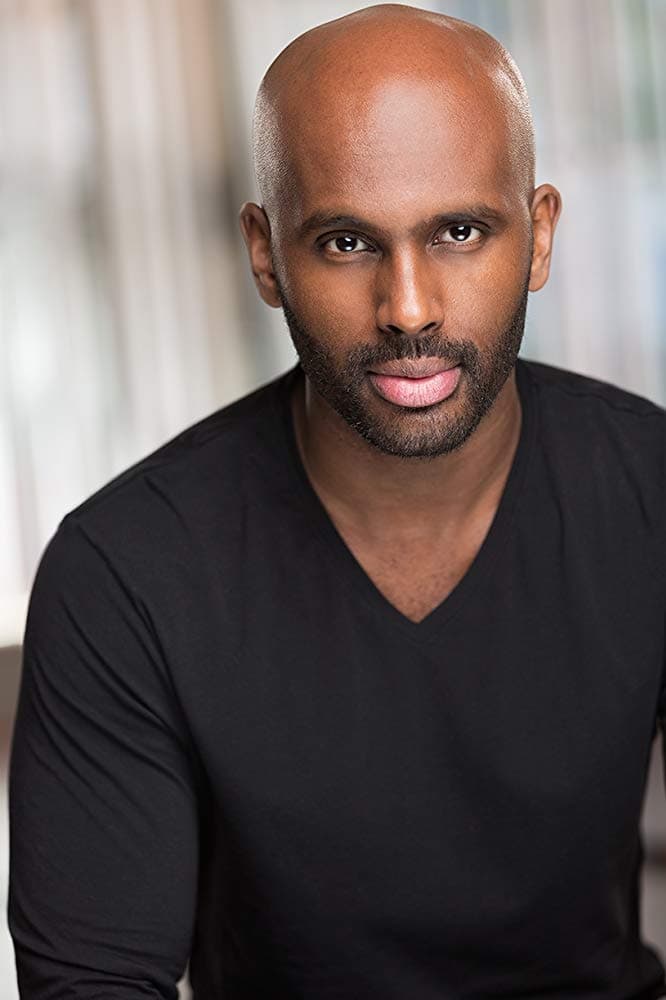 Hamza Fouad
Known For: Acting · Birthday: 2000-01-01 (21 years old) · Gender: Male
Also Known As: Hamza Farah
Biography
TV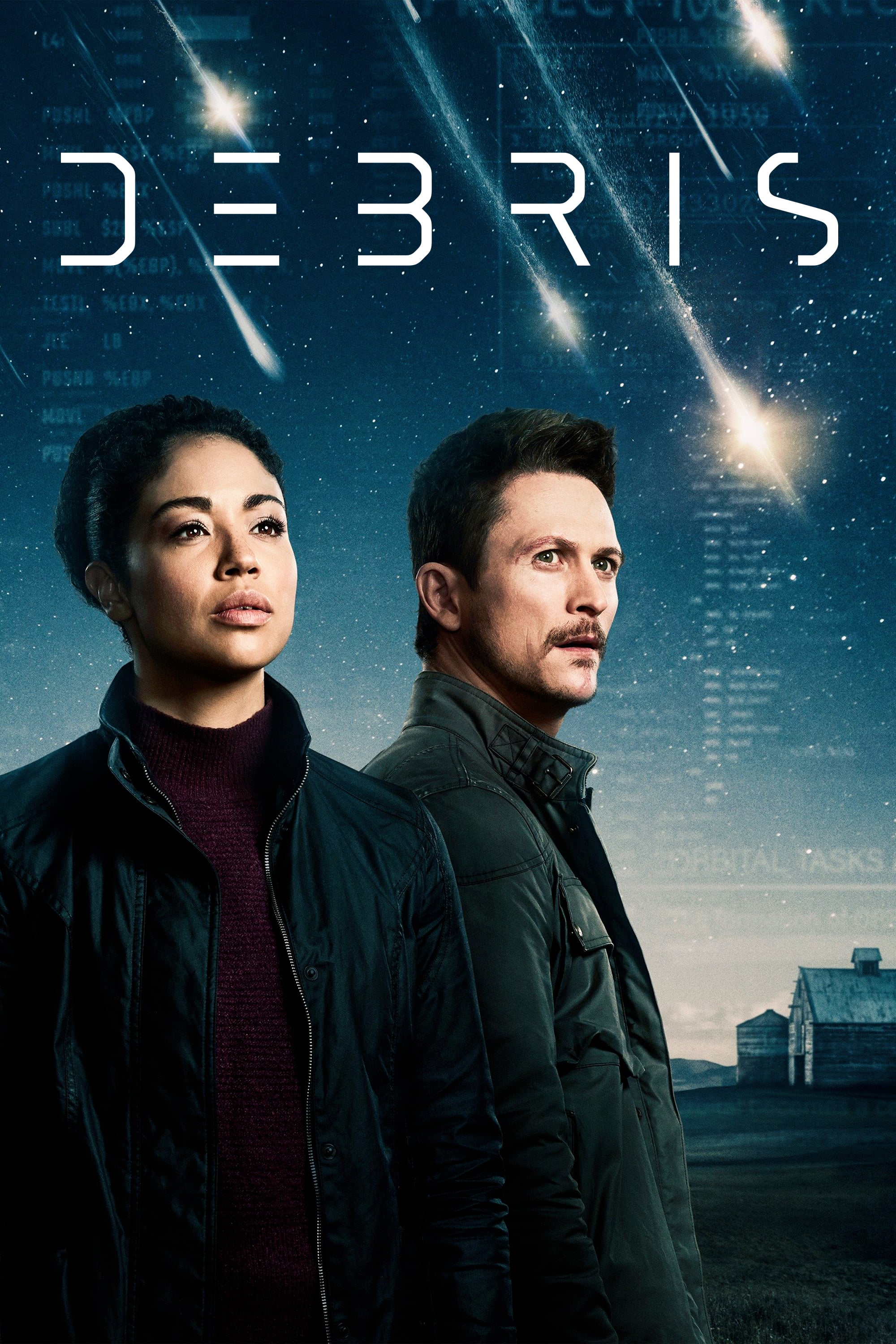 Debris
Two federal agents from two different continents and two different mindsets have to work together to investigate when debris from a destroyed alien spaceship has strange effects on humankind.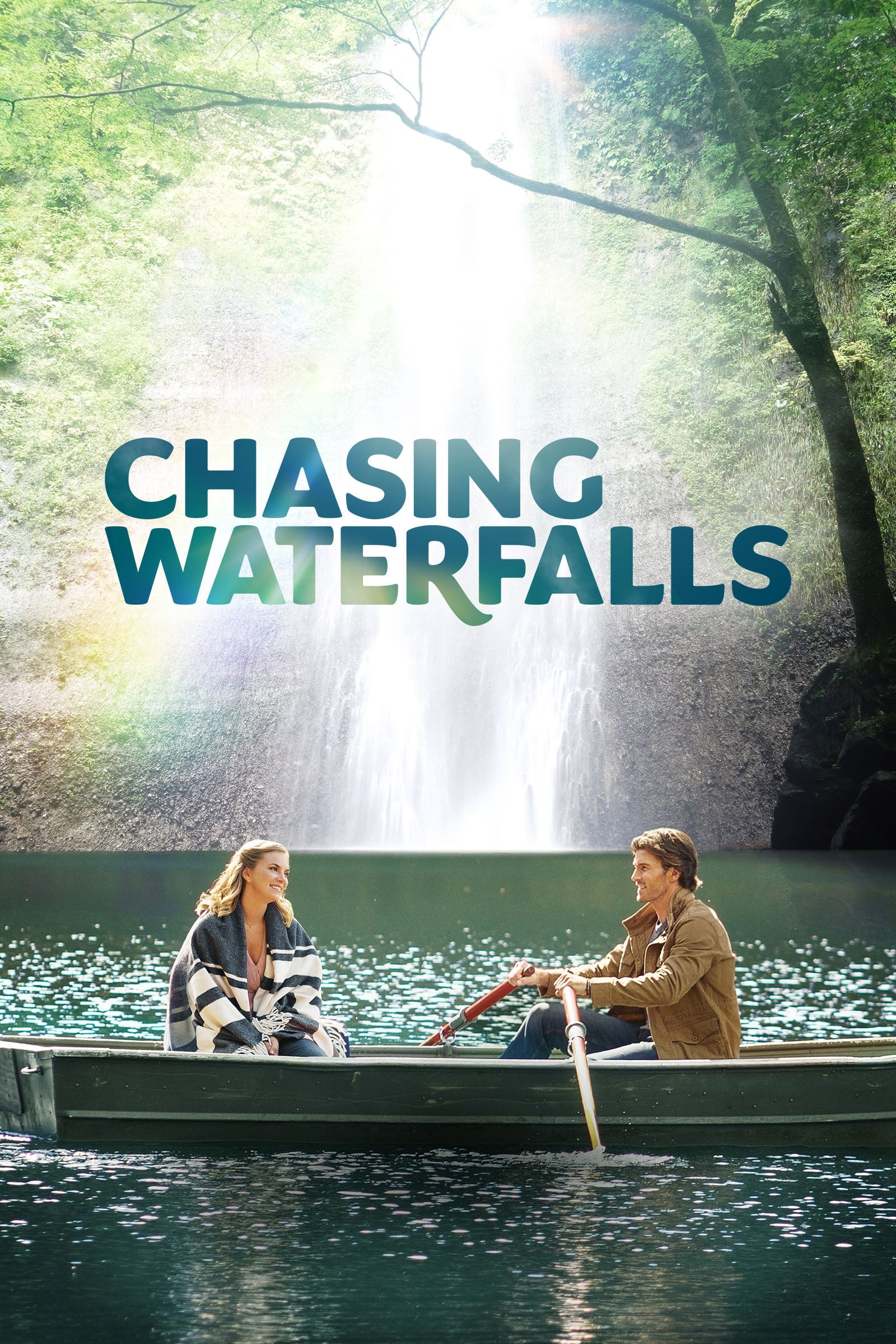 Chasing Waterfalls
There are waterfalls that Amy is looking for. They discover their true feelings when they find the mystic waterfall.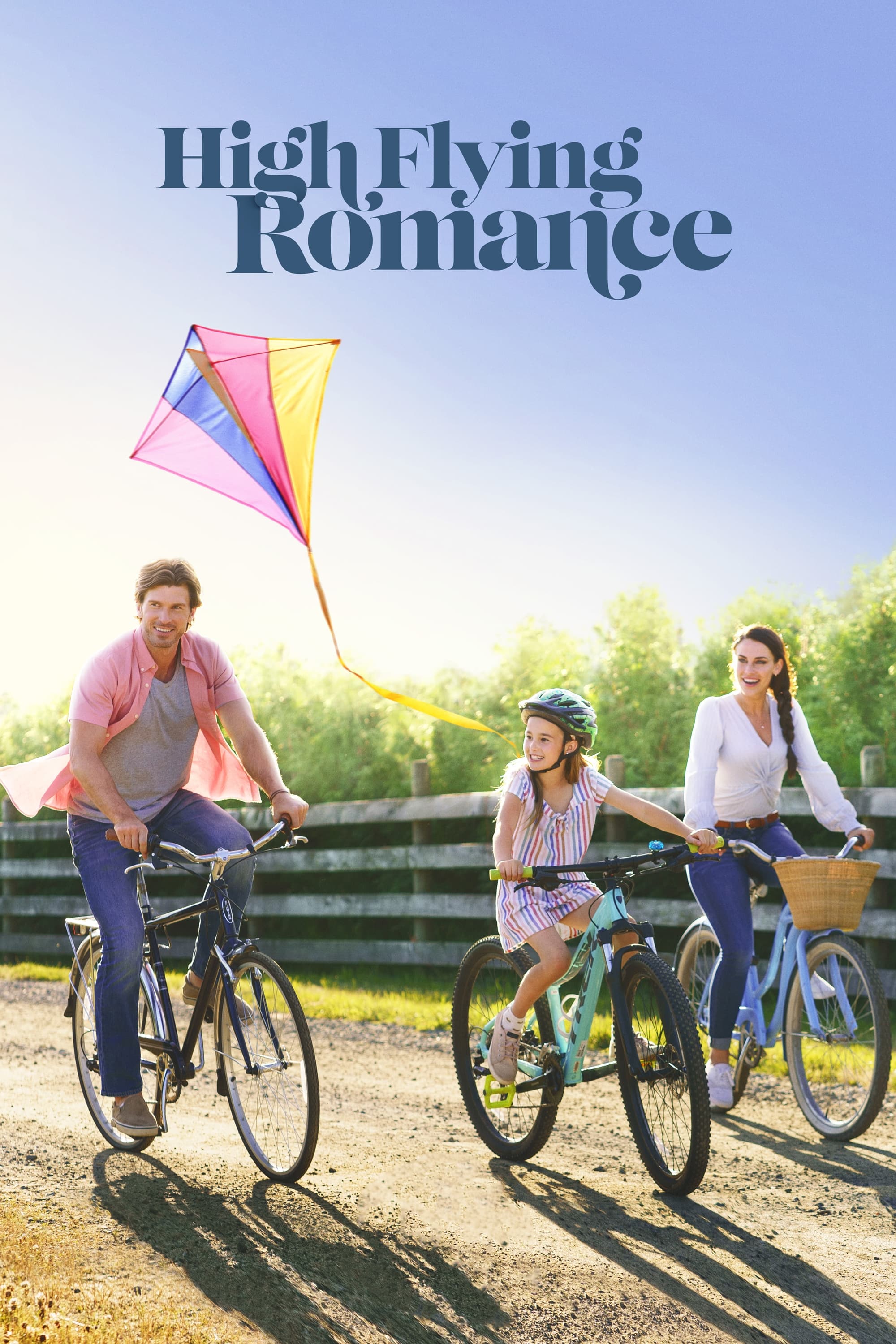 TV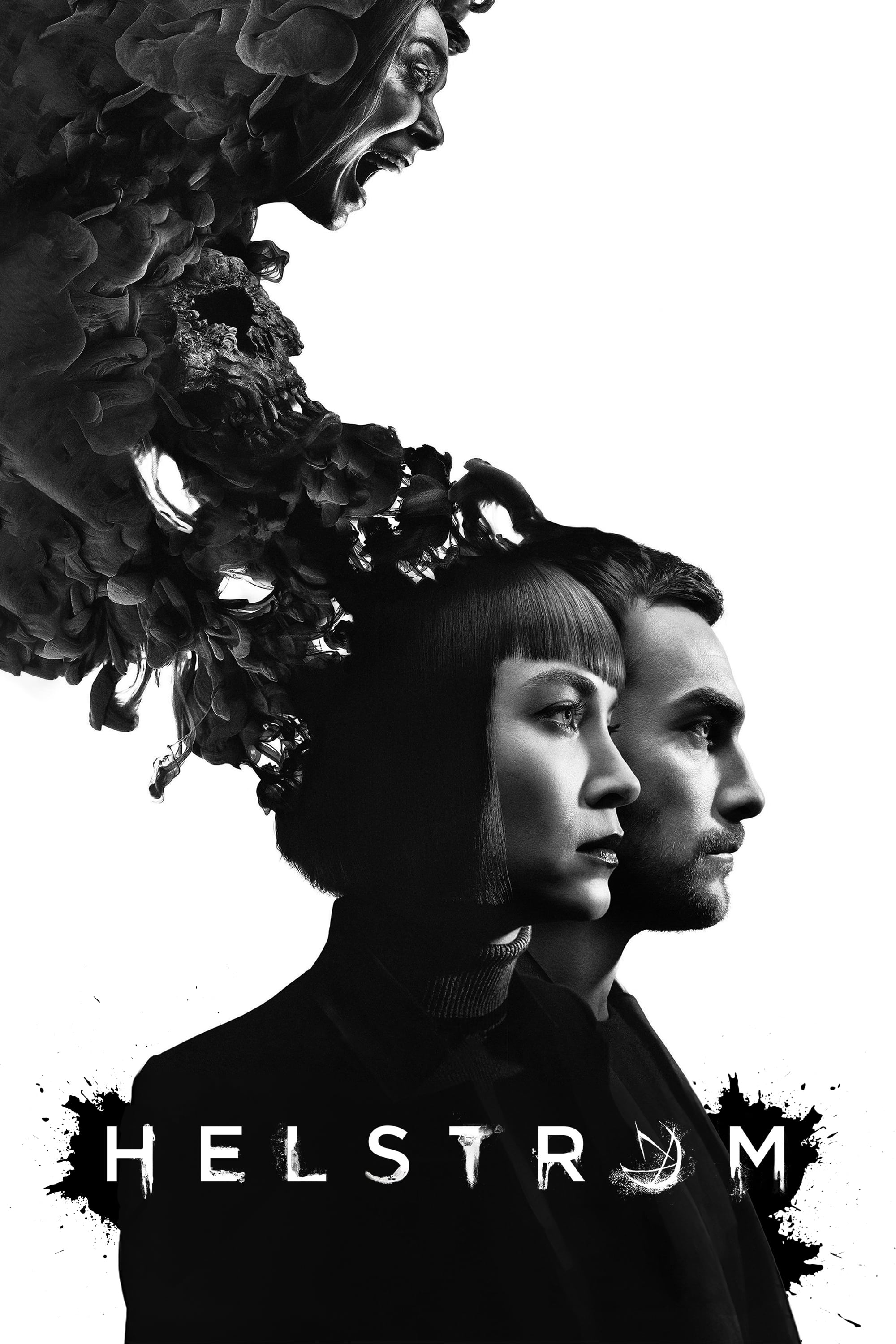 Helstrom
The son and daughter of a serial killer are the sons and daughters of Daimon and Ana. As they track down the worst of humanity, the siblings have a complicated dynamic as they each have their own atti...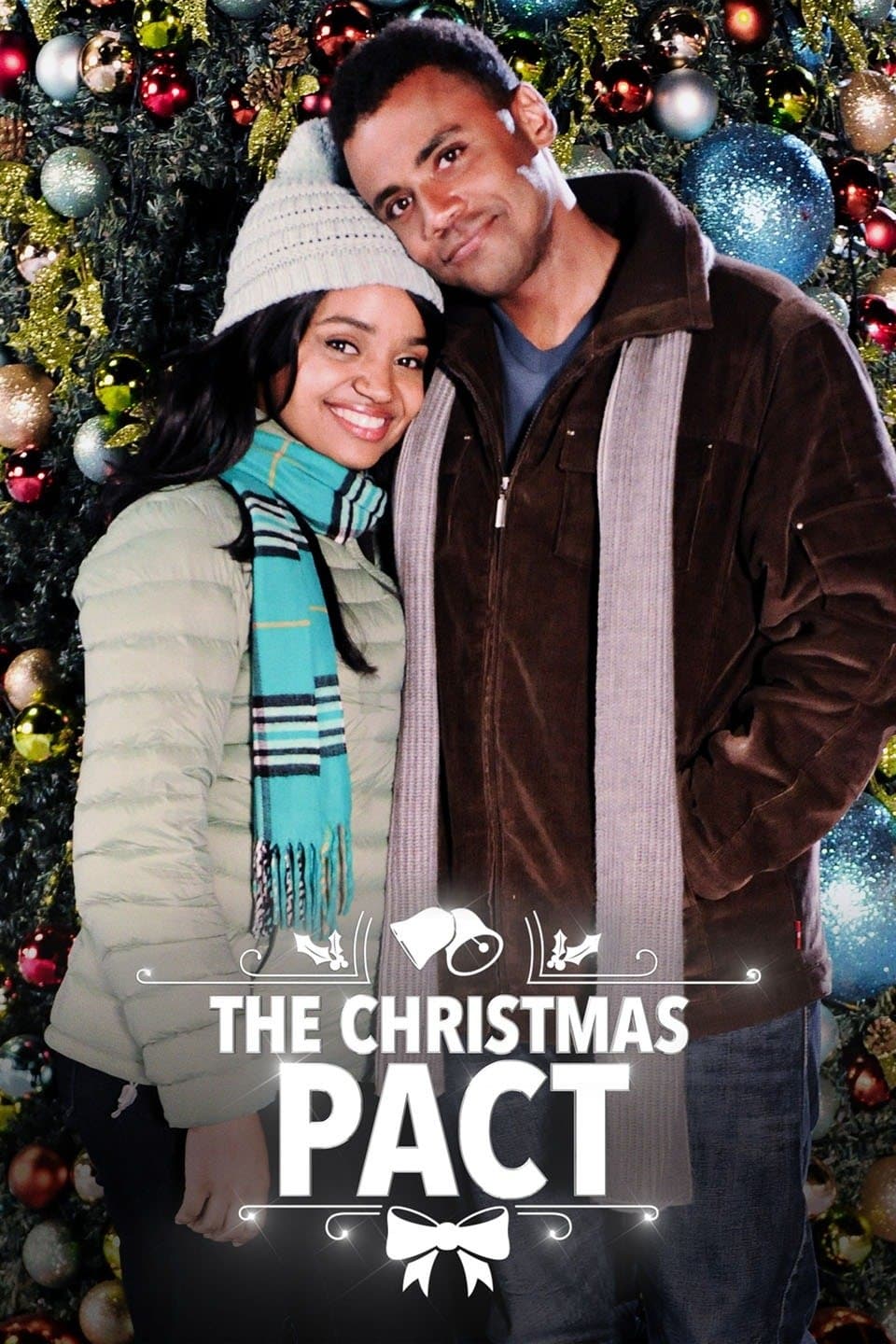 The Christmas Pact
Can best friends fall in love? That's the question next door neighbors Sadie and Ben will answer as they keep the spirit of Christmas and the magic of their childhood pact alive! When they were eight ...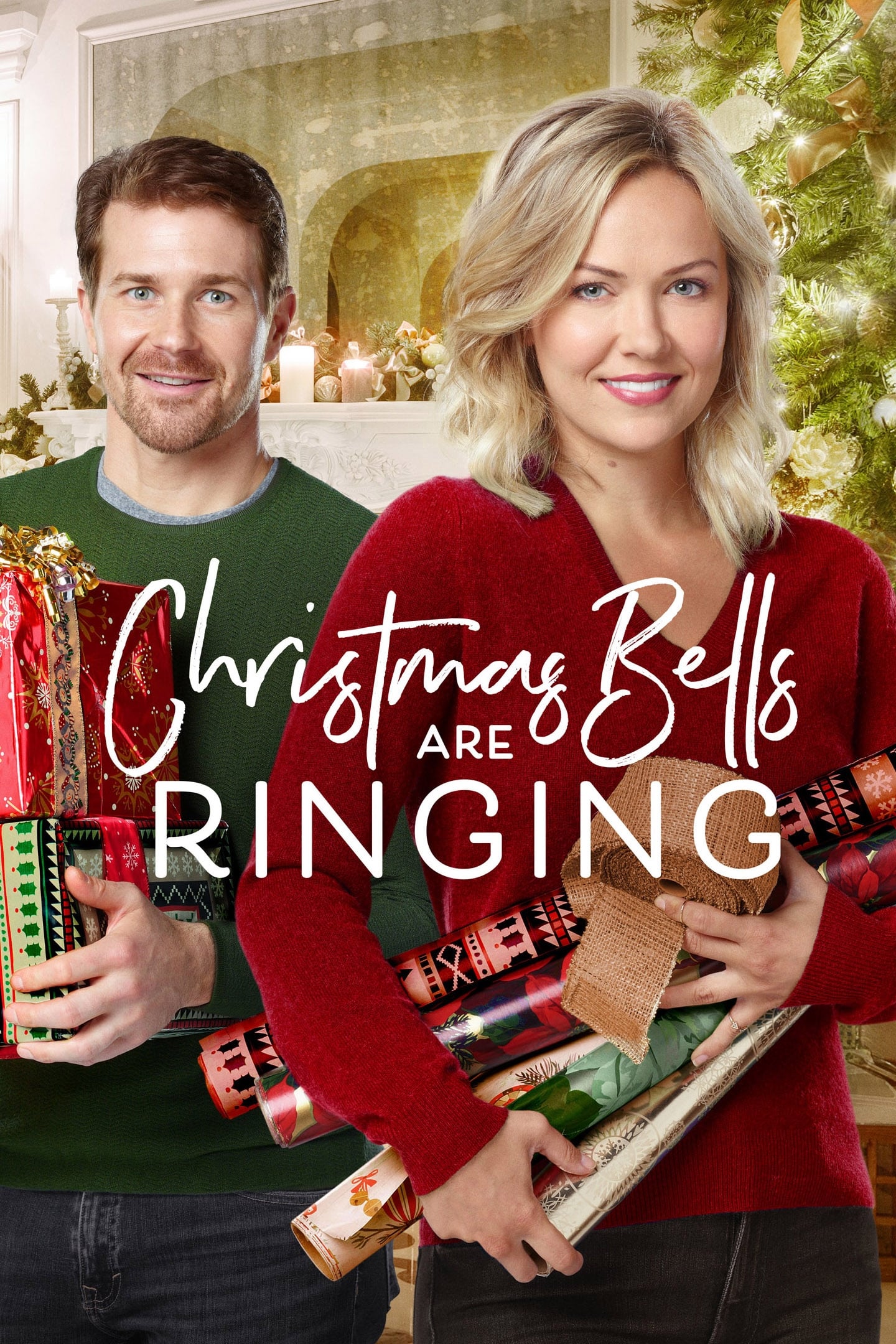 Christmas Bells Are Ringing
She is returning to Cape Cod for the first time since the death of her mother many years ago. She is going to celebrate her father's wedding on Christmas Eve, but she is anxious to revisit past memori...
TV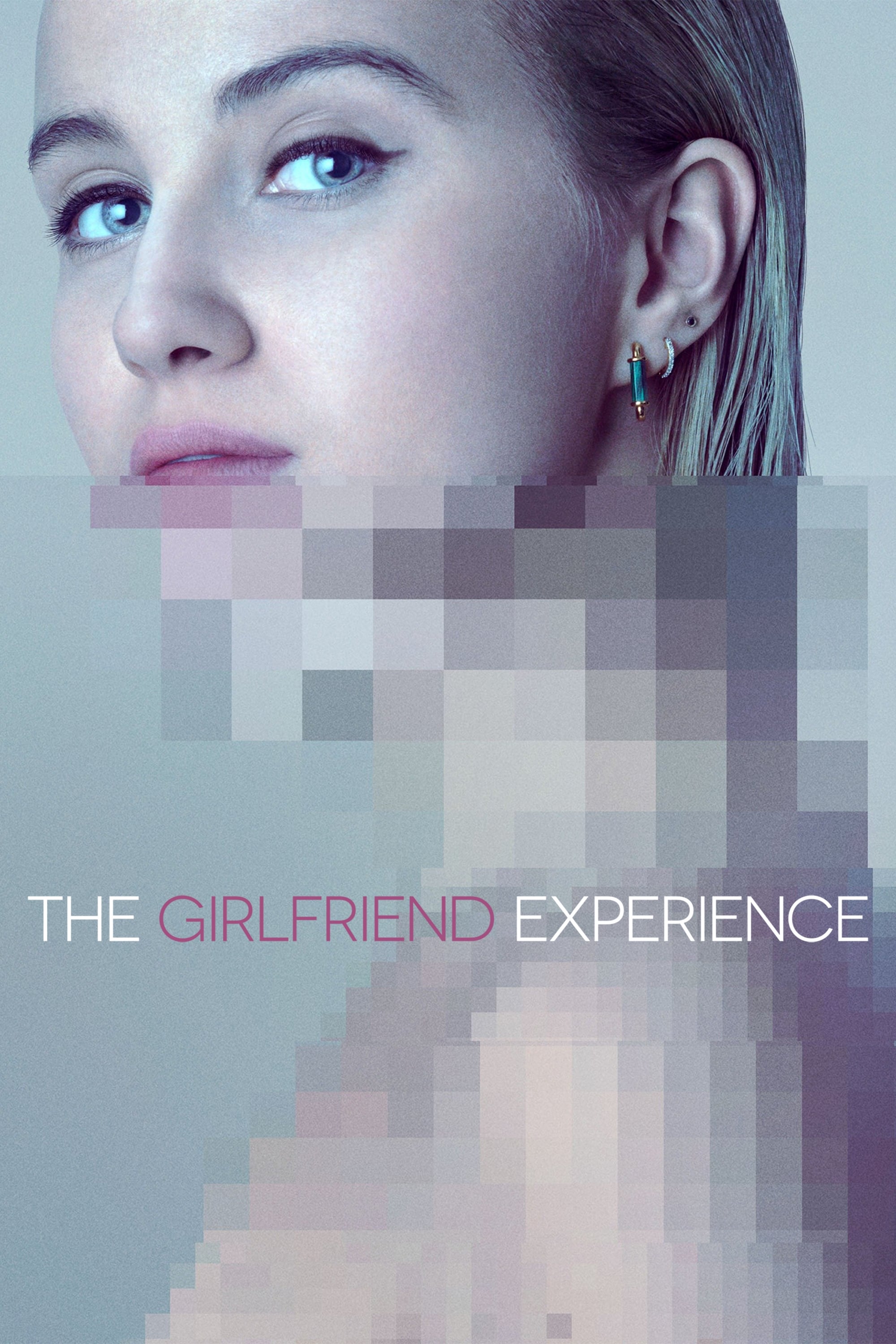 The Girlfriend Experience
The relationship between exclusive escort and their clients is explored. It costs a lot to be in a relationship.
TV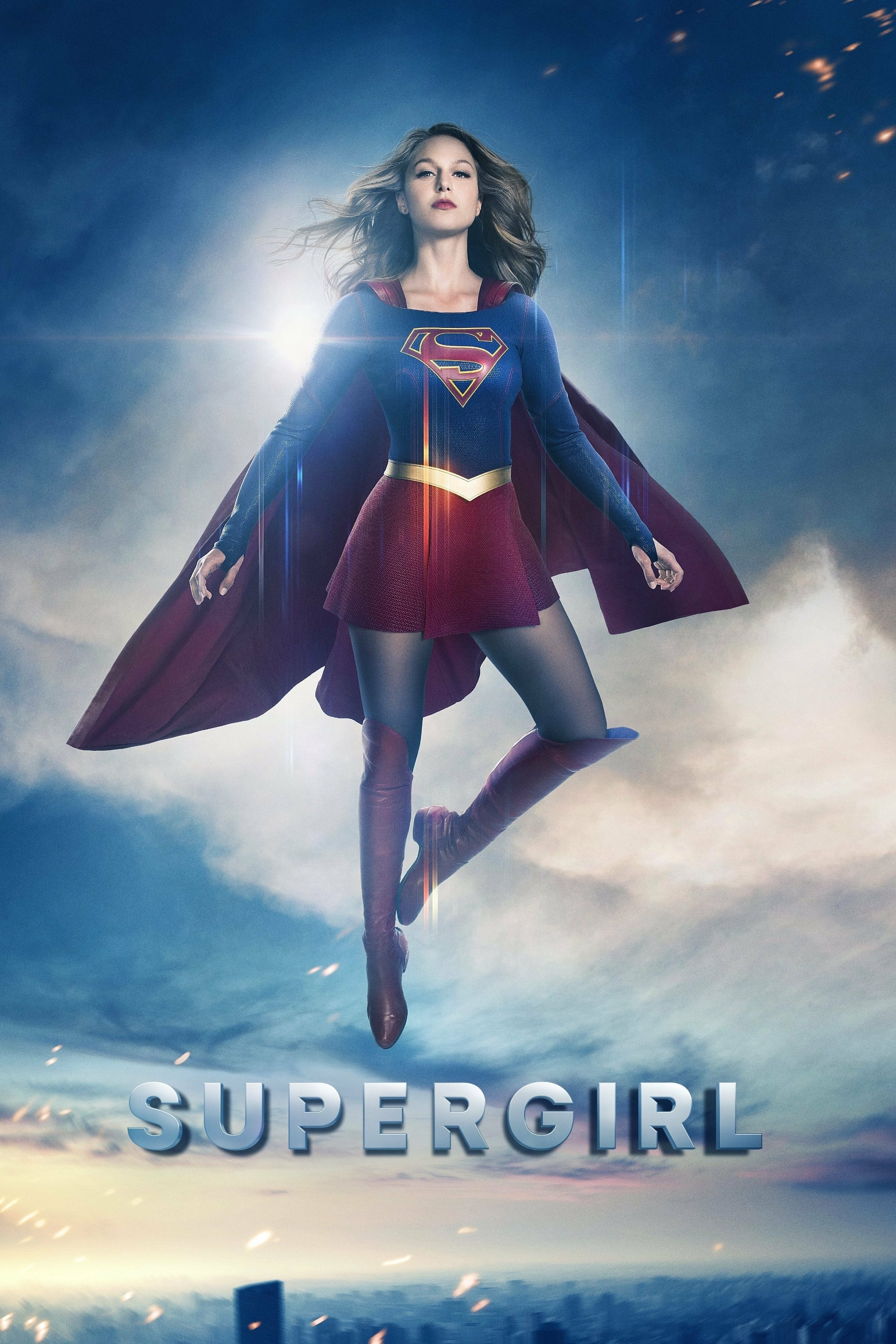 Supergirl
After hiding her powers, Kara Zor-El must learn to embrace them. She was told to be careful with her powers.
TV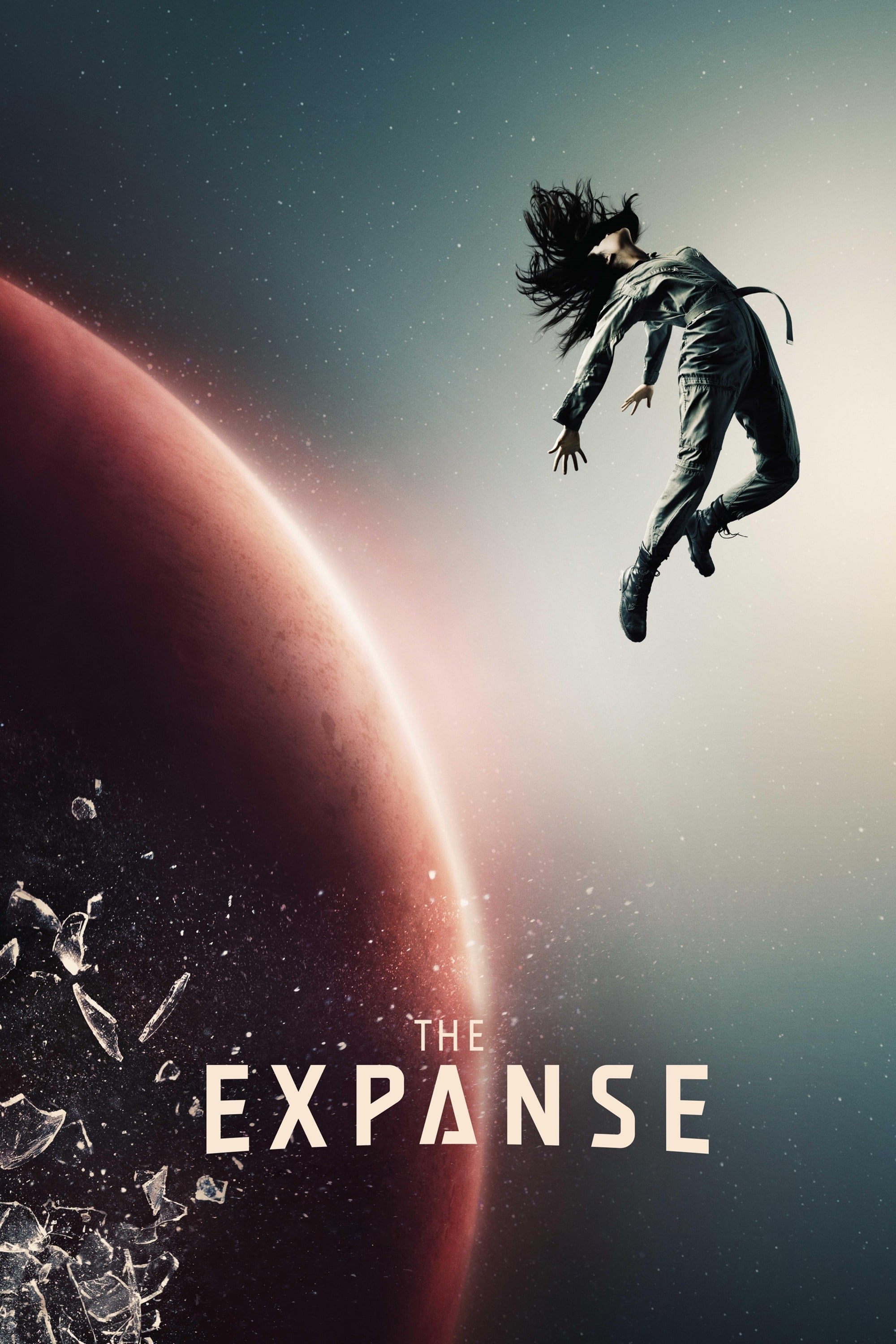 The Expanse
The case of a missing young woman brings a hardened detective and a rogue ship's captain together in a race across the solar system to expose the greatest conspiracy in human history.
TV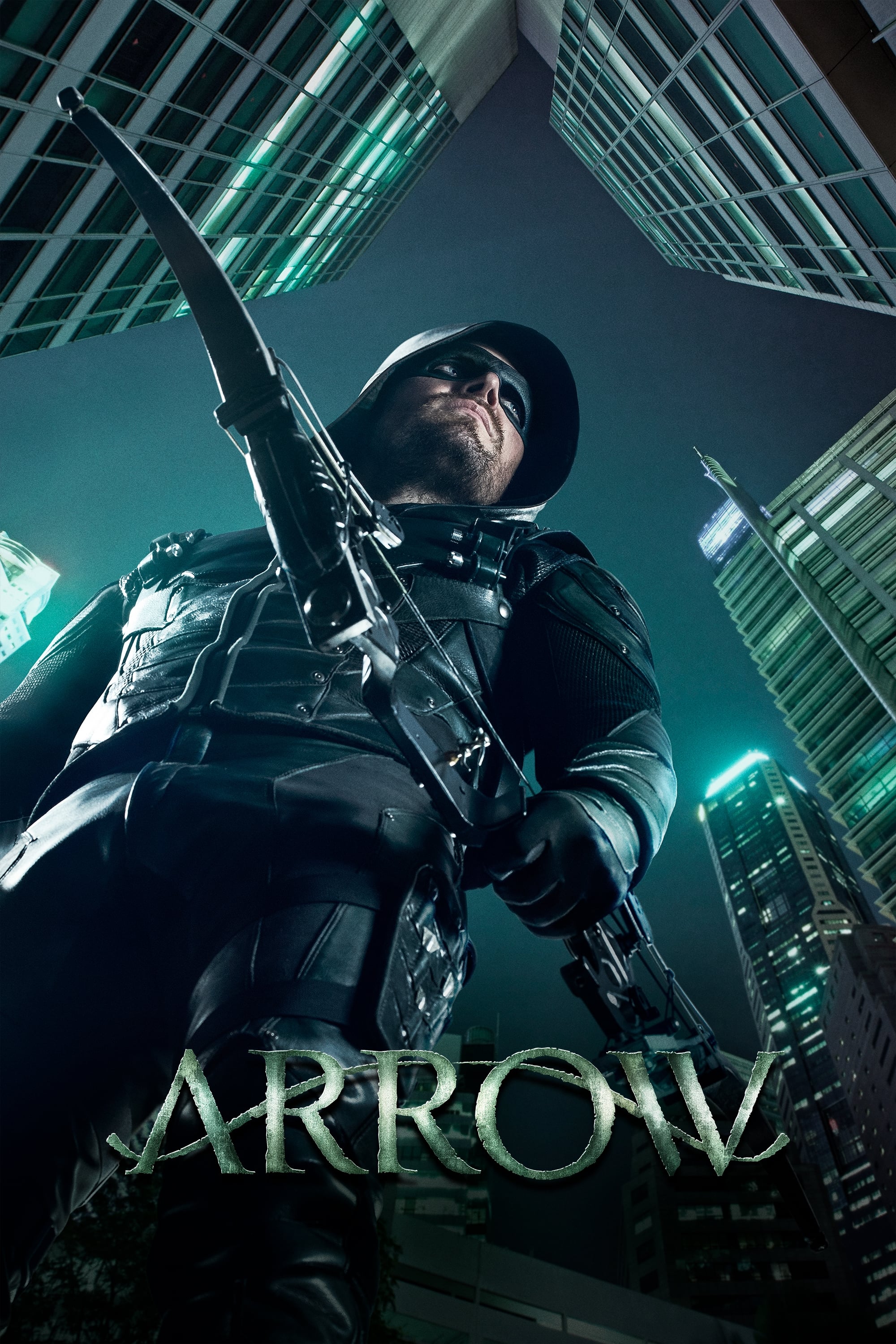 Arrow
Oliver Queen is presumed dead after his yacht is lost at sea. A changed man returns five years later, determined to clean up the city as a hooded avenger armed with a bow.
TV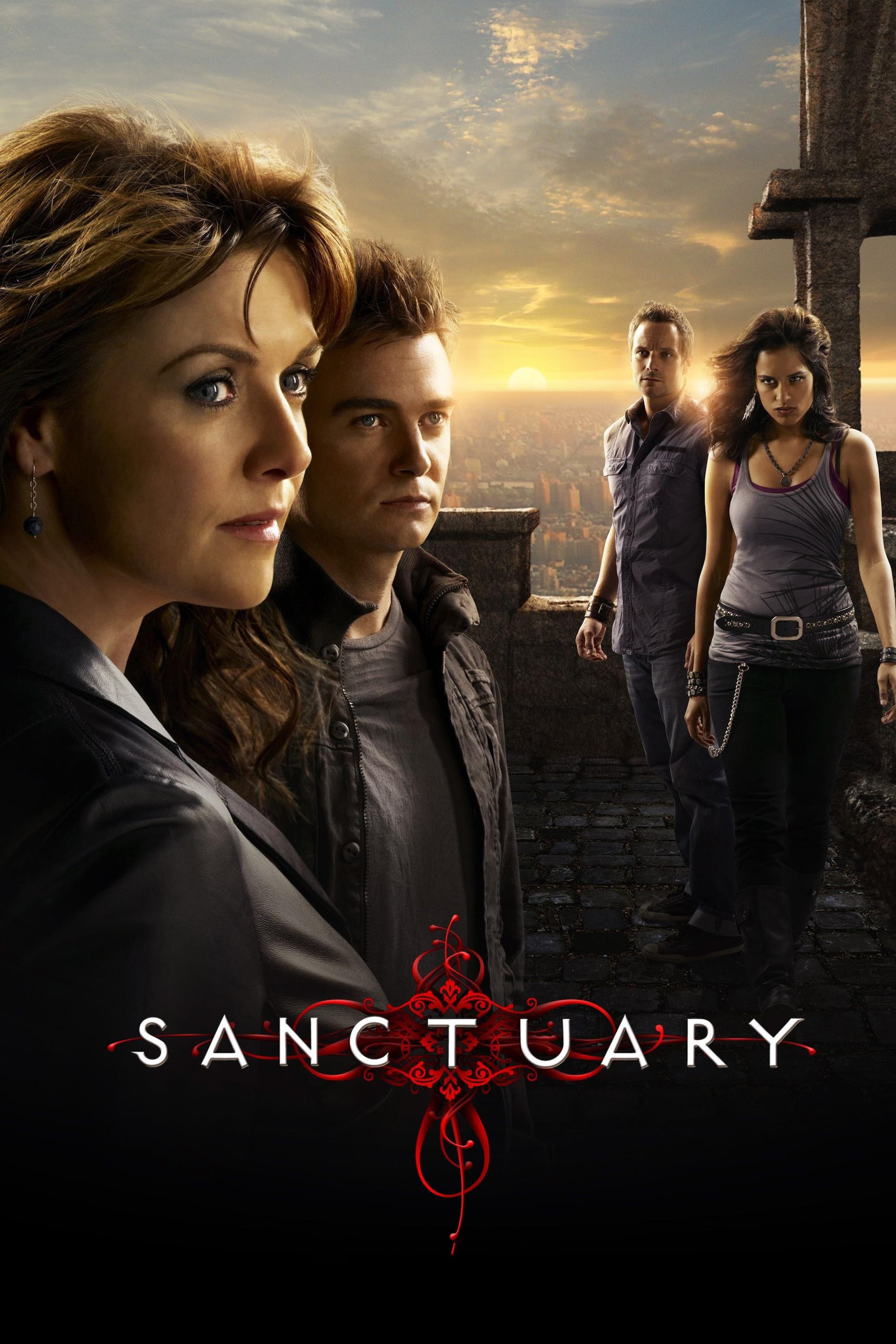 Sanctuary
The adventures of a doctor. It is always surprising. Helen Magnus is a brilliant scientist who holds the secrets of a secret population called Abnormals, a group of strange and sometimes terrifying be...
TV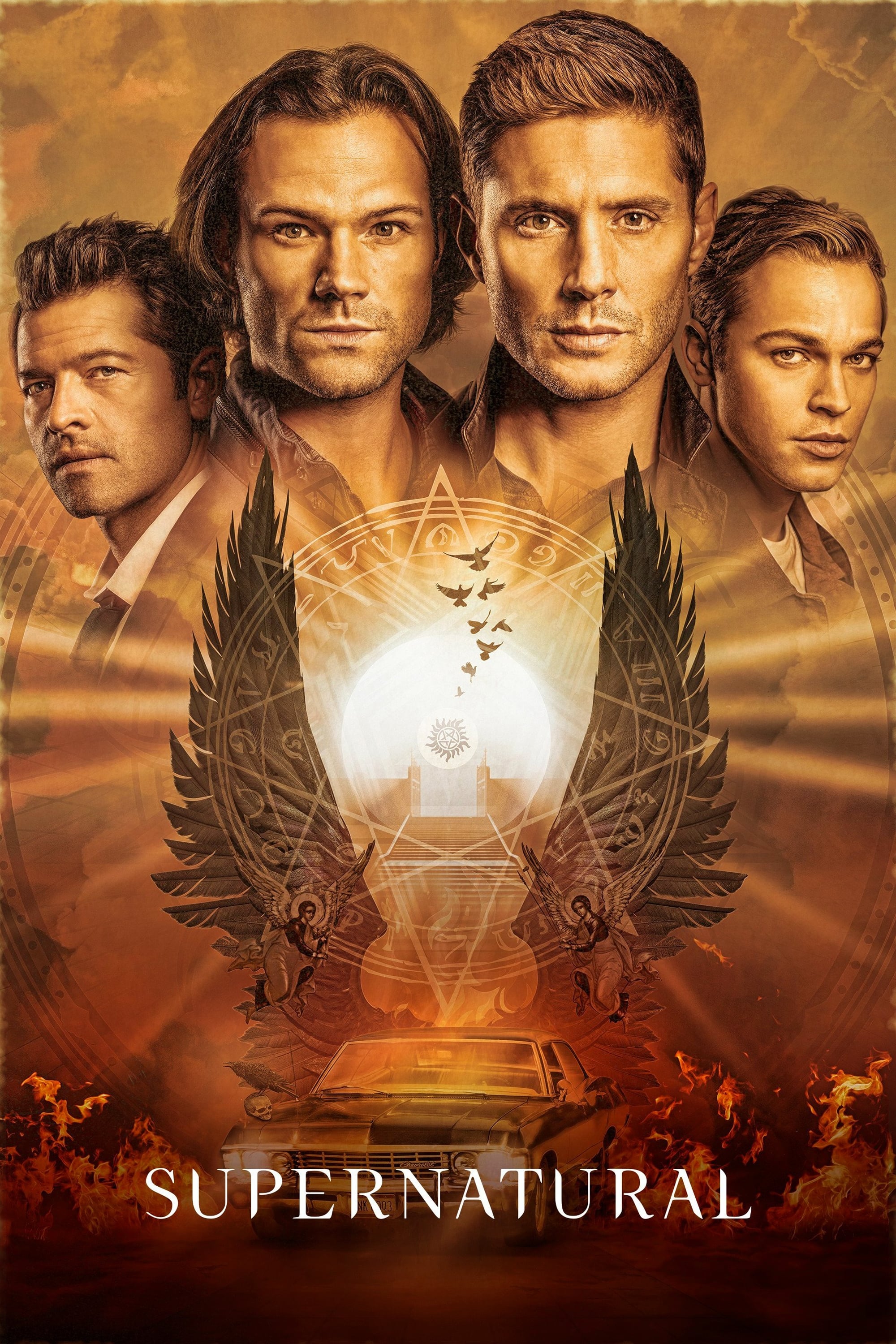 Supernatural
When they were children, Sam and Dean lost their mother. They were raised to be soldiers. He taught them about the evil in America on the dark corners and back roads. He taught them how to kill it. Th...