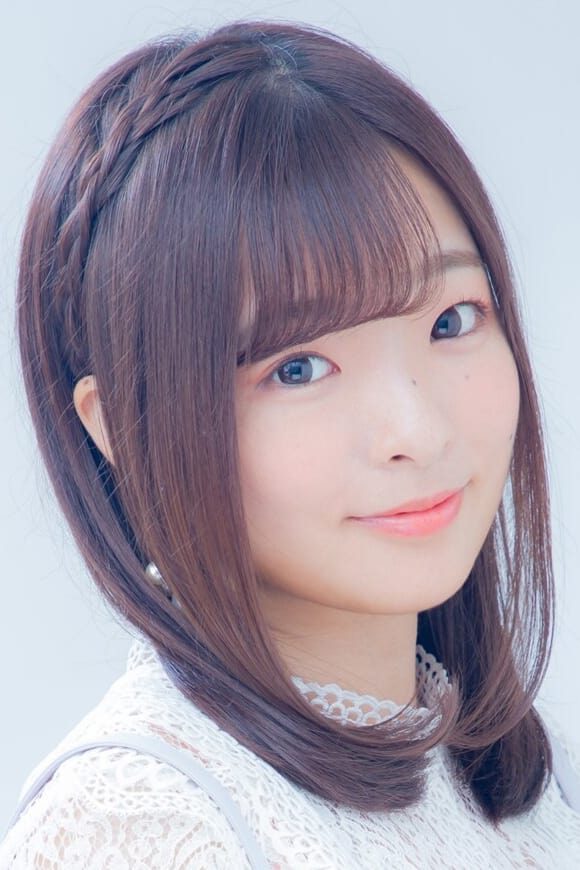 Nao Shiraki
Known For: Acting · Gender: Female · Place of Birth: Ishikawa Prefecture, Japan
Also Known As: 白城 なお · 白城なお
Biography
TV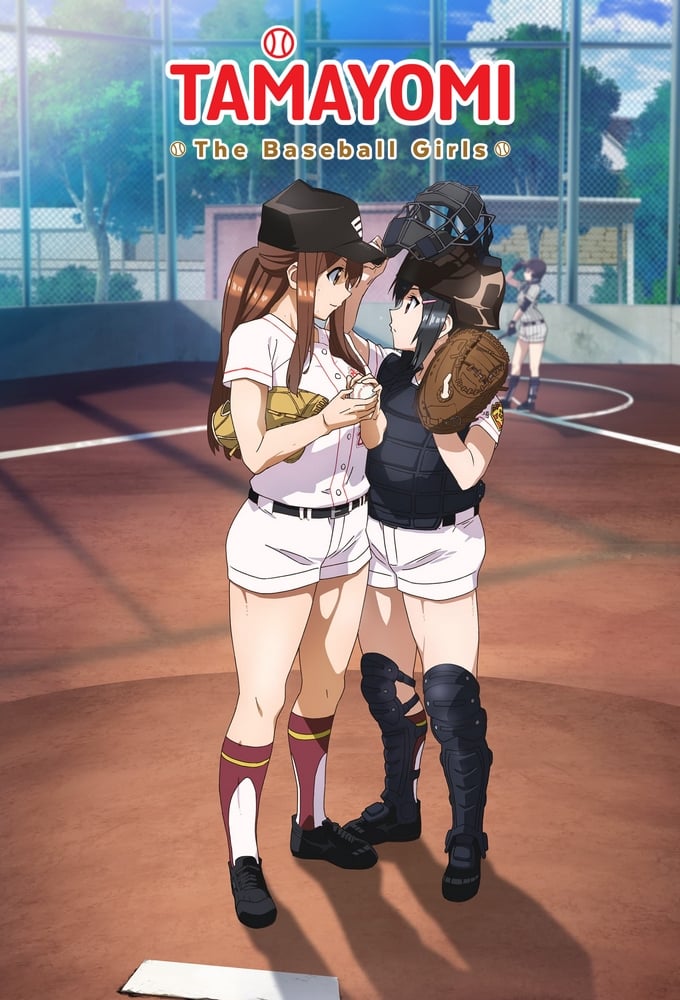 TAMAYOMI: The Baseball Girls
In her Junior High years, the pitcher was not able to get very far in a baseball tournament. She regretted not being able to use her signature move, the "Magic Throw," since the catcher on her team wa...
TV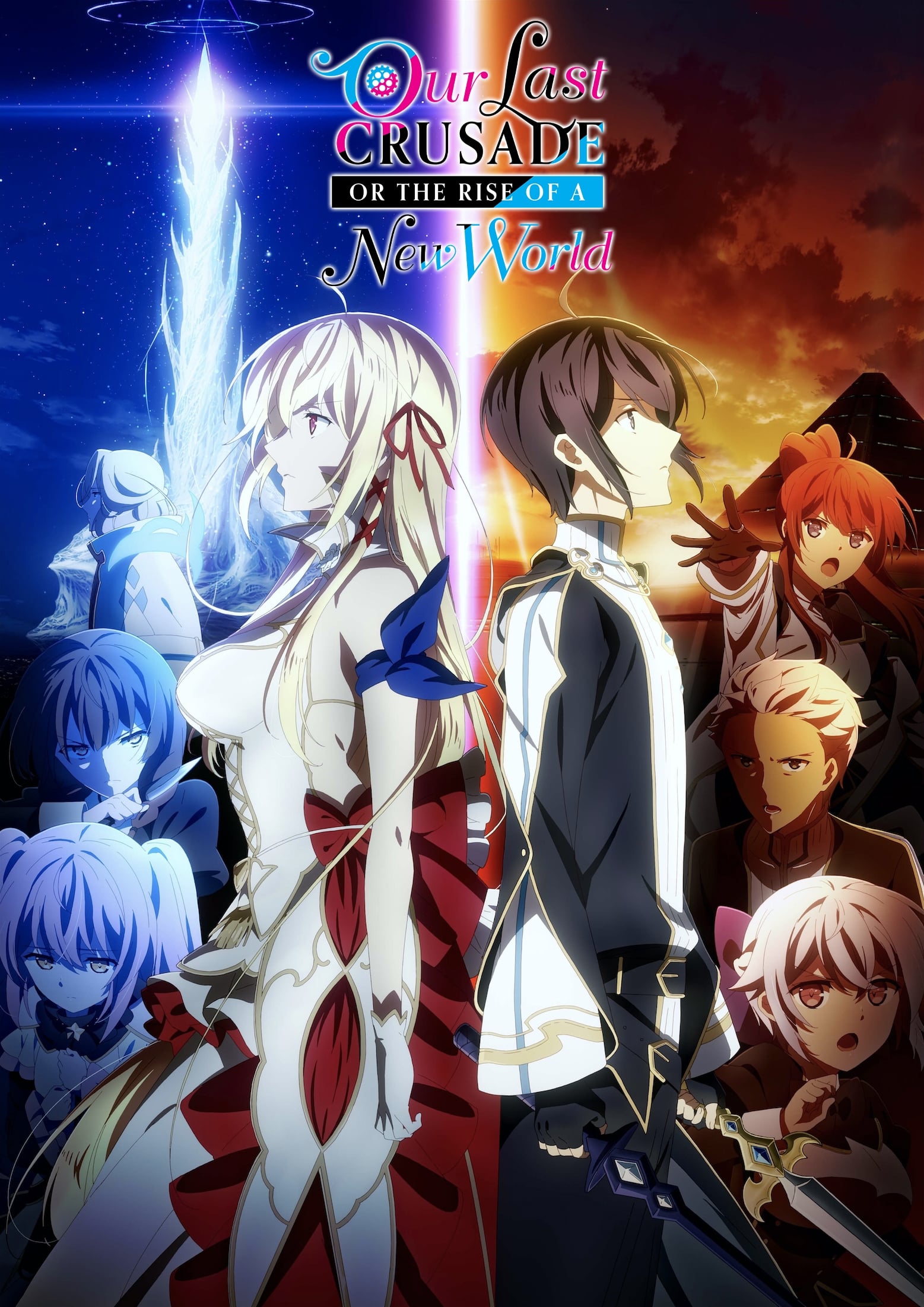 Our Last Crusade or the Rise of a New World
The Empire and a paradise of witches known as the Nebulis Sovereignty have been fighting a war for a long time. An imperial swordsman, Iska, and a witch princess, Aliceliese, are about to face off in ...
TV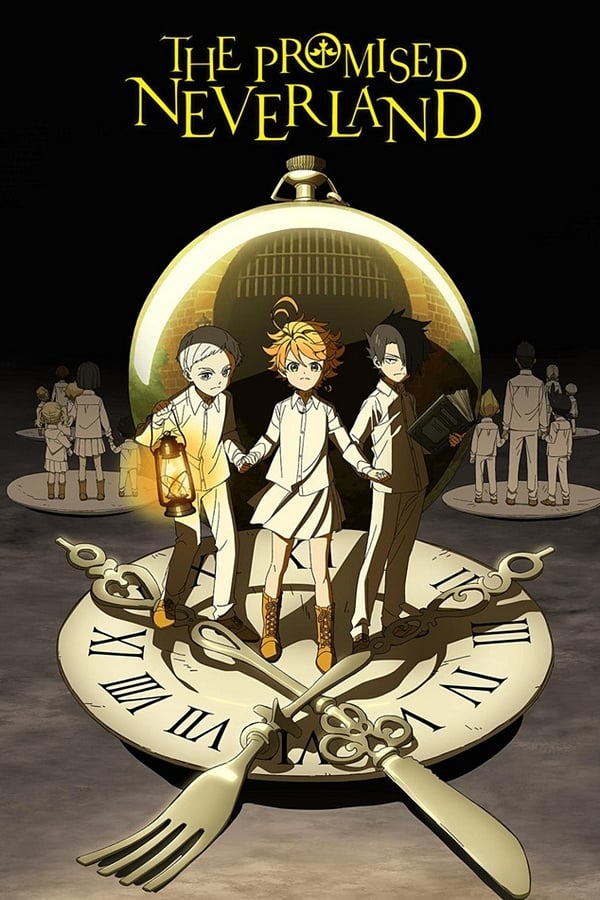 The Promised Neverland
Surrounded by a forest and a gated entrance, the Grace Field House is inhabited by orphans happily living together as one big family, looked after by their "Mama," Isabella. Although they are required...
TV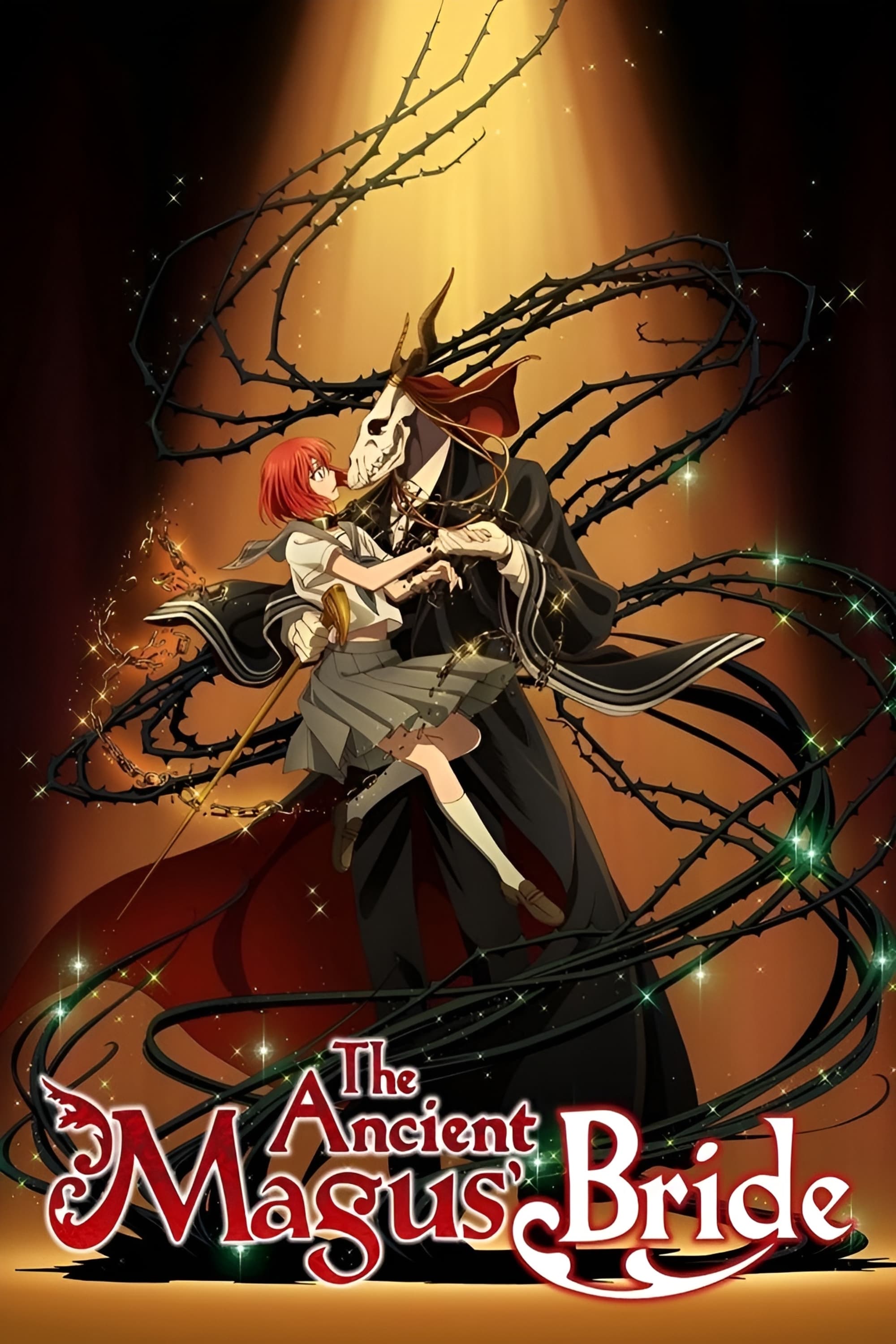 The Ancient Magus' Bride
Chise Hatori has lost more than most. All doors are closed because there is no family or hope. After a chance encounter, the fate began to turn. Chise was offered a chance to turn her life around. Thi...