Biography
TV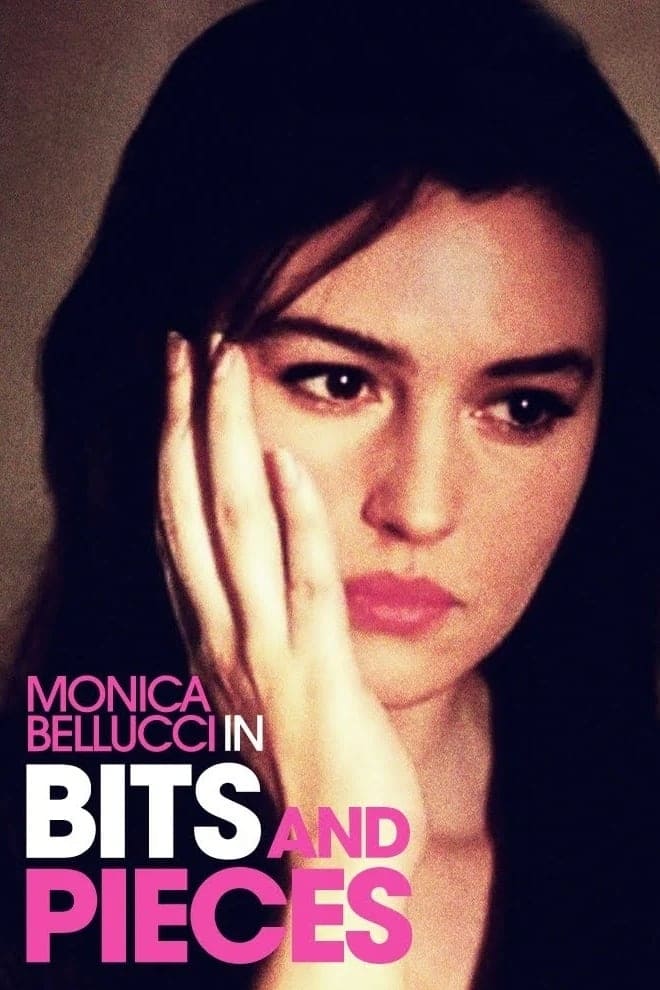 Bits & Pieces
Rome is like you have never seen it before. This omnibus tale about life and love features cameos from Italy's greatest directors and actors.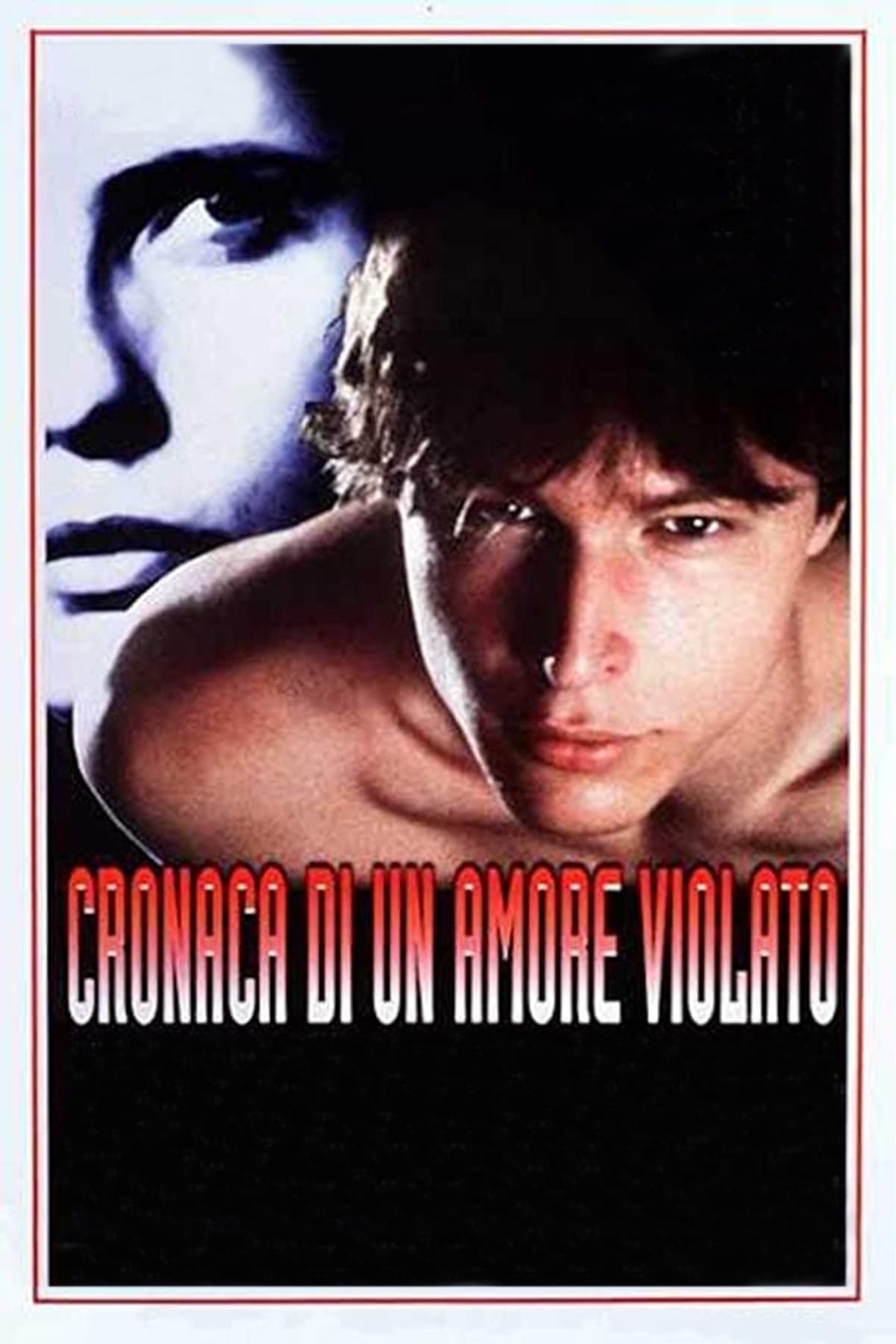 Diary of a Rapist
This Italian film takes a chilling, nonexploitative look into the mind of a nice young man who compulsively rapes beautiful women. The rapes are graphically presented and may be disturbing to some vie...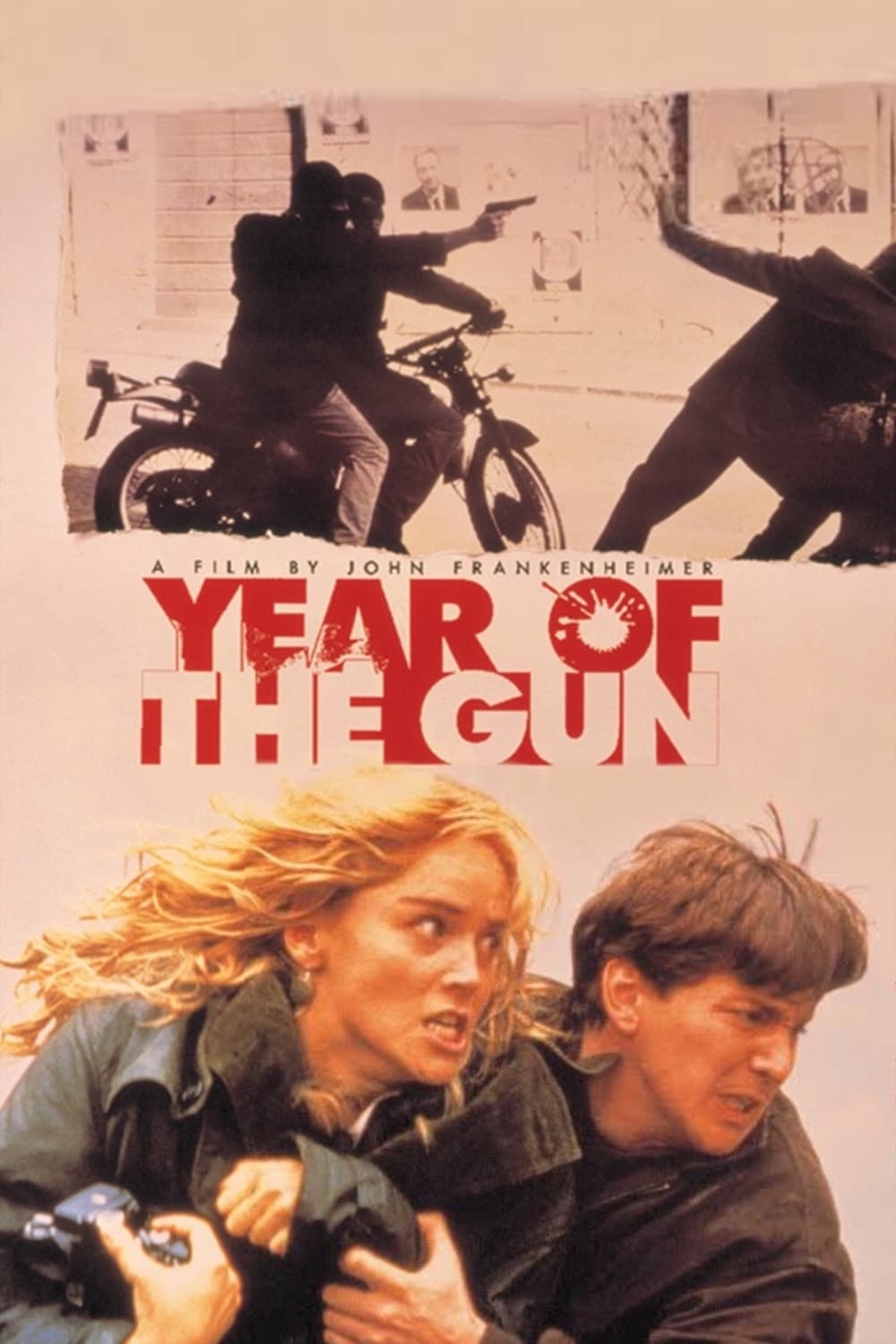 Year of the Gun
David Raybourne, an American novelist, accidentally becomes entangled in the Red Brigade's terrorist plan to kidnap Italian Prime Minister Aldo Moro during a research trip to Rome. David and Sharon mu... Evelina e i suoi figli
Evelina is a separated woman who lives with her children. Problems arise when you fall in love.