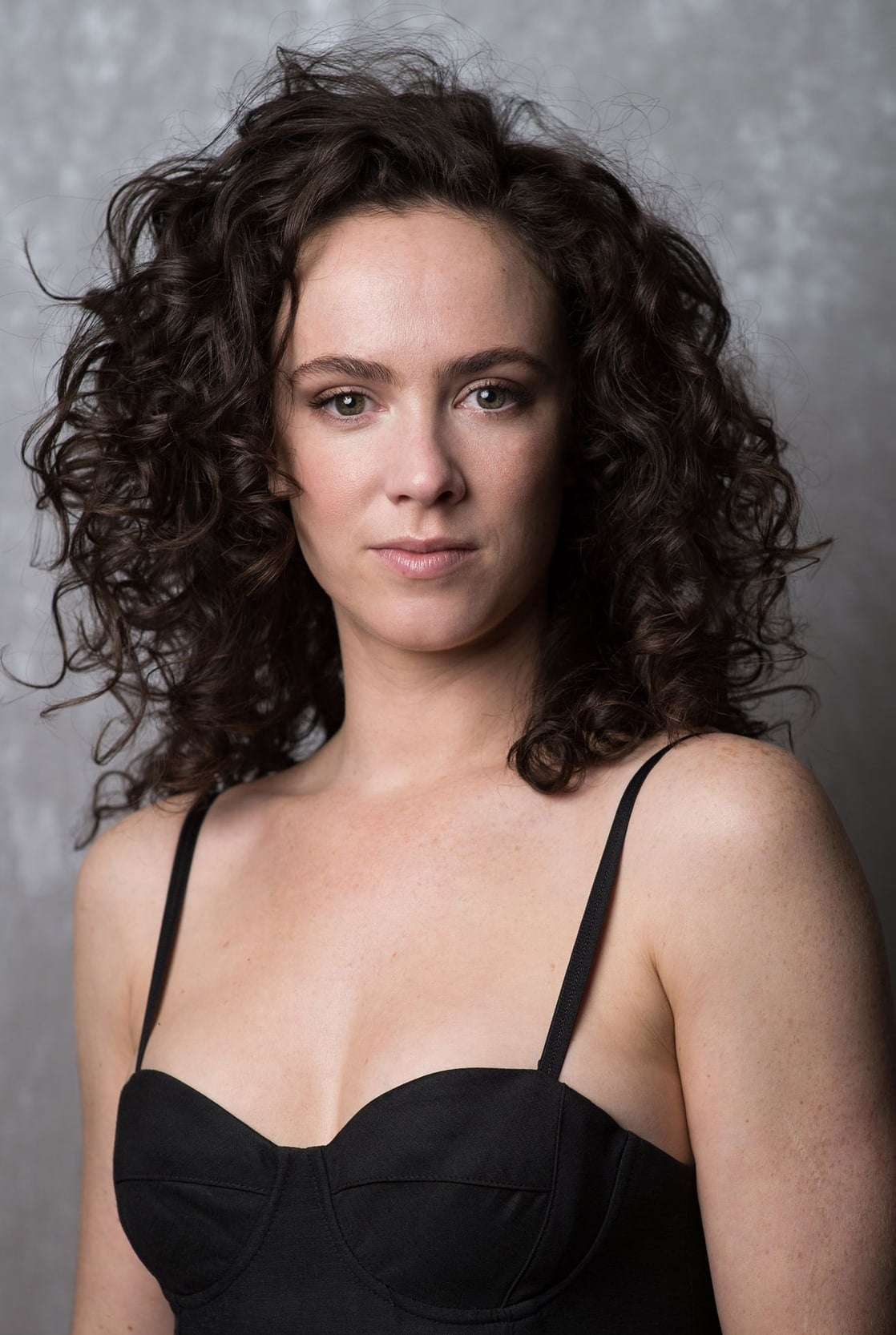 Biography
Amy Manson (born 9 September 1985) is a Scottish actress, known for portraying Alice Guppy in Torchwood, Abby Evans in Casualty, Lizzie Siddal in Desperate Romantics, Daisy Hannigan-Spiteri in Being Human, Medea in Atlantis, and Merida in the fifth season of the ABC fairy tale drama series Once Upon a Time.
Run
A former boyracer who married his first love and took a job in one of the fish factories, now has a 17 year-old-son of his own following in his footsteps and can no longer ignore the fact he's going n...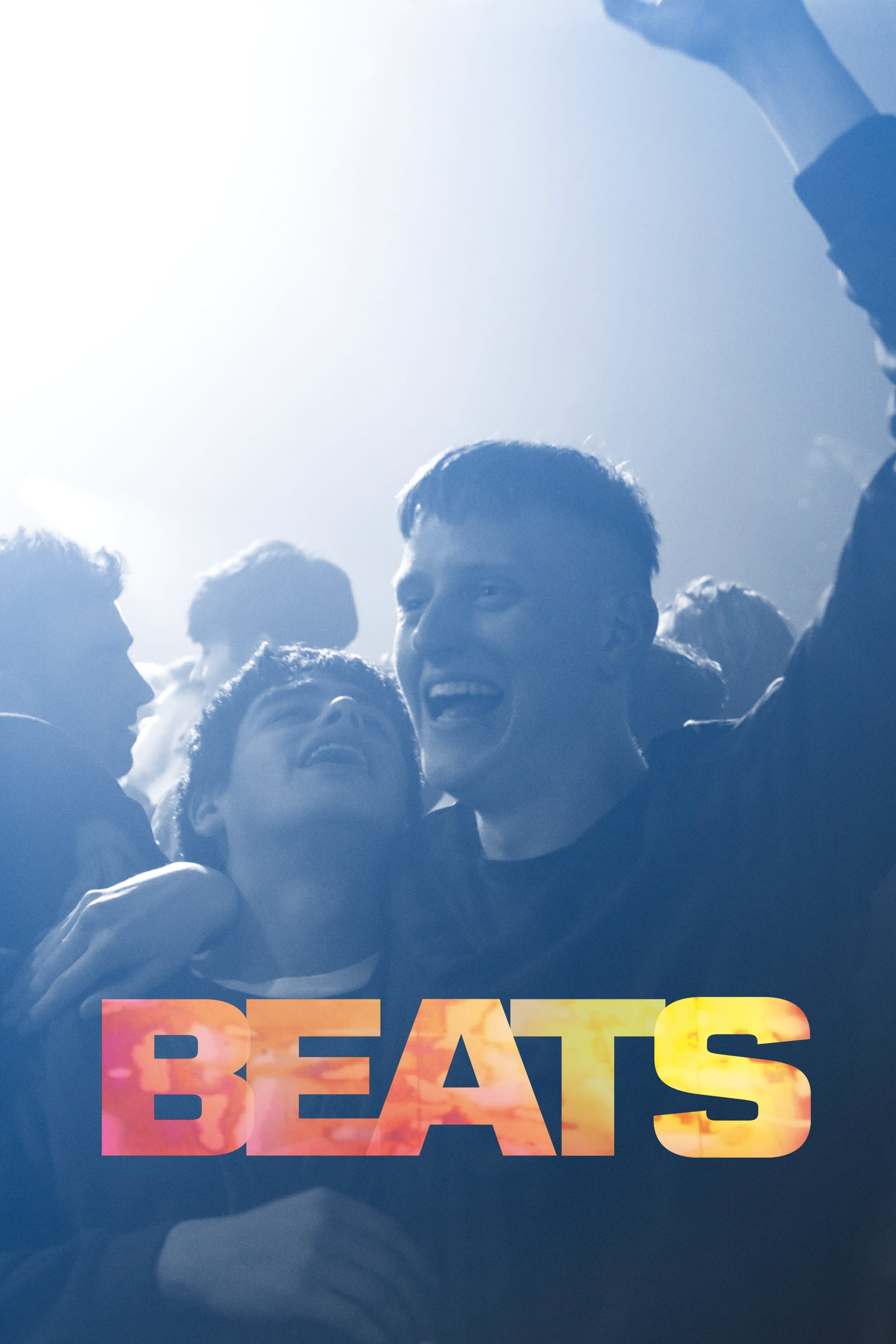 Beats
There was a small town in central Scotland in 1994. Despite being completely different people, Johnno and Spanner have a deep bond. Johnno's family are moving him to a new town and a better life, leav...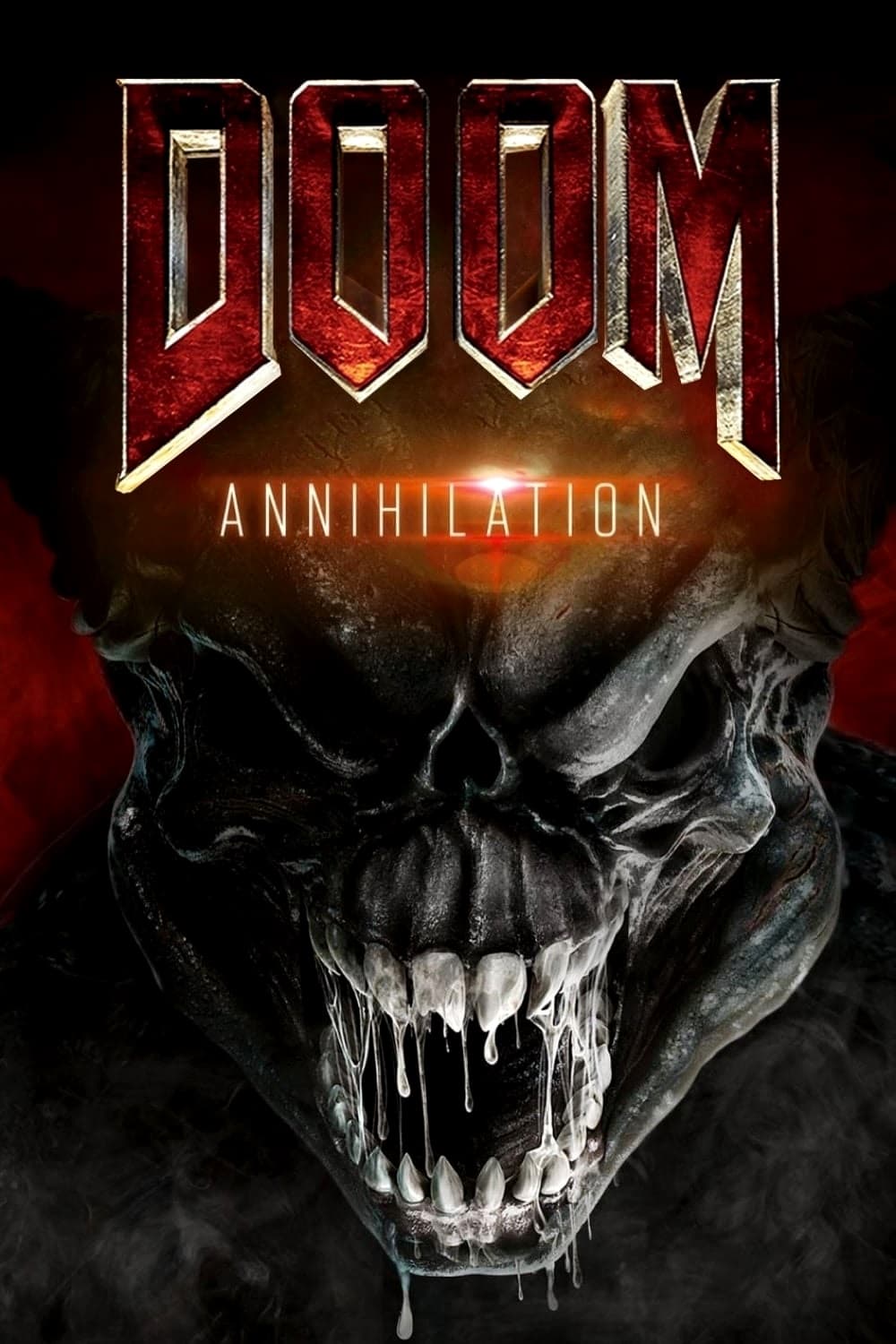 Doom: Annihilation
A group of UAC Marines respond to a distress call from a top-secret scientific base on Phobos, a Martian moon, only to discover that it's been overrun by demons.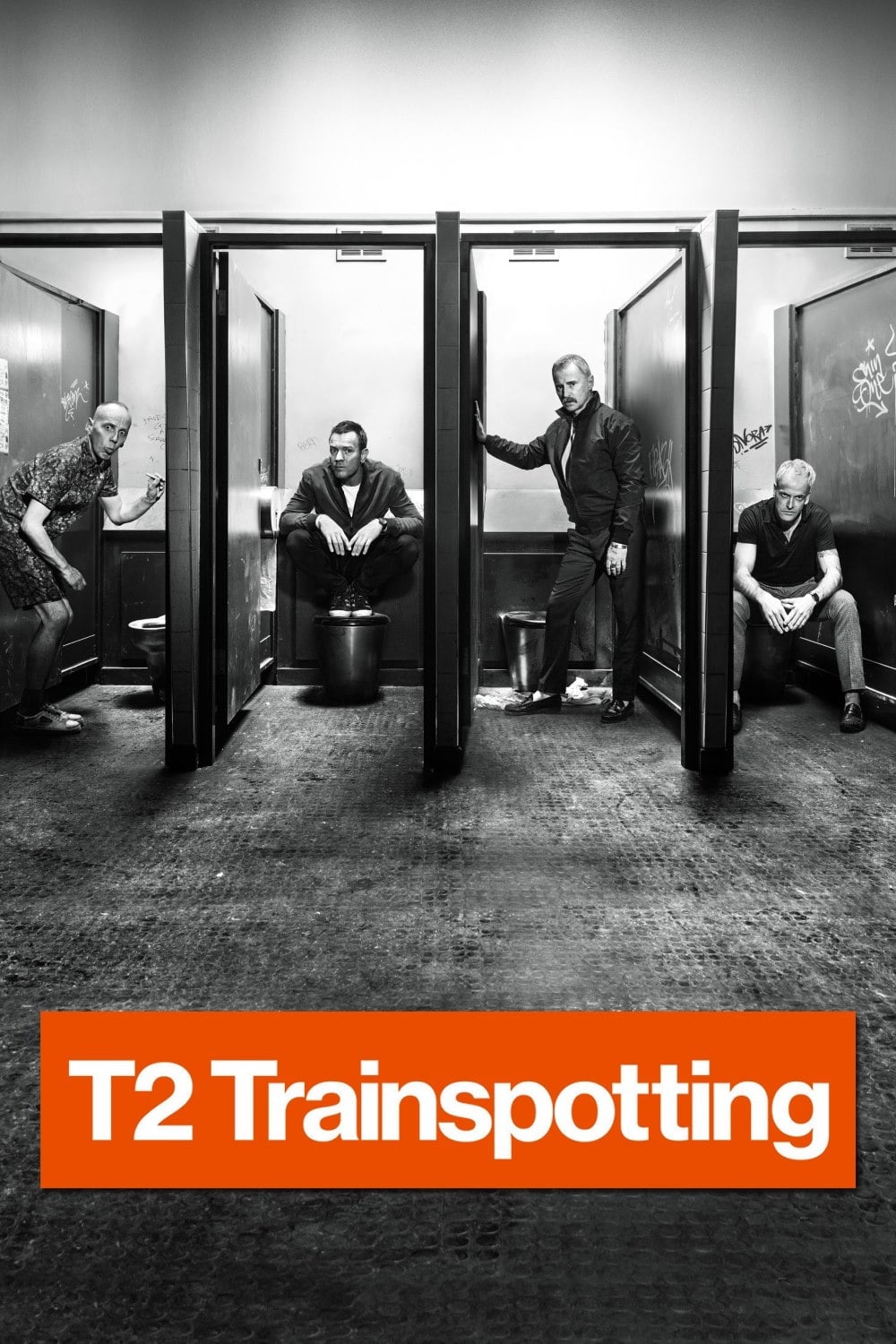 TV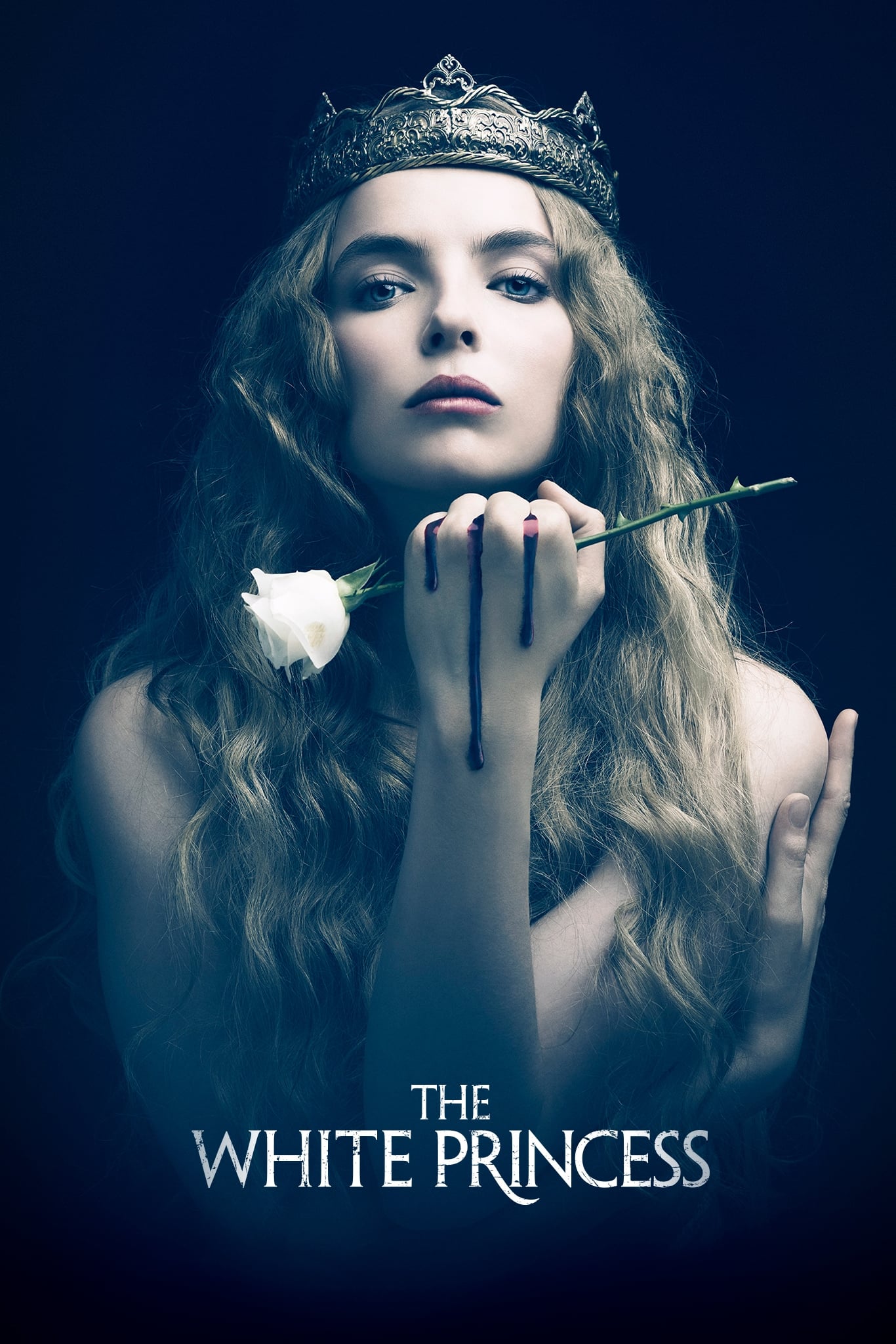 The White Princess
The story of Elizabeth of York, the White Queen's daughter, and her marriage to Henry VII. Philippa Gregory wrote the book.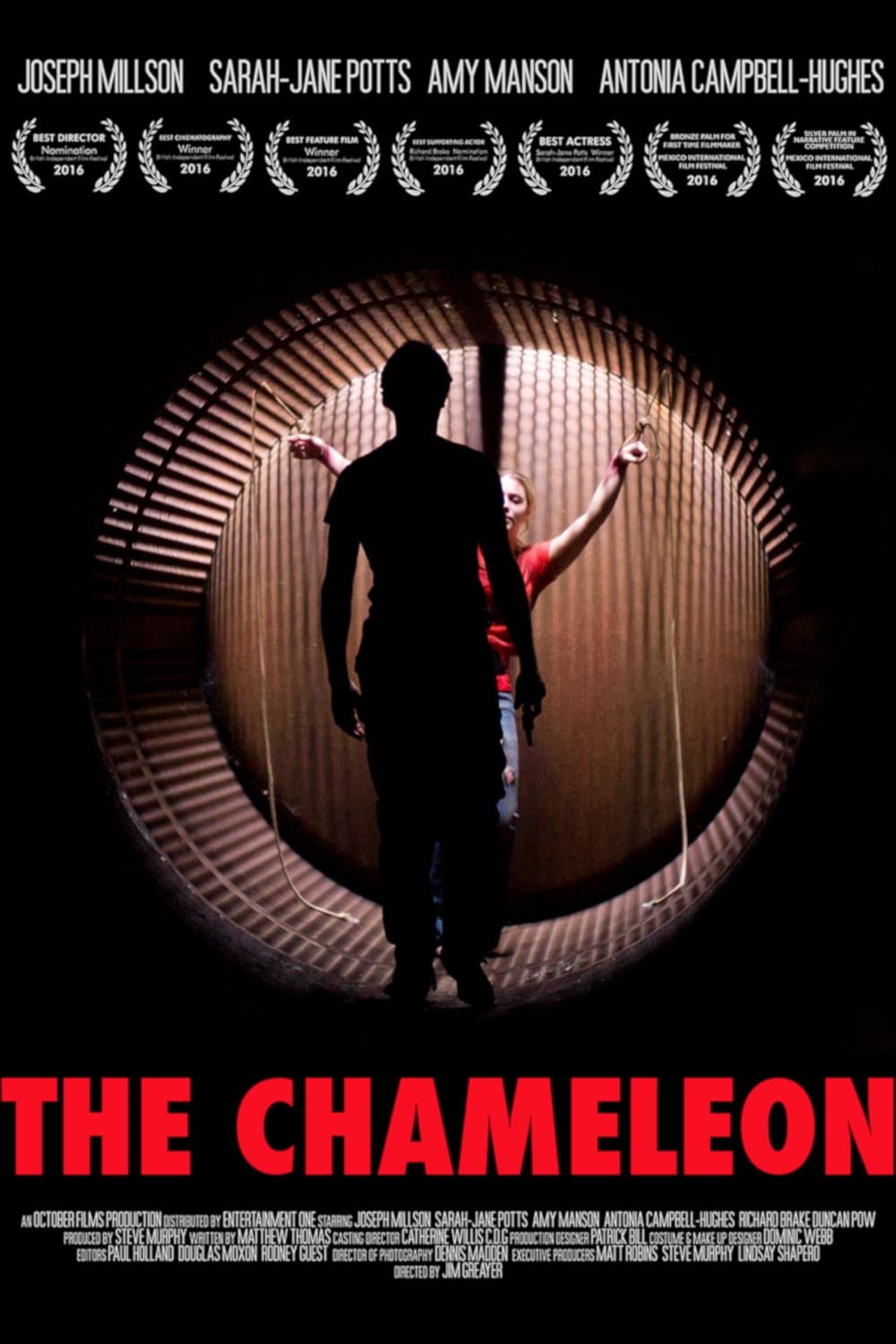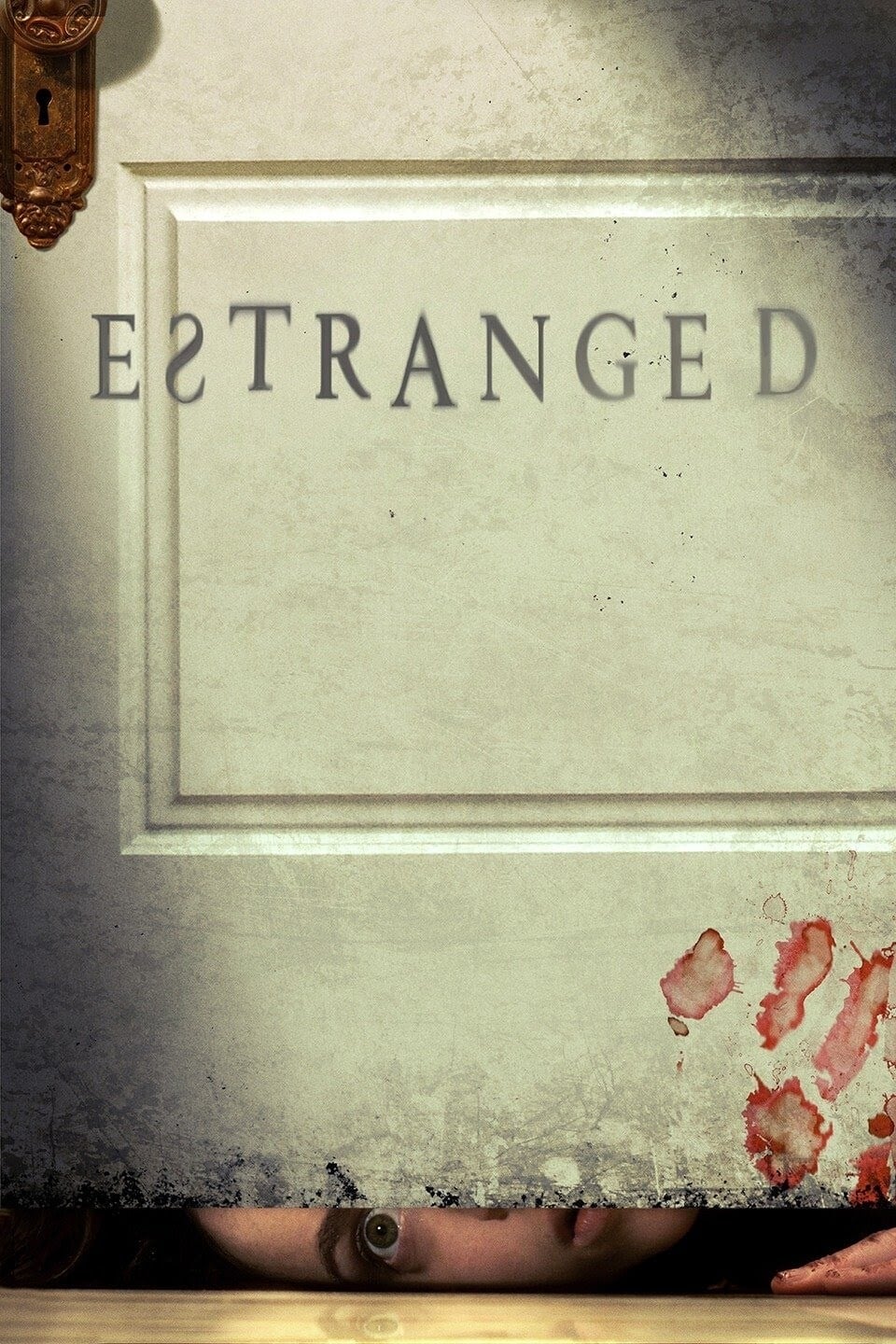 Estranged
A temporarily wheelchair-bound woman returns home after being abroad for six years with her bohemian boyfriend, the apparent cause of a near-fatal accident that has left her unable to remember anythin...
TV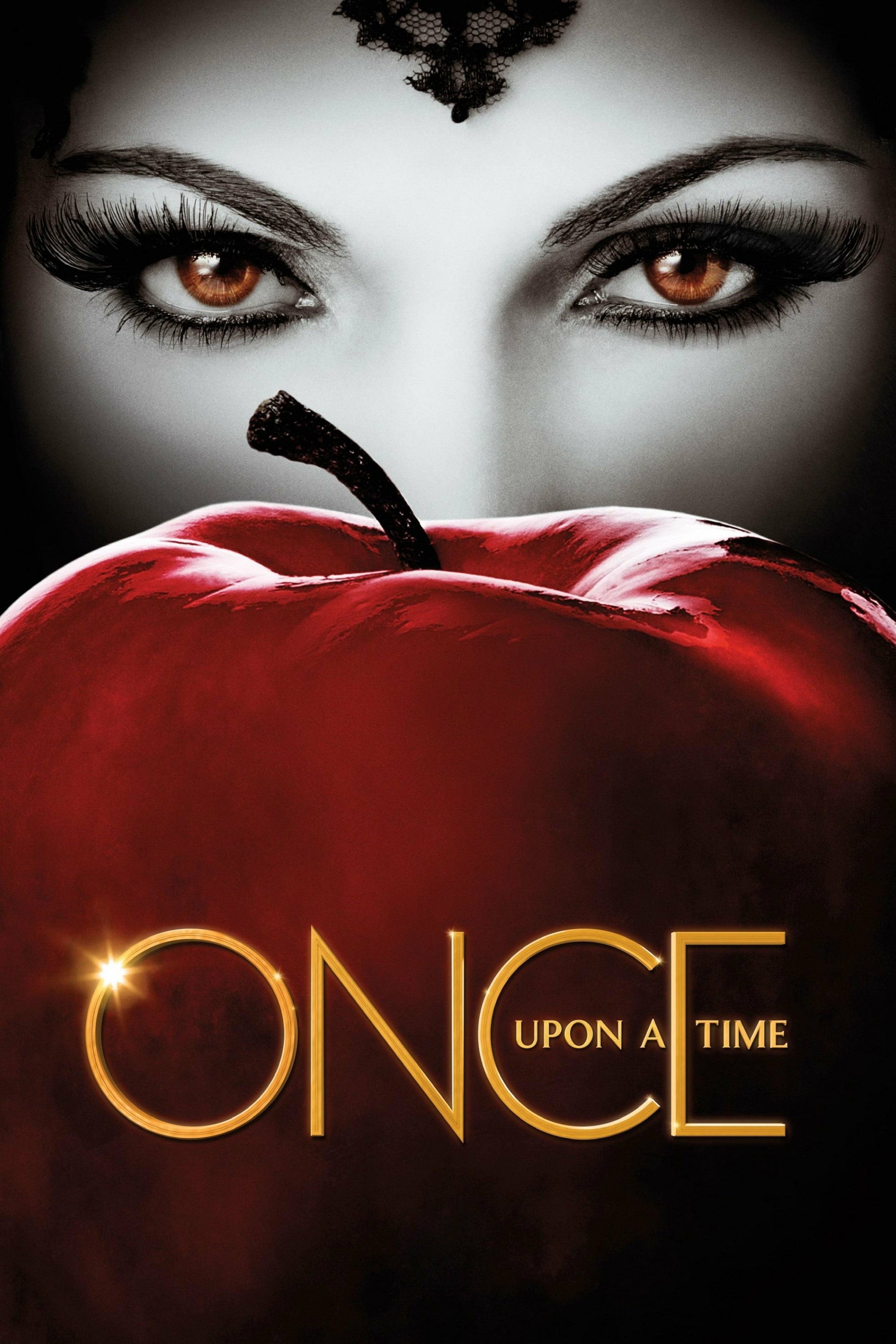 Once Upon a Time
Every story book character is trapped between two worlds, victims of a powerful curse, in a town in Maine. Since she was abandoned as a baby, Emma Swan has been supporting herself as a bail bonds coll...
TV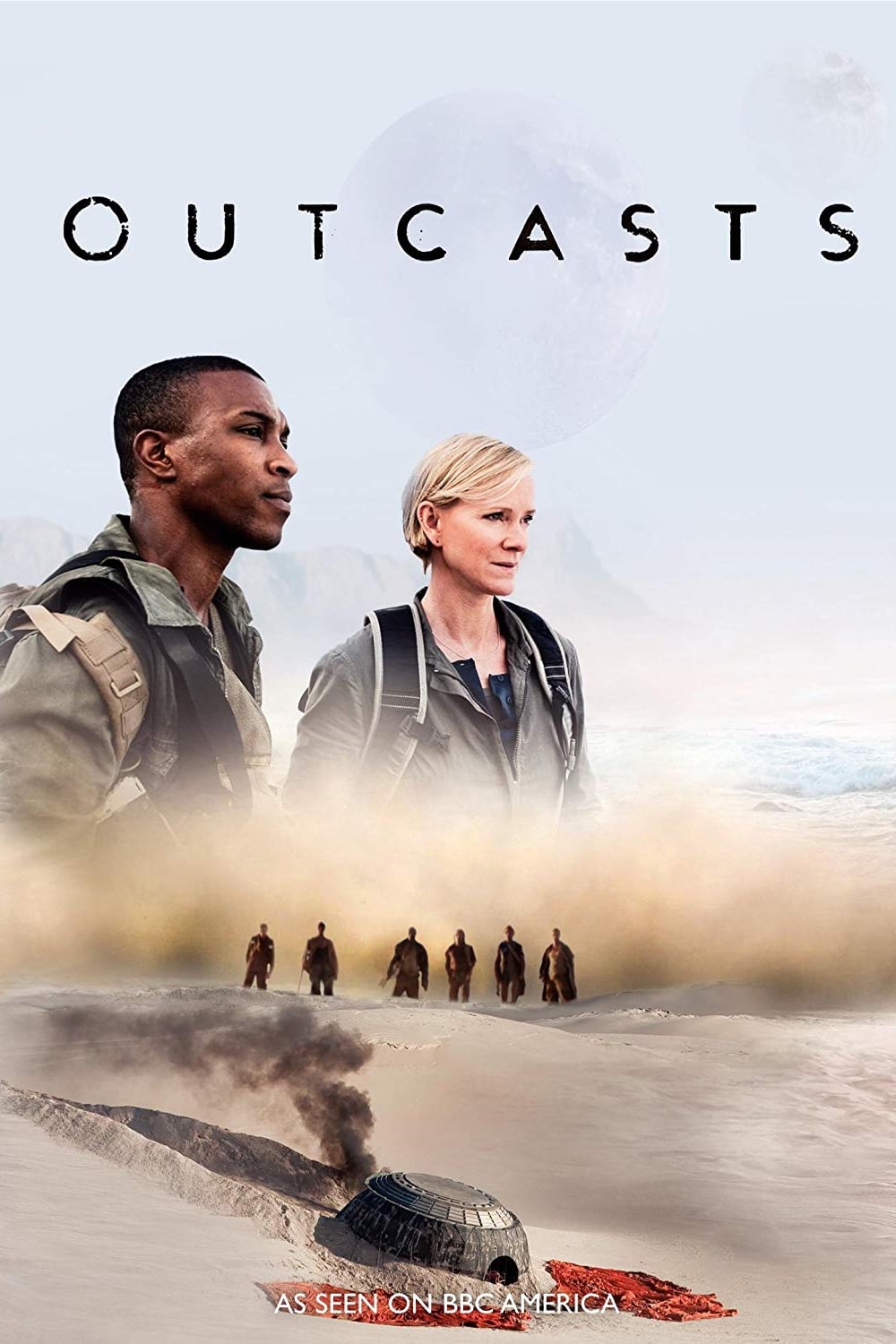 Outcasts
Outcasts is a science-fiction drama serial on British television. It was originally aired on the British Broadcasting Corporation's One and HD channels. It was broadcast in the US.
TV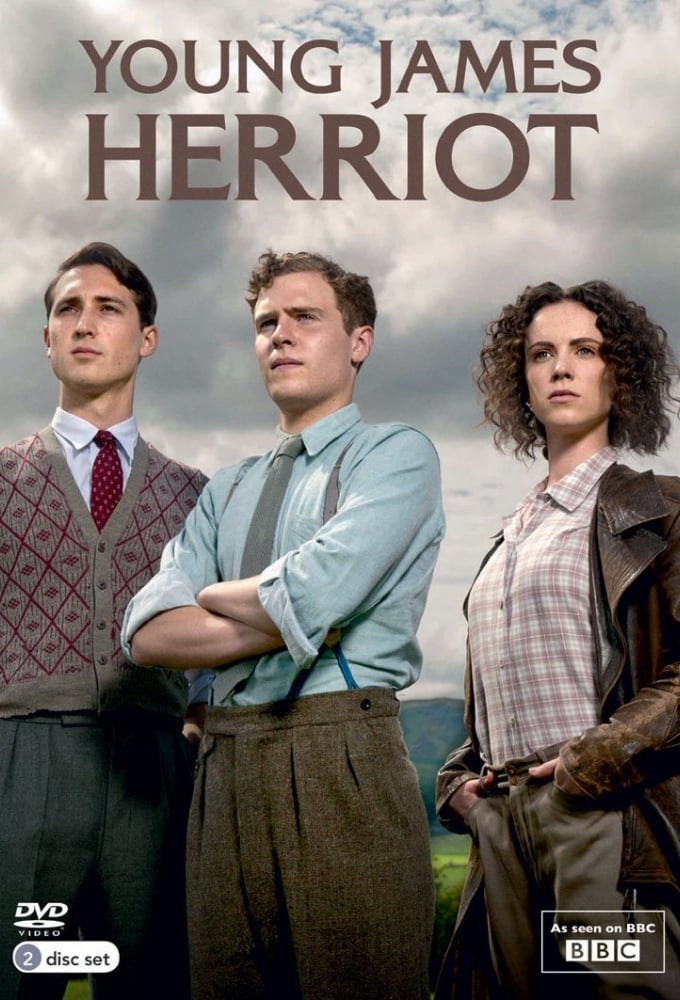 Young James Herriot
Young James Herriot is a three-part British television drama based on the life of a veterinary surgeon. It features Iain de Caestecker as the title character, along with Amy Manson and Ben Lloyd-Hughe...
TV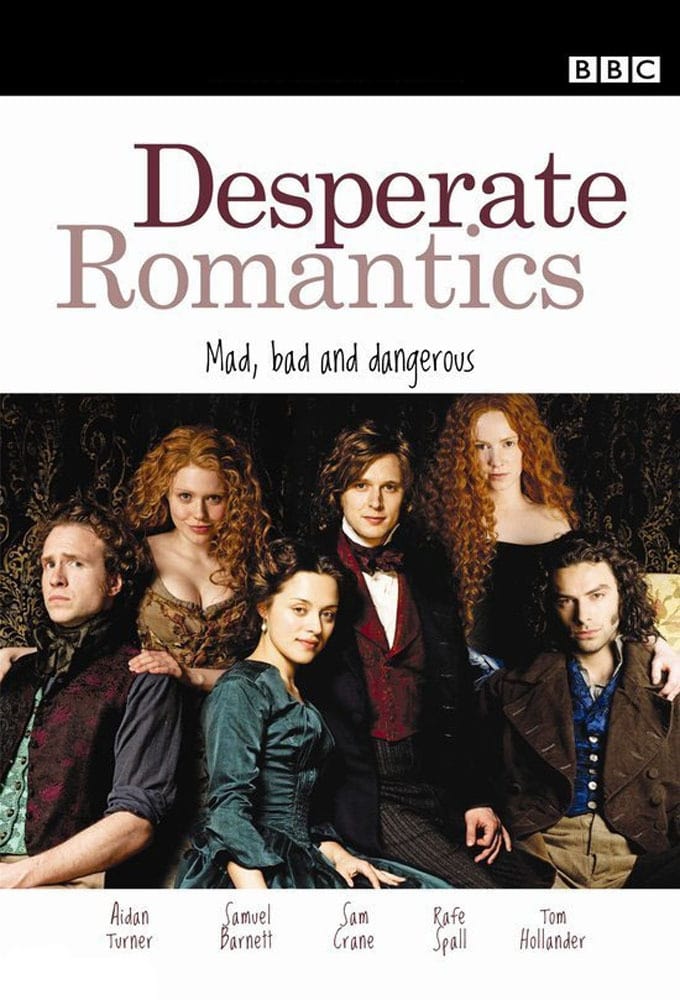 Desperate Romantics
A six-part drama series is set in and among the alleys, galleries and flesh-houses of 19th-century industrial London and follows the Pre-Raphaelite Brotherhood, a vagabond group of English painters, p...
TV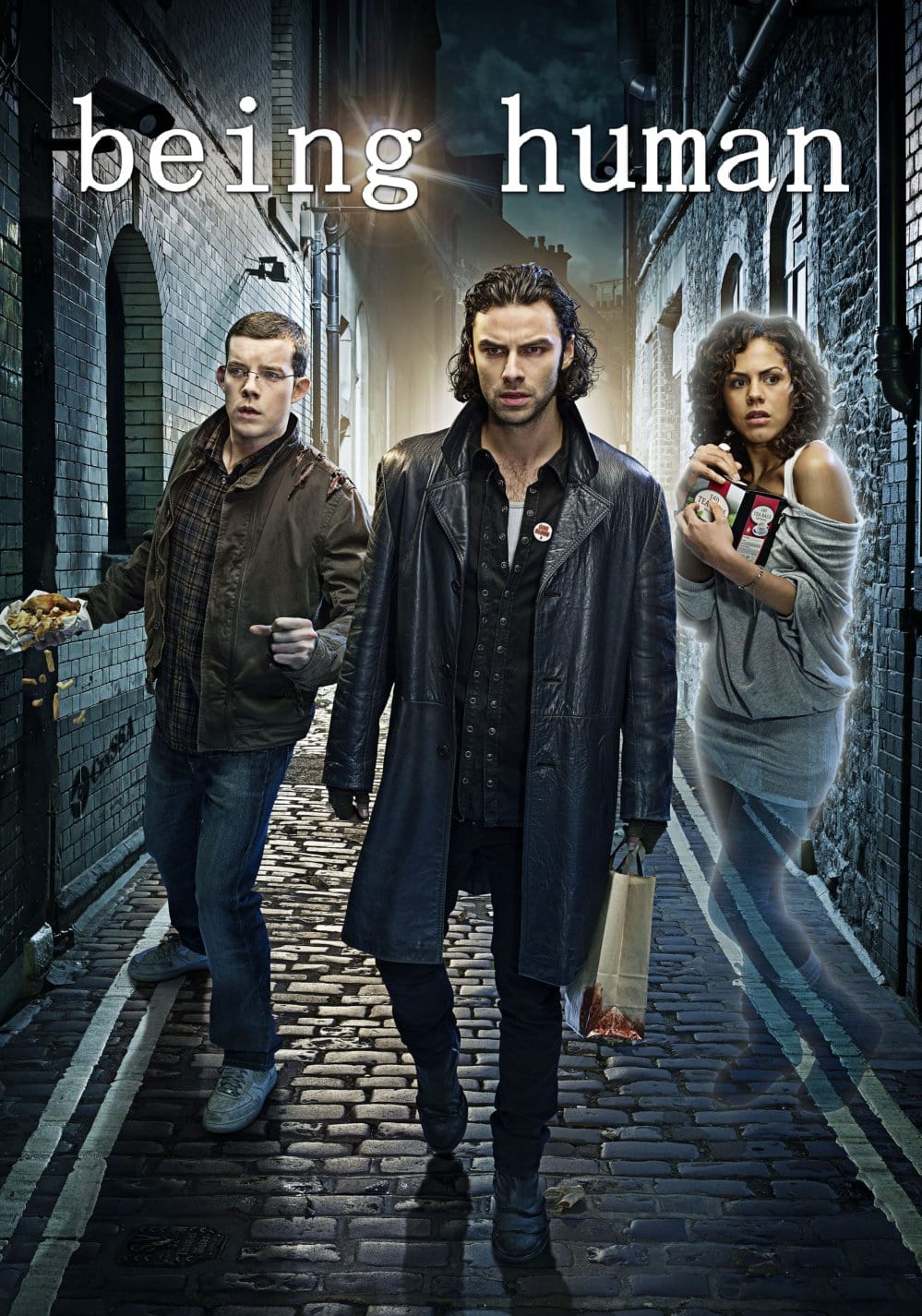 Being Human
The central premise of Being Human is that various types of supernatural beings exist alongside human beings, with varying degrees of menace; that three of these supernatural beings are opting to live...
TV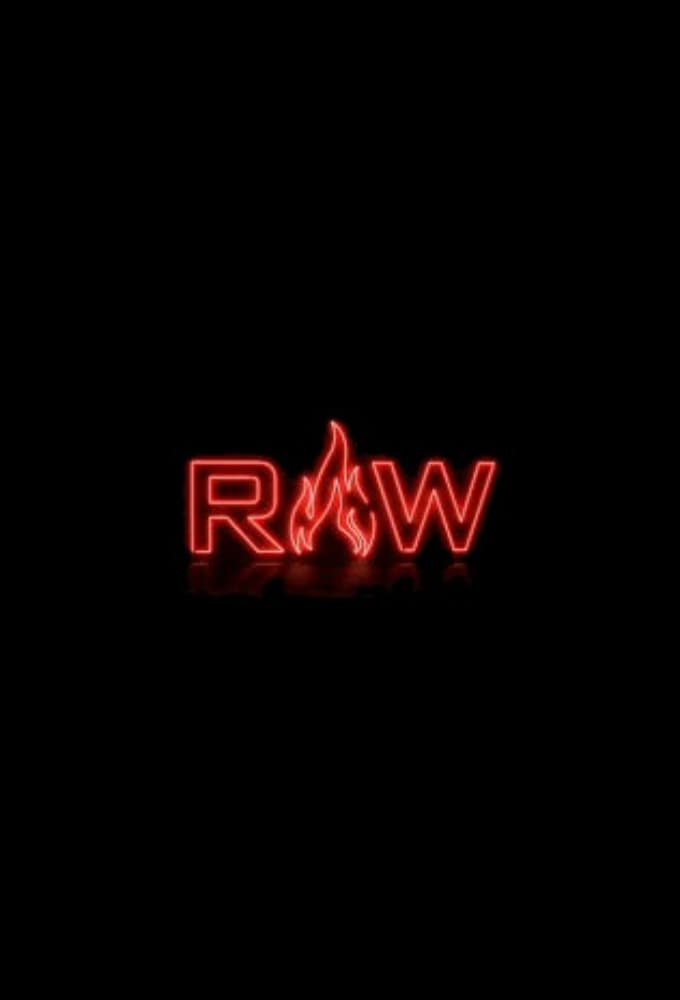 Raw
The lives and loves of the young staff who work in a successful Dublin restaurant and the intense friendships and bitter rivalries that blossom in the heat of the kitchen.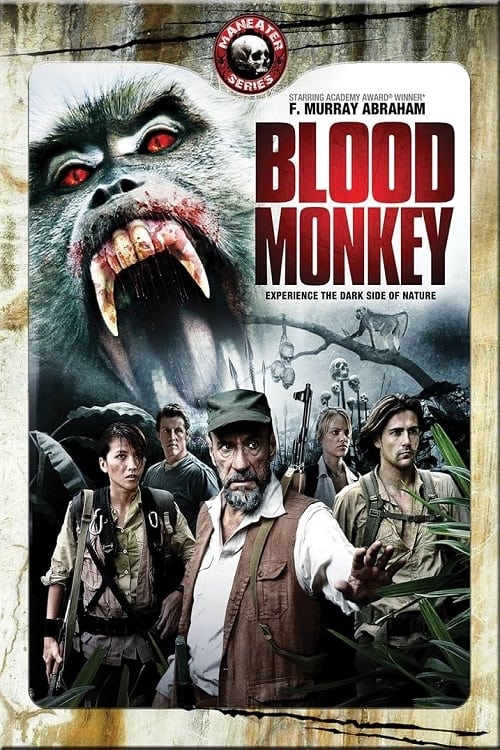 Blood Monkey
Six American graduate students are in Africa. They witnessed the carnage inflicted by the strange and remote species after setting up camp in a jungle clearing.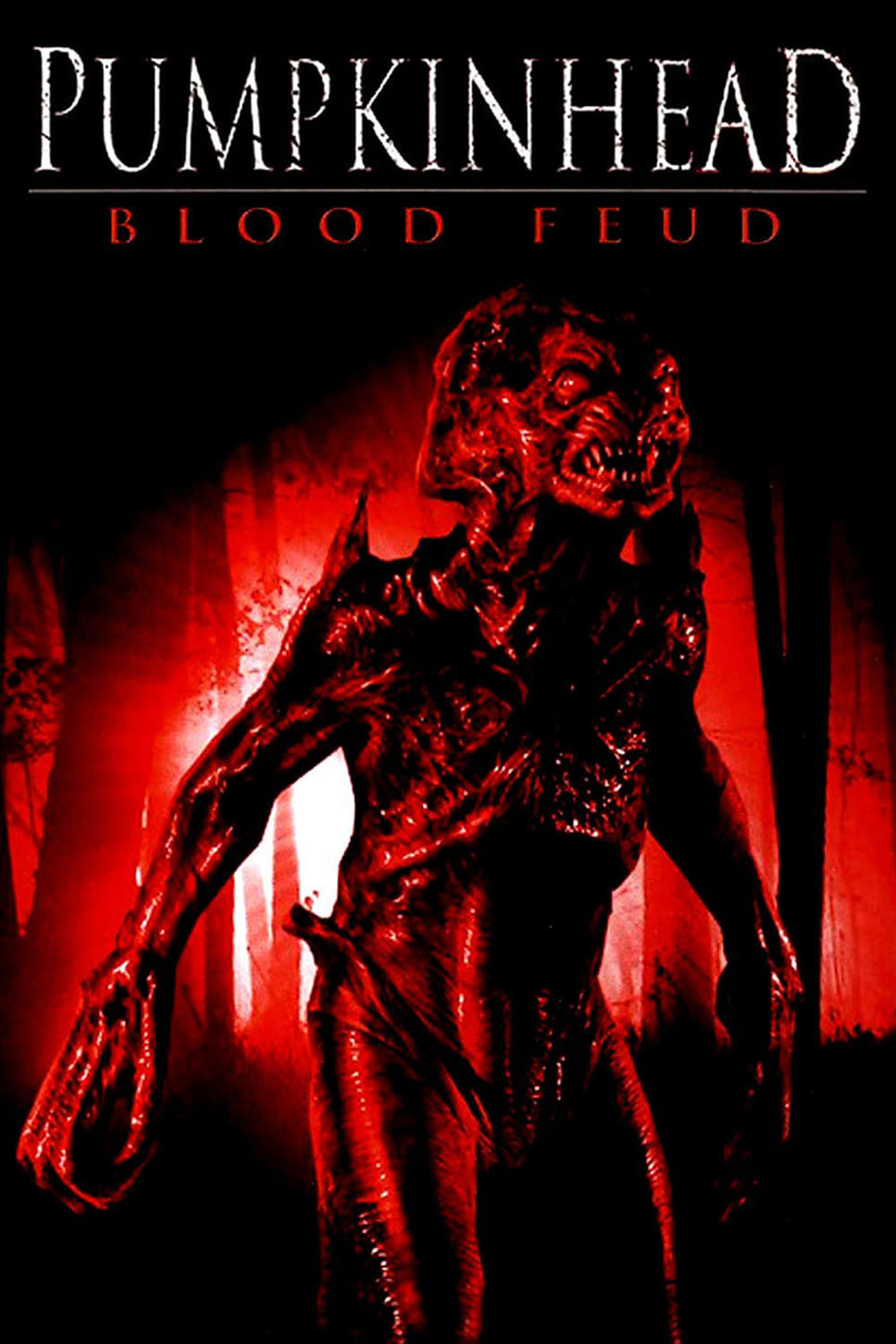 Pumpkinhead: Blood Feud
Jodie Hatfield and her boyfriend Ricky McCoy left town to avoid being found out during a family feud, but are soon caught in the act. He wants to avenge his family. Despite being warned away by the gh...