Discover Movies and TV shows that fit You with our Mobile Application
Biography
Ivy George is an American child actress known for playing the role of Leila in the 2015 film Paranormal Activity: The Ghost Dimension. Ivy also appeared in the 2017 TV series Big Little Lies as Amabella Klein, and played Young Maya in the 2014 series Girl Meets World.
Career
George's first professional acting job came at 6 years old in a scene opposite Robin Williams. She then went on to guest star in other TV Series including Kirby Buckets, and Agent Carter. She then appeared in Girl Meets World and Big Little Lies. Ivy has also appeared in quite a few films including Paranormal Activity: The Ghost Dimension, and BrimstoneIn 2016, Ivy George was nominated at the 37th Young Artist Awards for the film Paranormal Activity: The Ghost Dimension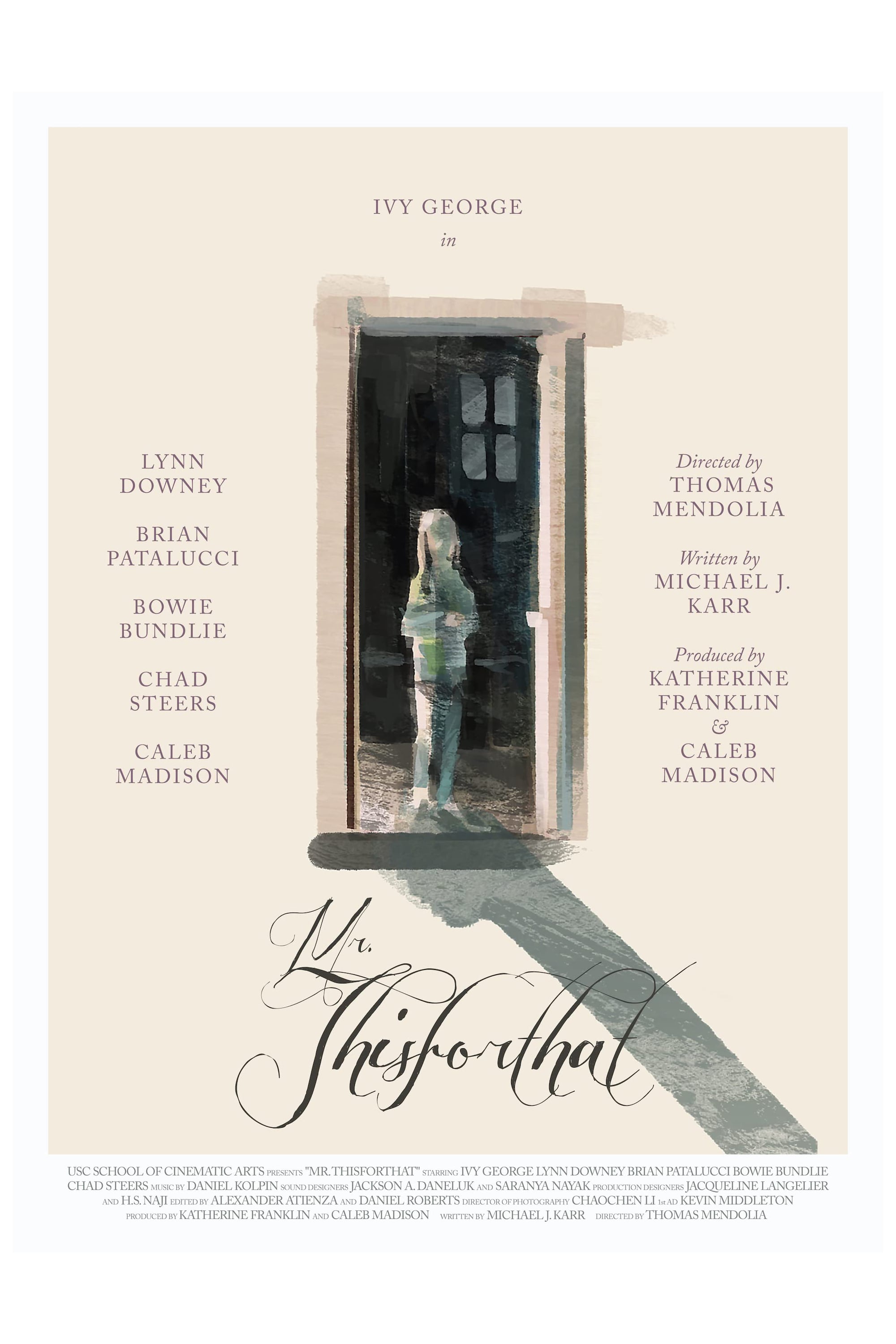 Mr. Thisforthat
A girl from a broken home is visited in her closet by a mysterious creature who promises her anything she wants...at a price. ​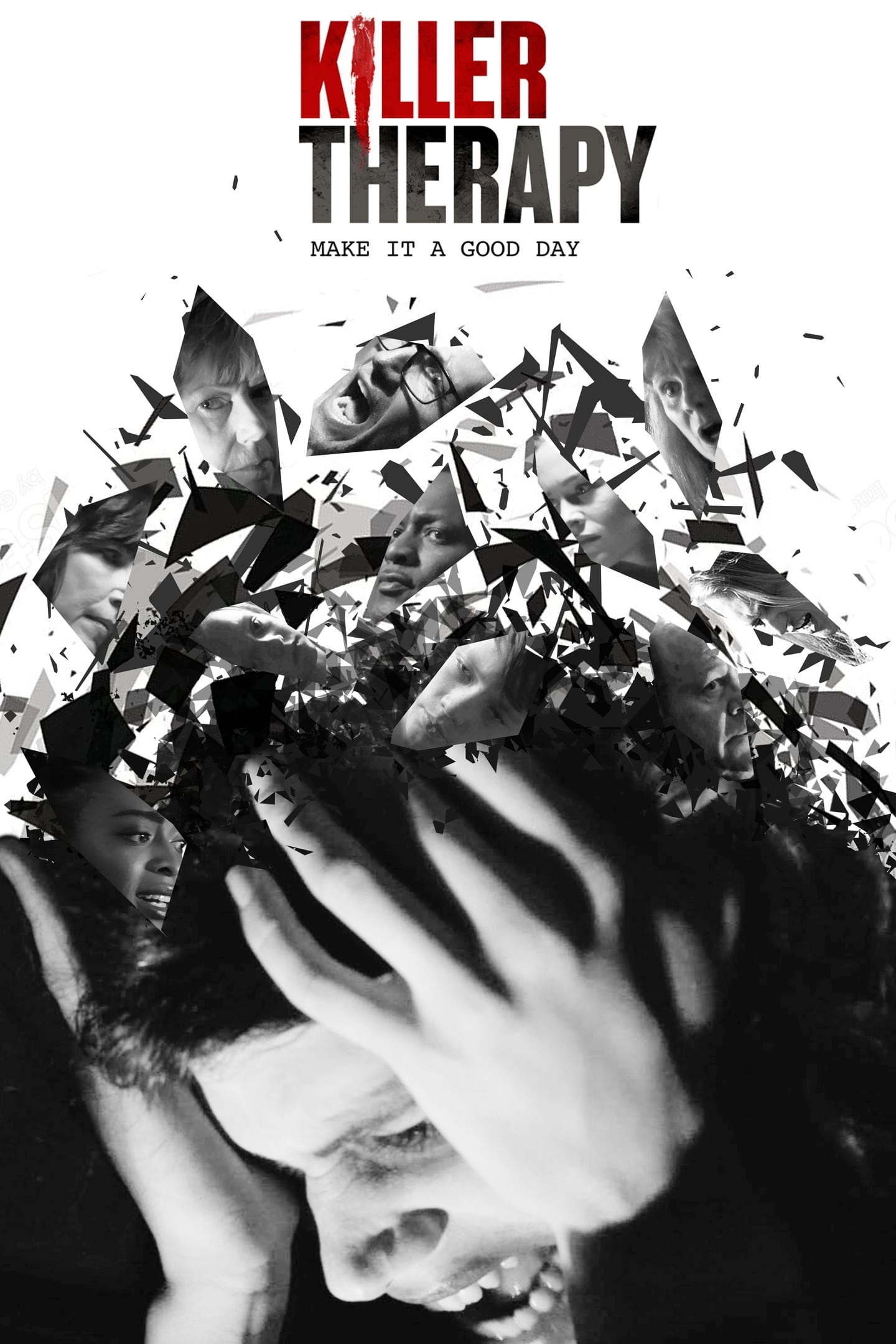 Killer Therapy
A mentally unstable young man goes on a mission to hunt down and murder all the therapists he blames for messing up his mind and his life.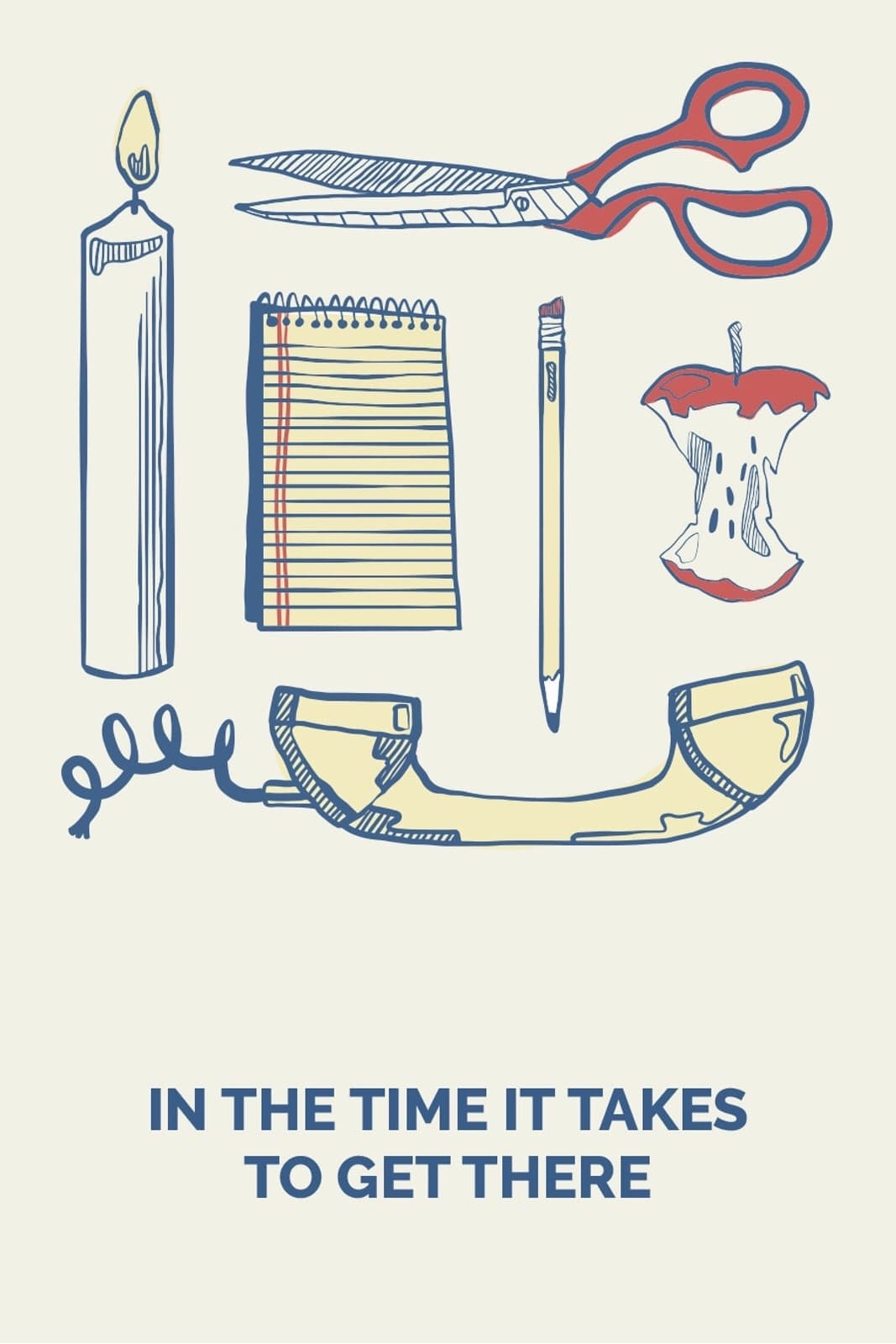 TV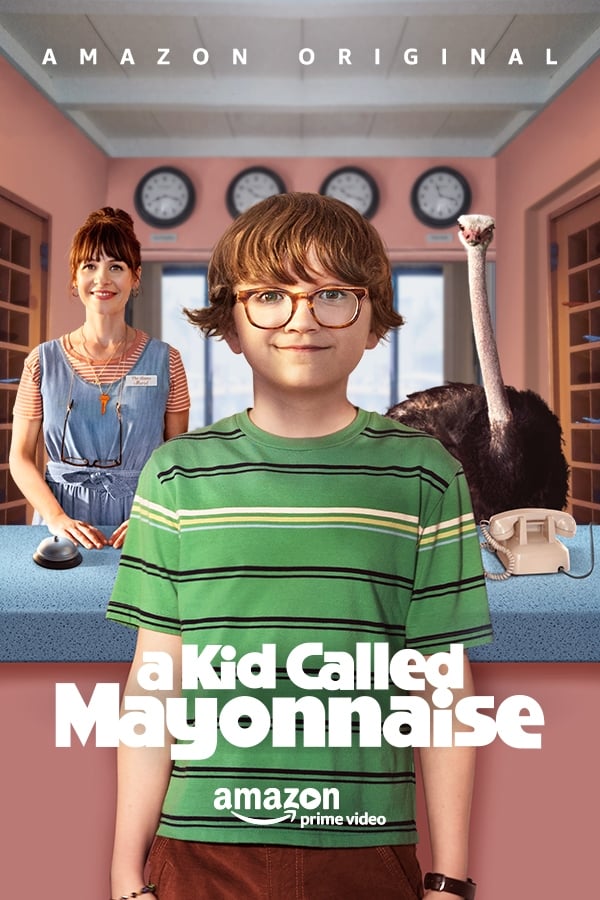 A Kid Called Mayonnaise
When he moved to Los Angeles, he knew he would be helping his mom run a motel. He wasn't aware of how lonely he would be. When a mysterious girl drives by on a float in a parade and waves at the crowd...
TV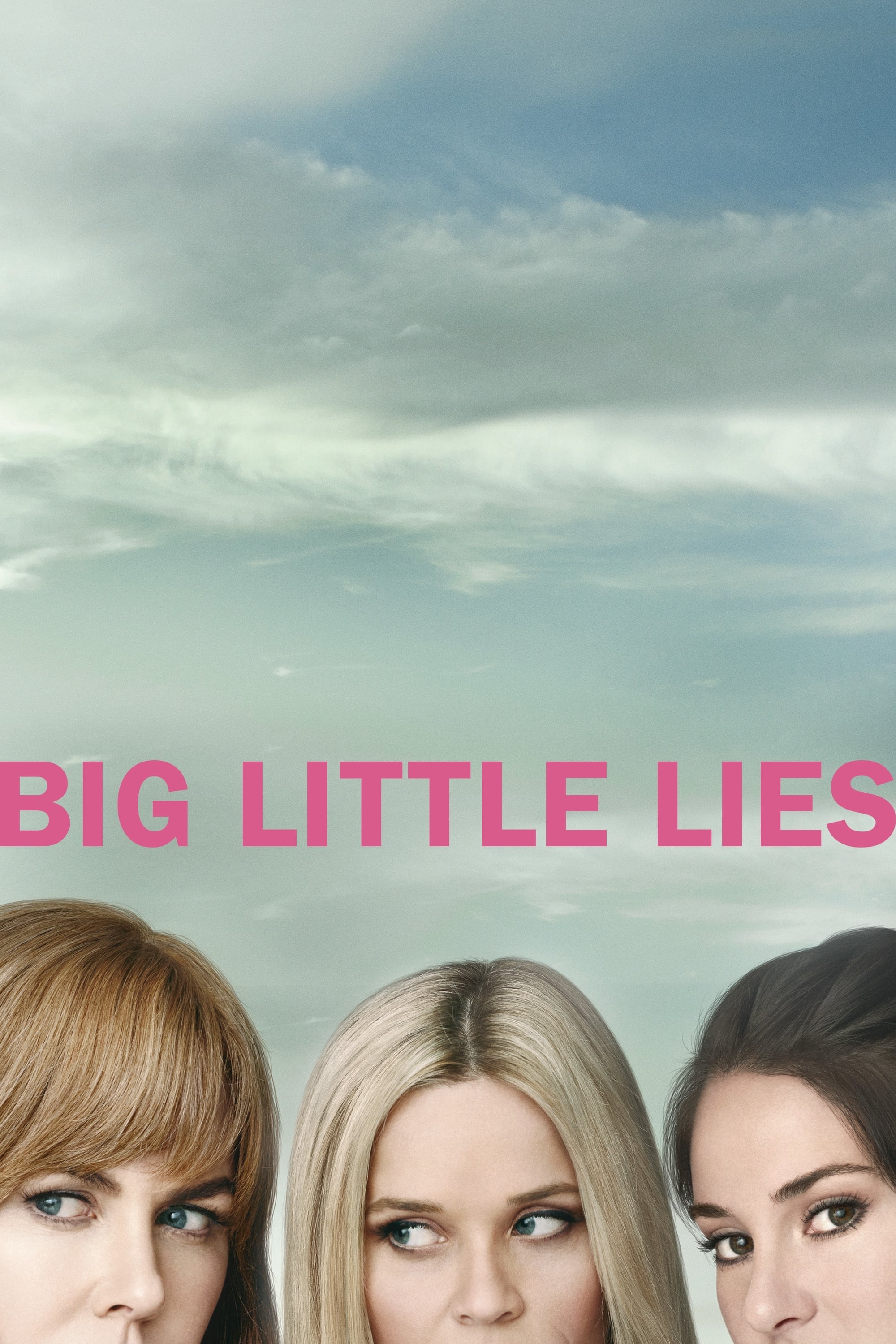 Big Little Lies
The story of three mothers of first graders whose seemingly perfect lives turn into murder.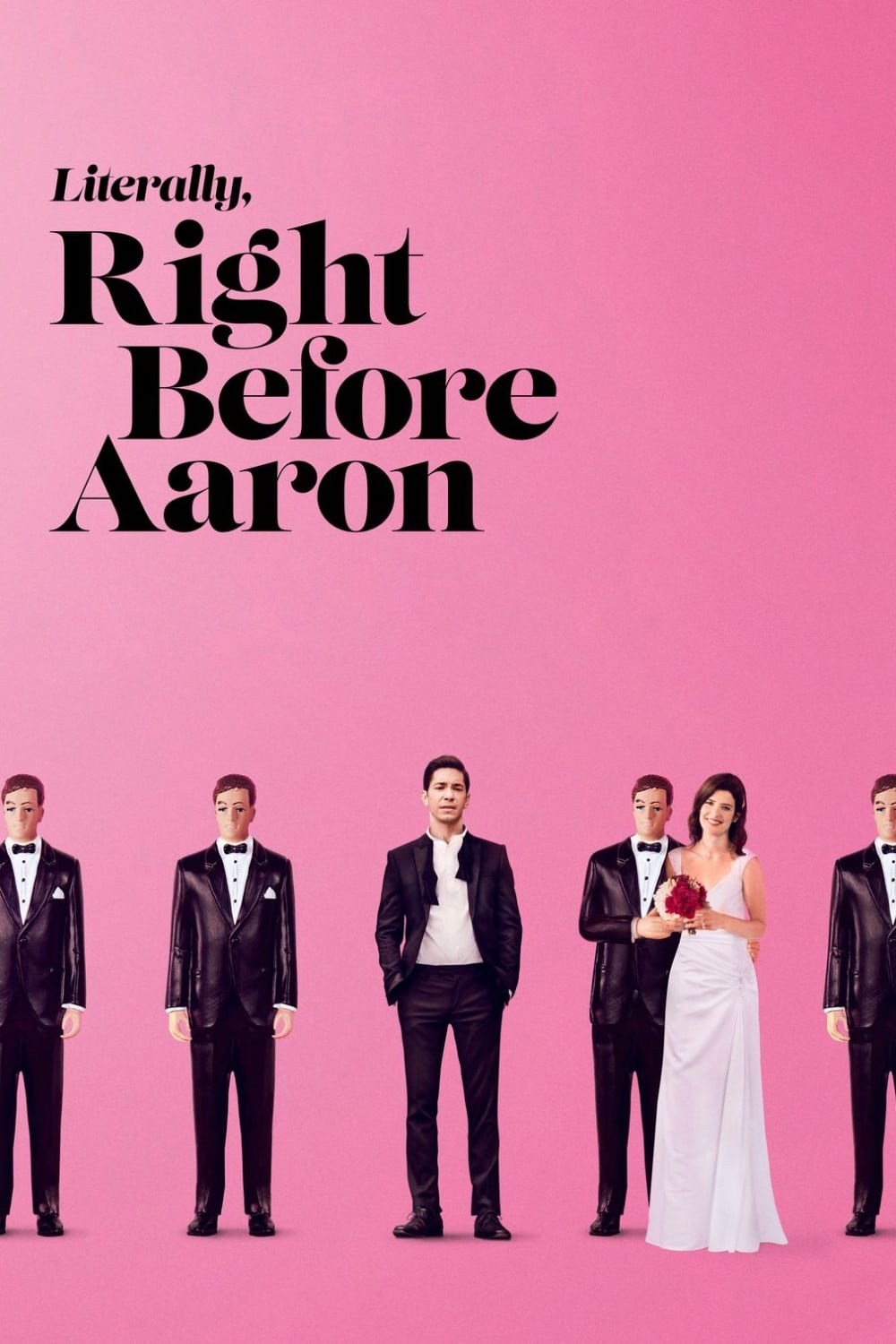 Literally, Right Before Aaron
Still reeling from his breakup with college sweetheart Allison, Adam's world is thrown into further chaos when he's surprisingly invited to attend her wedding.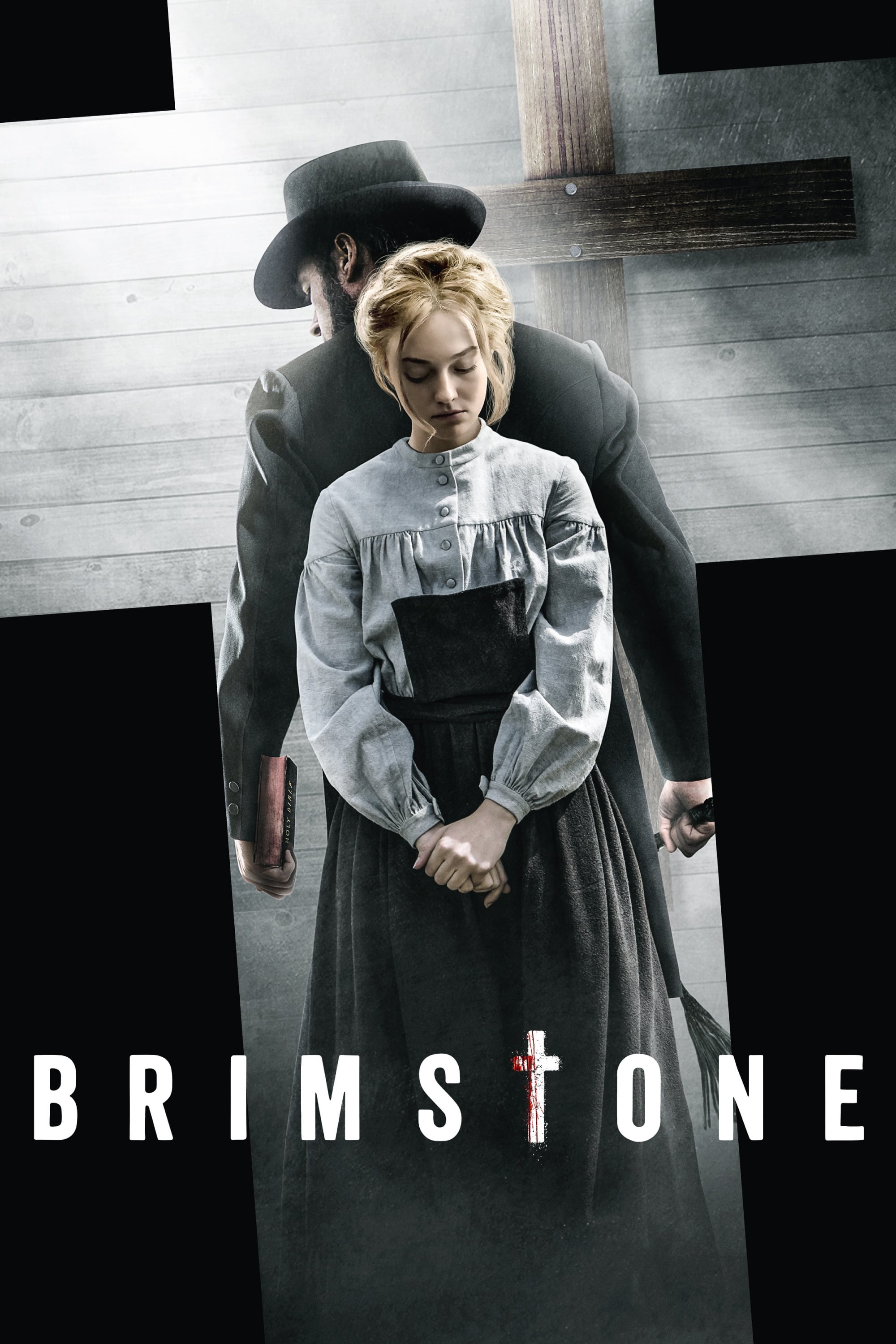 Brimstone
In the old American West, Liz is a genuine survivor who is hunted by a preacher for a crime she did not commit.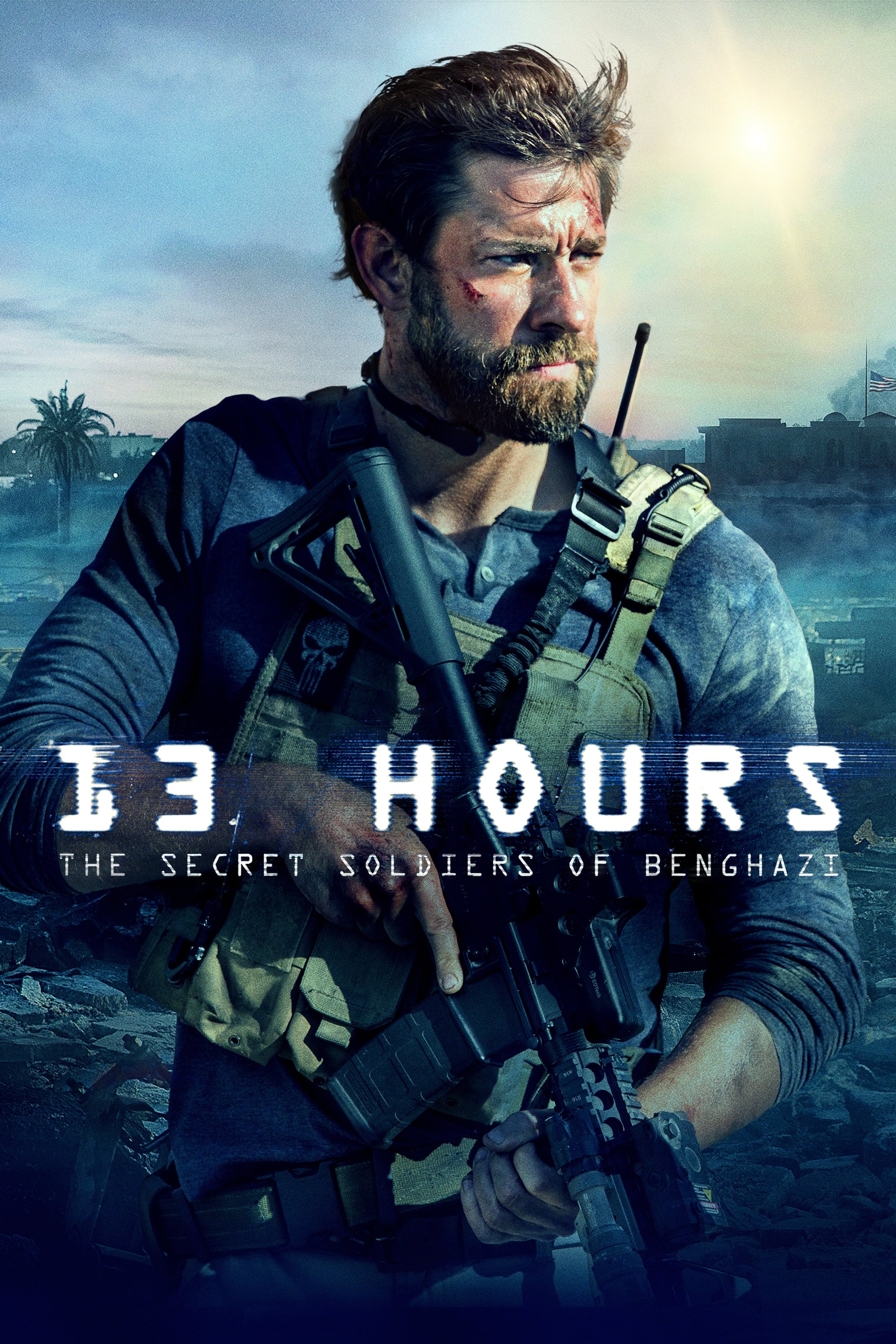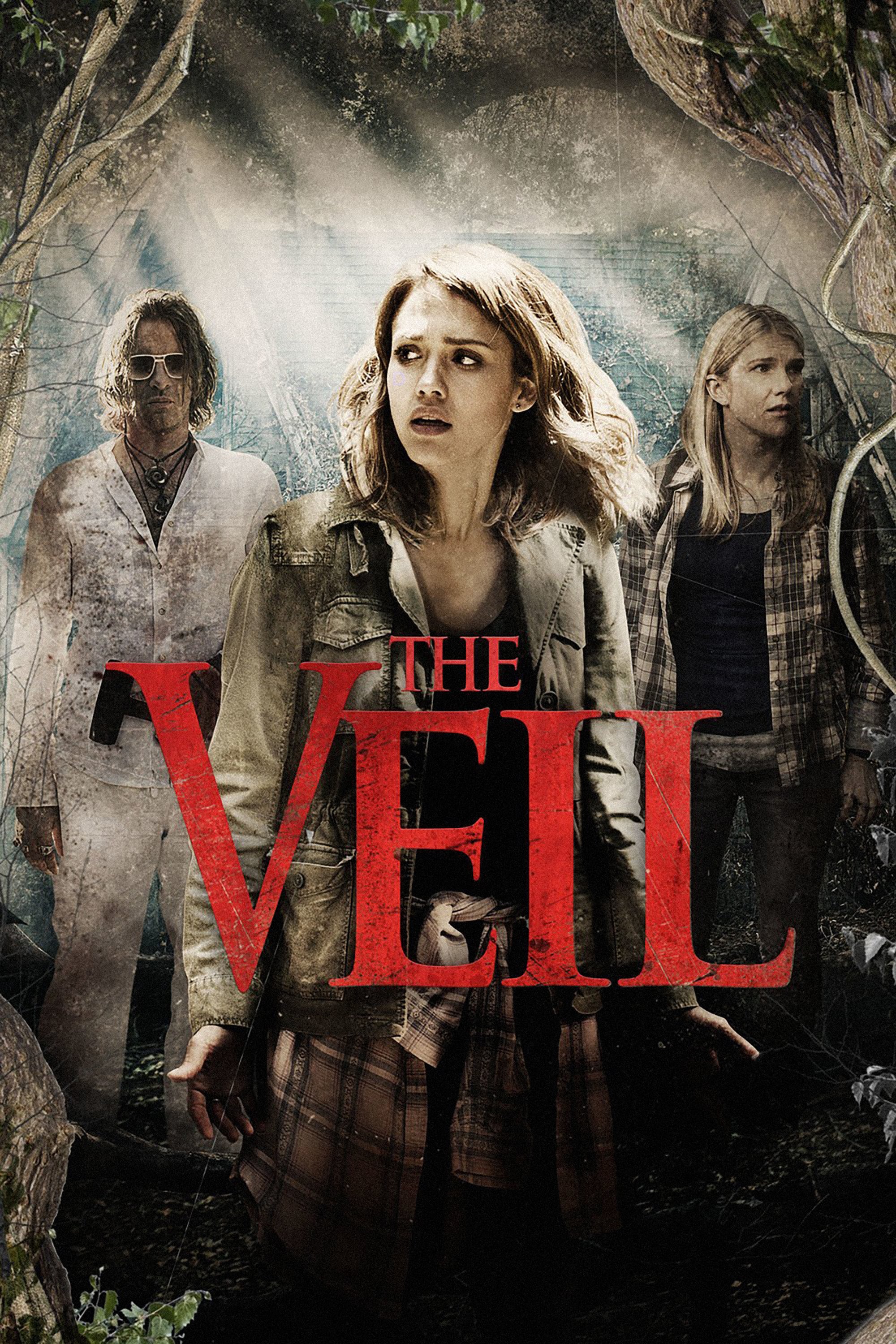 The Veil
The story springs from the real-world headlines of religious cults and mass suicides. With Veil, it begins 30 years ago, when members of a religious cult known as Heaven's Veil take their own lives. T...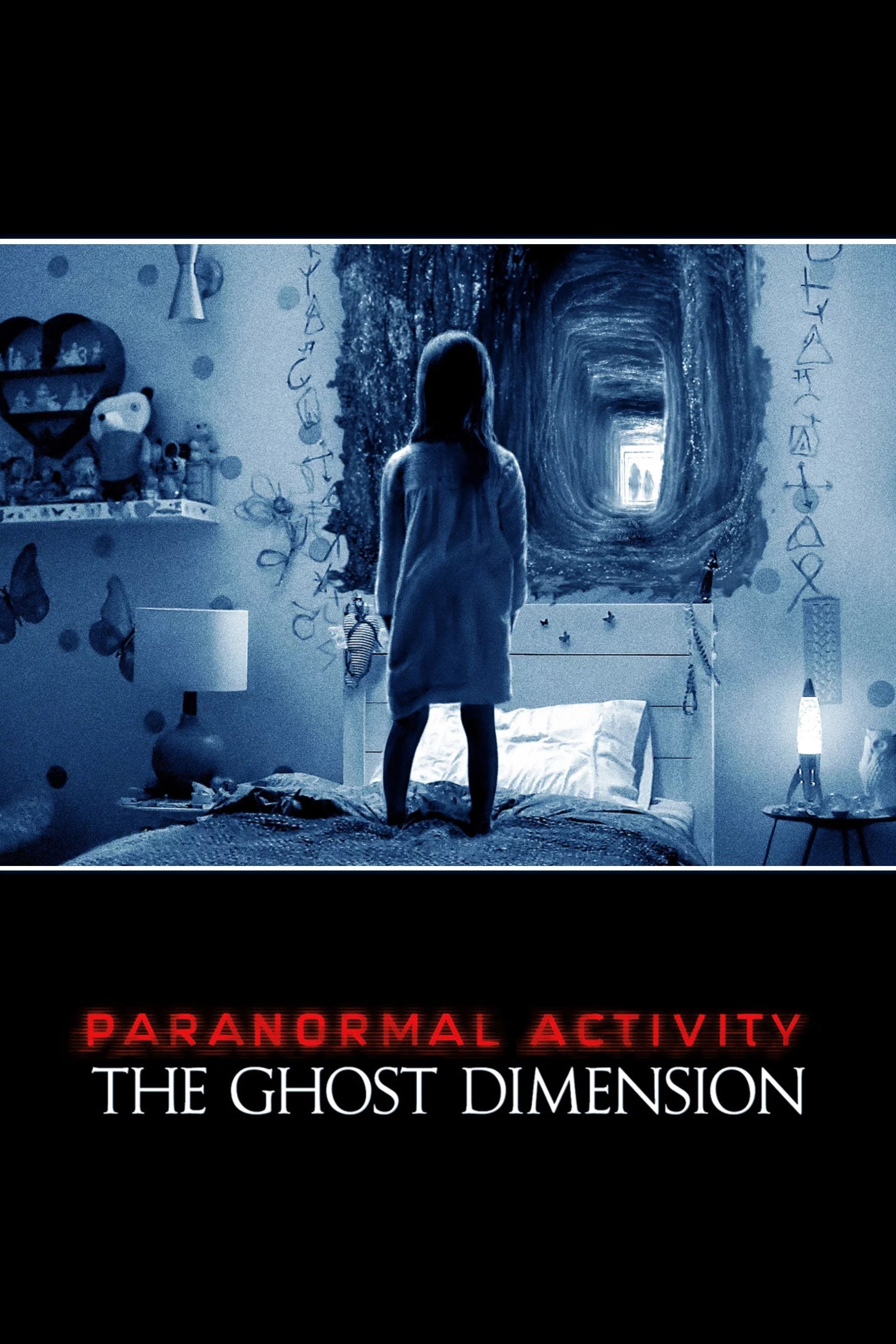 TV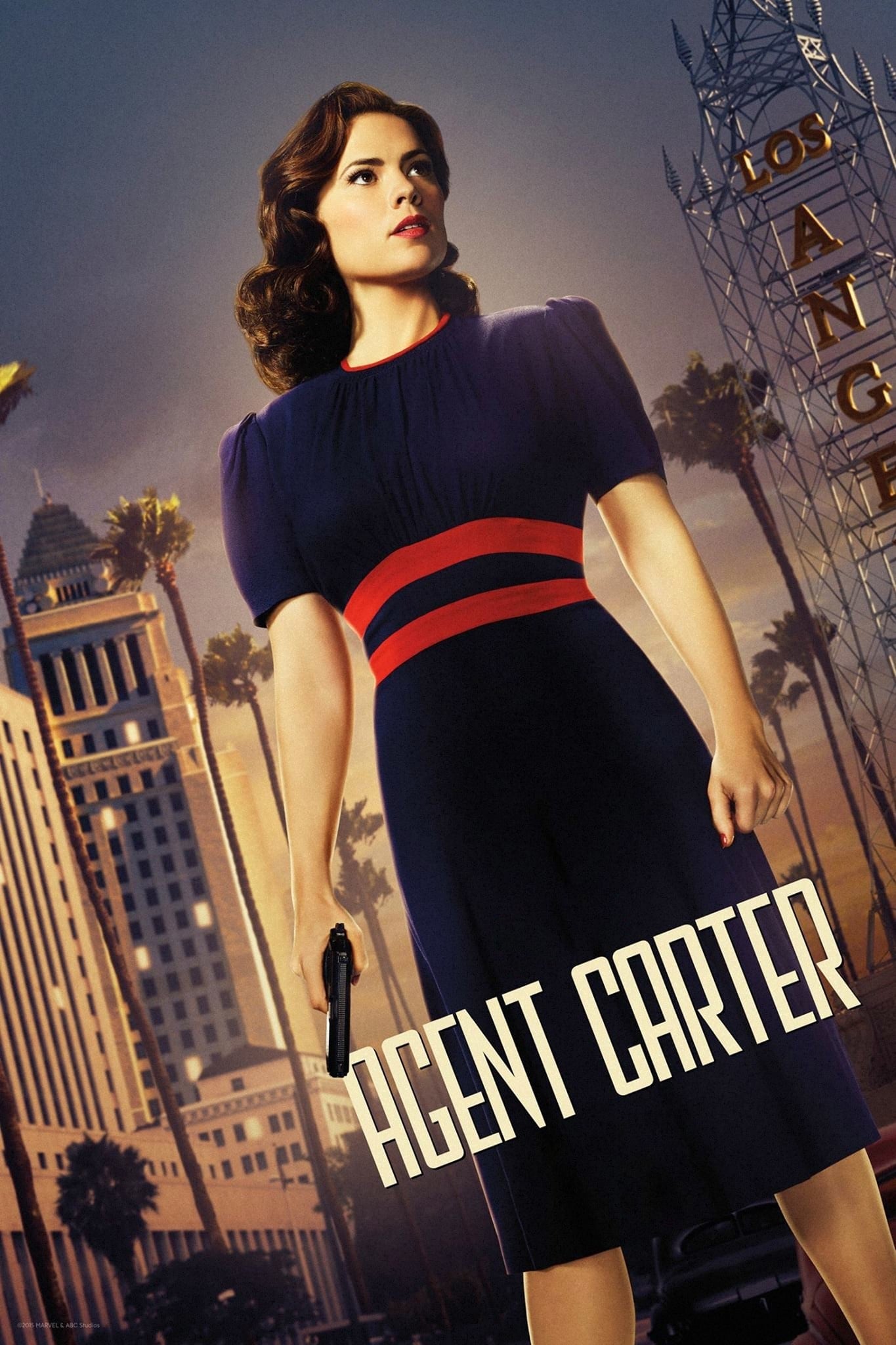 Marvel's Agent Carter
It's 1946, and peace has dealt a serious blow toPeggy Carter as she finds herself marginalized when the men return home from fighting abroad. In the wake of losing the love of her life, Steve Rogers, ...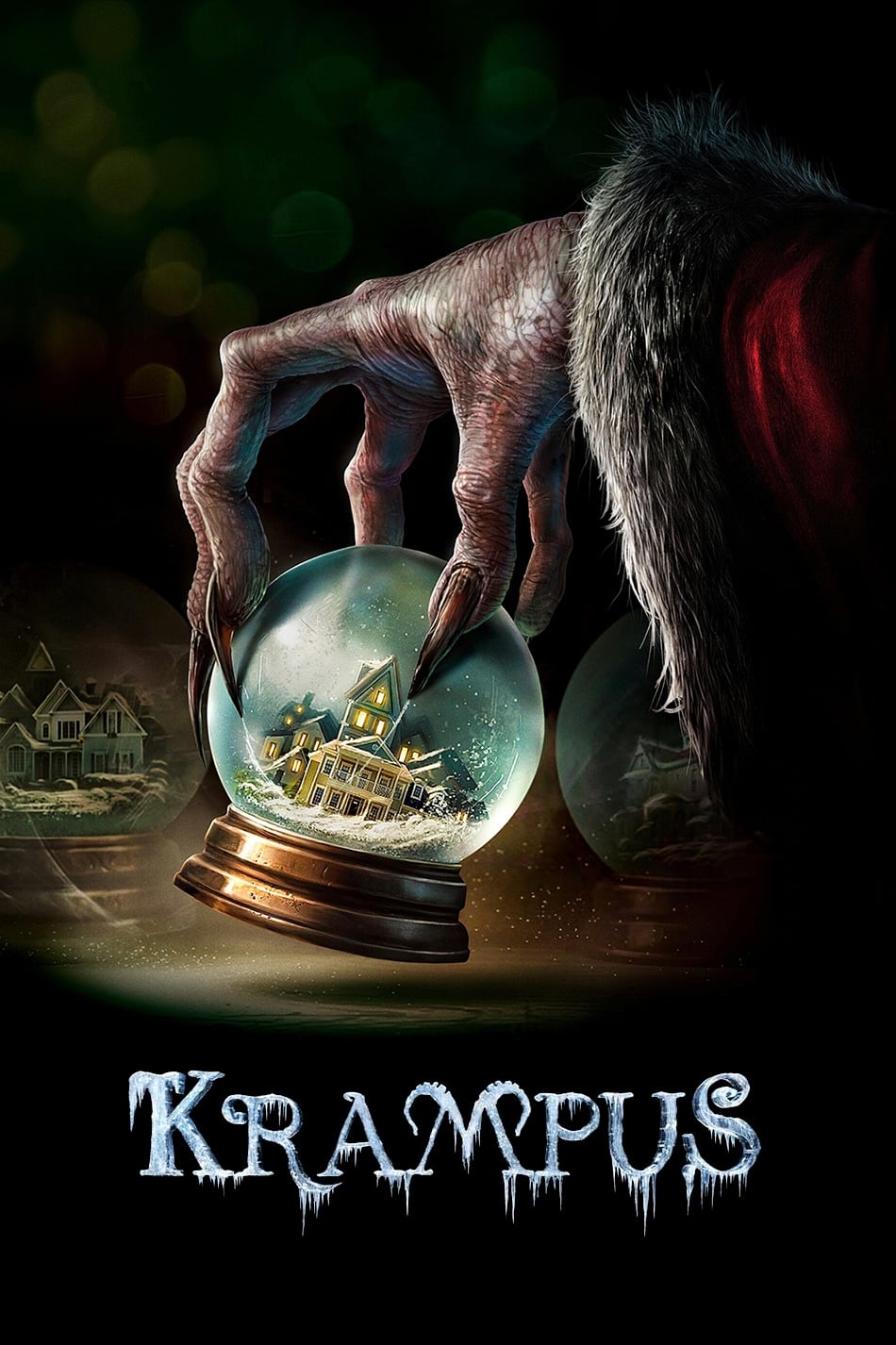 Krampus
The ancient legend about a pagan creature who punishes children on Christmas has been turned into a horror comedy.
TV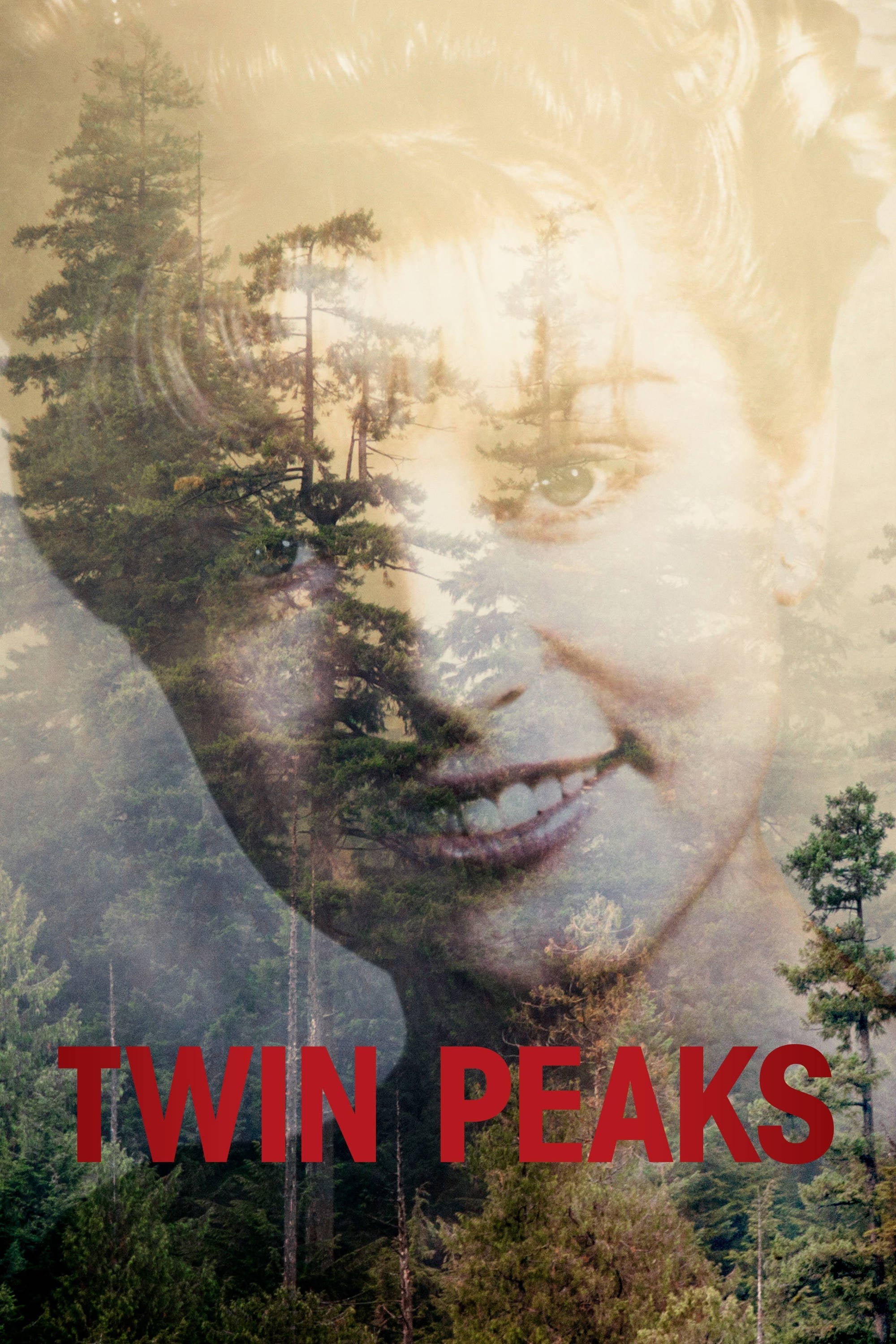 Twin Peaks
Laura Palmer's body was washed up on a beach near the small Washington state town of Twin Peaks. FBI Special Agent Dale Cooper is called in to investigate her strange demise only to uncover a web of m...