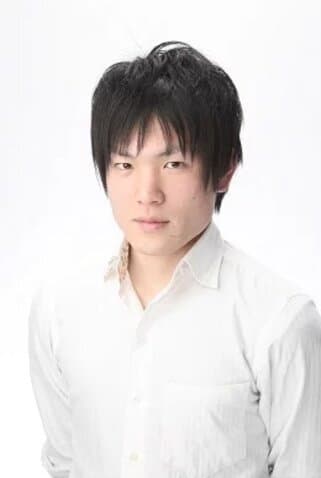 Biography
Ikuto Kanemasa (兼政 郁人, Kanemasa Ikuto , February 19) is a Japanese voice actor and narrator born in Tokyo. He is affiliated with Arts Vision. He also used the stage name Ikuto Ōkane [大兼 郁人, Ōkane Ikuto].
TV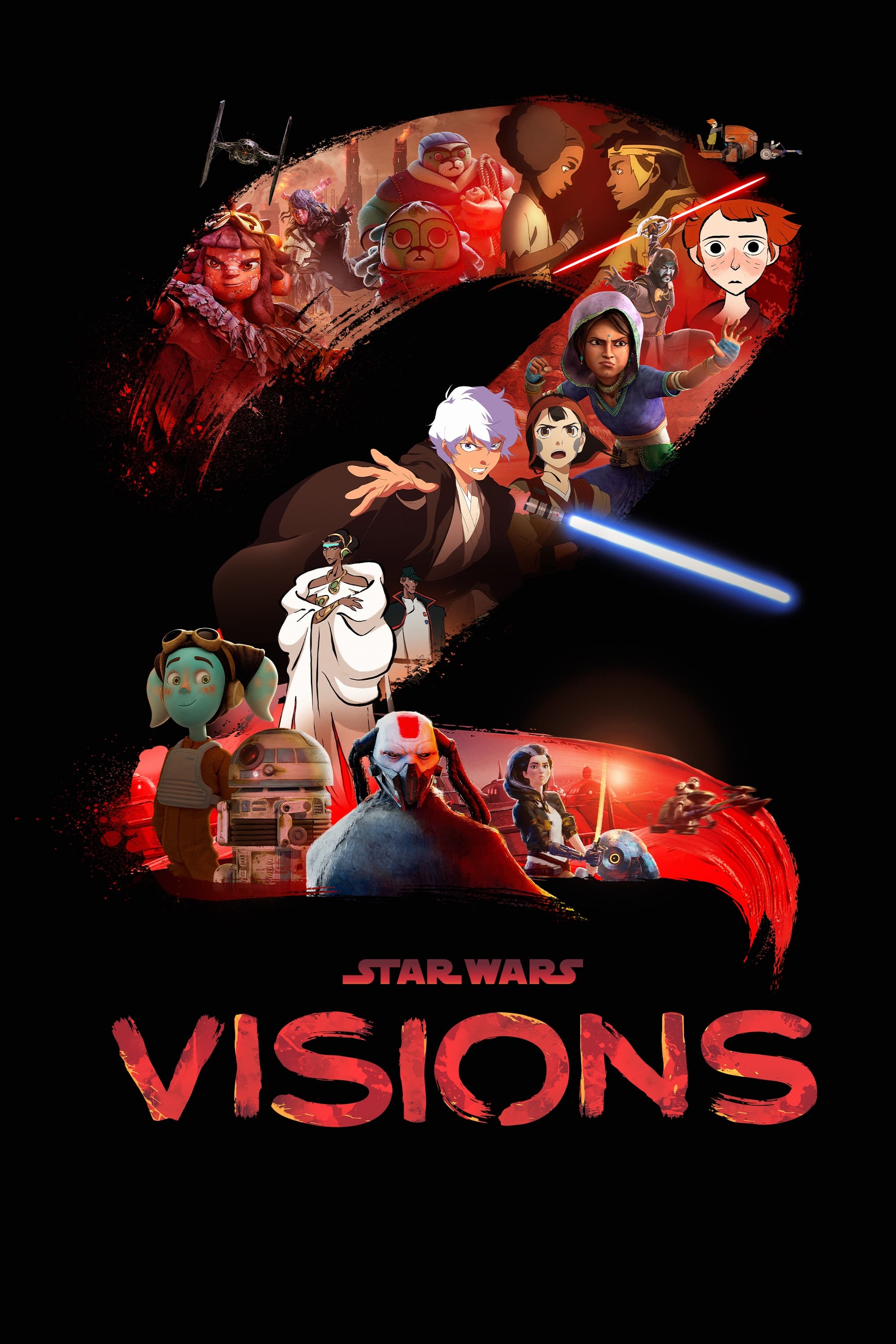 Star Wars: Visions
There is an anthology series of animated short films celebrating Star Wars.
TV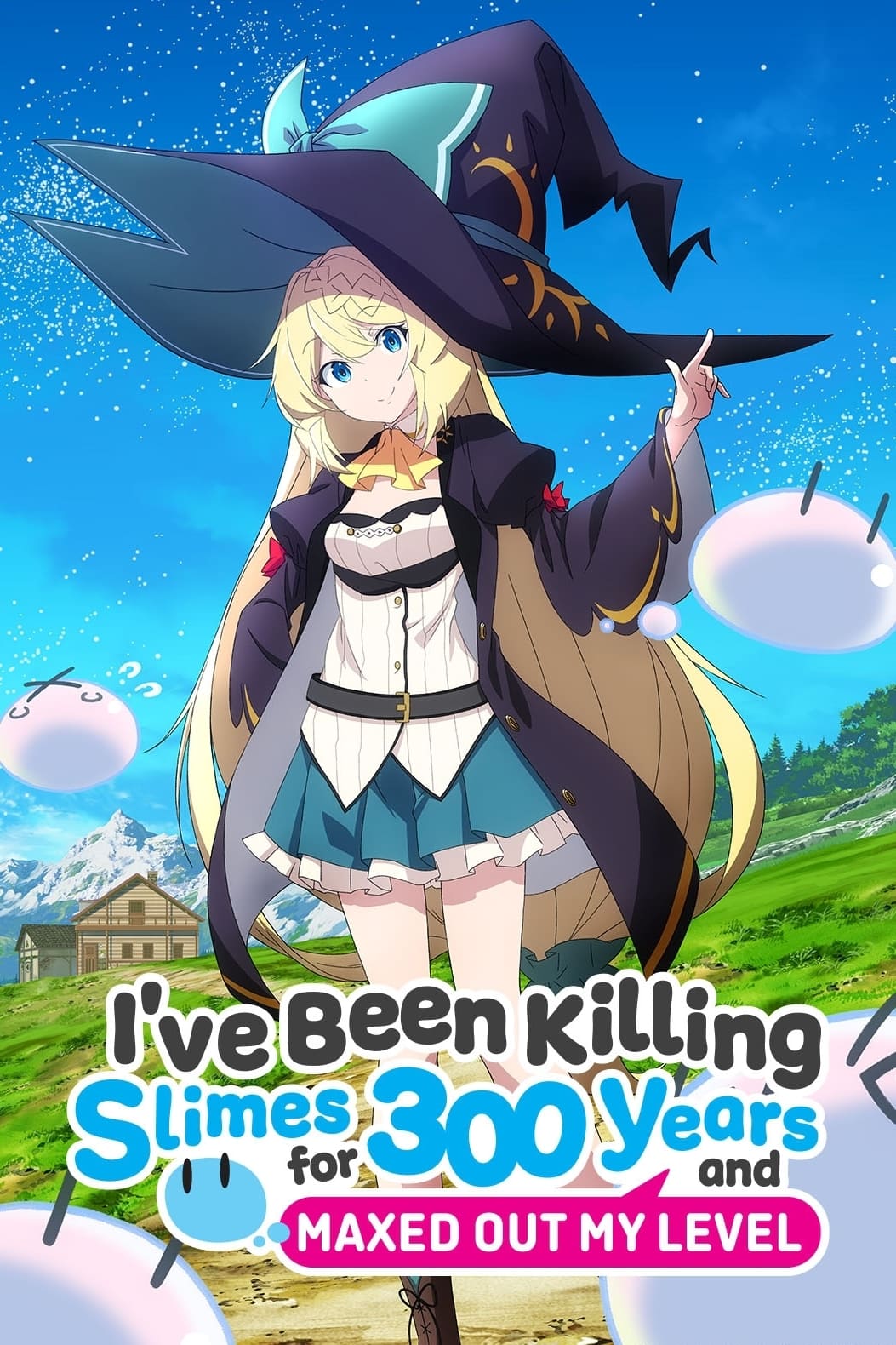 TV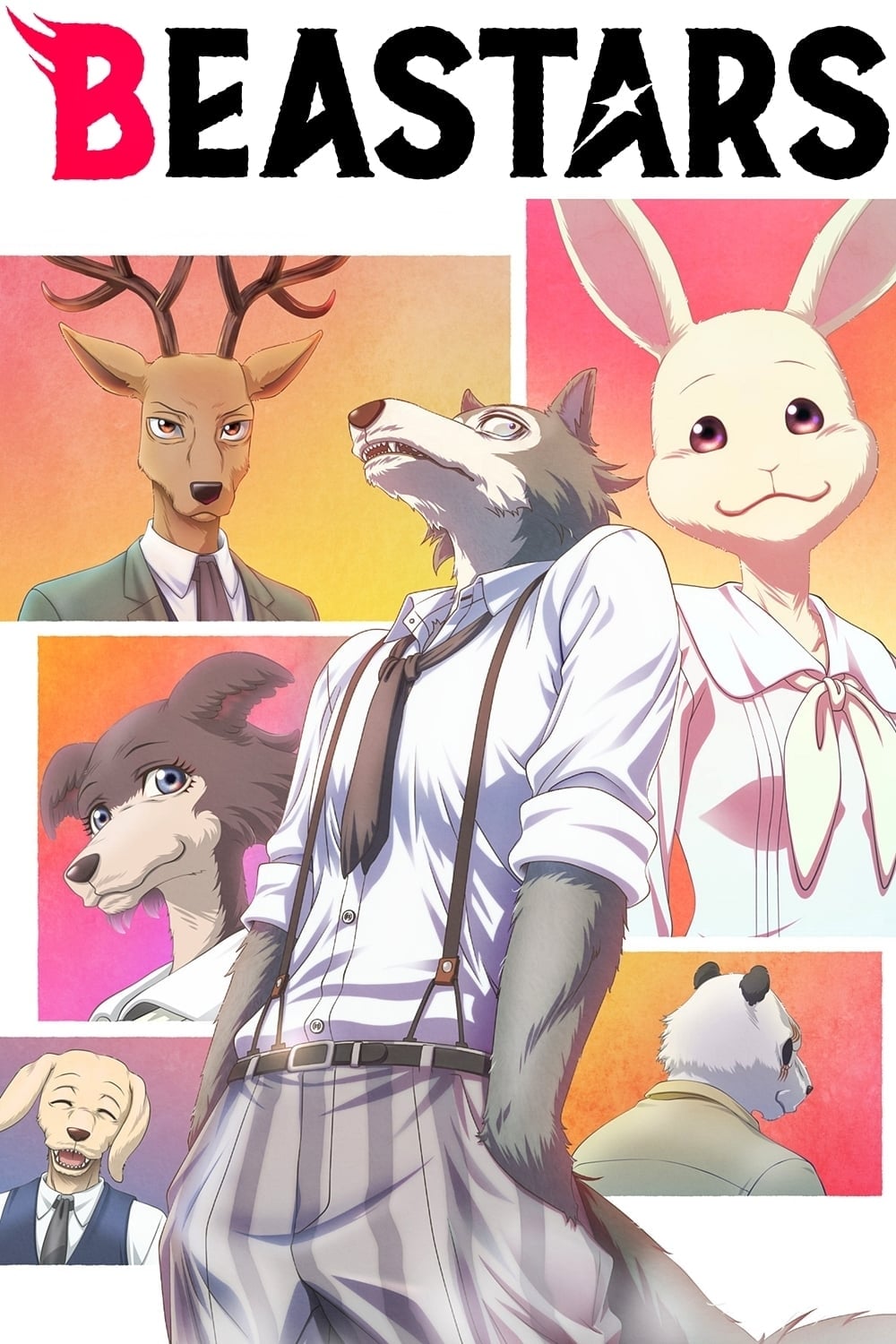 BEASTARS
In a world where beasts of all kinds coexist, a gentle wolf awakens to his own predatory urges as his school deals with a murder.
TV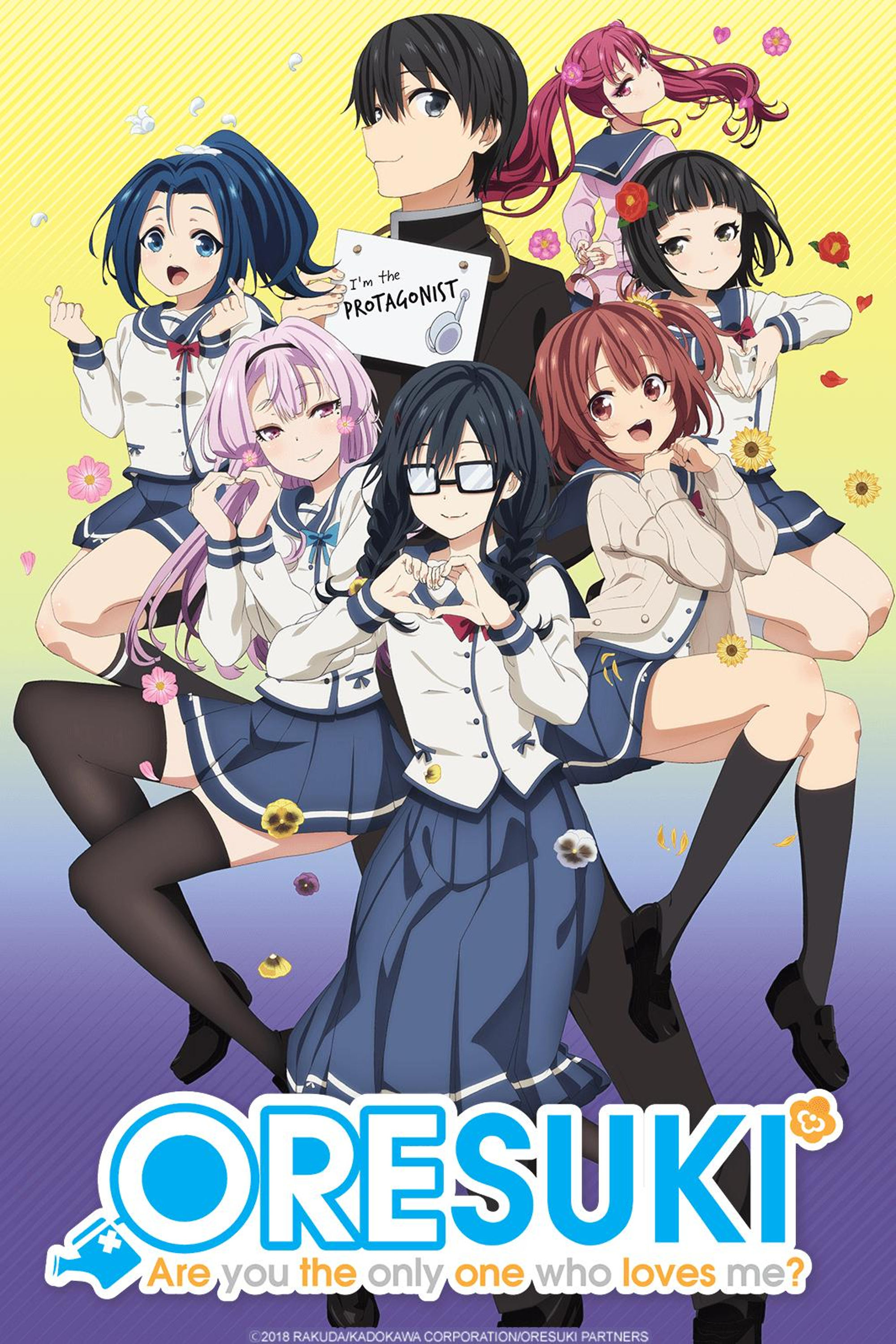 ORESUKI: Are you the only one who loves me?
The cool beauty upperclassman and Kisaragi's childhood friend Himawari invited him out on his own. He triumphantly went to meet each of them after hearing their confessions. They confess to Amatsuyu t...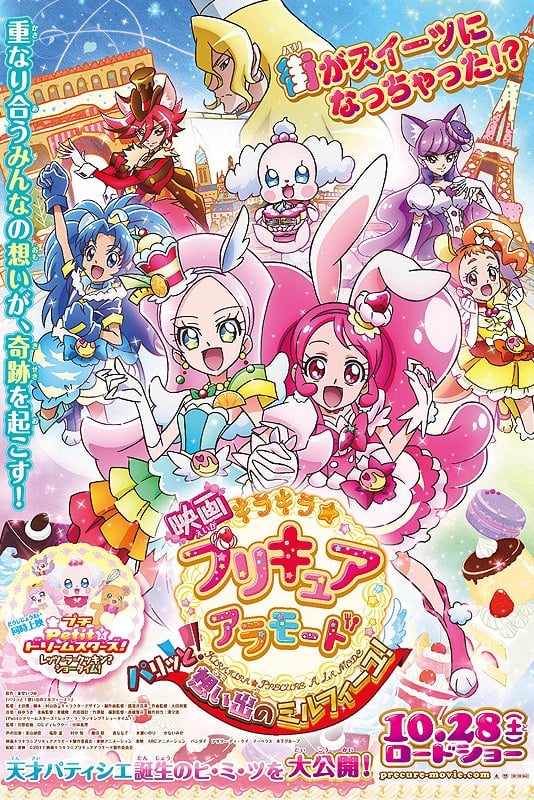 TV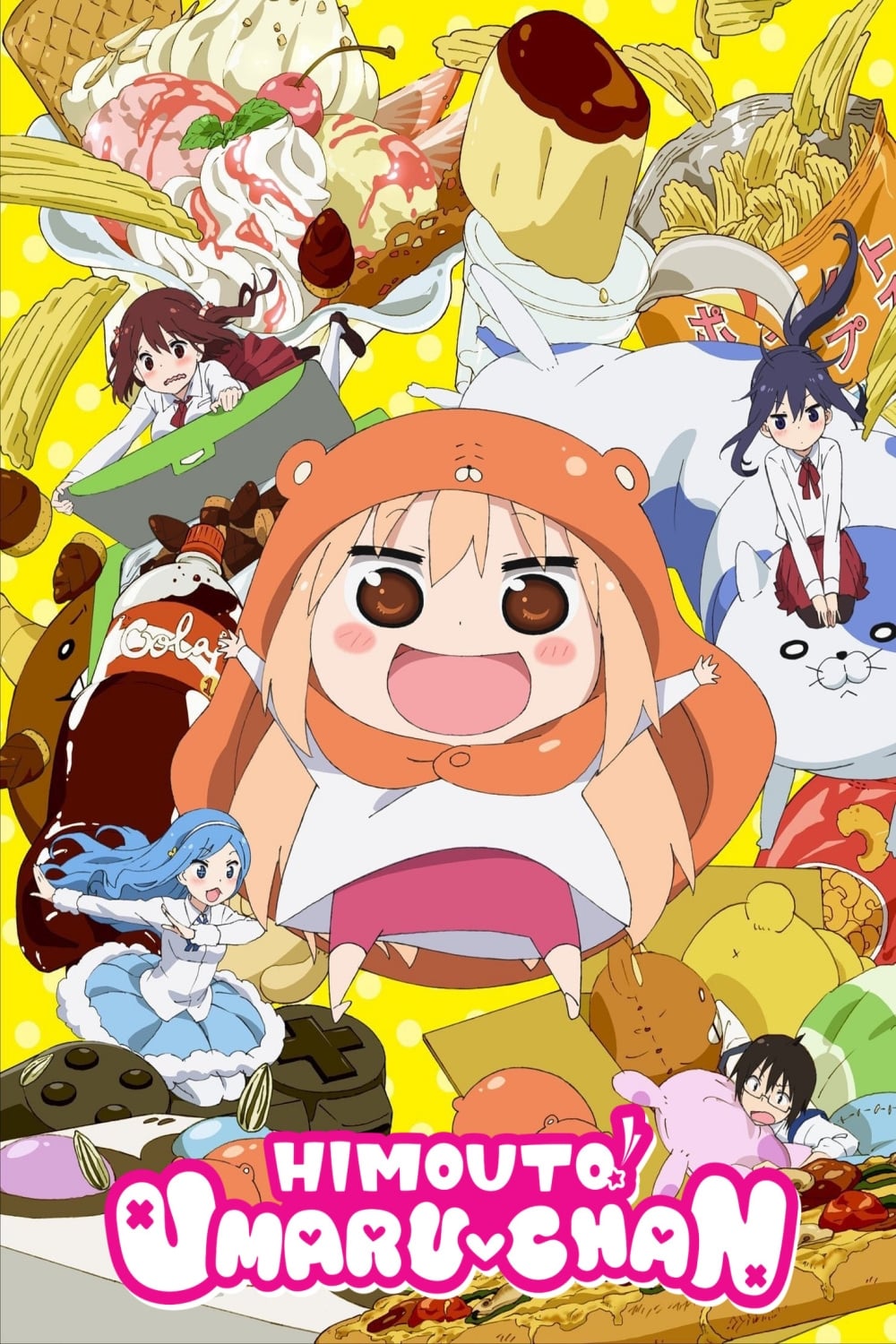 Himouto! Umaru-chan
People are not always who they appear to be, as is the case with Umaru Doma, the perfect high school girl—that is, until she gets home! Once the front door closes, the real fun begins. When she dons h...
TV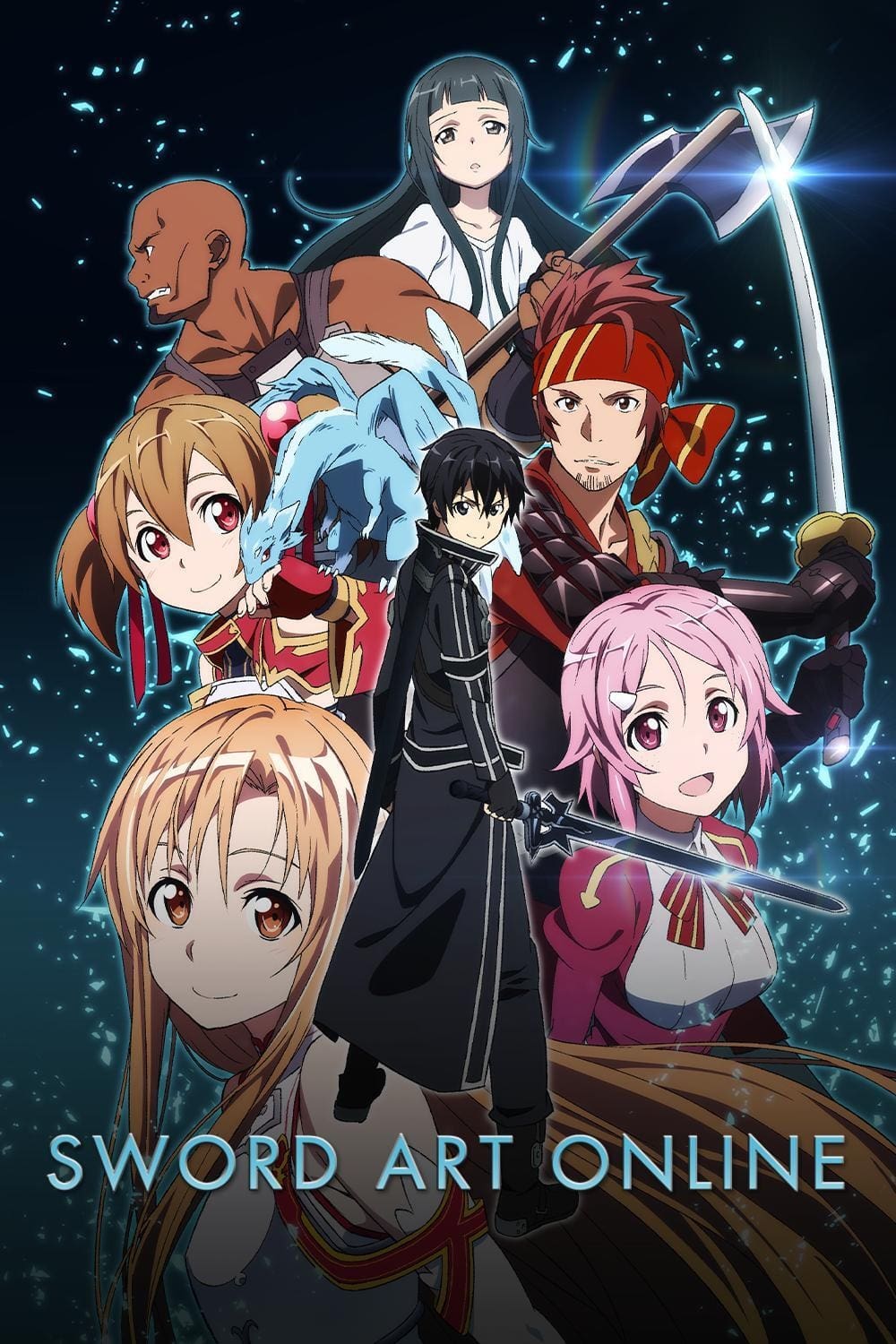 Sword Art Online
Sword Art Online is a virtual reality Massive Multiplayer Online Role-Playing Game where players control their avatars with their bodies using a piece of technology called Nerve gear. The game creator...