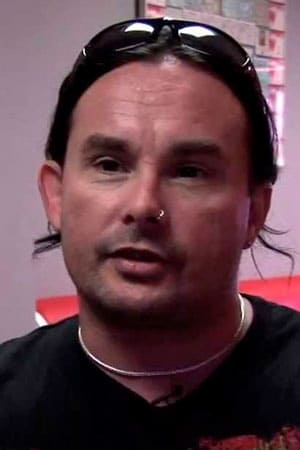 Biography
Daniel Lloyd Davey (born 25 July 1973), known professionally as Dani Filth, is the lyricist, vocalist, and founding member of the metal band Cradle of Filth. He has a five-octave vocal range.
Personal Life
Daniel Lloyd Davey was born to Susan Janet Moore and Lawrence John Davey in Hertford and is the eldest child of four.He married his wife Toni on 31 October 2005, in Ipswich. The couple have a daughter.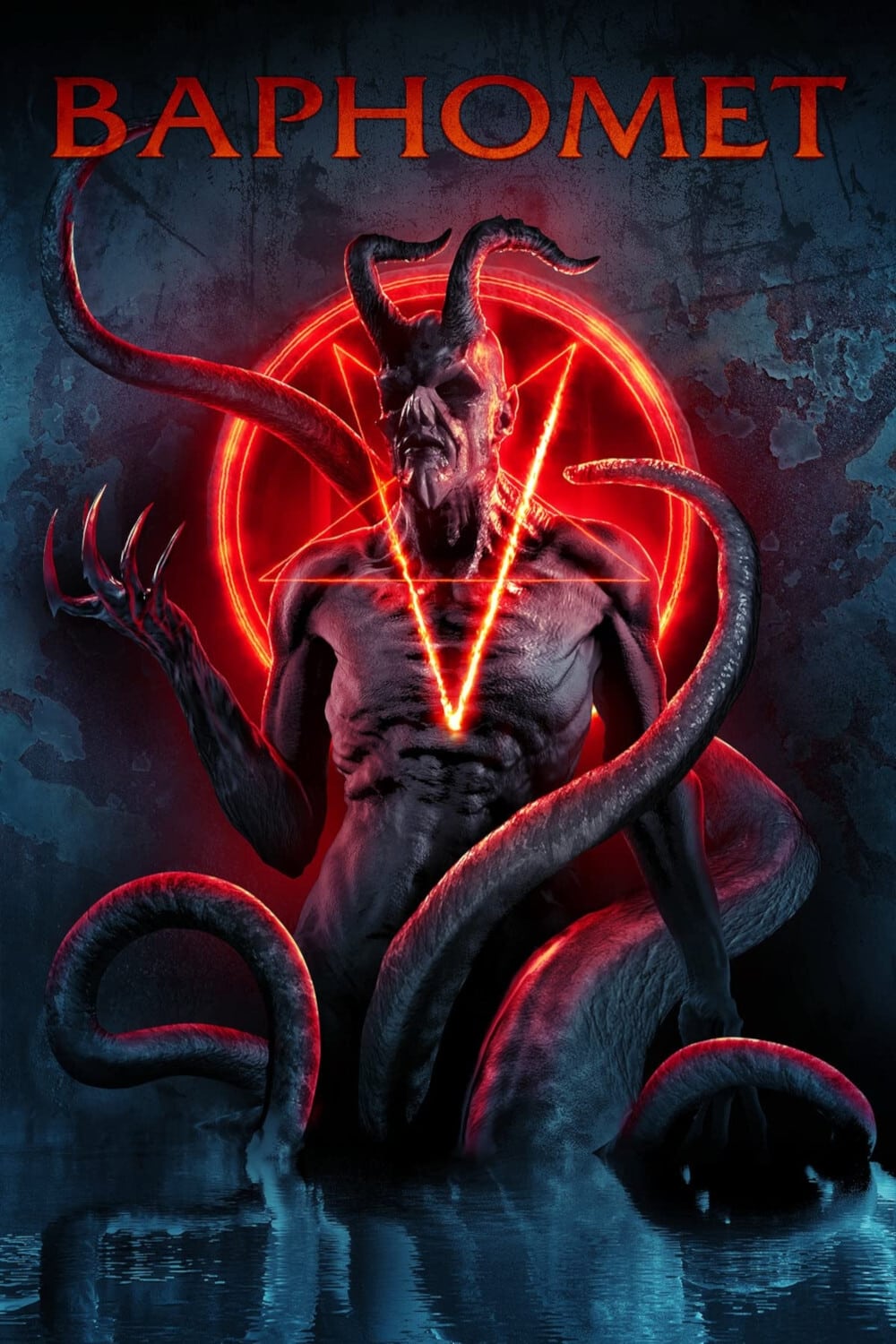 Baphomet
A family is happy that their daughter is pregnant. The celebration is interrupted when a cult leader shows up. A large amount of money is offered for the ownership of the land. Jacob rejected the offe...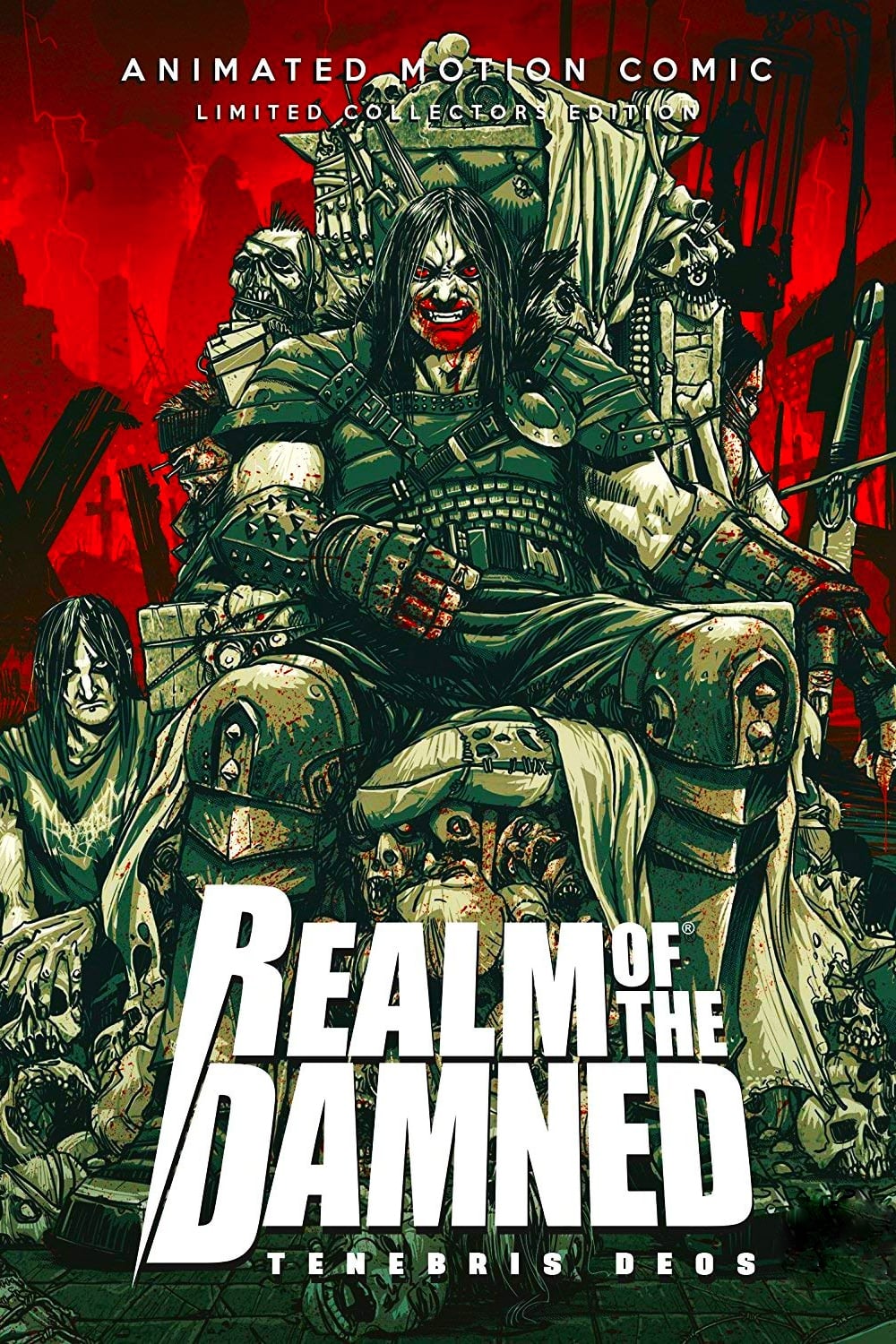 Realm of the Damned: Tenebris Deos
There is no one left to protect us from what lurks in the dark. No one is coming to save us. THE MONSTERS HAVE WON. Our world now belongs to them. The Vatican's last line of paranormal defence The Con... Cradle of Filth: Wacken 2012
Humana Inspired to Nightmare Heaven Torn Asunder Honey and Sulphur Gilded Cunt Lilith Immaculate Nymphetamine (Fix) Her Ghost in the Fog Ebony Dressed for Sunset The Forest Whispers My Name C... Cradle of Filth: Download 2006
CRADLE OF FILTH, incredible live footage filmed for Channel 4 from Main Stage, Download 2006. Setlist: Satyriasis Gilded C*nt Medusa & Hemlock Born in a Burial Gown Cthulhu Dawn Nyphetamine...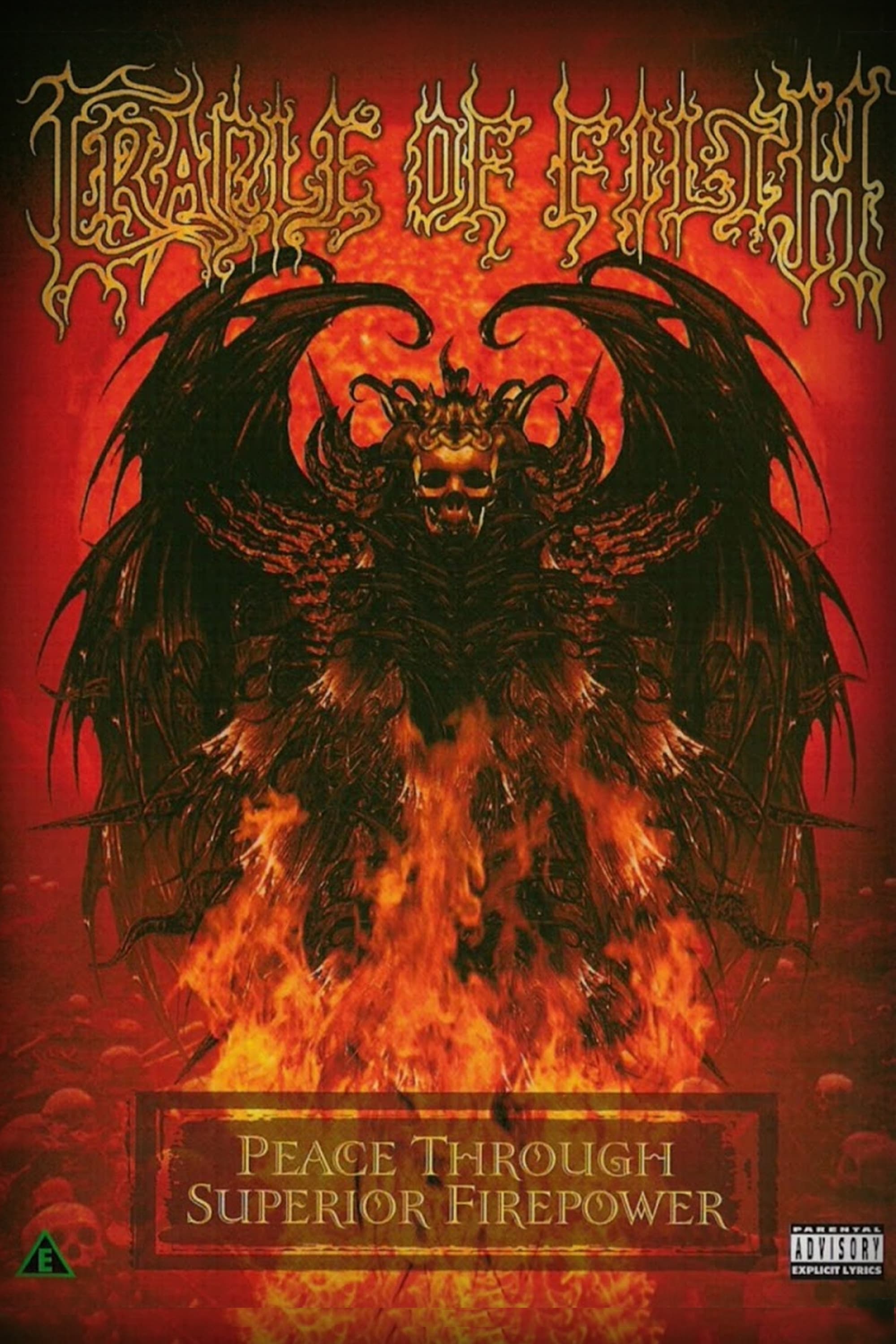 Cradle Of Filth: Peace Through Superior Firepower
Peace Through Superior Firepower is the name of Cradle of Filth's 2005 music DVD released through Roadrunner Records. The title references the popular T-shirt slogan featured in the 1986 film Aliens. ...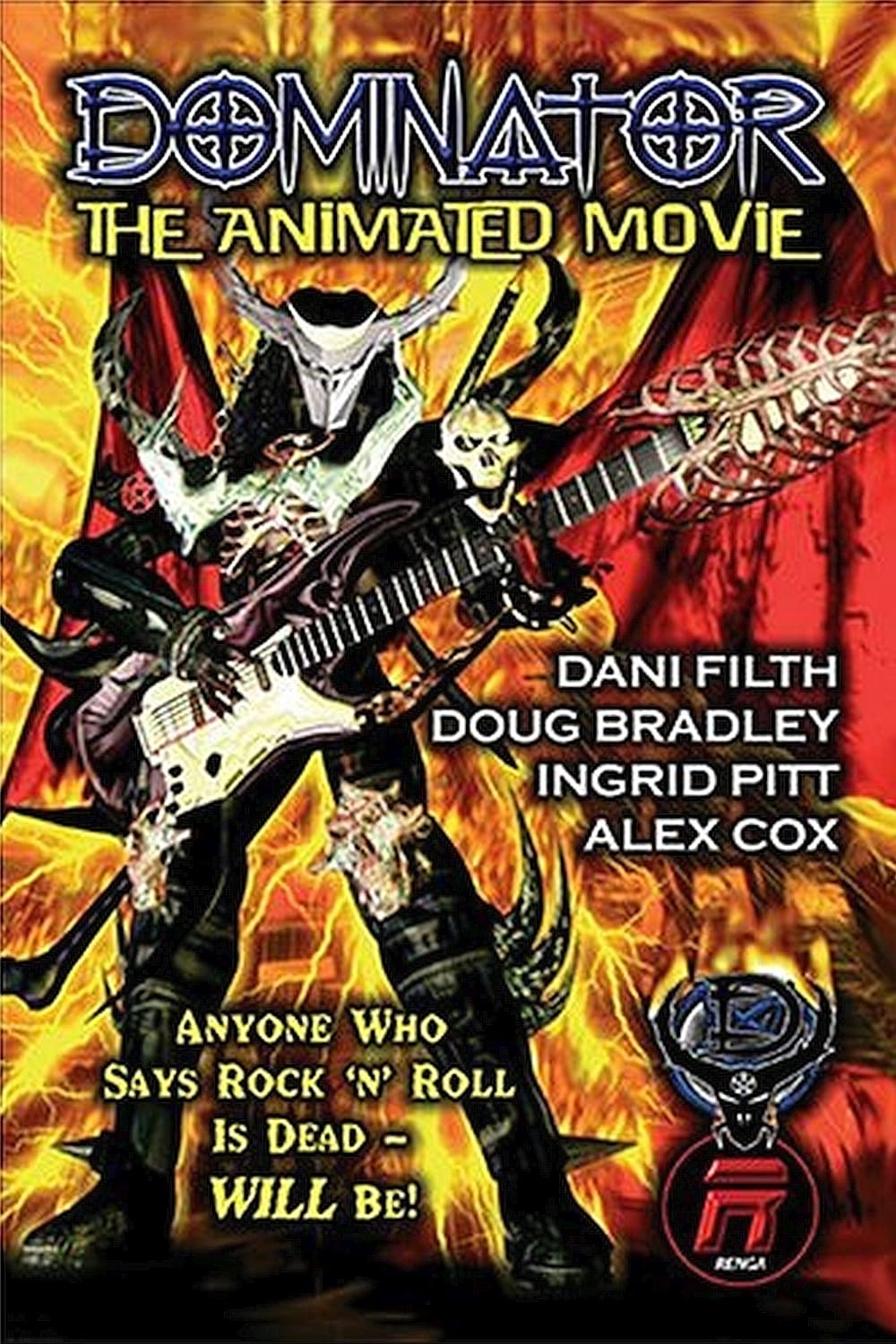 Dominator
After a civil war in Hell, Lord Desecrater has possession of the Key to Hell. The Dominator is able to keep the Key to Hell away from Lord Desecrater because he has his own thoughts.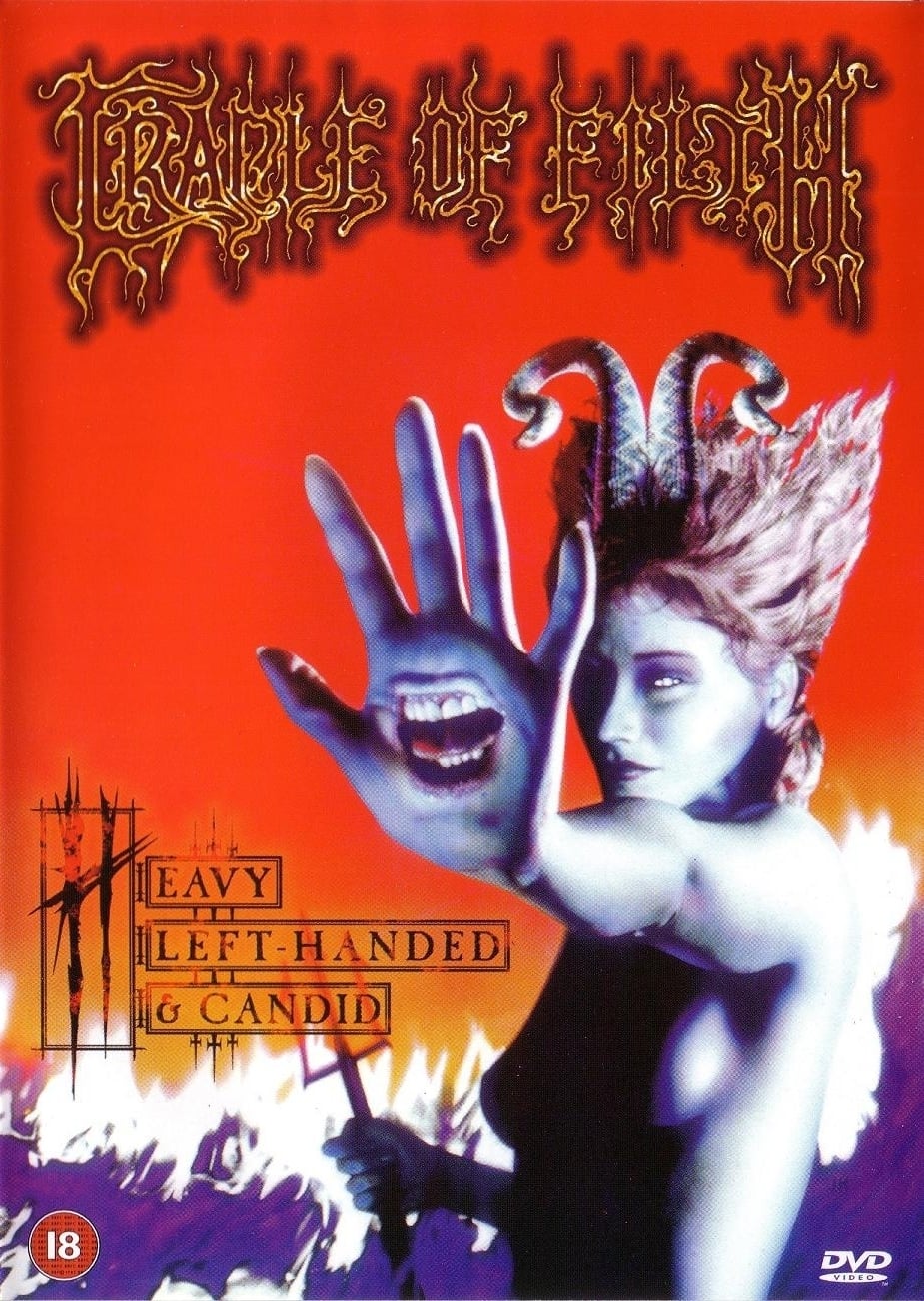 Cradle Of Filth: Heavy Left-Handed & Candid
Heavy Left-Handed & Candid is Cradle of Filth's second foray into visual entertainment's arena and with it comes a madness the likes of which may preferably never be seen again. A lethal injectio...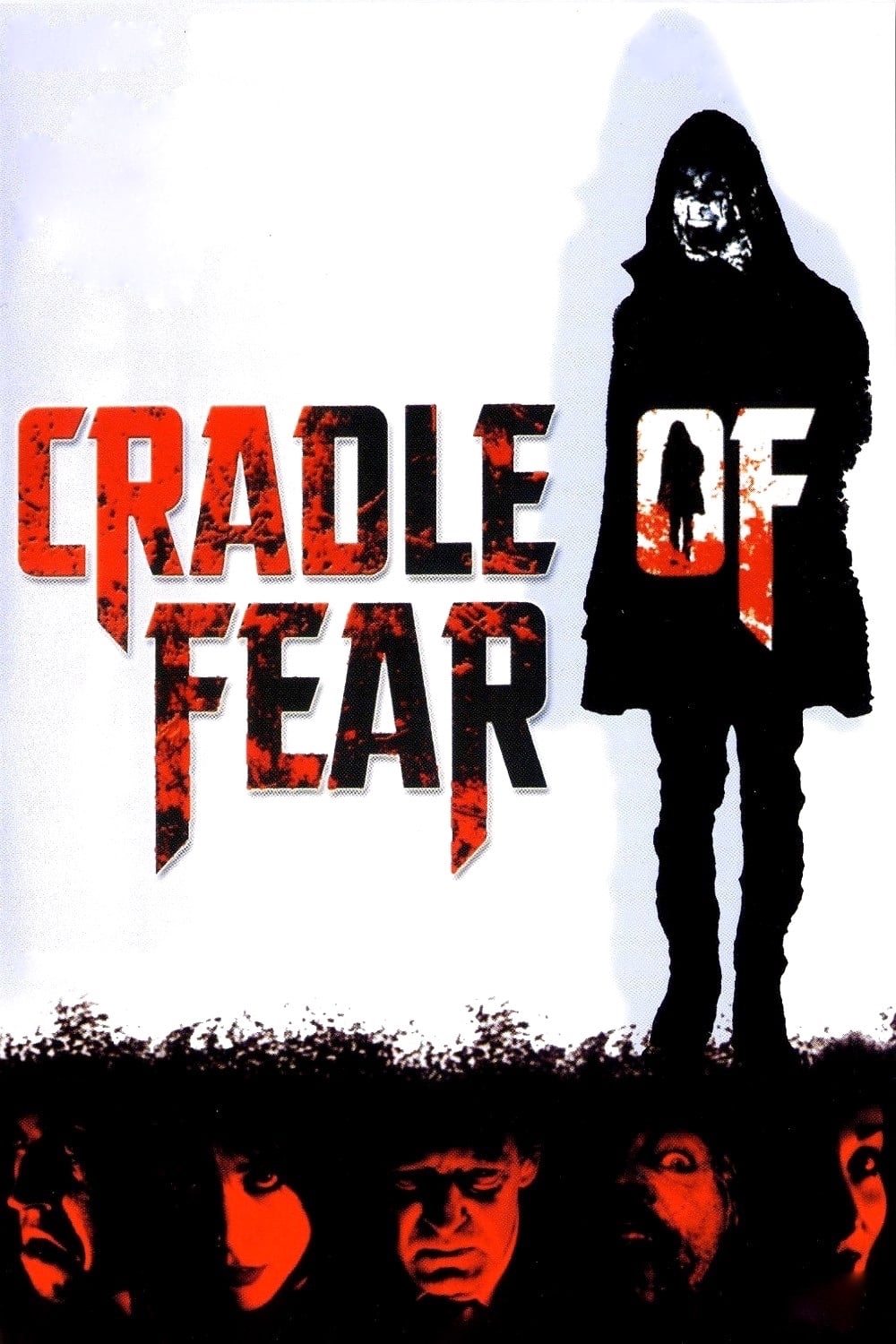 Cradle of Fear
A gruesome homage to the cult Amicus anthology Asylum, Cradle of Fear unfolds four screamplays all linked by the unspeakable need of an incarcerated child killer to wreak vengeance on those responsibl...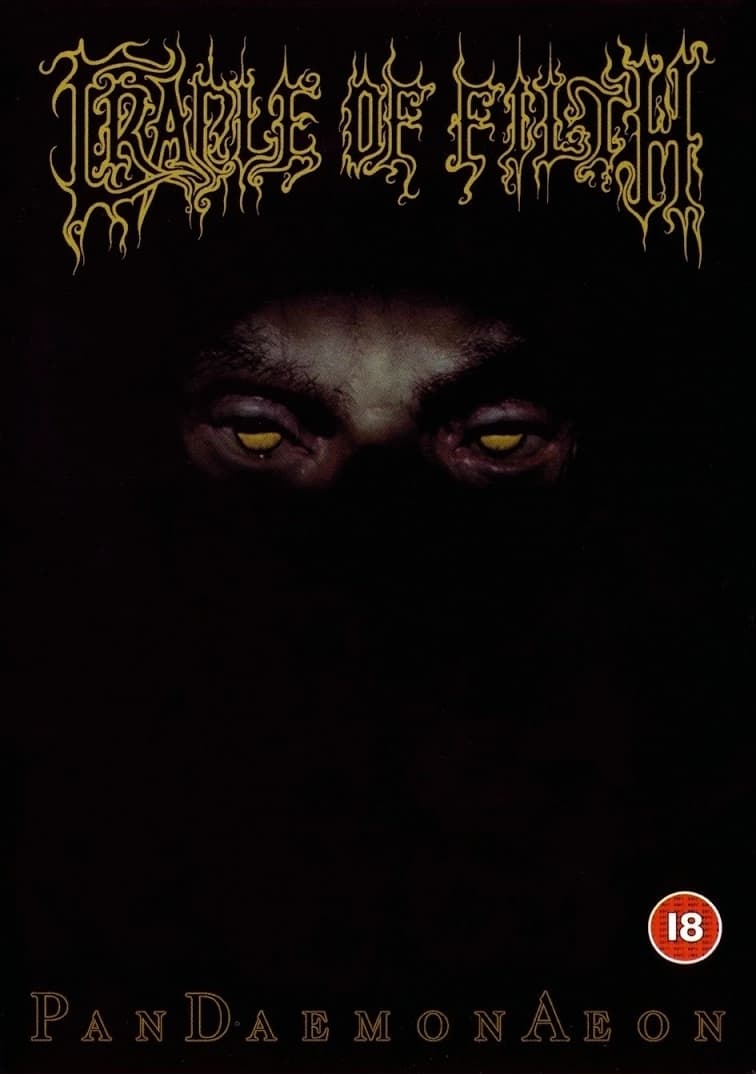 Cradle Of Filth: Pandaemonaeon
Undisputed masters of black metal Cradle of Filth bring their extreme vision to the screen on this home-video release. Cradle of Filth: PanDaemonAeon features the group's first music video, for the so... Cradle Of Filth - The Videos
DVD 4.11 Gb Video Attributes: Video compression mode: MPEG-2 TV system: 625/50 (PAL) Aspect Ratio: 4:3/16:9 Source picture resolution: 720x576 (625/50) Frame Rate: 25.00 Audio Attributes: Audi...