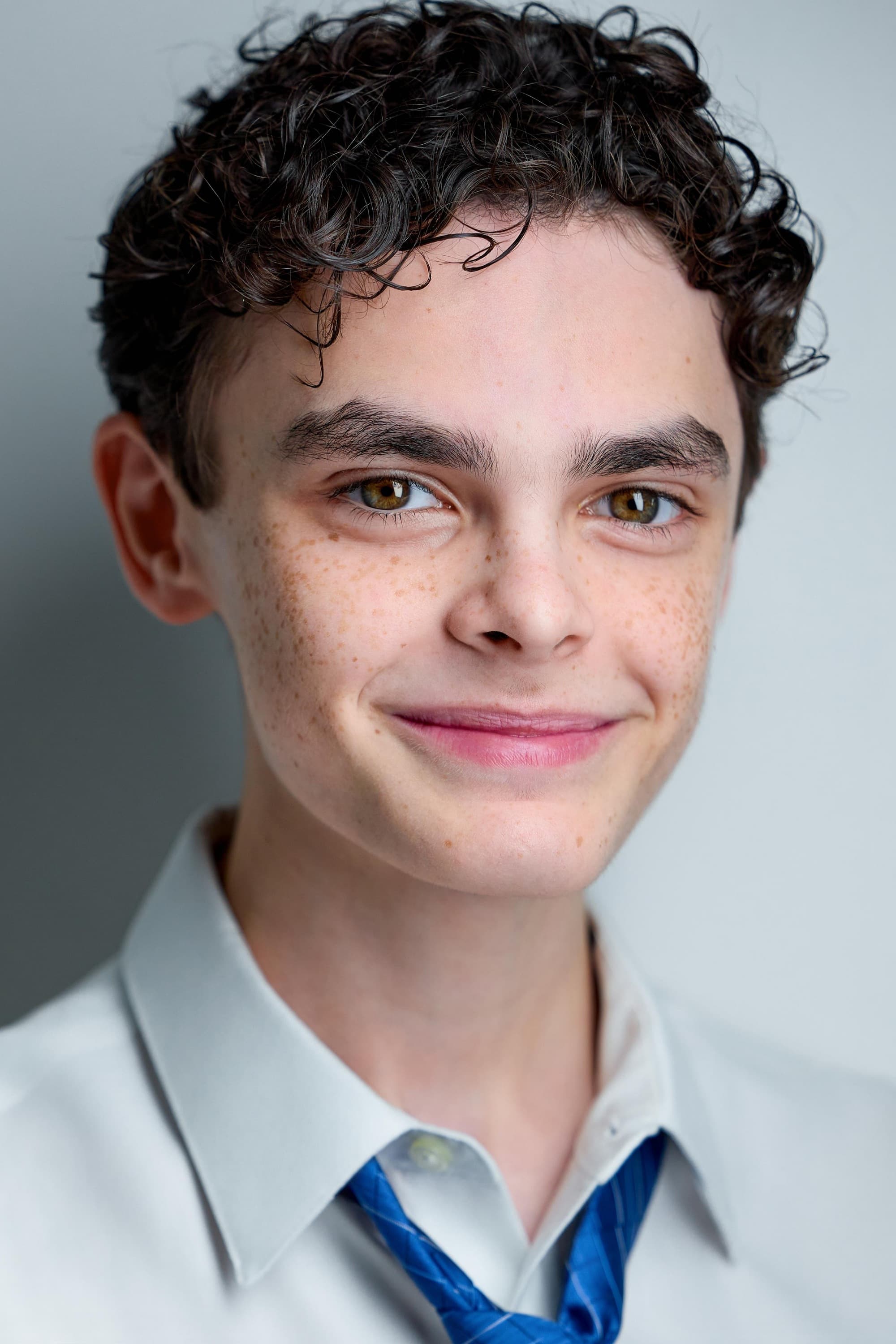 Biography The Unbreakable Boy
Austin has a rare brittle-bone disease. Austin's joyful, funny, life-affirming worldview is what makes him unique.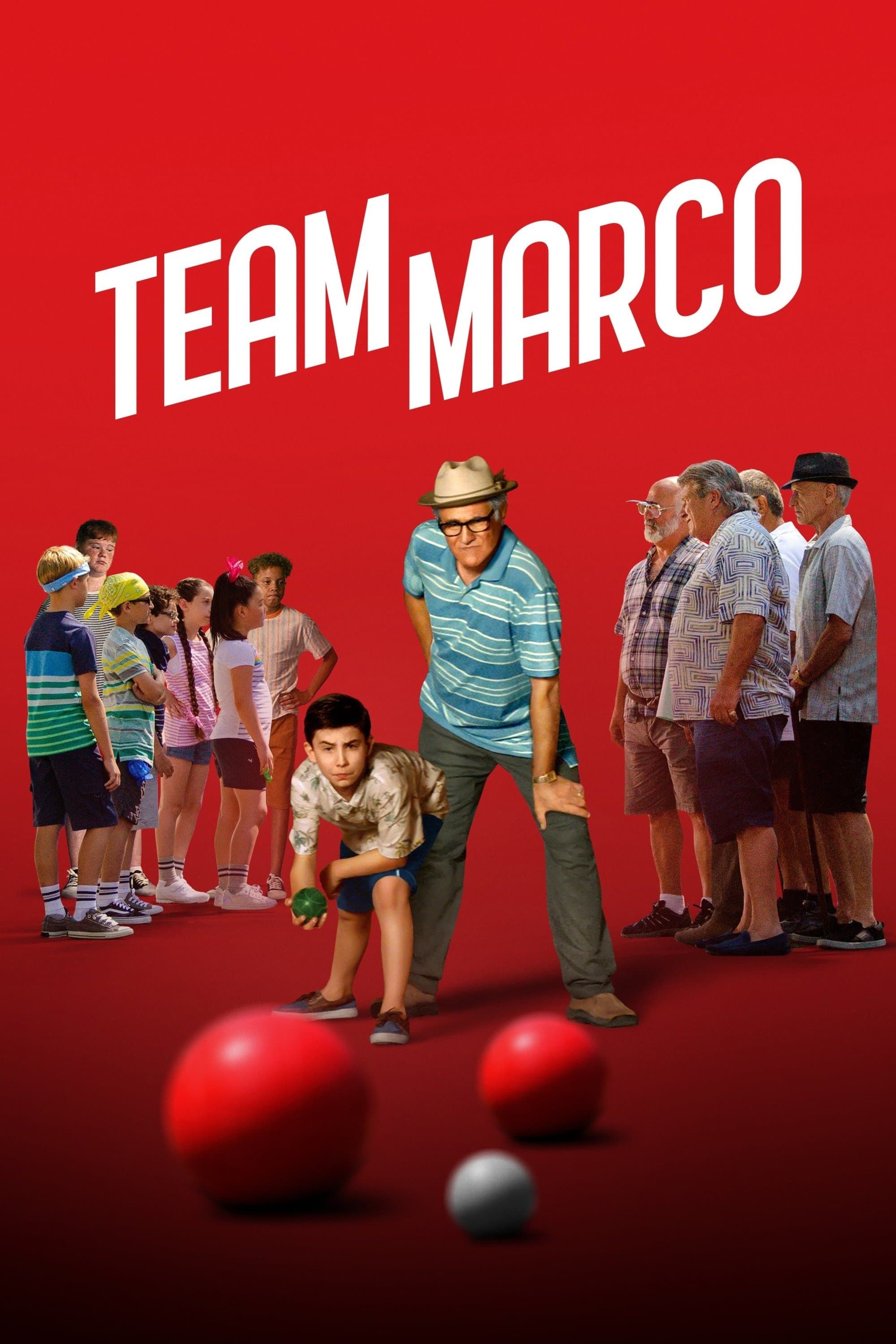 Team Marco
Marco hardly leaves the house because he is obsessed with his iPad. Marco's life is turned upside-down when his grandmother dies and his grandfather moves in. The old Italian men who play daily at the...
TV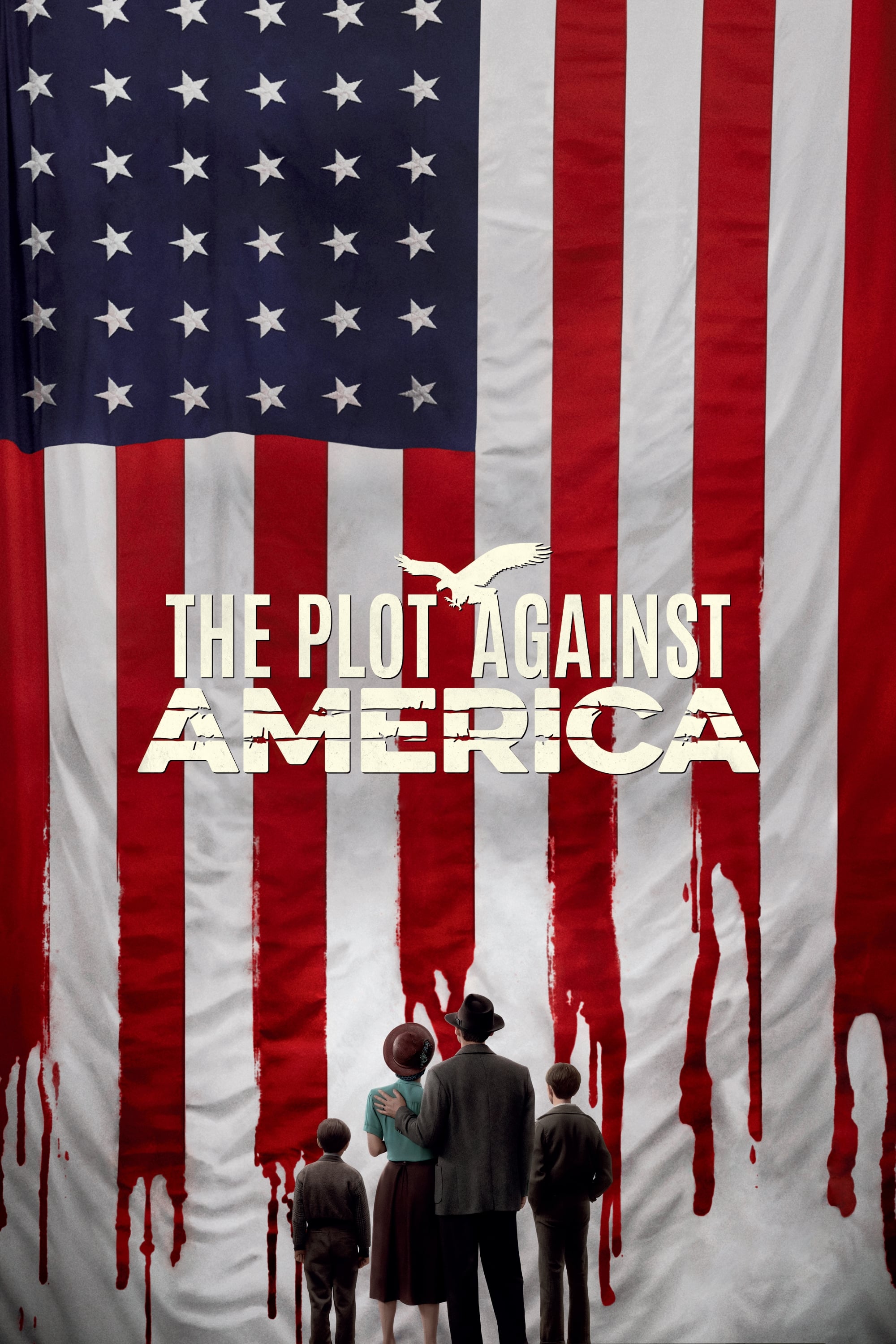 The Plot Against America
An alternate American history was told through the eyes of a working class Jewish family in New Jersey, as they watched the political rise of Charles Lindbergh, who became president and turned the nat...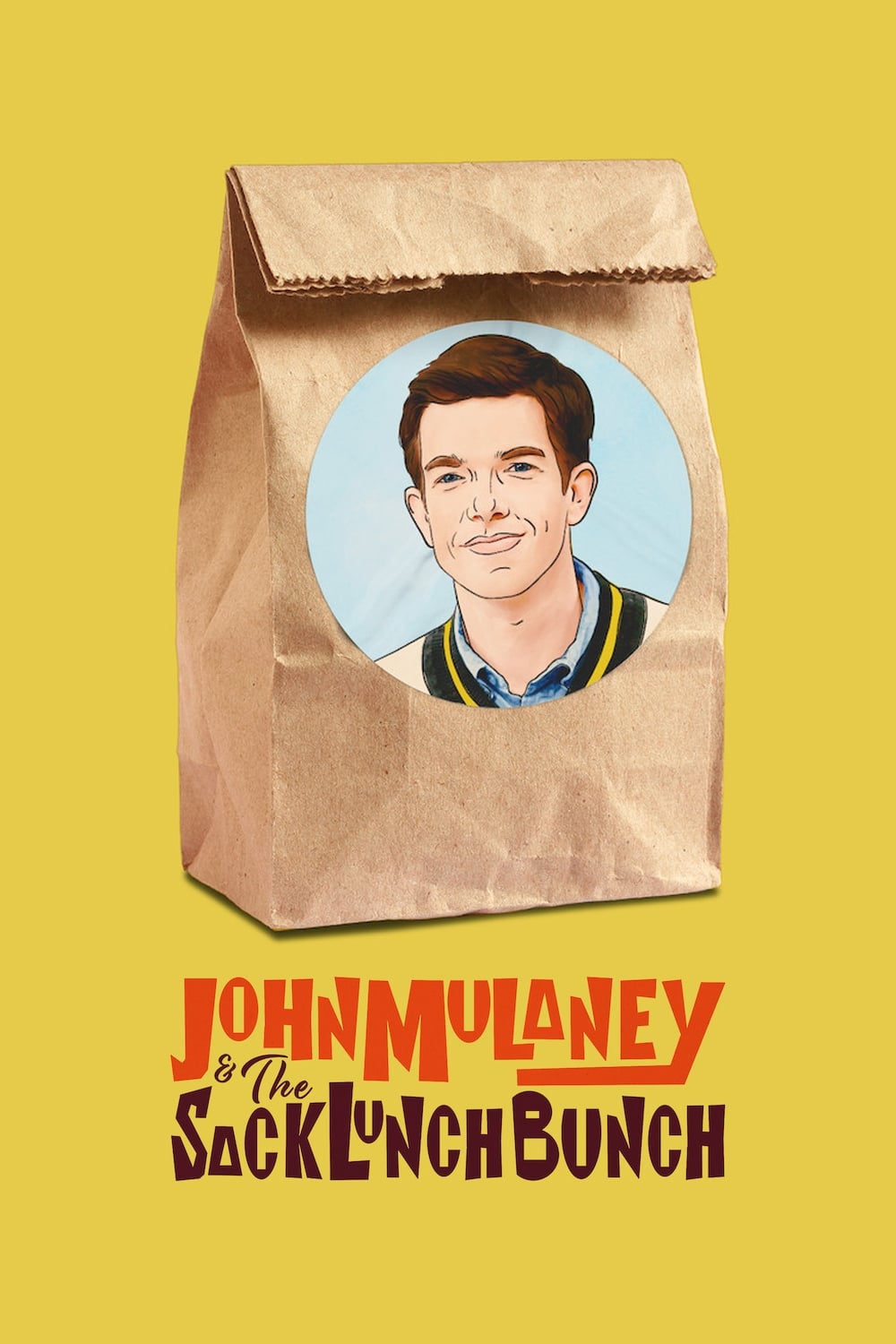 John Mulaney & The Sack Lunch Bunch
John Mulaney and his kid pals tackle existential topics for all ages with catchy songs, comedy sketches and special guests in a nostalgic variety special.
TV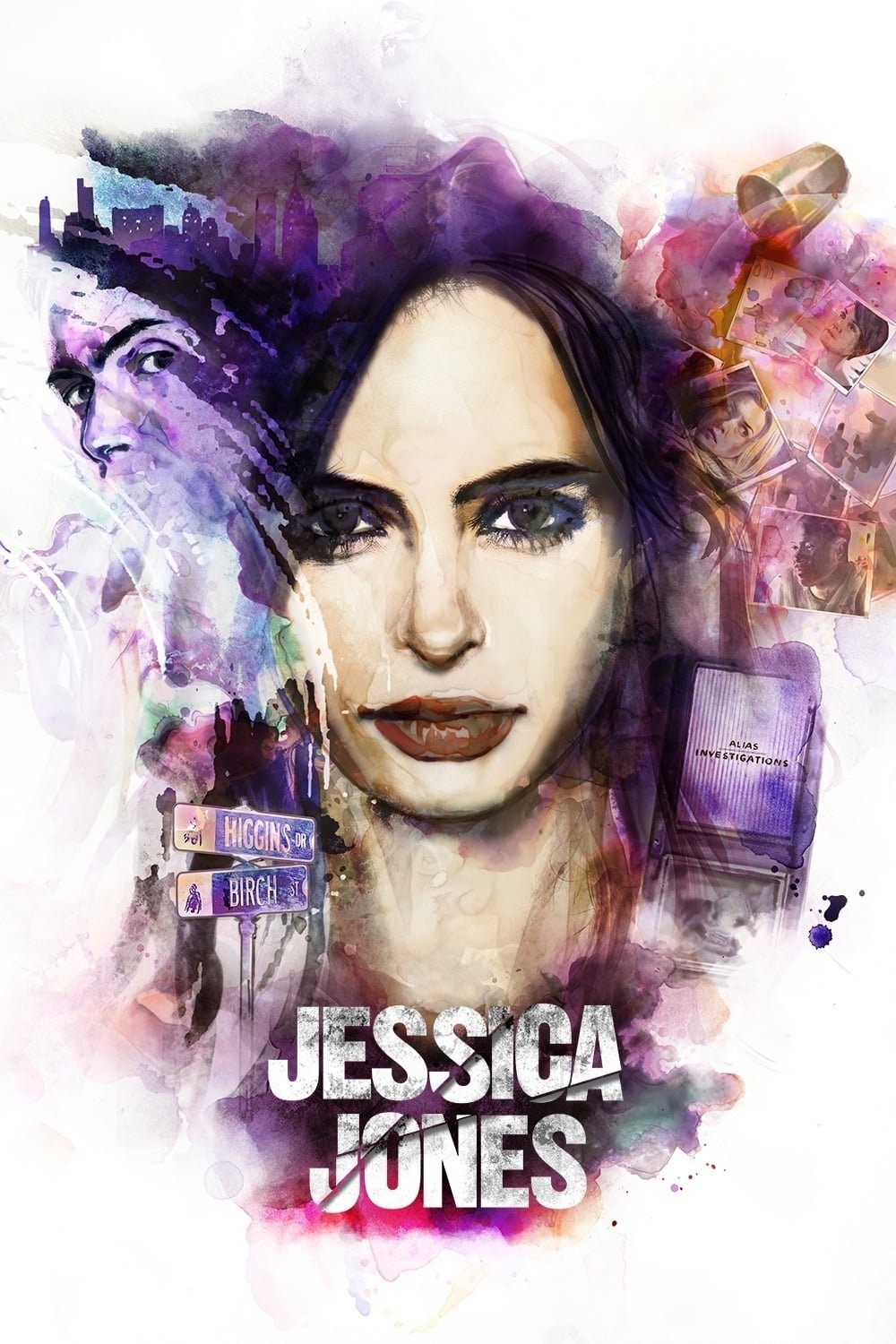 Marvel's Jessica Jones
After a tragic ending to her short-lived super hero stint, Jessica Jones is rebuilding her personal life and career as a detective who gets pulled into cases involving people with extraordinary abilit...