Biography
Andrew Tsao (born August 3, 1959) is an American theater, film and television producer and director.
Early Life
He earned his Master of Fine Arts from California Institute of the Arts.
TV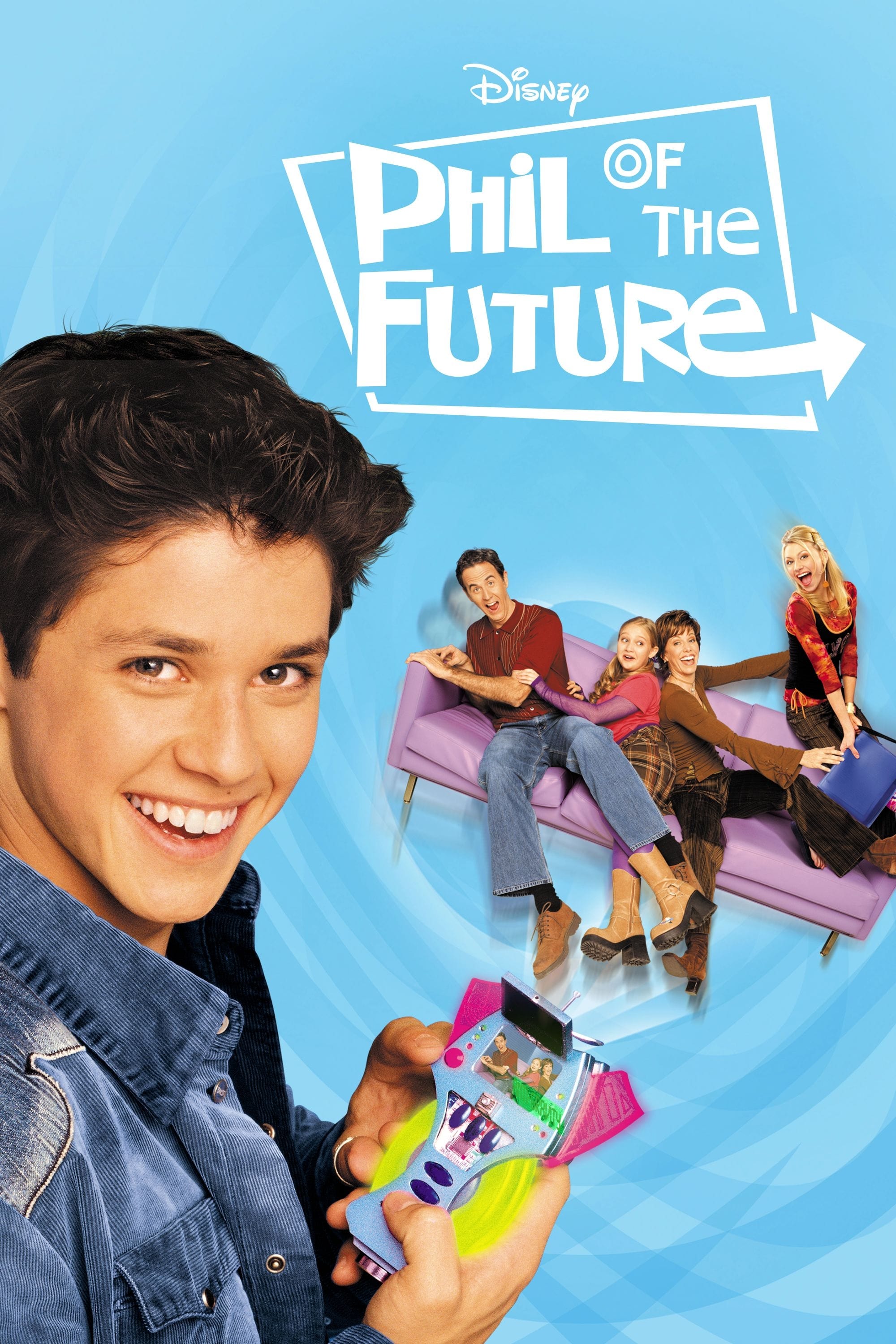 Phil of the Future
Meet the Diffy family, a futuristic family from the year 2121. When the eccentric dad, Lloyd, rents a time machine for their family vacation, everyone is excited. But then something goes wrong. Their ...
TV The Tracy Morgan Show
The Tracy Morgan Show aired on NBC from December 2, 2003 to March 20, 2004. Tracy Morgan is in the series. The show had 18 episodes in its first season.
TV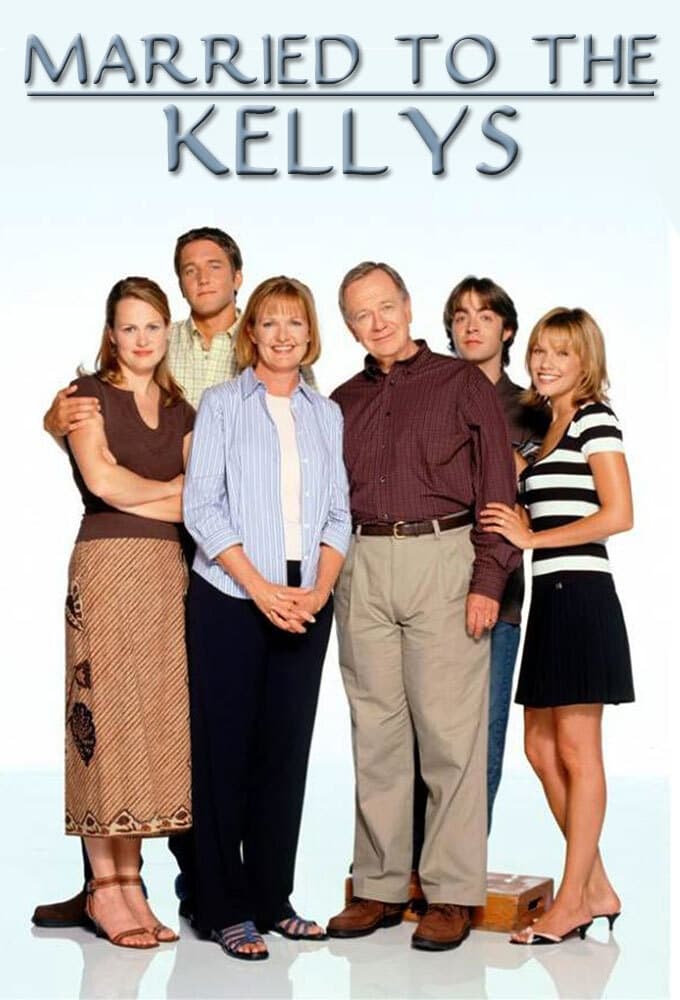 Married to the Kellys
Tom was a solitary child and grew up in New York. He takes pride in not knowing the names of his neighbors. His life will change when he weds Susan, a social butterfly from the Midwest. When Tom sells...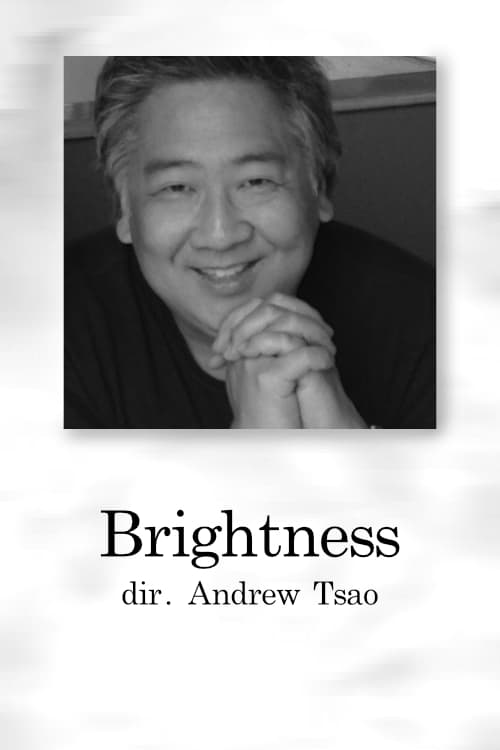 Brightness
Two small time crooks, Wes and Nick, are facing the end of their lives. They will get a second chance from Mr. Bix, time, space and reality seem to change as they try and make up.
TV Three Sisters
There were two seasons of Three Sisters on NBC from January 9, 2001 to February 5, 2002.
TV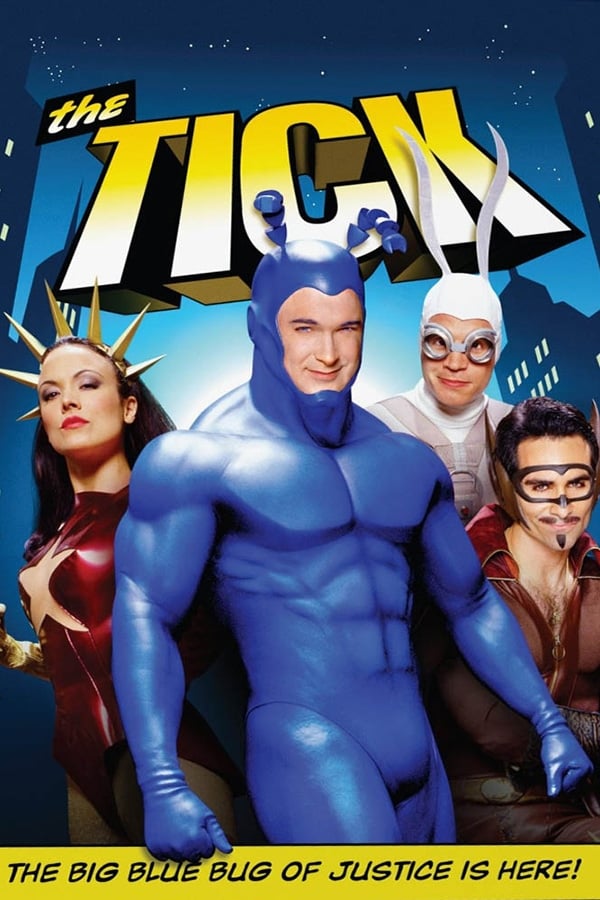 The Tick
The character in the comic book is the subject of a sitcom. It was aired on Fox. After the pilot aired, the series ran nine episodes. It was released to DVD in 2003
TV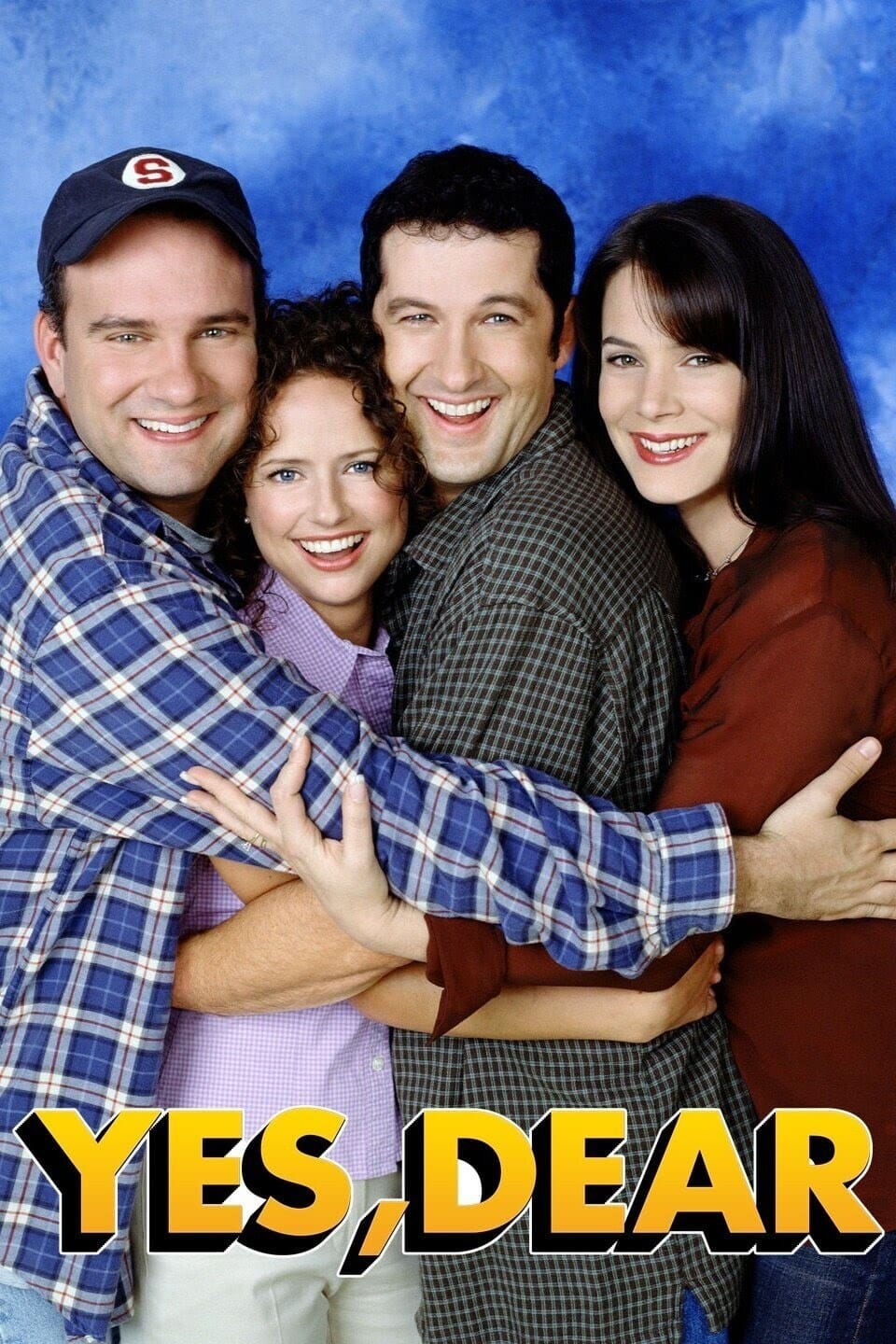 Yes, Dear
A comedy about two young couples and their outrageously contrasting views on parenting. Greg and Kim Warner struggle on a daily basis to become perfect at the job. Kim is a neurotic, stay-at-home moth...
TV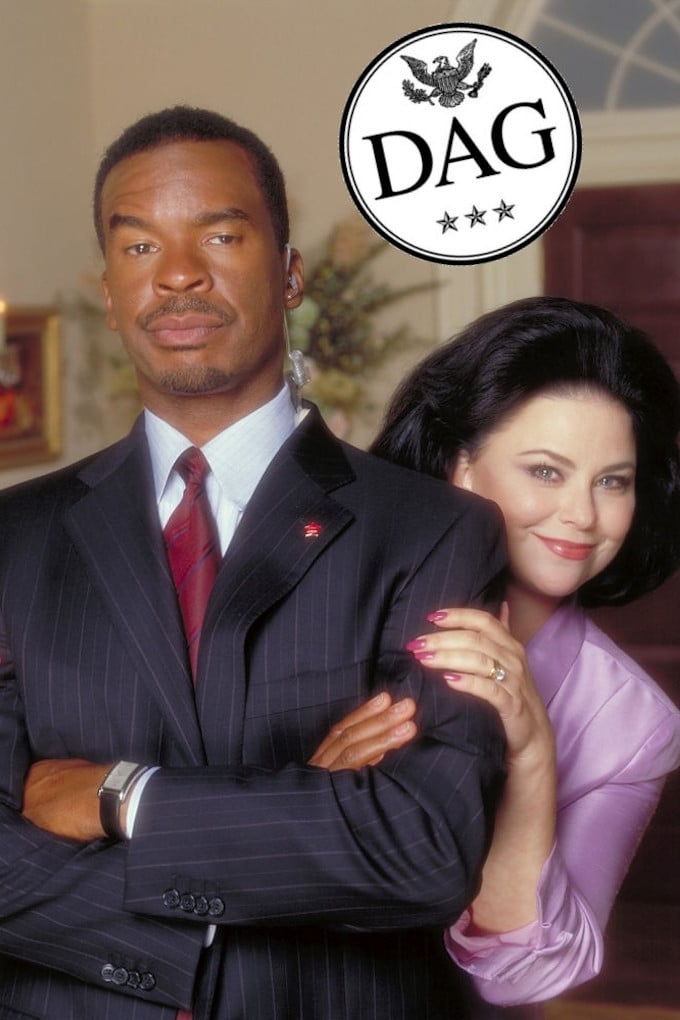 DAG
DAG is an American sitcom that aired from November 2000 to May 2001 on NBC. It was named after its star, David Alan Grier, who stars as United States Secret Service agent Jerome Daggett. Daggett's nam...
TV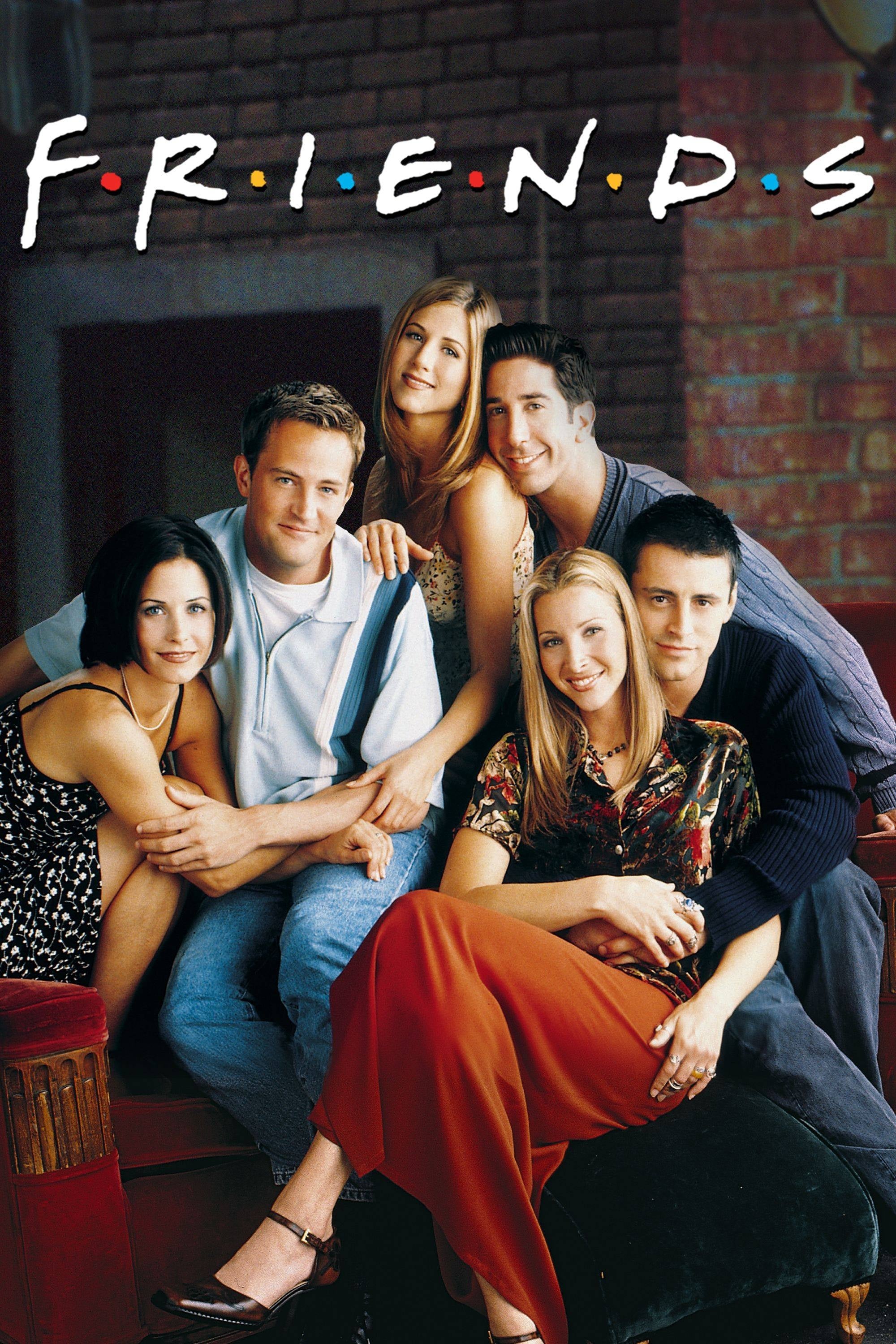 Friends
The mis adventures of a group of friends as they navigate the pitfalls of work, life and love in Manhattan.
TV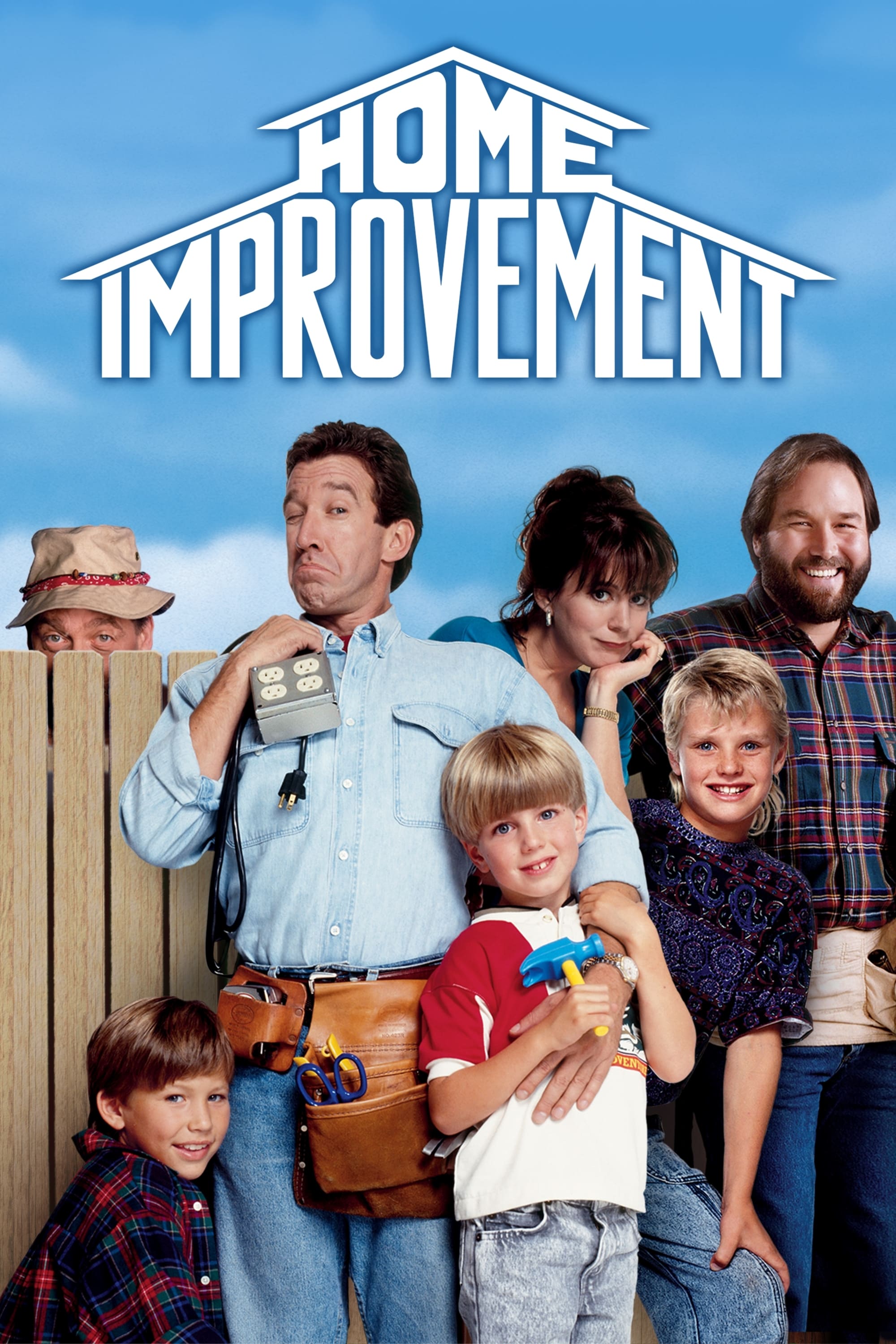 Home Improvement
Tim Taylor is raising three boys with help from his domineering wife and unseen neighbor.
TV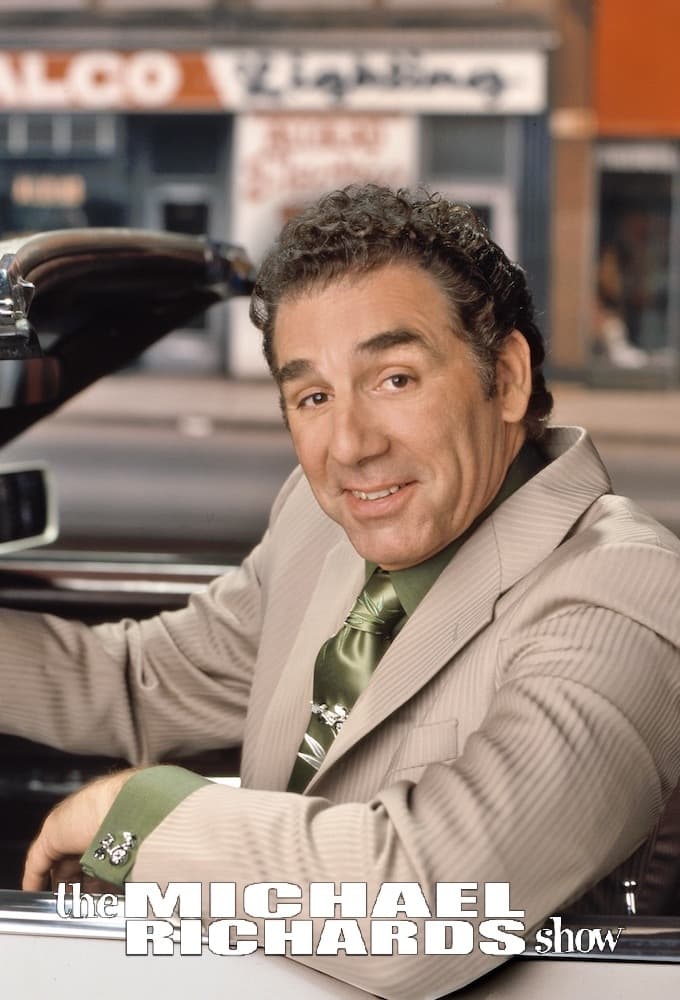 The Michael Richards Show
NBC aired The Michael Richards Show in 2000. The show starred Michael Richards as a successful private detective who gets the job done despite his unconventional methods.