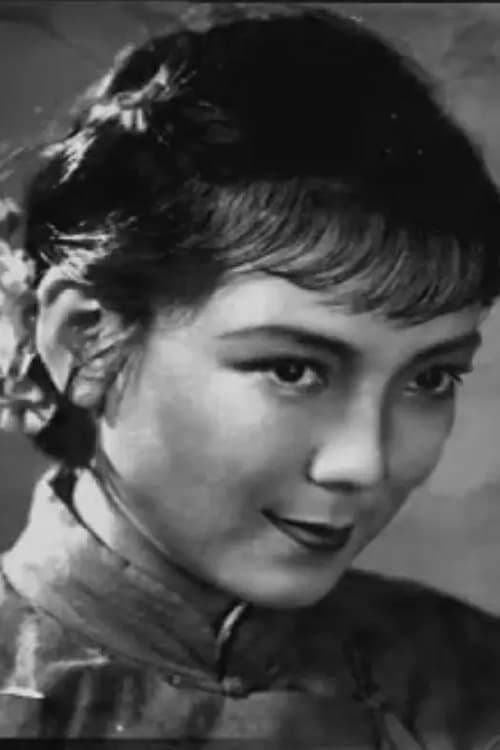 Biography
Guo Yiwen is from Qianhetao Village, Weixian County, Shandong Province. In 1944, she went to the Rizhao Eighth Route Army Anti-Japanese Base in Shandong with his mother. In 1945, she joined the Eighth Route Army and served as a member of the Luzhong Second Army Division Propaganda Team. In 1947, she was re-designated as a member of the Eighth Column Cultural Workers Regiment of the Third Field Army of the Chinese People's Liberation Army. She later served as the captain and actor of the Drama Team of the Twenty-Sixth Army. In 1950, she went to the North Korean front with the Chinese People's Volunteer Army, and served as the captain and actor of the 26th Army Cultural Regiment. Returned to China in 1952. In the same year, she entered the actor class of Beijing Film School to study in a transfer system and mastered the theory of film performance systematically. After graduating in 1953, she was assigned to be an actress in the Beijing Film Actors Theatre. Played Zhang Guirong in the graduation show "Women's Representative". In 1954, he participated in the filming of "Shajiadian Grain Station" and played Shi Lanying. The performance was successful. In 1955 he was transferred to Changchun Film Studio as an actress. Since then, she has successively filmed films such as "Riding the Sea in Anger", "Mom Wants Me to Get Married", "Ten o'clock on National Day", "Changed the World", "Red Plum Blossom" and other films. In "Changing the World", she plays Wei Xiulan, a heroine who has experienced ups and downs. Her performance captures the psychological changes of the character in different periods and is really moving. In 1963 he was transferred to the Pearl River Film Studio as an actress.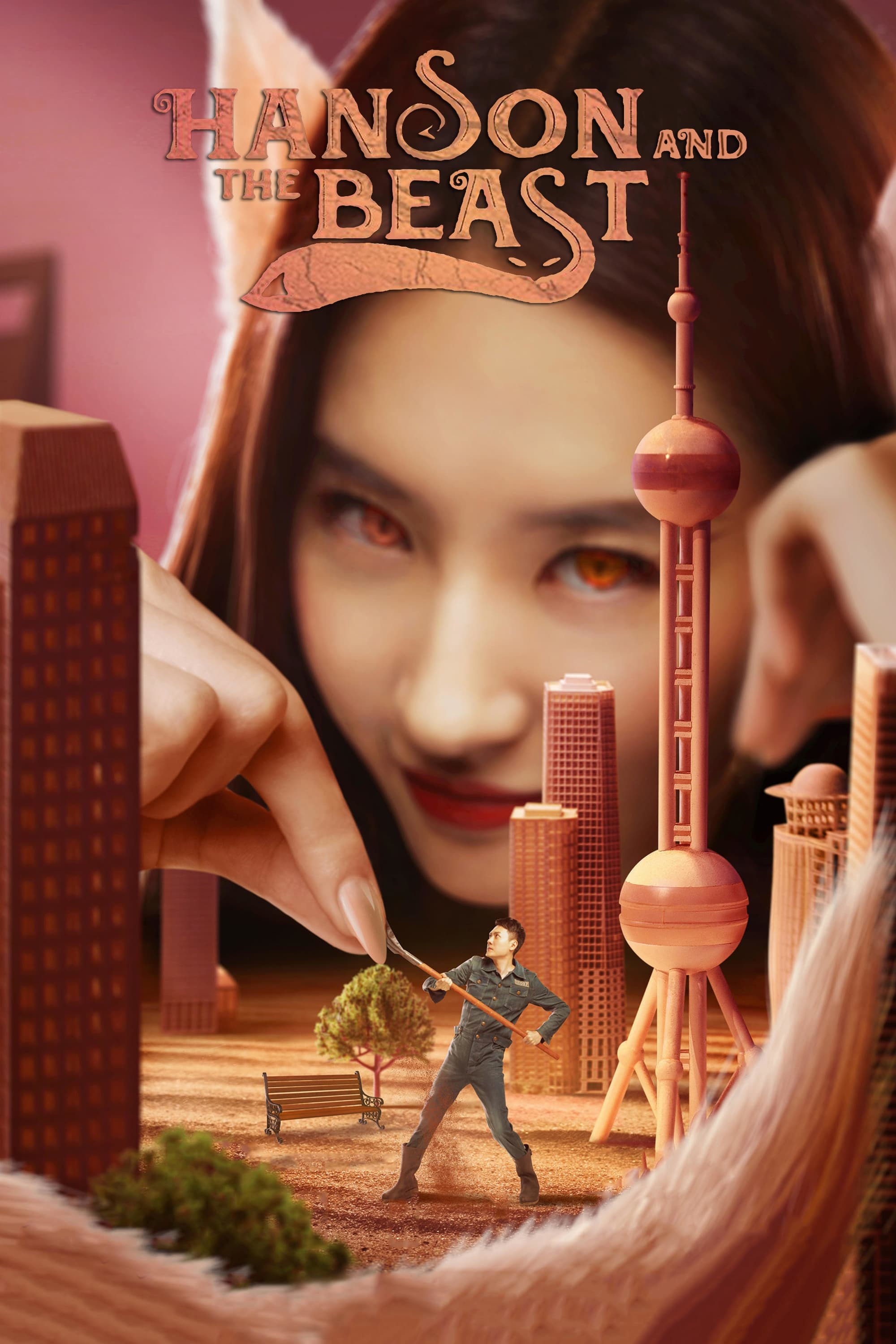 Hanson and the Beast
A debt-ridden animal-breeder tries to find a wealthy girlfriend through dating websites. He fell in love with Bai Xianchu, the fox demon who came to the mortal realm to repay her gratitude. Bai Xianch...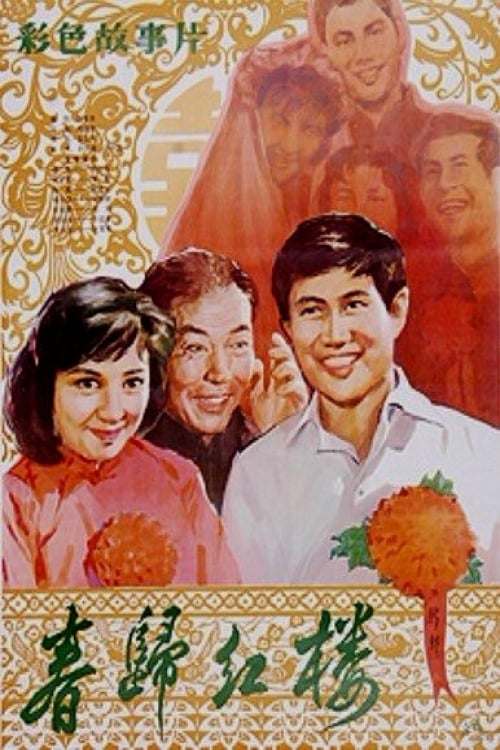 Spring Comes Back
The returned magistrate postpones his son's wedding and leads people of saline land to overcome poverty and achieve prosperity.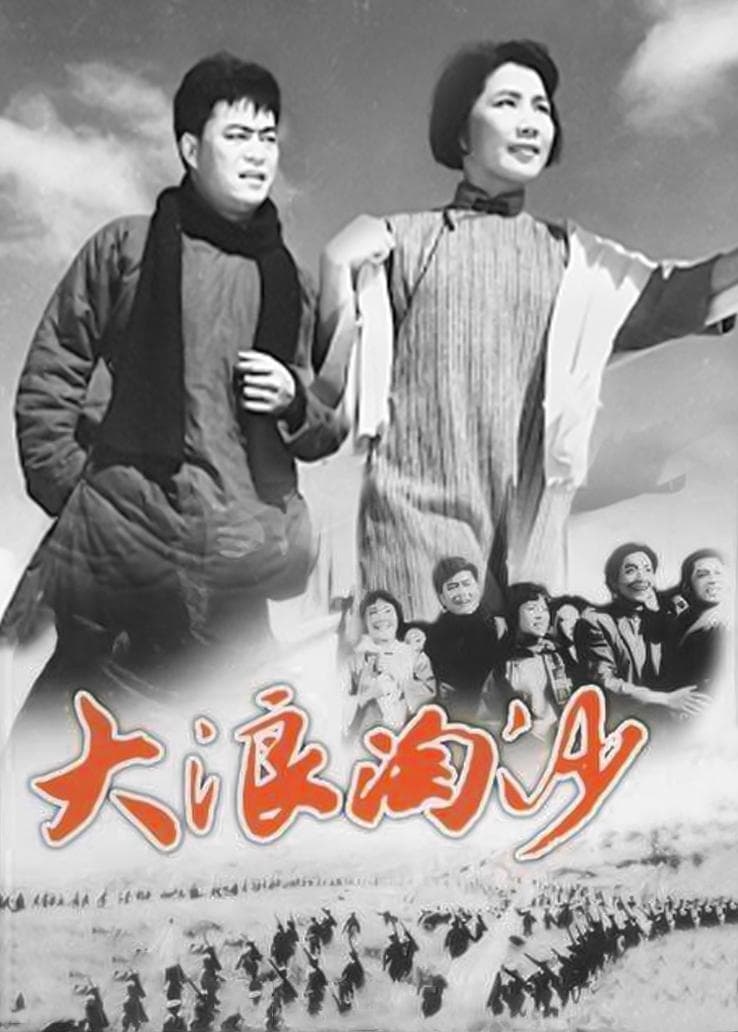 Gold and Sand
Based on Zhu Dao-Nan's memoir "In the Flood of the Great Revolution", the film reproduces the historical picture of the changing circumstances of China before and after the Great Revolution through th...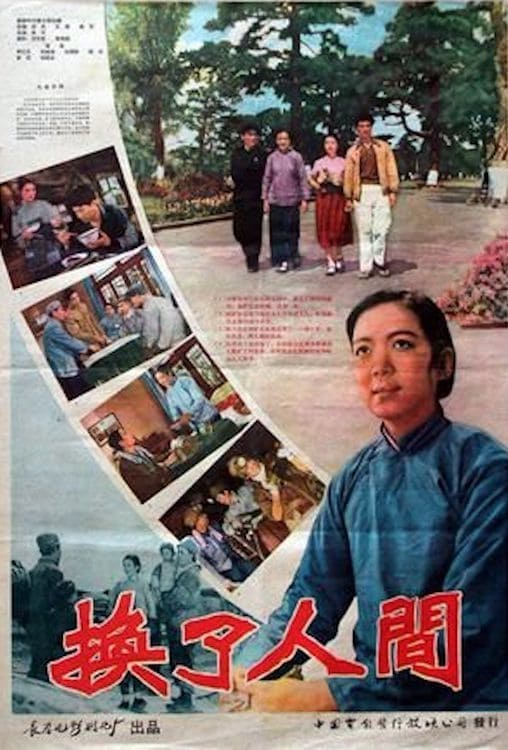 Change the World
The uncle and daughter fled from famine under the rule of the puppet work in the coalmine. On their wedding day, there was a coal mine gas explosion. The couple gave birth to a daughter, named Shu-Fan...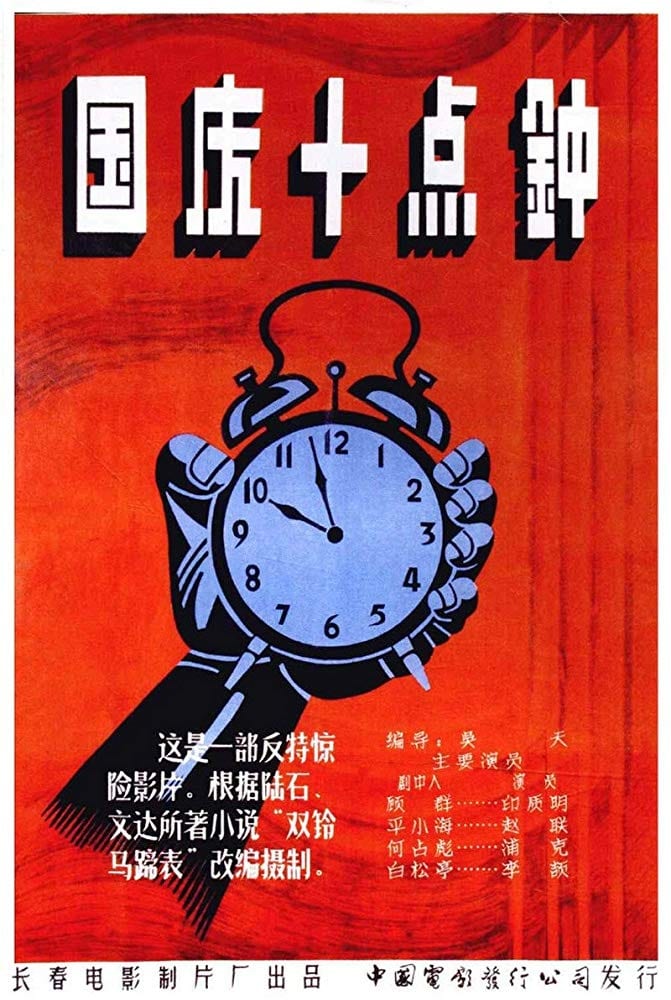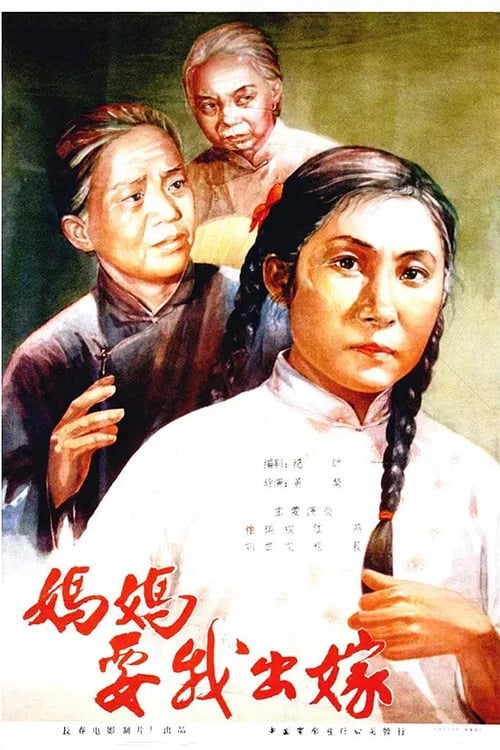 Mother Wants Me To Be Married
"Mom wants me to be married" is based on Liu Zhen's novel "Sister Chun". Li Yuchun is not only capable, beautiful but stubborn. Her Beicun Mutual Aid Group is connected to Nancun Cooperative Land. In ...