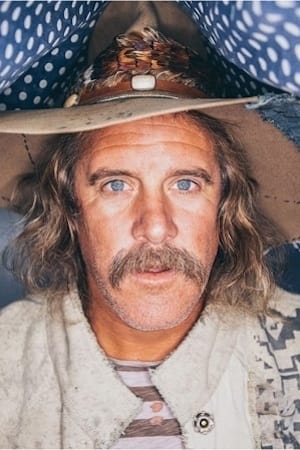 Biography
For nearly four decades Donavon Frankenreiter has been travelling the globe, first as a professional surfer and now as a musician. Born in Southern California, Donavon spent most of his youth chasing waves, turning pro at the age of 16. These days instead of surf competitions, it's concert halls that brings Frankenreiter to town, where he entertains audiences with his unique blend of laid-back grooves, philosophical lyrics and soulful delivery. You can find him touring the world with his three-piece band and still catching waves anytime he can.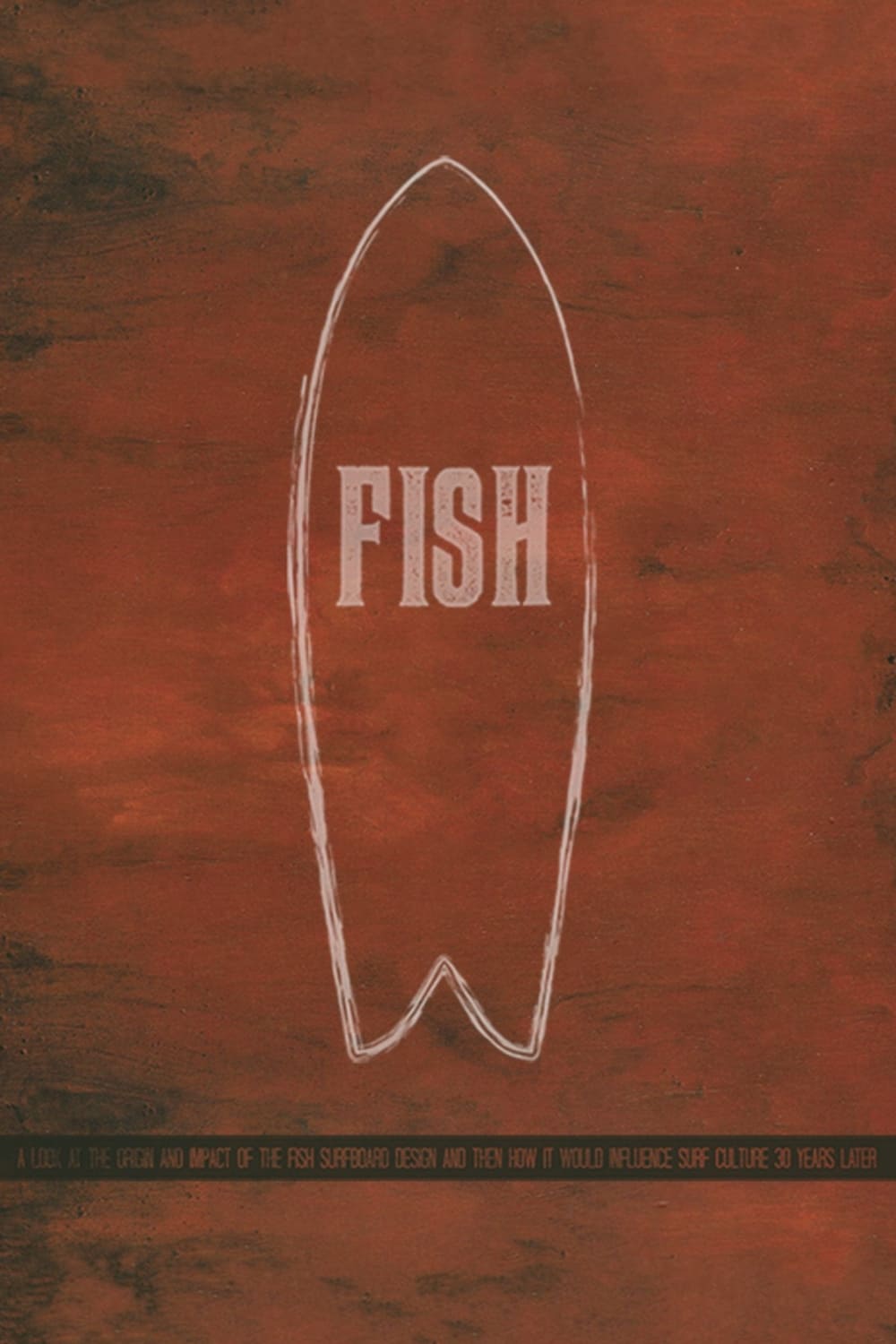 Fish: The Surfboard Documentary
The fish brand of surfboards has had a huge impact on surf culture in the 30 years since its launch. Learn about the origins of the surfboard's innovative design, and hear from some of the pioneers wh...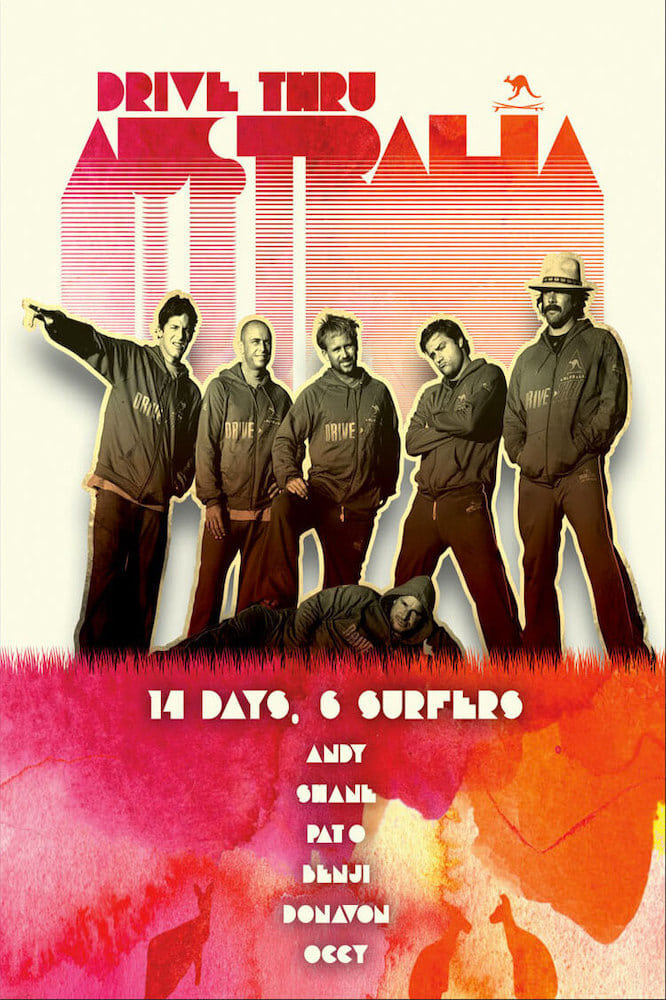 Drive Thru Australia Part 2
Donavon Frankenreiter, Benji Weatherley and Pat O'Connell are joined by Shane Dorian, three time world champion Andy Irons and Australia's own Mark Occhilupo. Spend two crazy weeks driving, surfing an...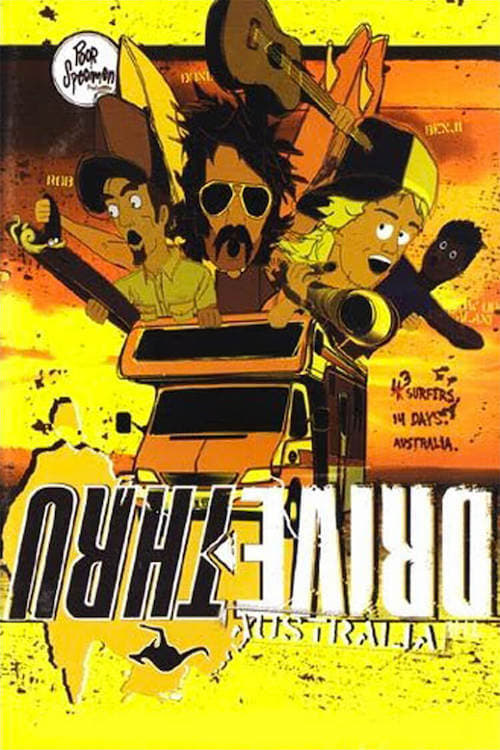 Drive Thru Australia
This is the third and unquestionably the best of the "Drive Thru" Series, thanks to Oz serving up solid surf, an excellent soundtrack and all of the misadventures with the Aussies in the land down und...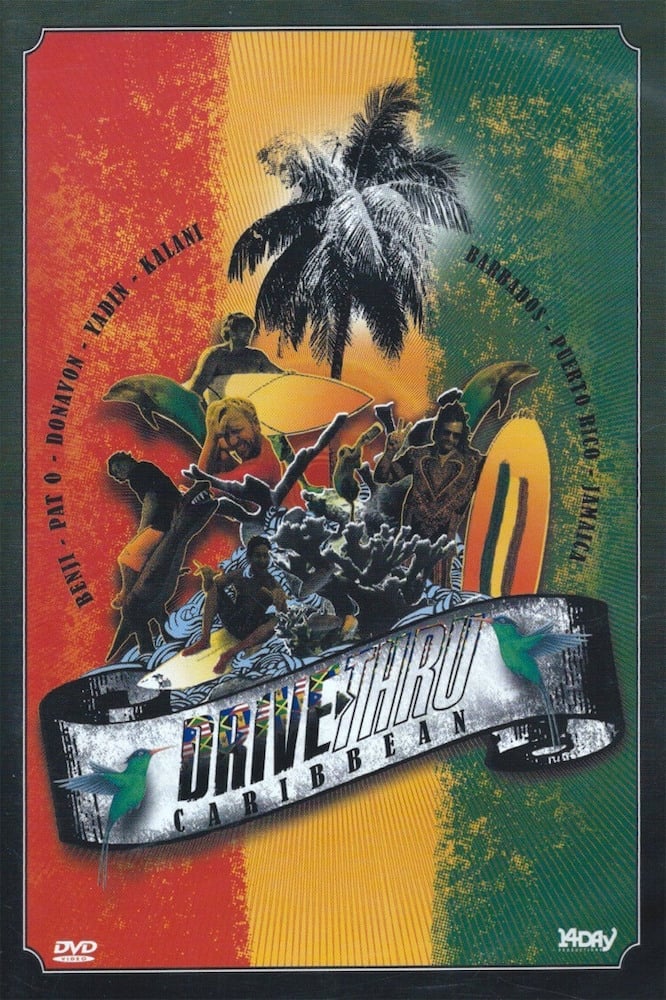 Drive Thru Caribbean
Greg Browning, the creator of The Drive Thru series, brings us his latest hilariously entertaining and action packed installment "Drive Thru Caribbean". Donavon, Benji, Pat O, and Kalani welcome Auss...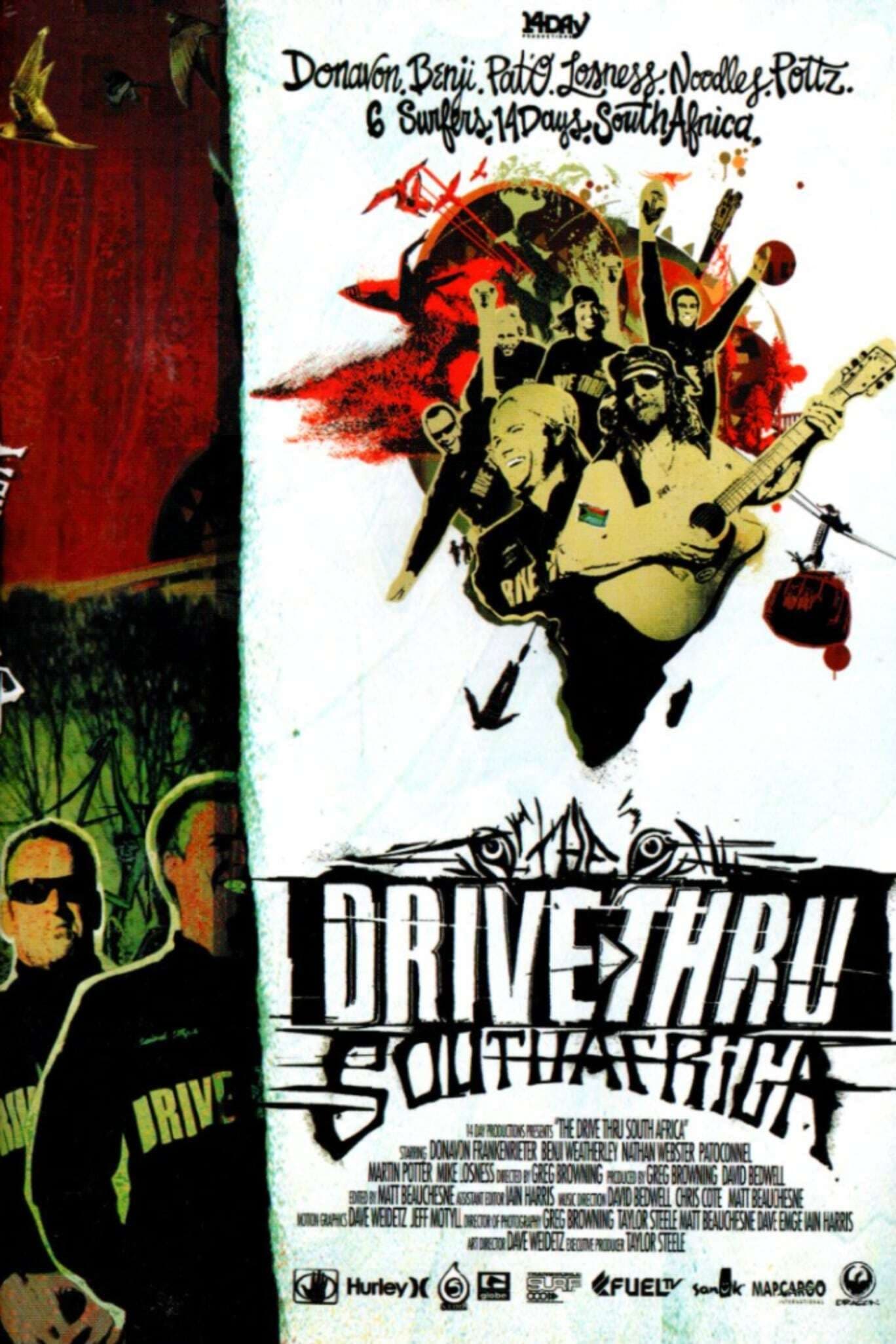 Drive Thru South Africa
Donavon, Benji and Pat O were joined this time by rookies Noodles, Lossness and the legendary Pottz for an epic two weeks traveling beautiful South Africa. Not only did they score the best J-Bay in f...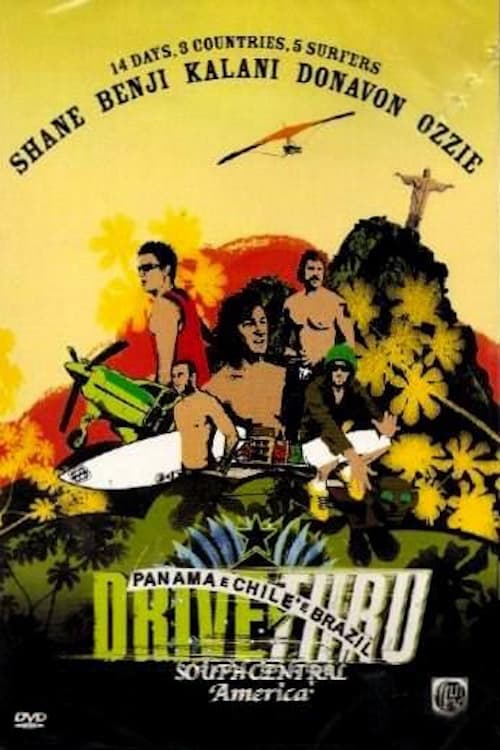 Drive Thru South Central America
Top professional surfers Shane Dorian, Donavon Frankenreiter, Benji Weatherly, Ozzie Wright, and Kalani Robb make their way through Panama, Brazil, and Chile in a hilariously action packed two week re...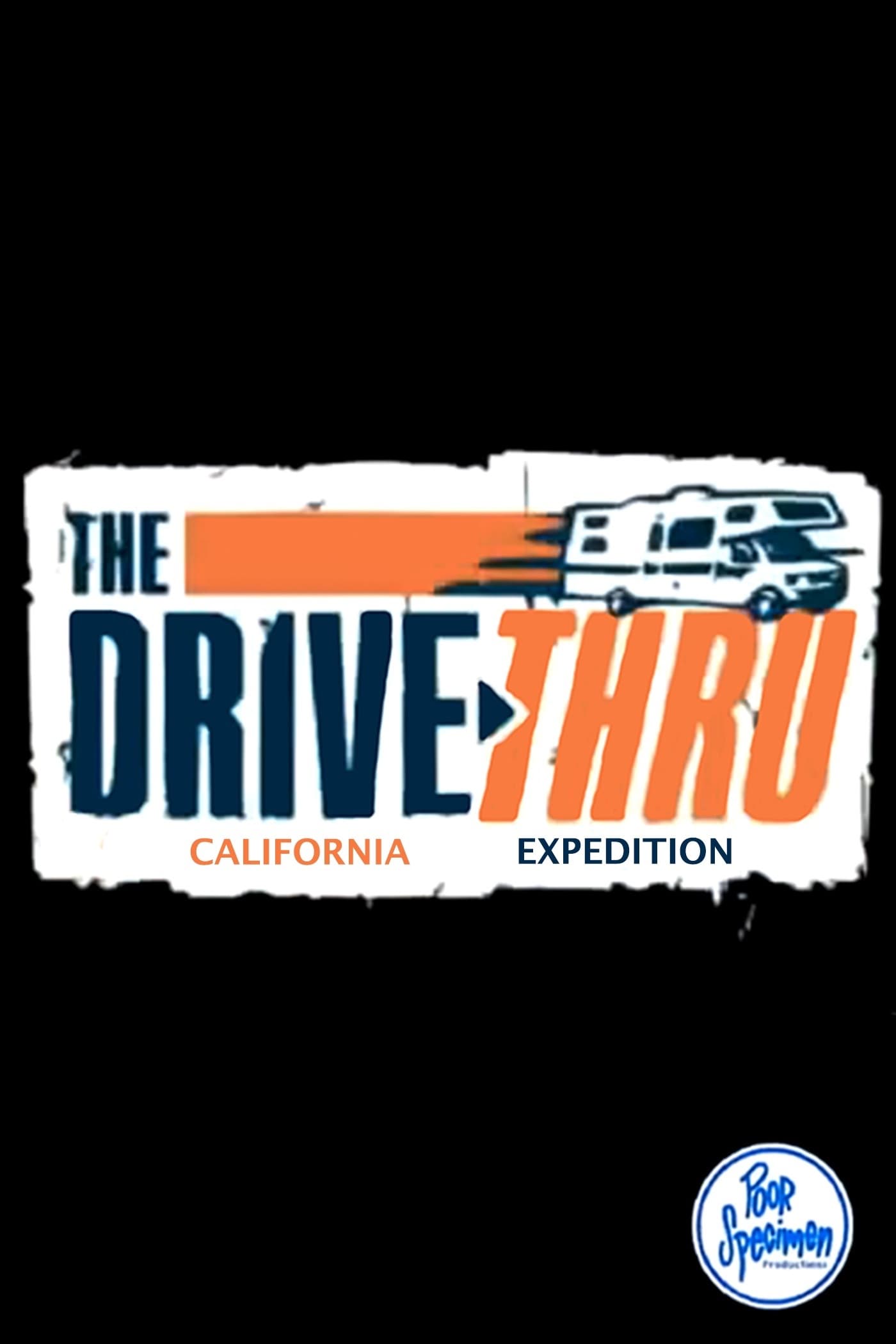 Drive Thru California Expedition
This comedic real life approach to a road rules type of surf adventure features the misadventures of Greg Browning, Donavon Frankenreiter, Tim Curren and Shawn 'Barney' Baron. Filmed in 30 days, it co...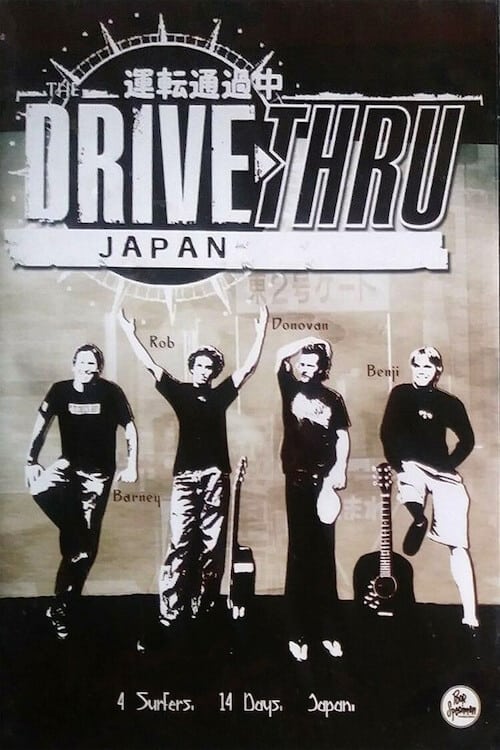 Drive Thru Japan
Ride along with Rob, Benji, Barney and Donavon on planes, vans and a bullet train for a two week trip of pure comedy, as they search for waves in the land of the rising sun. A few boards, a couple gui...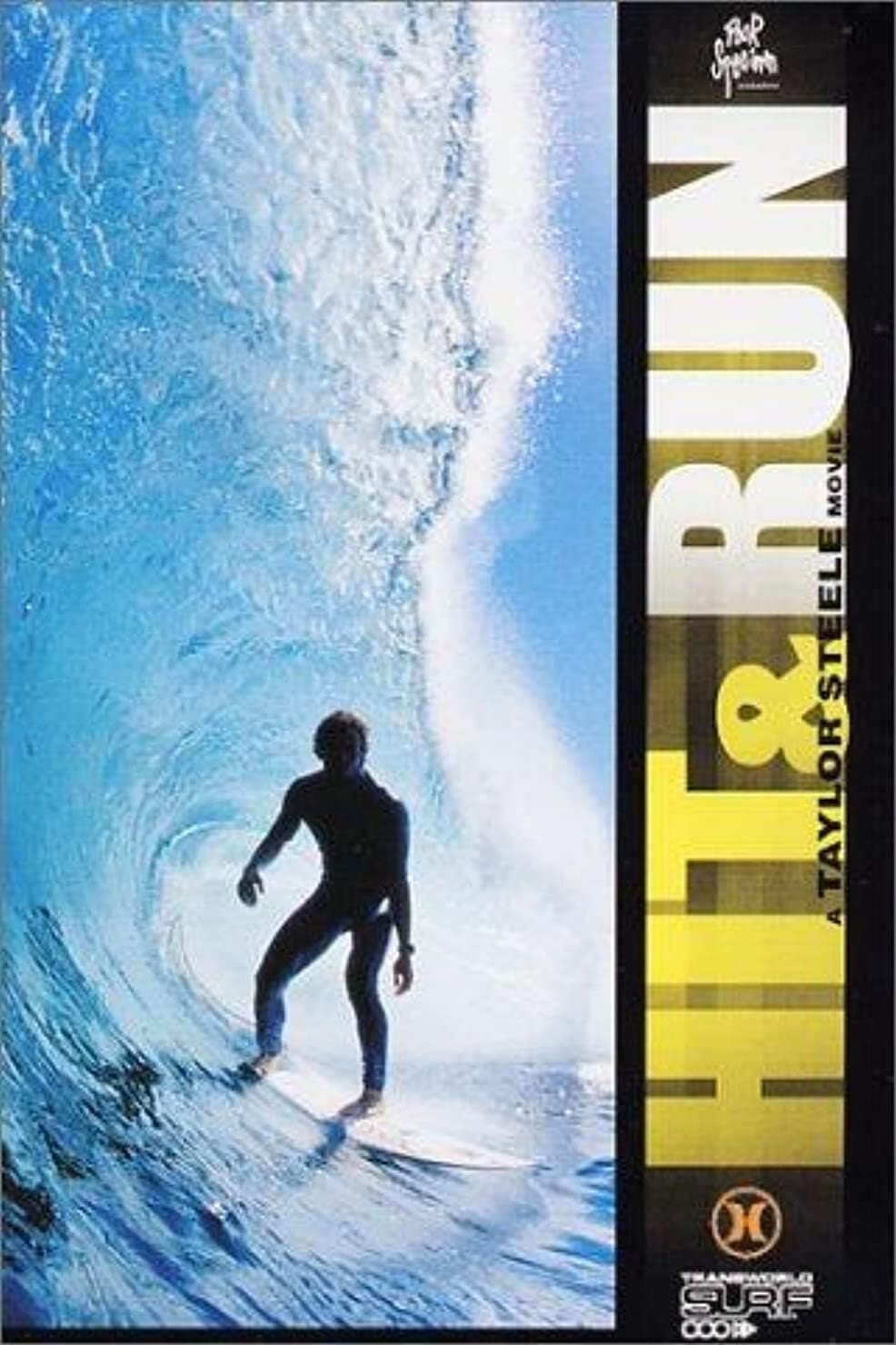 Hit & Run
After year's of silly stunts and goofy skits, HIT & RUN (2000) takes a more serious look at what makes these top pros tick through a series of intimate interviews paired with the cutting edge of perfo...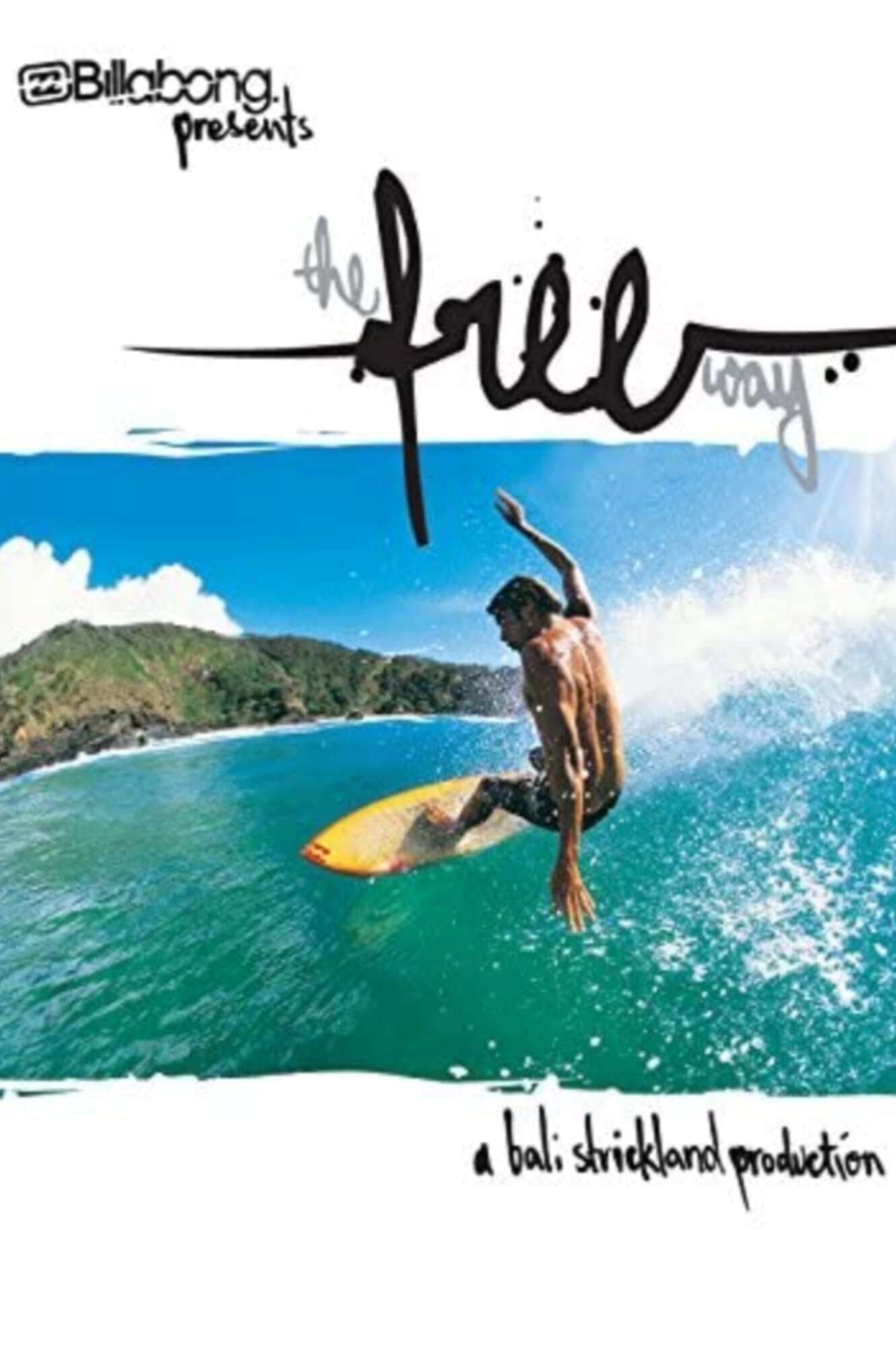 Billabong - The Free Way
The show is about people who spend their time surfing, traveling, and playing music. It will try to show a glimpse of the state of the world today. chaos, and then provide the viewer relief in the for...